Mateo is the youngest sea lion at Flamingo Land Resort in North Yorkshire and one of the latest additions to the Sealion Show . He regularly appears in our live shows which you can watch on our Facebook Page.
Mateo the Sealion Profile
First name: Mateo
Full name: Don Mateo Bloom
DOB: 1st June 2018
Place of Birth: Dublin Zoo
Current Residence: Flamingo Land Resort
Favourite Food: Herring and Sprats
Weight:
Best Skill: The front flipper Stand
Favourite Activities:
* Meteo loves training and playing with the team!
Fun Facts:
* Being the youngest, he likes to annoy all the other sealions
Don't miss Mateo appearing in our live shows during March 2021.
Click Here for further details.
Sea Lions at Flamingo Land Resort
If you enjoyed reading about Mateo, then you will also enjoy these other posts featuring the other sea lions at Flamingo Land. You can get the lowdown on all the Sealions by clicking the links below.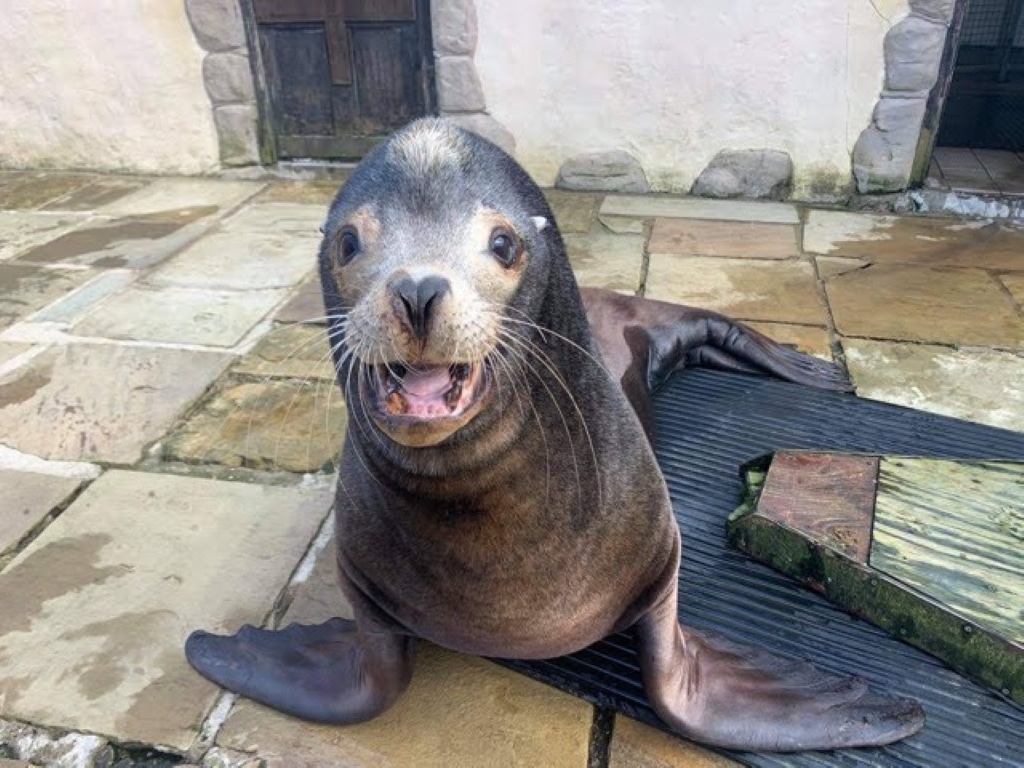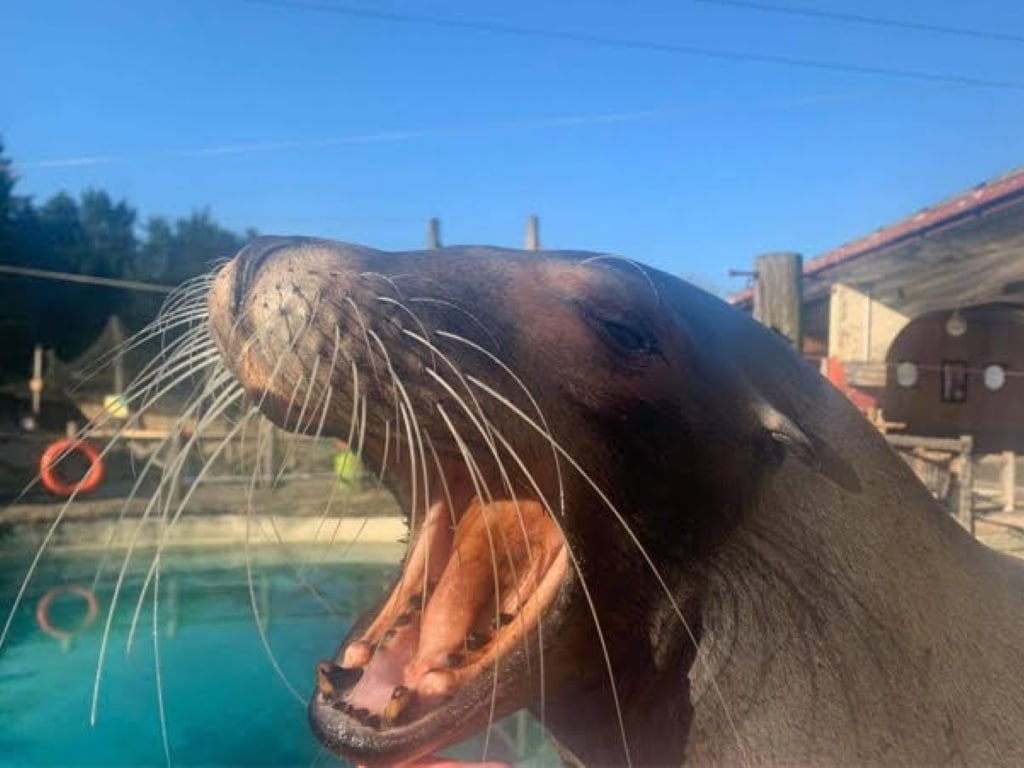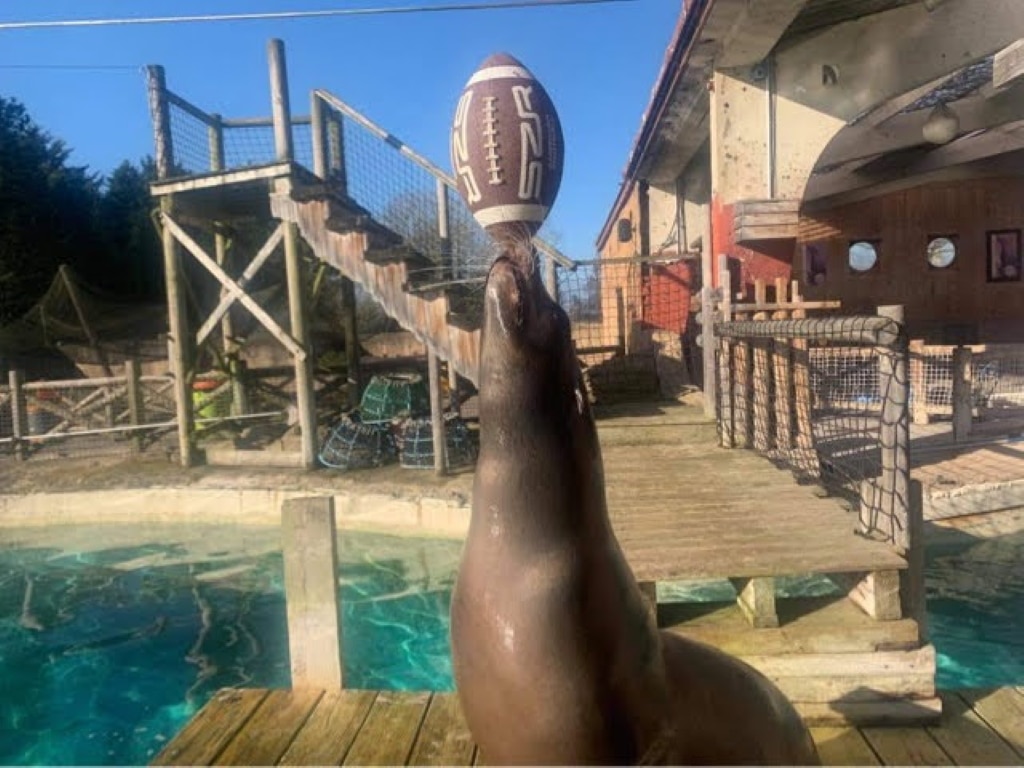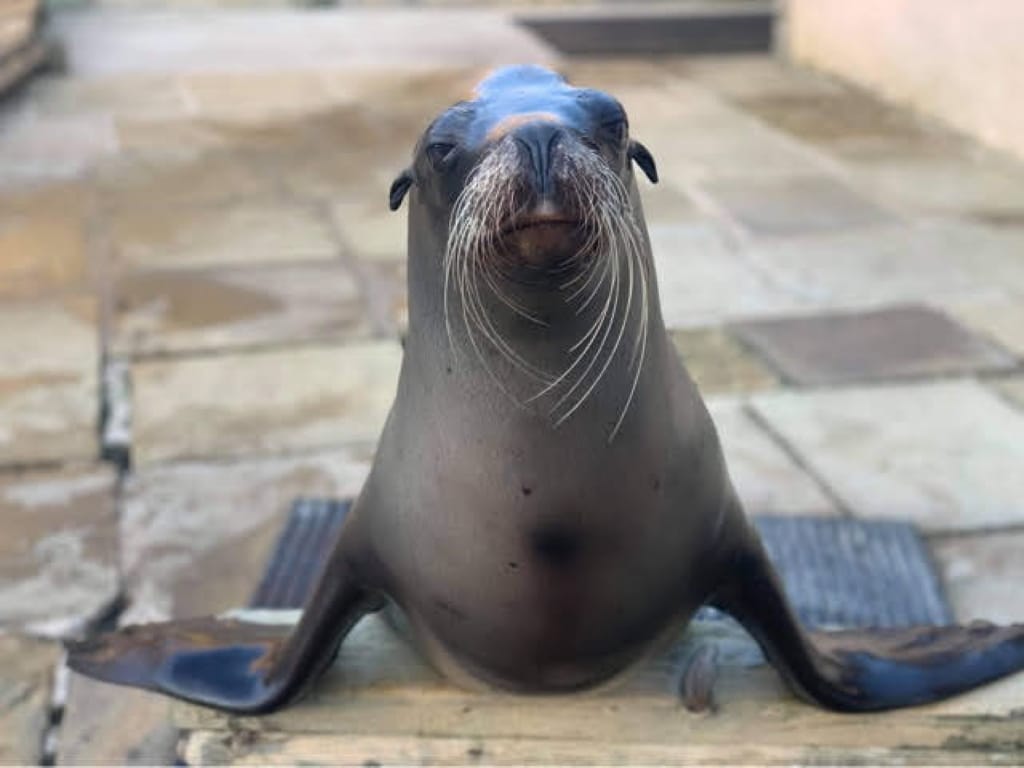 Childrens Sea Lion Quiz
Younger members of the family may enjoy having a go at our sea lion quiz which is both educational and entertaining.
Bringing Joy into Peoples Lives
Here at Attractions Near Me, our number one objective is to help people have fun. Sadly when the coronavirus struck everything was affected including Theme Parks and Attractions, a place where families would normally go to escape everyday life. When the lockdown began it quickly became apparent that it was more important than ever that we looked for ways to help bring joy and the opportunity to socially connect back into peoples lives.
Zoos Appeal for Help
Not only were people affected by this horrible pandemic but businesses were too, some more so than others. It was clear that one of the most badly affected businesses were Zoo's which not only had to worry about the welfare of their staff, but also the welfare of their animals. As the lockdown period increased major appeals were launched by some of the UK's largest and most established Zoos including Chester Zoo who had launched a nationwide campaign to 'Save our zoo', after admitting it was desperately worried about its future. With this in mind, we decided that as well as putting a smile on peoples faces we also wanted to help support a Zoo or Animal Attraction.
The Bird and Sea Lion Show
With our interest in Theme Parks and Attractions, we came across a Facebook page for 'The Bird and Sea Lion Show' at Flamingo Land Resort. It is not common knowledge that they are a small company that operates the bird and sea lion shows within Flamingo Land Resort. Sadly, they were starting to find the costs with no income coming in almost impossible to cover. Flamingo Land Resort is our local park and we have been watching both the Bird and Sea Lion shows since we were children and like many other families, we now take our own children to watch the shows.
We helped support the 'The Bird and Sea Lion Show' and in return, they presented a live Sea Lion Show bringing joy and entertainment to families and their children across the UK.
A long term Partnership
Following on from our initial Live Show we have maintained our partnership with 'The Bird and Sea Lion Show' and the animals who are involved in the shows make regular appearances on our Facebook Page. Following the success of our first-ever live event, we are planning on there being further live shows with further emphasis placed on education and conservation.
Like our Facebook Page to stay informed. We will continue to support the The Bird and Sea Lion Show Facebook Page and hopefully partner with them for many years to come. They are a fantastic organisation and do amazing work with the animals. If you would like to know more about this great cause be sure to visit their The Bird and Sea Lion Show Facebook Page.
Attractions Near Me Offers
View More Discount Days Out at Attractions Near Me
Also like our Facebook page for notification of any new offers Facebook.com/AttractionsNearMe
Mateo the Sealion at Flamingo Land Resort
was last modified:
September 15th, 2023
by