Outsmarted is the revolutionary new Live TV Quiz Show Family board game. Get the whole family ready for some pulse racing, head scratching fun with this action-packed Virtual TV Quiz Show.
A Revolutionary New Family Board Game
Do you love watching quiz shows on TV?
Think you could easily beat the Chasers or win the top prize on Who Wants to Be A Millionaire?
Introducing Outsmarted: The 'Live Quiz TV Show' Family Board Game – the game that puts YOU in the Hot Seat.
Questions About Everything for Everyone!
With over 6500+ questions covering a wide range of topics, there's something for everyone in Outsmarted. Whether you're a fan of football, music, art, or even Harry Potter, you'll find question packs tailored to your interests and passions.
Questions Adapted to the Players Age
What sets Outsmarted apart is its ability to automatically adjust question difficulty, ensuring a fair playing field for the whole family. From age-appropriate questions for kids to brain teasers that will challenge adults, Outsmarted guarantees an entertaining and inclusive experience where anyone in the family can emerge victorious.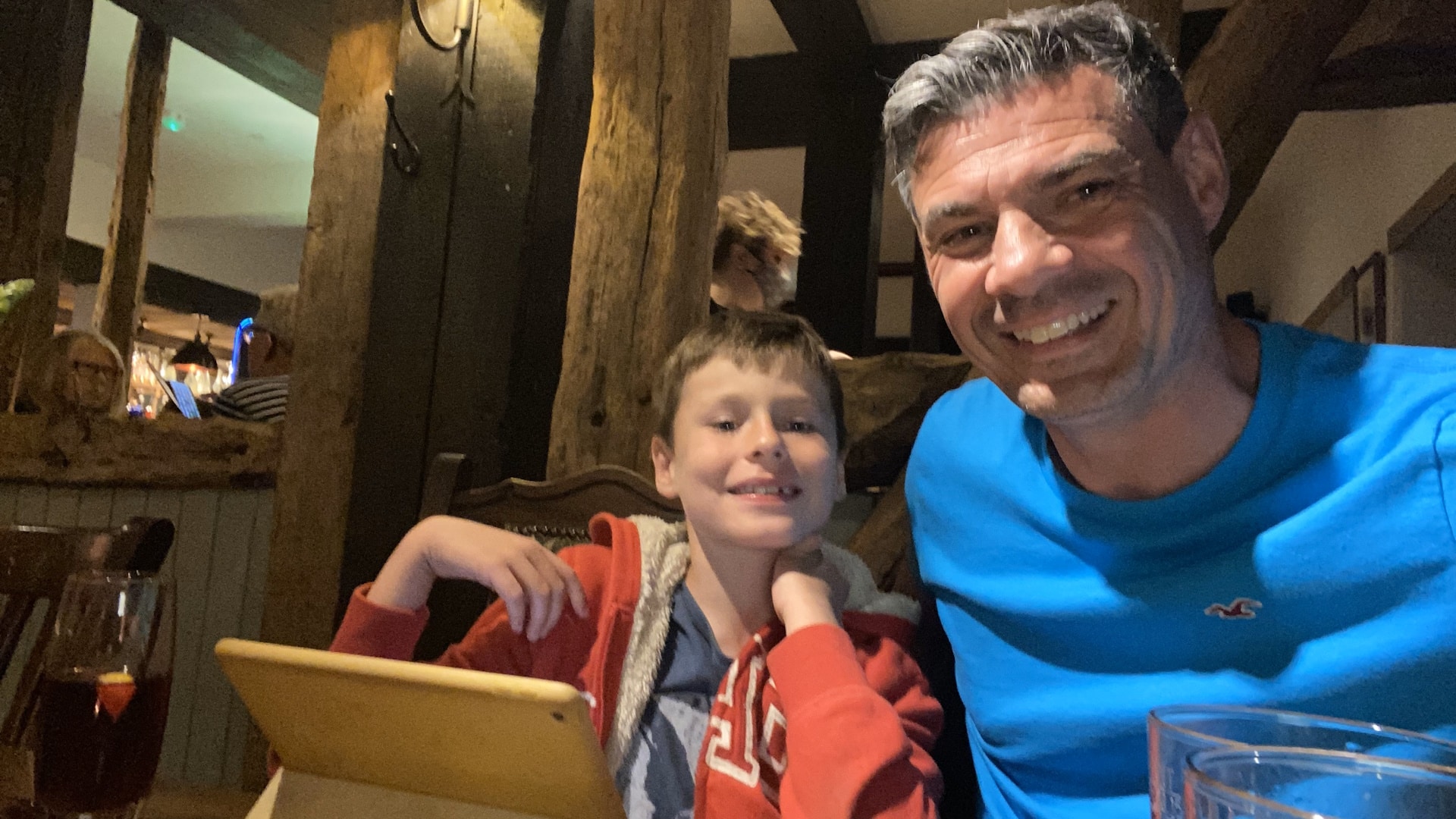 Join the Fun from Anywhere in the World
Distance is no longer a barrier to enjoying a thrilling trivia showdown with your loved ones. With Outsmarted's remote play feature, friends and family from anywhere in the world can join your game. All they need is a device and the free Outsmarted app, and they're ready to compete head-to-head with you!
Always up to Date
Outsmarted is the only board game that's always relevant & always up to date! The 'Breaking News' category is updated daily – meaning you can always stay in the loop with the latest happenings. Plus, new question packs are regularly released, ensuring that your trivia knowledge will always be challenged with fresh, new content!
So, are you up for the challenge? Join the fun, dive into the exciting and immersive gameplay of Outsmarted, and prove that you have what it takes to be the ultimate trivia champion."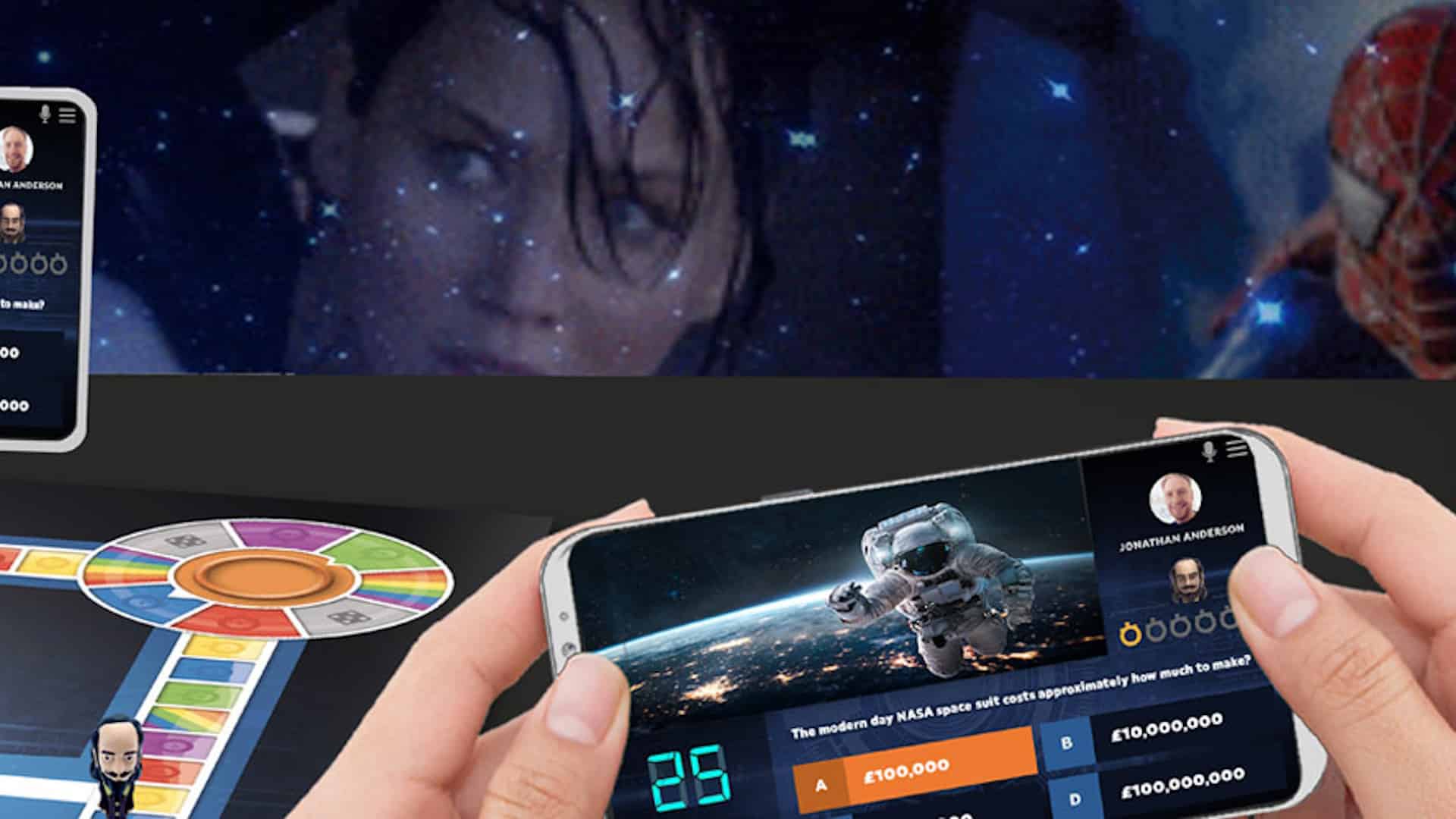 Ways to Play
There's definitely more than one way to play Outsmarted!
Option range from intimate two-player games with just an iPad to the real Game Show experience on a big screen TV.
Learn More
Visit the Official Outsmarted Website where you can learn more about this next-generation TV Quiz Show board game!
Attractions Near Me – Featured Offers
Looking for the best-priced tickets for a specific attraction? View our Best Value UK Theme Park Tickets page or view all Current Offers for UK Attractions.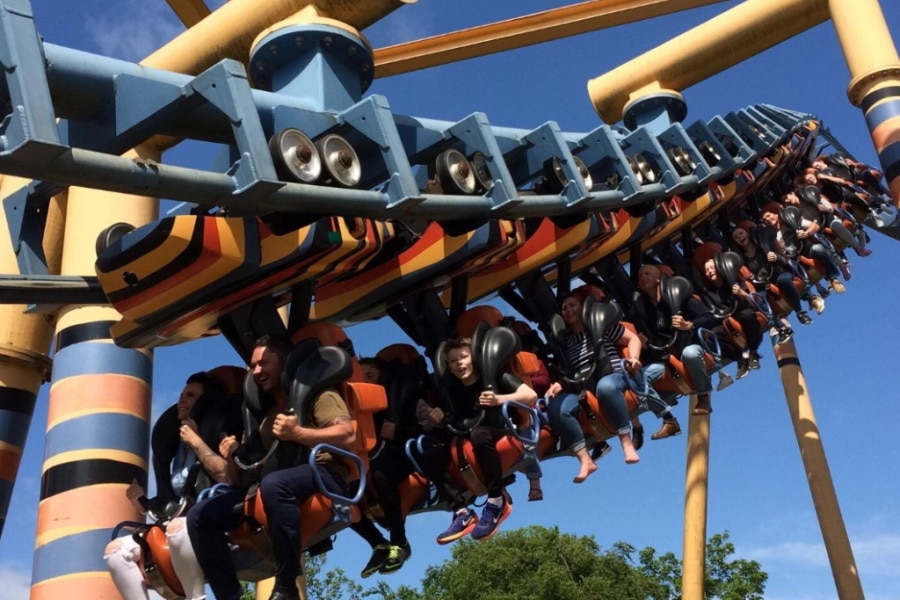 View All News and Active Offers
View All News and Active Offers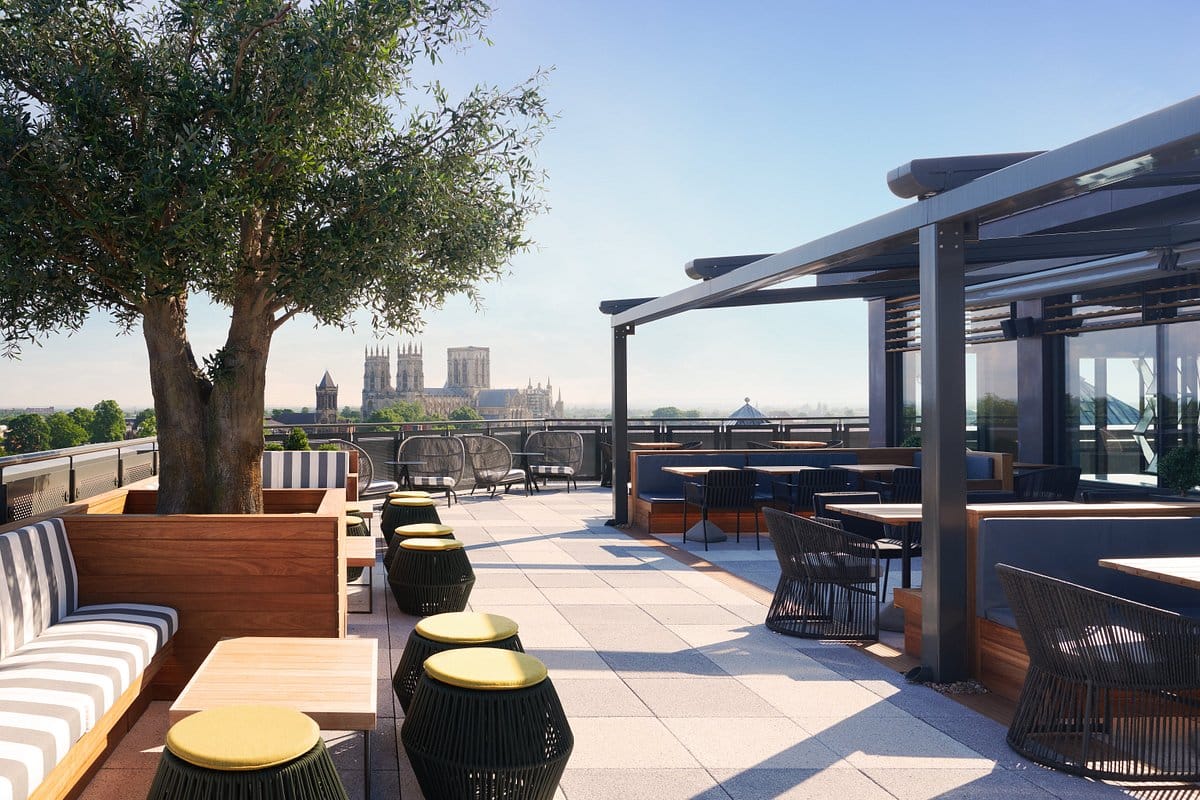 Malmaison Dine and Wine for 2 Gift Vouchers Only £69 5/5 (3)
Malmaison Dine and Wine for 2 Gift Vouchers Only £69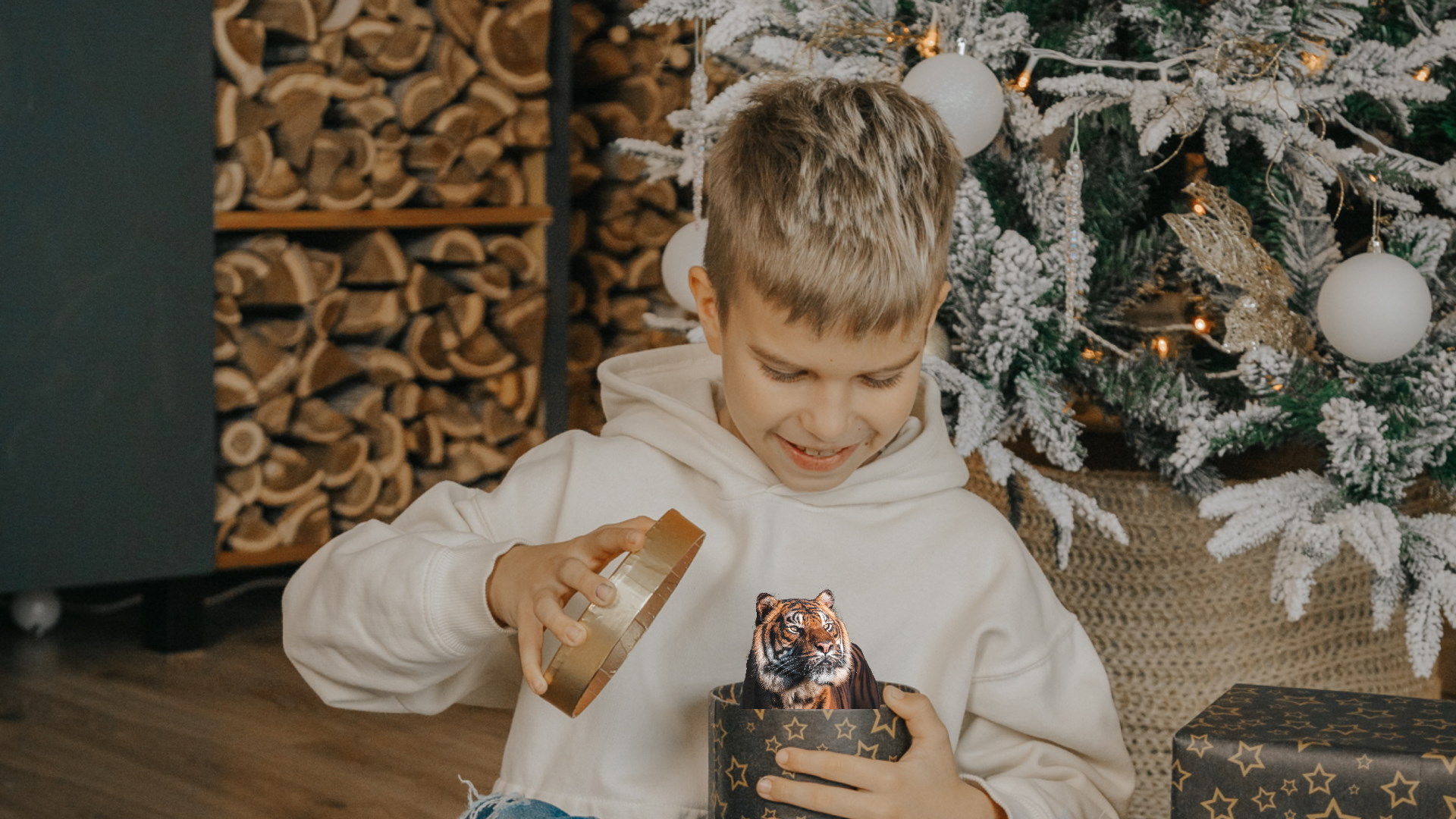 Christmas Gift Ideas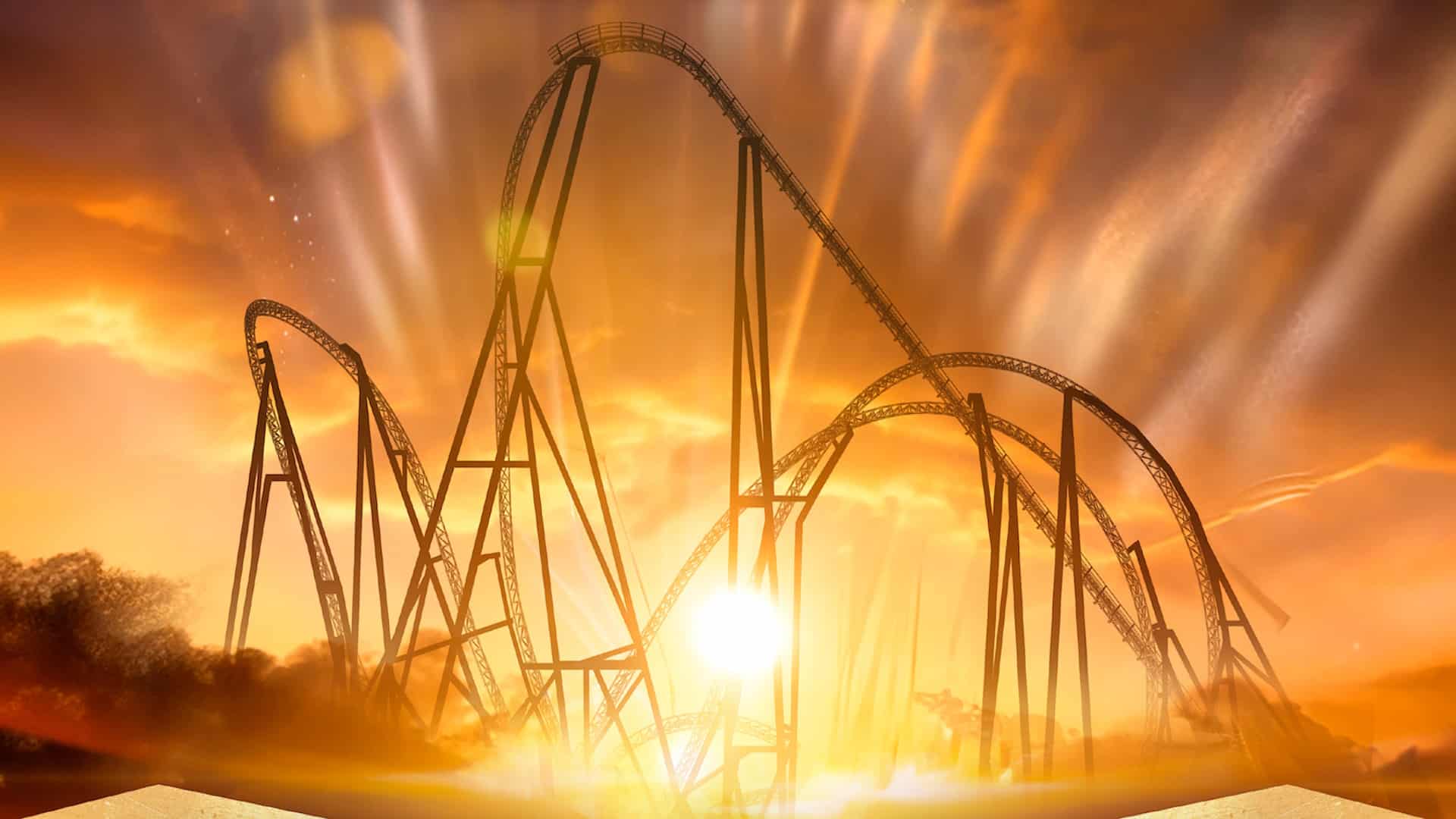 2 x 2024 Thorpe Park Tickets for Only £44.84
2 x 2024 Thorpe Park Tickets for Only £44.84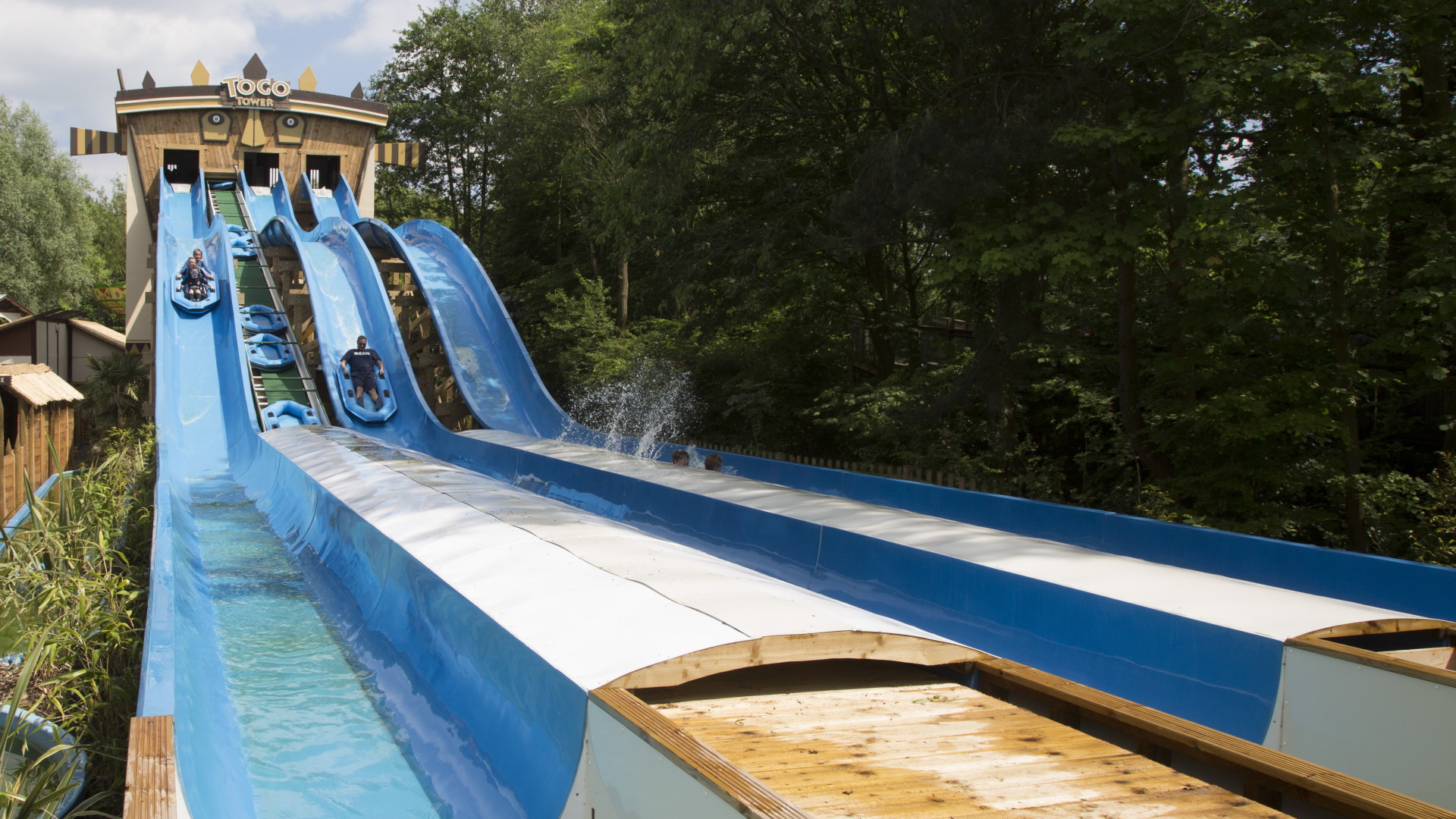 £39 Gulliver's Family Ticket
£39 Gulliver's Family Ticket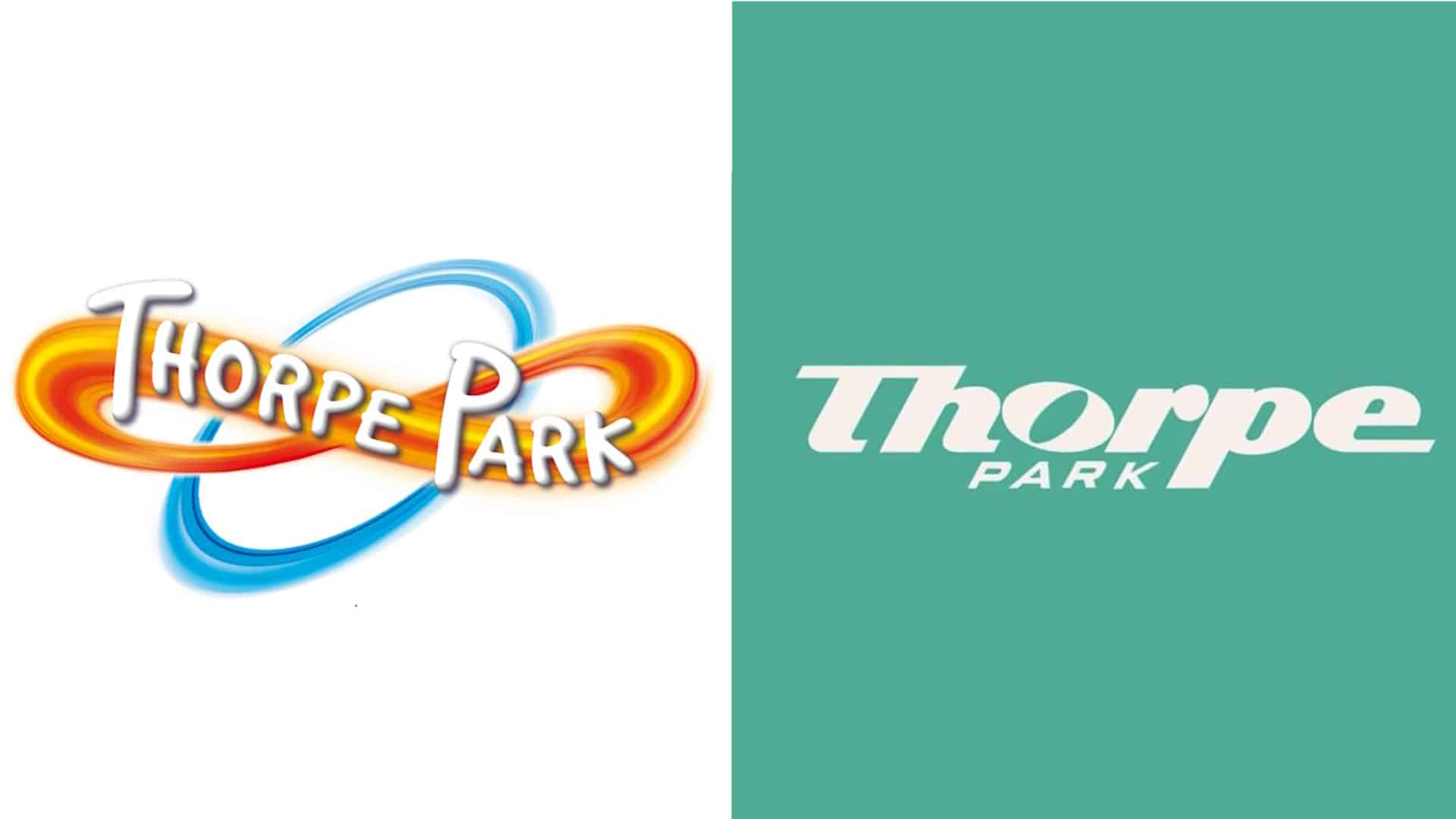 New Logo Revealed for Thorpe Park
New Logo Revealed for Thorpe Park
Attractions Near Me Offers
View More Discount Days Out at Attractions Near Me
Also, like our Facebook page for notifications of any new offers Facebook.com/AttractionsNearMe
Outsmarted – Revolutionary Live TV Quiz Show Board Game
was last modified:
November 27th, 2023
by