Halloween at Flamingo Land Resort includes a host of spooktacular special events in addition to live shows, the award winning zoo and all your favourite theme park rides and attractions.
Spooktacular Halloween
The Spooktacular Halloween event takes place during the half-term holidays running from Saturday 21st October to Sunday 5th November 2023. In addition to the sensational Theme Park and award-winning Zoo, there are a whole host of themed tricks and treats for you to enjoy each day. The park will be decorated with lots of spooky Halloween decorations!
What's Included?
The park really have gone all out to make this a Halloween event to remember.
Included with admission:
⭐ Flamingo Land Rides & Attractions
⭐ The Flamingo Land Zoo
⭐ Spooktacular Pyromusical Fireworks & Drone Swarm Displays*
⭐ Keeper Talks, Sea Lion Show and Bird Show
⭐ Carnival of Horrors Live Production*
⭐ Fancy Dress Competition
⭐ Pumpkin Mini Maze, Picking & Carving
⭐ Trick or Treat Trail
⭐ Twilight Kids Rides until 6.00pm*
Halloween Themed Drone Swarm
For the first time ever at Flamingo Land Resort, on Tuesday 31st October the park will have a Halloween themed DRONE SWARM animated aerial display!
This amazing event is included with your admission ticket.
Pyromusical Fireworks Displays
Also new for 2023 and included in your admission ticket is a Halloween themed Pyromusical Fireworks Display. These displays will take place on the following dates:
???? Saturday 21st October
???? Thursday 26th October
???? Sunday 29th October
On Saturday 4th November there is a Guy Fawkes themed Pyromusical Firework display.
The Pyromusical Firework & Drone Swarm Displays are all included in Park Admission Price.
Both the Firework & Drone Swarm Displays will start at approx 6:15pm and are subject to weather conditions and lighting levels on the day. The Pyromusical Display will use sound sensitive Fireworks.
Tickets and Opening Times
The Theme Park is open from 10.00am until 500pm daily with park admission prices from £39 per person / £135 family ticket (when booked 7 days in advance) or £52.50 per person / £179 Family Tickets (on the day). The earlier you book, the more you save.
Evening only tickets (from 4pm) are available on Halloween Extra dates for £10 per person which include access to the last hour of rides (until 5pm), a selection of Twilight Rides for Kids, access to the 'CARNIVAL OF HORRORS' Live Show and our Pyromusical Fireworks or Drone Swarm Displays.
Flamingo Land Resort
Flamingo Land Resort offers something for all the family. Combining an extensive Theme Park experience with Yorkshire's favourite Zoo. The Park also has a fully-featured Resort Village. Set in a 375-acre site in the North Yorkshire countryside Flamingo Land Resort provides great days out, fantastic short breaks and truly memorable holidays!
Flamingo Land Resort is often referred to as Flamingoland.
Attractions at Flamingo Land Resort
Flamingo Land features a wide selection of rides and attractions catering for every member of the family. The park offers a number of thill rides including the excellent 10-invesrion roller coaster Sik. Flamingo Land Zoo is the UK's most visited zoo. A monorail offers a bird's eye view of the animals, as do the elevated pathways that go over a small lake to the Penguin Coast. Animals include tigers, giraffes, lions and hippos. Penguin Coast features a lovely penguin pool. The zoo offers regular handling sessions and talks by the zookeepers.
Flamingo Land Offers
Flamingo Land Resort occasionally offer discounted tickets. Follow our Facebook Page to stay informed or view the current Flamingo Land Special offers.
Travelling to Flamingo Land Resort
Flamingo Land Resort in Yorkshire is situated off the A169 Malton to Pickering Road with free parking available for guests arriving by car. There are a number of ways you can get to the attraction, if you are travelling by car use the postcode YO17 6UX.
Travelling by Train
The nearest railway station is at Malton, you can also get the train to York and catch the Yorkshire Coastliner, (tel 01653 692 556 or 0113 244 8976) from York railway station, which drops off at Flamingo Land. Search for your train tickets using Raileasy.
Travelling by Coach
The National Express drops off at York (tel 08717 818181) and from York, you can catch the Yorkshire Coastliner, (tel 01653 692 556 or 0113 244 8976).
Nearby Accommodation
There are lots of places to stay in Yorkshire. Flamingoland is surrounded by beautiful Yorkshire countryside and is less than an hour from York. The park features onsite accommodation and there are also a number of cottages located near to the park available from Snaptrip.
Buy Tickets
Buy your admission tickets from the Flamingo Land Resort Official Website.
Attractions Near Me Offers
We regularly feature offers for discounted entry to Flamingo Land Resort. Check out our Featured Offers below: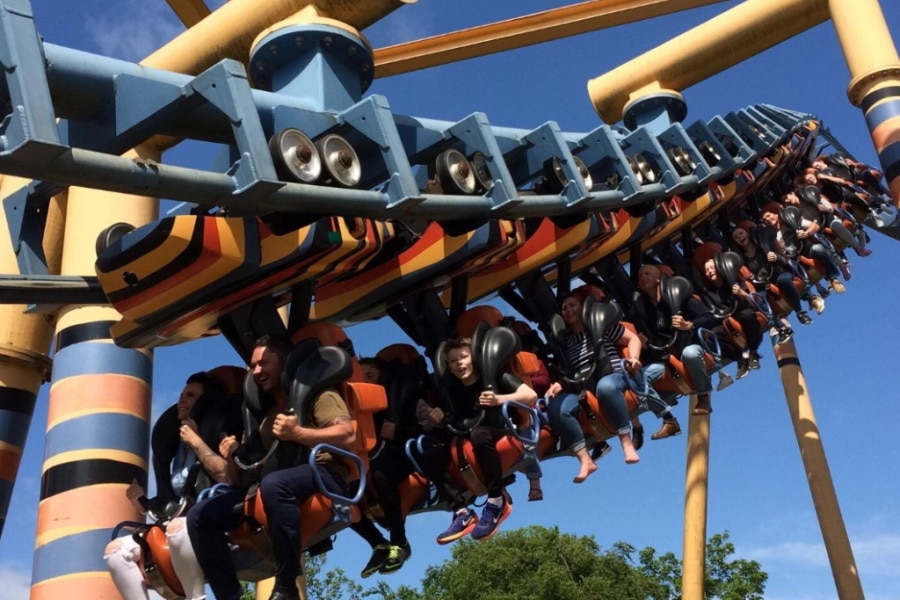 View All News and Active Offers
View All News and Active Offers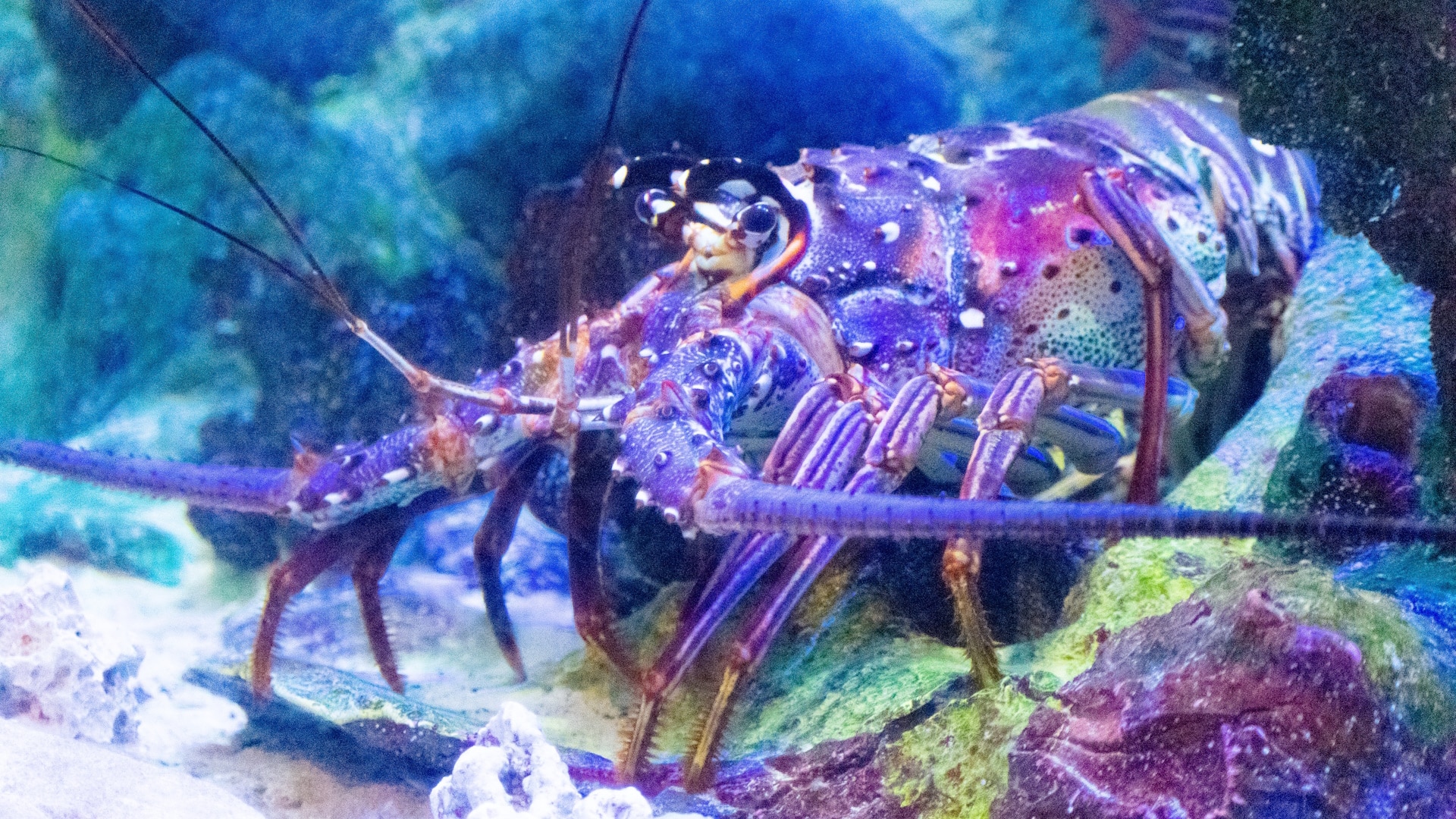 Half-Price Family Pass for Whitby's New Marine Discovery Centre 5/5 (1) 5/5 (1)
Half-Price Family Pass for Whitby's New Marine Discovery Centre
5/5
(1)
5/5
(1)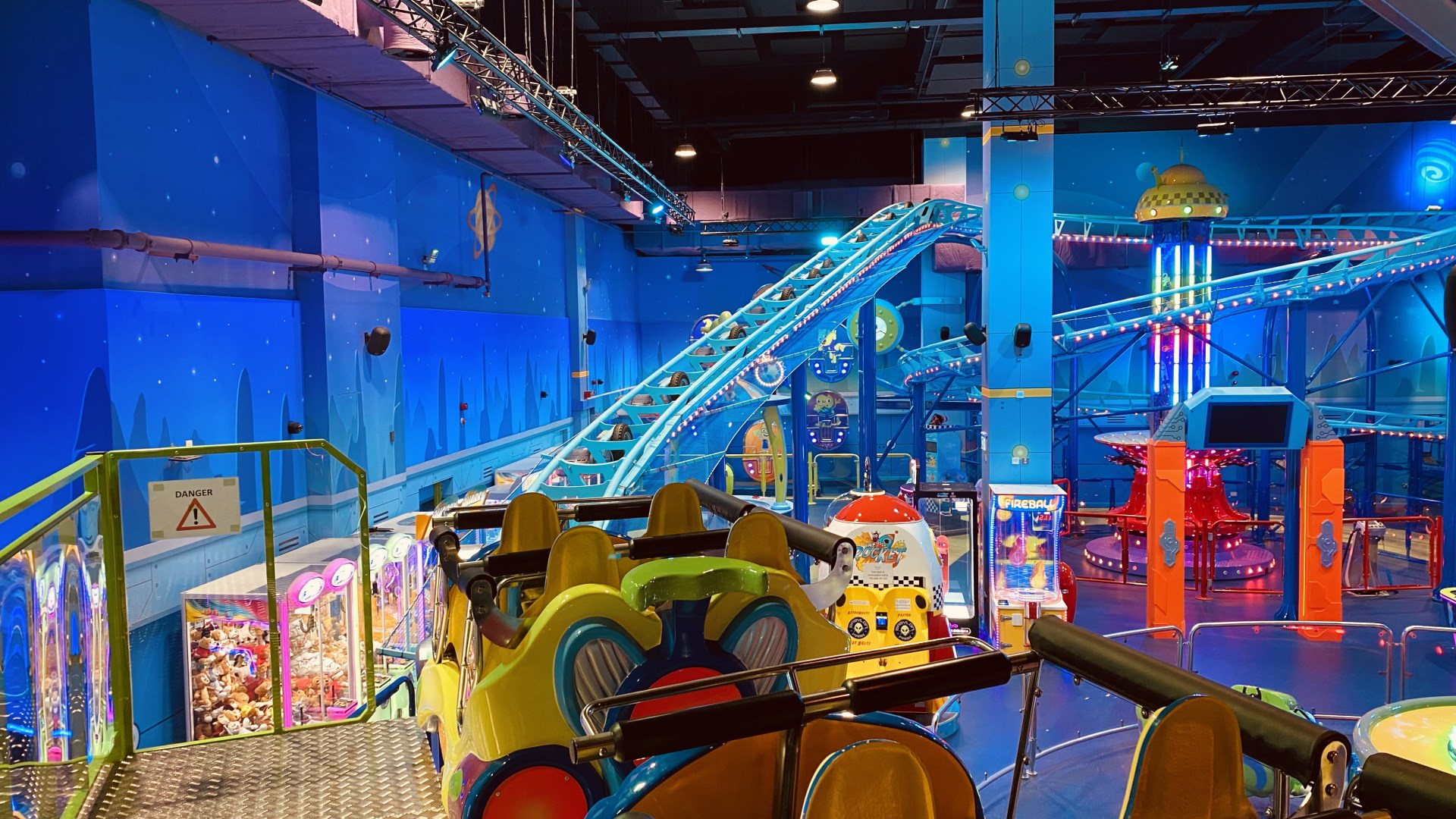 Babylon Park Discount Unlimited Rides and Games Passes 5/5 (4) 5/5 (4)
Babylon Park Discount Unlimited Rides and Games Passes
5/5
(4)
5/5
(4)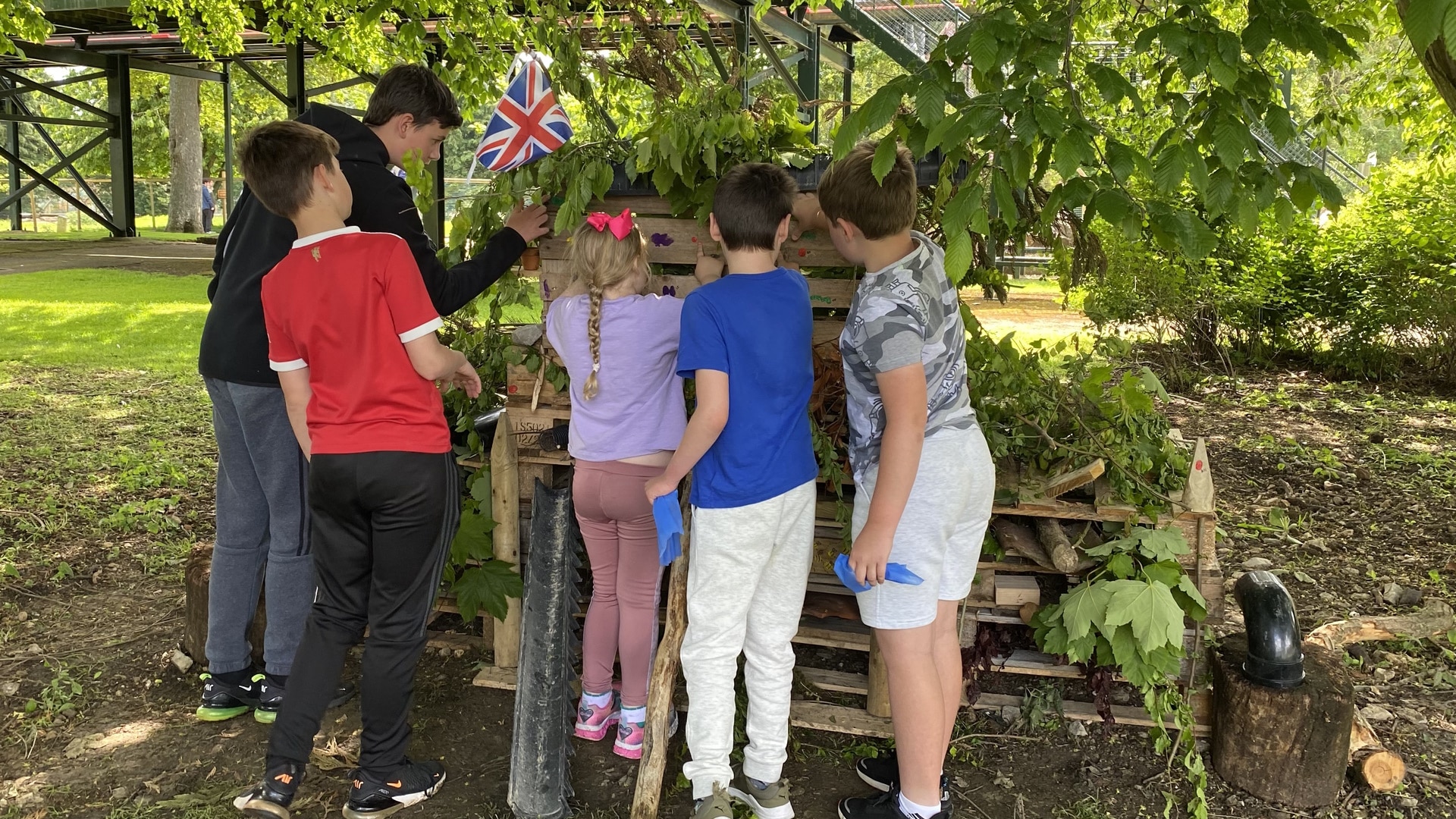 101 Activities for Families 5/5 (5) 5/5 (5)
101 Activities for Families
5/5
(5)
5/5
(5)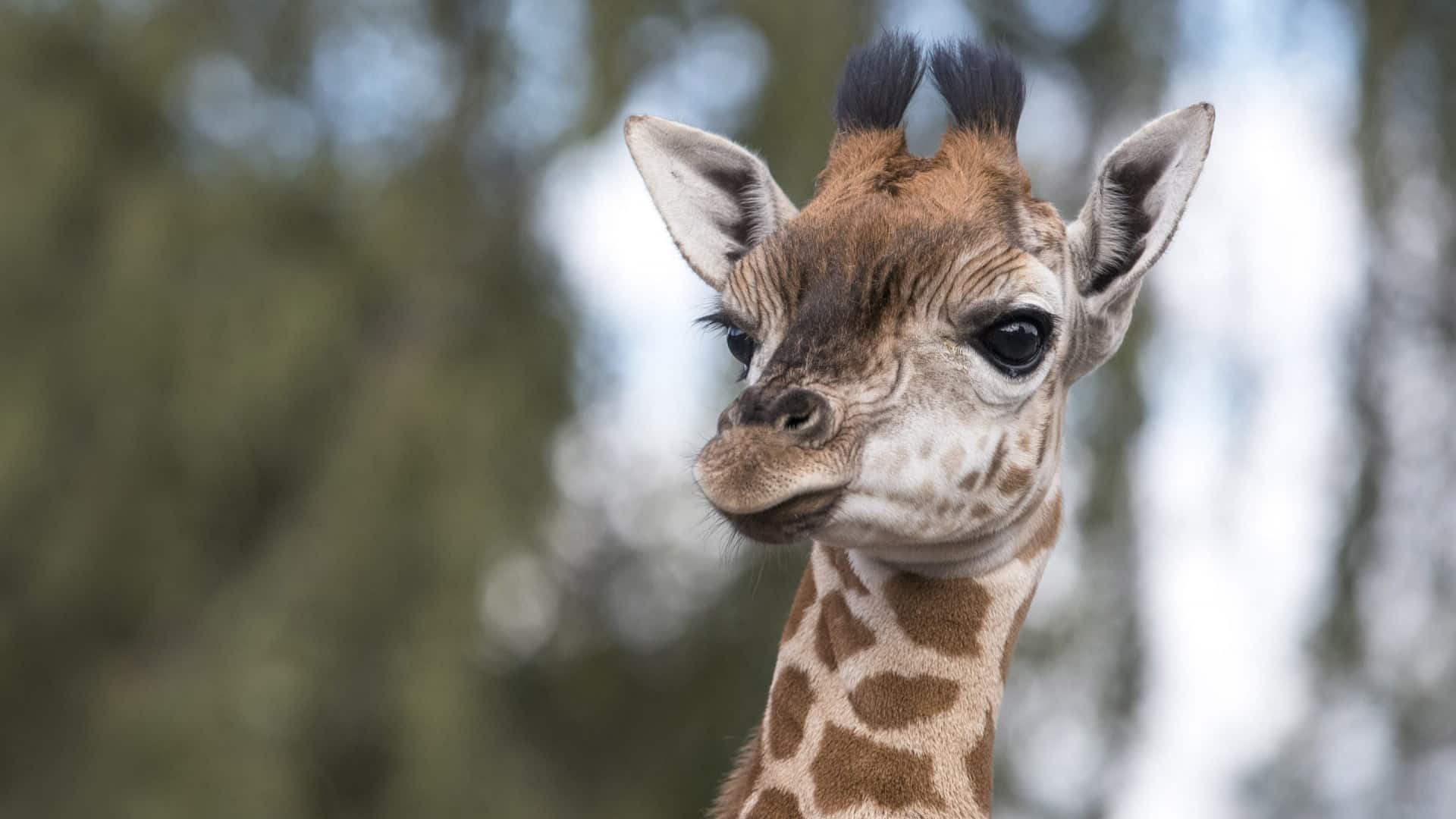 Free Return Visits to West Midland Safari Park 5/5 (6) 5/5 (6)
Free Return Visits to West Midland Safari Park
5/5
(6)
5/5
(6)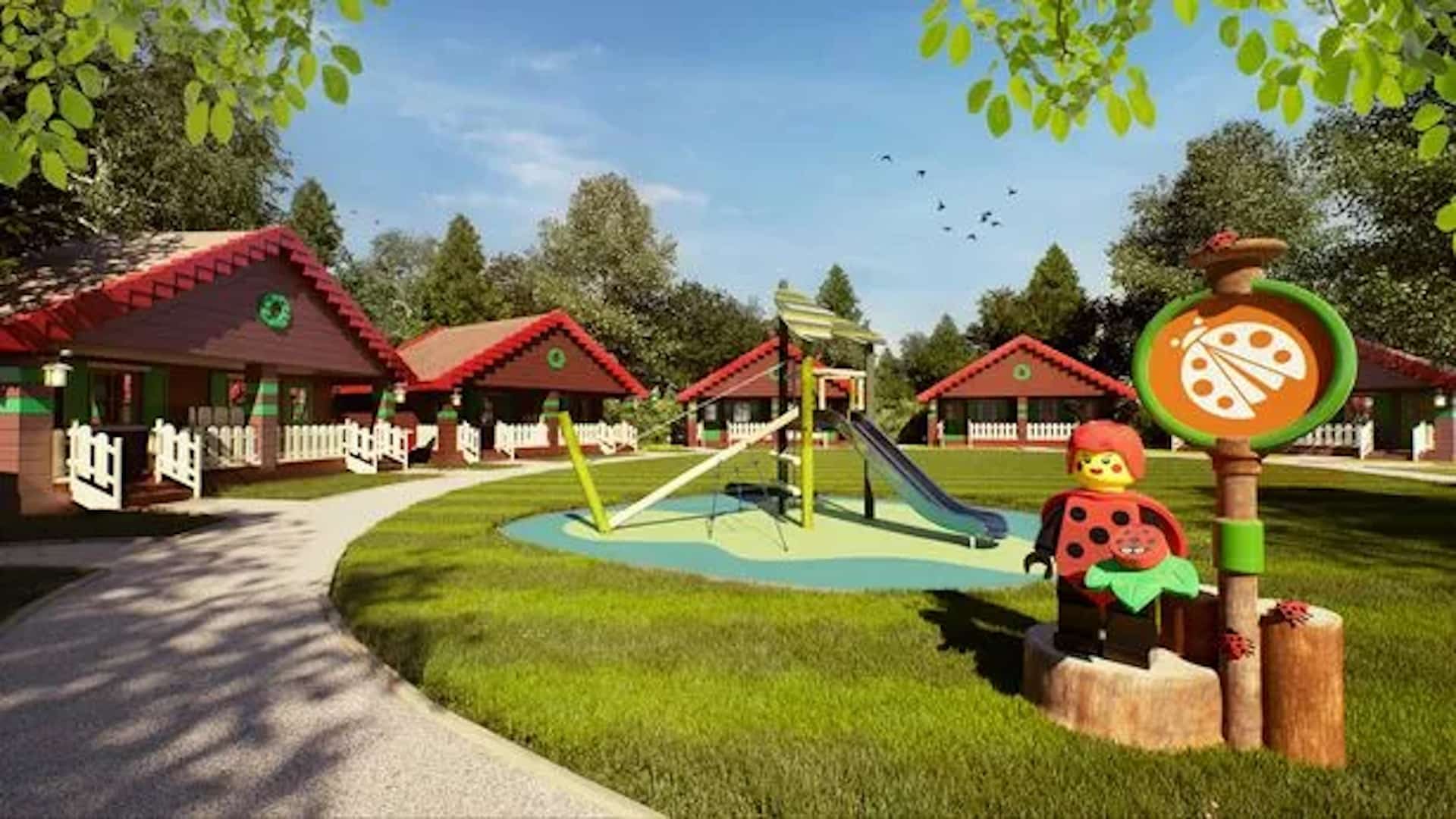 Be Amongst the First to Experience the new LEGOLAND Woodland Village 5/5 (5) 5/5 (5)
Be Amongst the First to Experience the new LEGOLAND Woodland Village
5/5
(5)
5/5
(5)
View More Discount Days Out at Attractions Near Me
Also like our Facebook page for notification of any new offers Facebook.com/AttractionsNearMe
Halloween Half-Term at Flamingo Land Resort
was last modified:
September 1st, 2023
by
Dan