Bring your family to embrace the magic of October Fiesta at Twycross Zoo this half term!
Unforgettable Experiences
Inspired by the Mexican celebration Dia de Los Muertos, don't miss the brand new magic of animals trail, the infectious rhythms of Mariachi Loco, awe-inspiring stilt performers, captivating arts & crafts, and an abundance of unforgettable experiences for your whole family to enjoy!
Embark on a captivating journey of conservation as you uncover creatures of southern and central America, including new arrivals – the Amazon Parrot. Splash, swing and play as you support the charity's mission against extinction.
Event Dates
This fantastic event is running from the 14th – 22nd October and from the 28th October – 5th November 2023.
Animals at Twycross Zoo
Spanning more than 80 acres, Twycross Zoo has around 400 animals of almost 80 species to see, including many endangered animals and native species in the Zoo's Nature Reserve.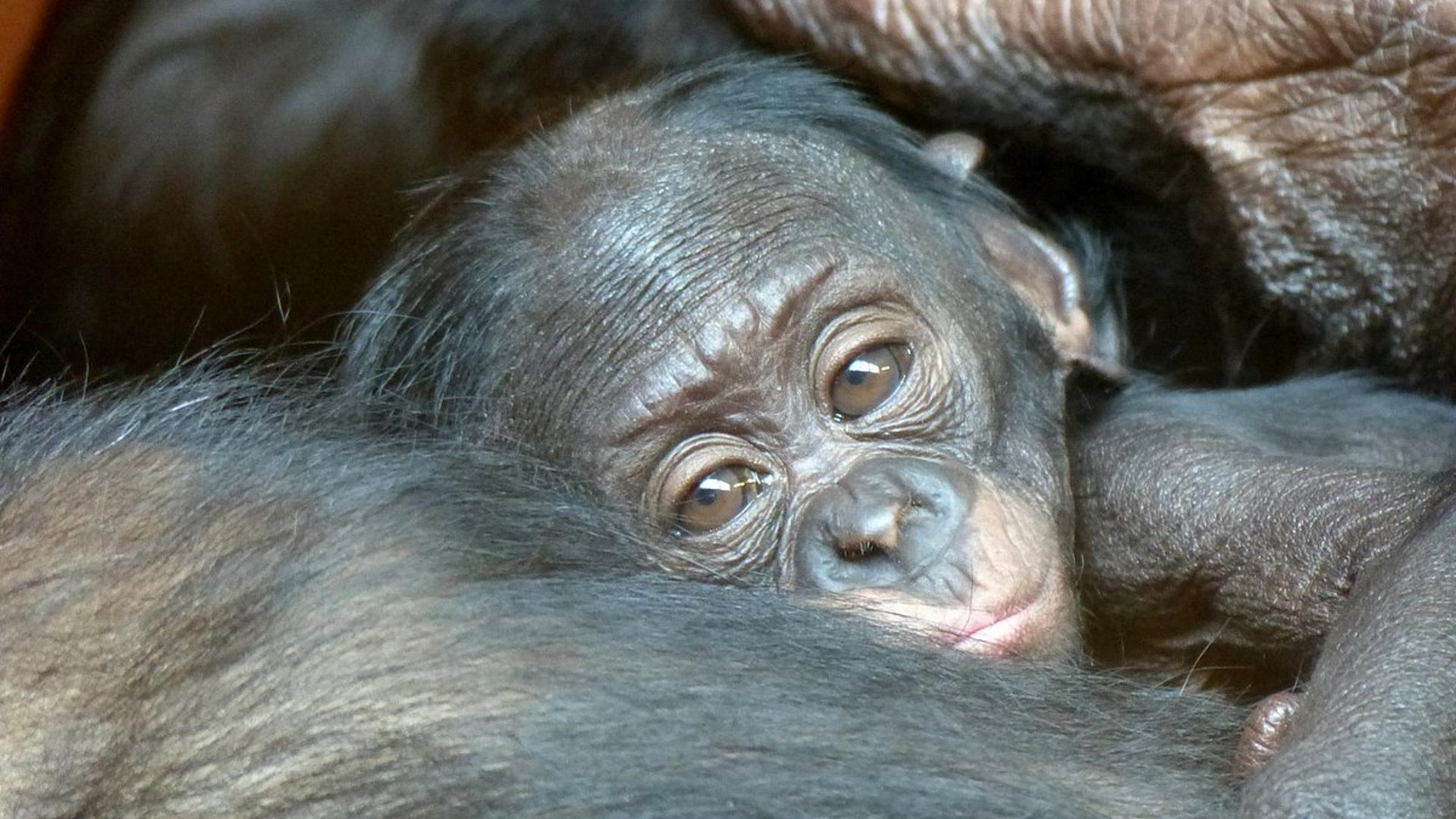 Attractions at Twycross Zoo
There's lots to do at Twycross Zoo, here are some of the highlights..
⭐ Explore acres upon acres of wildlife
⭐ Discover over 400 animals from over 80 species
⭐ Explore the multi-million pound tiger habitat and come face to face with the iconic big cats
In addition, Twycross Zoo is the only place in the UK home to the four great apes – chimpanzee, orangutan, gorilla and bonobo.
Travelling to Twycross Zoo
Twycross Zoo is located near Birmingham on the A444, which can be accessed via the A5 and the M42 junction 11. Use the postcode CV9 3PX or follow the brown tourist signs. Free parking is available on site.
Nearby Accommodation
There are lots of places to stay near the zoo. If you would like to explore some of the other attractions in the area then take a look at the self-catering cottages available from Snaptrip. If visiting with younger children then why not combine your trip with Drayton Manor and stay at the Travelodge in Tamworth which sits between the two attractions.
Attractions Near Me Offers
For the best deals and Discount Days Out visit our Offers page Attractions Near Me
Also, like our Facebook page for notifications of any new offers Facebook.com/AttractionsNearMe
Twycross Zoo Dia de Los Muertos
was last modified:
October 12th, 2023
by
Dan