Driving around Britain is a great way to see its diverse landscapes and also provides the opportunity to discover some of the great attractions on offer. You will be surprised to discover the number of attractions on offer only a short distance from many of the UK's major roads.
Discover Somewhere New
Going on a road trip?
Why not break up your journey and enjoy some family fun with a stop off at one of the many theme parks and attractions on offer here in the UK. Only a short distance from many of the UK's major roads you will find fantastic attractions perfect for entertaining the whole family.
Use the links below to discover where you can stop off to break up your next car journey.
Travelling North to South
If you are travelling up and down the country then the most frequently used roads are the A1M, M1 and M6.
Attractions Near the A1M
Attractions Near the M1
Attractions Near the M5
Attractions Near the M6
If the road you are using is not listed, try entering it in the search box below:


Travelling East to West
Travelling across the country? Search for attractions near the M4, M18 M62. and A66.
Attractions Near the M4
Attractions Near the M18
Attractions Near the M62
Attractions Near the A66
If you are taking a different route, try entering it in the search box above.
Attractions By Region
There are some fantastic attractions all across the UK.
Click Here to search for attractions by region.
Travelling by Train?
If you are travelling by train, then take advantage of 2-4-1 entry to a wide range of attractions. Click Here for details.
A Memorable Day Out
We always break our long car journeys up. The kids enjoy selecting places where we can stop and it also helps their geography skills. It gives them a better idea of the direction we travelled and can make the difference between a boring car journey and a memorable day out.
It is the perfect opportunity to visit somewhere new, outside your normal travel window and you would be amazed how many great attractions there are only a short drive from our major motorways.
Attractions Near Me Offers
We regularly feature offers for discounted entry to UK Attractions. Check out our Featured Offers below: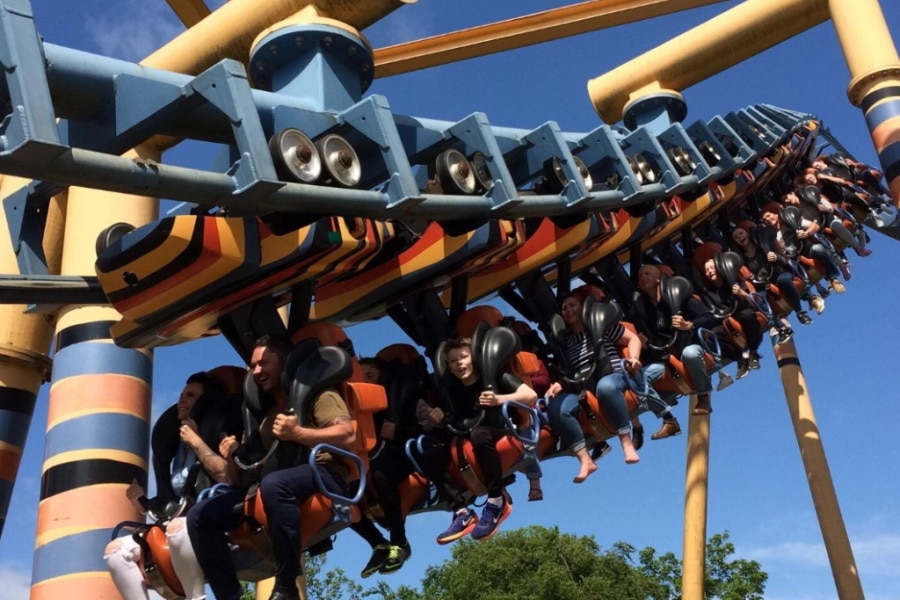 View All News and Active Offers
View All News and Active Offers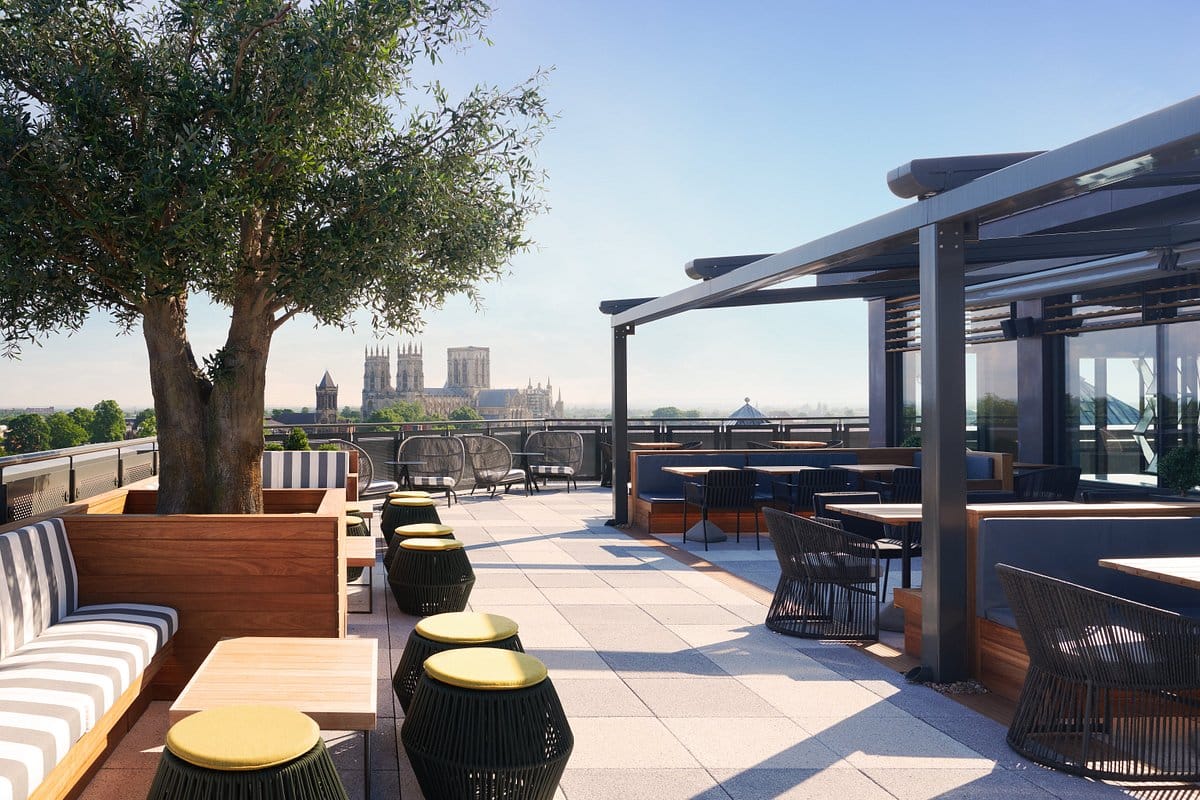 Malmaison Dine and Wine for 2 Gift Vouchers Only £69
Malmaison Dine and Wine for 2 Gift Vouchers Only £69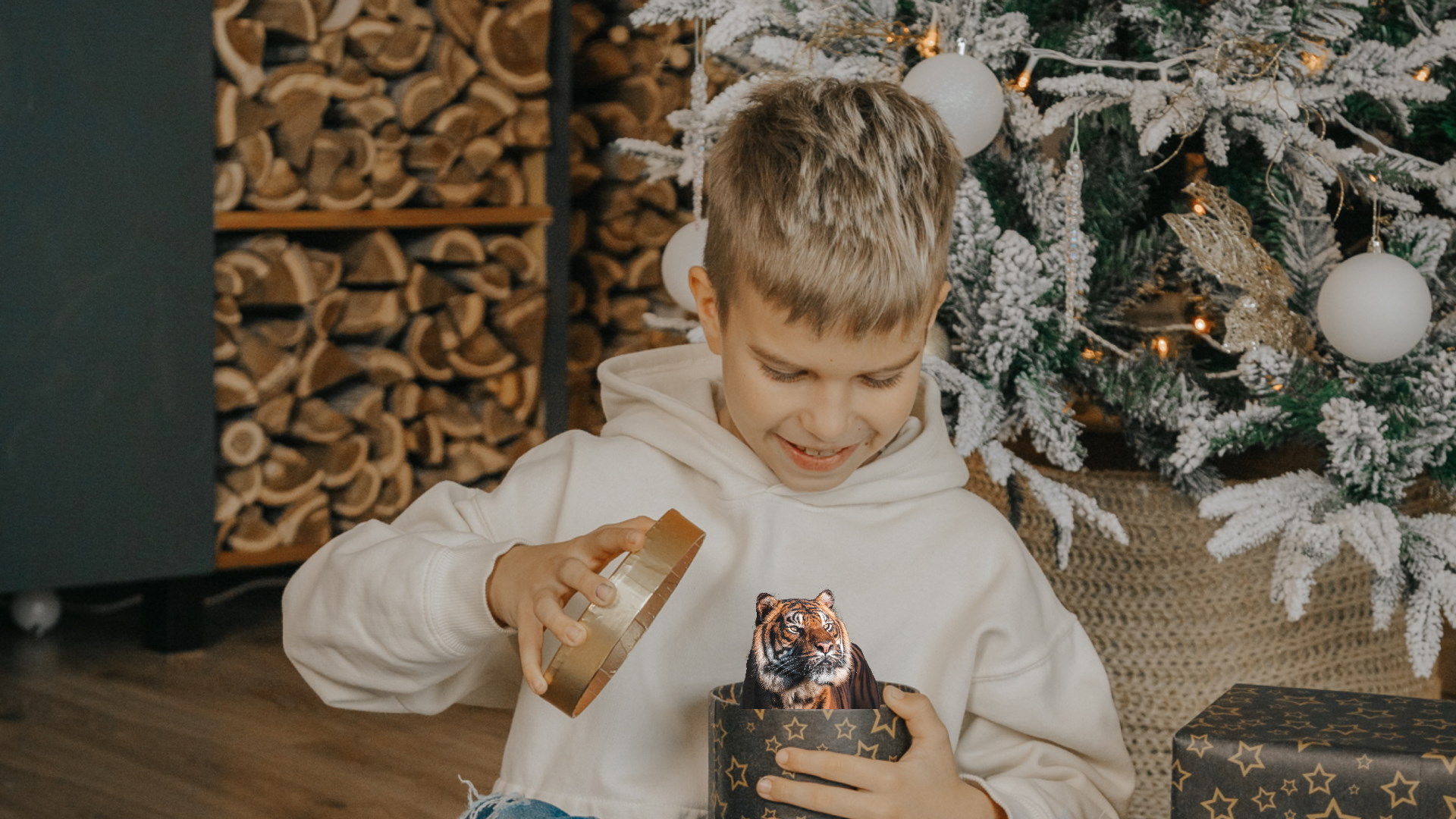 Christmas Gift Ideas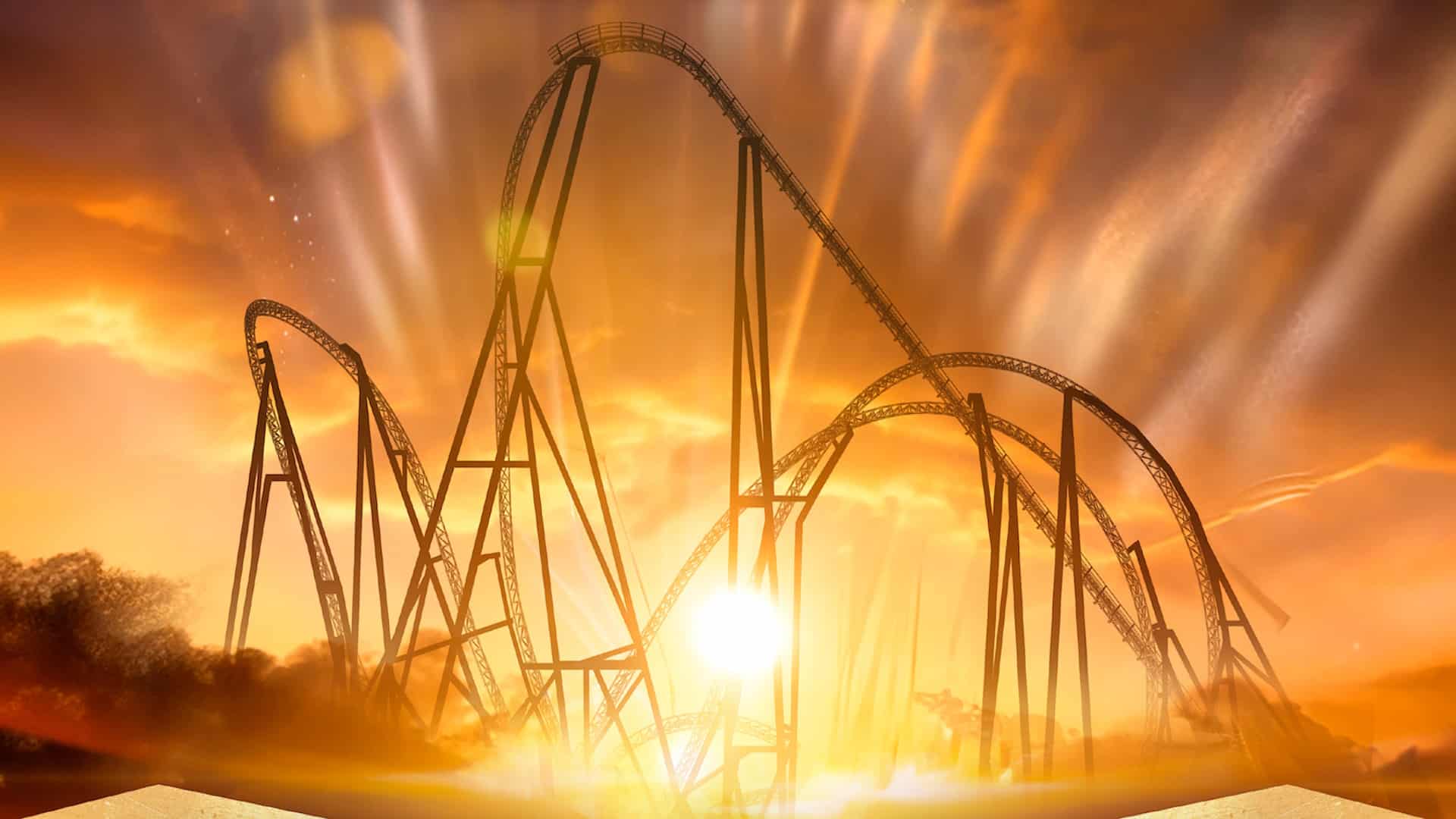 2 x 2024 Thorpe Park Tickets for Only £44.84
2 x 2024 Thorpe Park Tickets for Only £44.84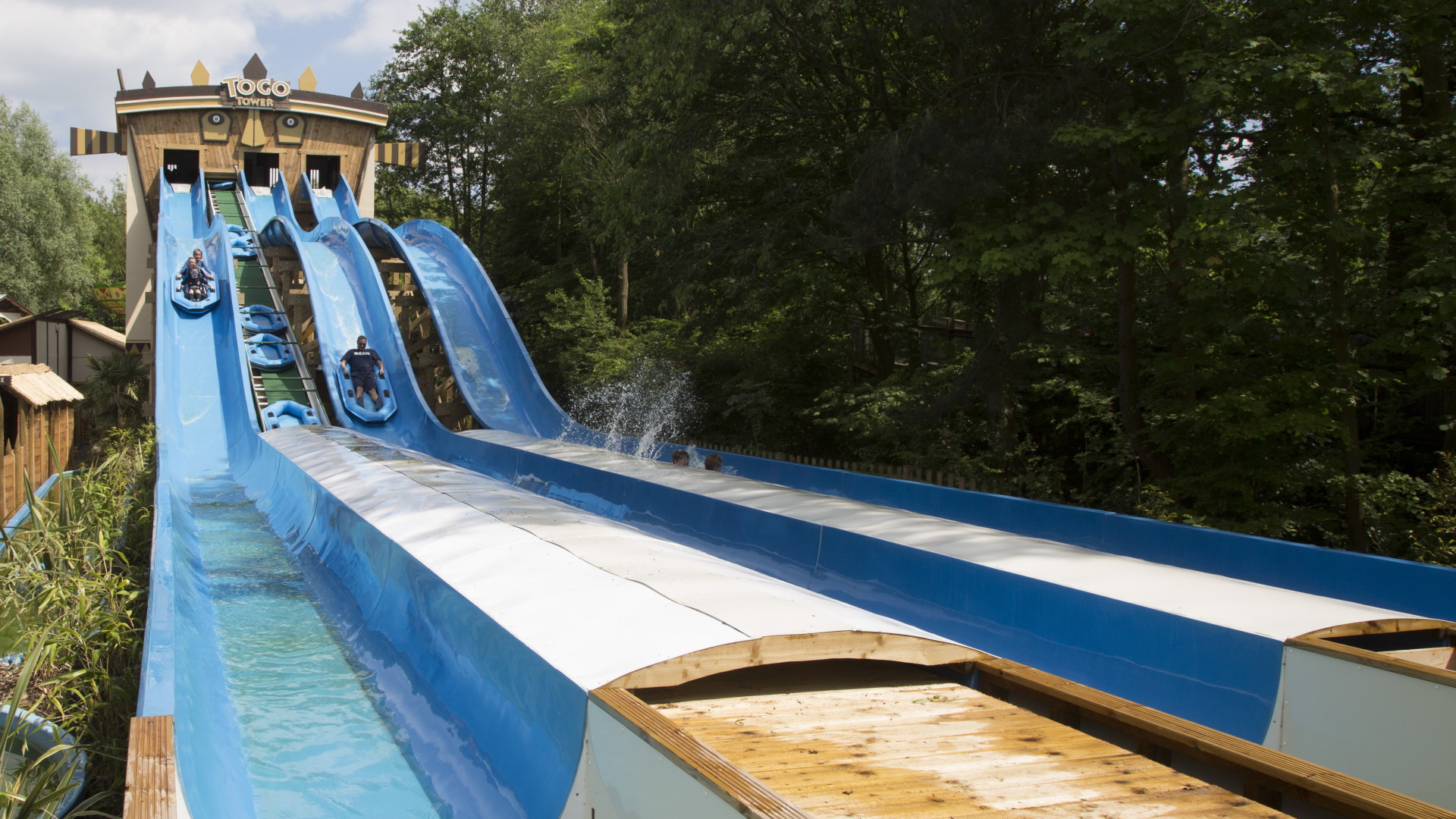 £39 Gulliver's Family Ticket
£39 Gulliver's Family Ticket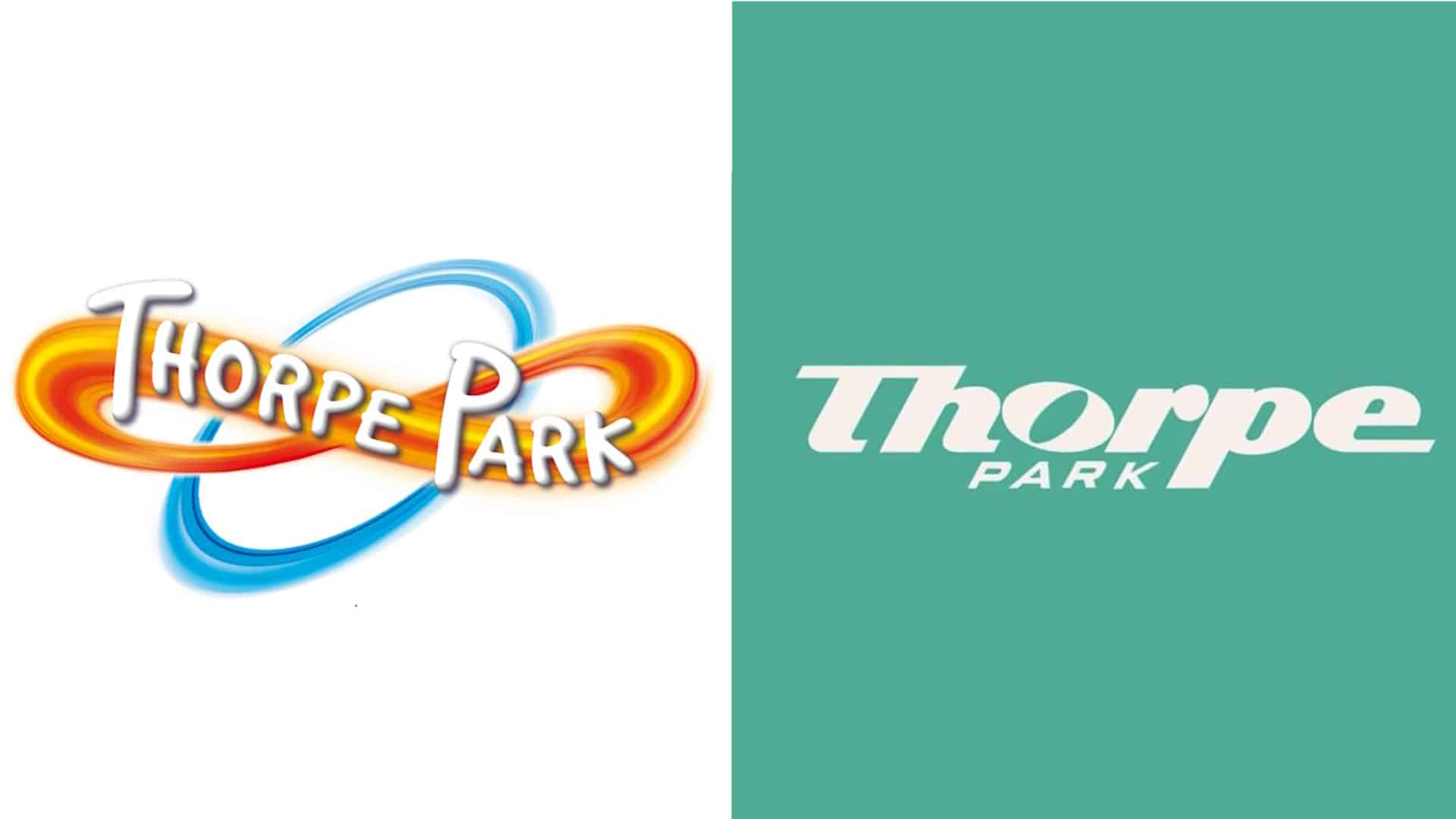 New Logo Revealed for Thorpe Park
New Logo Revealed for Thorpe Park
View More Discount Days Out at Attractions Near Me
Also, like our Facebook page for notification of any new offers Facebook.com/AttractionsNearMe
Attractions Near UK Motorways
was last modified:
November 1st, 2023
by