Making homemade pizza is a fun and rewarding experience because it allows for creative freedom in choosing toppings and experimenting with different flavour combinations.
A Rewarding Experience
Making homemade pizza can be a fun and rewarding experience for several reasons:
Creative freedom: When making pizza at home, you have complete control over the toppings, crust, and sauce. This allows you to experiment with different flavour combinations and get creative with your pizza-making.
Bonding activity: Making pizza can be a fun activity to do with family and friends. Everyone can get involved in the process, from rolling out the dough to choosing toppings, making it a fun bonding experience.
Sense of accomplishment: Making pizza from scratch gives a sense of accomplishment and satisfaction, especially if the end result turns out well.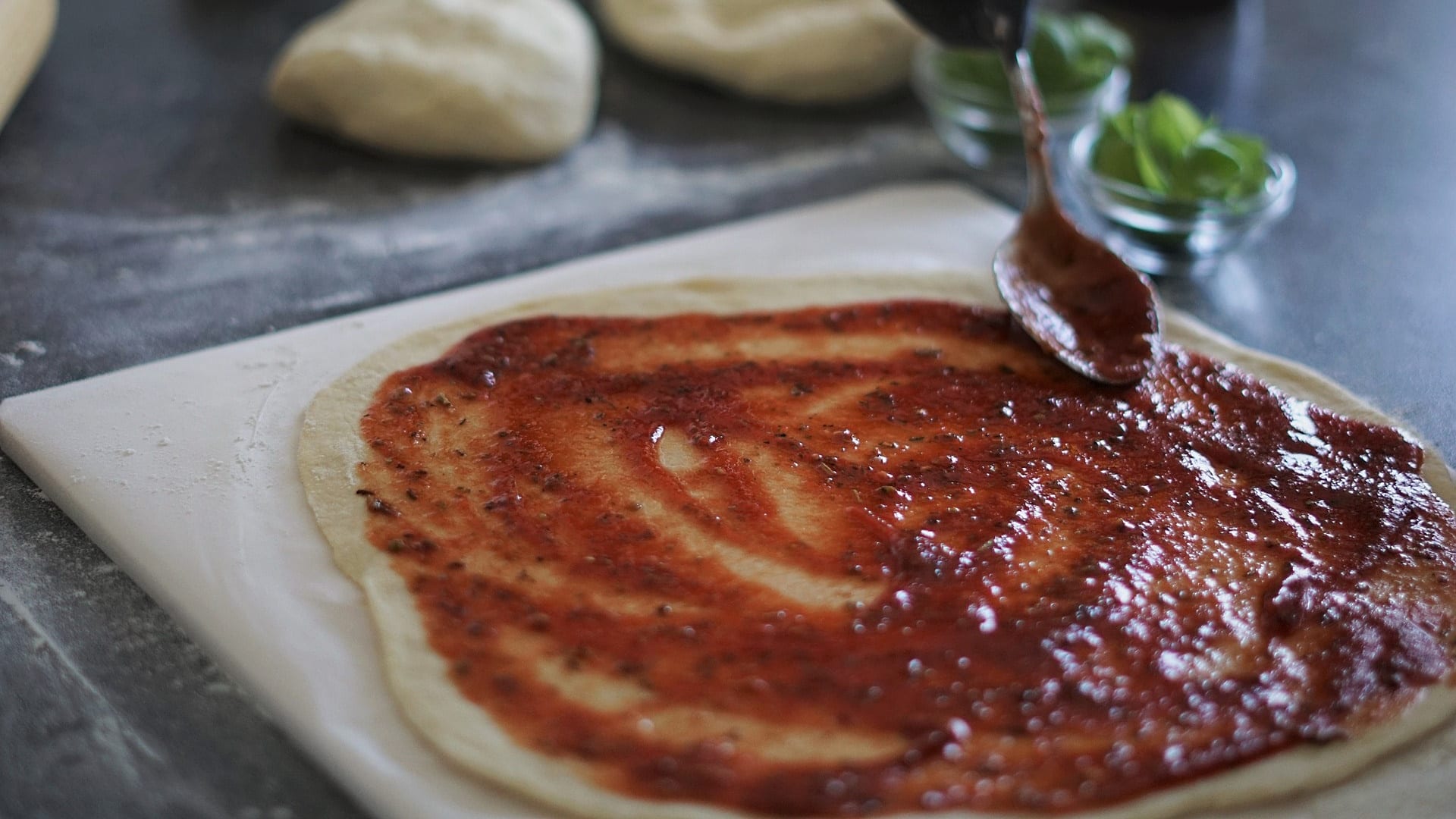 Create Your Own Pizzas
Here are the basic steps to make homemade pizza:
Ingredients:
1 pound pizza dough (store-bought or homemade)
1/2 cup tomato sauce
2 cups shredded mozzarella cheese
Toppings of your choice (e.g. pepperoni, sausage, mushrooms, peppers, onions)
Instructions:
1) Preheat your oven to 450°F (230°C).
2) Roll out the pizza dough on a lightly floured surface.
3) Spread tomato sauce over the dough, leaving about 1 inch around the edges.
4) Sprinkle shredded mozzarella cheese over the sauce.
5) Add your desired toppings.
6) Bake the pizza in the preheated oven for 10-12 minutes, or until the cheese is melted and the crust is golden brown.
7) Let the pizza cool for a few minutes before slicing and serving.
8) Enjoy your delicious homemade pizza!
Have Fun Making Homemade Pizzas
was last modified:
September 11th, 2023
by