On Wednesday 15th June 2022 the first group of passengers got to experience Flamingo Lands new 10 inversion roller coaster, named Sik.
Sik at Flamingo Land
Estimated to cost around £18million the 10 inversions thrill ride was originally scheduled to open in 2020. Sadly Covid-19 delayed the construction of the ride with its opening date pushed back until summer 2022.
Photo Credits to Dan Redfern – Instagram djr.photography24
Having followed the construction of the ride since its inception it is now due to open to the public very soon. Click Here for more details.
Sik Merchandise
You can get some some great merchandise featuring the new 'Sik' roller coaster from Redbubble.
Click Here to view whats available on the Redbubble website.
10 Inversions
Sik will have a similar layout to Colossus at Thorpe Park in Surrey which also features 10 inversions, both these rides are manufactured by Intamin. One of the engineers working on Flamingo Lands new ride previously worked on the construction of Colossus.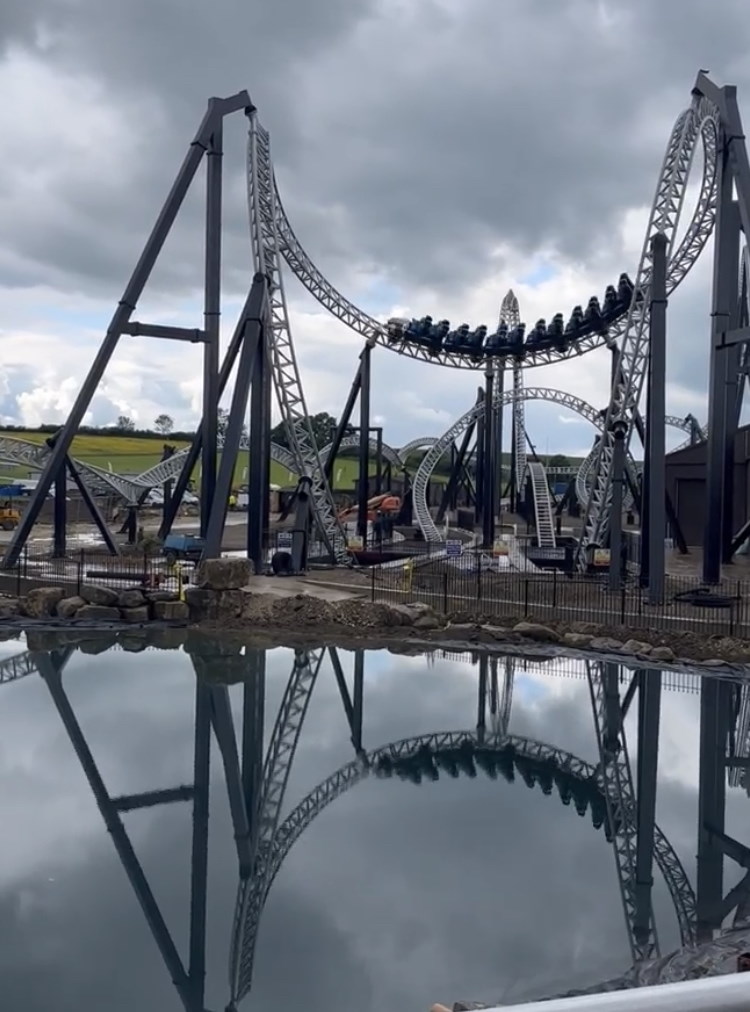 Flamingo Land Offers
We regularly run offers and promotions for Flamingo Land, be sure to Like our Facebook Page to be amongst the first to know.
Click Here to view current Flamingo Land Offers.
Special Effects
The new attraction will feature special effects throughout the ride experience, including a waterfall, water cannons and fog effects created by liquid ice. Whilst queuing for Velocity guests will enjoy some amazing views of the new ride with it reflecting in the lake as it makes its way around the track. One of the best special effects will be the water cannons which will be used to chase the rollercoaster as it rounds the final bend.
The roller coaster is part of an £18m project that also features a station area compared to an "amazing night club" with an exclusive SikSilk boutique, combining both street fashion and on-trend music.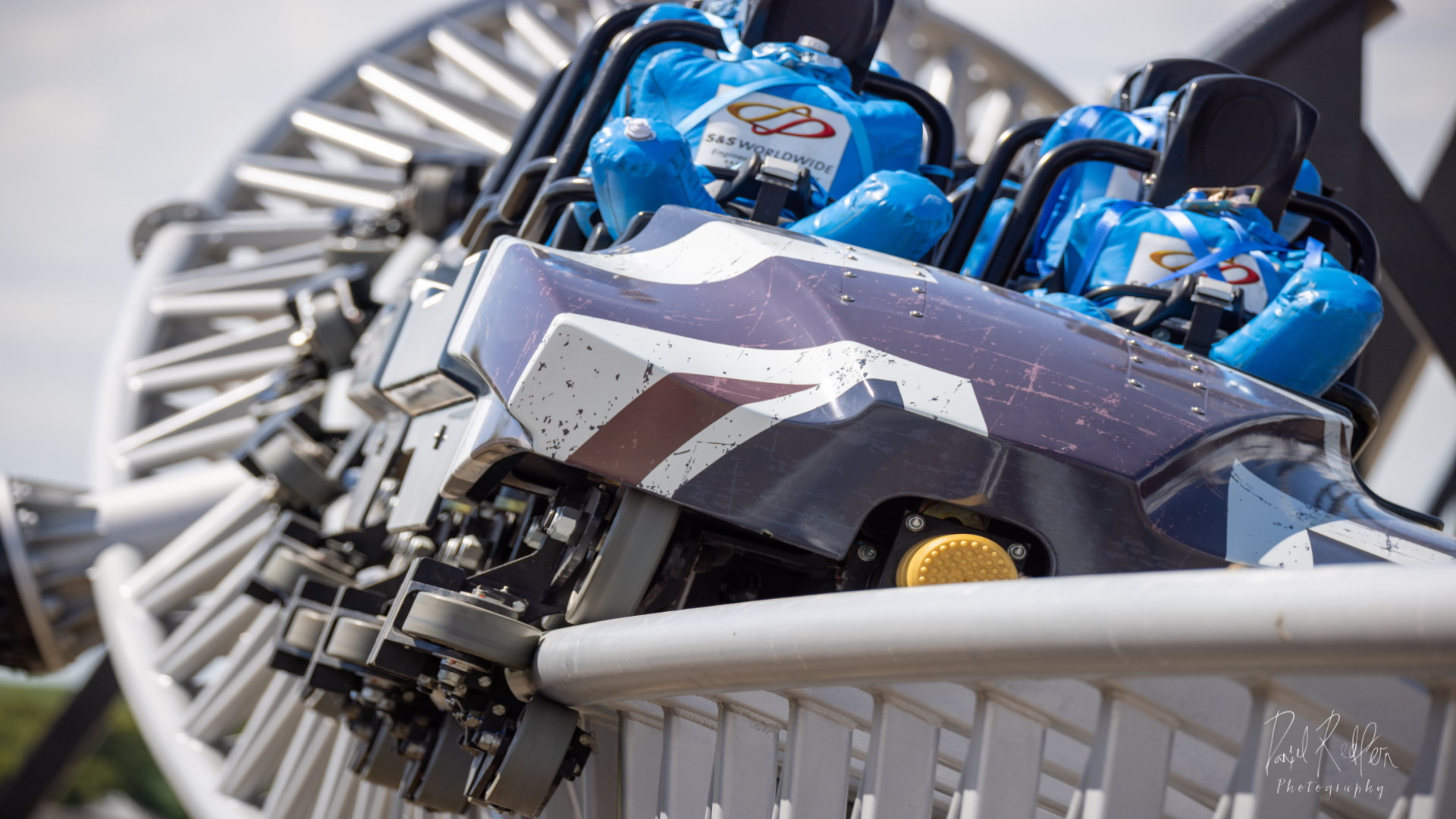 Photo Credits to Dan Redfern – Instagram djr.photography24
A 'Sik' Party
Flamingo Land, which is based near Malton, will be having a "Sik" party to celebrate the opening of the new roller coaster with owners promising "top acts and DJs" to be confirmed for a music festival at the attraction's Riverside 1 venue.
Environmentally Friendly
Sik will be carbon net neutral with solar panels used to help power the ride and water source heat pumps in the newly created lake.
Flamingo Land Discount Offers
Follow Attractions Near Me on Facebook to be the first to know about UK Theme Park News and Special Offers.
A great addition for Flamingo Land
Flamingo Lands new ride has been referred to as Inversion but on 30th May 2022 the park confirmed that the ride will be named 'Sik'. The new ride will be a fantastic addition to the great lineup of roller coasters and attractions already on offer at the North Yorkshire Theme Park.
Click Here to learn more about Flamingo Lands amazing new ride.
Sik Statistics
Compare the statistics of up to 5 roller coasters. Click Here to see a listing of all UK Roller Coasters available for comparison.
Top Speed – 88km/h 55mph
Original Cost – £18m
Est Cost Today – £18m
Length – 2870ft 875m
Height – 108ft 33m
Manufacturer – Intamin
Type – Steel
Lift/Launch – Cable Lift
Inversions – 10
G-Force – Unknown
Trains – 1
Passengers per Train – 24
Ride Duration – 48s
Theme Park – Flamingo Land Resort
Year Opened – 2022
Ride Elements: Loop, Cobra Roll, Double Corkscrew, Quad Heartline Roll, Heartline Roll
Attractions Near Me – Flamingo Land Resort
Flamingo Land Resort Official Website
Attractions Near Me Offers
View More Discount Days Out at Attractions Near Me
Also, like our Facebook page for notification of any new offers Facebook.com/AttractionsNearMe
First Passengers Experience Sik at Flamingo Land
was last modified:
July 3rd, 2022
by