Stay up to date with what's happening at Flamingo Land Resort with their brand new YouTube channel 'Zoo TV from Flamingo Land'.
See the Zoo Team at Flamingo Land in Action
Flamingo Land Resort is proud to announce the launch of 'Zoo TV from Flamingo Land', a brand new YouTube channel dedicated to showcasing the breeding programs and conservation efforts of the Zoo Team at Flamingo Land.
Photo Credits to Dan Redfern – Instagram djr.photography24
Go Behind-the-Scenes
New episodes will be available on a monthly basis offering viewers a behind-the-scenes insight into the work the zoo team undertakes and the challenges they have to overcome when dealing with some of the world's largest and most unusual animals!
Episode 1 – Rothschild Giraffes
Episode one (which is available to view now) documents the once-in-a-generation task of moving three of Flamingo Land's threatened Rothschild giraffes (George, Lizzy, and Mylene) across the Zoo to accommodate the arrival of a new breeding male (Albert).
Rothschild Giraffe Facts
???? A giraffe's heart can pump up to 16 gallons (61 litres) of blood per minute.
????Giraffes sleep standing up or lying down but for no more than 20 minutes at a time!
????Flamingo Land's conservation project is called the Udzungwa Forest Project (UFP) and is
responsible for discovering new species of fauna and flora and persuaded the Tanzanian
government to annex Magombera Forest to become a protected area
????Flamingo Land does not buy or sell animals and concentrates on breeding threatened
species

Tune into Zoo TV on the Flamingo Land Resort official Website.
Flamingo Land Resort
Set in a 375-acre site in the North Yorkshire countryside Flamingo Land Resort provides great days out, fantastic short breaks and truly memorable holidays!
Rides and Attractions at Flamingo Land Resort
Flamingo Land Resort offers something for all the family, combining an extensive Theme Park experience with Yorkshire's favourite Zoo. The Park also has a fully-featured Resort Village. The North Yorkshire Theme Park and Zoo, which is often referred to as Flamingoland features over 50 rides and attractions, appealing to all members of the family. The 375-acre site includes ten thrilling roller coasters and two water rides.
Roller Coasters
Rides and Attractions
Zoo
Flamingo Land Half-Price Family Tickets
Be amongst the first to know when Flamingo Land Half-Price Family Tickets and more great offers become available. Either subscribe to our newsletter or follow our Facebook Page to stay informed. View the current Flamingo Land Offers.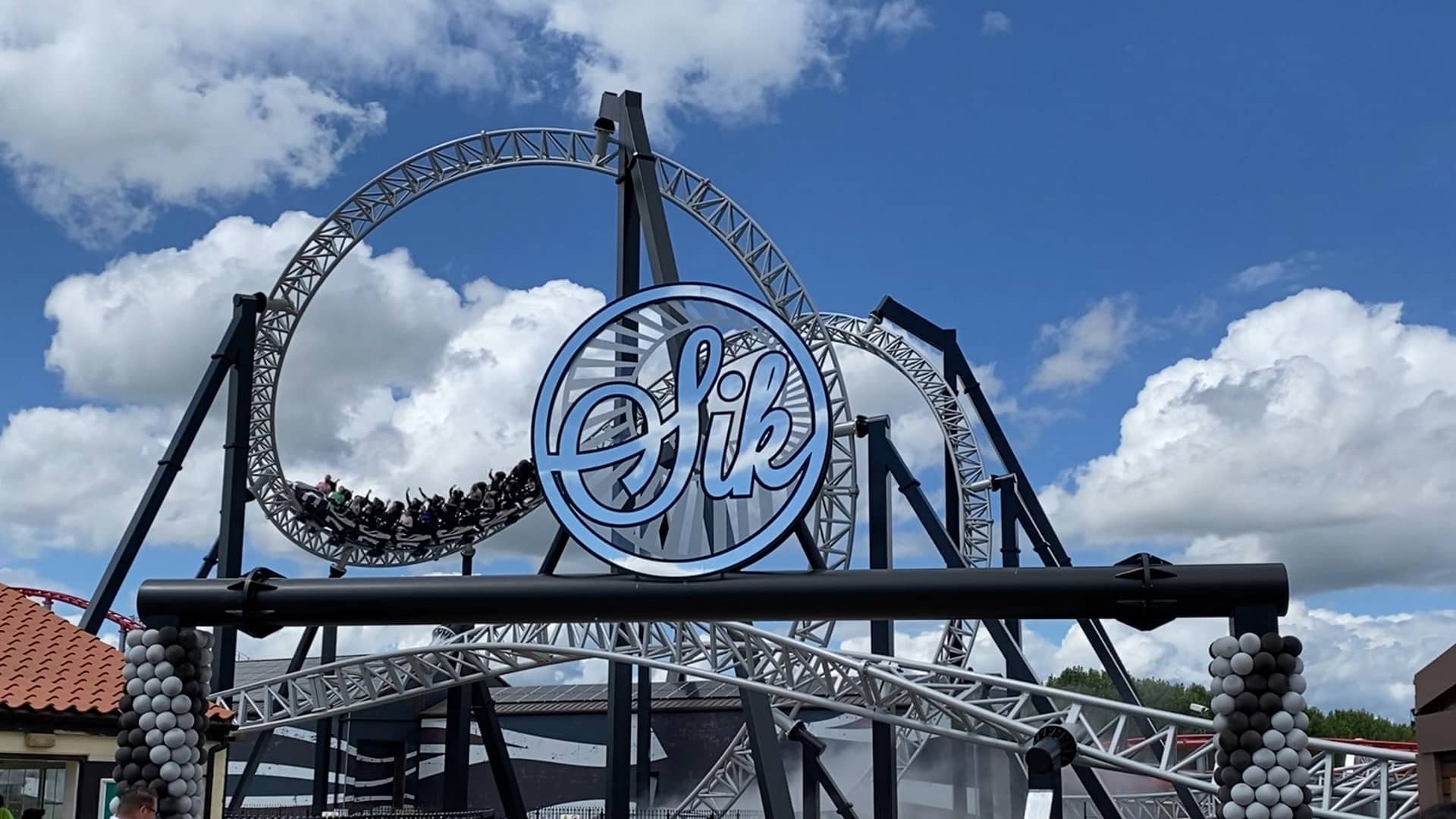 Travelling to Flamingo Land Resort
Flamingo Land Resort in Yorkshire is situated off the A169 Malton to Pickering Road with free parking available for guests arriving by car. There are a number of ways you can get to the attraction, if you are travelling by car use the postcode YO17 6UX.
Travelling by Train
The nearest railway station is at Malton, you can also get the train to York and catch the Yorkshire Coastliner, (tel 01653 692 556 or 0113 244 8976) from York railway station, which drops off at Flamingo Land. Search for your train tickets using Raileasy.
Travelling by Coach
The National Express drops off at York (tel 08717 818181) and from York, you can catch the Yorkshire Coastliner, (tel 01653 692 556 or 0113 244 8976).
Nearby Accommodation
There are lots of places to stay in Yorkshire. Flamingoland is surrounded by beautiful Yorkshire countryside and is less than an hour from York. The park features onsite accommodation and there are also a number of cottages located near to the park available from Snaptrip.
Buy Tickets
Buy your admission tickets from the Flamingo Land Resort Official Website.
Attractions Near Me Offers
We regularly feature offers for discounted entry to Flamingo Land Resort. Check out our Featured Offers below: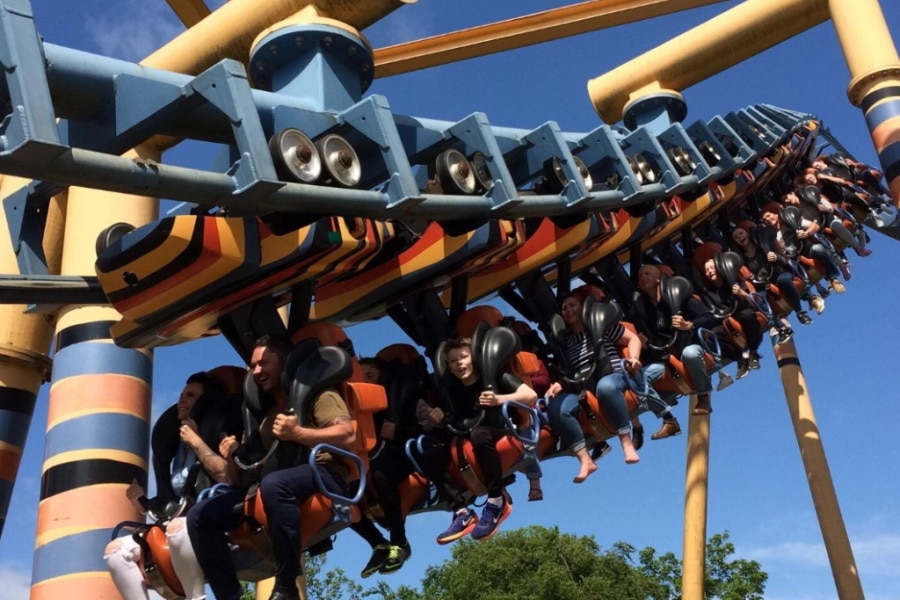 View All News and Active Offers
View All News and Active Offers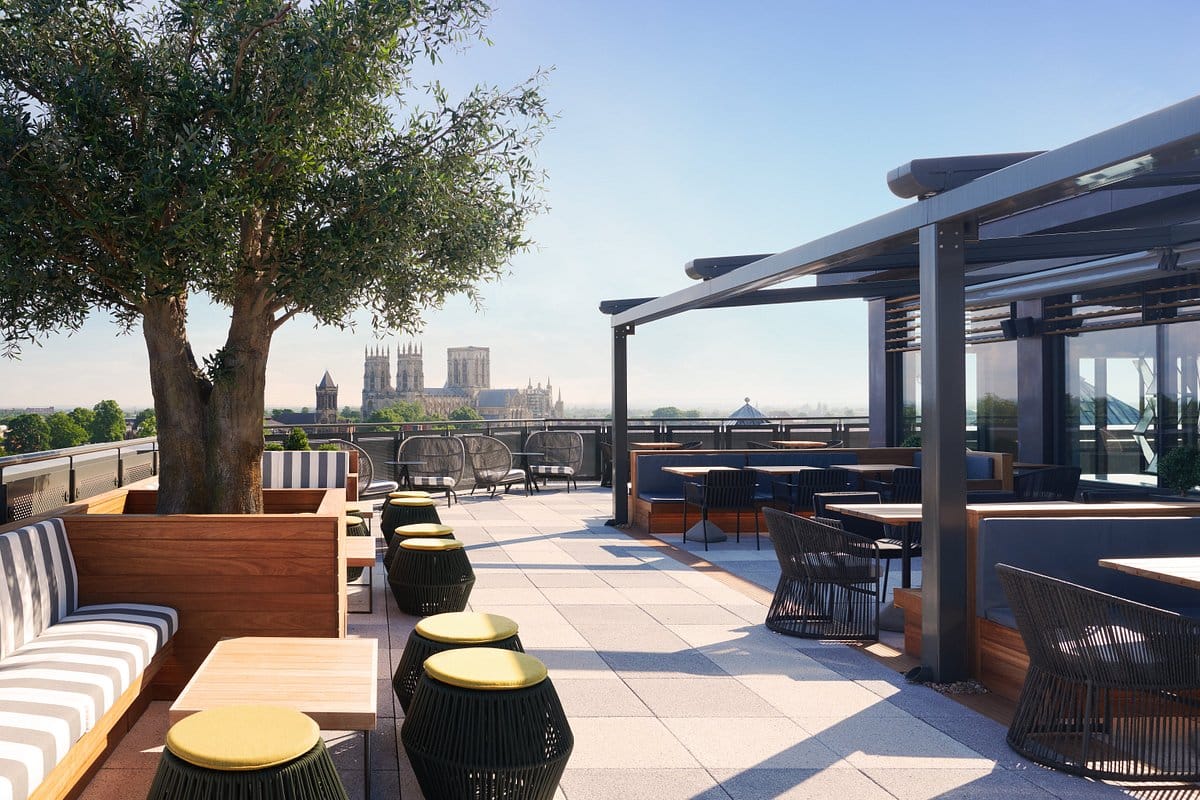 Malmaison Dine and Wine for 2 Gift Vouchers Only £69 5/5 (3) 5/5 (3)
Malmaison Dine and Wine for 2 Gift Vouchers Only £69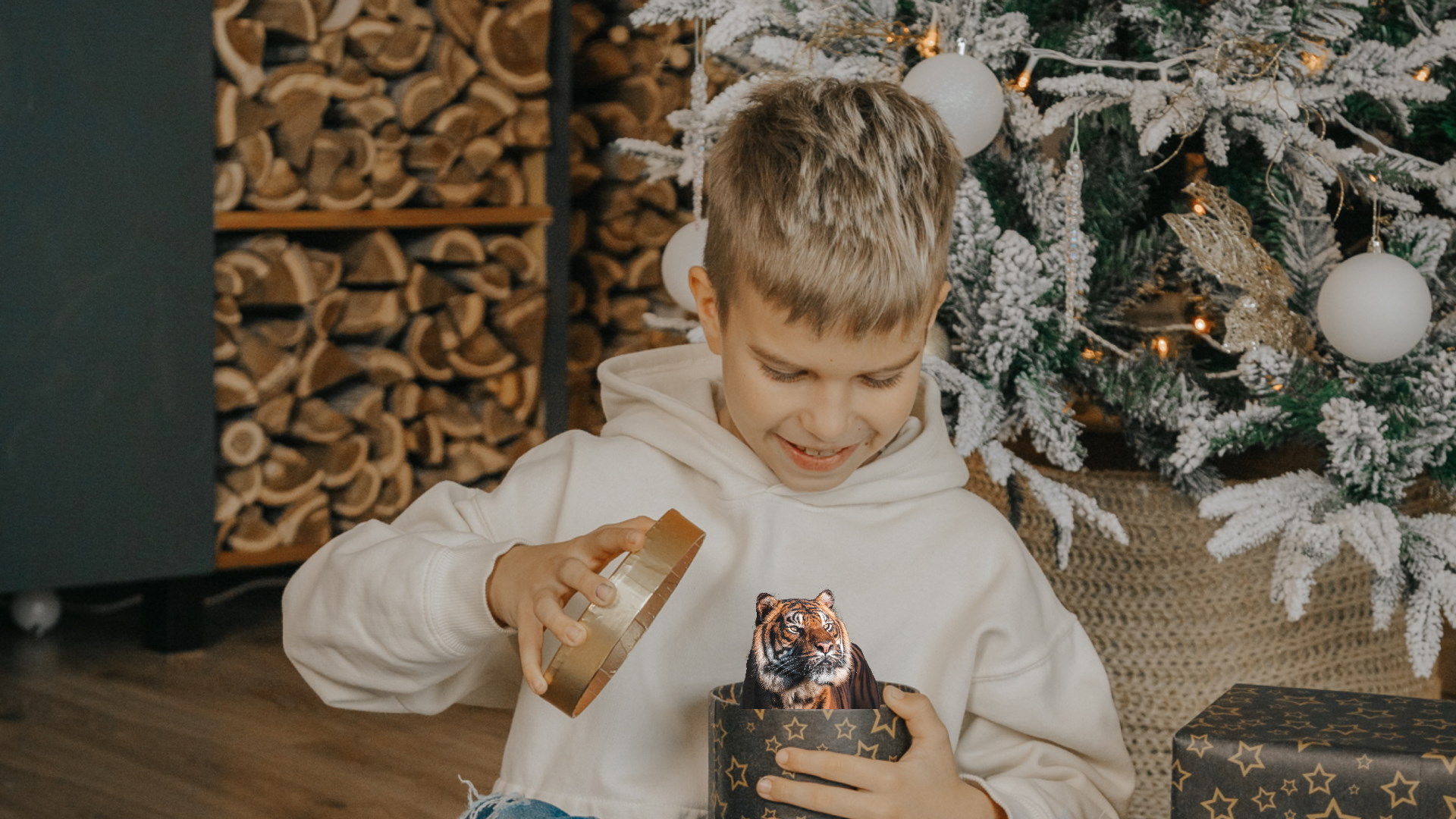 Christmas Gift Ideas 5/5 (7) 5/5 (7)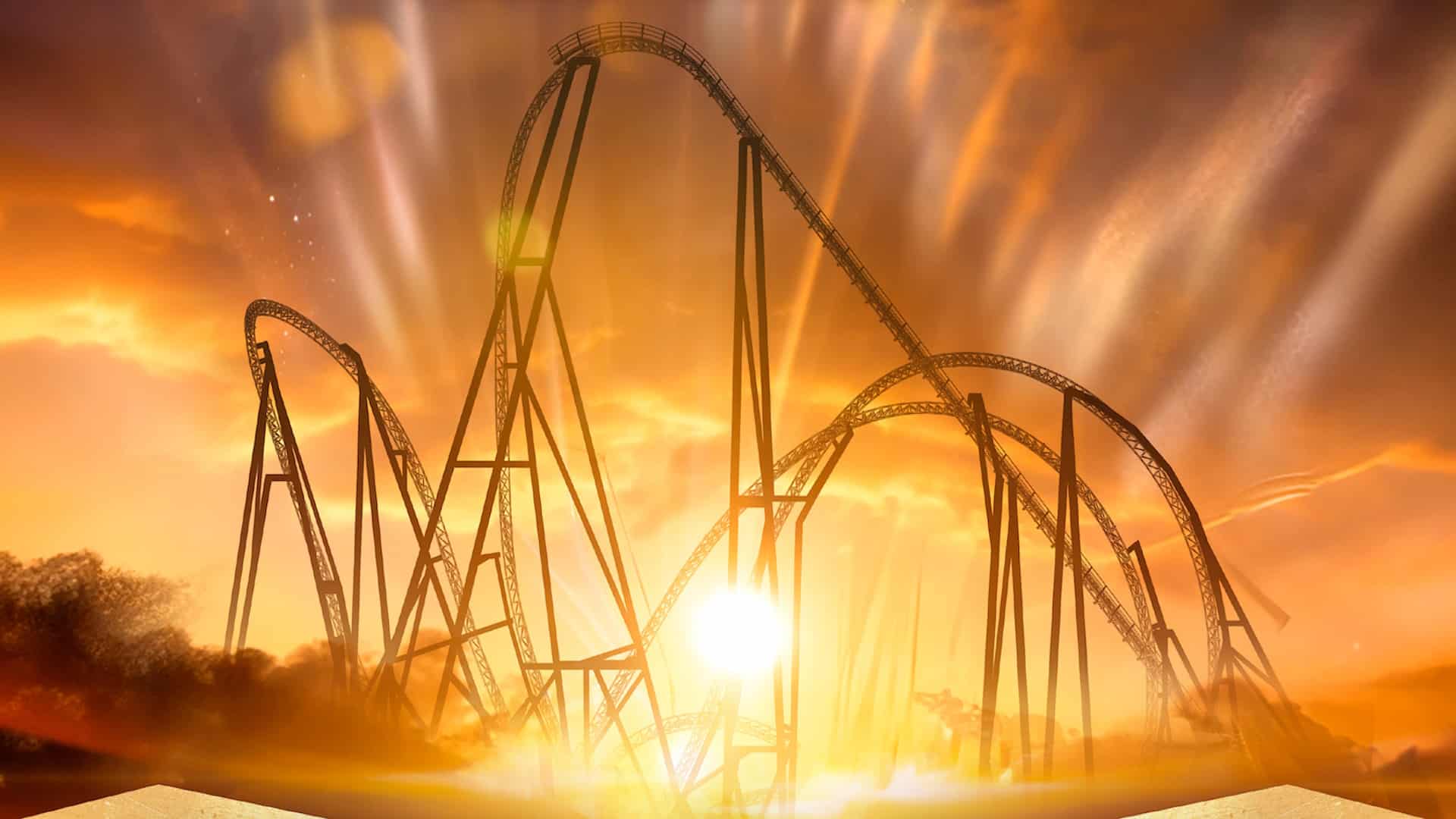 2 x 2024 Thorpe Park Tickets for Only £44.84 5/5 (5) 5/5 (5)
2 x 2024 Thorpe Park Tickets for Only £44.84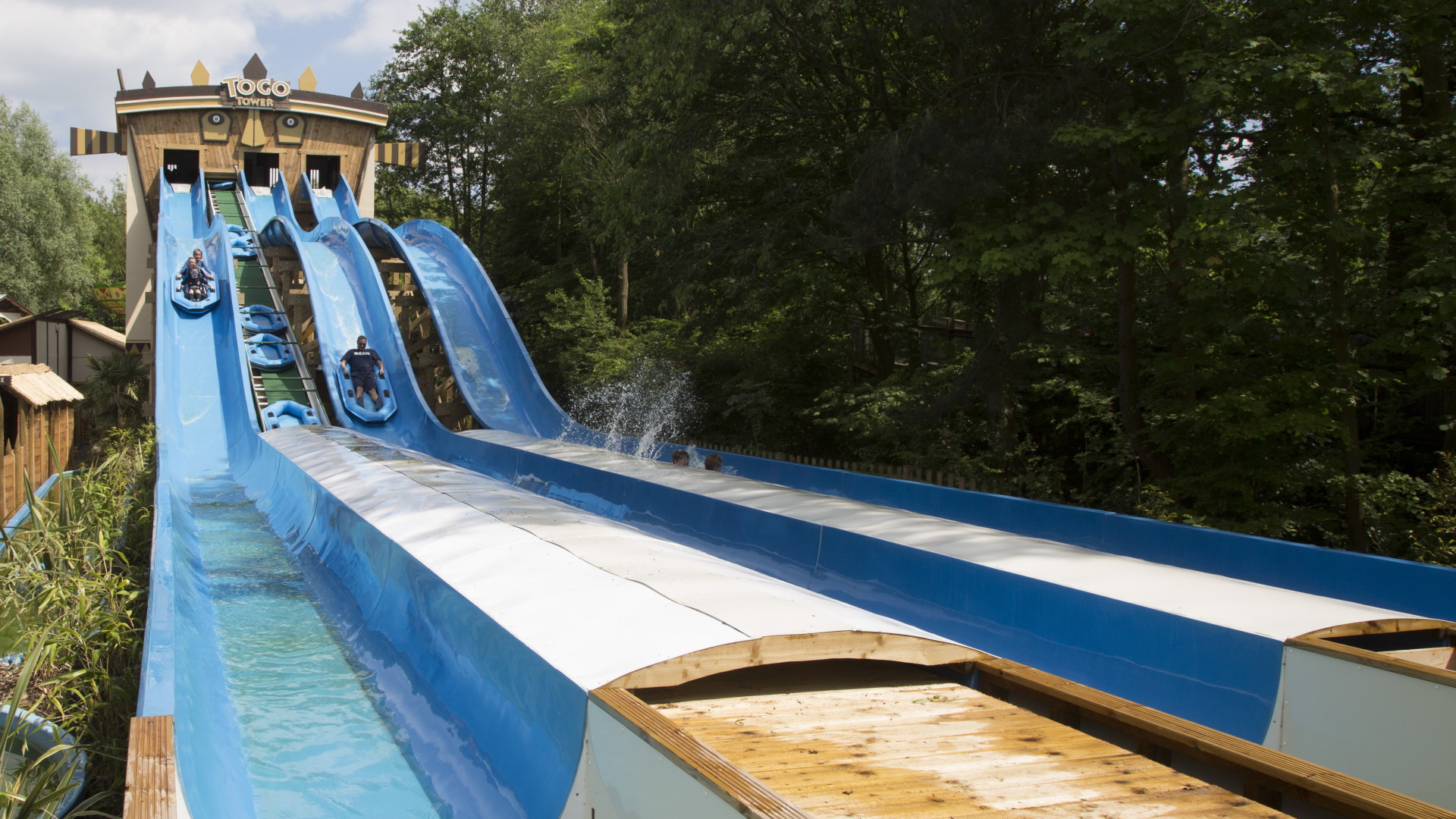 £39 Gulliver's Family Ticket 5/5 (9) 5/5 (9)
£39 Gulliver's Family Ticket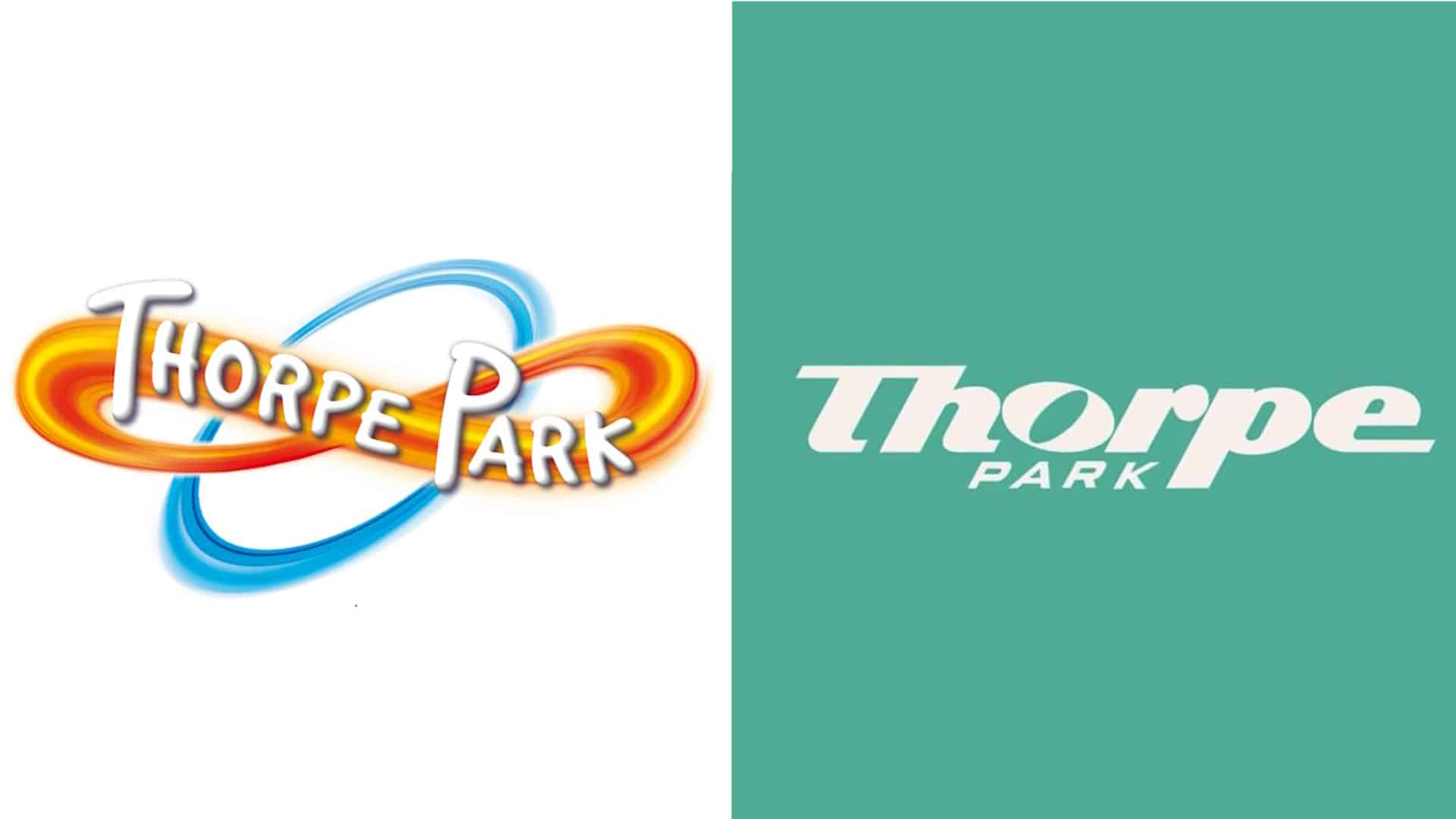 New Logo Revealed for Thorpe Park 5/5 (2) 5/5 (2)
New Logo Revealed for Thorpe Park
View More Discount Days Out at Attractions Near Me
Also like our Facebook page for notification of any new offers Facebook.com/AttractionsNearMe
Flamingo Land Resort launches Zoo TV
was last modified:
October 12th, 2023
by