Recently a friend of ours recommended that we try Geocaching. I had heard the term mentioned before but I had little idea what was involved and just how much fun can be had. The objective of Geocaching is to discover hidden treasure whilst enjoying the outdoors.
Geocaching – A Great Free Activity
It is so simple to get started, doesn't have to cost you a penny and adds fun and adventure to any walk out. Our children loved it, especially as you near the treasure and have to solve the clues in order to pinpoint it. People walk past these hidden objects every day completely oblivious that they are right there beside them. Download the Geocaching App and discover them for yourself.
Geocaching is all about inspiring and enabling discovery, exploration, and adventure through a unique combination of outdoor recreation and location-based technology. The game's passionate community of millions of players use the Geocaching app and GPS-enabled devices to find cleverly hidden containers called geocaches and share their experiences with others. Today, there are more than 3 million geocaches in over 190 countries.
Follow These Simple Steps to Begin Your Geocaching Adventure
1. Download the official Geocaching app.
In order to get started, Click Here to Download the official Geocaching app.
2. Create an account
Create an account online or through the Geocaching app to view a map of geocaches near you.
3. Find a geocache
Use the app to navigate to a geocache nearby. Don't forget to take a pen!
4. Share your experience
Once you find the geocache, sign and date the logbook. Place the geocache back where you found it and log your experience online.
Attractions Near Me – Featured Offers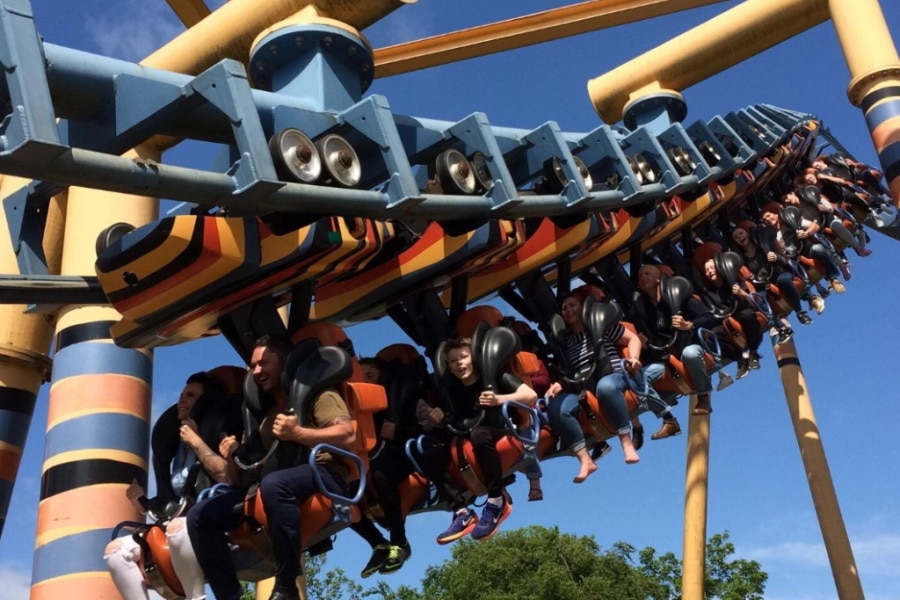 View All News and Active Offers
View All News and Active Offers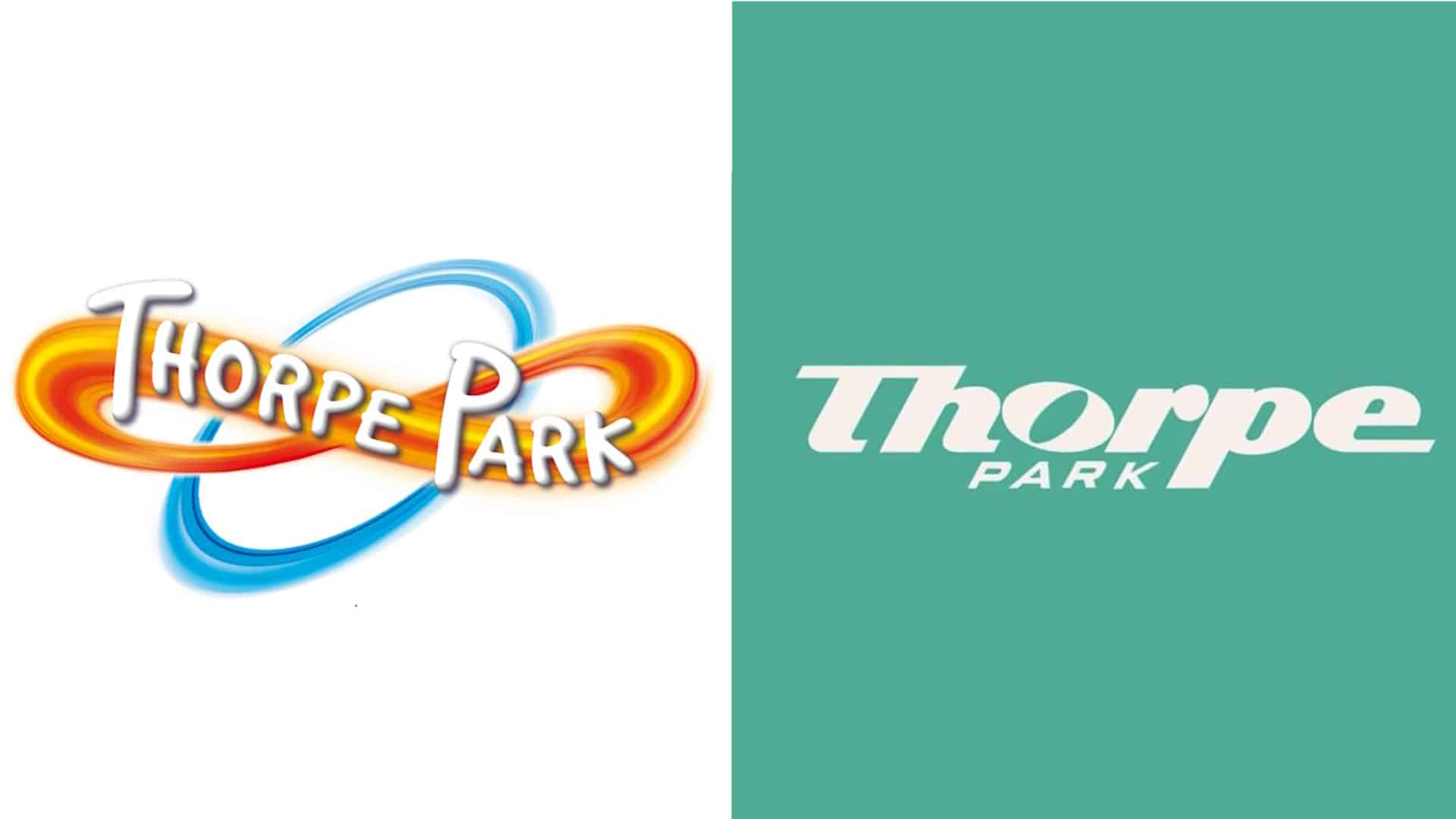 New Logo Revealed for Thorpe Park
New Logo Revealed for Thorpe Park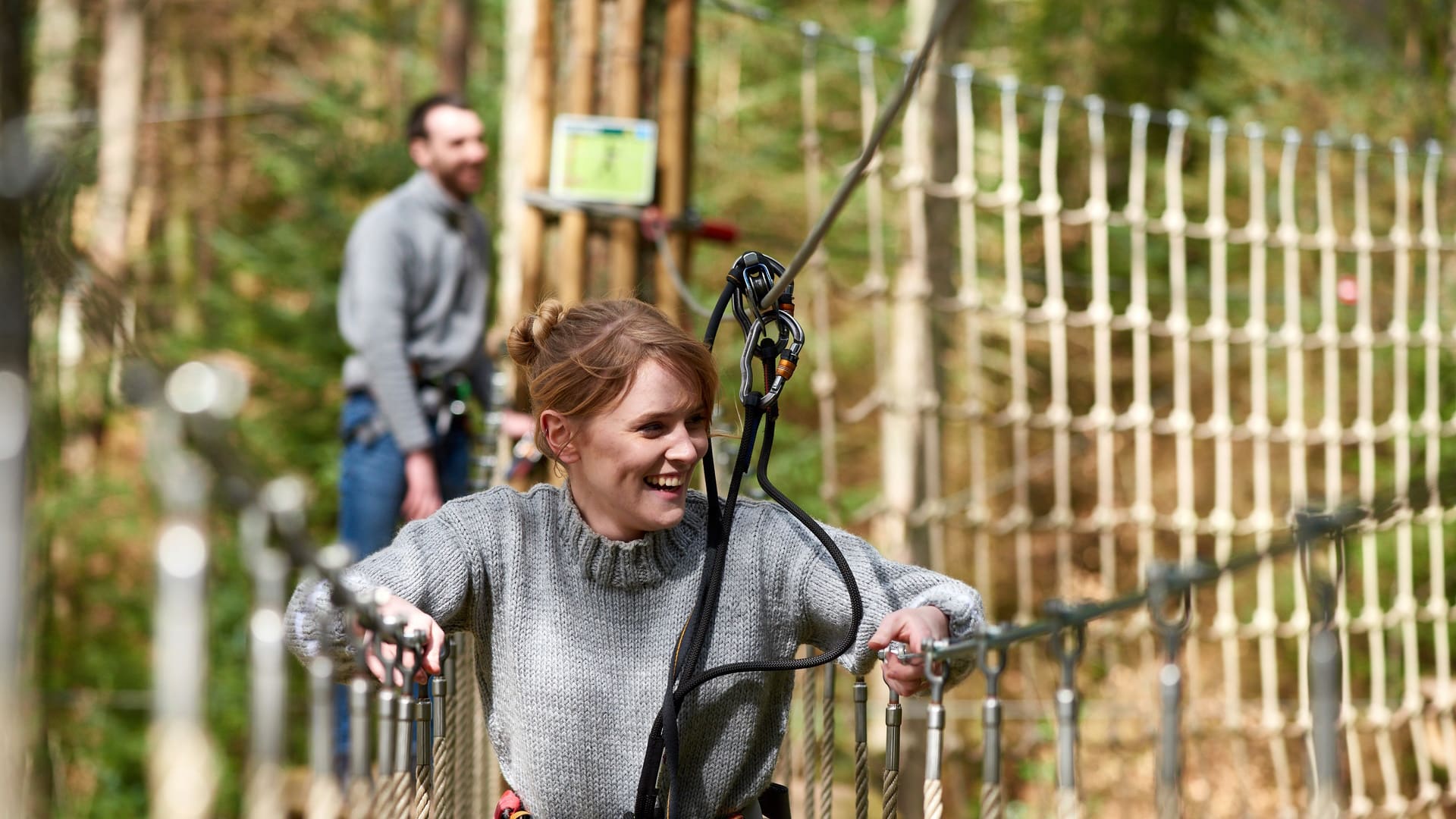 Go Ape 4 for 3 Experience Voucher Promotion
Go Ape 4 for 3 Experience Voucher Promotion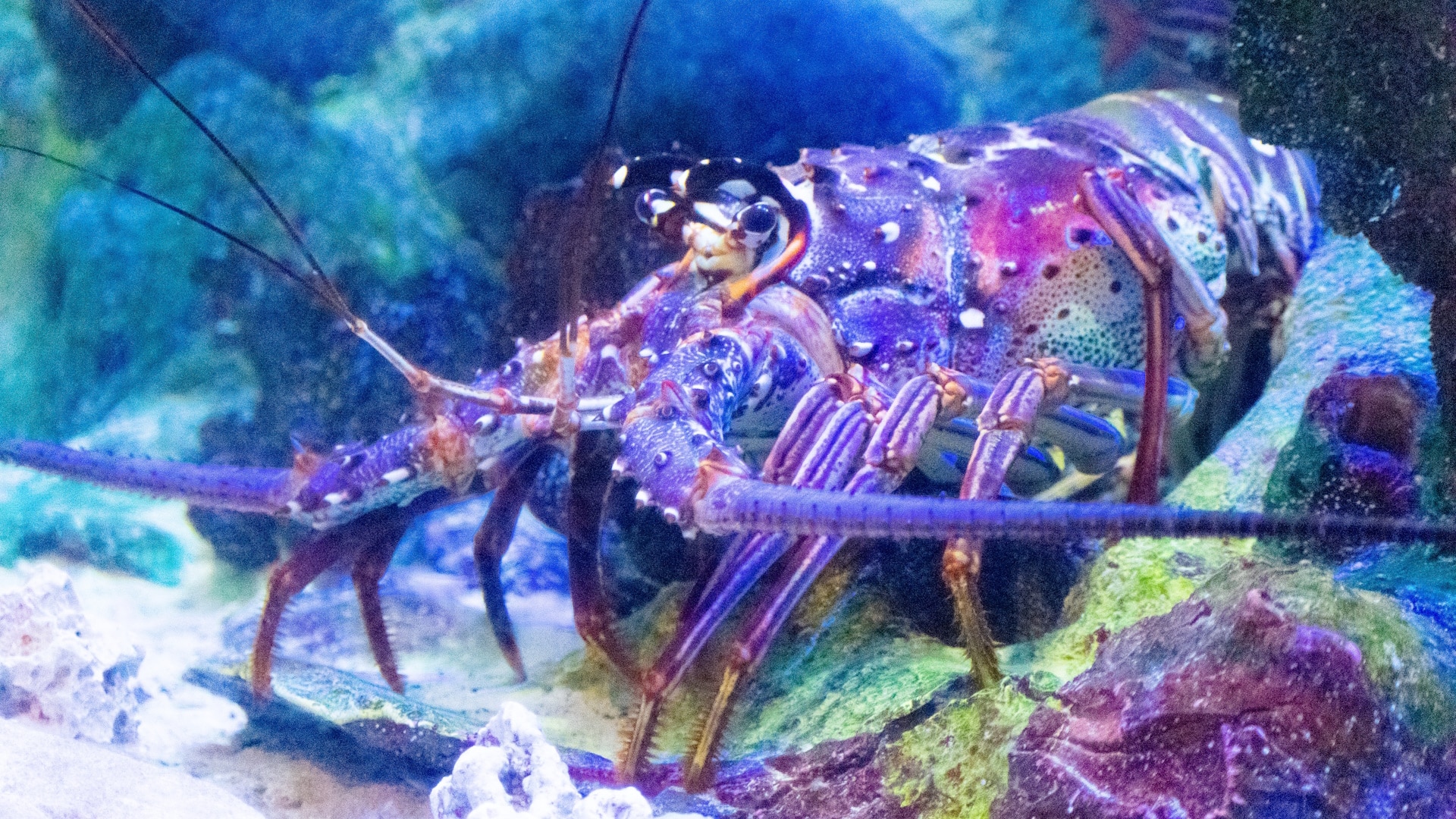 Half-Price Family Pass for Whitby's New Marine Discovery Centre
Half-Price Family Pass for Whitby's New Marine Discovery Centre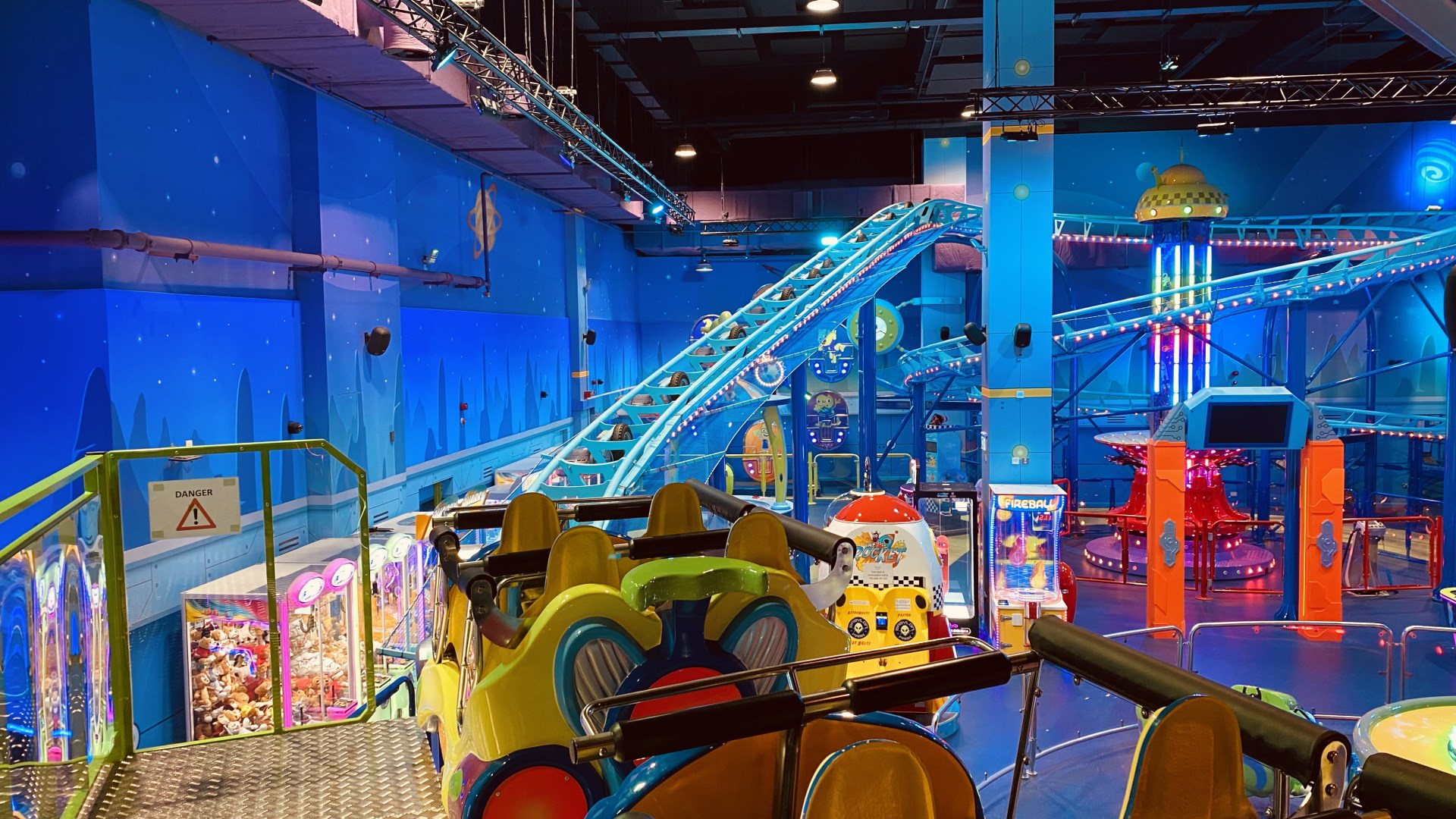 Babylon Park Discount Unlimited Rides and Games Passes
Babylon Park Discount Unlimited Rides and Games Passes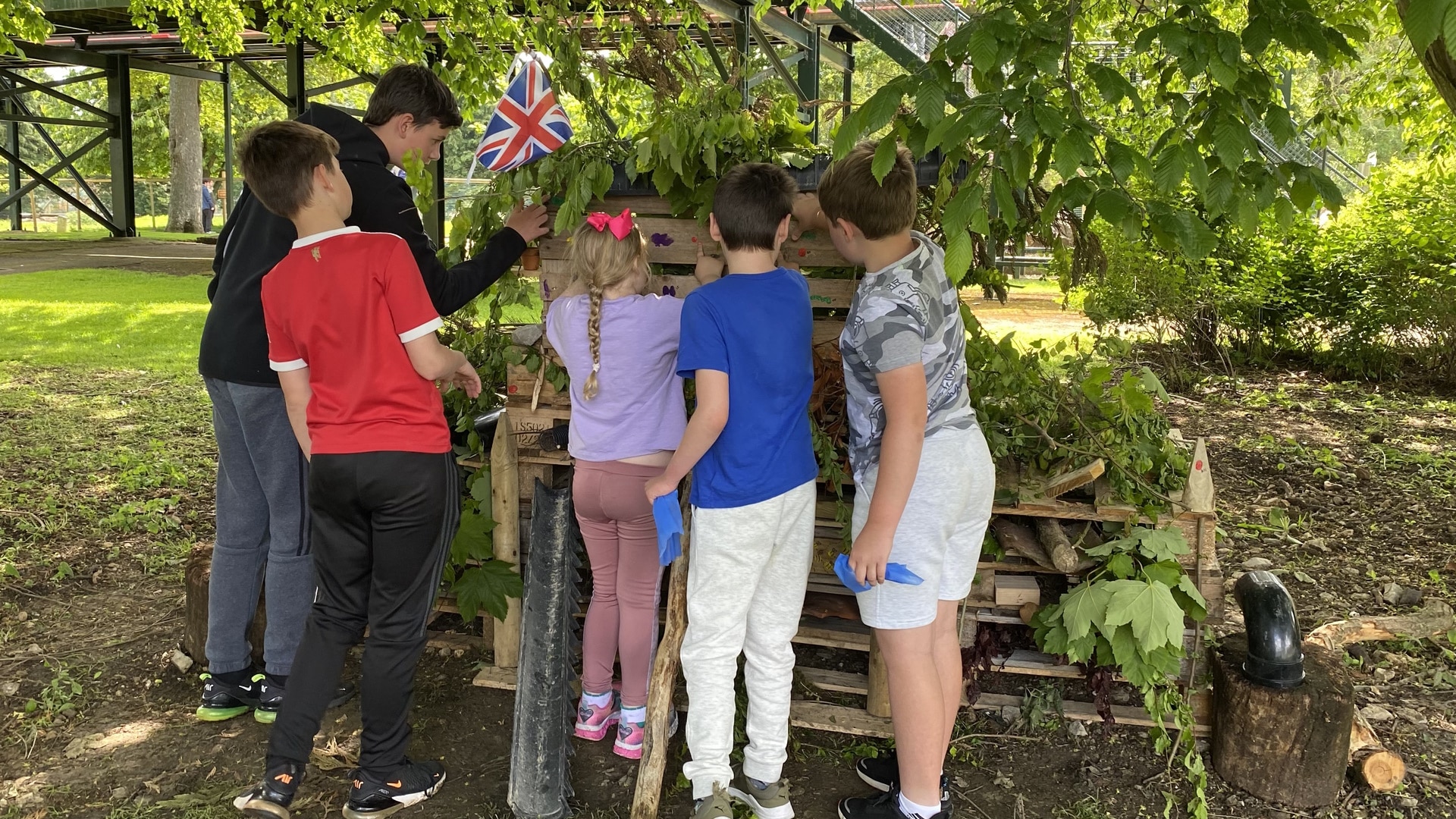 101 Activities for Families
101 Activities for Families
Attractions Near Me Offers
View More Discount Days Out at Attractions Near Me
Also like our Facebook page for notification of any new offers Facebook.com/AttractionsNearMe
Geocaching – A Great Free Activity
was last modified:
April 16th, 2021
by