On the morning of the 30th June 2023, carnivore keepers at Flamingo Land Resort in North Yorkshire discovered a newborn red panda cub.
Fourth Successful Birth of a Red Panda Cub
Born to 11 year old parents Tai Jang and Bai Jiao the, as yet unsexed cub, is the fourth successful birth of this endangered species at the zoo.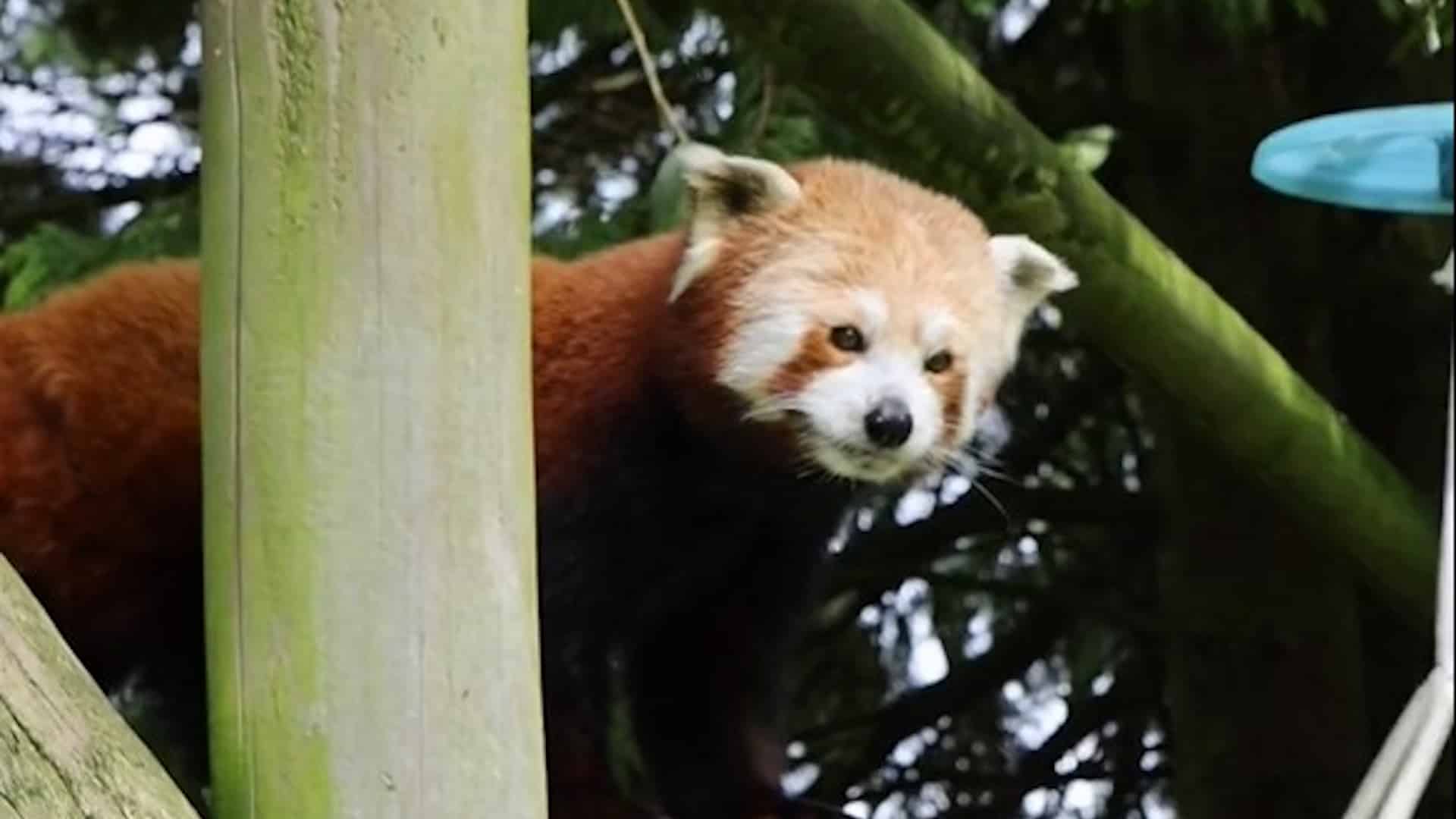 Endangered Species
Park Executive Ross Snipp said "All births are exciting, but even more so when a species is threatened in the wild. Our red panda pair has been at the zoo for 10 years and has proven to be very successful parents. Their other three cubs have left us to continue the breeding program at zoos in Sweden, the Netherlands and Wales, all coordinated by the European Ex-Situ Breeding Programme (EEP)".
Keep a Look Out for the New Addition
Red pandas are found throughout the Himalayan mountain range from Nepal to China. Sadly their wild population is still decreasing and they are threatened by habitat loss and hunting.
When panda cubs are born they rely heavily on their mother and will not leave the nest box for a couple of months. During this time the keepers will keep disturbance to a minimum, however in the next two weeks Flamingo Land Resorts vet should be able to carry out a health check on the cub, check whether it is male or female and vaccinate it.
Hopefully guests will be able to spot the cub out and about towards the end of the summer.
Flamingo Land Half Price Family Tickets
Flamingo Land Resort in Yorkshire is a great day out for all the family, with a wide range of rides and attractions. Flamingoland Resort is also home to the UK's most visited zoo with over 140 species of animals.
Great Value Half-Price family tickets are available on a regular basis. Like Our Facebook Page to be amongst the first to know when these vouchers go on sale!
Attractions at Flamingo Land Resort
Flamingo Land has invested a lot of money in recent years. New attractions have been added and several themed areas developed. Flamingo Land Zoo is the UK's most visited zoo. There are over 140 species of animals in Flamingo Land's zoo. You can get a bird's eye view of the animals from the elevated pathways that go over a small lake to the Penguin Coast.
Animals at Flamingoland include tigers, giraffes, lions and hippos. Penguin Coast features a lovely penguin pool. Flamingo Land Zoo offers regular handling sessions and talks by the zookeepers.
Photo Credits to Dan Redfern – Instagram djr.photography24
A Great Family Day Out
Flamingoland is surrounded by beautiful Yorkshire countryside and is less than an hour from York. Check out our York City Guide which details some of the best attractions in and around the City of York.
Click Here to find out more about Flamingo Land:
Attractions Near Me – Flamingo Land Resort
Official Flamingo Land Website
Check our dedicated Flamingo Land Offers page for more great discounts and savings at the North Yorkshire Theme Park and Zoo.
Travelling to Flamingo Land Resort
Flamingo Land Resort in Yorkshire is situated off the A169 Malton to Pickering Road. The Theme Park offers free parking for guests arriving by car. They have their own on-site Holiday Village and there are a number of ways you can get to the attraction. There is also lots of accommodation available nearby.
Attractions Near Me – Featured Offers
Looking for the best-priced tickets for a specific attraction? View our Best Value UK Theme Park Tickets page or view all Current Offers for all UK Attractions.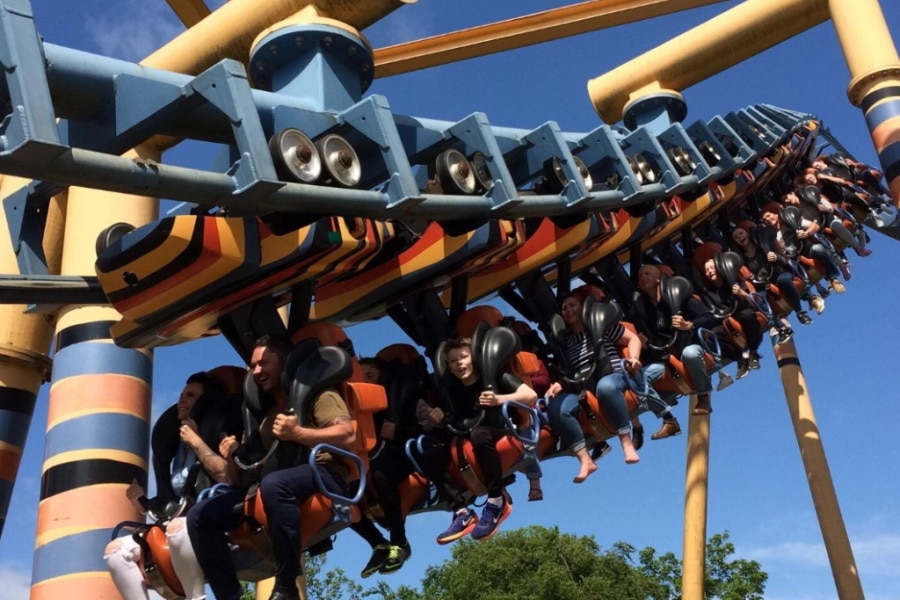 View All News and Active Offers
View All News and Active Offers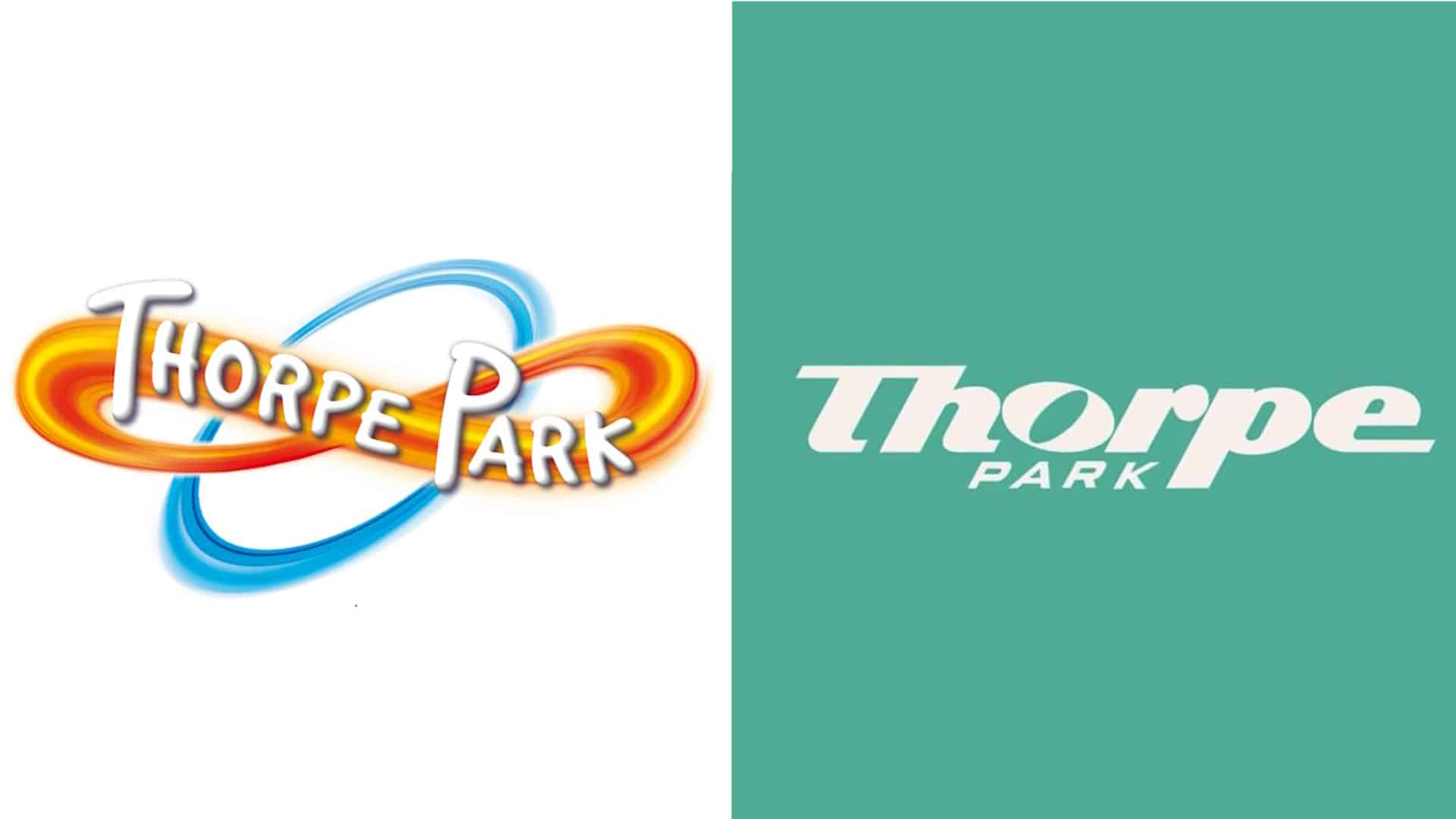 New Logo Revealed for Thorpe Park
New Logo Revealed for Thorpe Park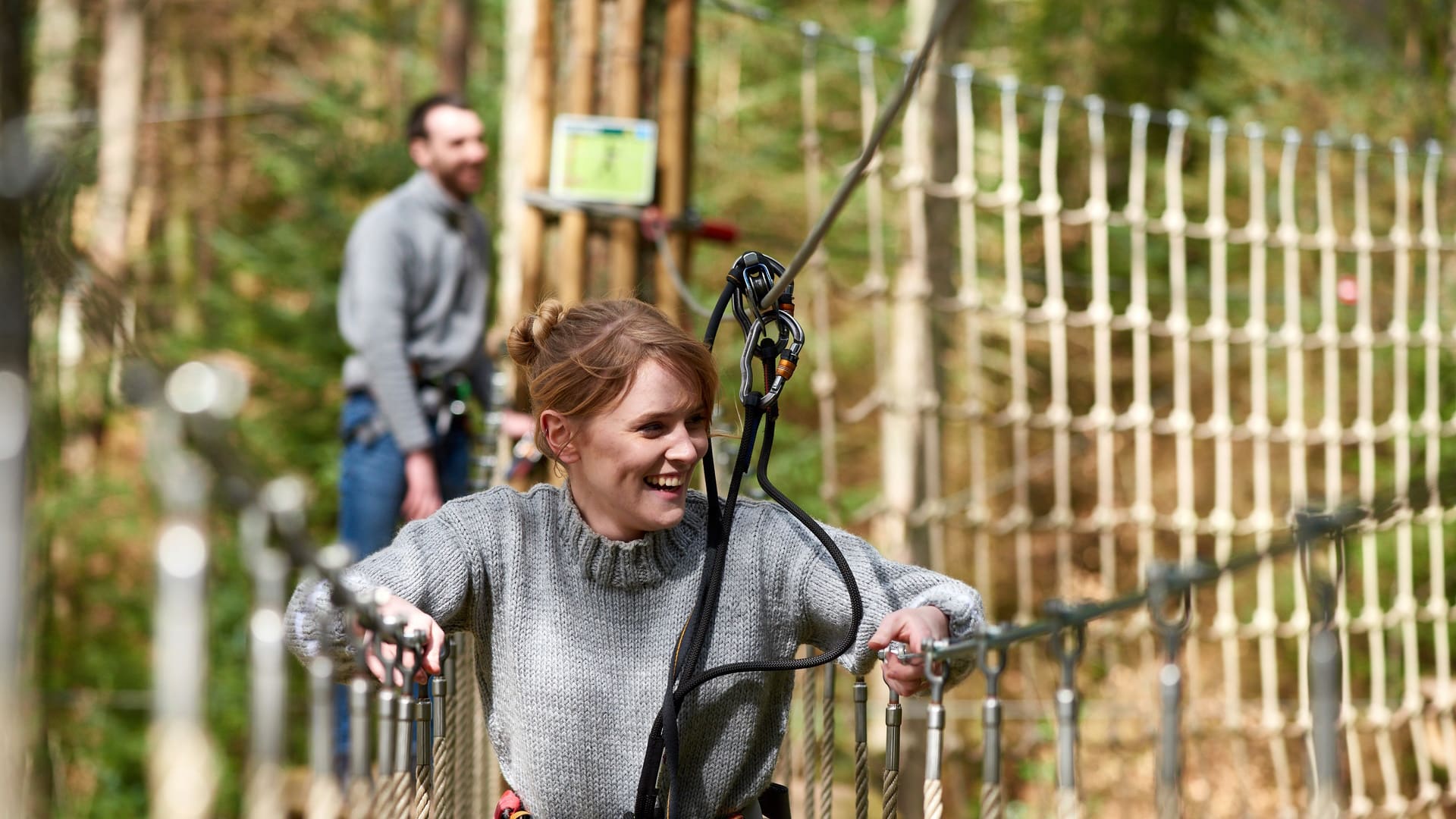 Go Ape 4 for 3 Experience Voucher Promotion
Go Ape 4 for 3 Experience Voucher Promotion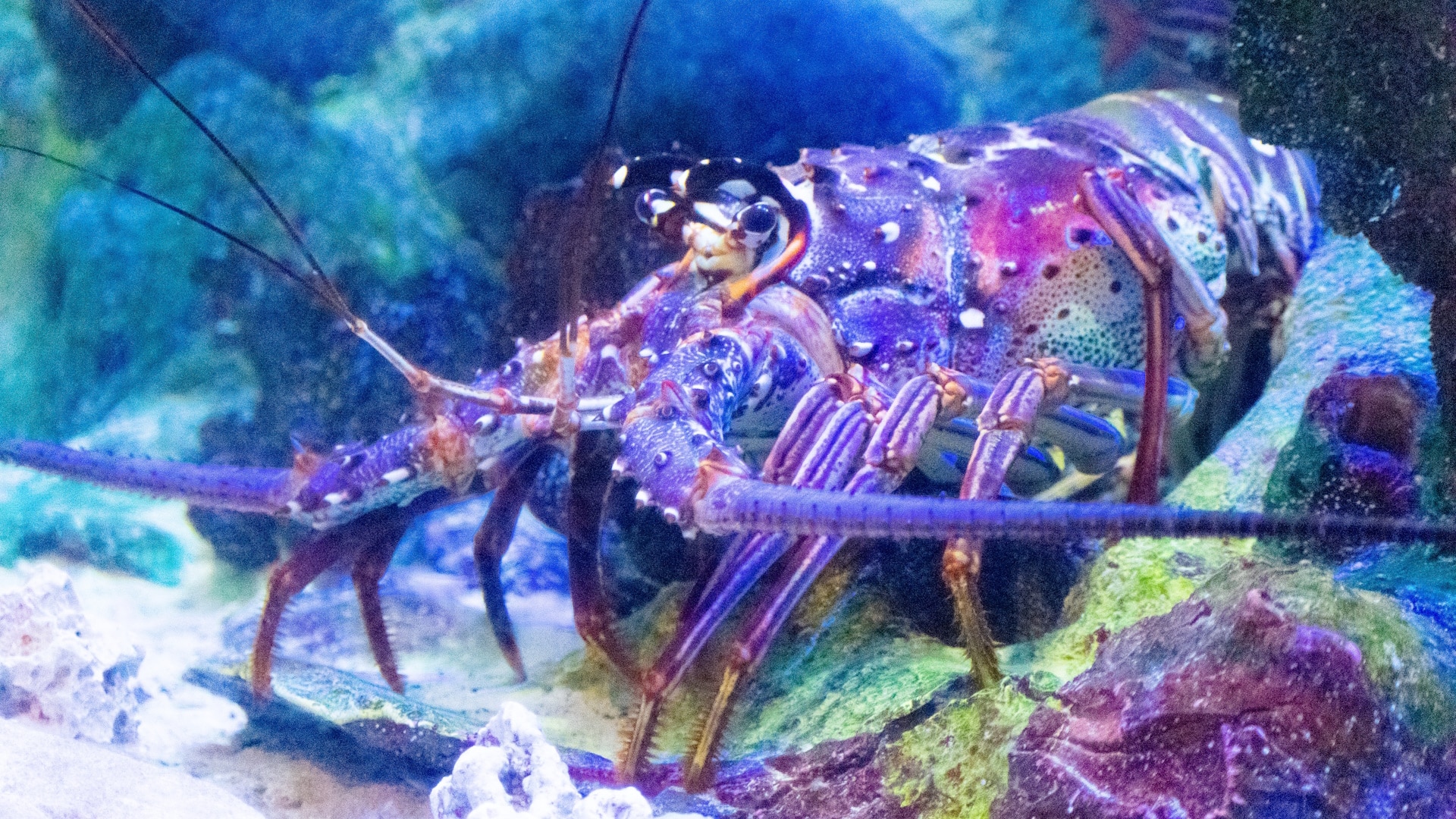 Half-Price Family Pass for Whitby's New Marine Discovery Centre
Half-Price Family Pass for Whitby's New Marine Discovery Centre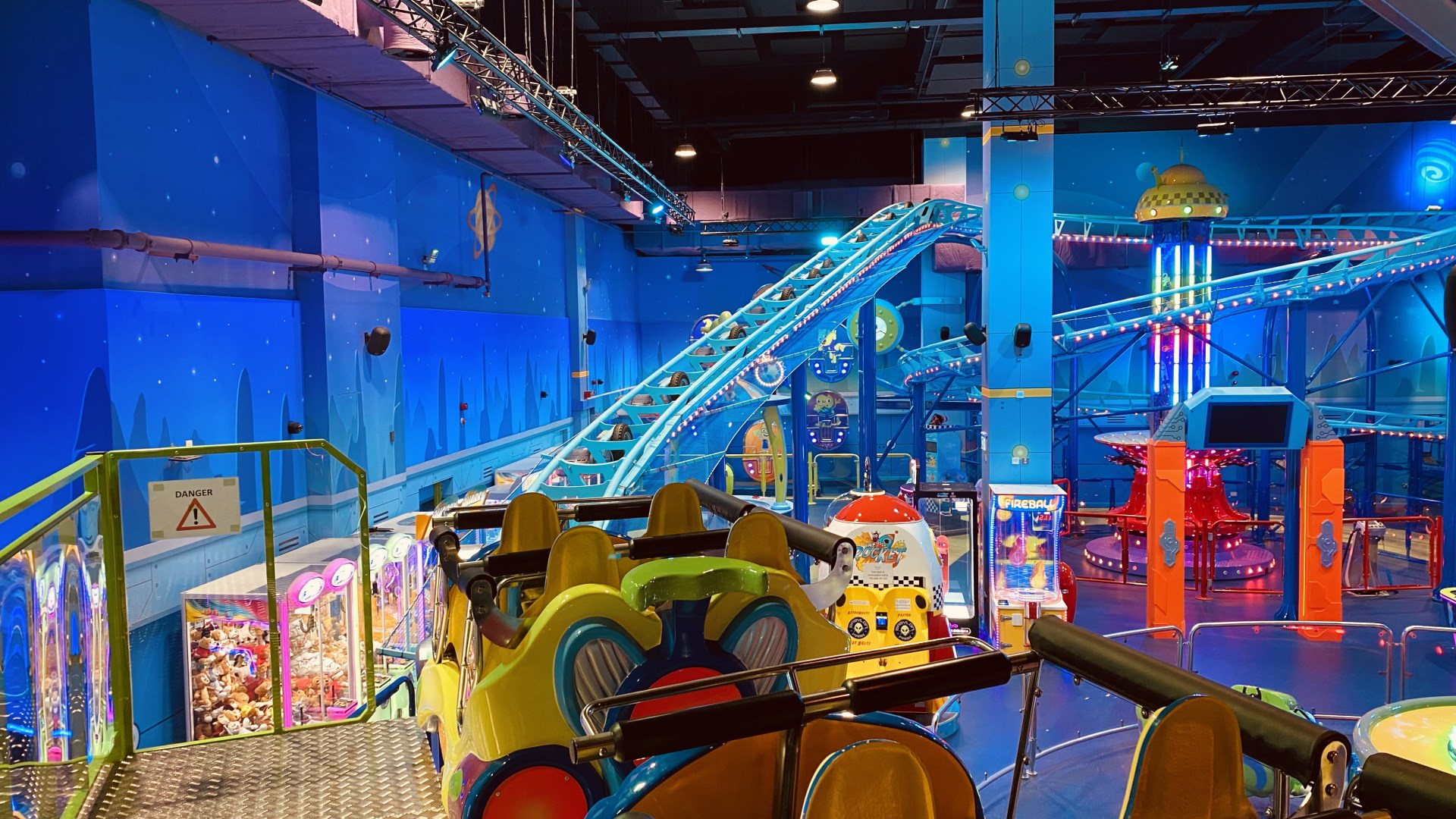 Babylon Park Discount Unlimited Rides and Games Passes
Babylon Park Discount Unlimited Rides and Games Passes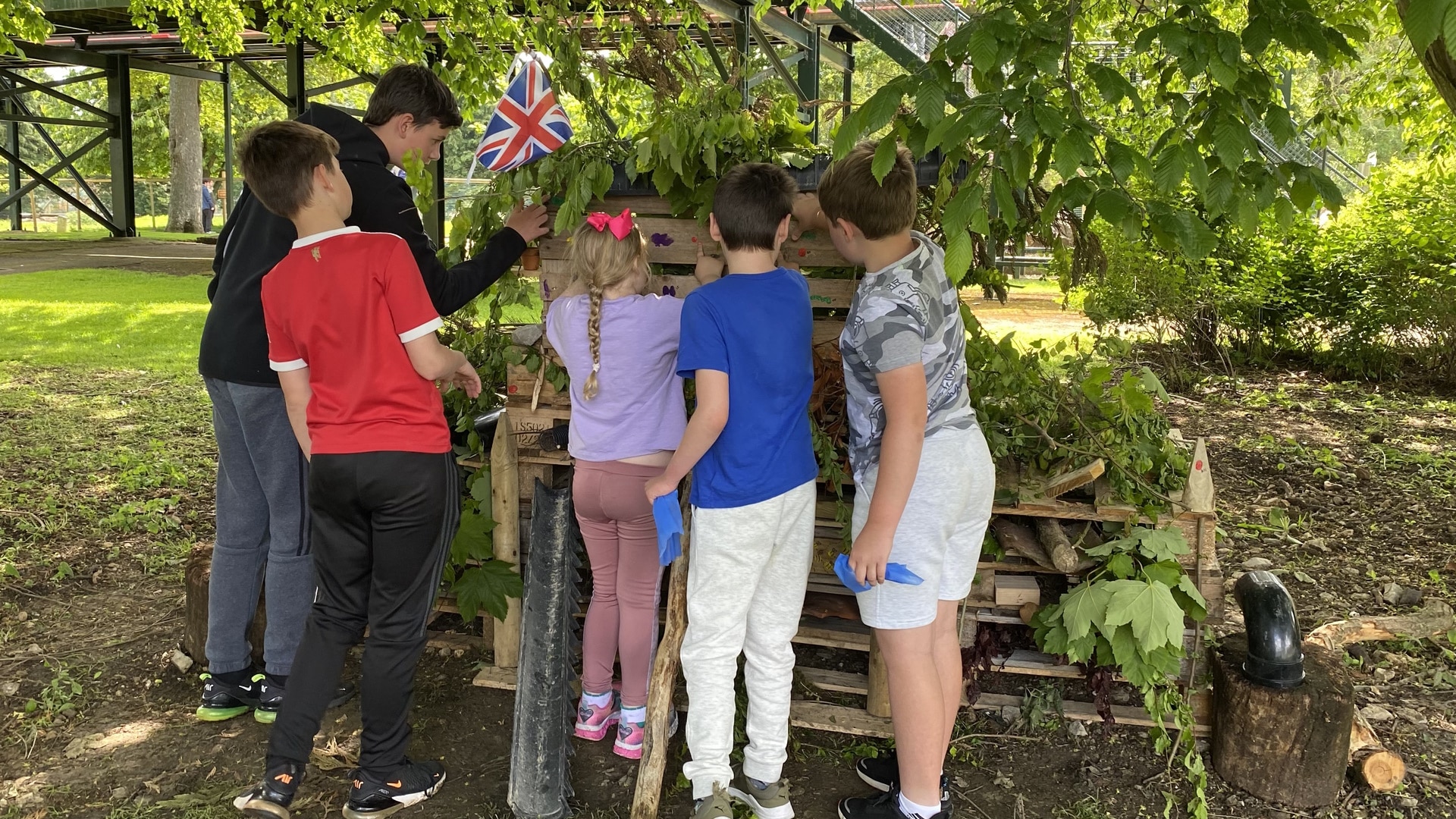 101 Activities for Families
101 Activities for Families
Attractions Near Me Offers
For the best deals and Discount Days Out visit our Offers page Attractions Near Me
Also, like our Facebook page for notifications of any new offers Facebook.com/AttractionsNearMe
New Baby Red Panda Born at Flamingo Land Resort
was last modified:
September 5th, 2023
by