Work has started to repaint Inversion, Flamingo Land Resorts highly anticipated new roller coaster. This is a major step forward towards the ride opening in summer 2022.
Inversion at Flamingo Land
Flamingo Lands new roller coaster was originally scheduled to open in 2020. Sadly Covid-19 delayed the construction of the ride with its opening date pushed back until summer 2022. The £20m Thrill Ride will feature 10 inversions.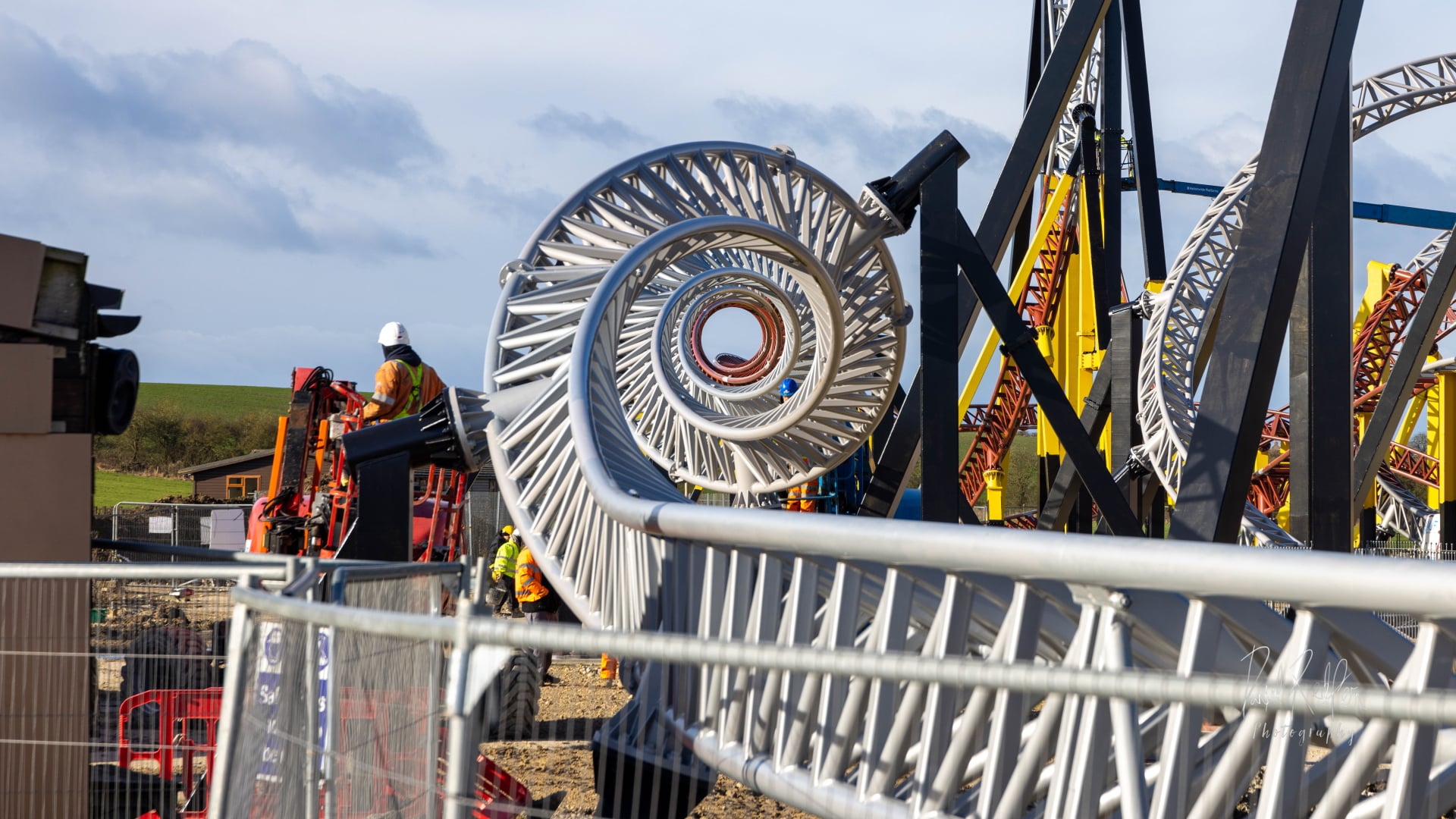 https://www.instagram.com/djr.photography24/
Ride Statistics
To view the new ride's statistics and learn a whole lot more about the new ride, Click Here to visit our page dedicated to the new roller coaster.
The 10 inversion roller coaster features Ride Elements including:
* Loop
* Cobra Roll
* Double Corkscrew
* Quad Heartline Roll
* Heartline Roll
Inversion – Flamingo Land Resort
Attractions Near Me – Flamingo Land Resort
Flamingo Land Resort Official Website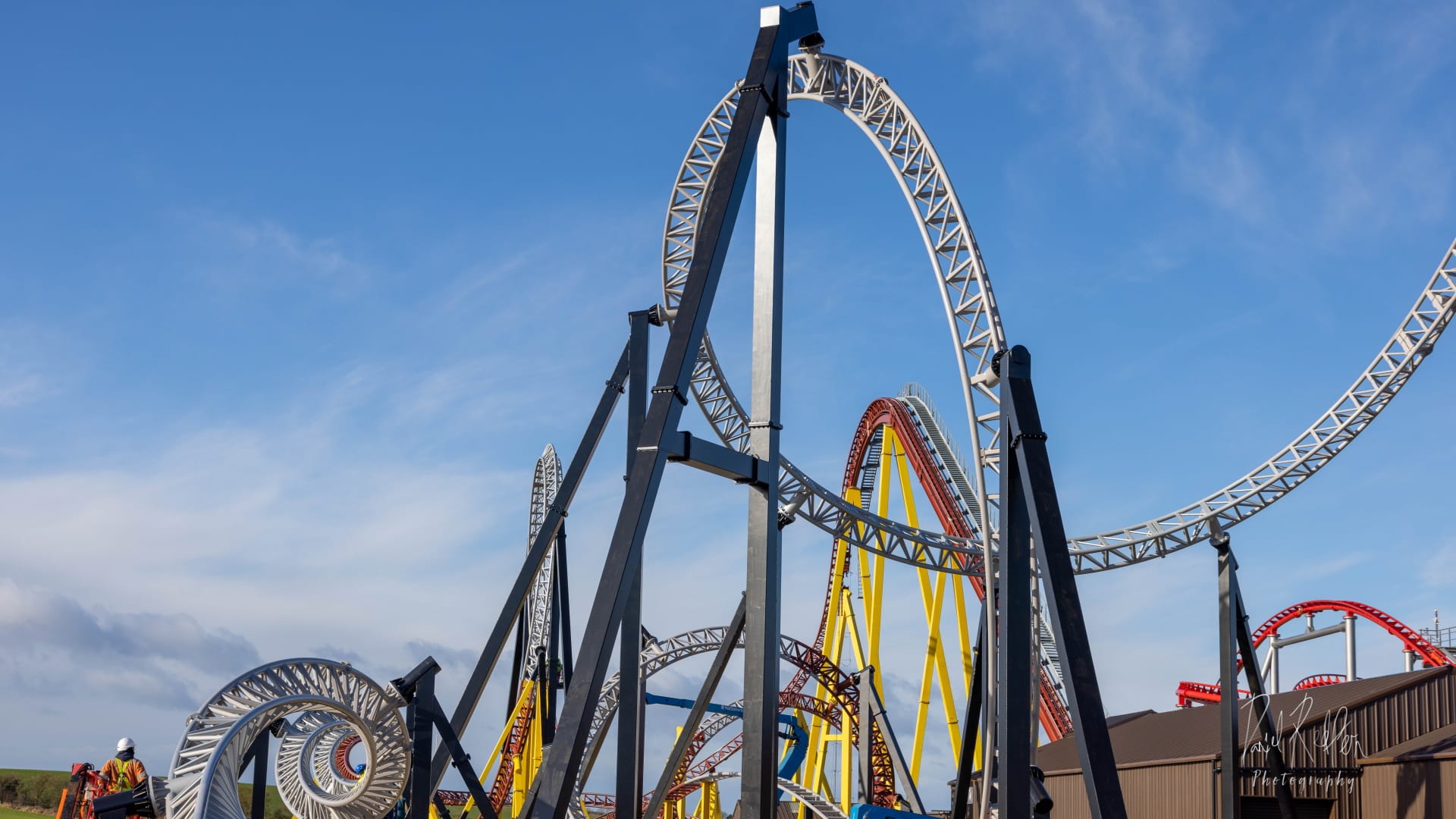 Discounted Entry to UK Attractions
Save on Admission to hundreds of UK Attractions including Flamingo Land Resort when you join Kids Pass.
Take advantage of our exclusive Kids Pass partnership and get a 40 day trial for only £1. Save up to 40% on cinema tickets, theme parks, zoos and attraction tickets.
A Major new addition for the 2022 Season
The queue line for the new ride will make its way underneath Velocity, the UK's first and only motorbike launch coaster. The ride theming is now being added, with a new lake located underneath the Cobra Roll and the ride passing through two underground tunnels. The image below shows the site before and after the ride was constructed, use the slider to see the difference.
Slide
Before Construction
After Construction
Inversion: Flamingo Land Resort
Top 10 Listings
On opening, Inversion will feature in a number of our Top 10 listings.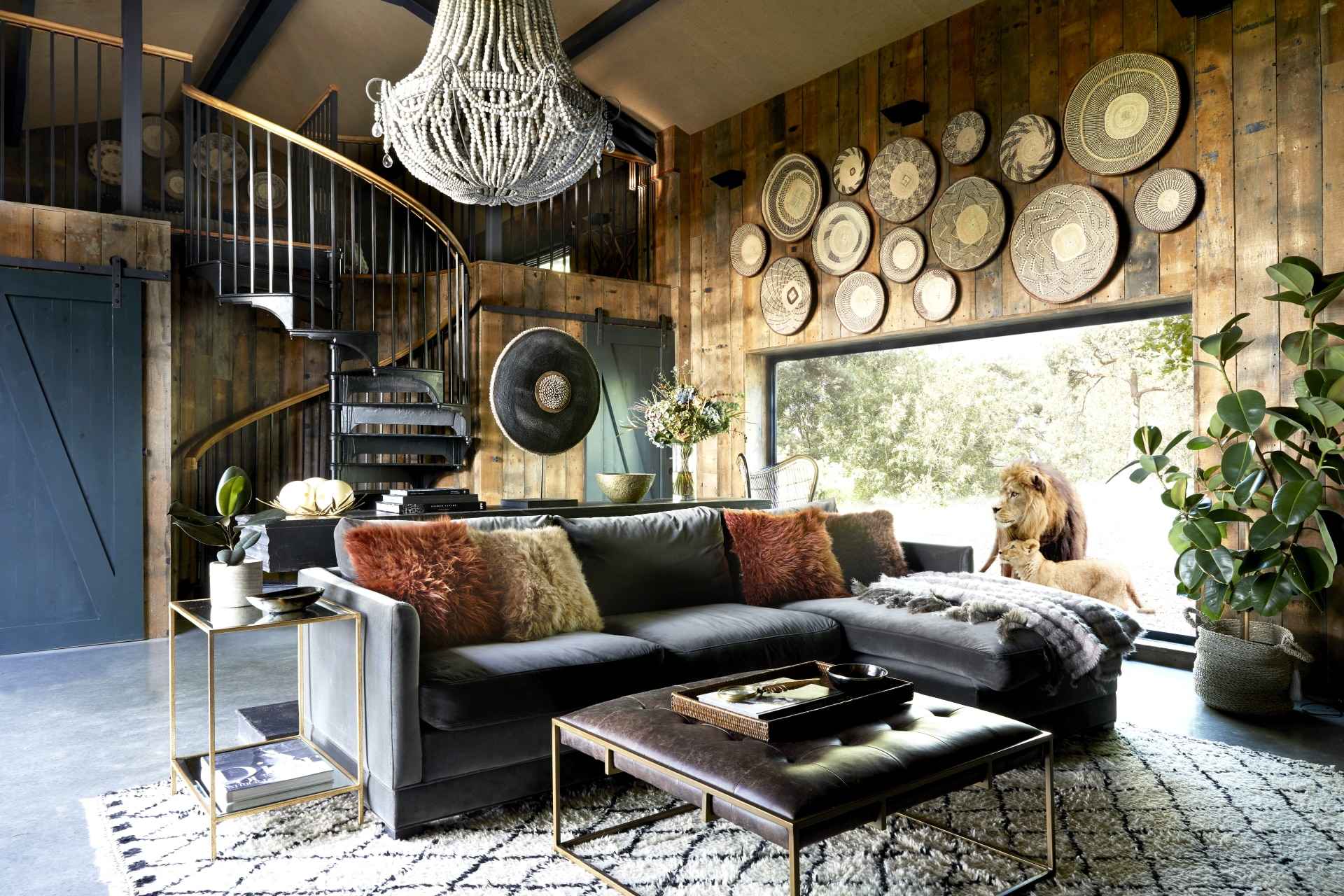 View All Top 10 Listings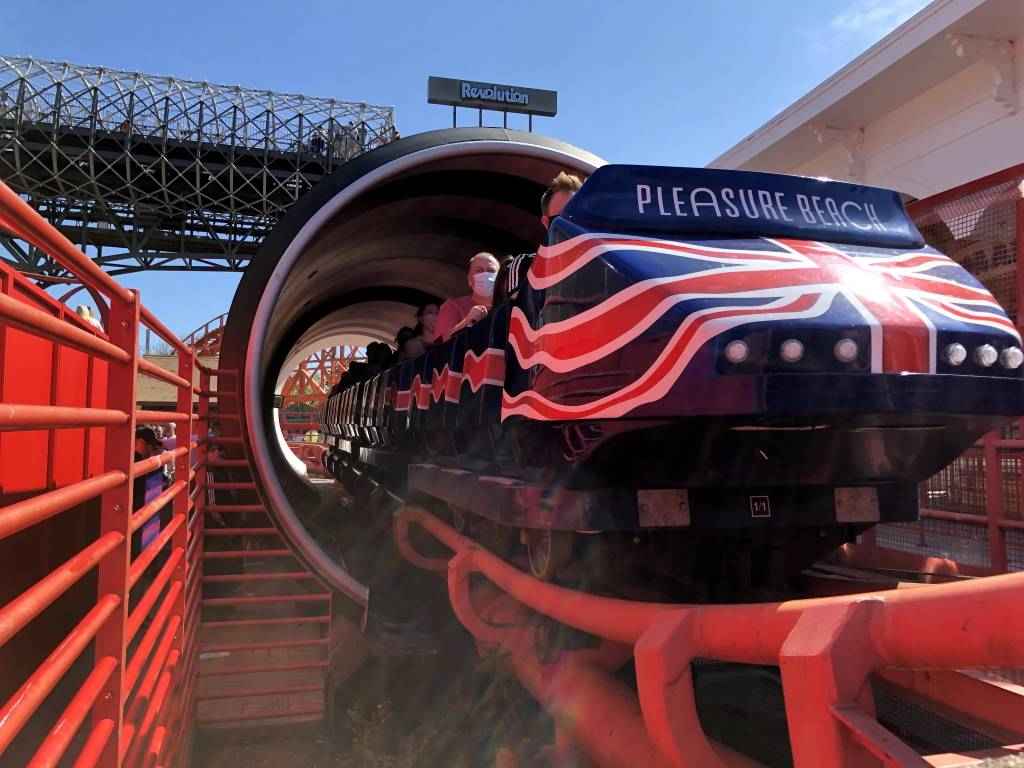 Longest Roller Coasters in the UK 5/5 (8)
Longest Roller Coasters in the UK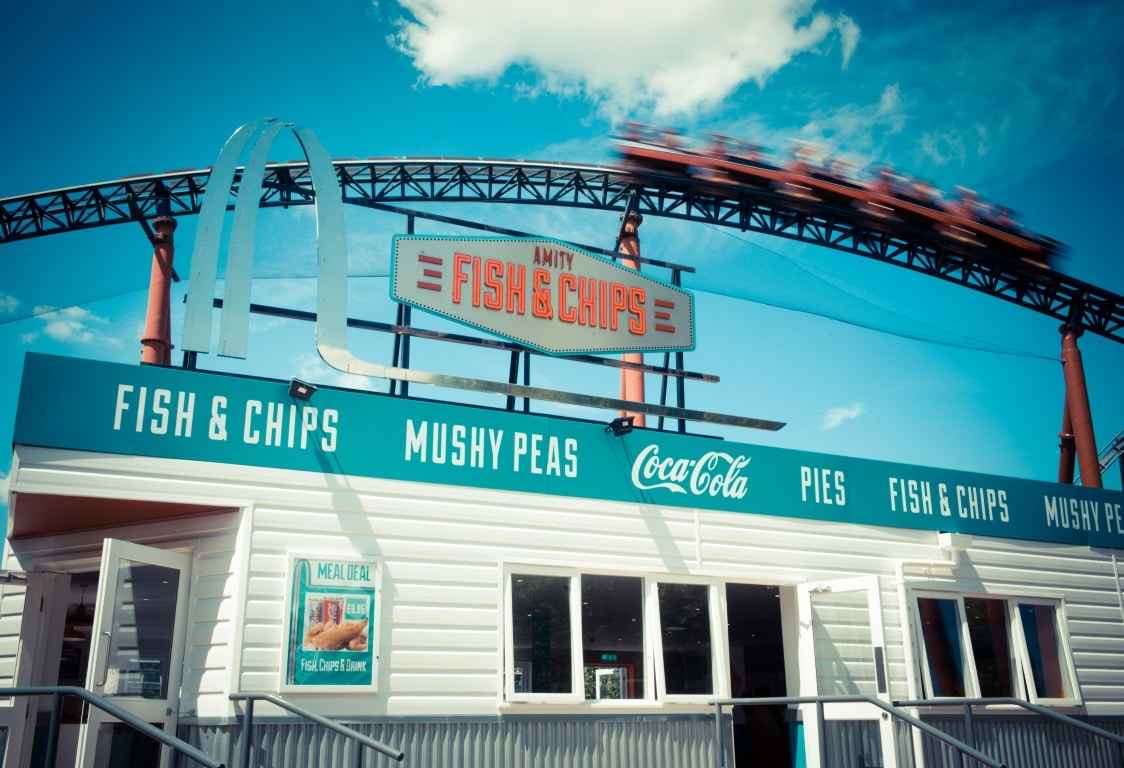 Fastest Roller Coasters in the UK
Fastest Roller Coasters in the UK
UK Rollercoasters with the most Inversions
UK Rollercoasters with the most Inversions
Tallest Roller Coasters in the UK
Tallest Roller Coasters in the UK
Flamingo Land Secrets
Attractions Near Me Offers
View More Discount Days Out at Attractions Near Me
Also, like our Facebook page for notification of any new offers Facebook.com/AttractionsNearMe
New Colour Scheme for Flamingo Lands New Roller Coaster
was last modified:
March 18th, 2022
by