There are some really exciting new developments at UK Theme Parks to look forward to in 2021. The Coronavirus impacted the majority of new attractions that were due to launch in 2020 which means 2021 is now looking to be a bumper year with lots of new themed lands, rides and attractions hopefully coming to fruition.
World of David Walliams and Gangsta Granny:The Ride! @Alton Towers
Originally due to open during the 2020 season. The Cloud Cuckoo Land section of Alton Towers Theme Park has been significantly reduced with the only attraction left in the area being the Cuckoo Cars Driving School. The remainder of Cloud Cuckoo Land has been rethemed and transformed into The World of David Walliams. In the new section of the park, you can join Granny and Ben on a 360° special effects-laden wild ride full of twists, twirls and explosive moments in Gangsta Granny:The Ride! Take a ride on the Royal Carousel and bounce up and down on the superbly springy Raj's Bouncy Bottom Burp! Plus, just how you've imagined from the books, feel free to browse some of Raj's amazing, not to be missed and never to be repeated deals! At Raj's Shop.
Before making a trip to the World of David Walliams be sure to visit our webpage dedicated to Alton Towers Offers.
Tornado Springs @Paultons Park
Another fantastic addition that has been postponed until the 2021 season is Tornado Springs at Paultons Park, a brand new world featuring 8 incredible new rides and experiences. The additions include a spinning coaster, gyro swing ride and a driving school attraction. Set in a midwest desert resort town in the American heyday of the 1950's, a trip to Tornado Springs is a vacation like no other! The new roller coaster named Storm Chaser has been manufactured by Mack rides from Germany and is the only one of its type within the UK.
Discover more about Tornado Springs at Paultons Park Official Website.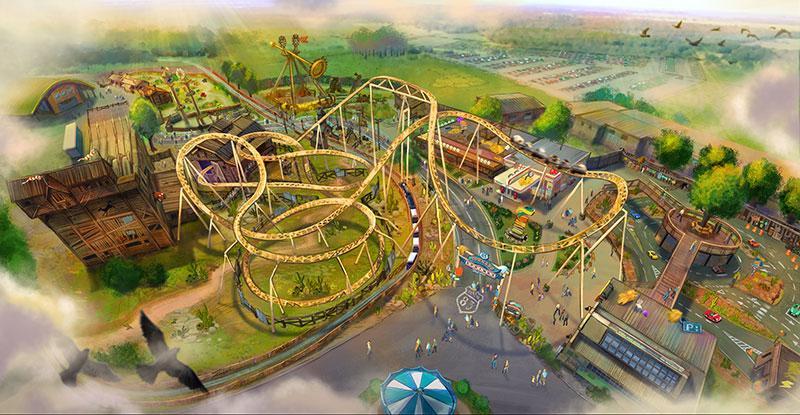 Lego Mythica: World of Mythical Creatures @Legoland Windsor Resort
In 2020 Legoland Windsor Resort opened 2 new attractions as planned. These were the Duplo Dino Coaster and the Haunted House Monster Party Dark ride. It's safe to say that the park doesn't seem to be slowing down anytime soon with its biggest investment to date the new land named Lego Mythica: World of Mythical Creatures due to open in spring 2021. Mythical creatures will come to life at the new themed area, which will be located between Heartlake City and the resort's Lego-themed hotels. Forming part of Legoland Windsor's 25th-anniversary celebrations, this new addition to the theme park will feature new rides, attractions and experiences, including the UK's first flying theatre.
Lego Mythica: World of Mythical Creatures marks Legoland Windsor Resort's single biggest investment and largest expansion since it opened 25 years ago. The new area is set to consist of a flying theatre attraction (the first in the UK), two family drop tower rides and a re-theme of Squid Surfer. The expansion is also set to include a play ship area for children, a photo-opportunity and a games unit kiosk.
We have some great offers on Legoland Windsor Hotels and Park Tickets, find out more on our Legoland Offers Page.
Black Mirror:Labyrinth @Thorpe Park Resort
Thorpe Park will be opening the world's first live Black Mirror experience, inspired by Charlie Brooker's creepy Netflix show. The Black Mirror Labyrinth will be a creepy maze where visitors need to navigate through the digital world, which the resort says will use "cutting-edge visual technology and sensory-defying environments" to create the overall effect. Keep your grip on reality as you make your way through the "unpredictable digitised dimension".
If you are planning a trip to Thorpe Park make sure you check our Thorpe Park Discount Offers Page.
Croc Drop @Chessington World of Adventures Resort
This year Chessington World of Adventures Resort added their new Rainforest land, featuring three rides as planned. In 2021 a new drop tower ride will be added to the site which previously was the home of the popular Rameses Revenge. The new ride which looks very similar to Magma at Paultons Park will consist of a 16-seat gondola that will ascend a 25.6m tall tower before free-falling back down into a wide open-mouthed crocodile head, hence the name Croc Drop. The new ride will also use fountains to spray water at riders as they enter the crocodile's mouth with various smoke and lighting effects further enhancing the guest experience.
Spinning Roller Coaster for Fantasy Island
Reaching a height of 15.5m (50.8ft), Spinning Racer is a great new addition for Fantasy Island.
Adventure Cove @Drayton Manor
Adventure Cove is a new, nautical-themed area of Drayton Manor opening this summer. Rides include river rapids, the Wave Swinger chair carousel, and Tidal Towers playground area.
What can we look forward to in 2022?
We are already getting an indication of some fantastic additions to the UK Theme Park lineup for 2022. Read below to see what new rides and attractions you can expect in 2022.
10 Inversion Roller Coaster @Flamingo Land Resort
One of the biggest and most anticipated additions for 2021 is Flamingo Land Resorts new 10 inversion roller coaster costing 20 million pounds. Flamingo Lands new ride has been referred to as Inversion but the name has not yet been confirmed. The ride will be a fantastic addition for the North Yorkshire Theme Park. Featuring a similar layout to Colossus at Thorpe Park in Surrey which also features 10 inversions, both these rides are manufactured by Intamin. The key difference is that Flamingo Lands new ride will have lap bars, something we've all wanted to see on Colossus. It's something we are really excited to experience. Click Here for further details.
The 10-inversion roller coaster is one of many new developments for Flamingo Land Resort. Click Here to view some of the theme parks other planned developments.
Bookmark our Flamingo Land Offers page and either Like our Facebook Page or sign up to our newsletter for notification of great offers and discounts!
Valhalla Reimagined @Blackpool Pleasure Beach
Valhalla opened on June 14, 2000 at a cost of £15m and combines special effects, including fire and snow, and dramatic drops in what was Britain's biggest privately funded millennium investment and one of the best water rides in the world. The ride has been closed during the 2020 season for major refurbishment. It is set to reopen for Blackpool Pleasure Beach's 125th anniversary year in 2021.
A spokesperson for Blackpool Pleasure Beach said: "Blackpool Pleasure Beach is proud to announce that the ride Valhalla is being given a sprinkling of magic Christmas dust and will experience a reimagining during the 2020 season with the ride reopening in 2021, in time for Blackpool Pleasure Beach's 125th anniversary year."
Due to Covid-19, the re-opening of Valhalla has been postponed until 2022.
Attractions Near Me – Featured Offers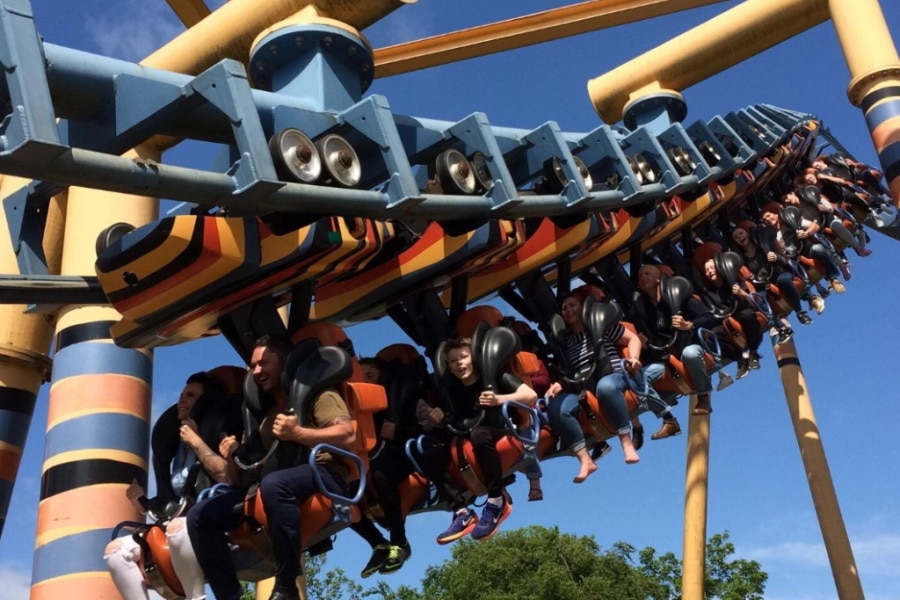 View All News and Active Offers
View All News and Active Offers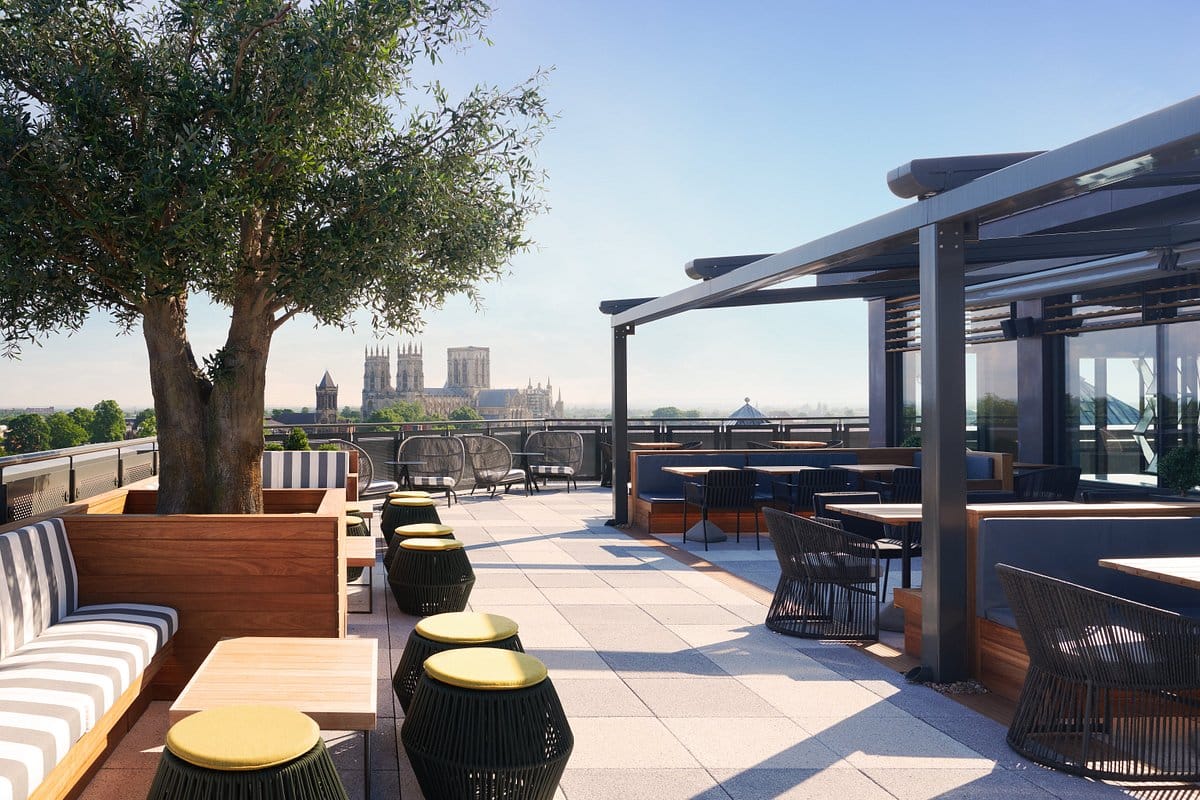 Malmaison Dine and Wine for 2 Gift Vouchers Only £69 5/5 (3) 5/5 (3)
Malmaison Dine and Wine for 2 Gift Vouchers Only £69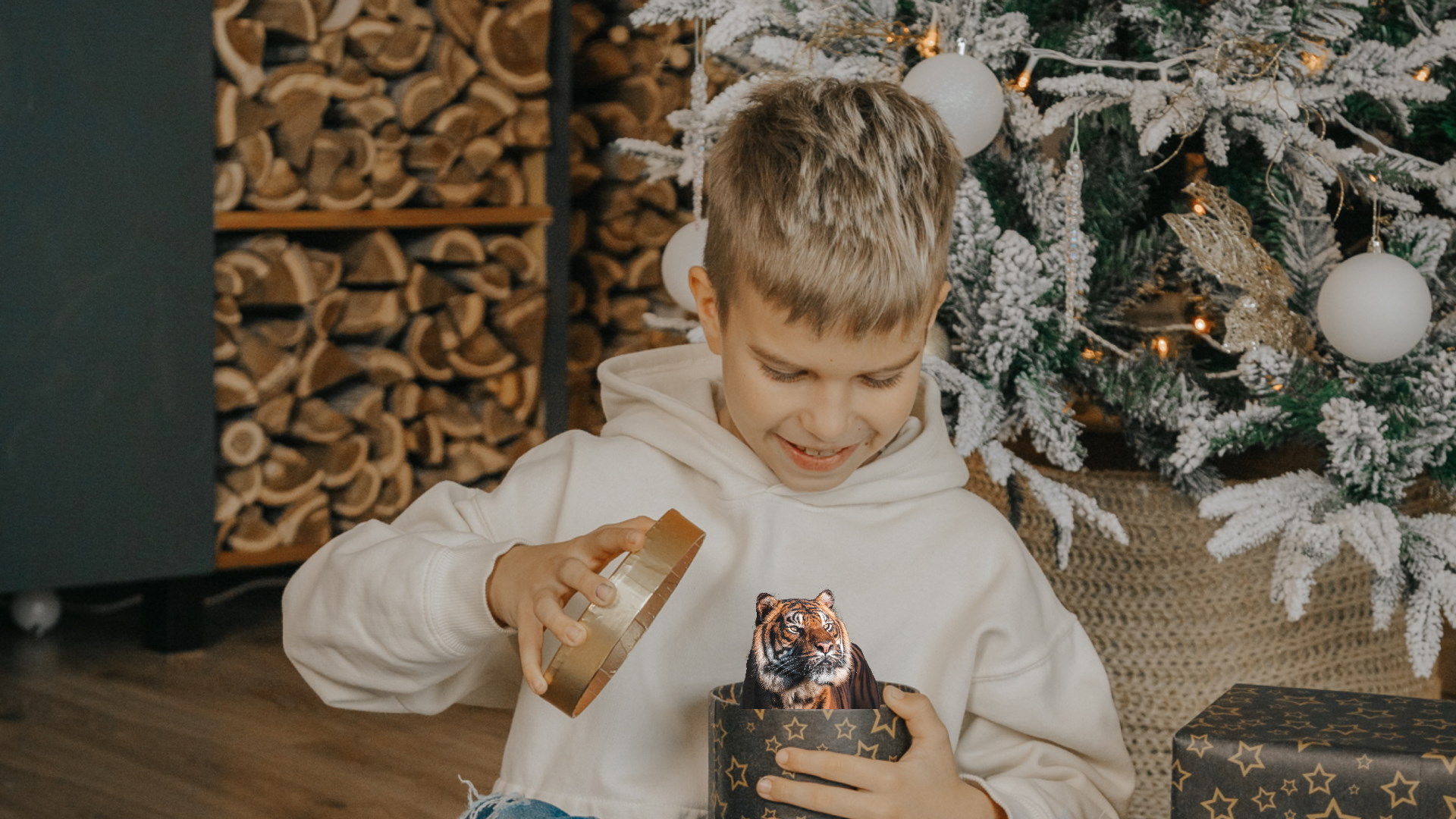 Christmas Gift Ideas 5/5 (7) 5/5 (7)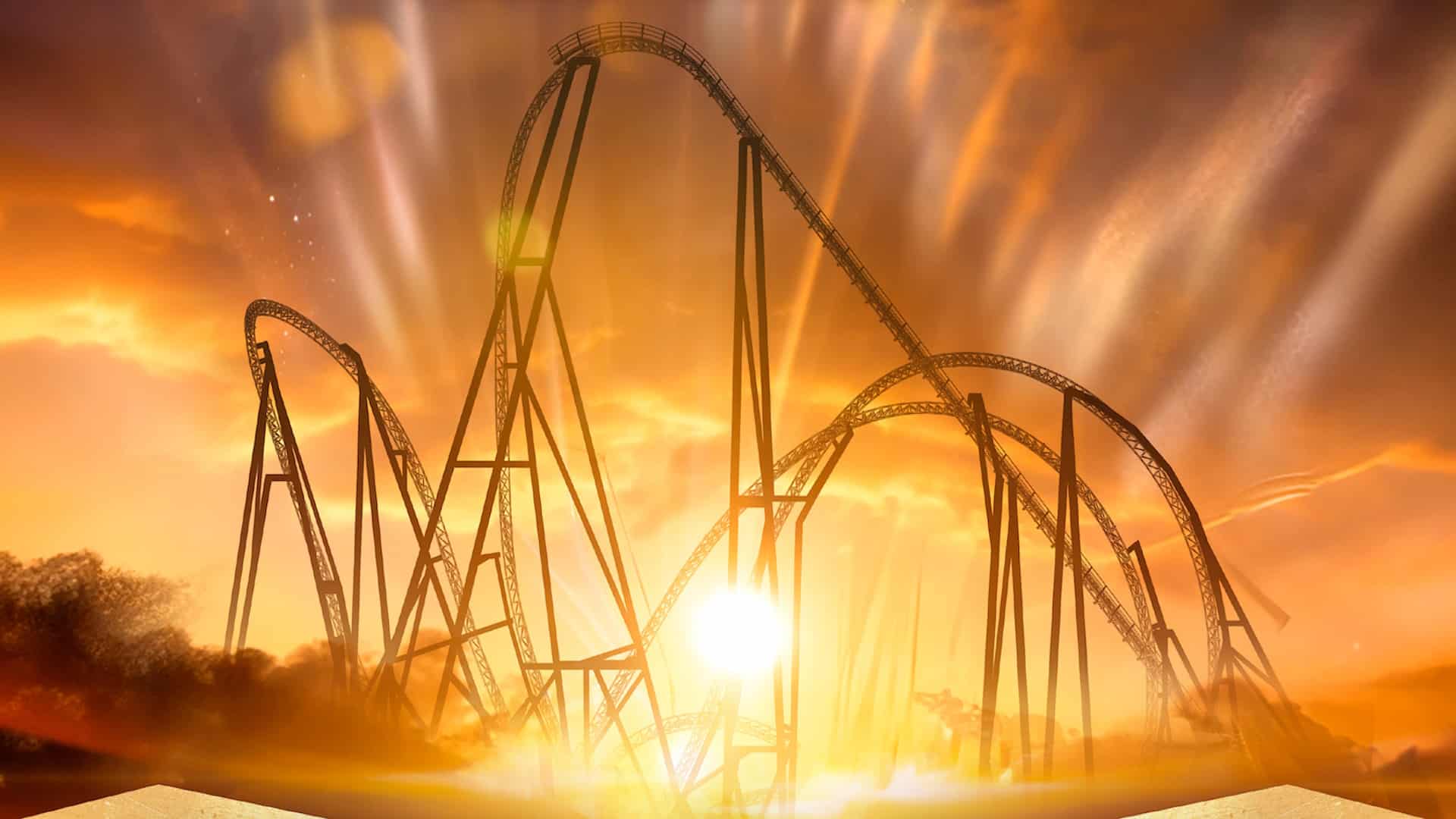 2 x 2024 Thorpe Park Tickets for Only £44.84 5/5 (5) 5/5 (5)
2 x 2024 Thorpe Park Tickets for Only £44.84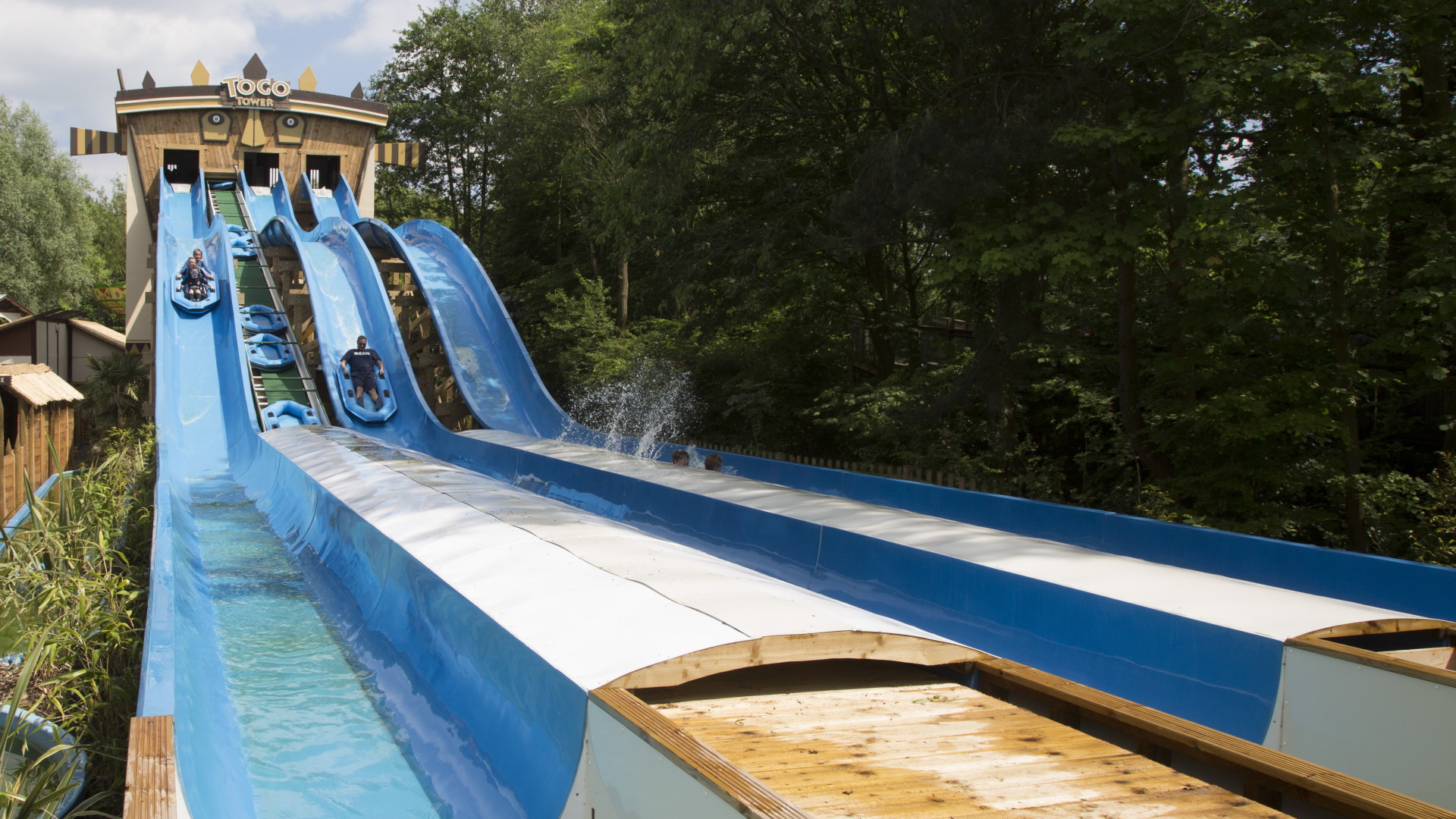 £39 Gulliver's Family Ticket 5/5 (9) 5/5 (9)
£39 Gulliver's Family Ticket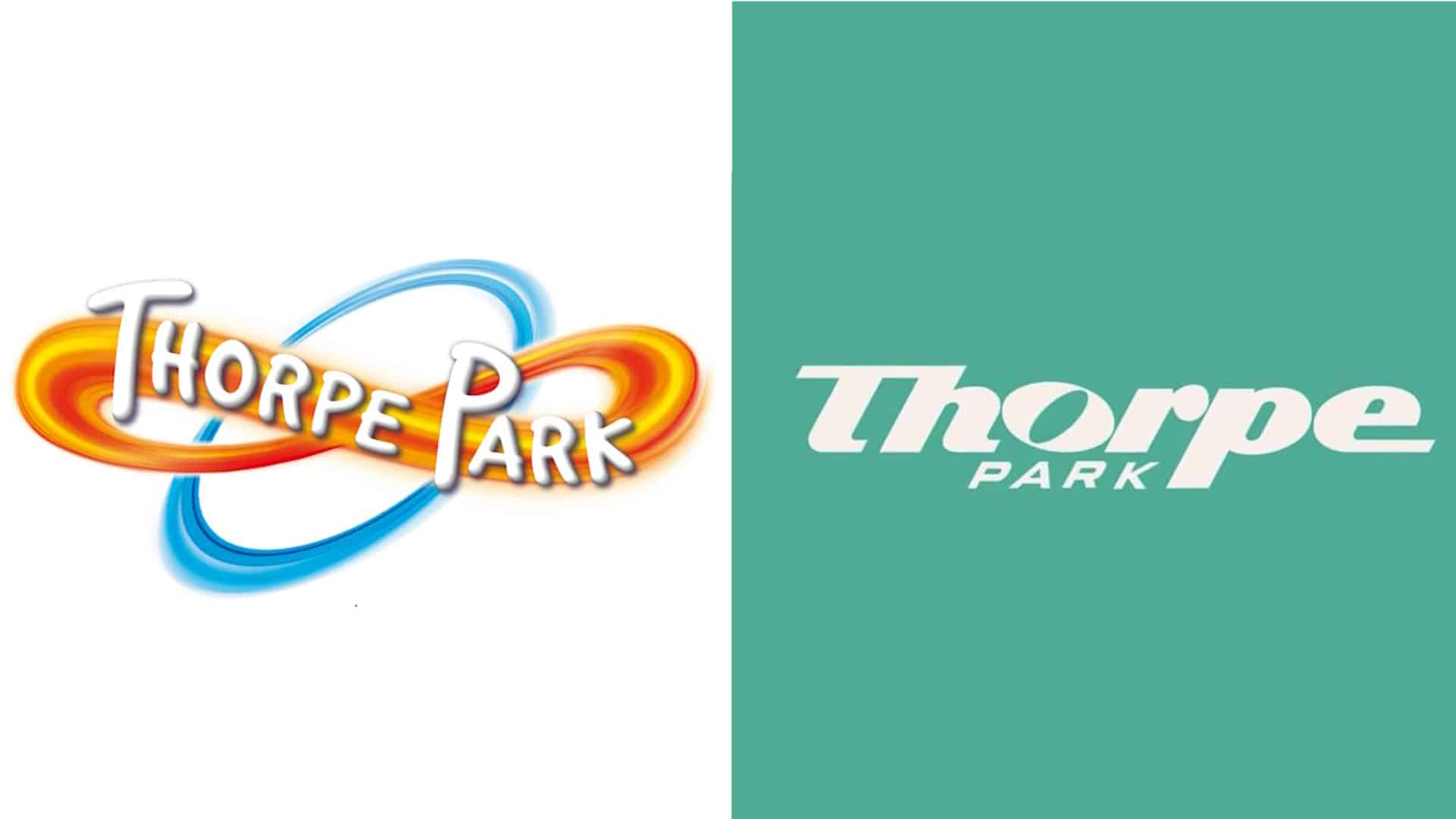 New Logo Revealed for Thorpe Park 5/5 (2) 5/5 (2)
New Logo Revealed for Thorpe Park
Attractions Near Me Offers
View More Discount Days Out at Attractions Near Me
Also like our Facebook page for notification of any new offers Facebook.com/AttractionsNearMe
New Rides and Attractions for 2021
was last modified:
January 6th, 2023
by