Following on from some great additions to UK Theme Parks in 2022, 2023 again has lots to offer.
There is a great lineup of rides and attractions due to launch in 2023, ranging from thrilling new rides, whole new themed worlds and water parks, to indoor golf adventures and mythical worlds abroad. We've got everything you need to make your next year extra exciting and filled with awesome family memories.
World of Jumanji @Chessington World of Adventures
The amazing new World of Jumanji is scheduled to open at Chessington World of Adventures Resort in Spring 2023. It will be the first Jumanji-themed land in the world! Guests will be able to discover an immersive world filled with jungle adventure, wild rides and a Jaguar shrine as the feature point.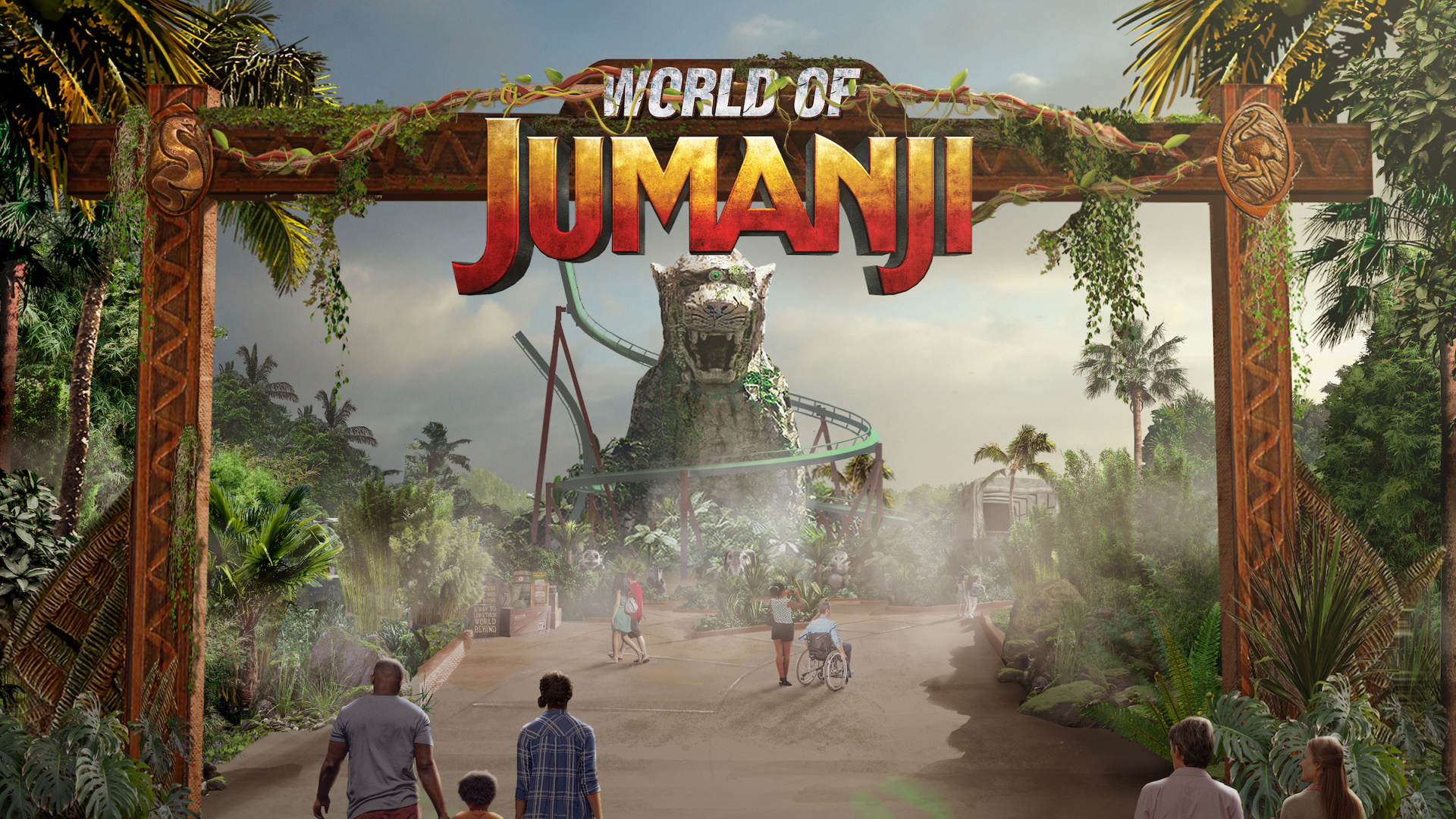 Rides and attractions include Mamba Strike and Ostrich Stampede.
Mandrill Mayhem
The feature attraction named Mandrill Mayhem will feature a 380-metre boomerang-style incomplete circuit winged roller coaster which will be accompanied by the planting of 750 trees. The new roller coaster station will feature loading bays on either side of the track and a 24-seat single train. With a top speed of 45 miles per hour, the roller coaster track will feature an inversion above the new jungle-themed area's entrance.
The boomerang-style layout will terminate while spiralling around a 20-metre (66-foot) animal-themed structure before the train falls into a reverse cycle back to the ride station.
Short Breaks @Chessington World of Adventures Resort
Are you looking to take on Chessington's wildest adventure ever?
Book an overnight stay at Chessington World of Adventures Resort for spring 2023 on selected dates from £48pp. Offer is based on a family of four sharing a standard hotel room, and includes exclusive early rider Theme Park access, hotel entertainment and delicious breakfast. Terms and conditions apply.
Mini-Golf @LEGOLAND Windsor Resort
LEGOLAND Windsor Resort is due to open a new indoor mini-golf in Spring 2023. The new attraction will feature 3 indoor LEGO-themed mini golf courses.
The Theme Park will also be commencing work on developing 150 LEGO-themed lodges but these are not due to open until 2024.
Click Here to view Short Breaks at LEGOLAND Windsor Resort.
Duel @Alton Towers Resort
Duel closed for refurbishment in September 2022 and is due to reopen at the start of the 2023 season with a return to the original Haunted House design. The new ride will be named 'The Curse at Alton Manor'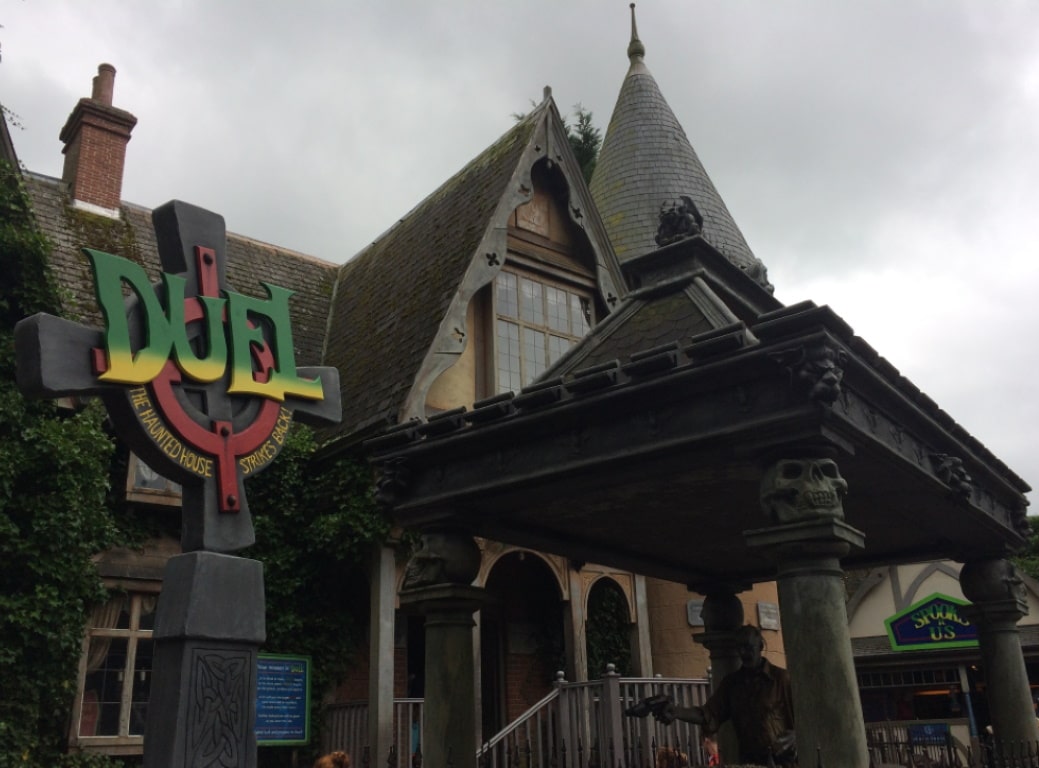 Semi-retired consultant John Wardley, the Haunted House's original concept designer, is understood to be heavily involved with the project alongside Merlin's in-house creative 'Magic Making' department. The original ride system used in the Haunted House and Duel will be retained, but the laser shooters and much of the existing scenery and props have been removed.
A New Haunted House
Mark Fisher, former chief development officer for Alton Towers operator Merlin Entertainments, said the ride would re-open closer to the original 1992 ride prior to its re-theme as Duel in 2003.
Fisher told the Stoke Sentinel: "It will be more like the original Haunted House, with a completely new story. Some of the old Victorian techniques – the use of mirrors, for example – are still so good.
"The Merlin Magic Making team has been here and I'm excited about what they have planned. A lot of people fondly remember the old Haunted House and we think this is going to be huge."
The Curse at Alton Manor
The attraction is scheduled to reopen on 18 March 2023 and has been described as a haunting dark ride, taking you on a hair-raising journey through the spectacular twists and turns of the cursed Manor. The new ride will include special effects that have never been seen before in a UK theme park.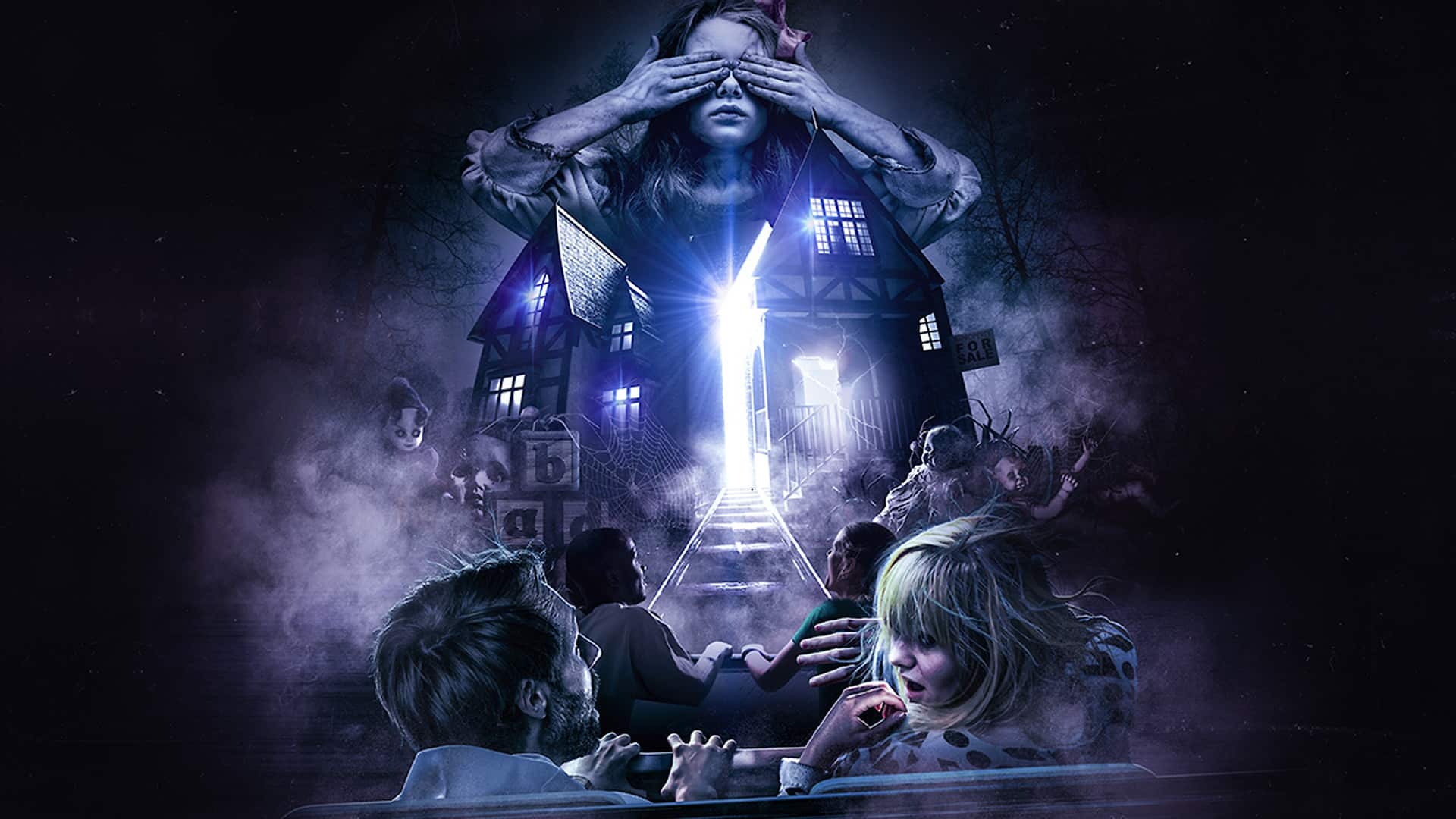 Dolls are widely expected to feature in the new ride after several journalists received wind-up jack-in-a-boxes from which doll's heads sprung.
Nemesis Sub-Terra @Alton Towers Resort
To help mitigate the effect of the neighbouring Nemesis rollercoaster being closed throughout the 2023 season, the former Nemesis Sub-Terra dark ride will be brought back into operation.
Lilidorei @The Alnwick Garden
An interesting new addition for 2023 is Lilidorei at The Alnwick Garden in Northumberland. The garden is located adjacent to Alnwick Castle which starred as the magical Hogwarts School of Witchcraft and Wizardry during the 2001 Harry Potter and the Philosopher's Stone and the 2002 Harry Potter and the Chamber of Secrets.
The brand-new, ethereal and adventurous attraction is set to open at Alnwick Garden in Spring 2023!
Once completed, Lilidorei will claim the title of the world's biggest children's play park.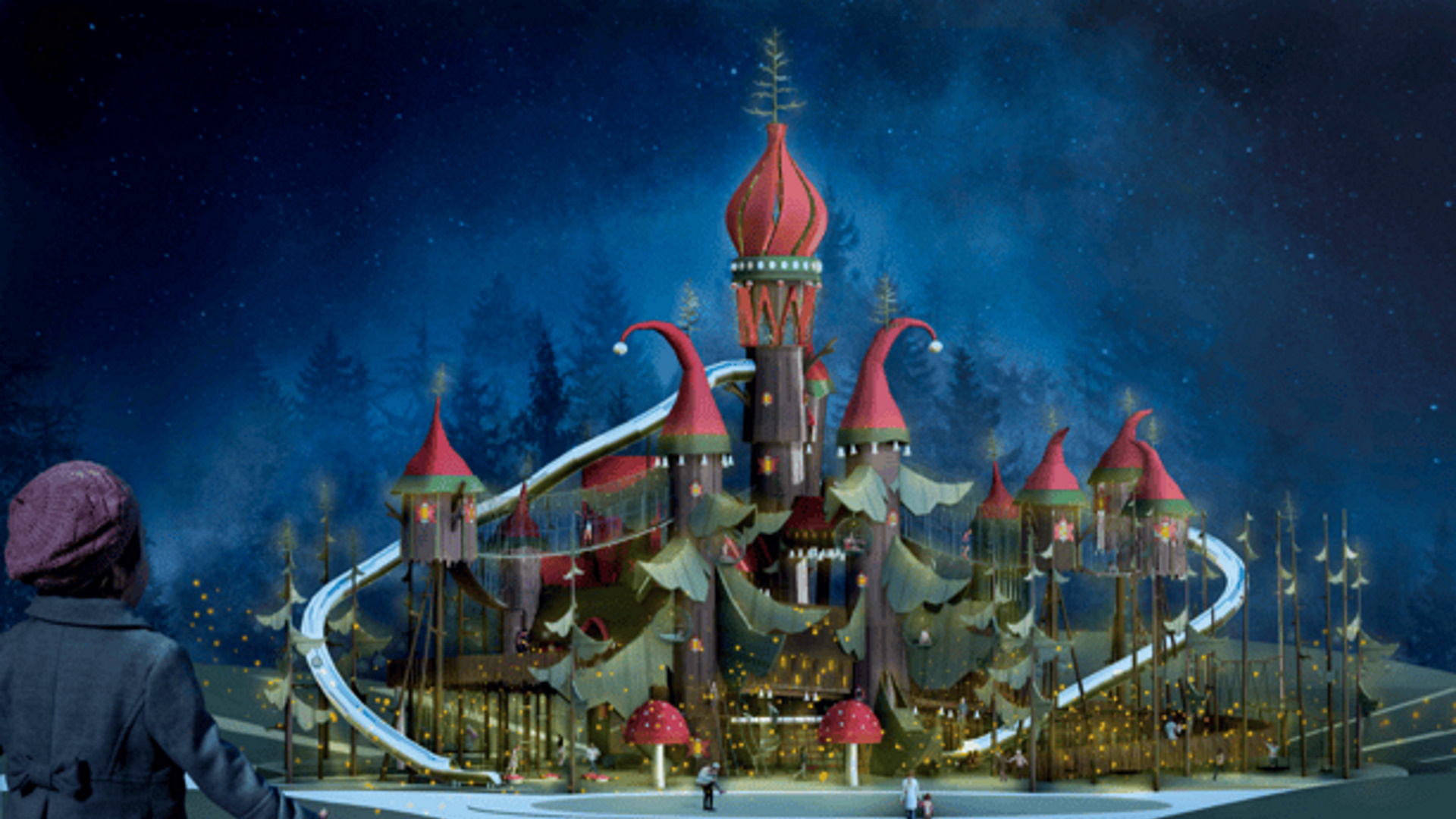 Costing £15million Lilidorei is set to be an all-year-round Christmas-themed attraction! Featuring gingerbread-esque houses and wooden homes for magical creatures, such as elves and goblins. As well as an enchanting Christmas village, you'll find super fun activities like zip wires, slides and climbing walls that will connect to each mystical area!
The whole magical world will reinvent Christmas the traditional way, no big, bright flashing lights, but a captivating and beautiful world that will capture the heart of Christmas and your child's heart.
With Christmas trees adorning the wooden lodges, you'll feel festive all year at the 'world's biggest playground'. You'll also find food and drink stalls, offering festive food, tempting treats and delicious drinks – like hot chocolate!
Valhalla Reimagined @Blackpool Pleasure Beach
Skyflyer @Zip World Rhyl
Based on the sunny Rhyl coast, Zip World Rhyl is home to Skyflyer, the world's only sight-seeing experience of its kind, where people can enjoy panoramic views, hovering 140m in the air on its balloon airship.
The attraction has been designed to be accessible to all, including wheelchair users, and has space for other disability support equipment.
Two new Roller Coasters @Emerald Park
Previously known as Tayto Park, construction has begun on two new steel rollercoasters at Emerald Park in Ashbourne, Co Meath, Ireland.
The new rides, which have a budget of €16 million, will bring the total number of rollercoasters at Emerald Park to five. The other three are called Cú Chulainn, Flight School and Dino Dash.
The new additions will be made up of a family roller coaster and a large new ride aimed at thrill-seekers. The family coaster will be a Vekoma Boomerang similar to Accelerator at Drayton Manor and Velococaster at Paultons Park.
The larger ride, aimed at thrill-seekers is a new model named the Vekoma STC (Suspended Thrill Coaster). This new model is a variation on the Vekoma SLC (Suspended Looping Coaster) which can be found at parks across the UK. Examples of the Vekoma SLC include Kumali at Flamingo Land Resort, Infusion at Blackpool Pleasure Beach and The Odyssey at Fantasy Island.
In 2021 Tripsdrill Theme Park in Germany installed the exact same two Vekoma STC roller coasters that are due to be installed at Tayto Park. The video below features the thrilling new Vekoma STC.
At Tripsdrill the two rides interact with one another and the plan is for the same to happen at Tayto Park, the following video demonstrates the interaction between the two new rides which will be installed at Tayto Park for the 2023 season.
What can we look forward to in 2024 and beyond?
We are already getting an indication of some fantastic additions to the UK Theme Park lineup for 2024 and beyond. Read below to see what new rides and attractions you can expect in the next few years.
UK's Tallest Roller Coaster @Thorpe Park Resort
Thorpe Park Resort in Surrey has unveiled proposals to build a new 236-foot (72-metre) rollercoaster in a recent consultation event. If planning permission is granted and the new ride is built then Thorpe Park Resort will claim the title of UK's tallest roller coaster currently held by The Big One at Blackpool Pleasure Beach since 1994. The ride would be the Surrey theme park's first new roller coaster since The Swarm opened in 2012.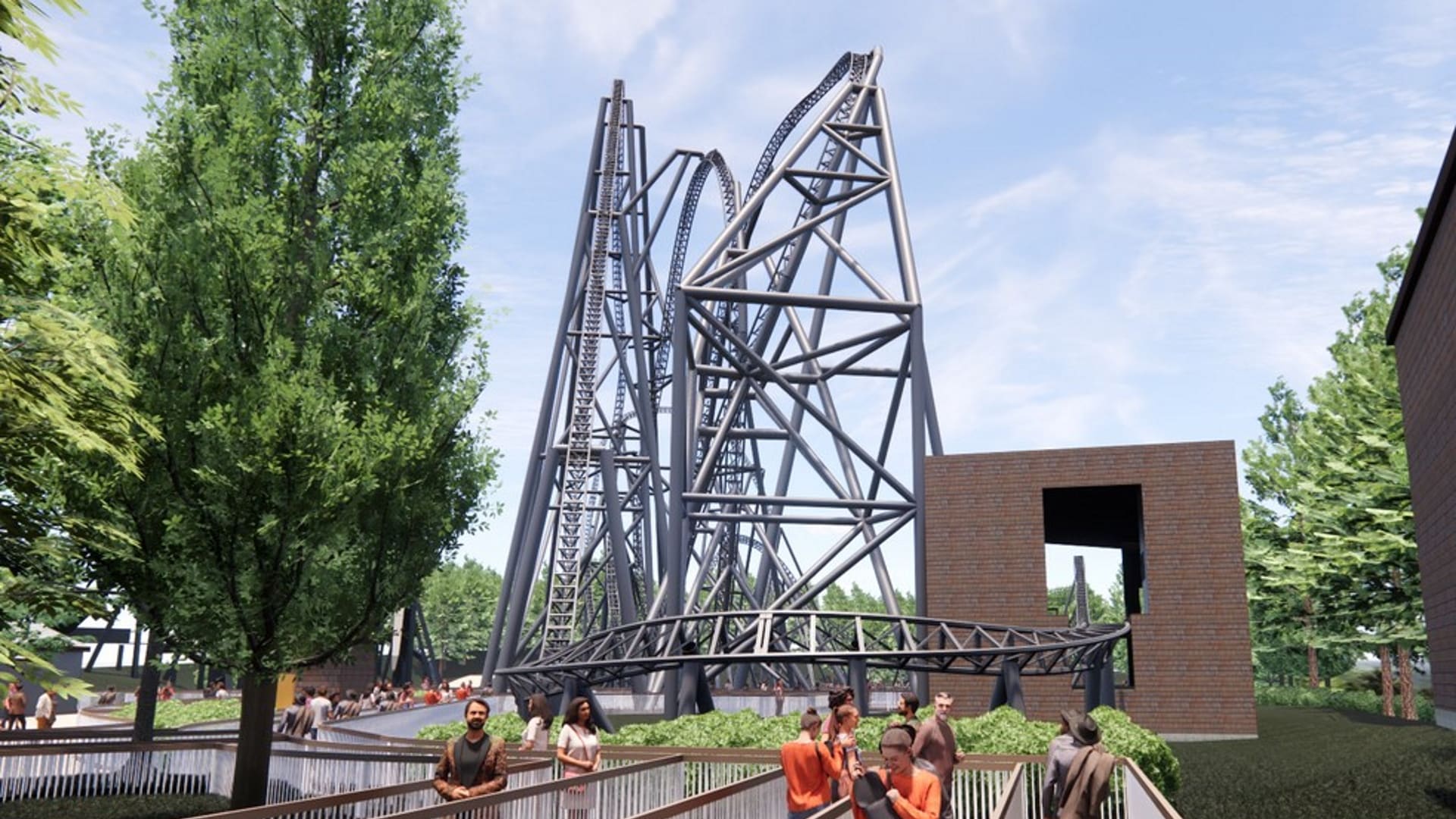 Click Here to learn more about the proposed new ride.
If you are planning a trip to Thorpe Park Resort make sure you check our Thorpe Park Resort Discount Offers Page.
Indoor Roller Coaster @Alton Towers Resort
A new indoor rollercoaster dubbed Project Horizon has been submitted for planning by Alton Towers Resort. There is a long way to go before this project comes to fruition but if everything goes well then this new ride could potentially open in 2025.
New Roller Coaster @Southport Pleasureland
Southport Pleasureland are constructing a new 681-metre long roller coaster with a 35-metre vertical drop 35-metre. The new Thunderbolt roller coaster will reach a top speed of 56 miles per hour.
The roller coaster which is due to open in 2024 will be a significant new addition to the Merseyside amusement park featuring a narrow 260-metre profile that would run parallel to Southports seafront road, Marine Drive.
The video below gives an insight into how the ride will look.
New Roller Coaster @Drayton Manor
Information is limited at this time but Drayton Manor are making the necessary preparations to install a new "family thrill" rollercoaster in 2024. Victoria Lynn, the park's new managing director has said that the ride's location would include the site of the former Apocalypse drop tower, which was removed last year.
Attractions Near Me – Featured Offers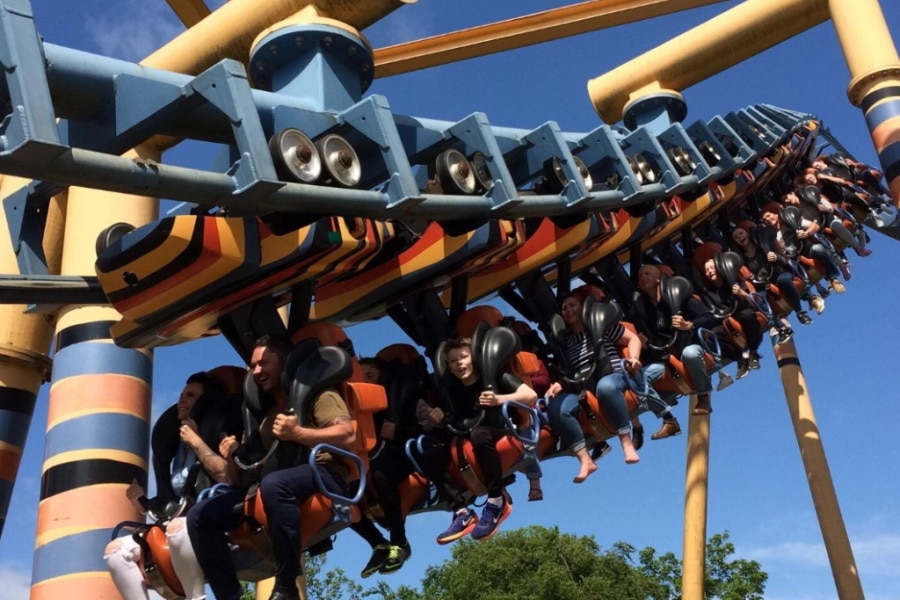 View All News and Active Offers
View All News and Active Offers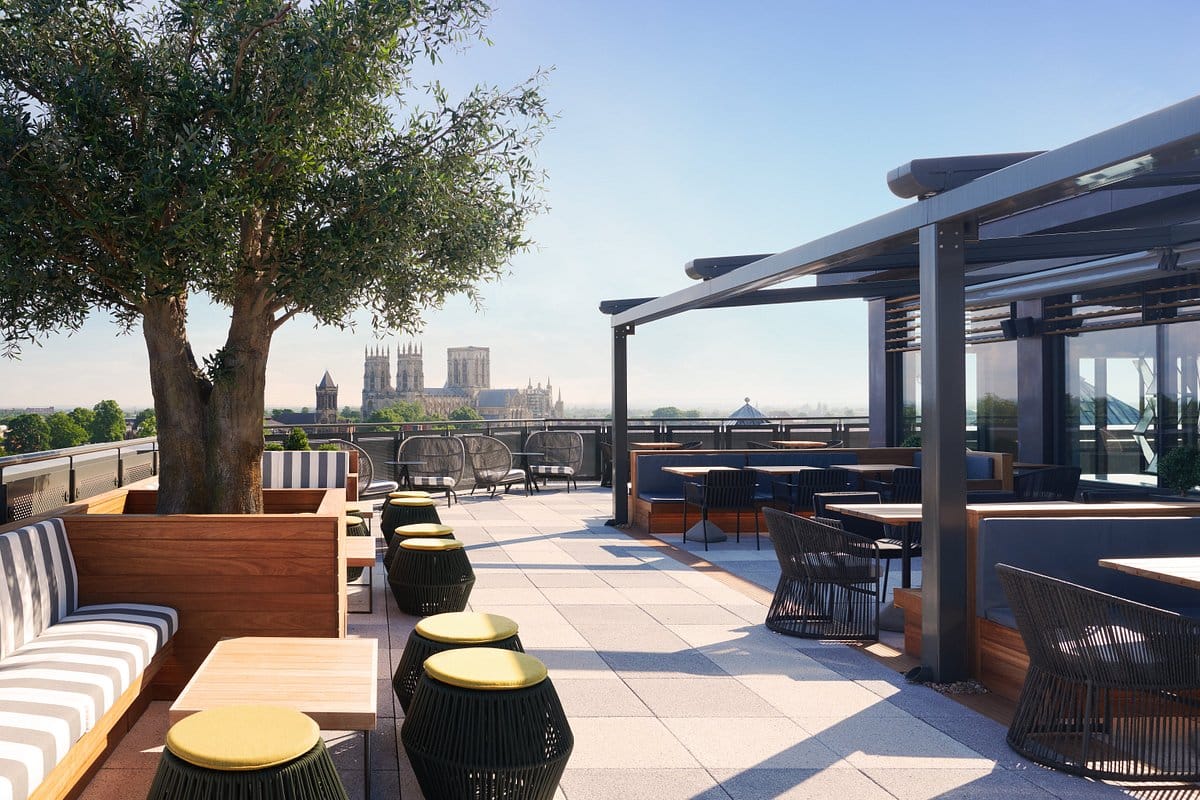 Malmaison Dine and Wine for 2 Gift Vouchers Only £69
Malmaison Dine and Wine for 2 Gift Vouchers Only £69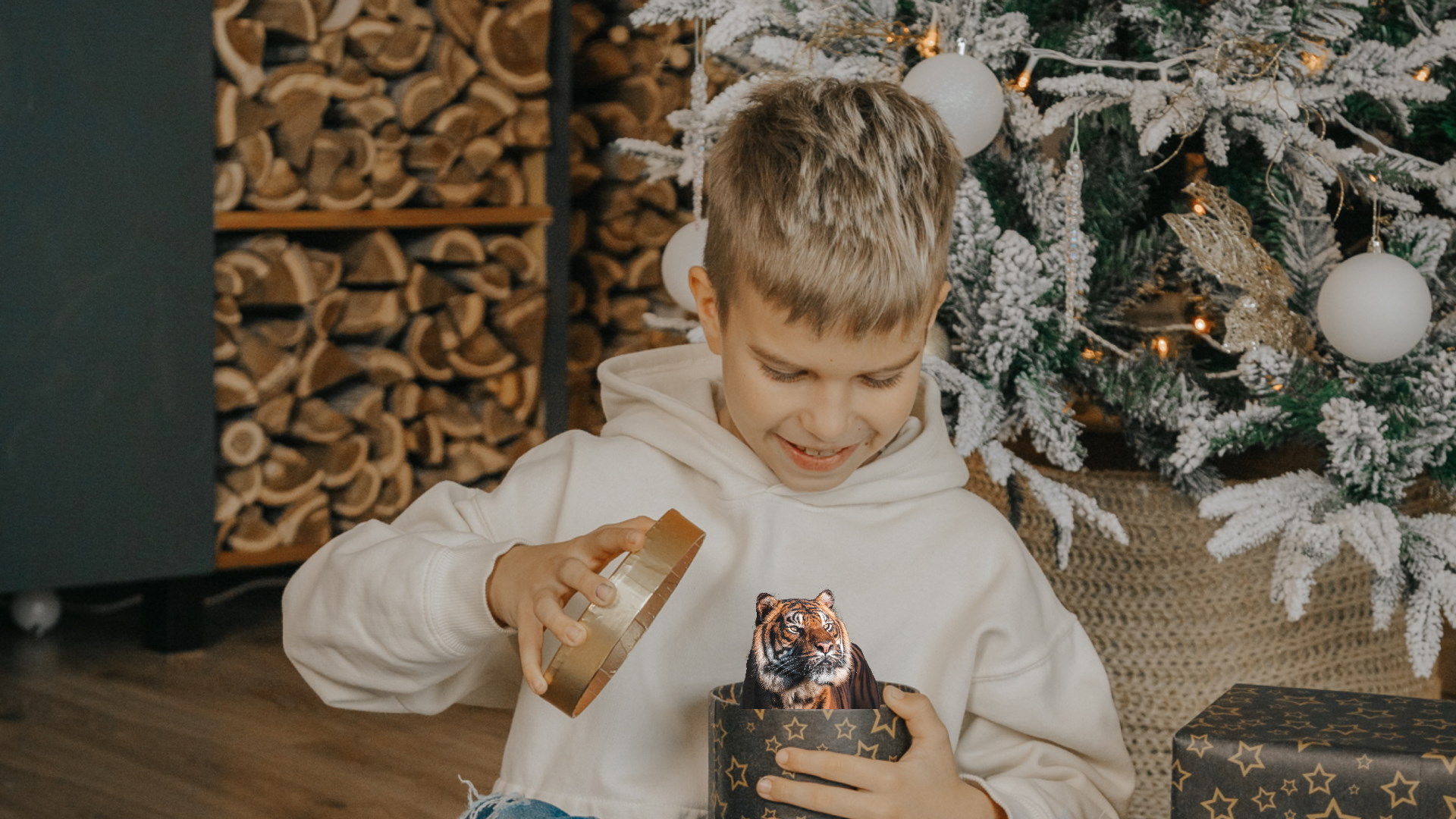 Christmas Gift Ideas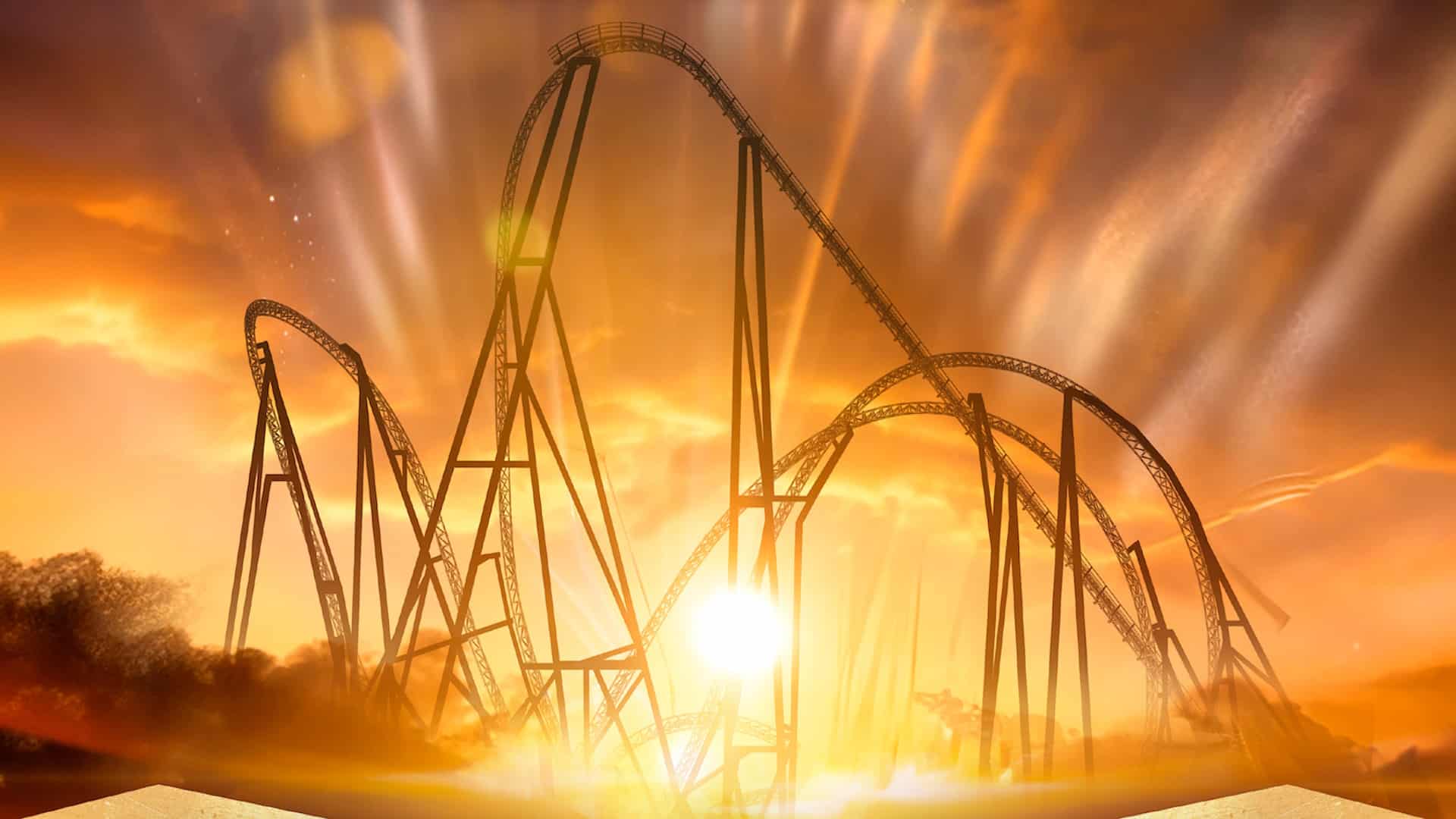 2 x 2024 Thorpe Park Tickets for Only £44.84
2 x 2024 Thorpe Park Tickets for Only £44.84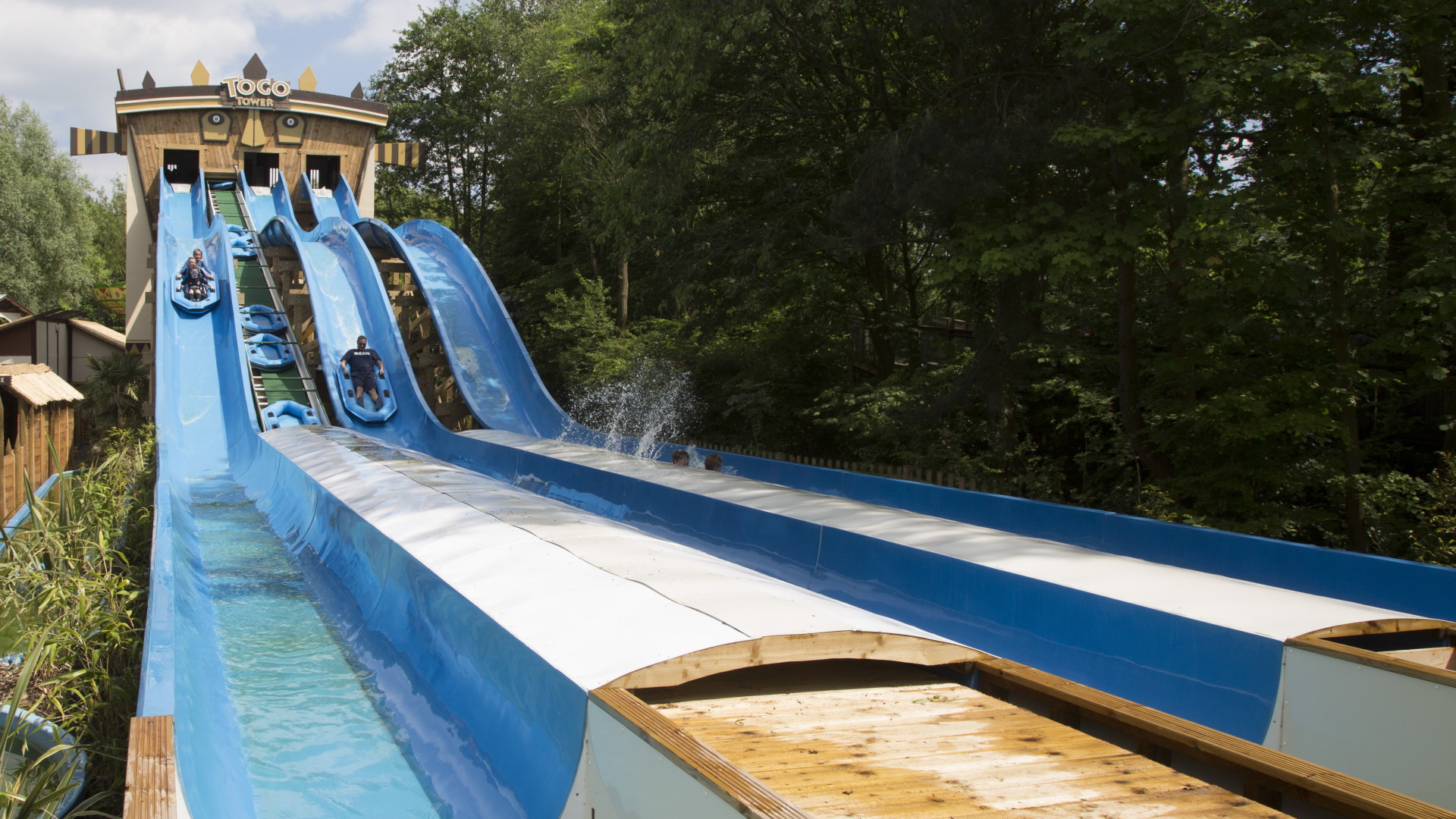 £39 Gulliver's Family Ticket
£39 Gulliver's Family Ticket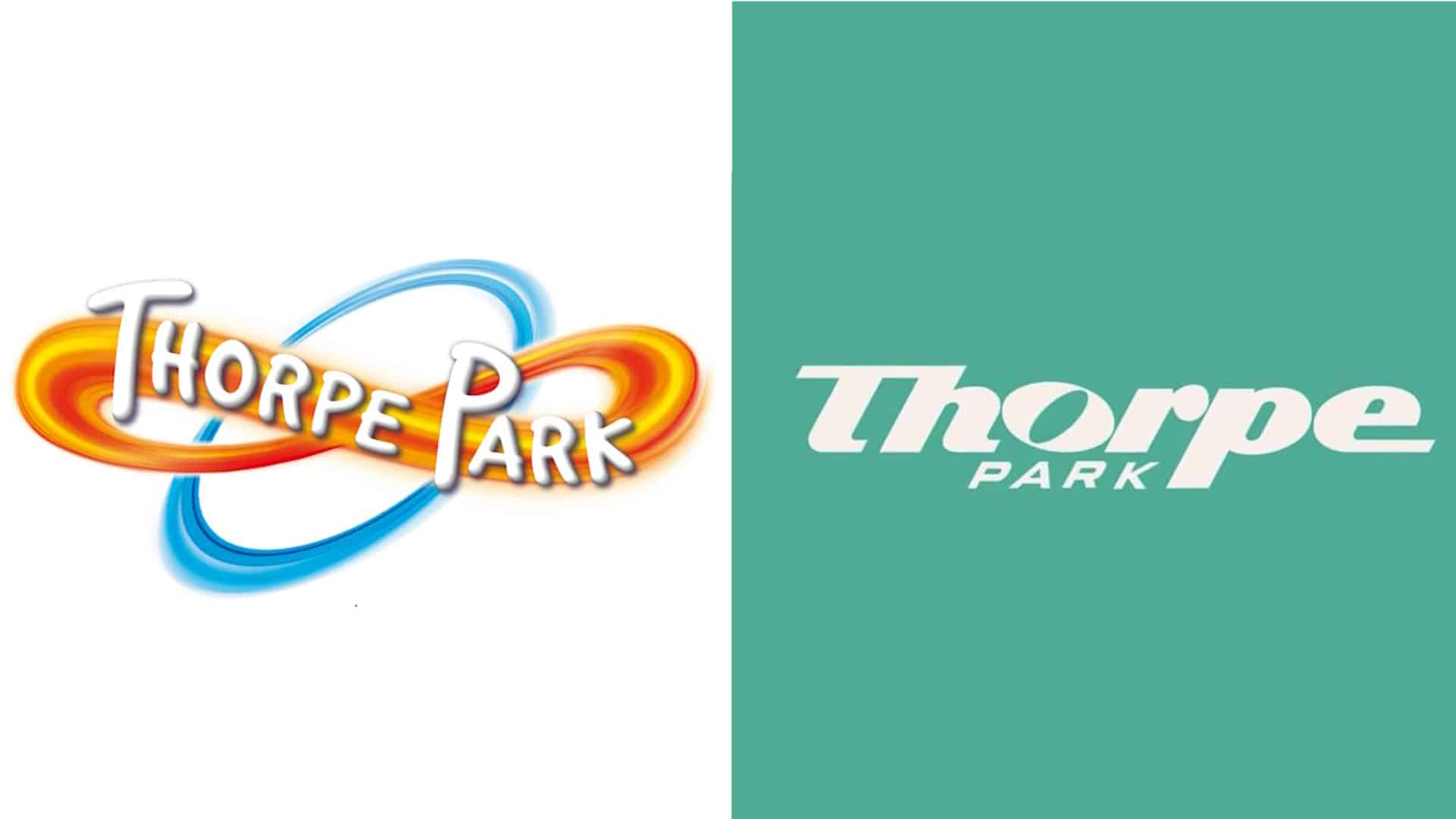 New Logo Revealed for Thorpe Park
New Logo Revealed for Thorpe Park
Attractions Near Me Offers
View More Discount Days Out at Attractions Near Me
Also like our Facebook page for notification of any new offers Facebook.com/AttractionsNearMe
New Rides and Attractions for 2023
was last modified:
September 23rd, 2023
by