There are some fantastic new rides and attractions coming to UK Theme Parks in 2024.
Get an Insight into What's Coming in 2024
There are some very exciting construction projects underway and a number of thrilling new rides and attractions due to open in 2024. Keep reading for an insight into what's coming in 2024.
LEGOLAND Windsor Resort
There's lots of development work taking place at LEGOLAND Windsor Resort.
LEGOLAND Woodland Village
First up is LEGOLAND Woodland Village which is due to open in May 2024. Located in a meadow on the outskirts of LEGOLAND®, the NEW LEGOLAND Woodland Village is a haven to retreat to after a busy day at the Park. Offering a collection of accommodation – there is a perfect option for everyone.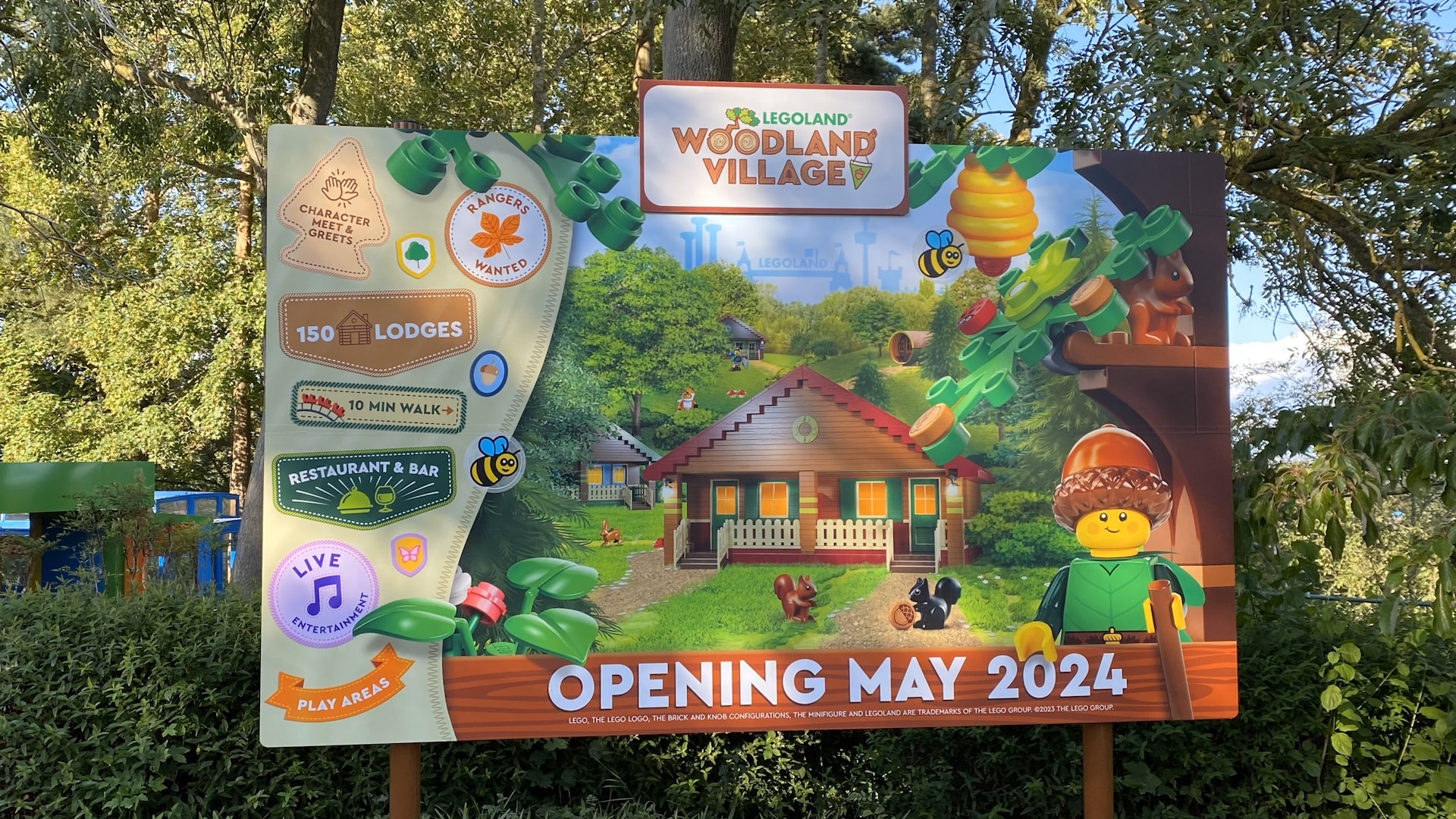 Families staying at the Woodland Village will be able to enjoy fully LEGO® themed accommodation as well as exploring immersive play areas, nature trails and have the chance to become a LEGOLAND Ranger!
LEGOLAND Adventure Golf
Scheduled to open in Autumn 2023 is LEGOLAND Adventure Golf, the world's first LEGO® themed indoor golf experience 'fore' the whole family – with 4 different LEGO themed courses to master.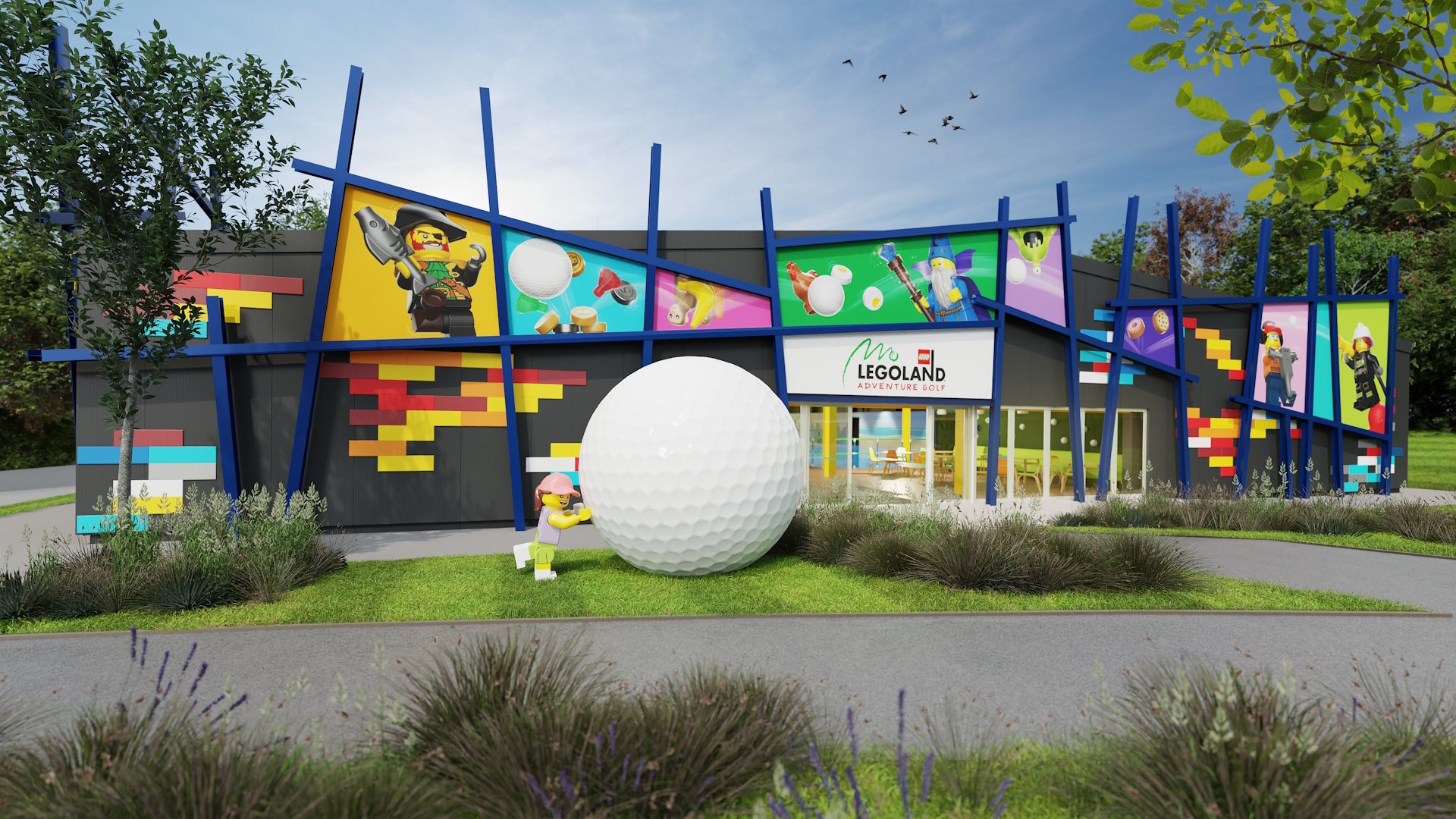 Whether you are swinging into Space, driving into LEGO City, taking your best shot in a Medieval village or even putting with Pirates, each theme is a 'hole' other level of fun!
Book now to be one of the first to tee off!
LEGOLAND Duelling Racing Roller Coaster
A new duelling roller coaster is being constructed on the former site of the LEGO Raft Races on the hillside in DUPLO Valley.
The new ride layout is very similar to the newly opened Tweestryd at Wild Lands Adventure Zoo in Holland but with this being LEGOLAND it is likely to feature LEGO Characters and theming.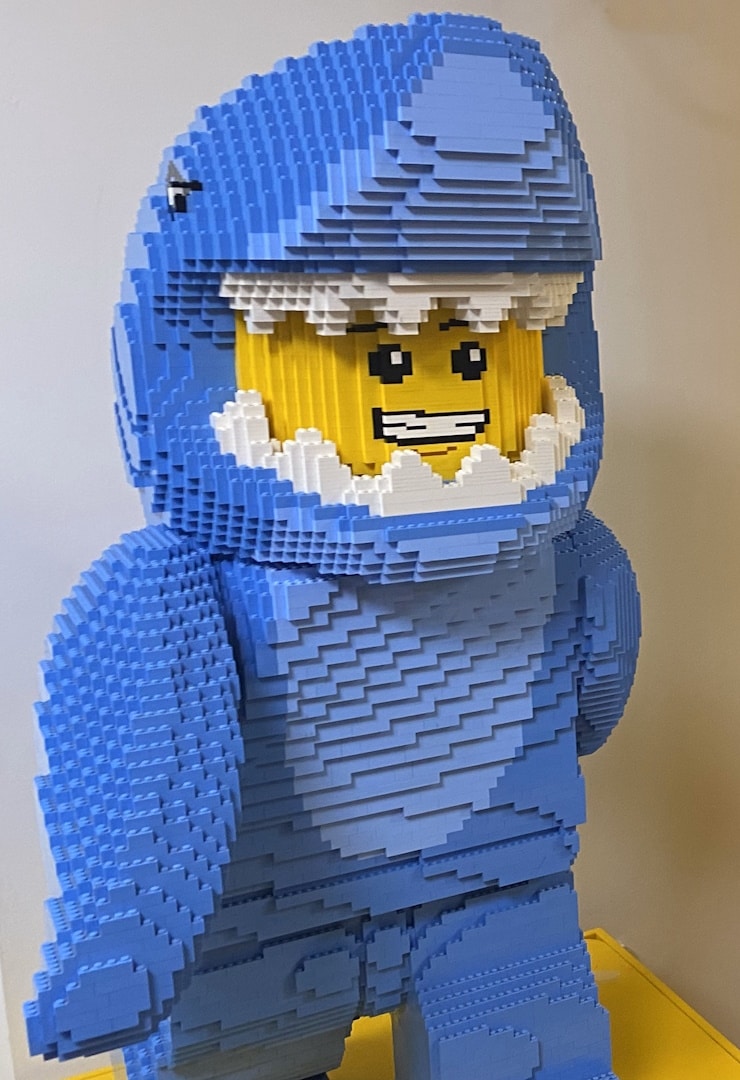 Click Here to view Short Breaks at LEGOLAND Windsor Resort.
---
Alton Towers Resort
Following the fantastic 'Curse of Alton Manor' in 2023, Alton Towers has 2 major projects currently underway due for completion in 2024 and 2025.
Nemesis Reborn
Nemesis closed on 6th November 2022 and guests got to see The Phalanx, the secret organisation tasked with keeping the Nemesis beast under control since its discovery in 1994, take control and close the ride.
The eagerly-anticipated return of the coaster, set to re-open to thrill seekers in 2024, takes riders on a heart-pounding journey with a g-force of 3.5 and top speed of 50mph. However, the rollercoaster will return with a changed colour from white to black, with red veins snaking along its length.
The new track pieces are being craned into place by a specialist team of engineers – some of whom worked on the construction of the original ride in 1994.
When it re-opens in 2024, the iconic ride will return in sensational style, marking its 30th anniversary.
Rebuilding Nemesis – The Return of an Icon | Alton Towers Resort

Project Horizon
In February 2023 plans were approved for a new indoor attraction at Alton Towers Resort. Very few details are available at this time but based on the information available it looks likely that this new addition is highly likely to be an enclosed rollercoaster scheduled to open in 2025.
RMC
Alton Towers has recently hinted in a Social media post that the new ride manufacturer could be RMC (Rocky Mountain Construction).
An Intamin multi-dimensional rollercoaster?
Other sources have indicated that this new ride could potentially be an Intamin multi-dimensional rollercoaster similar to Uncharted at Port Aventura World in Spain or Movie Park Studio Tour at Movie Park in Germany.
This ride model offers a number of great elements including:
⚙️ 360° Turntable
⚙️ Motion Table
⚙️ Free Fall Drop (similar to the one found on Thi3ten)
⚙️ Bungee Lift
⚙️ Teeter Totter – static and rotating options
⚙️ Side Drop Valley
⚙️ Edge Tilt
⚙️ And More…
---
Project Exodus @Thorpe Park Resort – 'Hyperia'
Thorpe Park Resort in Surrey is constructing a brand new 236-foot (72-metre) tall rollercoaster which will claim the title of UK's tallest roller coaster currently held by The Big One at Blackpool Pleasure Beach since 1994.
The thrilling new ride named Hyperia will take riders to incredible new heights and will be Thorpe Park Resorts first new roller coaster since The Swarm opened in 2012. Reaching heights of 236ft and speeds of over 80mph, on opening it will claim the number one position for both the UK's tallest and the UK's fastest roller coaster.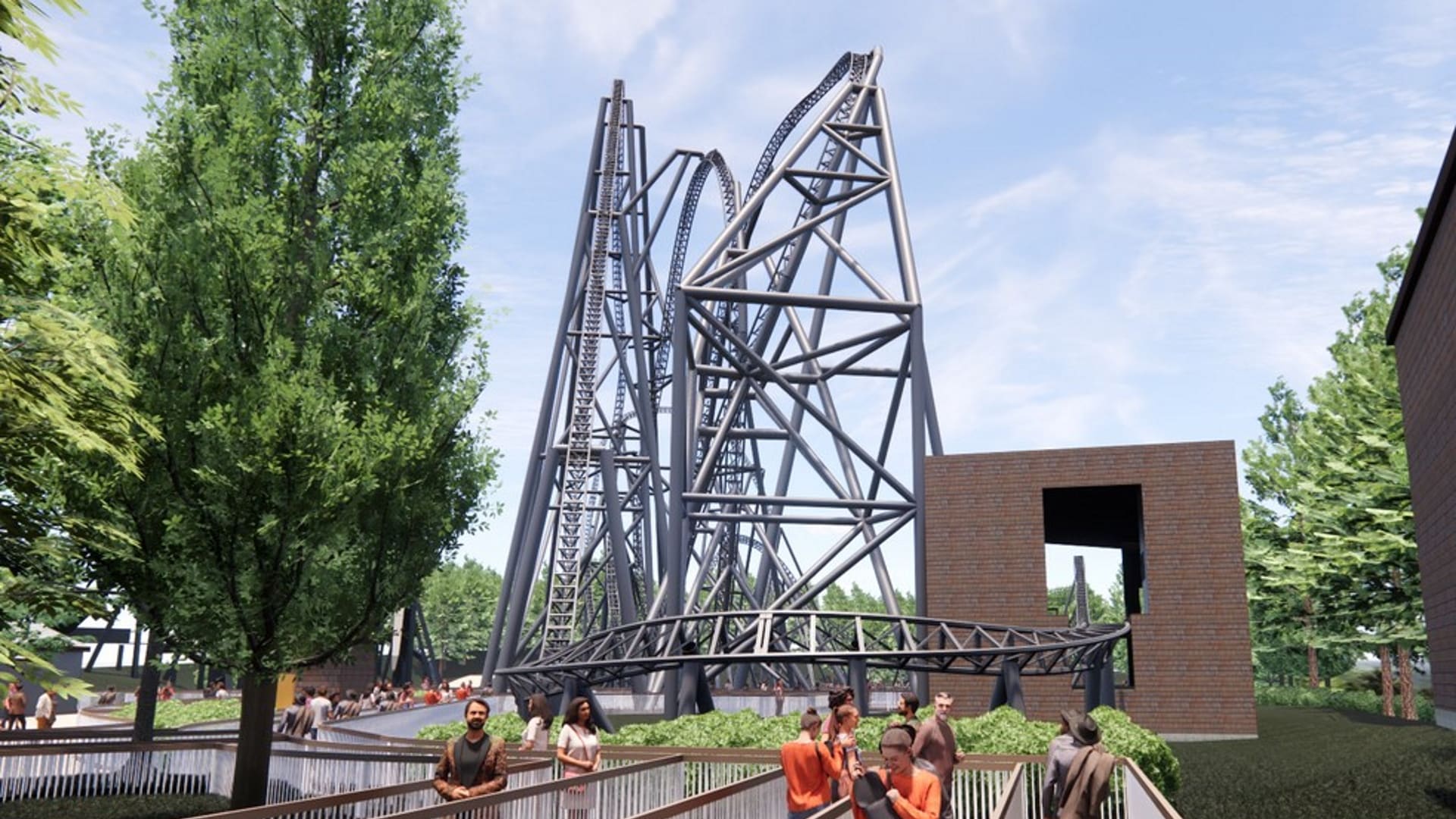 If you are planning a trip to Thorpe Park Resort make sure you check our Thorpe Park Resort Discount Offers Page.
New LOGO for Thorpe Park Resort
Thorpe Park Resort will be rebranding itself in 2024 with a new logo.
The current orange, white and, blue logo known as the 'infinity' design shown below was initially introduced in 2008.
A faux gravestone stating 'RIP Thorpe Park Logo' was displayed in The Crows of Mawkin Meadow scare maze during the park's annual Halloween Fright Nights event.
Rebranding of Angry Birds Land
Having used the Angry Birds IP for the past 10 years Thorpe Park Resort announced that this partnership has reached a natural end and this section of the park will be rebranded in 2024 taking on a new theme more applicable to that section of the park.
The rides and attractions in this central area of the park will remain.
---
Skyflyer @Zip World Rhyl
Based on the sunny Rhyl coast, Zip World Rhyl will soon be home to Skyflyer, the world's only sight-seeing experience of its kind, where people can enjoy panoramic views, hovering 140m in the air on its balloon airship.
The attraction has been designed to be accessible to all, including wheelchair users, and has space for other disability support equipment.
Sit back, relax and enjoy the views as you hop aboard a UK-exclusive adventure and fly 400ft above the North Wales coast.
---
New Roller Coaster @Drayton Manor
A new Intamin lift and launch coaster is scheduled to open in 2024 at Drayton Manor Resort. This will be the Staffordshire Theme Park's first roller coaster since 2011. The new ride forms part of a multimillion-pound investment plan, continuing the park's development under the ownership of the Looping Group.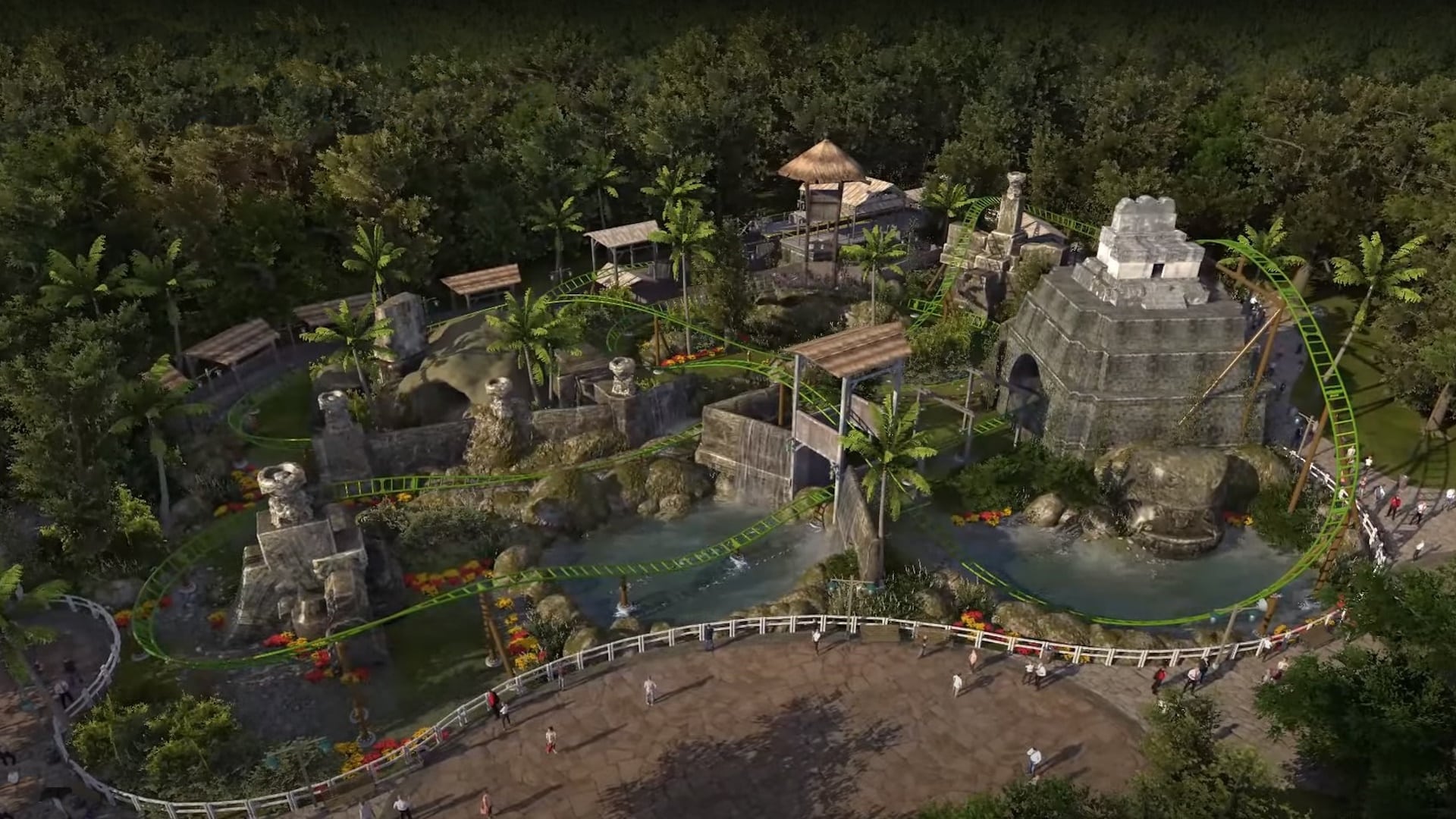 Family Fun and Thrills
The new rollercoaster will feature both a lift hill and a powered launch, providing lots of opportunities for some thrilling ride elements.
The roller coaster manufacturer's video below gives an example of the potential ride layout.
---
What can we look forward to in 2025 and beyond?
We are already getting an indication of some fantastic additions to the UK Theme Park lineup for 2025 and beyond. Read below to see what new rides and attractions you can expect in the next few years.
Therme Waterpark
A £250 million indoor waterpark is coming to the UK, with swim-up bars, mineral baths, and botanical gardens. When this new attraction opens in 2025 it will be a very strong contender for the number 1 position in our Top 10 UK Waterparks listings.

35 Water Slides!!
This will be a Water Park on an epic scale featuring 25 indoor and outdoor pools, more than 35 water slides, 30 saunas and steam rooms, and more than 1,500 palm trees. The Therme Group development, which is still on track to open in 2023, will feature rooftop beehives and a rose-shaped botanical garden that covers 10,000 square metres.
Therme Manchester's family area, known as 'Galaxy', will house water slides, indoor and outdoor pools, steam rooms, relaxation areas and a wave pool. There will also be an area for adults called 'Palm' with warm water lagoons, botanical gardens, swim-up bars, therapeutic mineral pools and luxury steam rooms and saunas.
---
Chessington Waterpark
Chessington World of Adventures Resort has put forward proposals to add a water park to the resort's current Theme Park, Zoo, SEALIFE and Accommodation offering. Initial images indicate that this will be a similar setup to Alton Towers Waterpark in Staffordshire.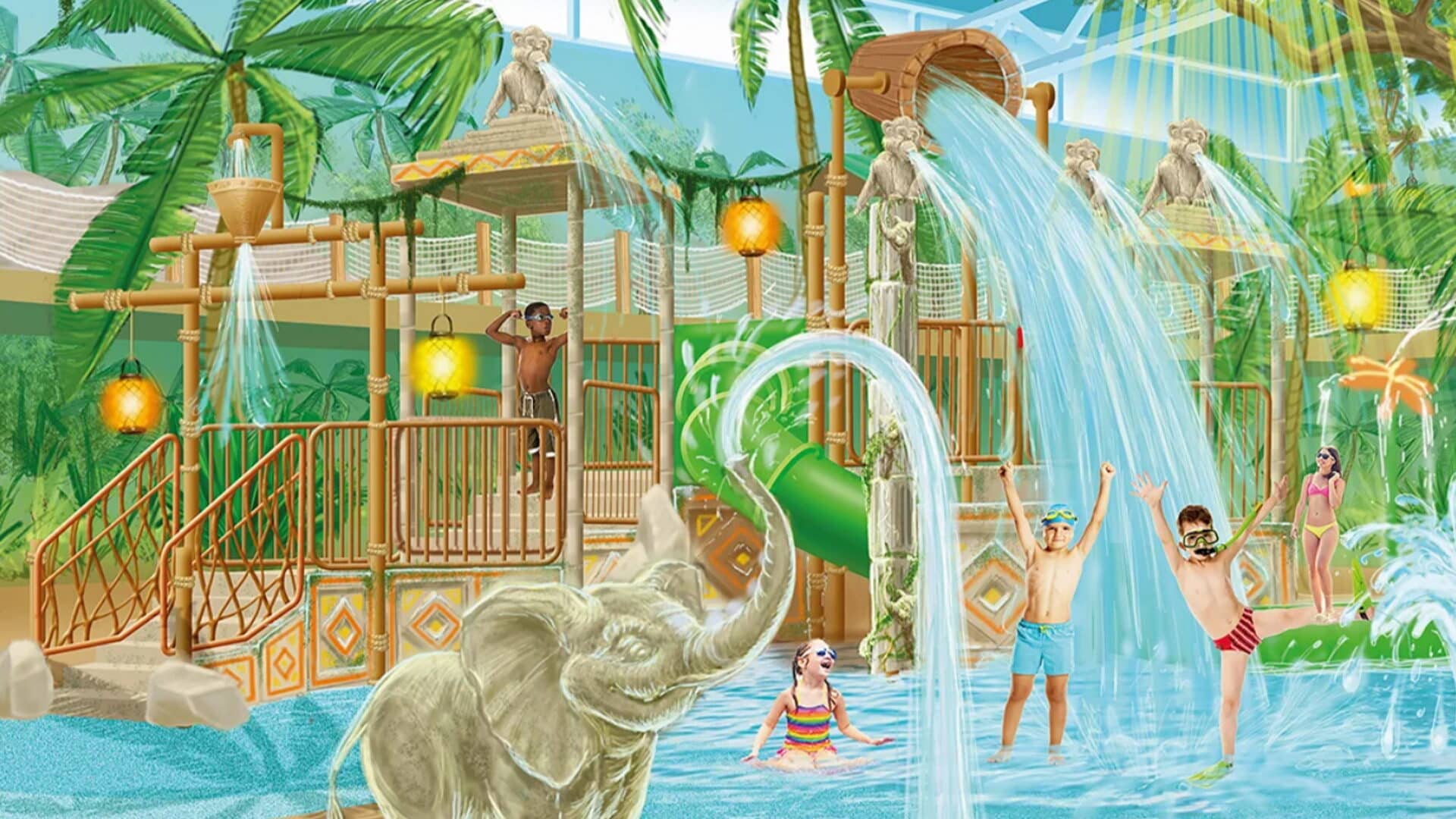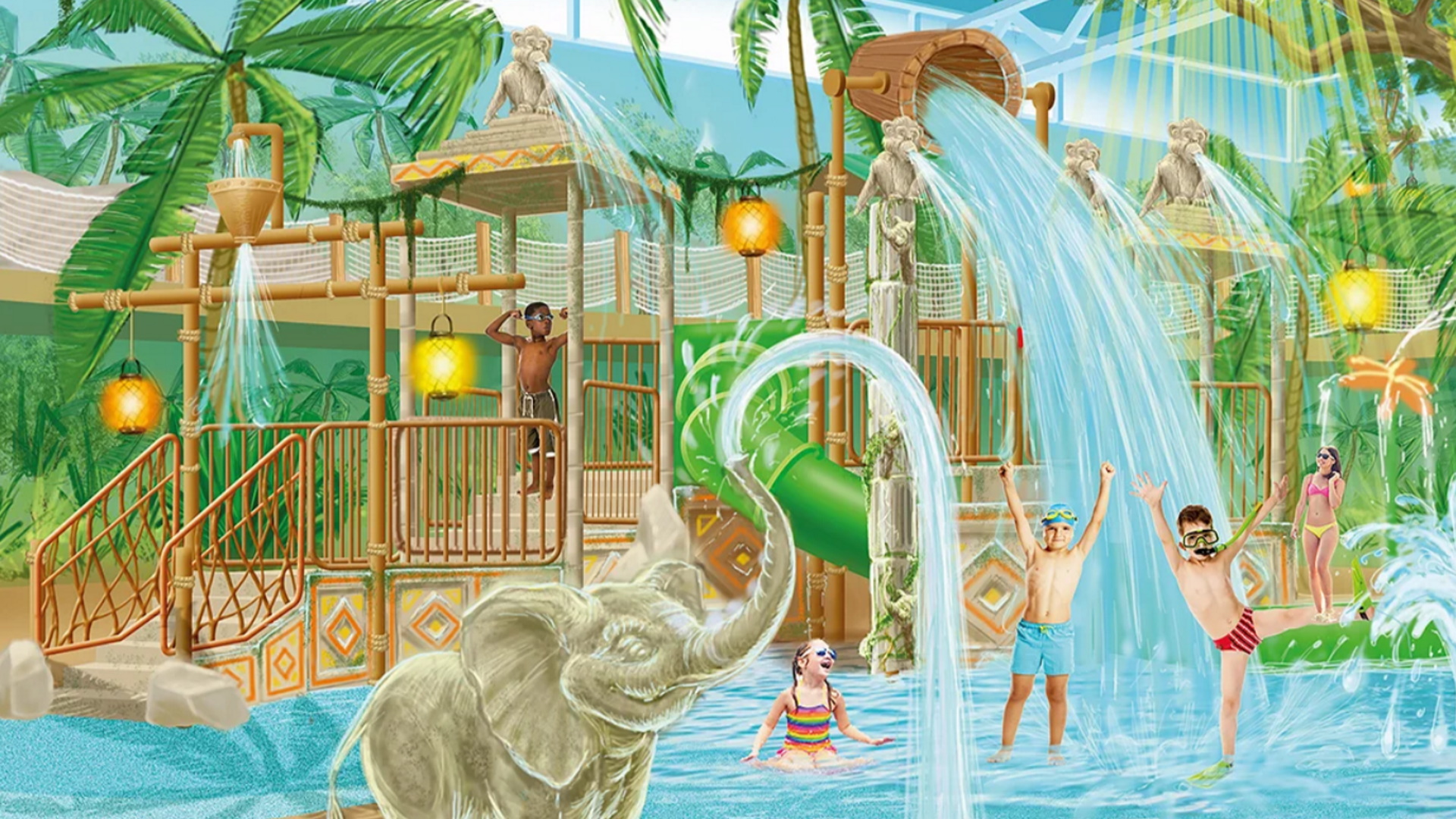 New Slides and Attractions
Proposed attractions at the new water park include a wave pool, infinity pool, waterslides and an outdoor 'lazy' river. In a similar manner to Alton Towers Resort the Water Park would be open all year round helping increase hotel occupancy rates in the quieter months when the main theme park is closed. It is likely that the new water park will be open to both day guests and those staying at the on-site hotels.
Click Here to visit the Official Website providing full details on what is included in this proposal for a new water park.
---
Enclosed Roller Coaster @Alton Towers Resort
A new indoor attraction dubbed Project Horizon has been submitted for planning by Alton Towers Resort. There is a long way to go before this project comes to fruition but if everything goes well then this new ride could potentially open in 2025. See Alton Towers Resort above for more details.

Attractions Near Me – Featured Offers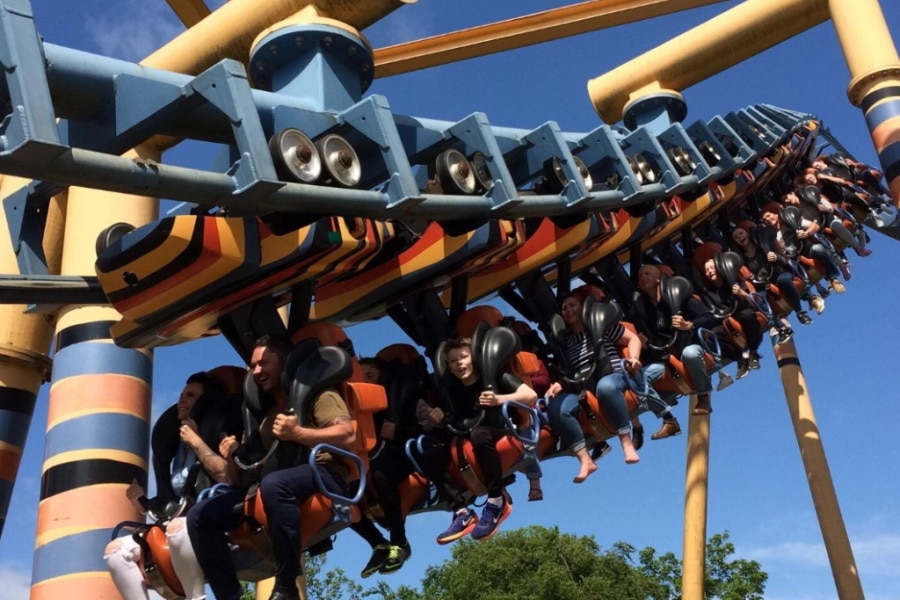 View All News and Active Offers
View All News and Active Offers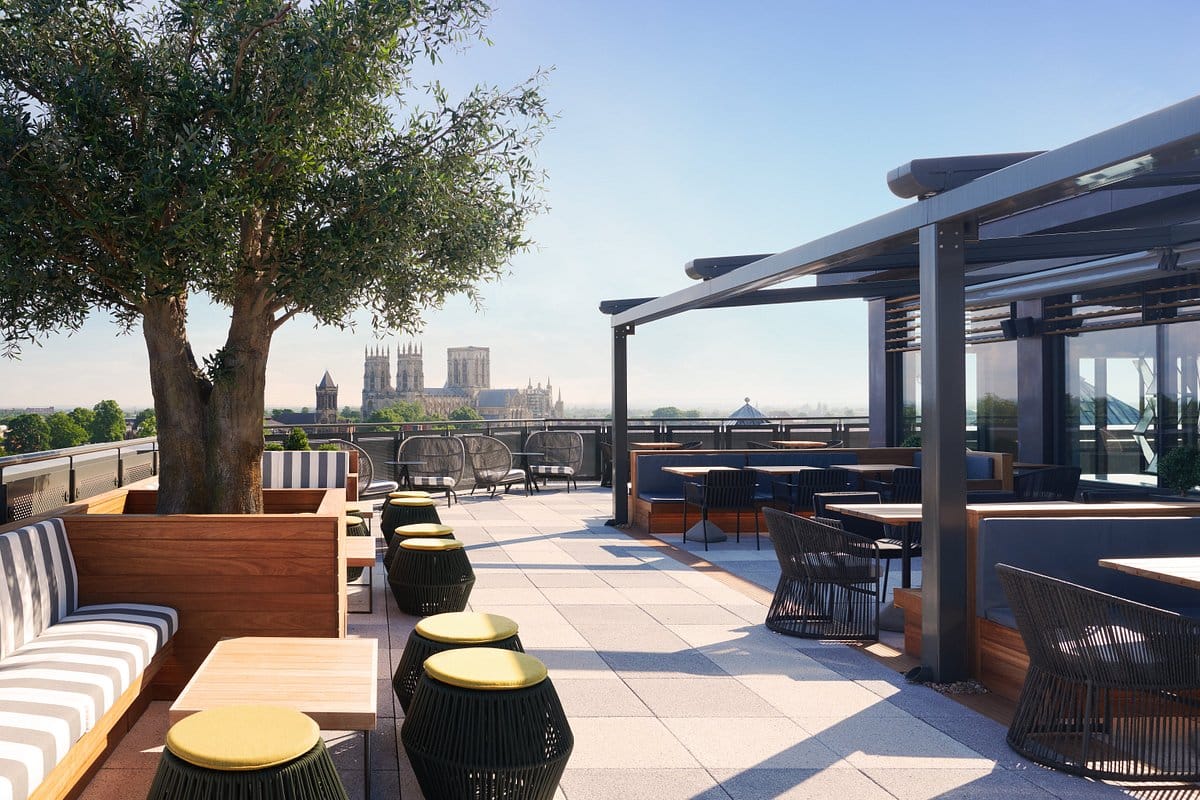 Malmaison Dine and Wine for 2 Gift Vouchers Only £69 5/5 (3) 5/5 (3)
Malmaison Dine and Wine for 2 Gift Vouchers Only £69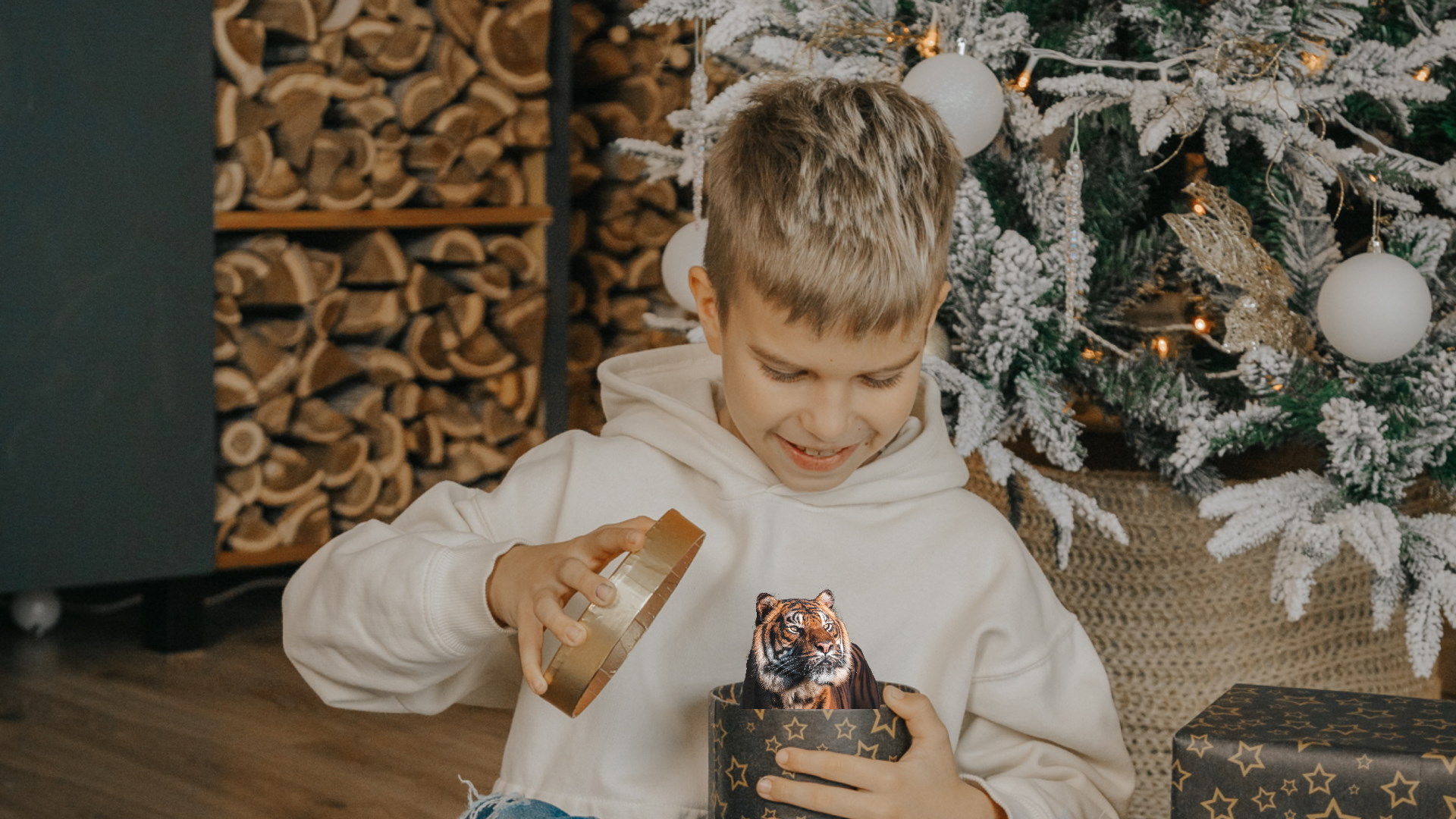 Christmas Gift Ideas 5/5 (7) 5/5 (7)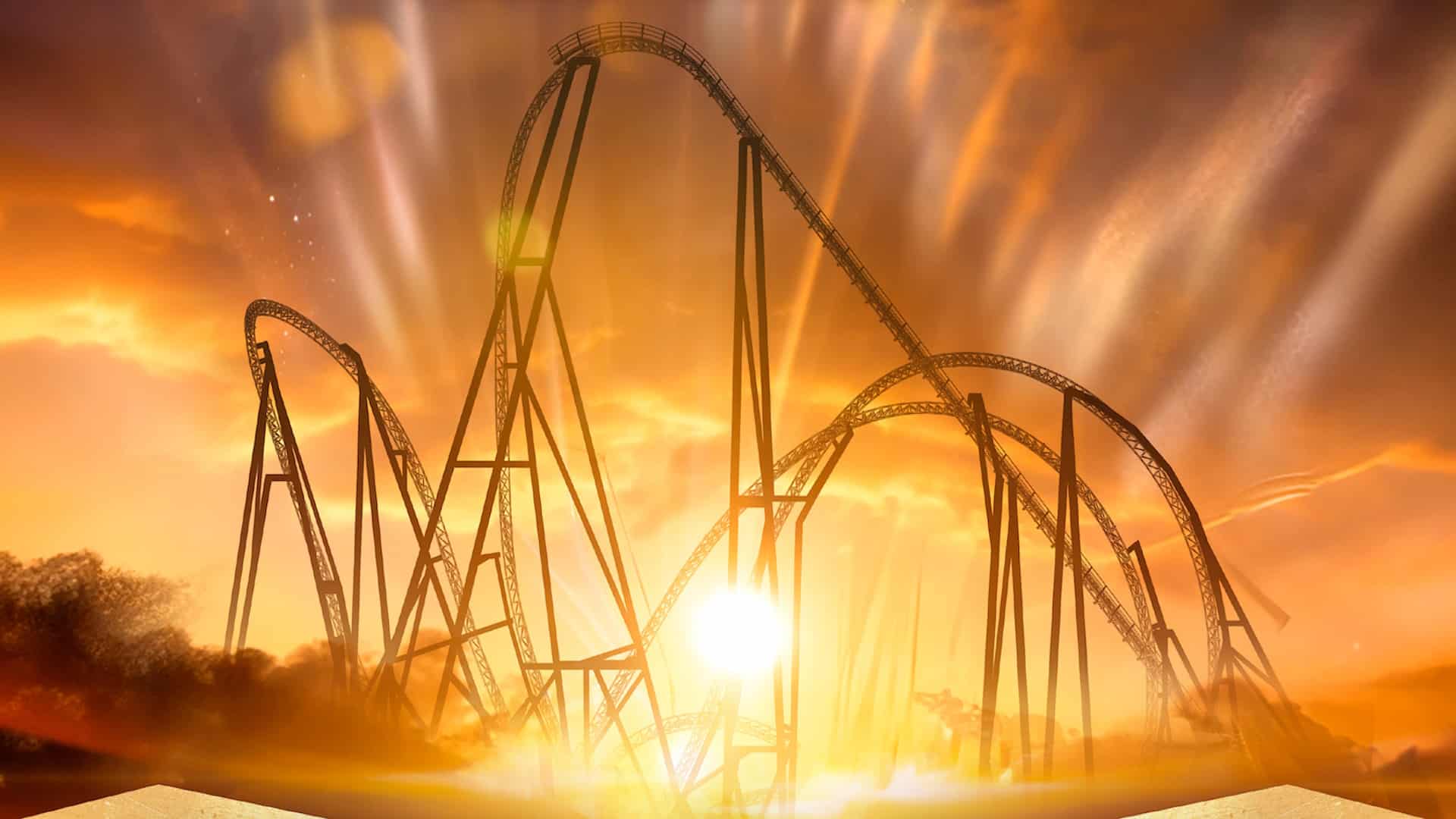 2 x 2024 Thorpe Park Tickets for Only £44.84 5/5 (5) 5/5 (5)
2 x 2024 Thorpe Park Tickets for Only £44.84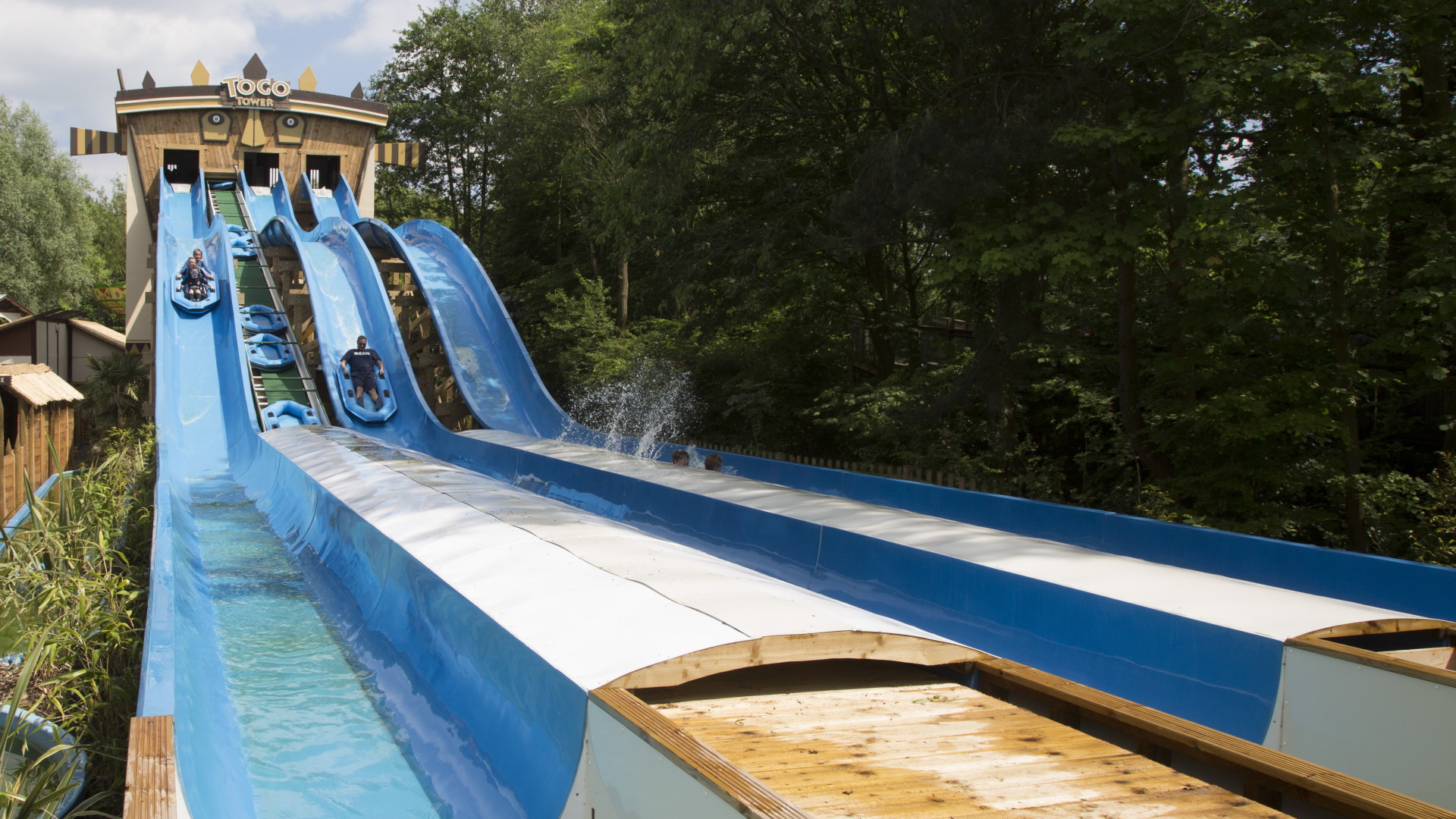 £39 Gulliver's Family Ticket 5/5 (9) 5/5 (9)
£39 Gulliver's Family Ticket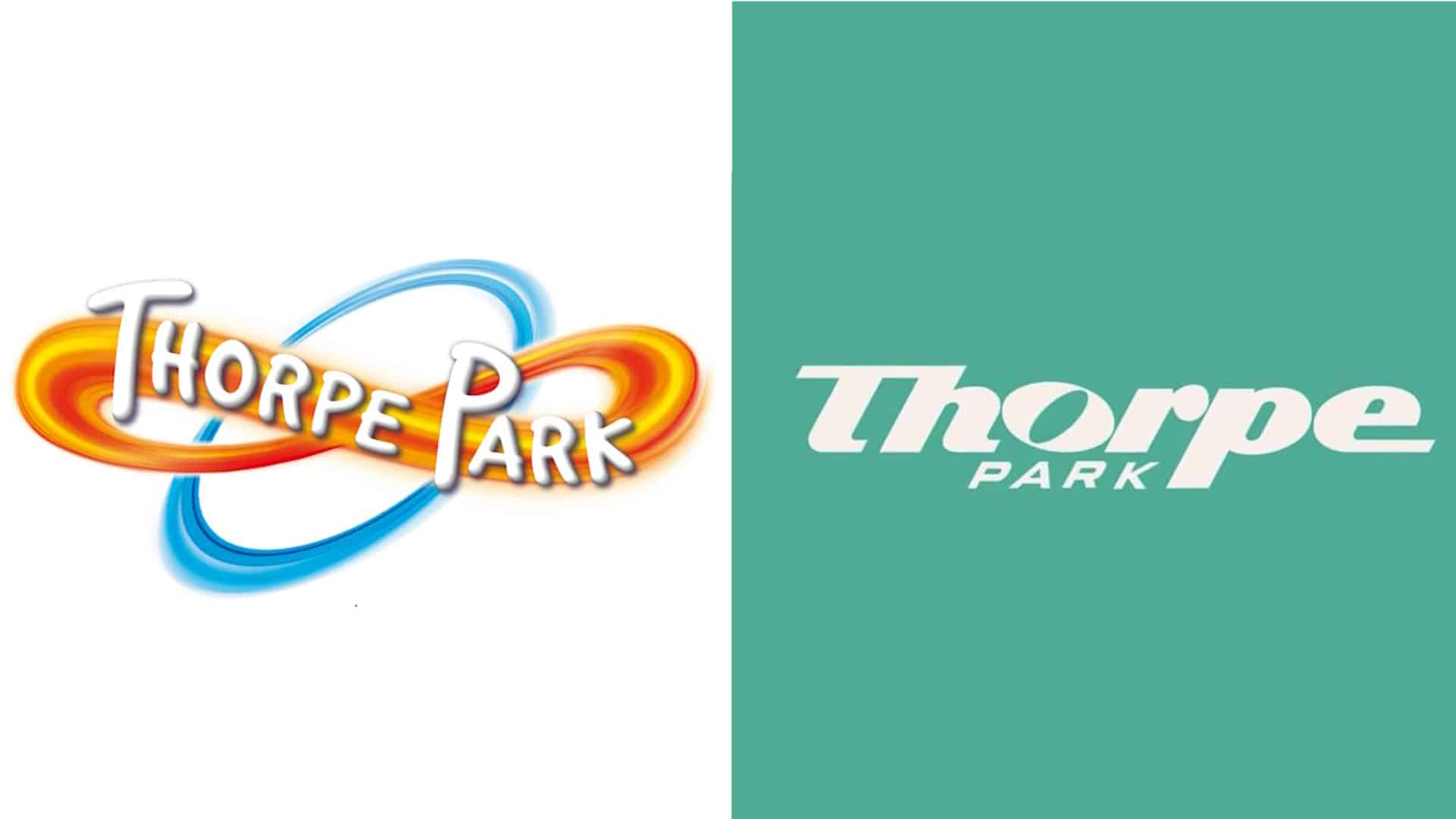 New Logo Revealed for Thorpe Park 5/5 (2) 5/5 (2)
New Logo Revealed for Thorpe Park
Attractions Near Me Offers
View More Discount Days Out at Attractions Near Me
Also, like our Facebook page for notifications of any new offers Facebook.com/AttractionsNearMe
New Rides and Attractions for 2024
was last modified:
November 30th, 2023
by