A very impressive looking new UK indoor Waterpark is scheduled to open in Summer 2019. The Wave in Coventry will feature 6 high-octane waterslides precision-engineered for maximum fun.
The Wave is coming….
In the summer of 2019, the UK's newest indoor water park will be making a splash in the heart of Coventry. Thrillseekers will love the Six high-octane slides precision-engineered for maximum fun. The new attraction will also offer the UK's biggest wave pool, a relaxing beach café, lazy river and a luxurious spa for those who just want to kick back and let their troubles float away.
Top 10 UK Waterparks
If 'The Wave' in Coventry is as good as it sounds then no doubt it will secure itself a place in our Top 10 UK Waterparks Listings.
Thrilling Water Slides
The slides on offer at 'The Wave' in Coventry range from those suitable for children through to high-octane thrill slides.
The Cascade
A fully enclosed slide suitable for both children and adults. The Cascade sweeps riders through large sections of coloured light. The Cascade is The Wave's most colourful slide in more ways than one.
The Crestar
The Crestar is a thrilling slide, featuring two giant spheres that use lighting effects and other surprises to delight sliders as they journey towards the bottom.
The Rapids
The Wave's 'water-coaster' is best rode with a friend or family member. Powerful jets hurl riders uphill before dropping them down through tight corners and tunnels. It's a 'Big Dipper' on water.
The Cyclone
One of The Wave's fastest slides. Guaranteed to get you in a spin, The Cyclone sends riders whirling around an open bowl before dropping them into the pool below!
The Torrent
Aimed at the bravest of Riders, prepare to have the floor beneath you disappear and to be plunged down, though the twist to ground level.
The Riptide
Riders are launched from one of the highest points of The Wave. Hold tight onto your tyre as this is a return journey!
Click Here to find out more about 'The Wave' Coventry.
Attractions Near Me – Featured Offers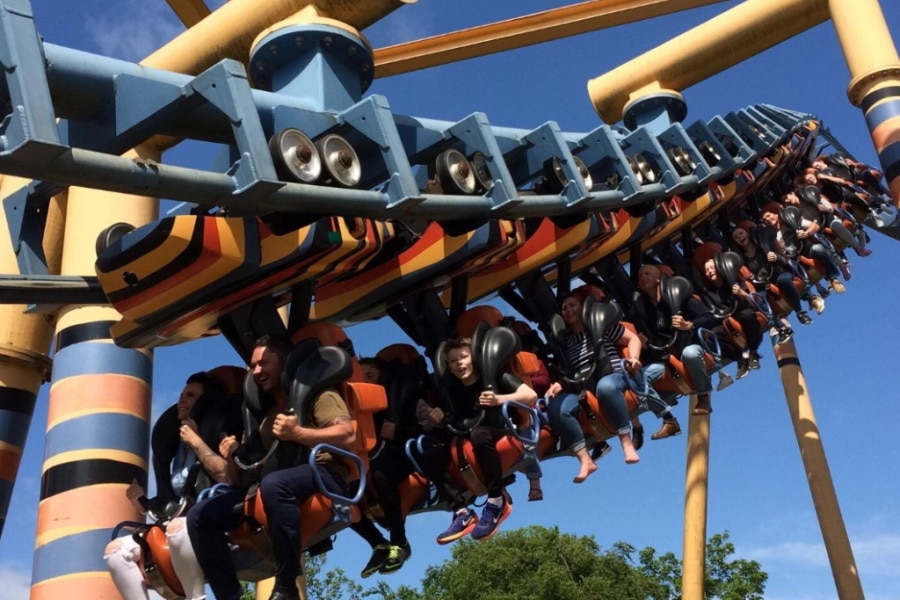 View All News and Active Offers
View All News and Active Offers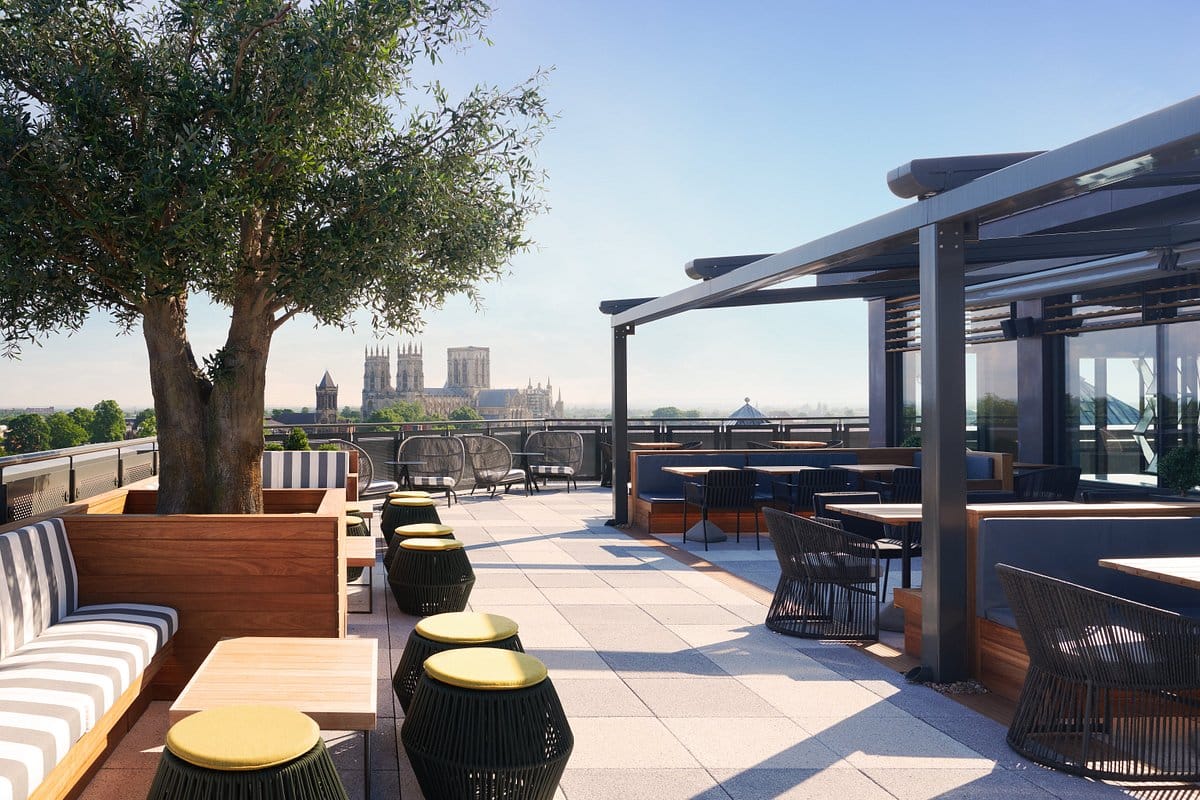 Malmaison Dine and Wine for 2 Gift Vouchers Only £69
Malmaison Dine and Wine for 2 Gift Vouchers Only £69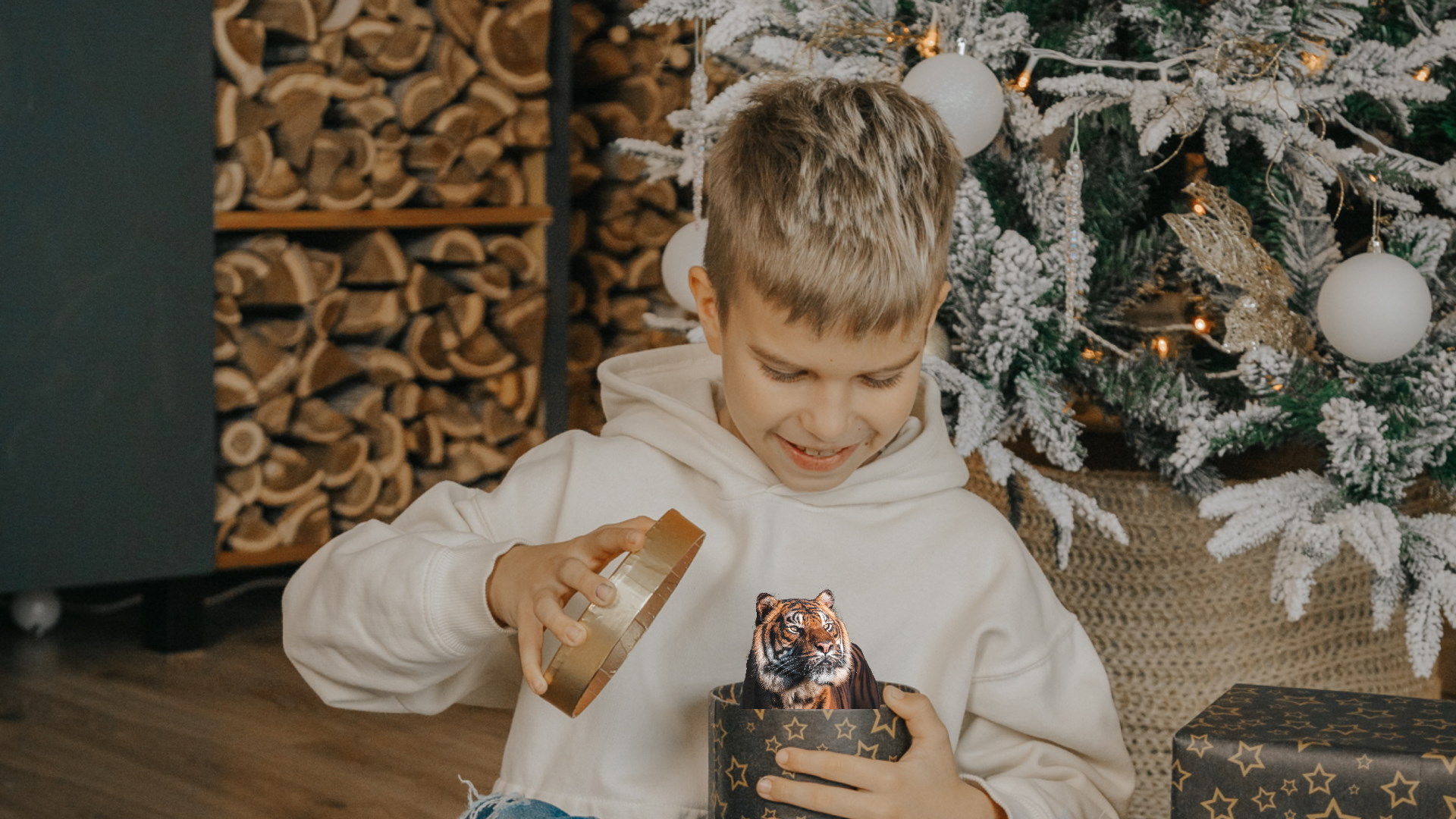 Christmas Gift Ideas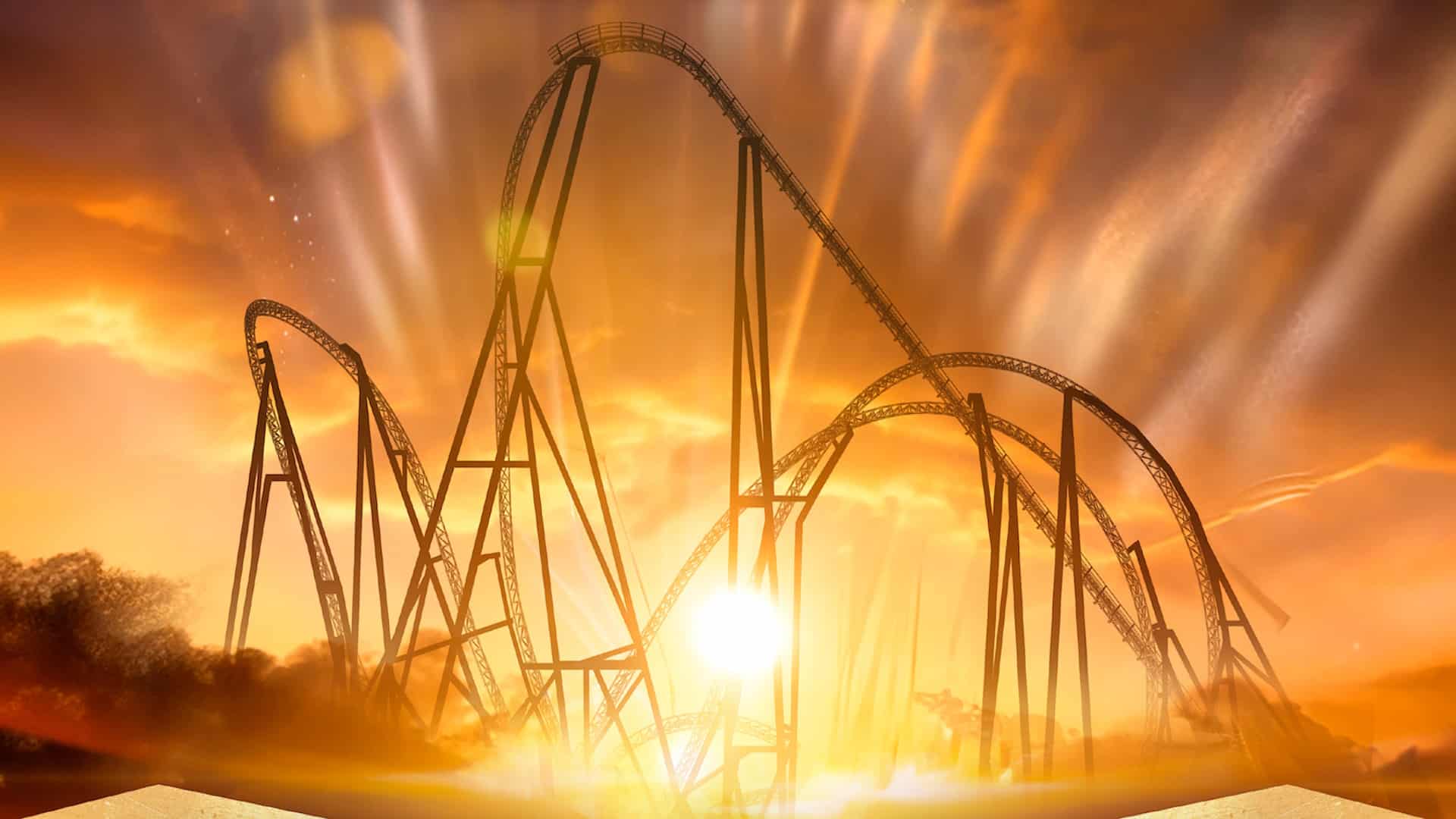 2 x 2024 Thorpe Park Tickets for Only £44.84
2 x 2024 Thorpe Park Tickets for Only £44.84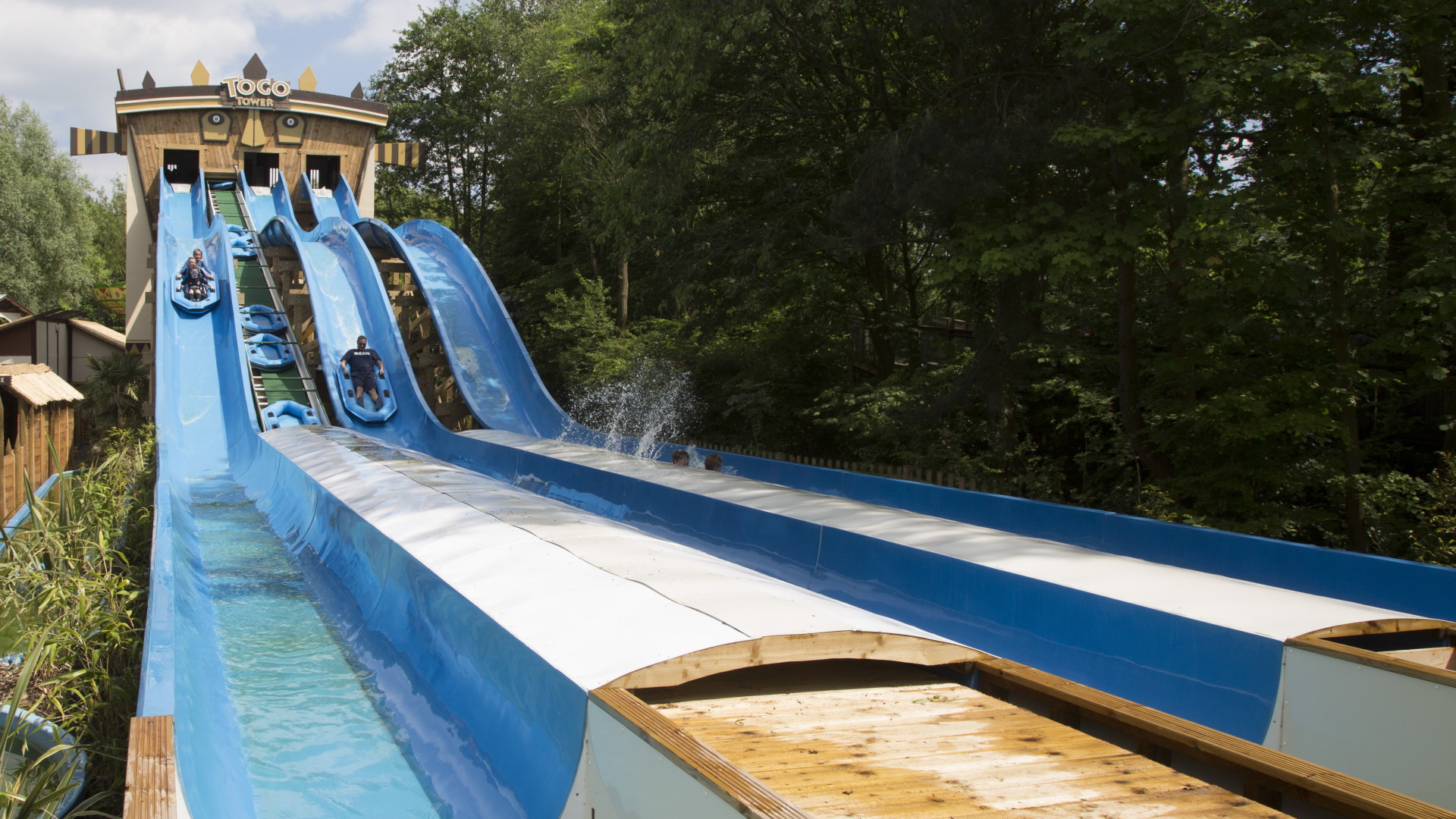 £39 Gulliver's Family Ticket
£39 Gulliver's Family Ticket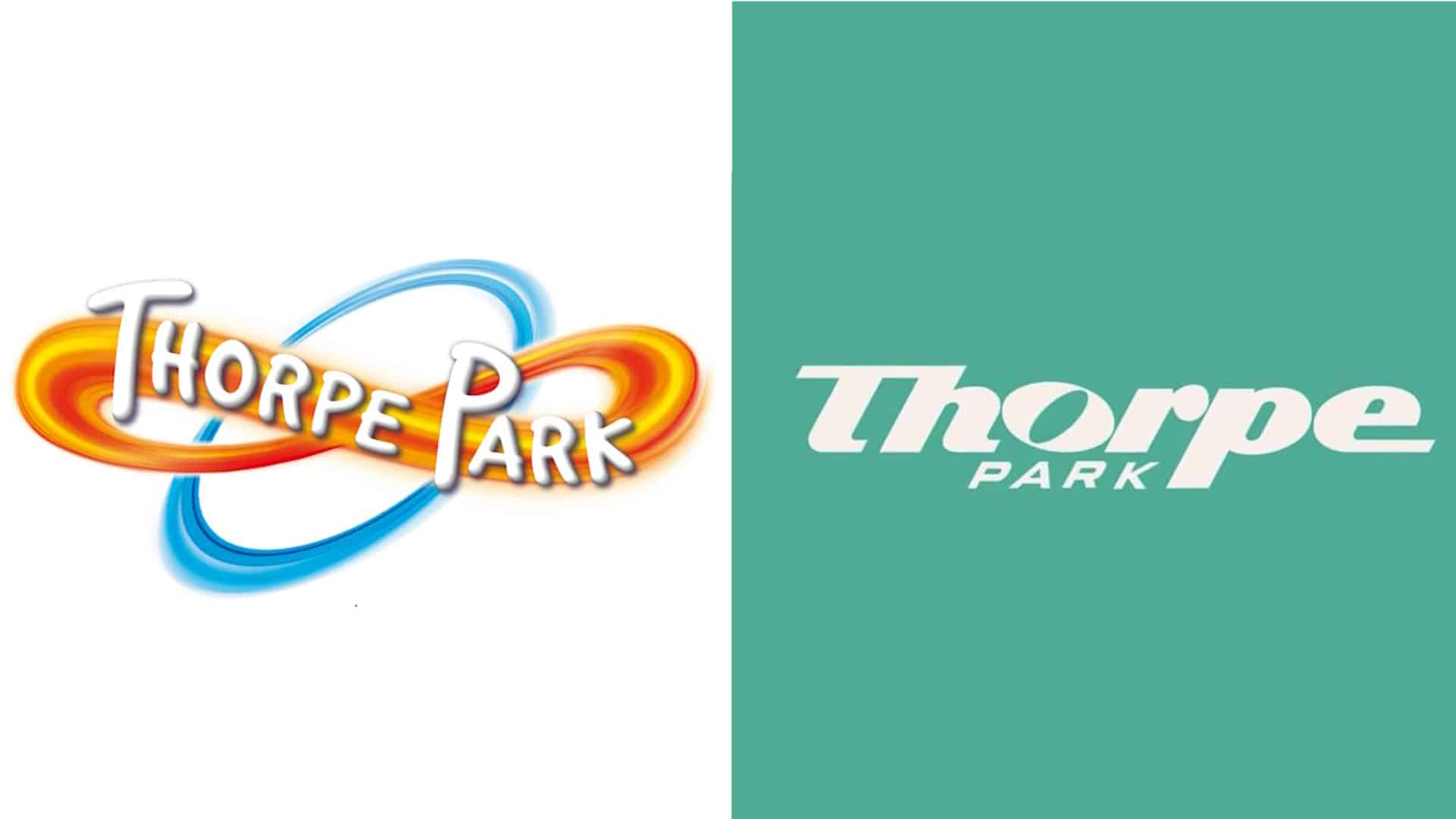 New Logo Revealed for Thorpe Park
New Logo Revealed for Thorpe Park
Attractions Near Me Offers
View More Discount Days Out at Attractions Near Me
Also like our Facebook page for notification of any new offers Facebook.com/AttractionsNearMe
New UK Indoor Waterpark Opening this Summer
was last modified:
December 19th, 2020
by