Enjoy perfect surf all year round at the Wave, UK's first inland surfing venue. There are ambitious plans for The Wave to be in cities all over the world and one of the first of these impressive new Attractions is due to open in Bristol in Autumn 2019.
The Wave is coming….
In the autumn of 2019, UK's first inland surfing venue will be making a splash in Bristol. The Wave is an inland surf destination that allows people to surf on consistent safe waves all year round without going to the sea. There is a 200m surfing lagoon that delivers an unrivalled inland surf experience suitable for surfers of all abilities.
The Wave Experience
With a 200m surfing lake, The Wave delivers an unrivalled inland surf experience suitable for everyone from beginner to seasoned professional. Every aspect has been designed to ensure it is fun for all, regardless of ability. The Wavegarden cove technology is groundbreaking and will generate up to 1,000 quality waves per hour, ranging from 50cm to almost 2m in height. With the potential to host over 80 people at the same time, The Wave has six different surfing zones that offer waves of different size and power specifically designed to provide ideal conditions for everyone, from professionals to newcomers picking up a surfboard for the very first time. The whole surfing experience has been designed to ensure there are no problems with overcrowding, noisy mechanics or hanging around for a wave. Surfing one hour at The Wave is equivalent to four hours in the sea.
Click Here to find out more about 'The Wave'
The Wave Bristol
plans for Bristol include not just an amazing surfing experience with the best surf technology but beautifully landscaped gardens, peaceful hideaways, family-friendly camping and short-stay accommodation. The site will also host regular special events and surf competitions.
Onsite facilities at Bristol will include:
Café and bar serving great food, responsibly sourced and changing seasonally
An education centre for schools and colleges, offering surf classes for all abilities
A surf shop packed with the latest equipment including wetsuits, boards and accessories
Short break accommodation including camping pitches
Crowdfunding helped to raise some of the Finances for The Wave Bristol.
Perfect surf all year round
The Wave is an artificial wave pool where everyone can surf and bodyboard on consistent safe waves every day of the year. It is the first inland surfing venue in England with Wavegarden technology providing over 1,000 waves an hour. Guests can come for an hour, a day, or a longer stay. The aim is to have a surf school for all ages and abilities, specialist adaptive surf coaching for those with disabilities, organised group sessions, beautifully landscaped gardens, family-friendly camping and short-stay accommodation.
Plans for Additional UK Wavegarden Coves
A £40m Wavegarden Cove project is also planned to open in London in 2022. The proposal would enhance around 100 acres of land in Lee Valley Regional Park and could make London the first capital city in the world to offer an inland surfing destination. In addition to this, a planning application to build a Wavegarden Cove in Craigpark Quarry, Edinburgh has been given the green light. The disused quarry will now be transformed into a world-class surf park and family leisure attraction – a first for Scotland.
Click Here to view details of wavegarden developments around the World.
The Wave Early Rider Membership Pass
Be one of the first to ride The Wave in Bristol with the limited edition Early Rider Membership Pass, now on sale! Opening in Autumn 2019 the Early Rider Membership Pass gives you a host of benefits including priority booking so you can grab the early morning and late-afternoon slots. Plus they've included your first surf with coaching in your pass! What are you waiting for… it won't be your next wave.
Click Here to find out more about 'The Wave'
Attractions Near Me – Featured Offers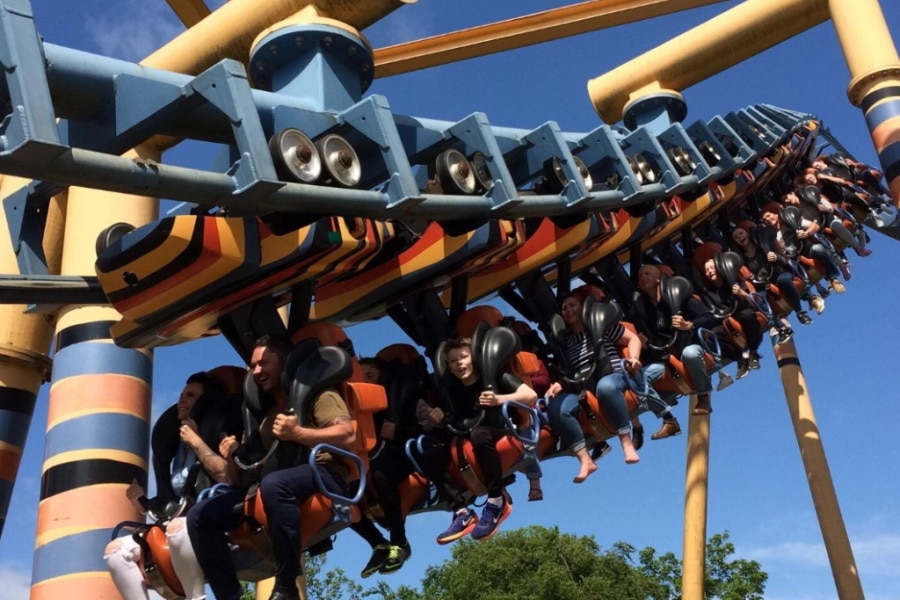 View All News and Active Offers
View All News and Active Offers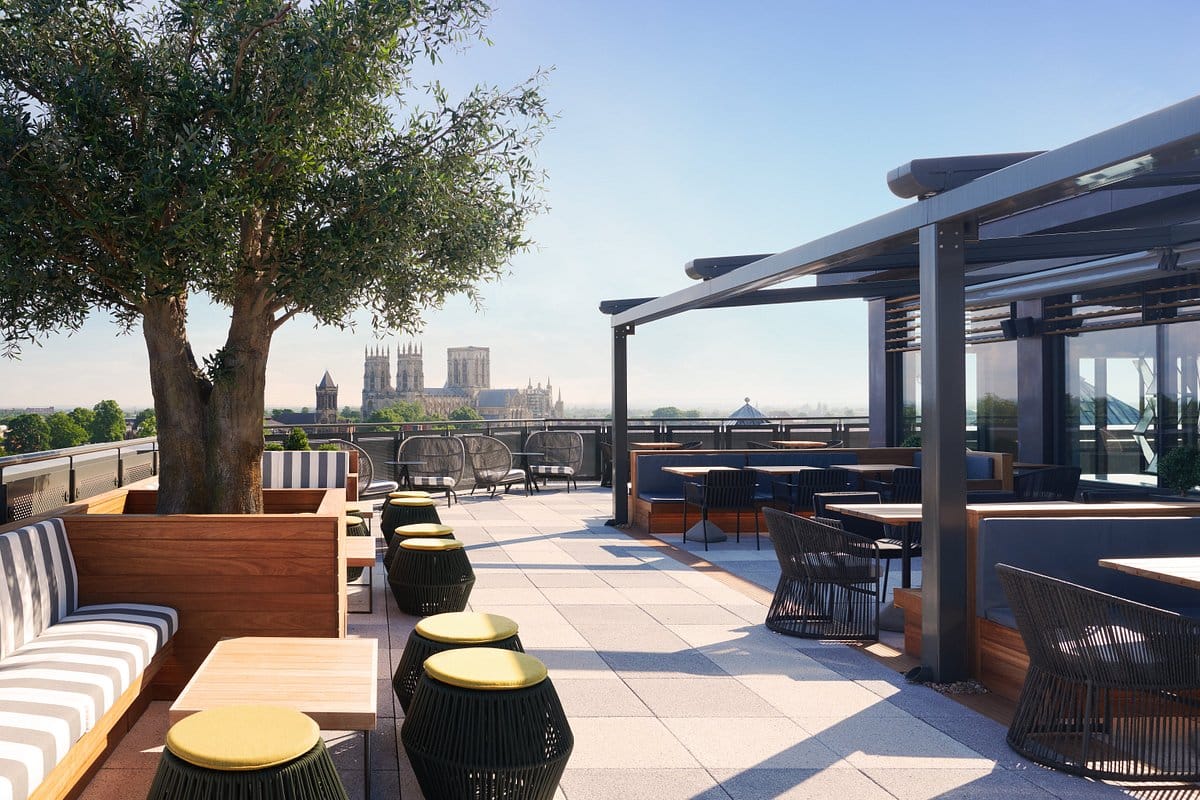 Malmaison Dine and Wine for 2 Gift Vouchers Only £69
Malmaison Dine and Wine for 2 Gift Vouchers Only £69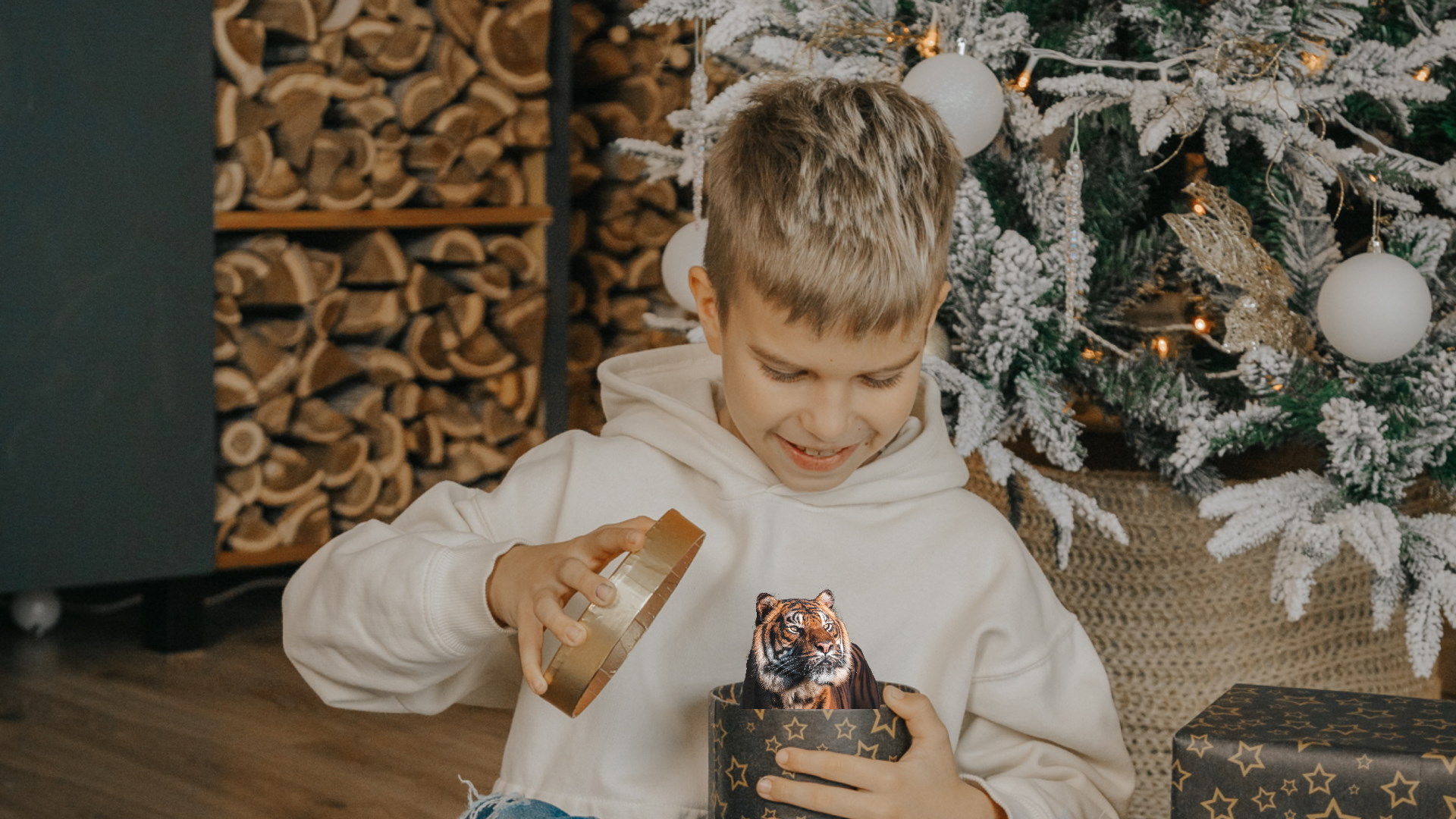 Christmas Gift Ideas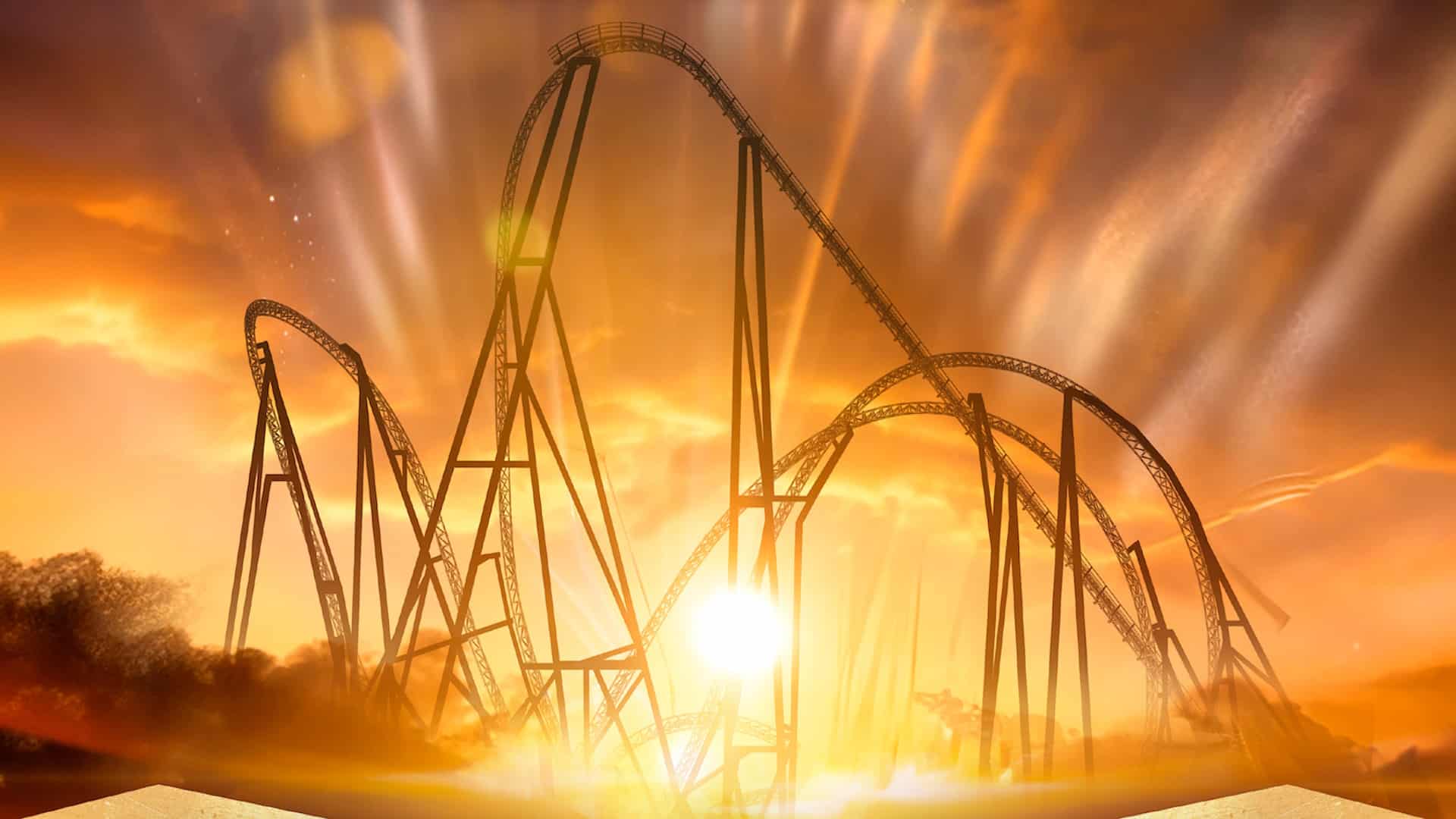 2 x 2024 Thorpe Park Tickets for Only £44.84
2 x 2024 Thorpe Park Tickets for Only £44.84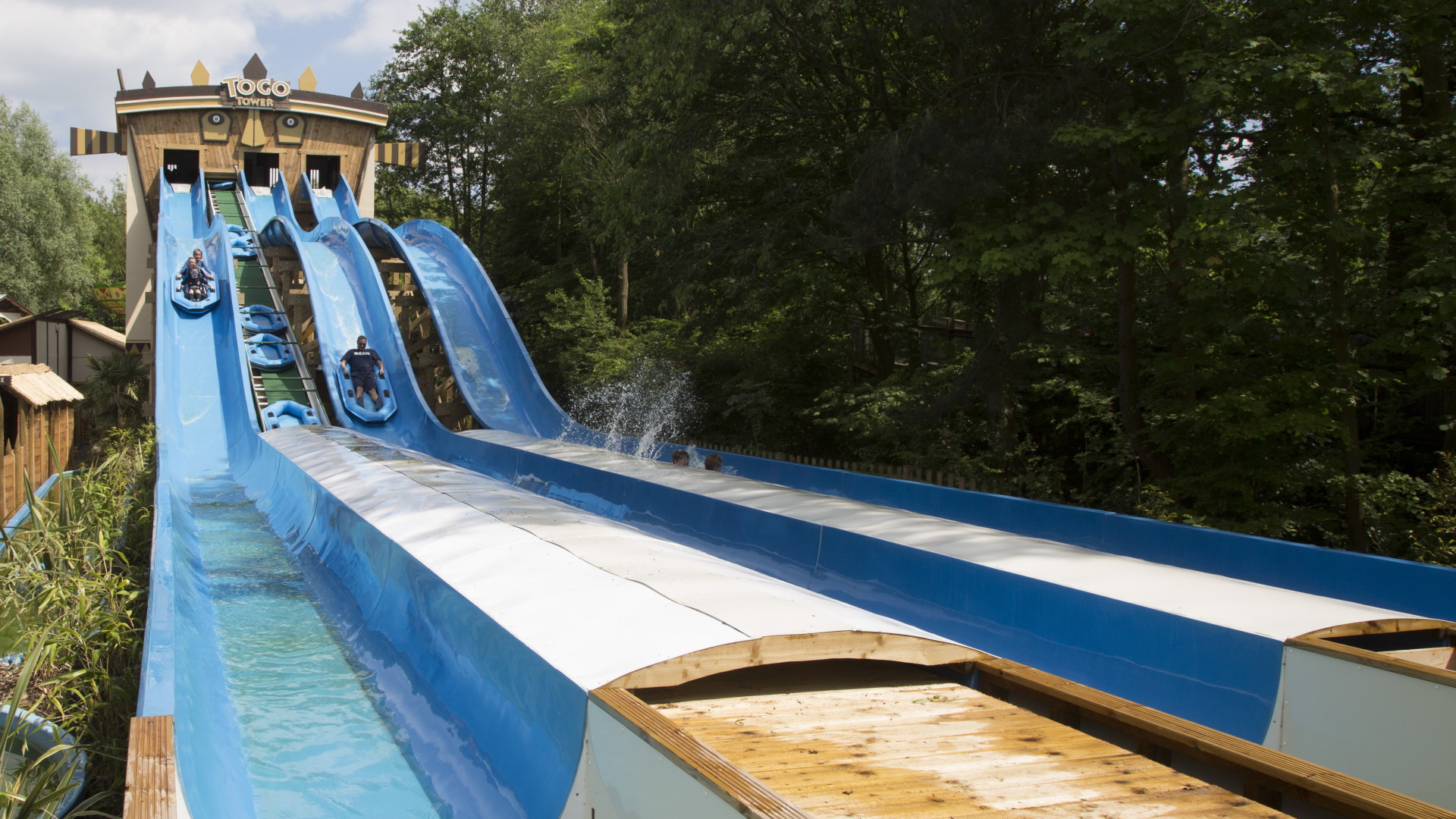 £39 Gulliver's Family Ticket
£39 Gulliver's Family Ticket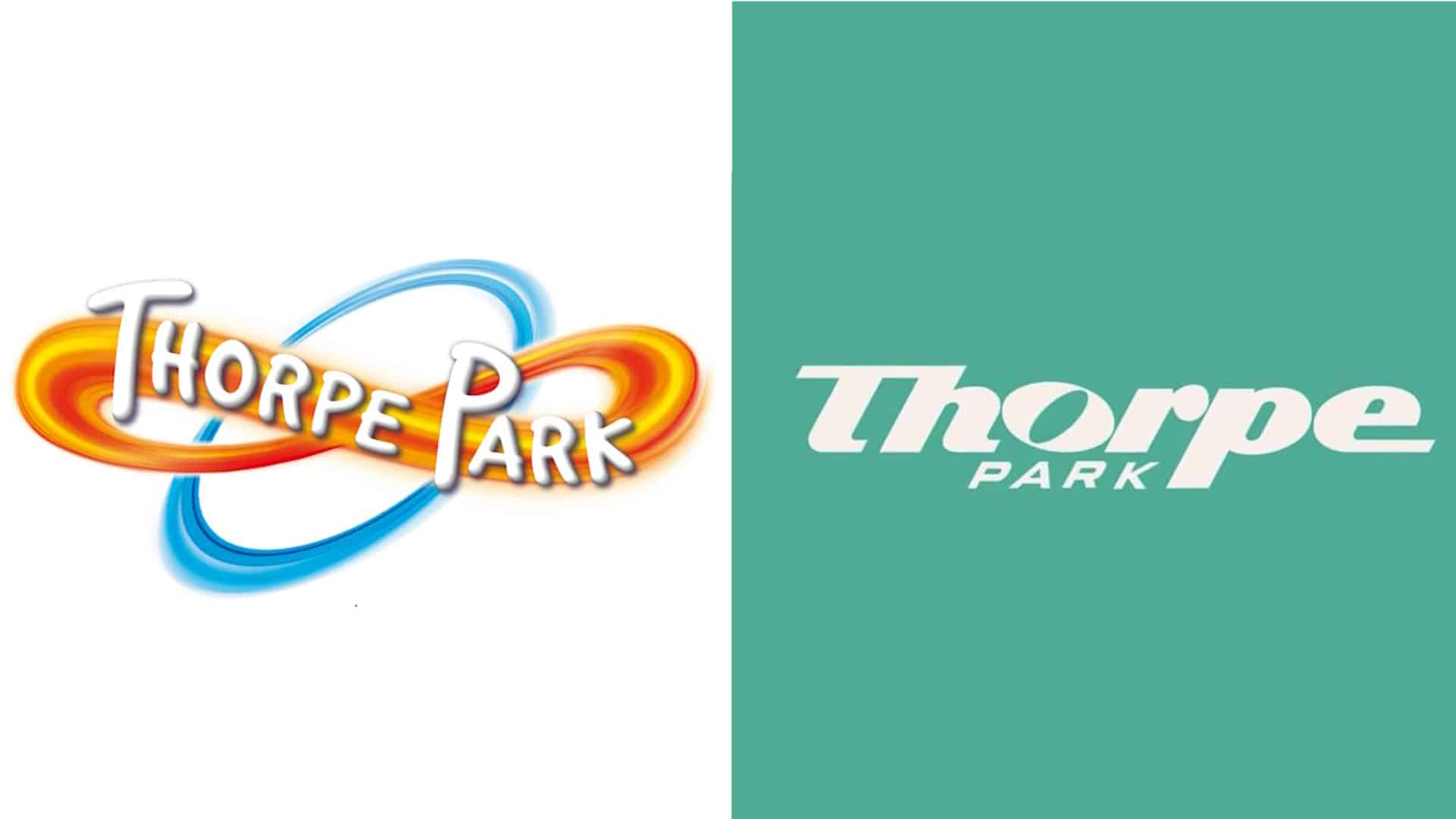 New Logo Revealed for Thorpe Park
New Logo Revealed for Thorpe Park
Attractions Near Me Offers
View More Discount Days Out at Attractions Near Me
Also like our Facebook page for notification of any new offers Facebook.com/AttractionsNearMe
The Wave – UK's first inland surfing venue
was last modified:
December 19th, 2020
by