Starting from Sunday 2nd July 2023, you can use your Lotto ticket to redeem a £25 voucher to use at hundreds of the UK's top tourist attractions and venues including Chester Zoo, Madame Tussauds London and hundreds more. It's all part of the exciting National Lottery Days Out promotion.
Highlight Attractions
There are hundreds of attractions partaking in this offer, here are some of our favourites:
⭐ Free Ticket for Adventure Valley in Durham
⭐ Free wristband for all of the rides at Clacton Pier
⭐ Save £25 on Chester Zoo Tickets
View All Attractions partaking in this offer.
National Lottery Days Out
Each week, Lottery Players raise £30 Million for good causes all over the UK, this includes providing support for 94 of the top 100 most visited tourist attractions in the UK.
So now they want you to have some fun of your own. Use your Lotto ticket (purchased during the promotional period) and visit NationalLotteryDaysOut.com to claim your £25 discount voucher for use on your next day out.
Where Can I Save £25?
There are some great attractions and events featured in this promotion, use the links below to help decide where you will visit.
* Theme Parks
* Zoos
* Halloween Events
* Christmas Events
How to claim your £25 voucher code
Make sure you have your ticket from any Lotto draw during the promotional period. To get your ticket click here to play.
Enter your 19 digit Lotto ticket number and email address at https://www.visitbritainshop.com/gb/en/nationallotterydaysout
You'll immediately receive your voucher code which you can use against any of the attractions listed here.
Use your £25 voucher code at checkout to book your fun day out.
Attractions Near Me – Featured Offers
Looking for the best-priced tickets for a specific attraction? View our Best Value UK Theme Park Tickets page or view all Current Offers for UK Attractions.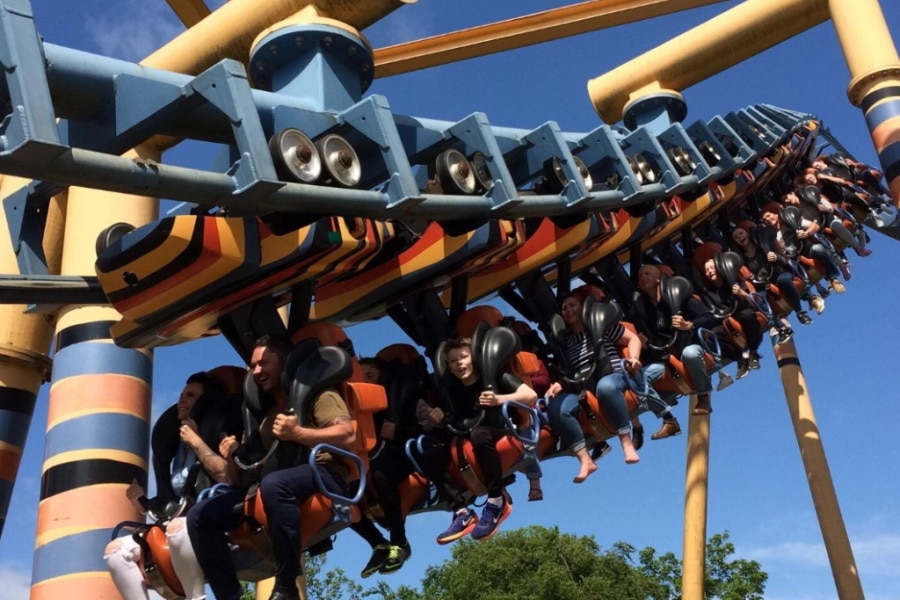 View All News and Active Offers
View All News and Active Offers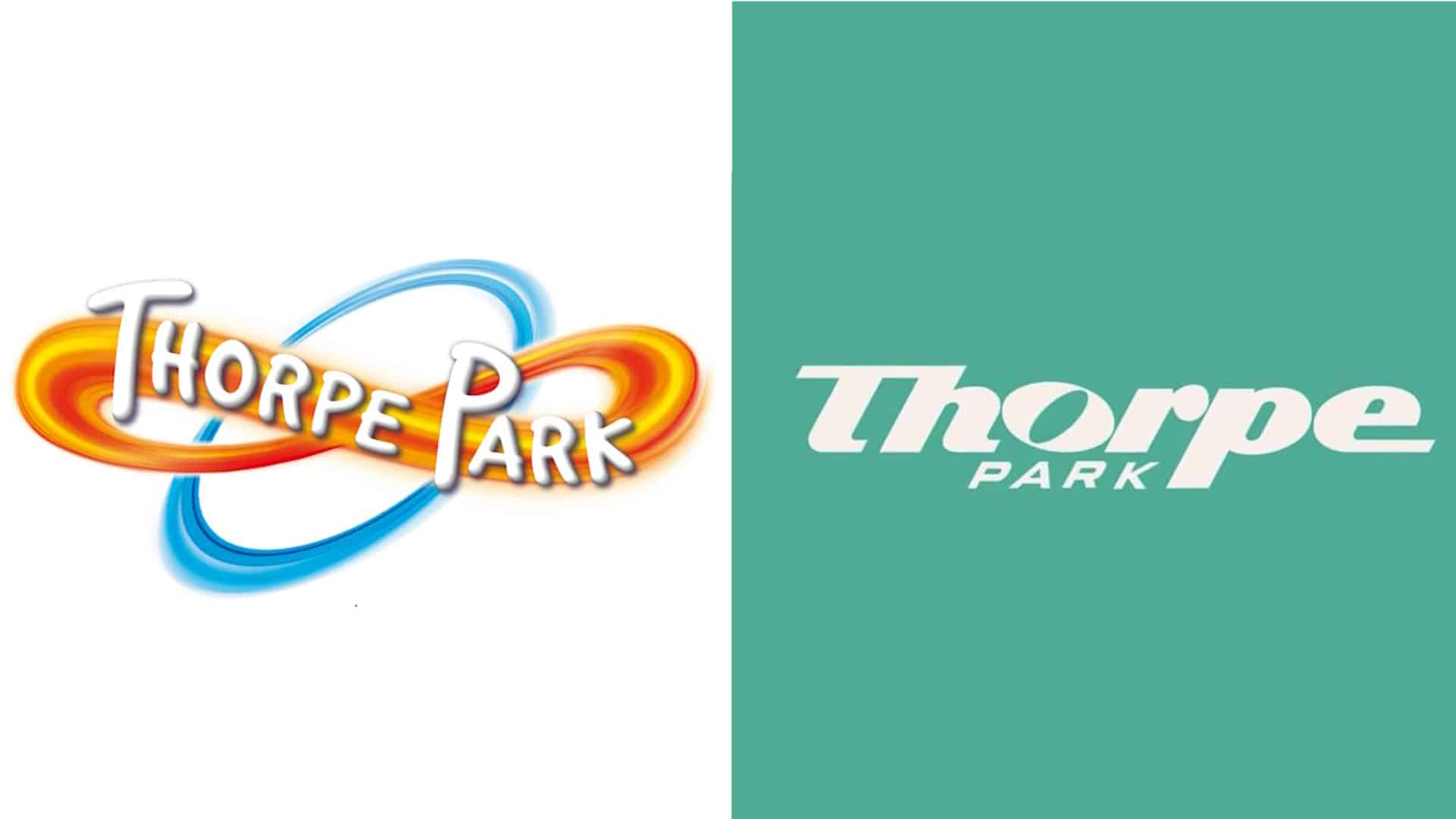 New Logo Revealed for Thorpe Park
New Logo Revealed for Thorpe Park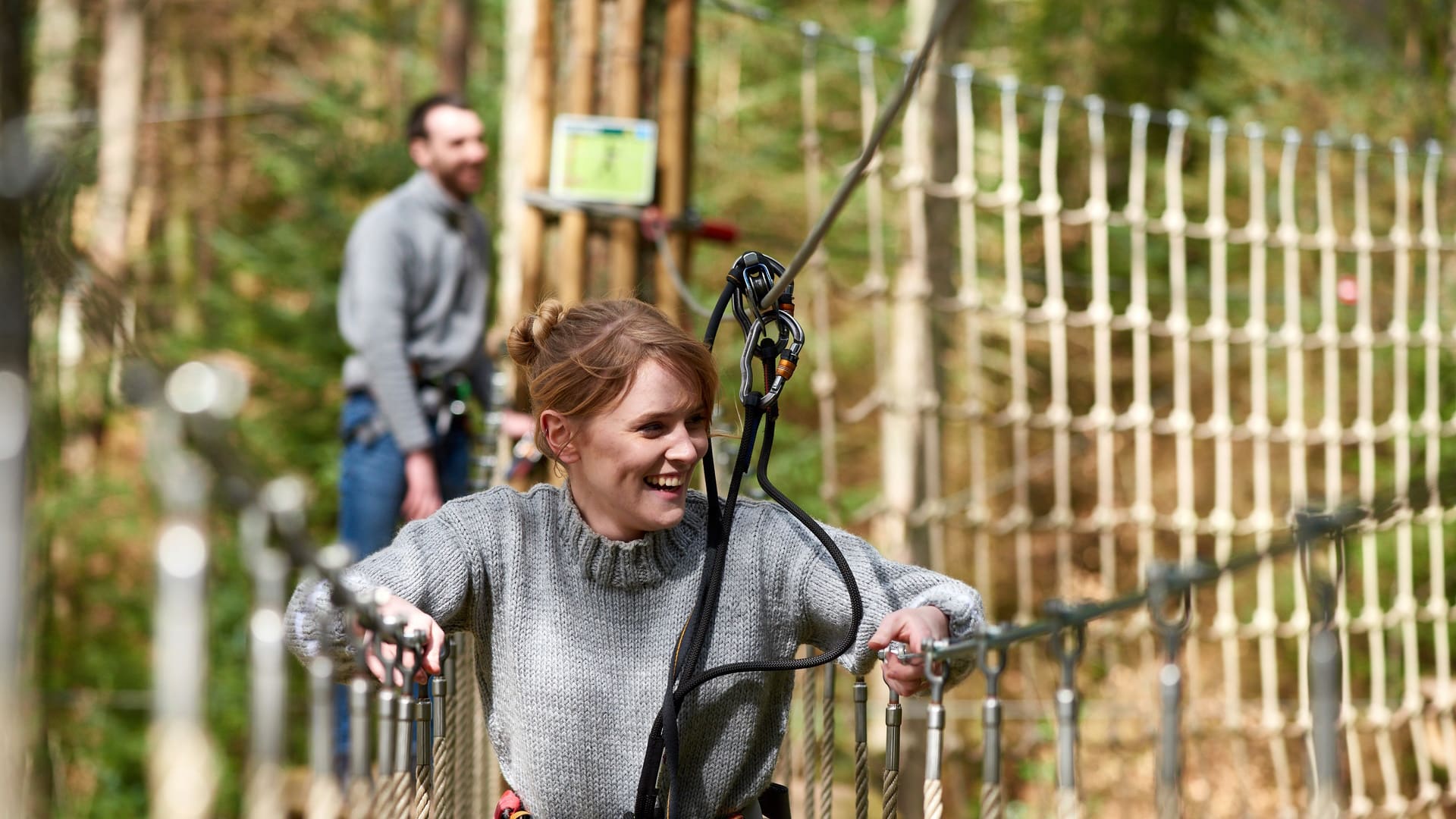 Go Ape 4 for 3 Experience Voucher Promotion
Go Ape 4 for 3 Experience Voucher Promotion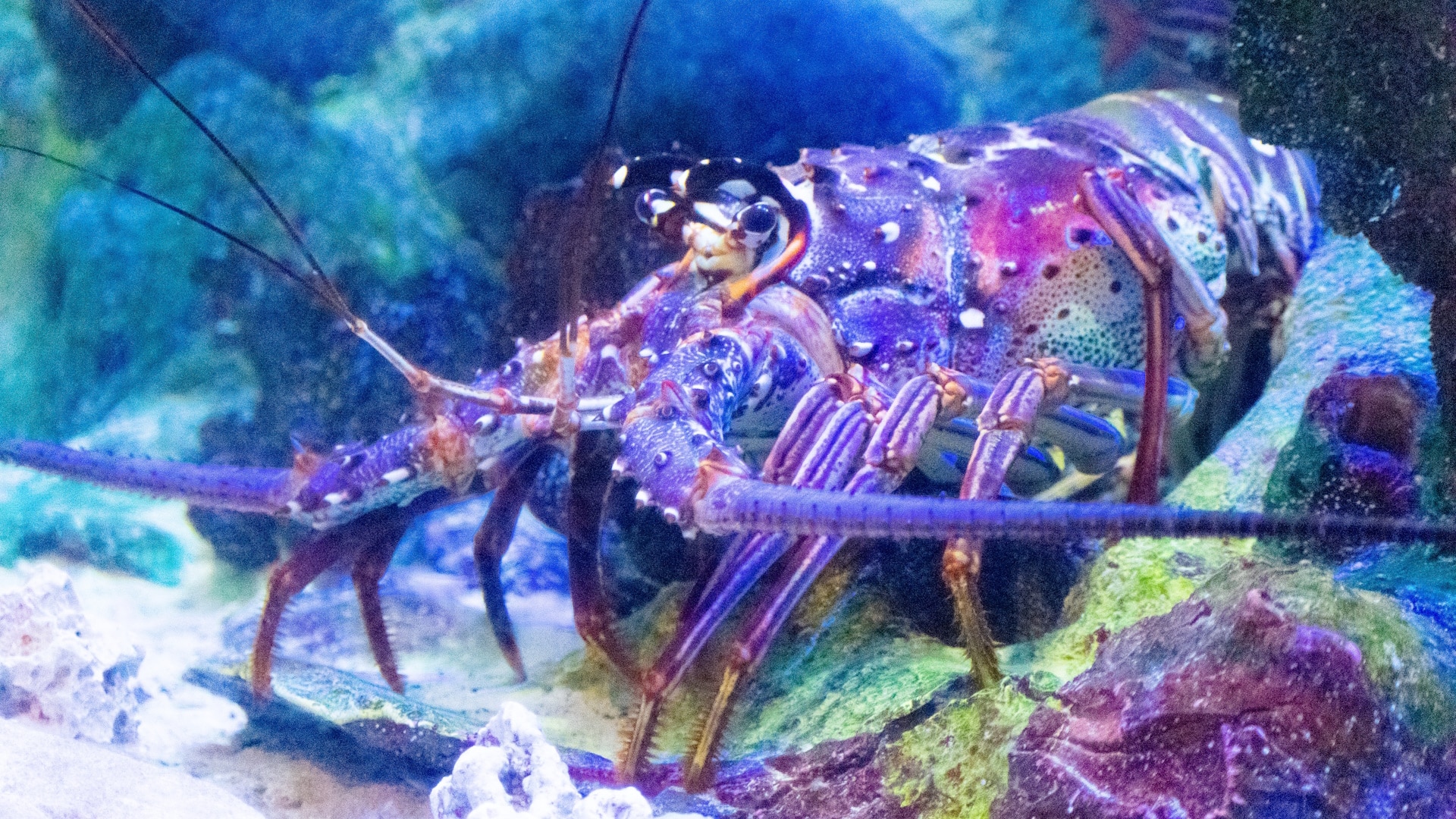 Half-Price Family Pass for Whitby's New Marine Discovery Centre
Half-Price Family Pass for Whitby's New Marine Discovery Centre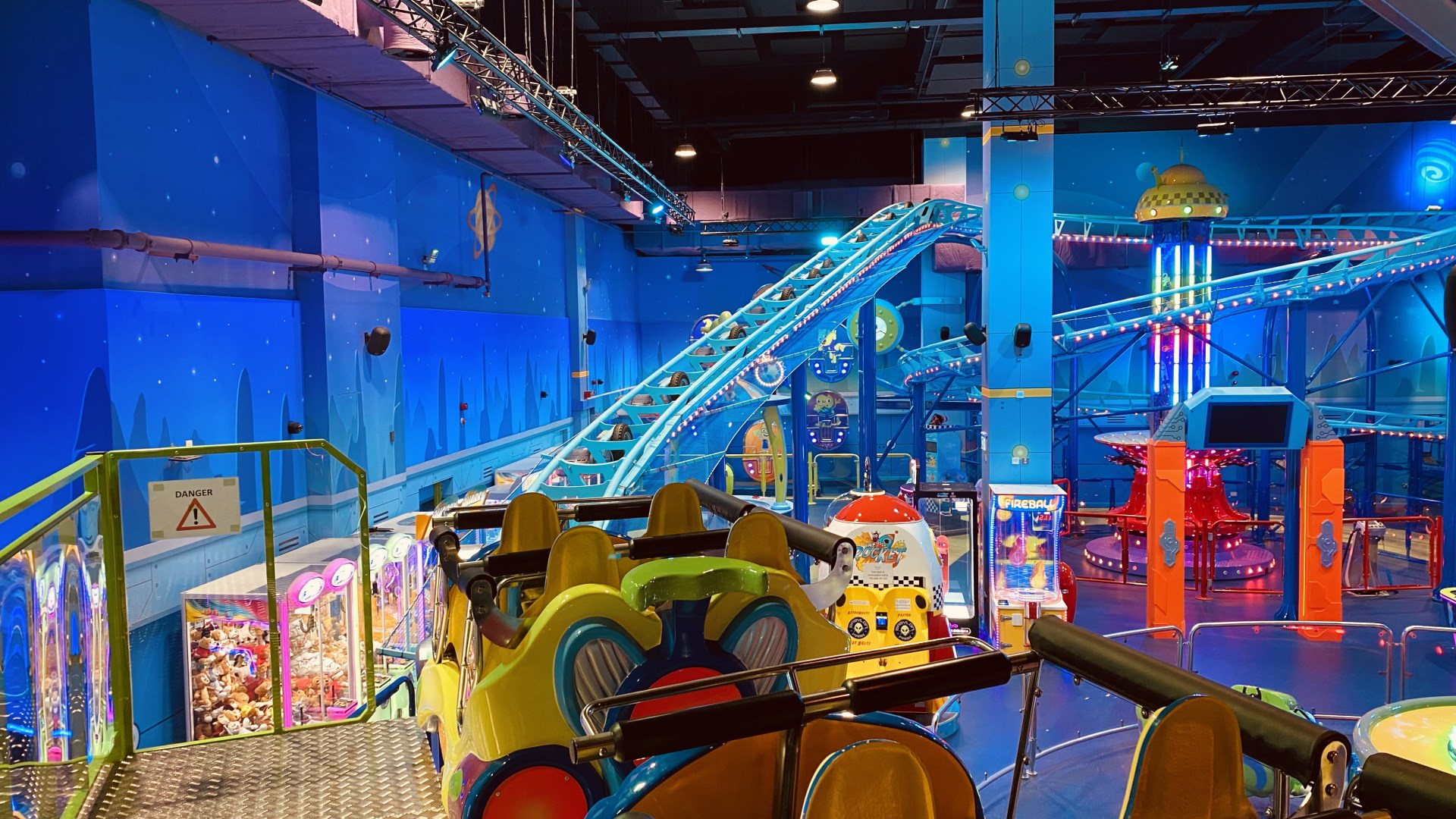 Babylon Park Discount Unlimited Rides and Games Passes
Babylon Park Discount Unlimited Rides and Games Passes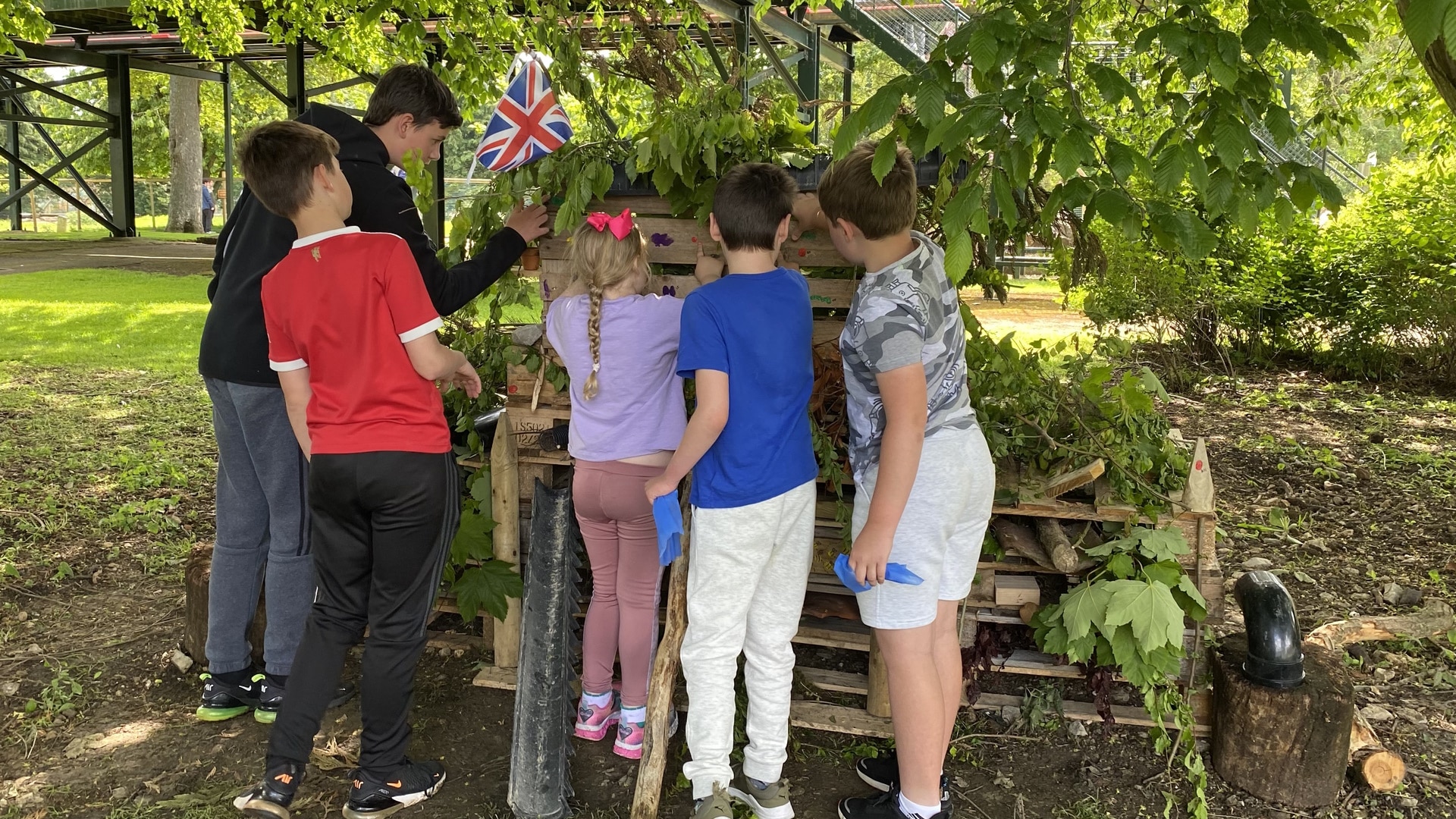 101 Activities for Families
101 Activities for Families
Attractions Near Me Offers
View More Discount Days Out at Attractions Near Me
Also, like our Facebook page for notification of any new offers Facebook.com/AttractionsNearMe
EXPIRED: £25 Off Your Next Day Out
was last modified:
August 4th, 2023
by