Grab this great offer from BeWILDerwood Cheshire where you can enjoy 3 for 2 on all pre-booked day tickets including weekends!
Discover a World of Magic and Adventure
BeWILDerwood Cheshire is a unique and immersive forest park that will transport you to a world of magic and adventure. As soon as you step into the park, you'll feel like you've entered a storybook. There are towering treehouses, winding boardwalks, and secret pathways to explore. The park is designed to encourage children and adults alike to use their imaginations and to engage with nature. You'll be surrounded by the sights and sounds of the forest, from the rustling of leaves to the chirping of birds.
Based on the Magical and Enchanting Books
BeWILDerwood is Based on the magical and enchanting books by author and creator Tom Blofeld. Pay a visit to BeWILDerwood and spend time together exploring the wonky world of treehouses, whizzing down super slides, swinging together on giant swings and zipping along extra-long zip wires. You can also join in with the storytelling and creative crafts amongst other things!
Book Your 3-for-2 Tickets
Getting your hands on this soopa doopa offer is easy peasy…
Whizz over to the ticketing page, pop in 2 paying tickets as normal and add a 'Freeee Ticket (3 for 2 offer)' ticket!
This sparkly offer is only available for tickets booked online in advance (before 10am on the day you visit).
Discover More About BeWILDerwood
BeWILDerwood is a magical outdoor adventure park with very unusual and intriguing characters and lots of fun activities – as well as a sprinkling of fairy dust!
Attractions Near Me – Featured Offers
Looking for the best-priced tickets for a specific attraction? View our Best Value UK Theme Park Tickets page or view all Current Offers for UK Attractions.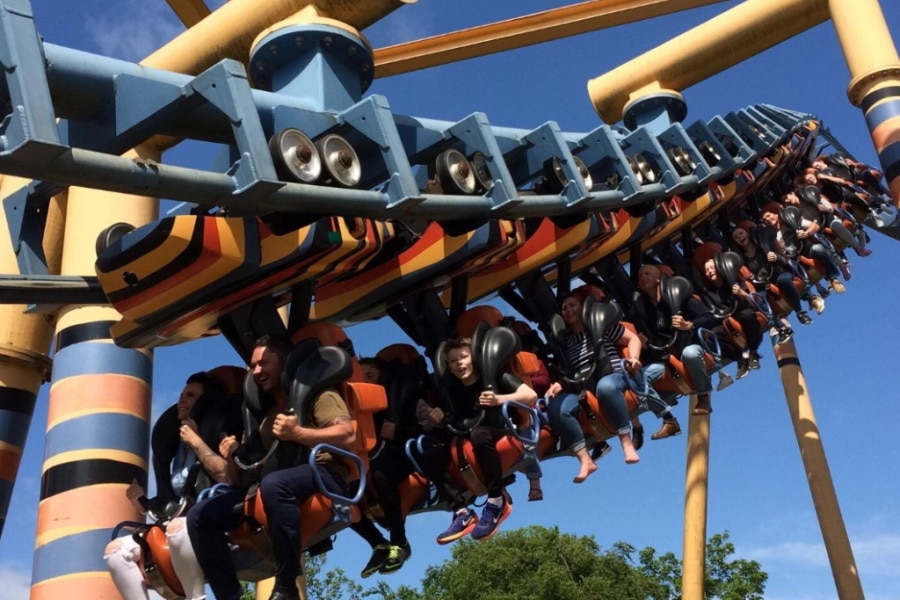 View All News and Active Offers
View All News and Active Offers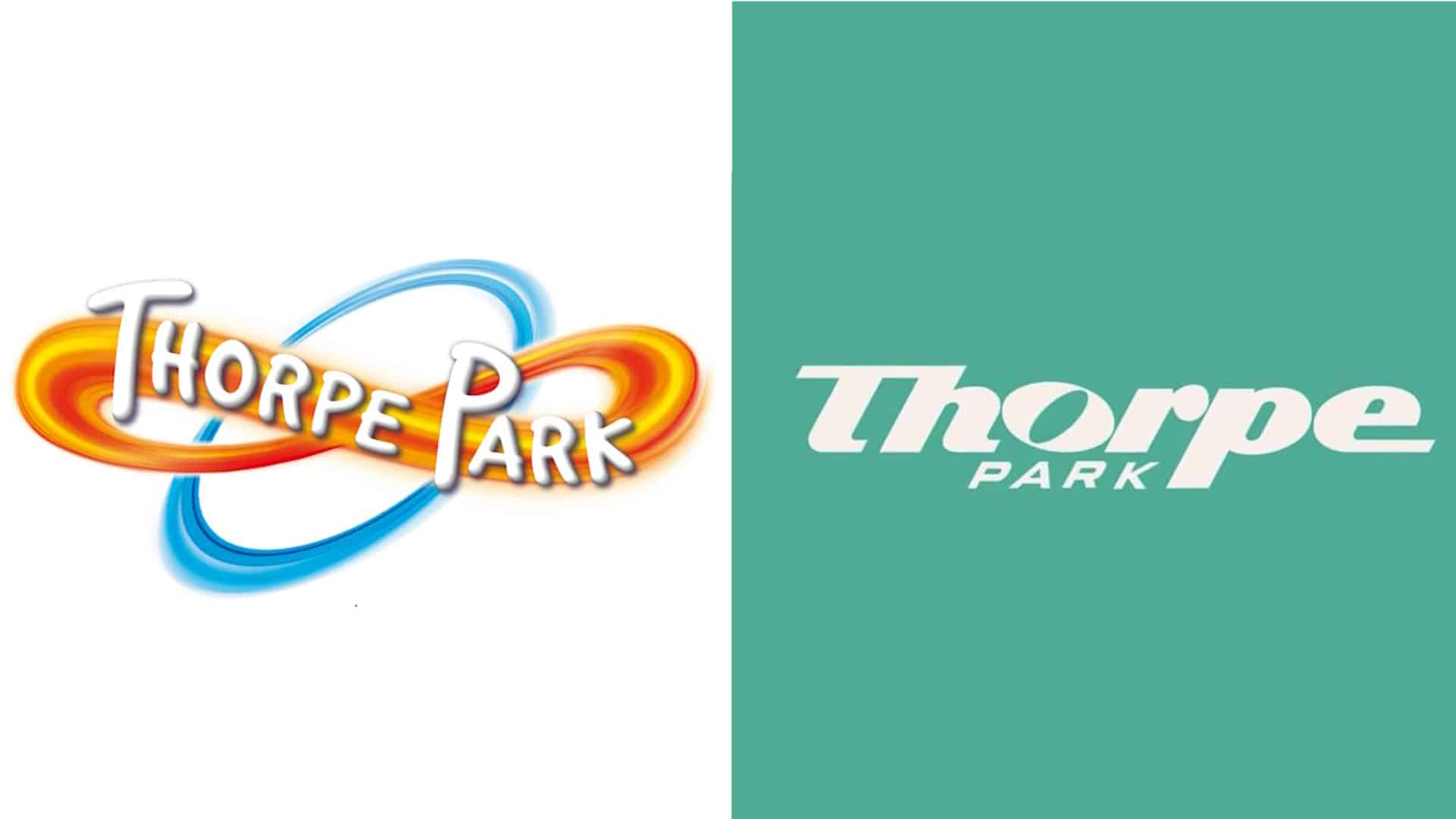 New Logo Revealed for Thorpe Park
New Logo Revealed for Thorpe Park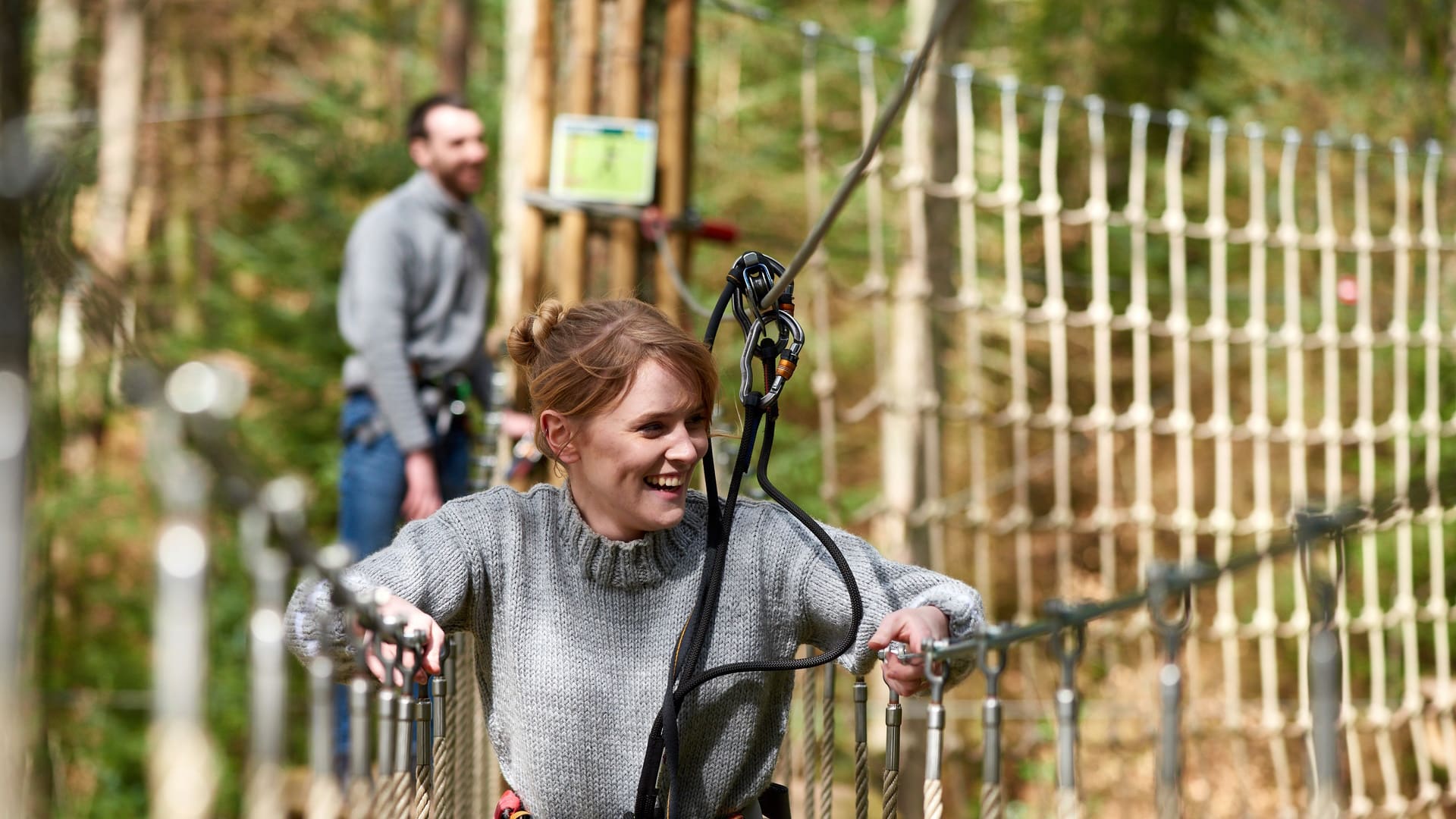 Go Ape 4 for 3 Experience Voucher Promotion
Go Ape 4 for 3 Experience Voucher Promotion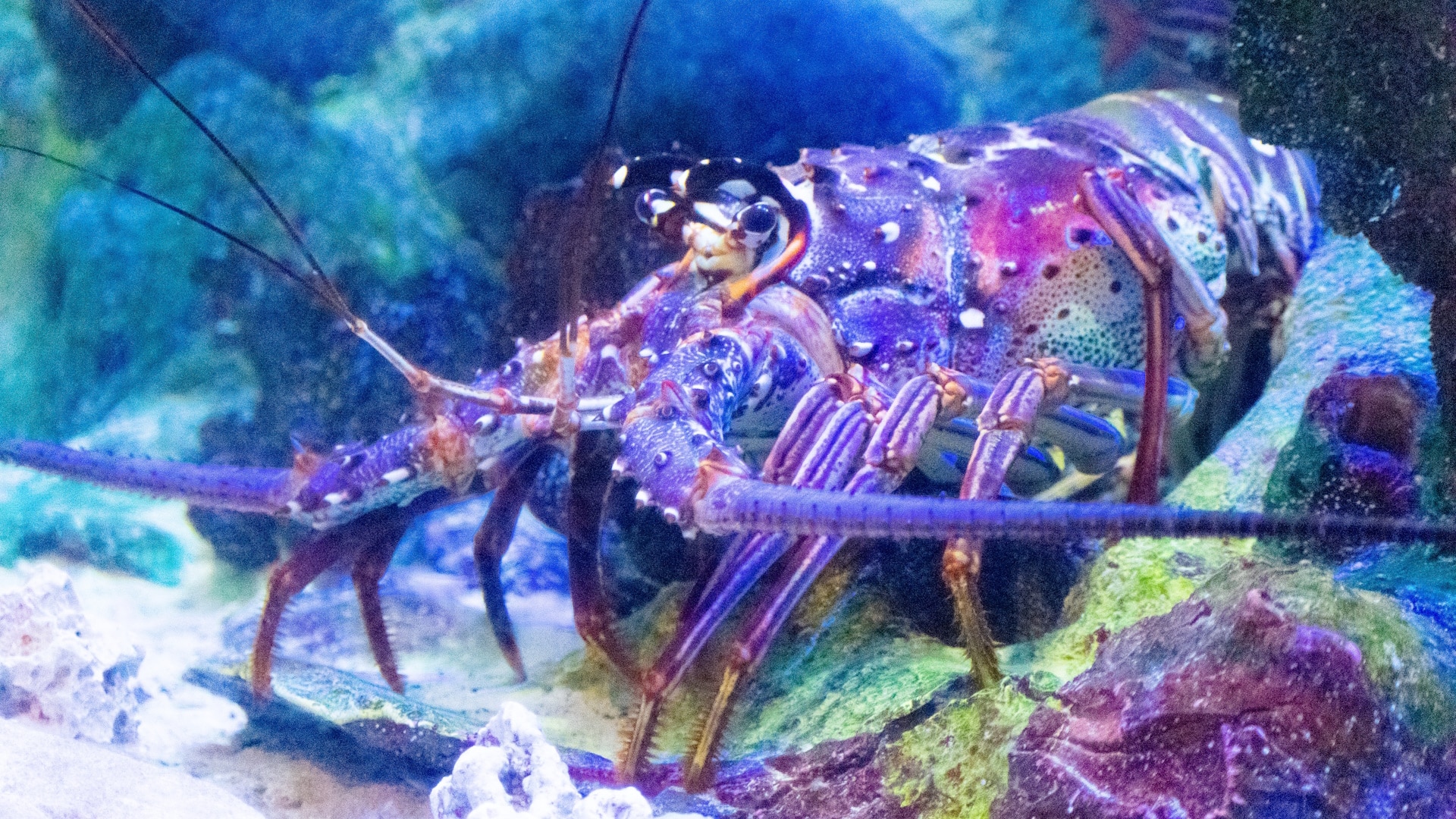 Half-Price Family Pass for Whitby's New Marine Discovery Centre
Half-Price Family Pass for Whitby's New Marine Discovery Centre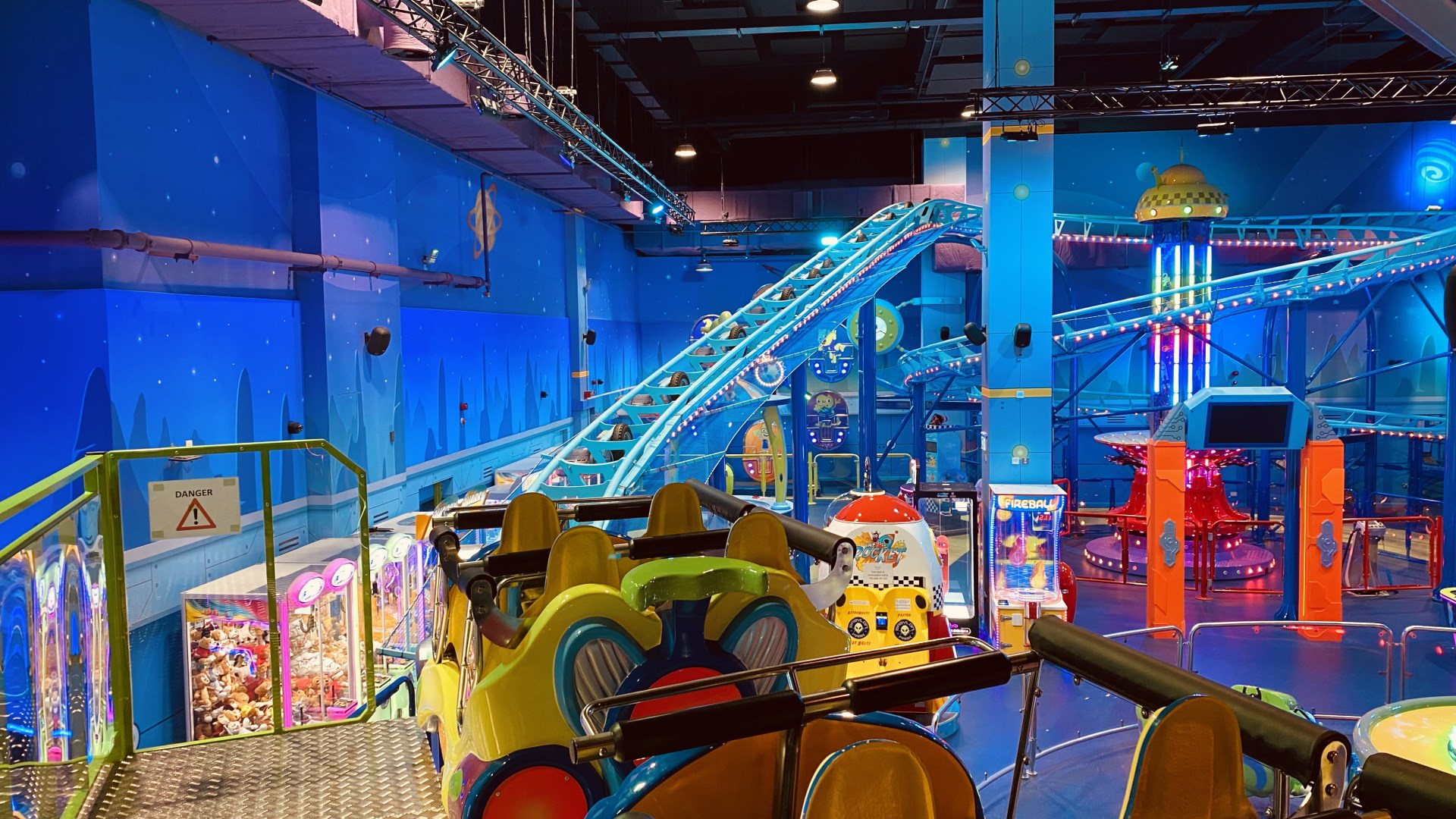 Babylon Park Discount Unlimited Rides and Games Passes
Babylon Park Discount Unlimited Rides and Games Passes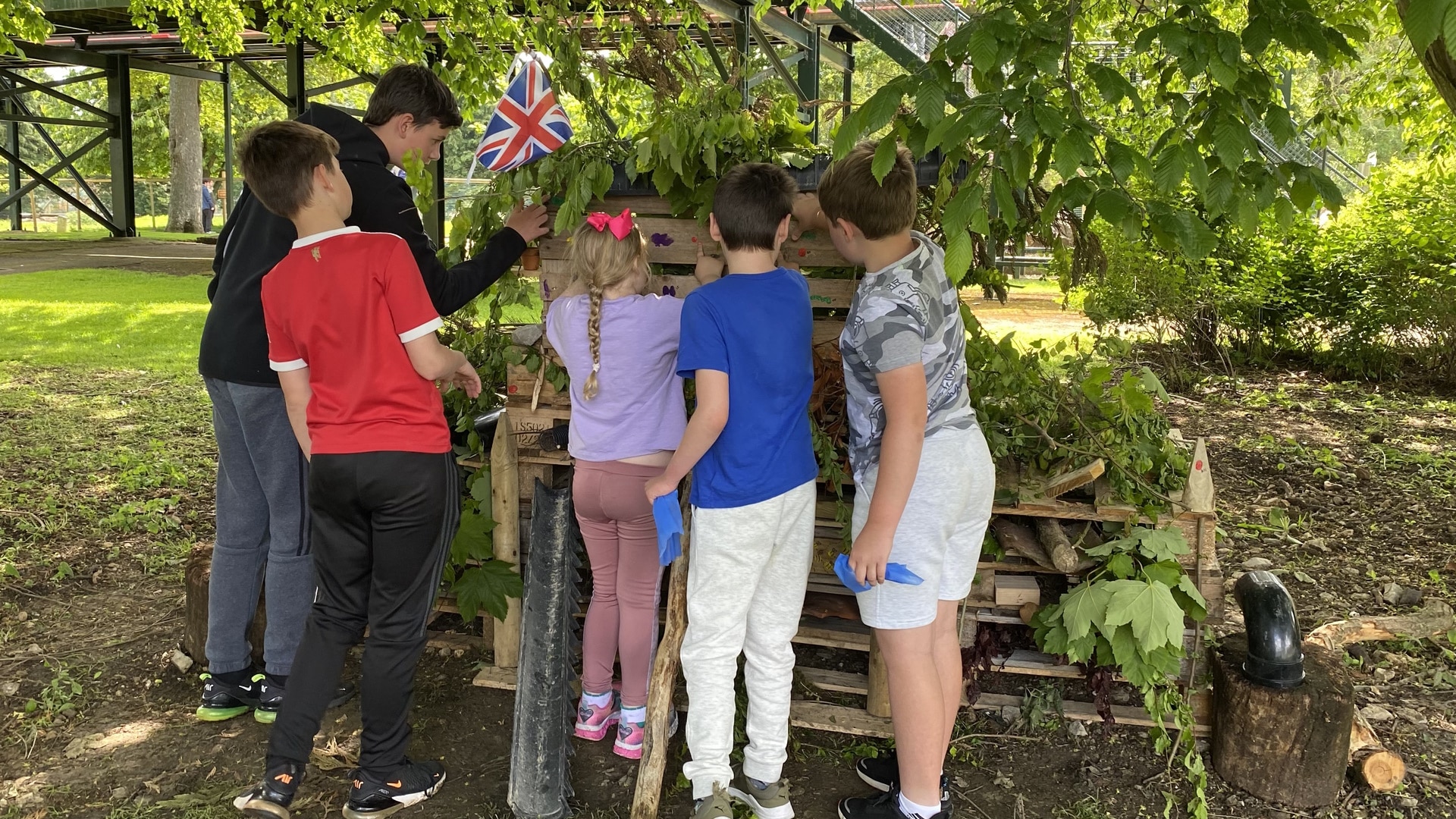 101 Activities for Families
101 Activities for Families
Attractions Near Me Offers
View More Discount Days Out at Attractions Near Me
Also, like our Facebook page for notifications of any new offers Facebook.com/AttractionsNearMe
EXPIRED: 3 For 2 at BeWILDerwood Cheshire
was last modified:
July 10th, 2023
by