Pick up a Alton Towers Season Pass from only £56pp and get a Free Fastrack worth up to £10. Alton Towers theme park in Staffordshire is the UK's most popular Theme Park. There are a great variety of rides and attractions including a number of world record-breaking roller coasters. Alton Towers Resort also caters for younger guests with the world's first CBeebies Land.
How to get your Free Alton Towers Fastrack
Purchase a 2019 Alton Towers Season Pass with prices starting from only £56pp and get a Free Fastrack worth up to £10. Visit the Alton Towers Official webpage for full details.
Sun Savers Alton Towers Tickets
Each year, The Sun newspaper runs a Sun Savers promotion offering its readers two free Alton Towers tickets. This is only one of the many great Sun Savers promotions ran throughout the year.
Click Here to learn more.
How to get Cheap Alton Towers Single Day Admission Tickets
A number of the Sun Savers free Alton Towers Tickets are resold on eBay, allowing you to pick some up for a great price. Click this link to view current offers: Cheap Alton Towers Tickets on eBay
History of Alton Towers
For anyone interested in finding out more about the history of Alton Towers, we recommend this book:
The Wicker Man
The Wicker Man wooden rollercoaster is Alton Towers latest major addition to their impressive line up of rides and attractions. Added at the start of the 2018 season Wicker Man is an exhilarating Roller Coaster ride where riders pass through a six-storey high flaming effigy. Speeding towards the Wicker Man, he spectacularly ignites into flames as the train bursts through his chest three times. It is the UK's first wooden roller coaster for 20 years.
Attractions Near Me – Featured Offers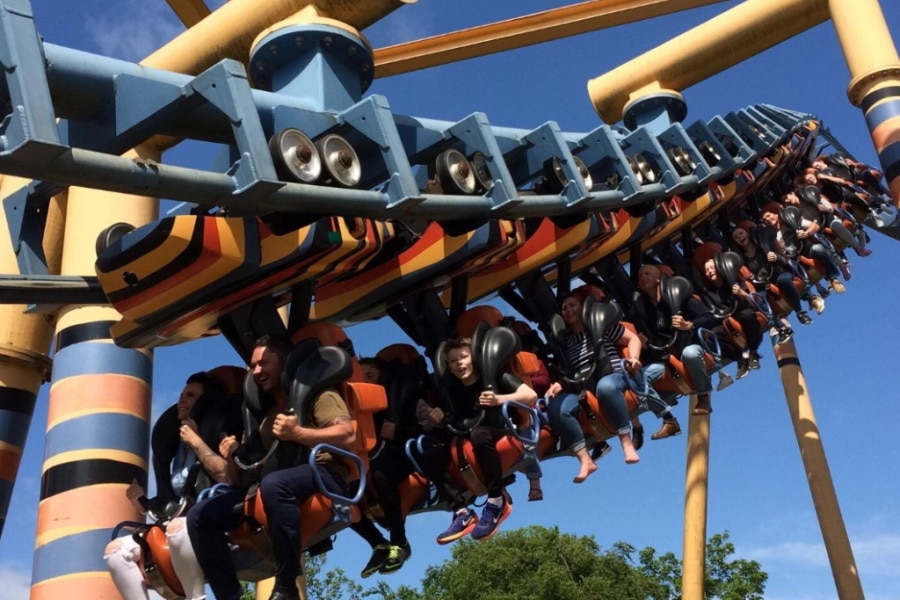 View All News and Active Offers
View All News and Active Offers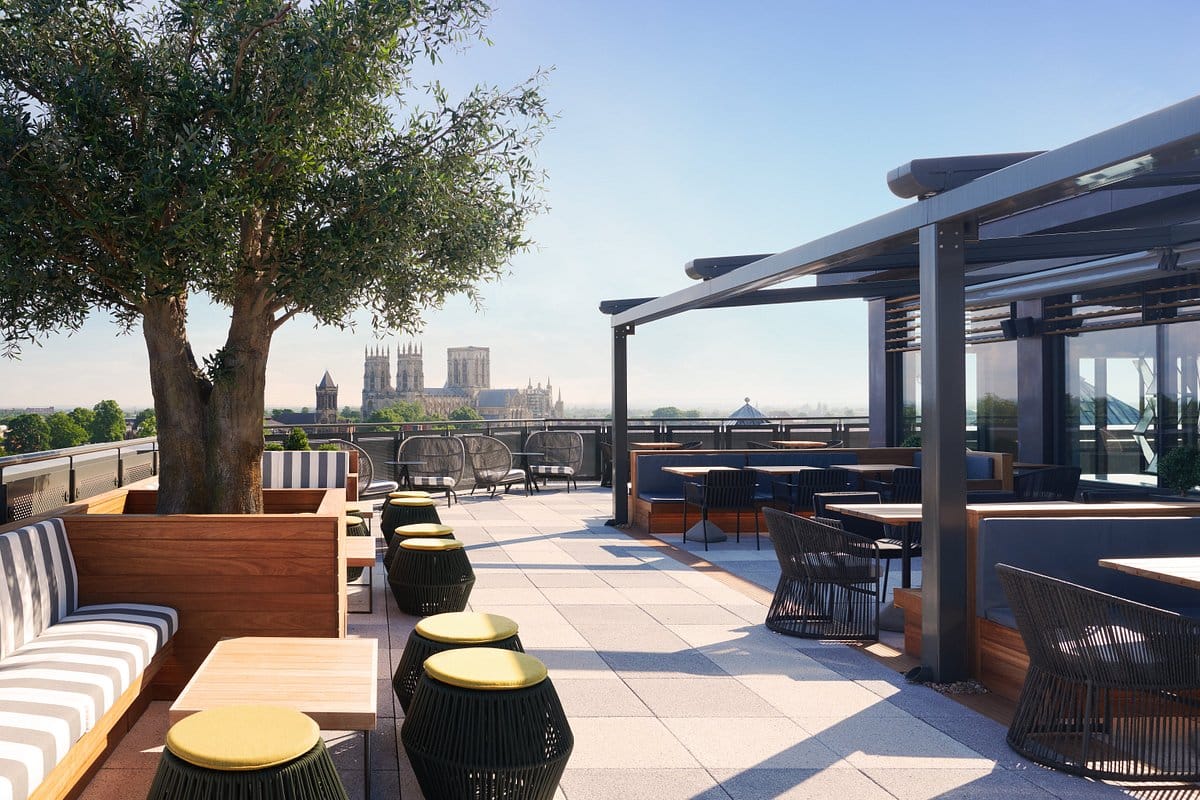 Malmaison Dine and Wine for 2 Gift Vouchers Only £69
Malmaison Dine and Wine for 2 Gift Vouchers Only £69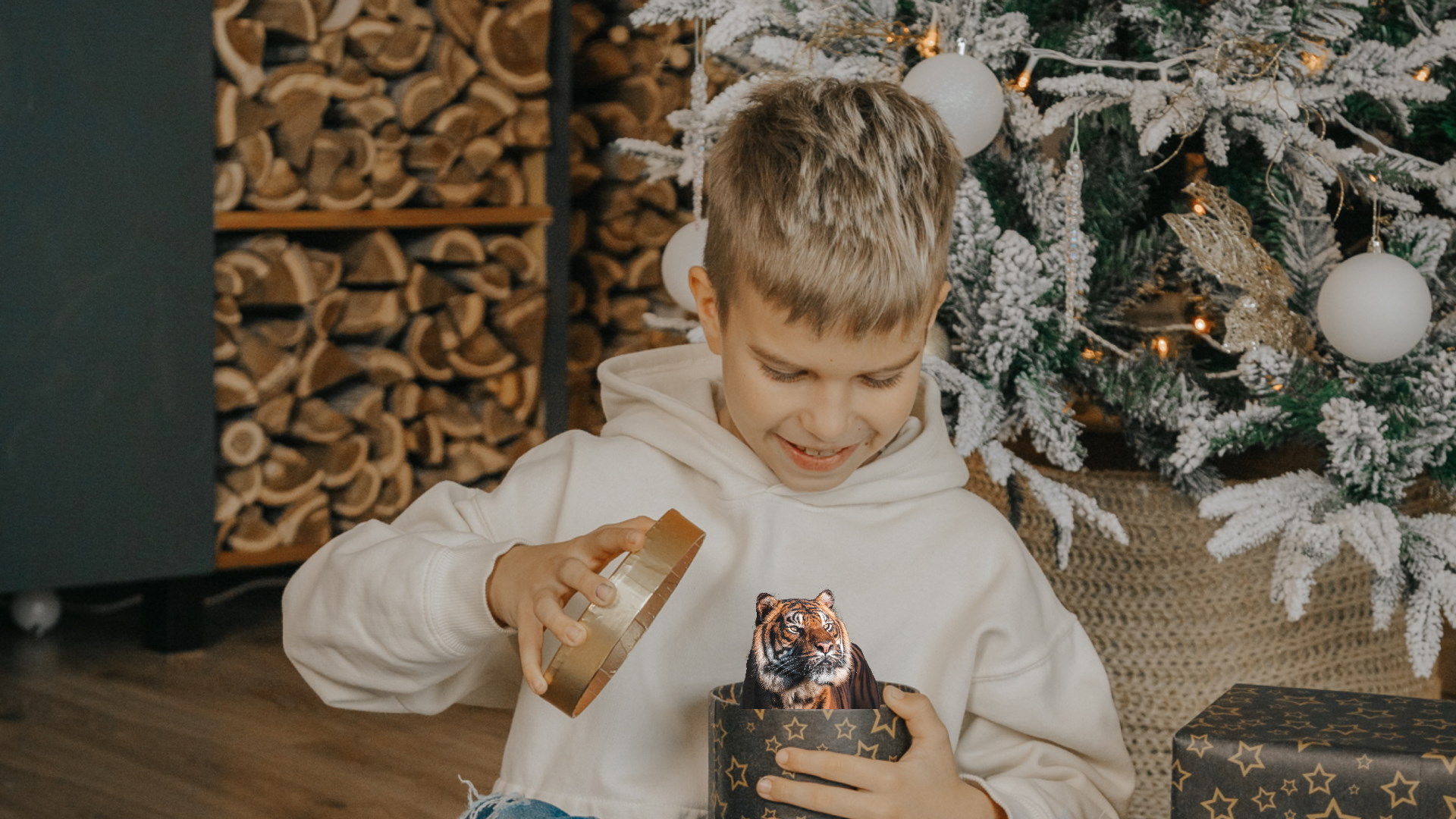 Christmas Gift Ideas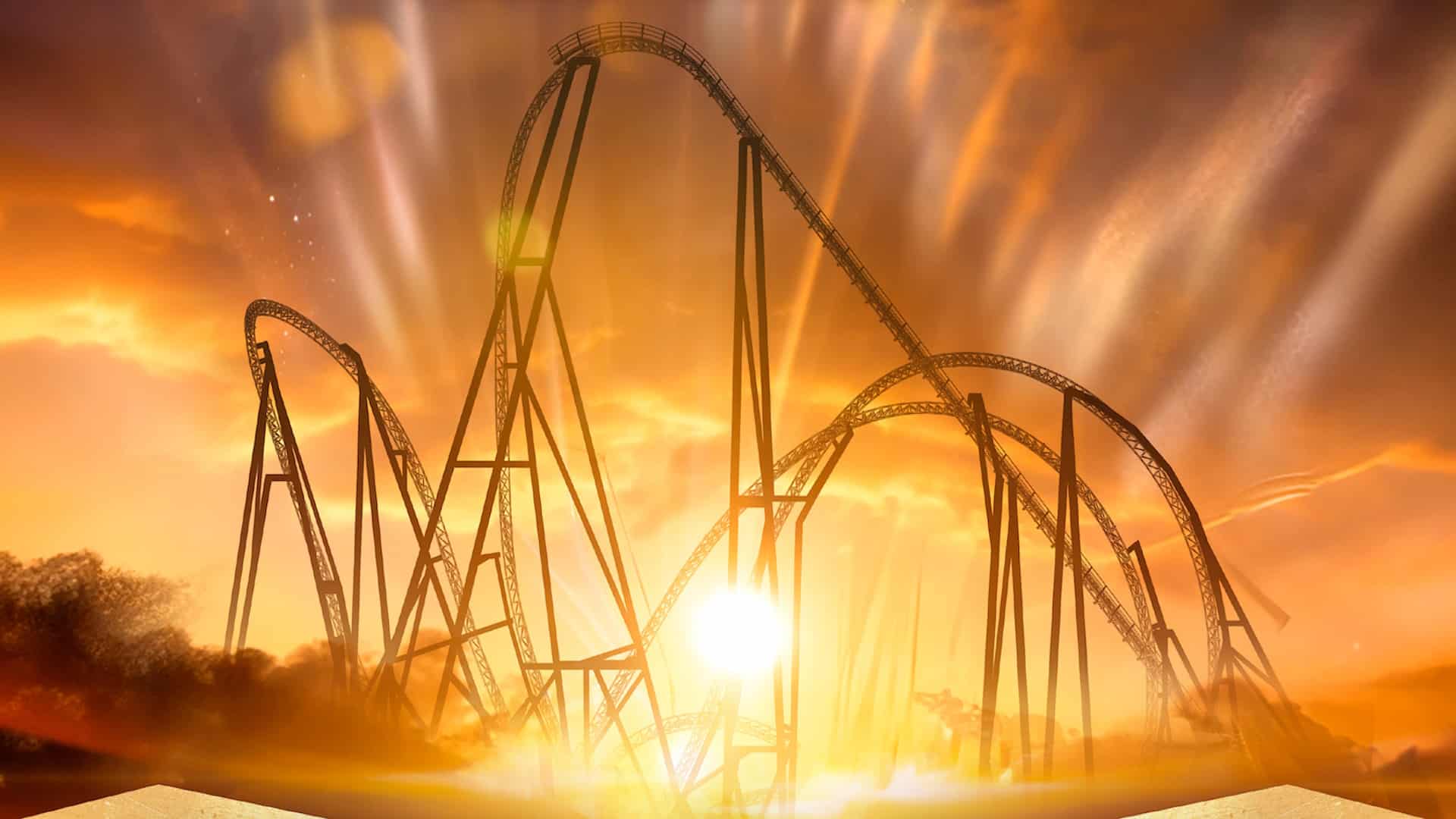 2 x 2024 Thorpe Park Tickets for Only £44.84
2 x 2024 Thorpe Park Tickets for Only £44.84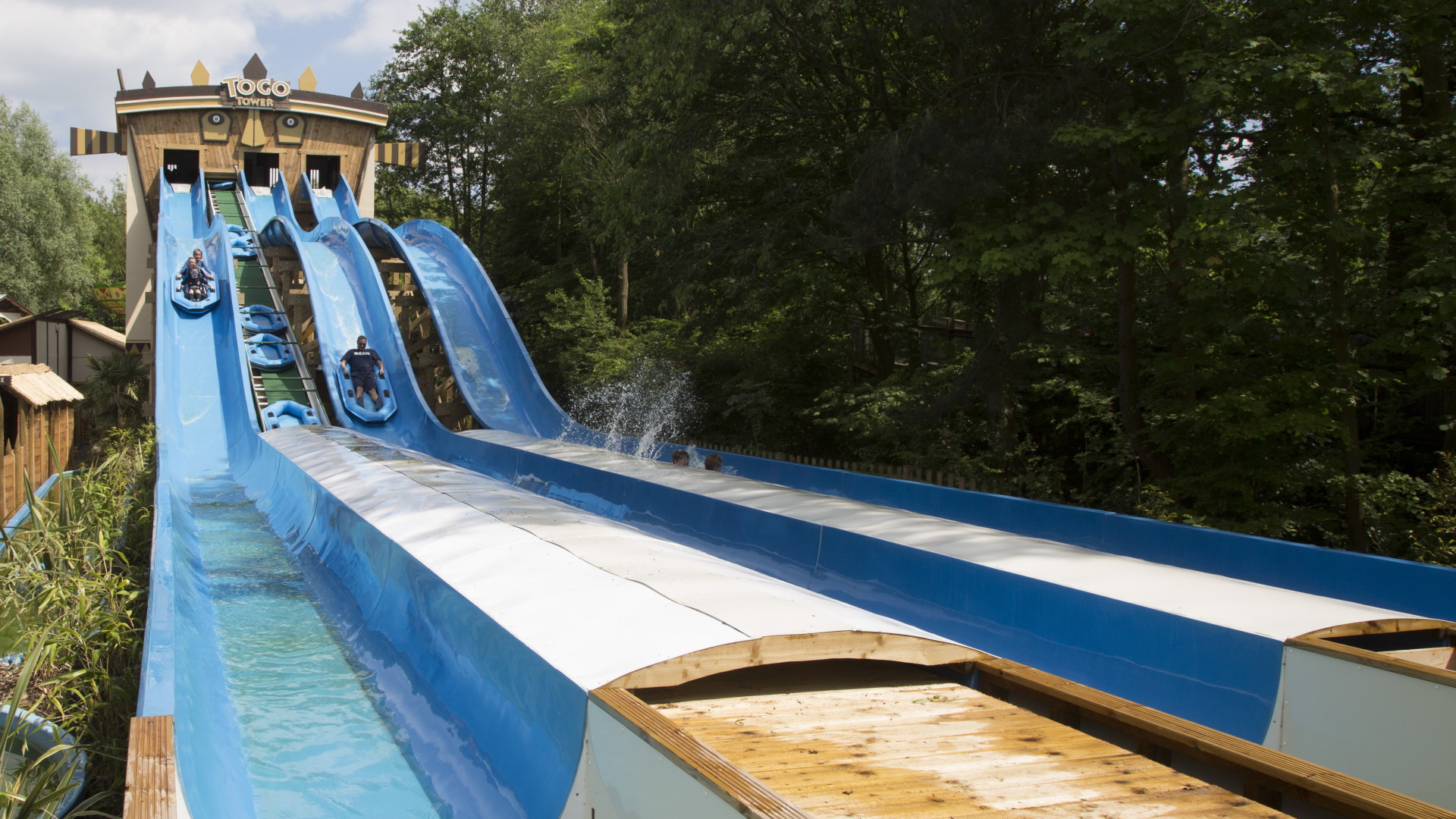 £39 Gulliver's Family Ticket
£39 Gulliver's Family Ticket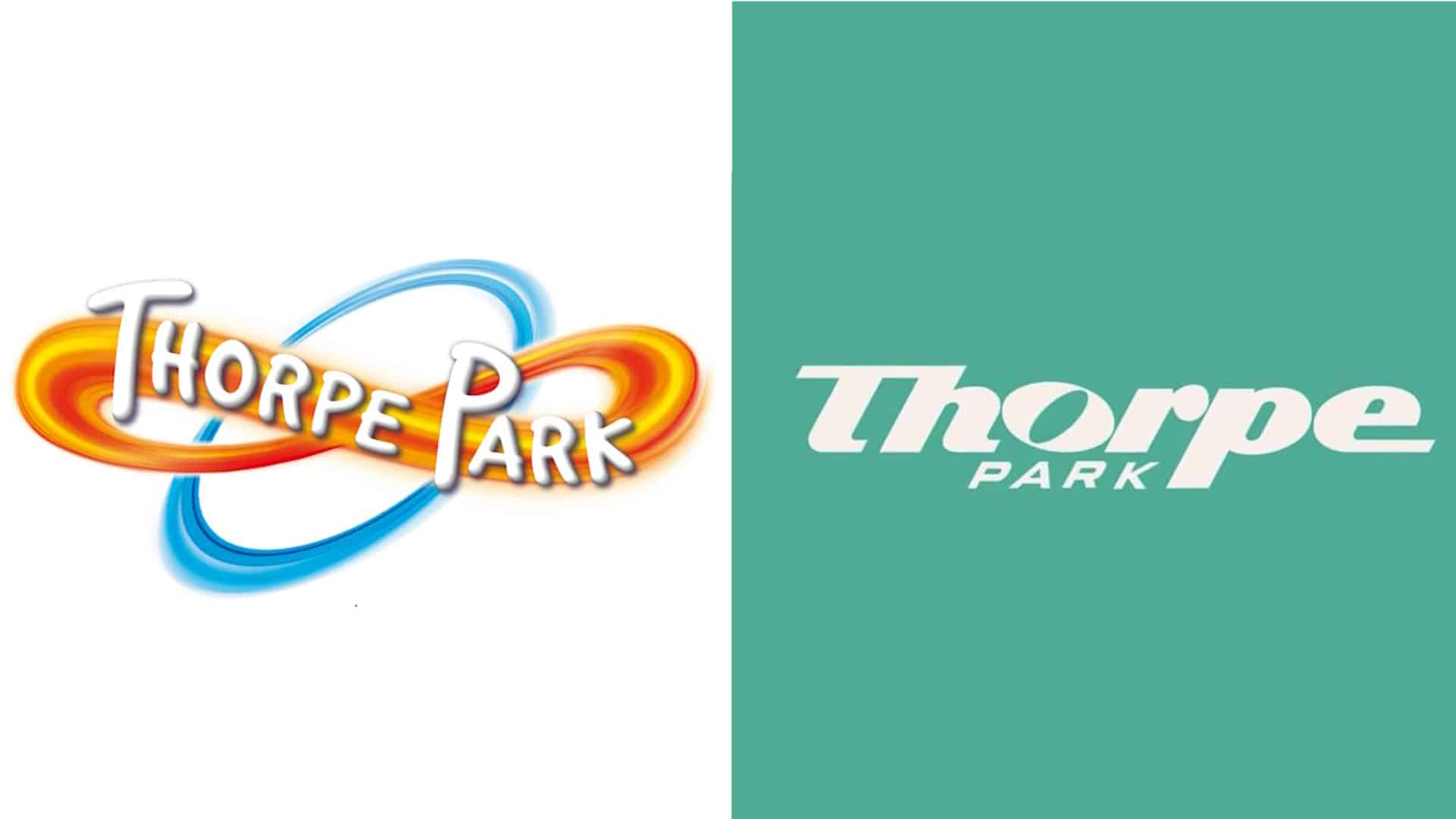 New Logo Revealed for Thorpe Park
New Logo Revealed for Thorpe Park
Website Links
Attractions Near Me – Alton Towers
Alton Towers Review
Alton Towers Secret Weapons
Wicker Man
Attractions Near Me Offers
View More Discount Days Out at Attractions Near Me
Also like our Facebook page for notification of any new offers Facebook.com/AttractionsNearMe
EXPIRED: Alton Towers free Fastrack
was last modified:
December 19th, 2020
by