For one day only Kids Pass are rewarding their members with a one-of-a-kind special event, taking over the entire Alton Towers Resort.
Alton Towers Takeover
You are all welcome to attend this fantastic event with tickets priced less than £20 per person and exclusive full-ride access two weeks before the theme park opens to the general public so you can get the first peak of whats on offer for the new season.
Shorter Queue Times
You won't want to miss this one-off special event taking place at Alton Towers that includes full-ride access and amazing savings on the regular prices.
On this day the theme parks gates will only open to those who are part of the Kids Pass family. There's no need for fast passes as you will have exclusive access with shorter queue times due to capped capacity, full-ride access, and even big prizes to be won on the day!
Join the Fun
If you wish to partake in this fantastic exclusive experience, join Kids Pass using the link below and get a 40 days membership for only £1.
Your escape to the fantabulous world of the Alton Towers Resort will include full-ride access, the opportunity to meet characters in CBeebies Land, and there'll even be Kids Pass goodies up for grabs.
Kids Pass members can also save up to 40% on cinema tickets, theme parks, zoos and attraction tickets. Make some great savings on your Family Days Out with Kids Pass, the UK's number 1 family savings pass!
Take a £1 trial for 40 days and see just how much you can save !!
Perks of The Day
1-day Price Drop
Prices are lower than low for one day only. Make the most of it !
See below for details.
Early Access
Your Tickets grant you exclusive early access to the start of the 2022 season before Alton Towers Resort even opens to the general public.
Shorter Queues
To make it a super special day and comfortable for the kids, the number of people who can attend has been capped.
Friends and Family
Members can buy tickets on behalf of friends and family. It makes for an amazing Christmas Gift !
Kids Pass Goodies
To help you celebrate in style, the Kids Pass team will be around the resort to say hello armed with goodies and Kids Pass branded merchandise.
Mini-Breaks
There are special prices available for the Alton Towers Hotel if you want to make this a mini-break!
Great Savings on Alton Towers Tickets
On the 6th March 2022 Kids Pass will be taking over the entire Theme Park and giving members first dibs on record low prices.
Adult Tickets £18.50
Kids Tickets £16.50
Family Tickets £70.00
Alton Towers Theme Park will be open on the 6th March 2022 exclusively for Kids Pass members and their friends and family. Not only will there be limited visitor numbers, Kids Pass have also negotiated some great prices on Alton Towers Theme Park tickets for this exclusive event.
Over 1 million Kids Pass members are enjoying 1000's of family-friendly exclusive offers at the UK's top attractions. Make big savings at some of the UK's most popular Theme Parks and zoos with your Kids Pass membership.
Alton Towers Resort
Alton Towers theme park in Staffordshire is the UK's most popular Theme Park. It offers a great variety of rides and attractions including record-breaking roller coasters like The Smiler and Thi3teen. Alton Towers also caters for younger guests with the worlds first CBeebies Land.
Save on Family Days Out
Kids Pass is easy to use either via their website or using the Mobile App. Save money on your days out at some of the UK's most popular attractions. Kids Pass members can use the app to search for days out, redeem offers and find great family-friendly deals.
The Kids Pass TV Advert gives you an indication of the savings that can be made.
Kids Pass Membership benefits
* Up to 57% off top UK attractions including theme parks, safari parks, zoos, play centres, trampoline parks, aquariums, and much more…
* Up to 40% off cinemas any day, any time, any film, for children and adults. Save on tickets at 10 of the biggest cinema brands at over 400 locations.
* Up to 50% off UK and European family breaks.
* Up to 25% off dining out
* Exclusive offers for full members or trial members who decide to become full members
Join Kids Pass for Only £1
For just £1 you can sign up for a trial Kids Pass membership and gain instant access to 1000's of family-friendly offers on the Kids Pass app. If you are planning a trip to the cinema the average saving is over £10. Save over £15 off your food bill when eating out and save approximately £24 on a visit to the aquarium. Make big savings on zoo and Theme Park tickets.
Kids Pass Terms and Conditions
Please note that a Kids Pass membership is an ongoing subscription service and will automatically renew at the end of your initial membership term at the stated fee at the time of registration. You can cancel your membership at any time in accordance with the relevant terms and conditions but otherwise, your membership will continue to renew towards the end of each subsequent term until it is cancelled in accordance with these conditions. Automatic renewal applies to all members where you have provided them with payment details. View the complete Kids Pass Terms and Conditions.
Attractions Near Me Offers
We regularly feature offers for discounted entry to Flamingo Land Resort. Check out our Featured Offers below: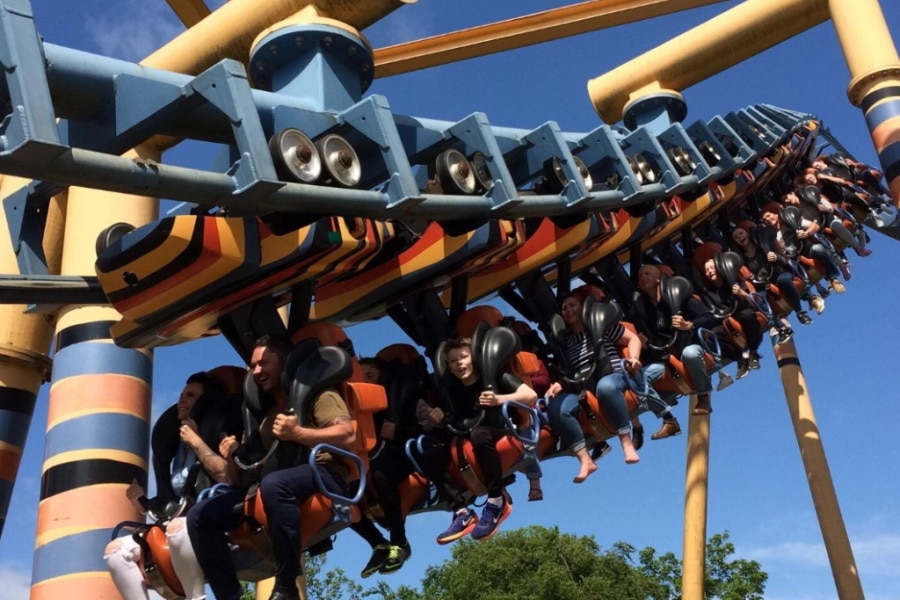 View All News and Active Offers
View All News and Active Offers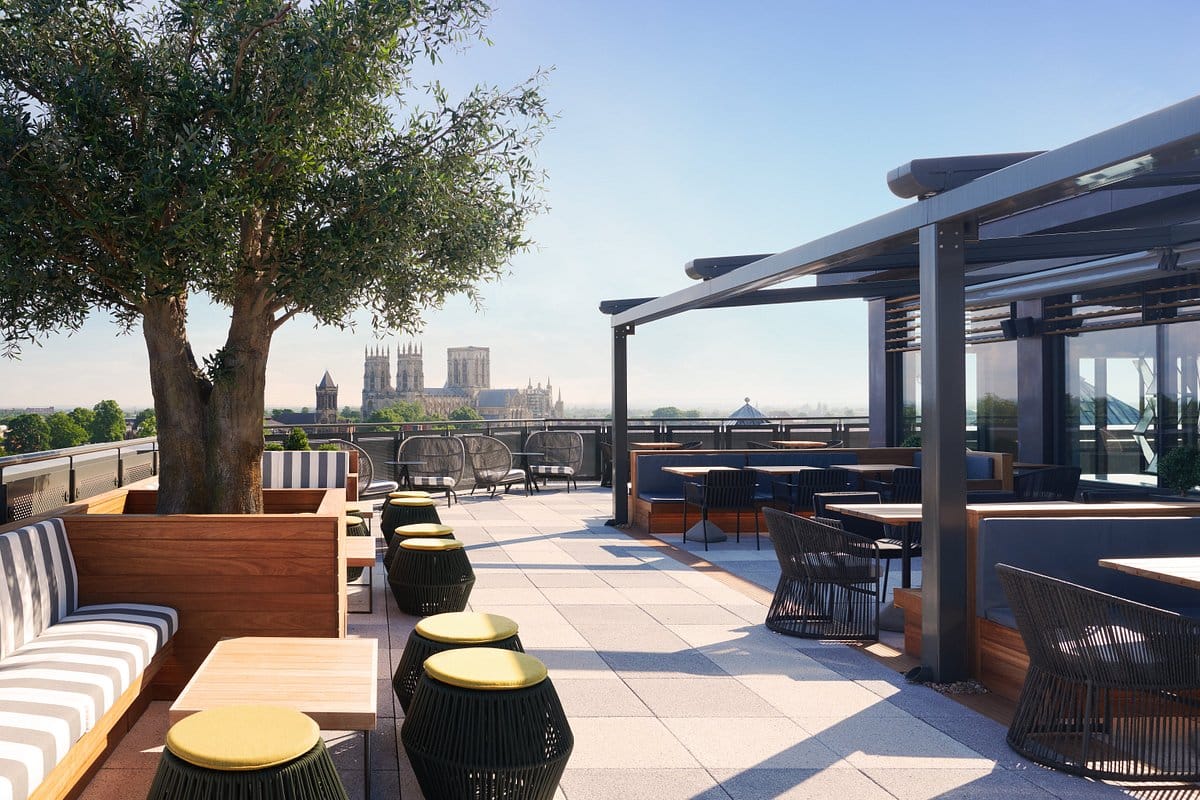 Malmaison Dine and Wine for 2 Gift Vouchers Only £69 5/5 (3) 5/5 (3)
Malmaison Dine and Wine for 2 Gift Vouchers Only £69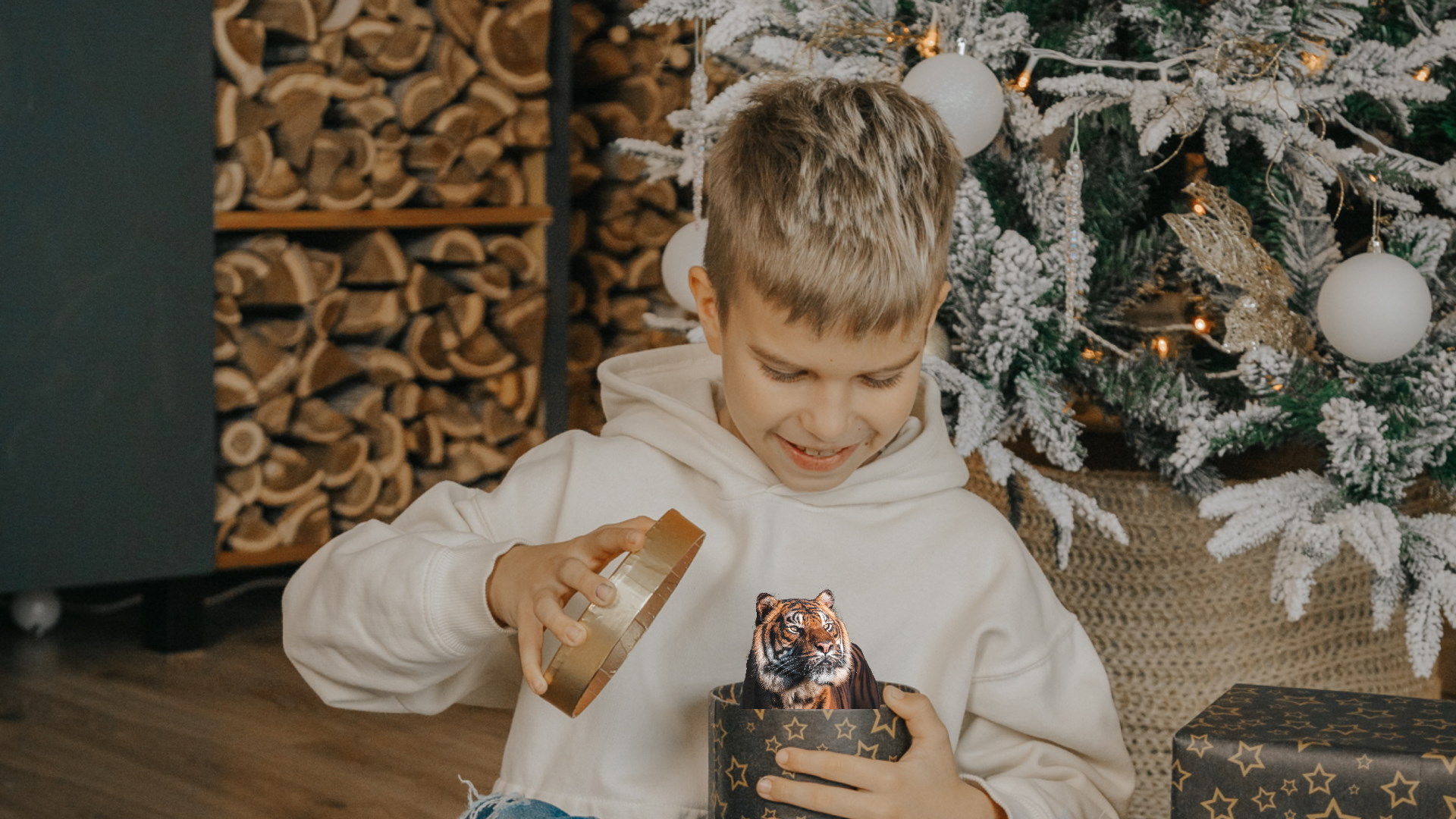 Christmas Gift Ideas 5/5 (7) 5/5 (7)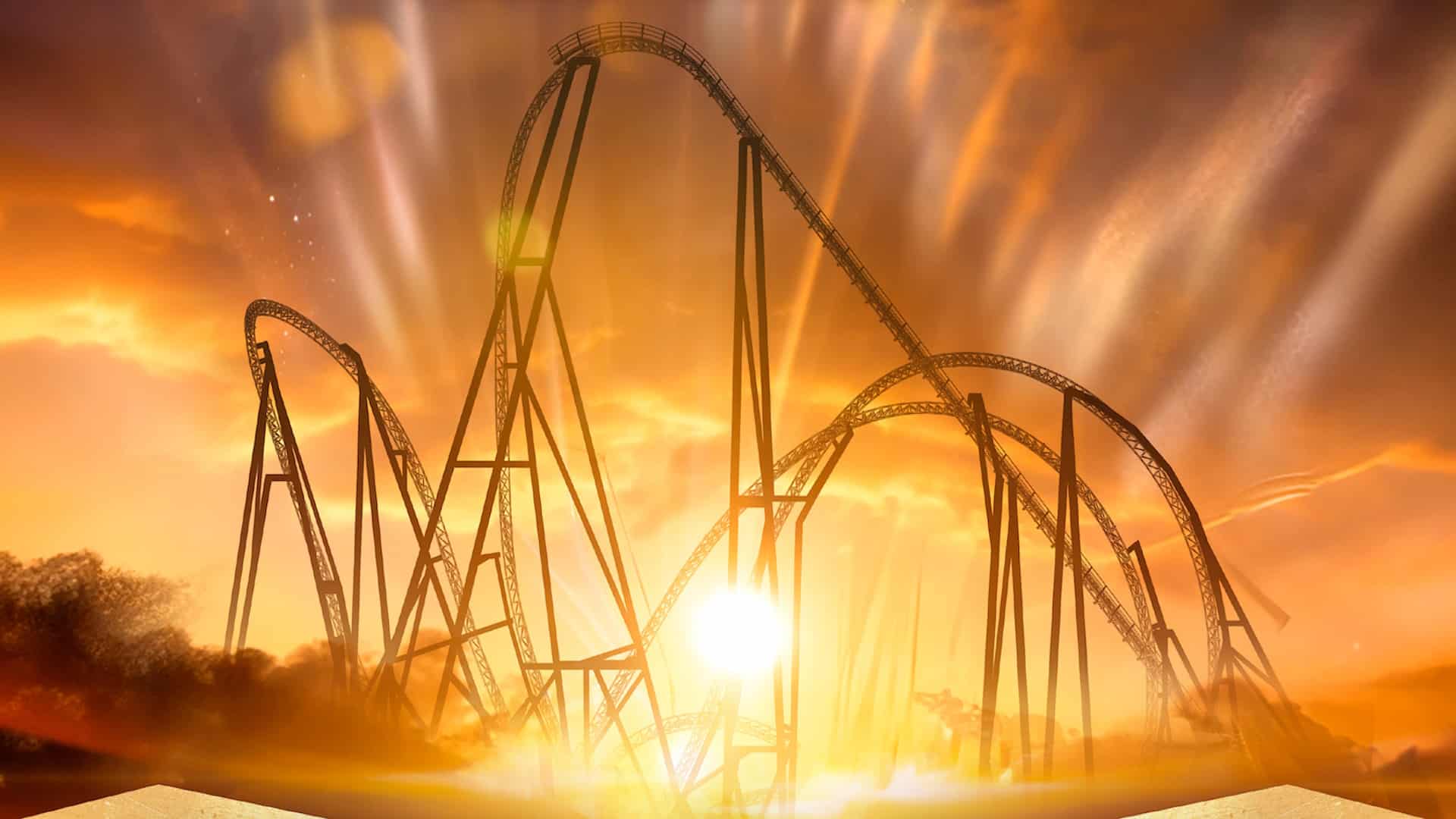 2 x 2024 Thorpe Park Tickets for Only £44.84 5/5 (5) 5/5 (5)
2 x 2024 Thorpe Park Tickets for Only £44.84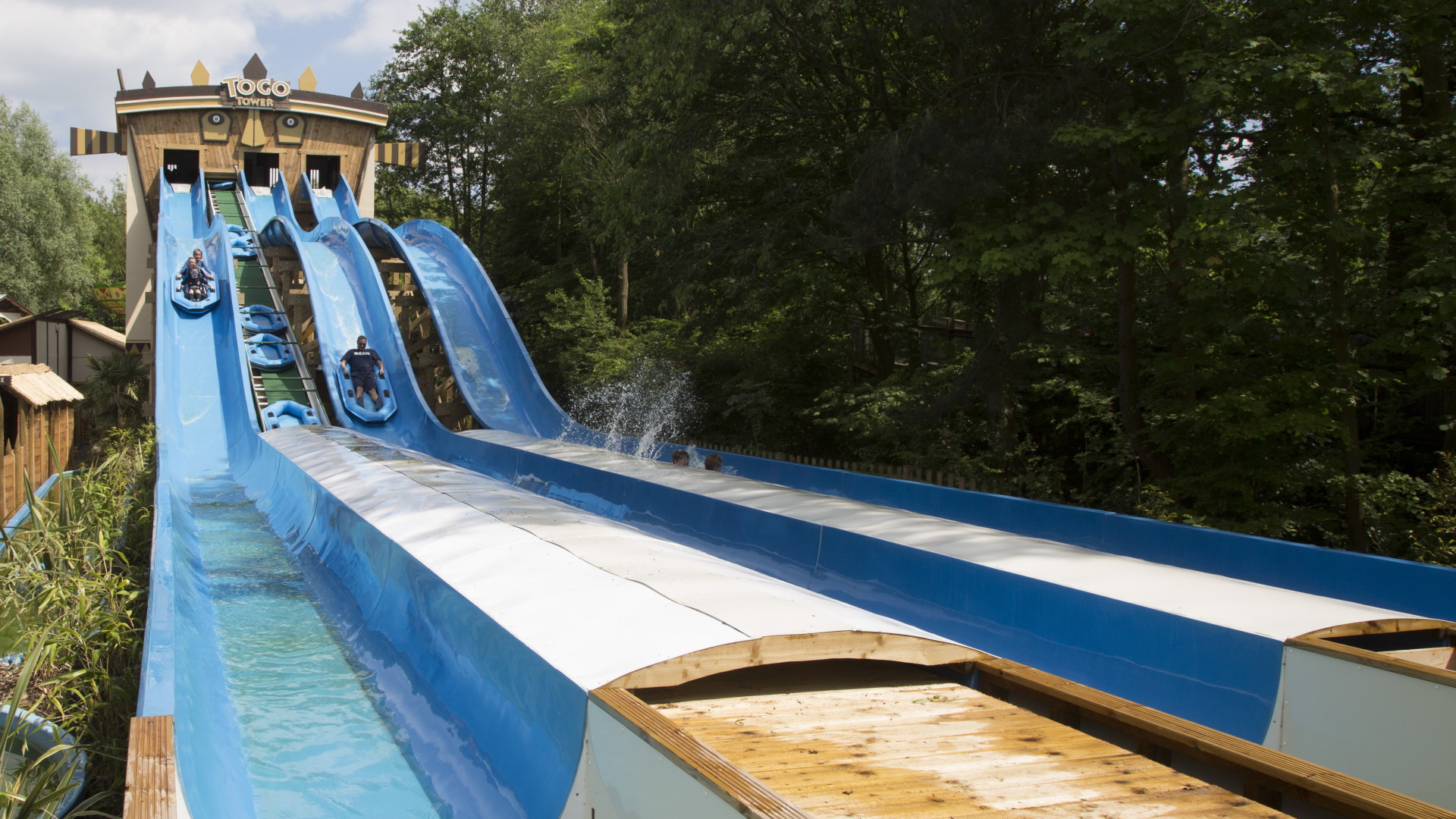 £39 Gulliver's Family Ticket 5/5 (9) 5/5 (9)
£39 Gulliver's Family Ticket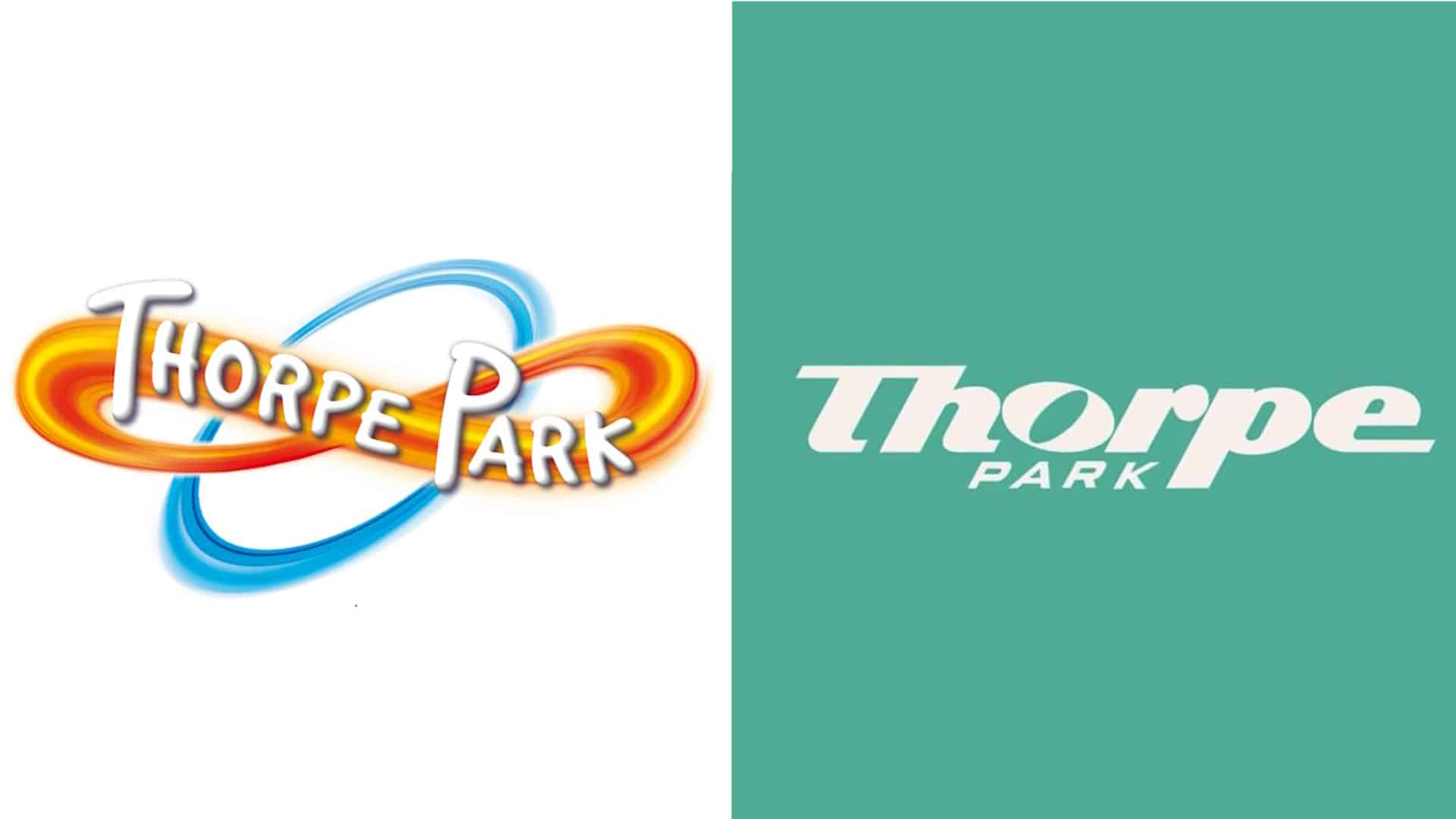 New Logo Revealed for Thorpe Park 5/5 (2) 5/5 (2)
New Logo Revealed for Thorpe Park
View More Discount Days Out at Attractions Near Me
Also, like our Facebook page for notification of any new offers Facebook.com/AttractionsNearMe
Disclaimer
Attractions Near Me will not be held responsible for any problems obtaining or using these vouchers. Ticket availability is not guaranteed. Please refer to our Terms and Conditions for further details.
EXPIRED: Alton Towers Special Discount Tickets
was last modified:
March 2nd, 2023
by