Located at the award-winning Magna Science Adventure Centre in Rotherham, a £46 million Millennium project, The Abyss has created a unique experience for thrill-seekers. Set in semi darkness complete with music, video screens, dry ice and effect lighting, these exhilarating activities utilise the breathtaking facilities and structures of these former steelworks, providing a truly dramatic backdrop for the ultimate in adrenalin experiences.
Triple Whammy Experience
Experience three thrilling activities in one day under one roof!
This thrilling experience includes Zip Wire, Abseil and Free-fall Drop. The RRP is £60 but you can purchase from BuyaGift at the fantastic price of only £29. In addition to this, save an extra 10% using our exclusive discount code ANM2022FUN
The Drop Free-fall Experience
Step off a platform in the 150ft Face of Steel and experience free-fall. This is a unique adrenaline experience, with you fully kitted in a safety harness and attached to a thin safety chord you will plummet to the ground, slowing only at the last second, so you can step safely onto the ground. This is real life leap of faith.
The Drop takes place in semi-darkness complete with music, video screens, dry ice and effect lighting.
The Zip Wire
Climb the steps of an old overhead crane capable of lifting 100 tonnes of steel and standing at 70ft in height. Attach yourself to the Zip Wire and descend 250ft down the length of Magna, you'll find yourself flying over old melting pots from a bygone era whilst spectators watch you the whole way from a parallel walkway.
The Zip Wire is great for those unsure of adrenalin activities, or for building the confidence of those wanting to progress to more adventurous activities later. With a minimum level of instruction required the Zip Wire is a perfect way of including participants from all backgrounds.
Abseil
Abseiling is an extremely exhilarating and testing activity requiring the participant to control there own descent to the ground. Climbing the steps in Magna's 150ft Face of Steel Building can be a daunting challenge in itself, however, once at the purpose-built abseil platform, a qualified instructor will put you at ease and explain the principles involved before setting you on your way.
All three activities, The Drop Free-fall Experience, Zip Wire and Abseil are included in the Triple Whammy Experience.
The RRP is £60 but you can purchase from BuyaGift at the fantastic price of only £29. In addition to this, save an extra 10% using our exclusive discount code ANM2022FUN
Attractions Near Me Offers
We regularly feature offers for discounted entry to Flamingo Land Resort. Check out our Featured Offers below: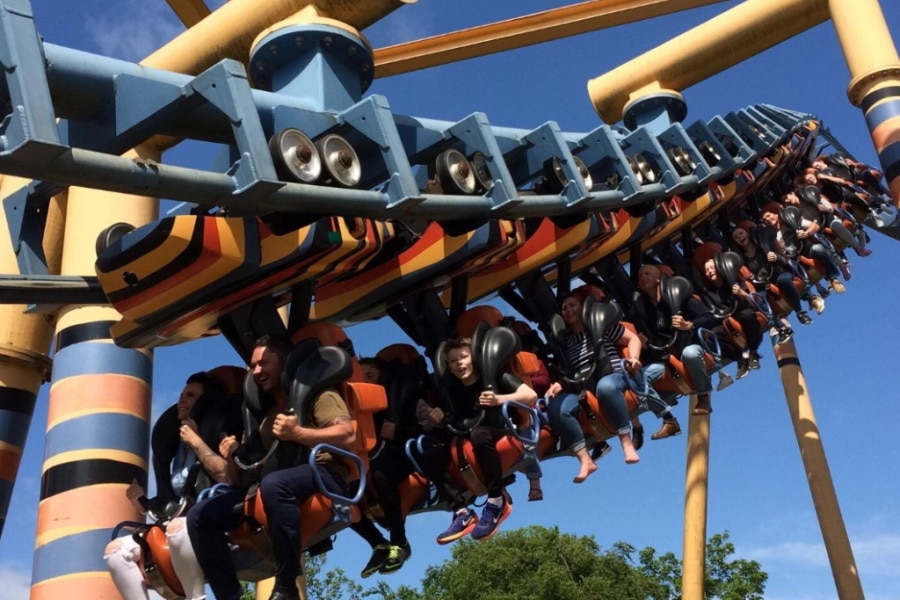 View All News and Active Offers
View All News and Active Offers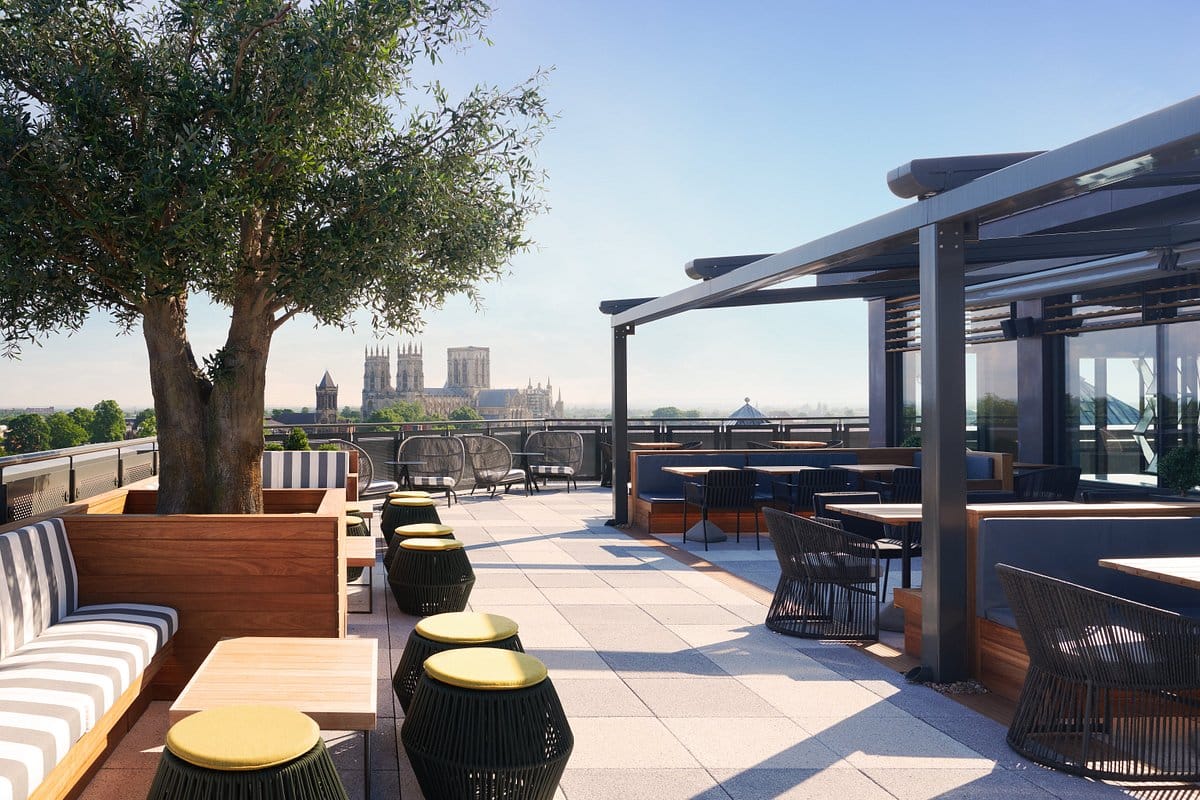 Malmaison Dine and Wine for 2 Gift Vouchers Only £69
Malmaison Dine and Wine for 2 Gift Vouchers Only £69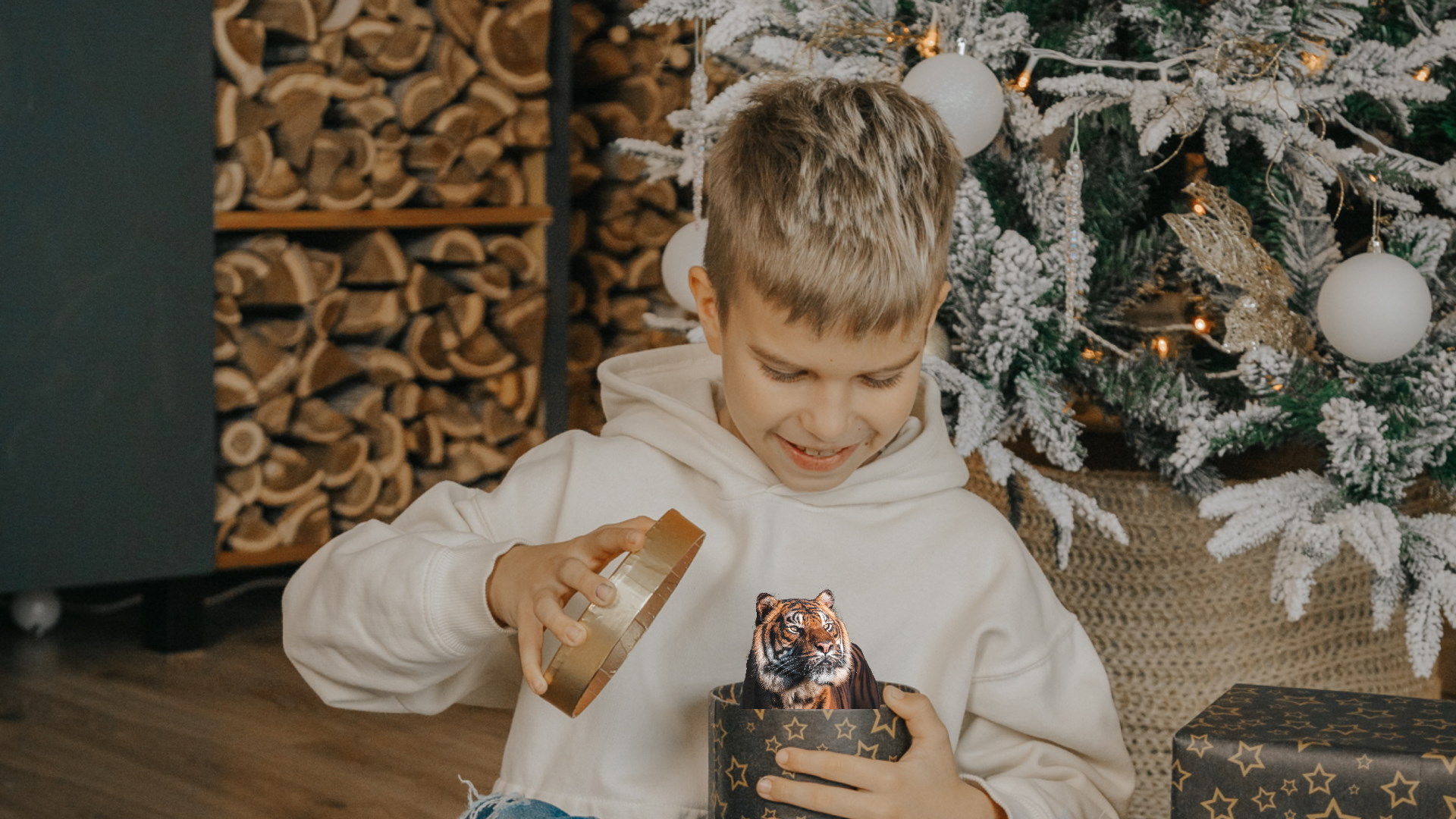 Christmas Gift Ideas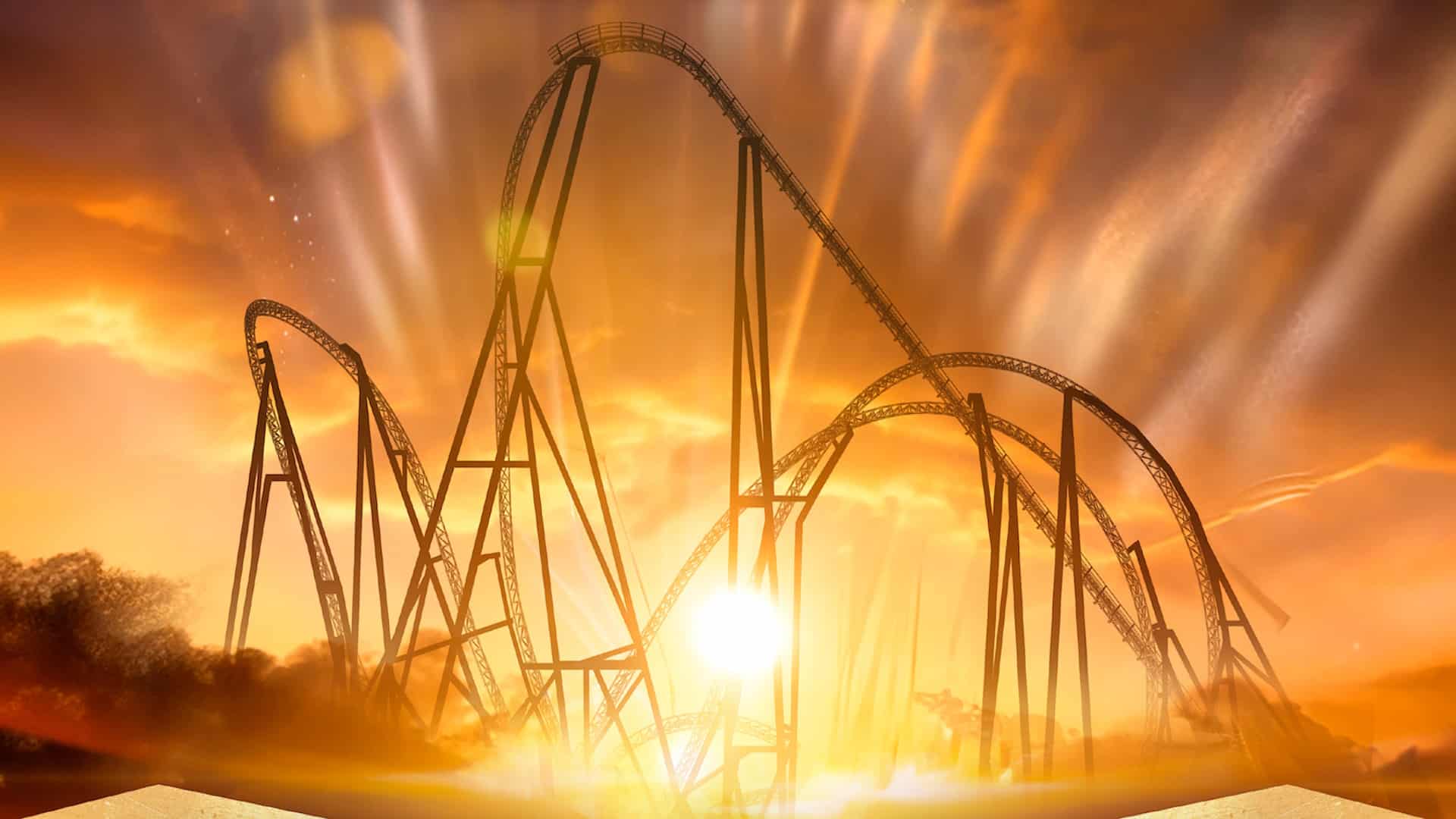 2 x 2024 Thorpe Park Tickets for Only £44.84
2 x 2024 Thorpe Park Tickets for Only £44.84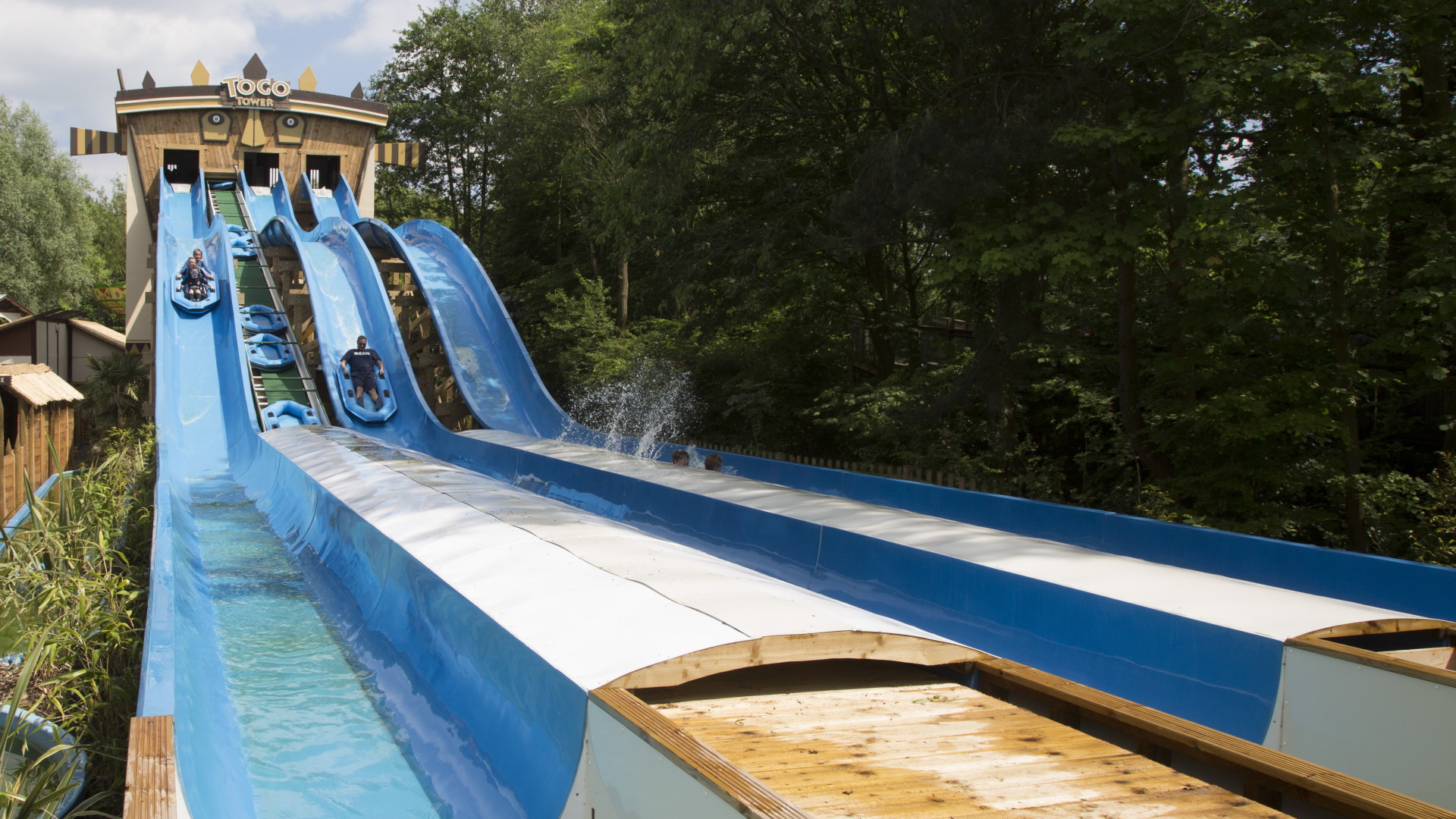 £39 Gulliver's Family Ticket
£39 Gulliver's Family Ticket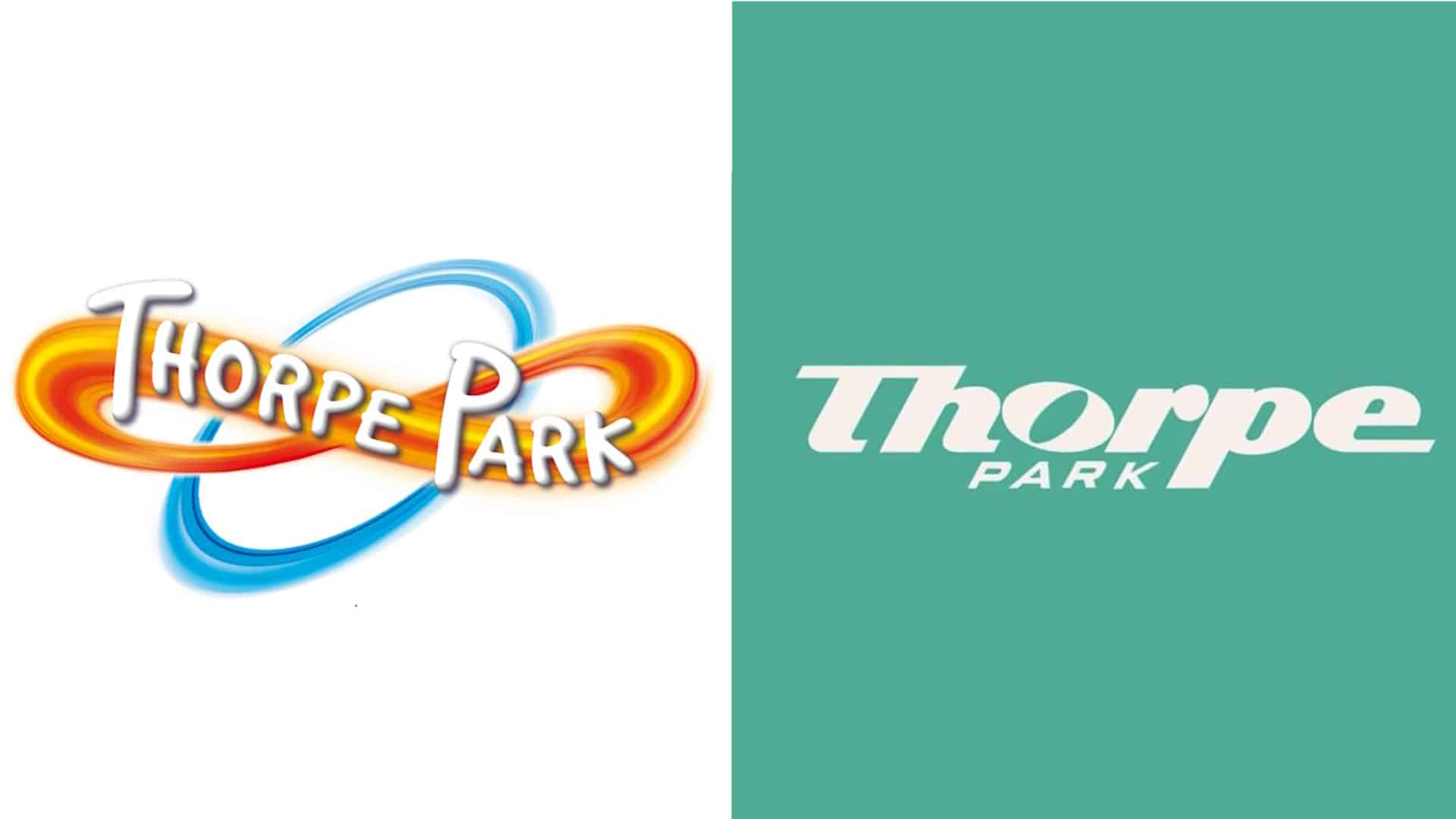 New Logo Revealed for Thorpe Park
New Logo Revealed for Thorpe Park
View More Discount Days Out at Attractions Near Me
Also, like our Facebook page for notification of any new offers Facebook.com/AttractionsNearMe
EXPIRED: Amazing Value Adrenaline Triple Whammy
was last modified:
March 31st, 2022
by