Enjoy an awesome weekend of thrills and family fun at Blackpool Pleasure Beach with their new Wow Weekend Flex Tickets.
A Whole Weekend of Fun
Make the most of your weekends at Blackpool Pleasure Beach with their new WOW Weekend tickets. Priced at only £25 per day when booked in advance online you can get access to the park for 2 consecutive days over any weekend of your choice during the 2023 season.
Not sure on when to come? No problem. Simply book a WOW Weekend Flex Ticket. Select any weekend in the season, and if you change your mind and want to move to another weekend, you can, free of charge!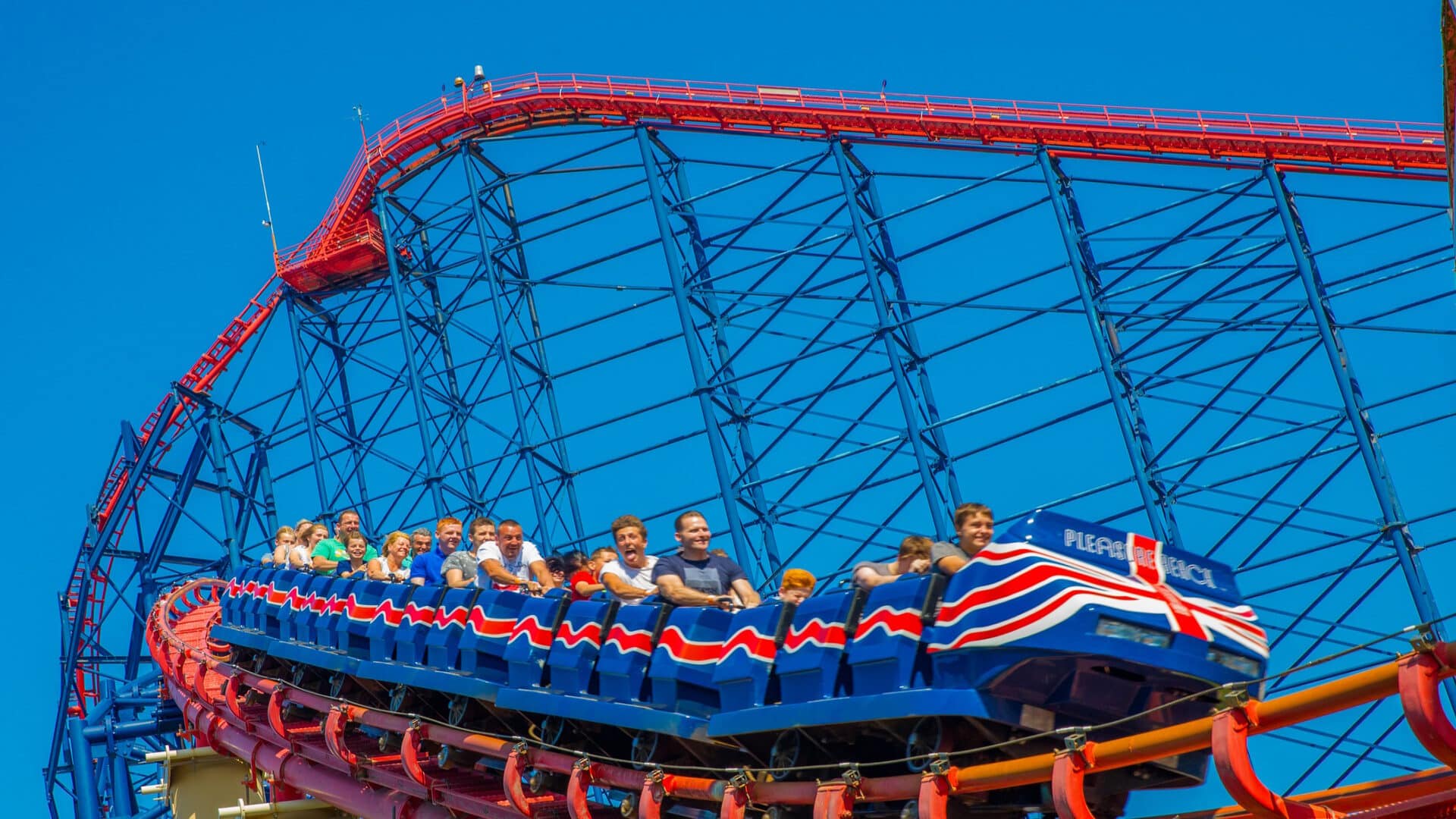 Blackpool Pleasure Beach
The world-renowned amusement park promises to deliver thrills and excitement to visitors of all ages. With over 125 rides, attractions, and shows, there's something for everyone in the family to enjoy. For adrenaline junkies, the park is home to a number of exhilarating roller coasters, including the iconic Big One, which stands at a towering height of 235 feet. There are also plenty of water rides, like the newly reimagined Valhalla, which combines thrilling drops and water effects. For the younger members of the family, there's a wide range of gentle rides and attractions, as well as live shows featuring beloved characters like SpongeBob SquarePants and Dora the Explorer. With so much on offer, it's no wonder that Blackpool Pleasure Beach has been a favourite family destination for over 120 years.
Blackpool Pleasure Beach Wow Weekends Tickets
Prebook your WOW Weekend tickets online now and start looking forward to your fantastic day out.
This admission ticket will give you unlimited rides for the entire weekend at Blackpool Pleasure Beach. Enjoy all the fun of the white-knuckle and family rides plus the amazing children's rides at Nickelodeon Land.
Family Fun
Blackpool Pleasure Beach offers something for all the family. Set in a 42-acre site on Blackpool Seafront Blackpool Pleasure Beach is Britain's most ride intensive amusement park.
Travelling to Blackpool Pleasure Beach
Blackpool Pleasure Beach is located on Blackpool's historic seafront. There are a number of ways you can get to the attraction and there is also lots of accommodation available in Blackpool. There are a number of carparks surrounding the Theme Park but these can prove to be expensive, as an alternative we recommend YourParkingSpace who offer very reasonably priced 24-hour secure parking at a Premier Inn only a short walk from Blackpool Pleasure Beach.
Travelling by Train
There are two railway stations in Blackpool. Blackpool Pleasure Beach own mainline station is closest, just a short walk from the attraction. Search for your train tickets using Raileasy.
Travelling by Coach
If you would like to travel by coach we recommend that you try National Holidays website.
Staying in Blackpool
There are loads of places to stay in Blackpool, if you are looking for accommodation then try Hotels.com or Britannia Hotels. Blackpool's Village Hotel is located in Stanley Park alongside Blackpool Zoo. The hotel offers a gym, Italian restaurant, pub, and spa on-site, as well as ample free parking. The hotel even features an 18-hole golf course, with a driving range and golf academy.
Attractions Near Me Offers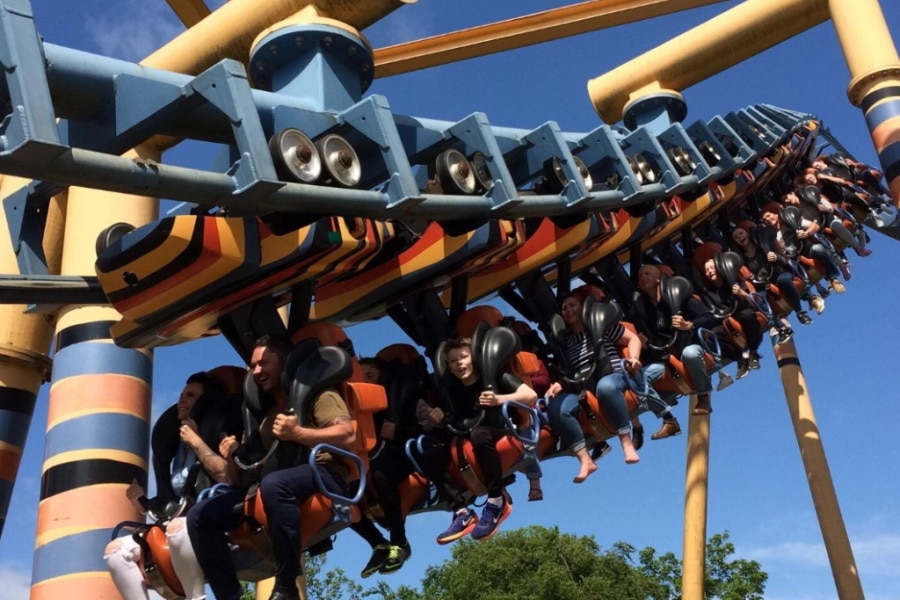 View All News and Active Offers
View All News and Active Offers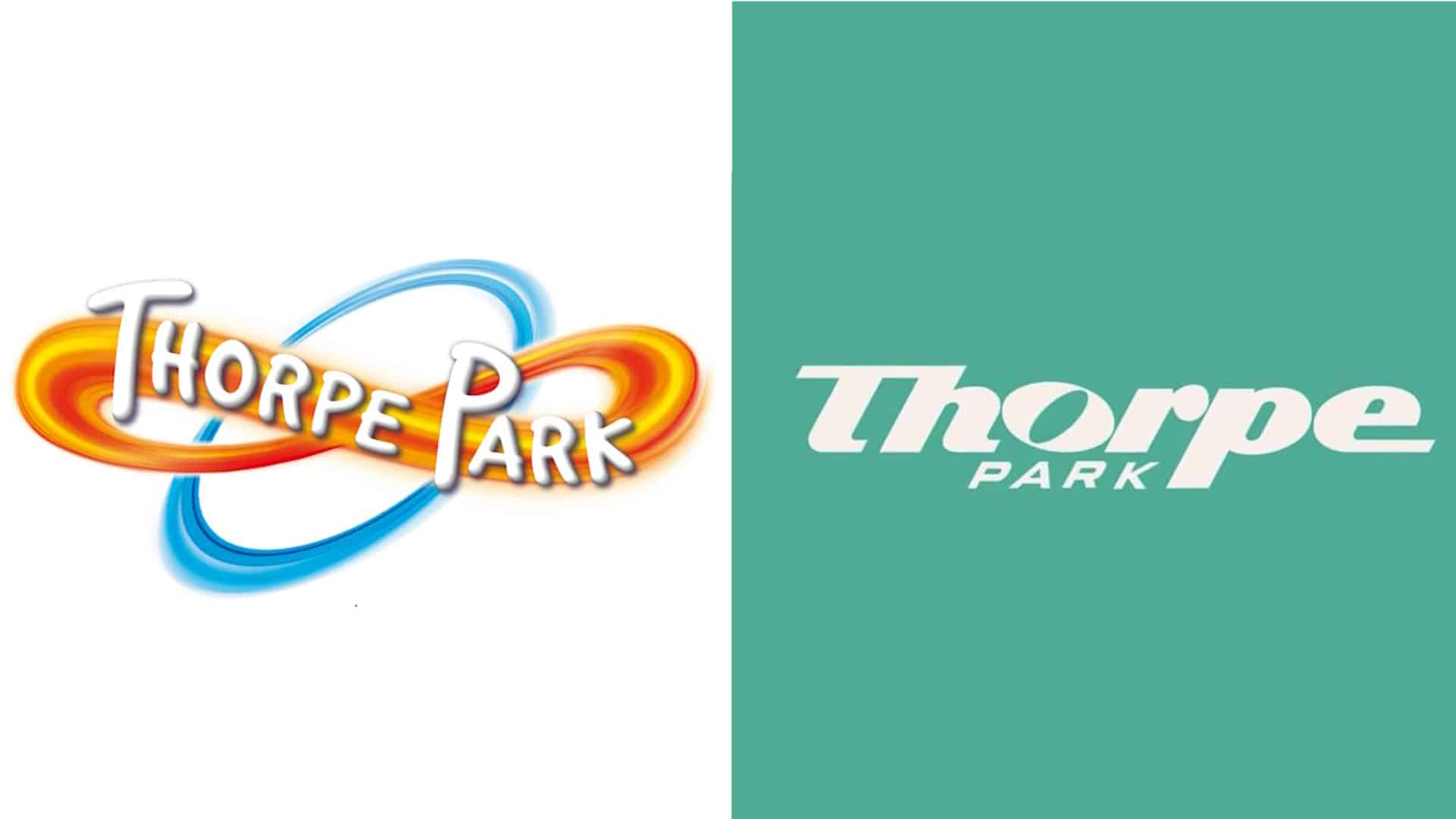 New Logo Revealed for Thorpe Park
New Logo Revealed for Thorpe Park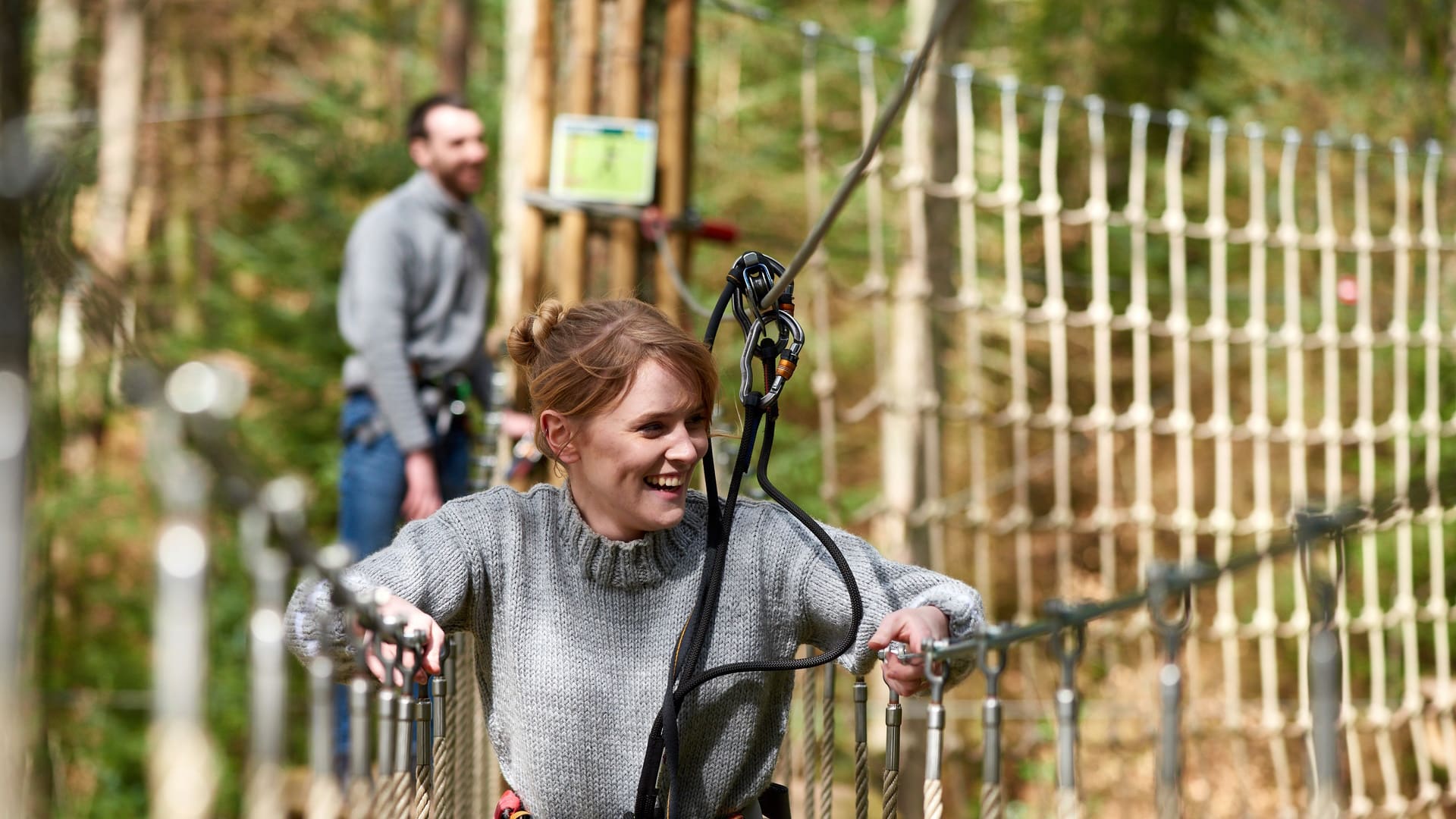 Go Ape 4 for 3 Experience Voucher Promotion
Go Ape 4 for 3 Experience Voucher Promotion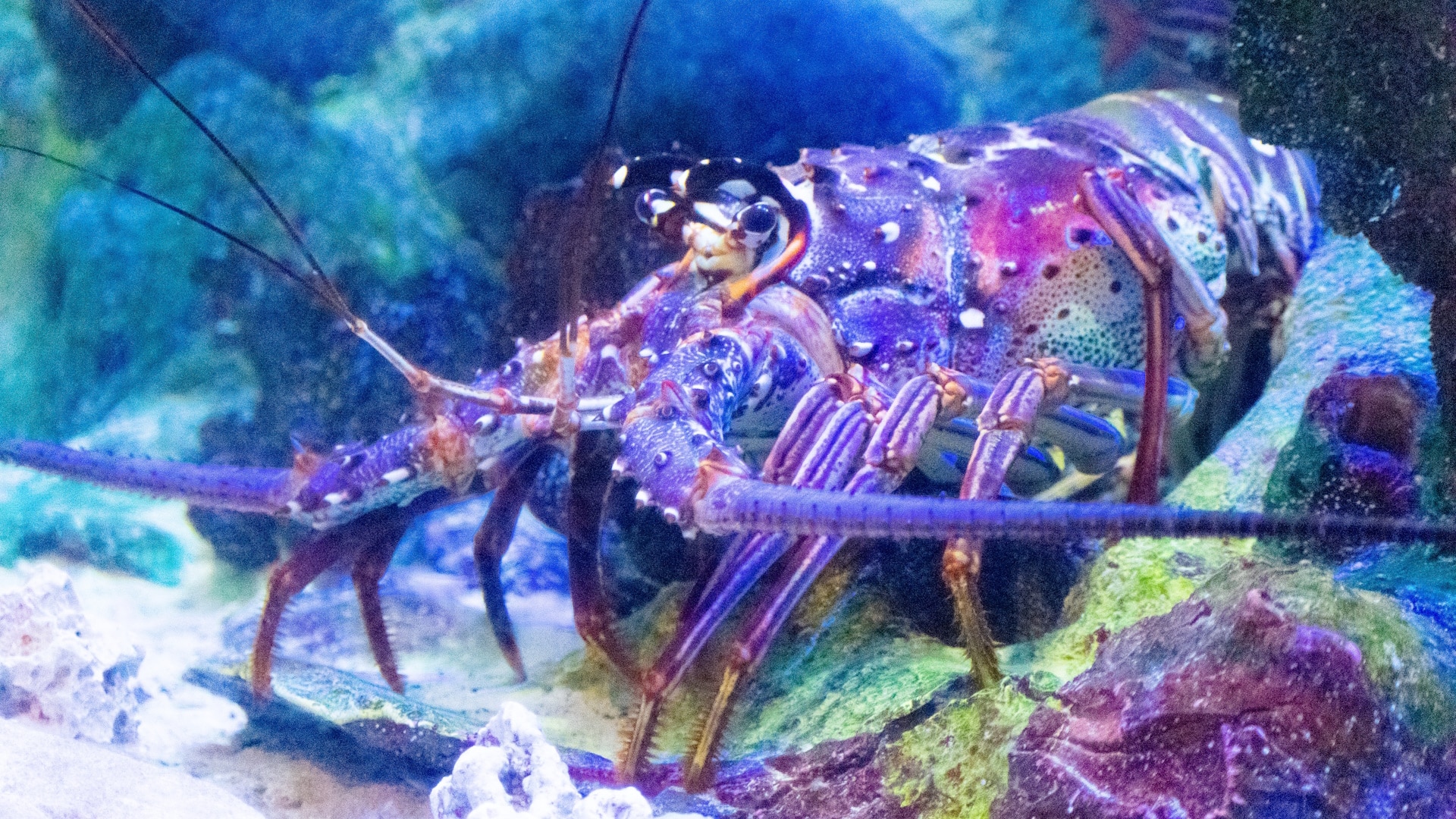 Half-Price Family Pass for Whitby's New Marine Discovery Centre
Half-Price Family Pass for Whitby's New Marine Discovery Centre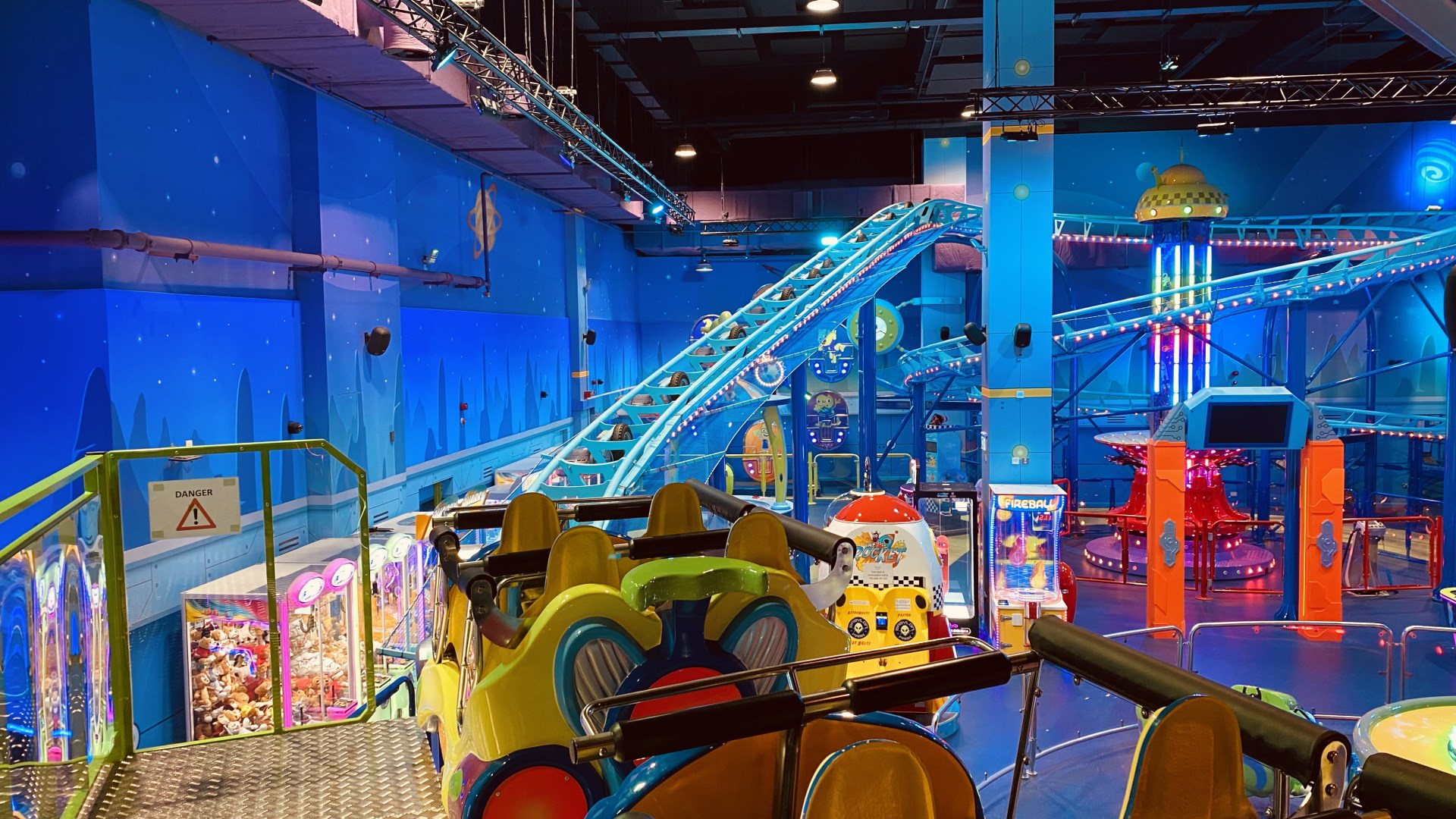 Babylon Park Discount Unlimited Rides and Games Passes
Babylon Park Discount Unlimited Rides and Games Passes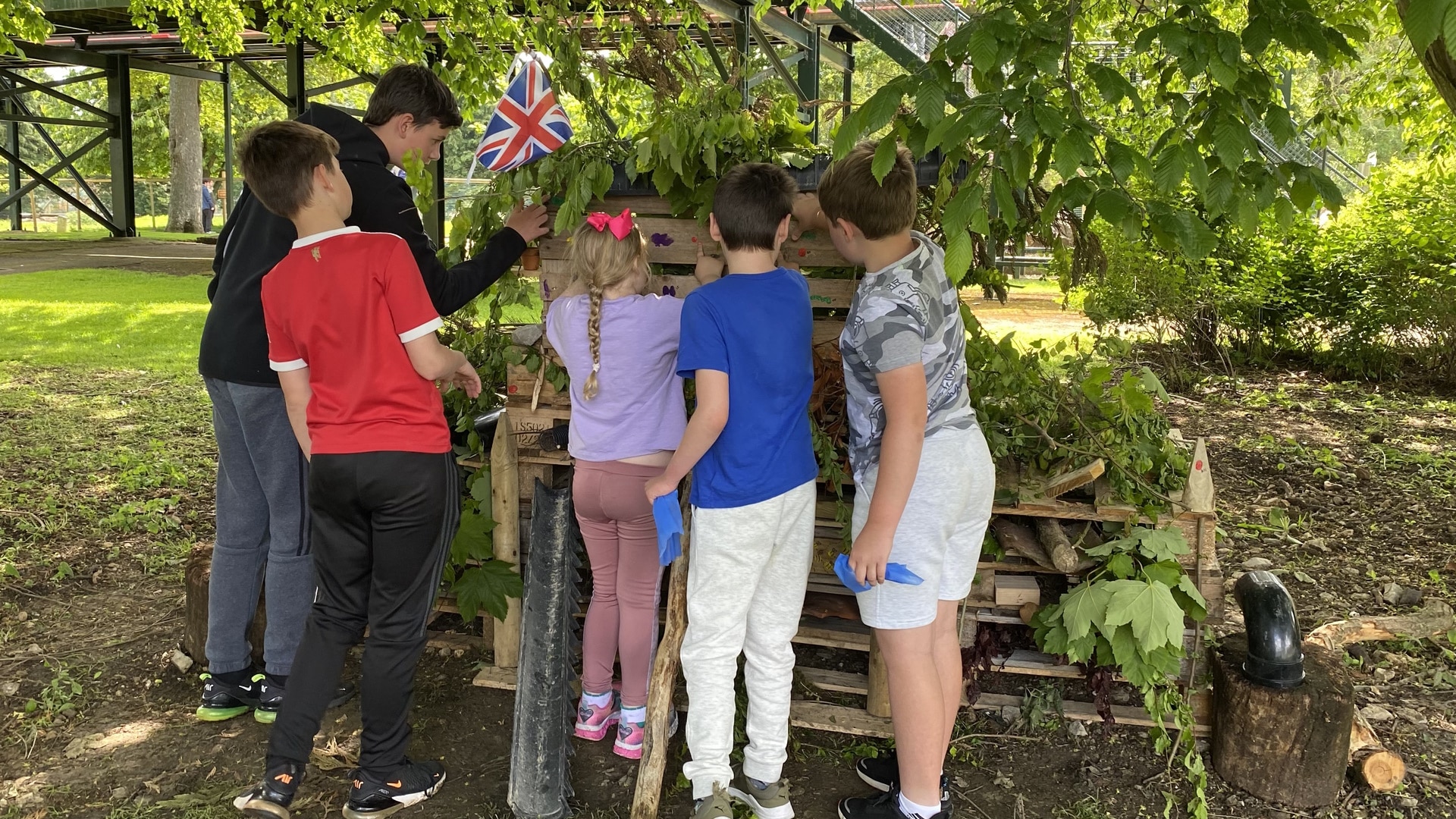 101 Activities for Families
101 Activities for Families
View More Discount Days Out at Attractions Near Me
Also like our Facebook page for notification of any new offers Facebook.com/AttractionsNearMe
EXPIRED: Blackpool Pleasure Beach Wow Weekends
was last modified:
June 24th, 2023
by