Grab a half-price 2 person pass to Chaos Karts in Manchester, an all new experience arriving on the 1st September 2023.
Immersive Themed Race Circuits
Race your friends, compete, and get ahead with power-ups on the immersive-themed race circuits. Chaos Karts combines the worlds of Go-Karting and Video Games, using state-of-the-art technology to get you racing in real-life.
Brand New Attraction
Arriving in Manchester on the 1st of September 2023. Be amongst the first to experience Chaos Karts a combination of the worlds of Go-Karting and Video Games. The virtual world is digitally projected around you, providing an augmented reality experience without the need for any headsets or personal screens. It's just you, your kart, and the virtual tracks.
Brand New Attraction
The experience comes complete with varying track designs, a fully reactive and drivable electric kart and most importantly, usable in-kart power-ups and weapons that will allow you to 'battle' right up to the finishing line. It's like playing life-sized Super Mario Kart.
Buy Your Chaos Karts Half-Price 2-Person Pass
Save 50% now on this fab adventure while stocks last.
Vouchers are valid from 1st of September 2023 – 1st September 2024. T&C's Apply.
Attractions Near Me – Featured Offers
Looking for the best-priced tickets for a specific attraction? View our Best Value UK Theme Park Tickets page or view all Current Offers for UK Attractions.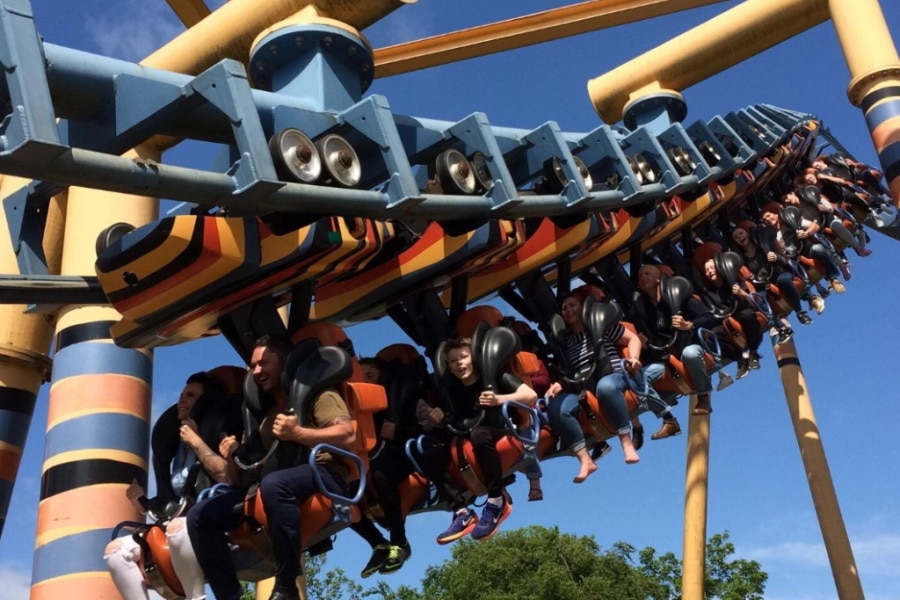 View All News and Active Offers
View All News and Active Offers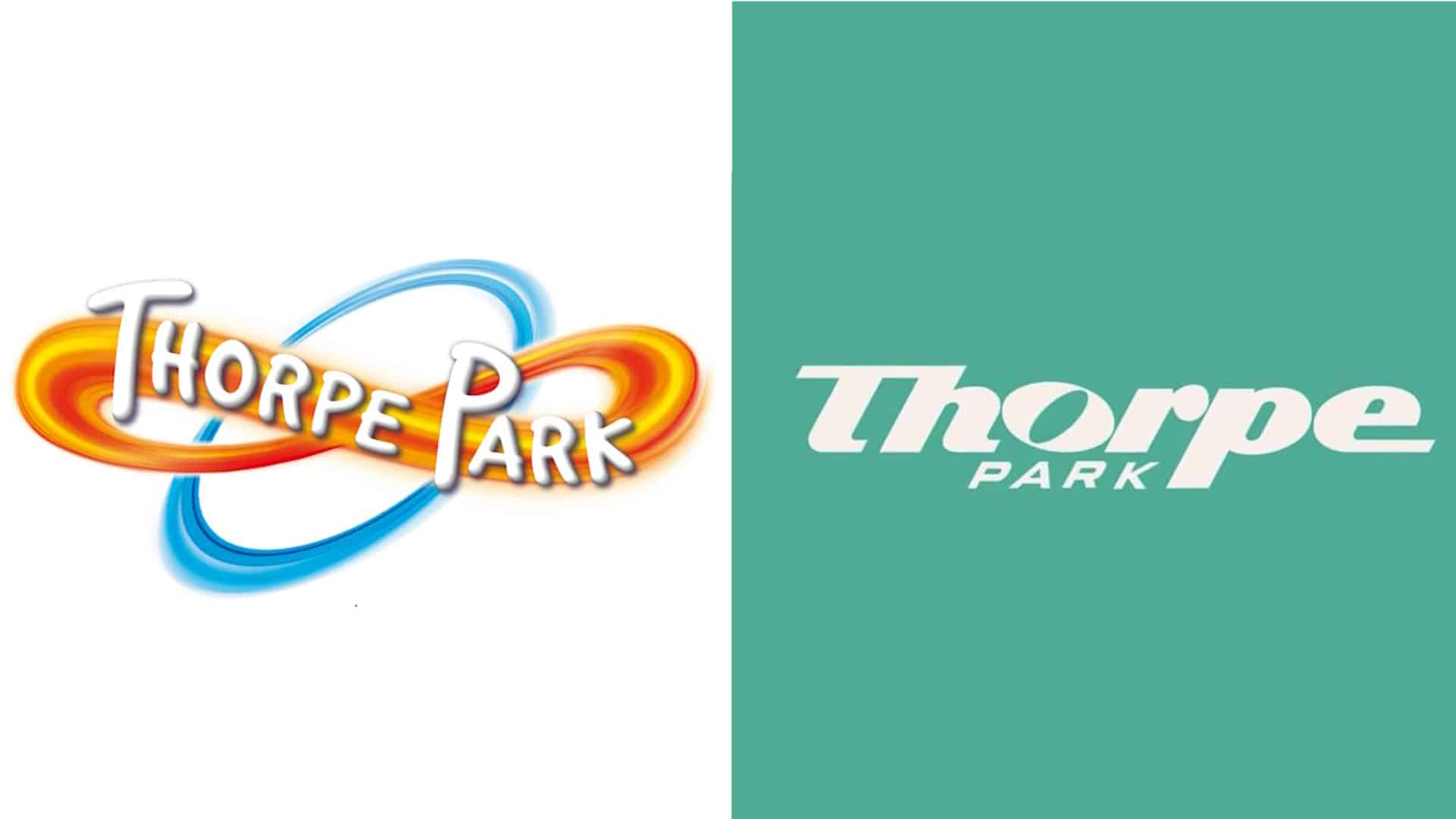 New Logo Revealed for Thorpe Park
New Logo Revealed for Thorpe Park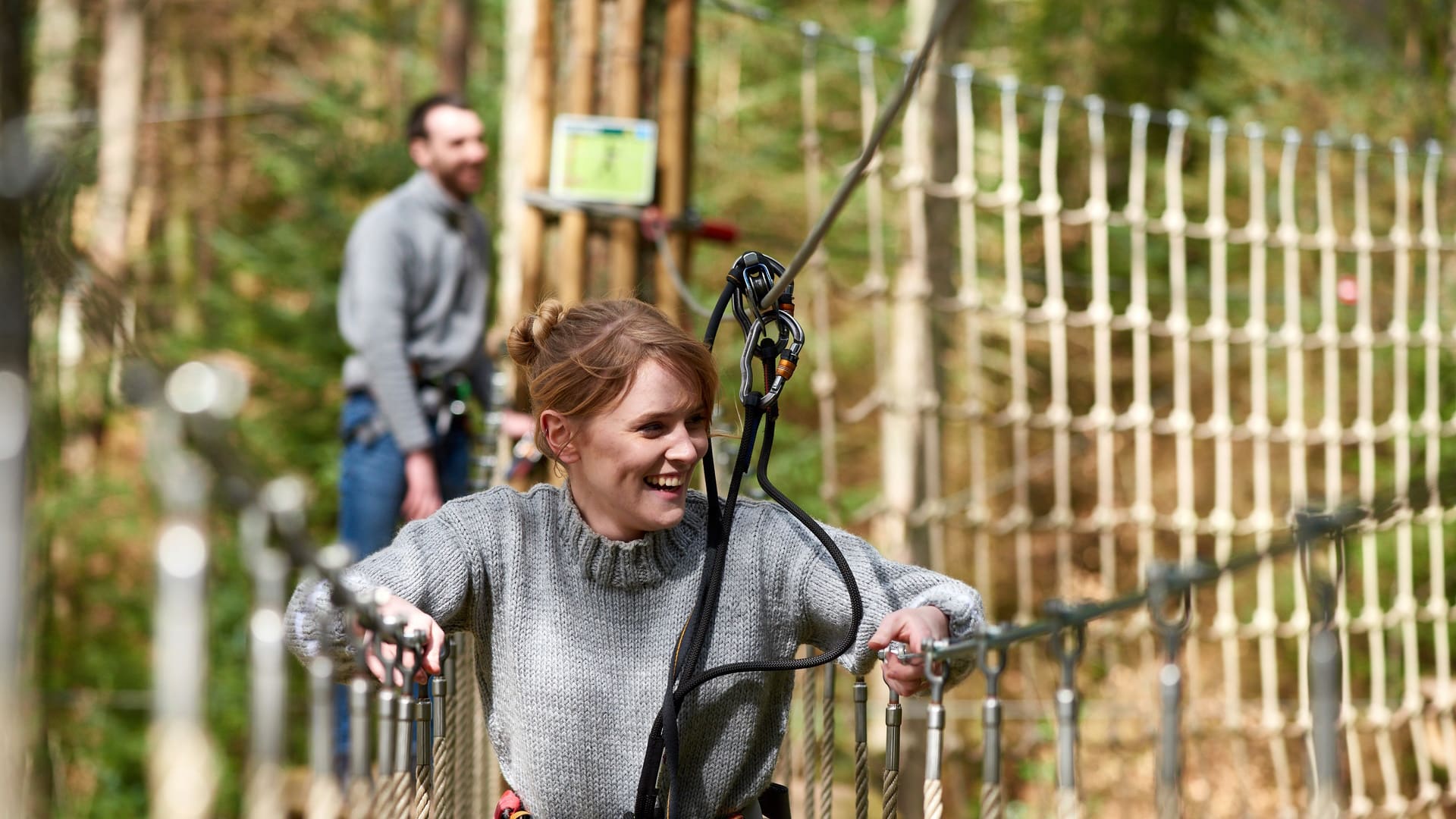 Go Ape 4 for 3 Experience Voucher Promotion
Go Ape 4 for 3 Experience Voucher Promotion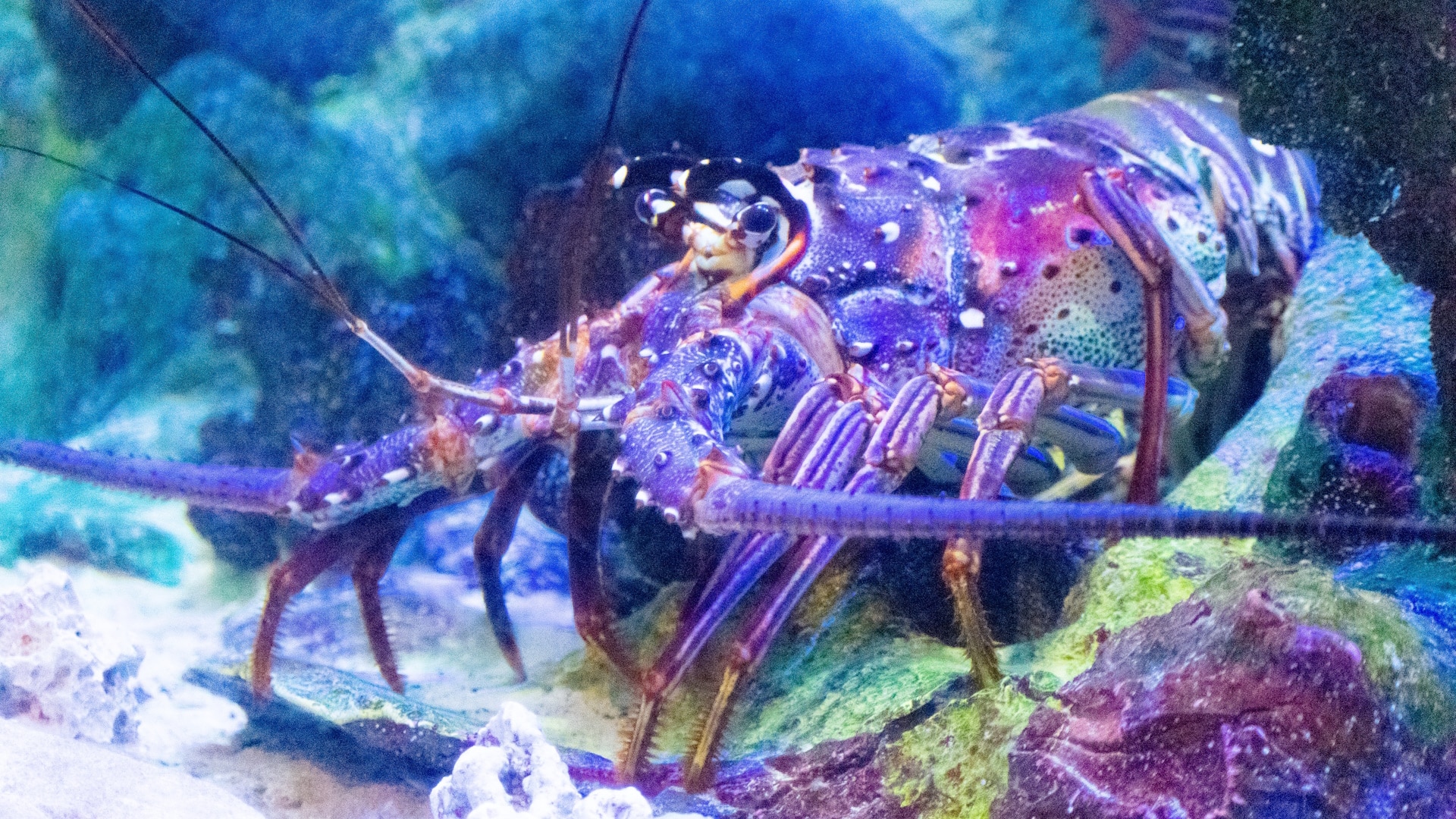 Half-Price Family Pass for Whitby's New Marine Discovery Centre
Half-Price Family Pass for Whitby's New Marine Discovery Centre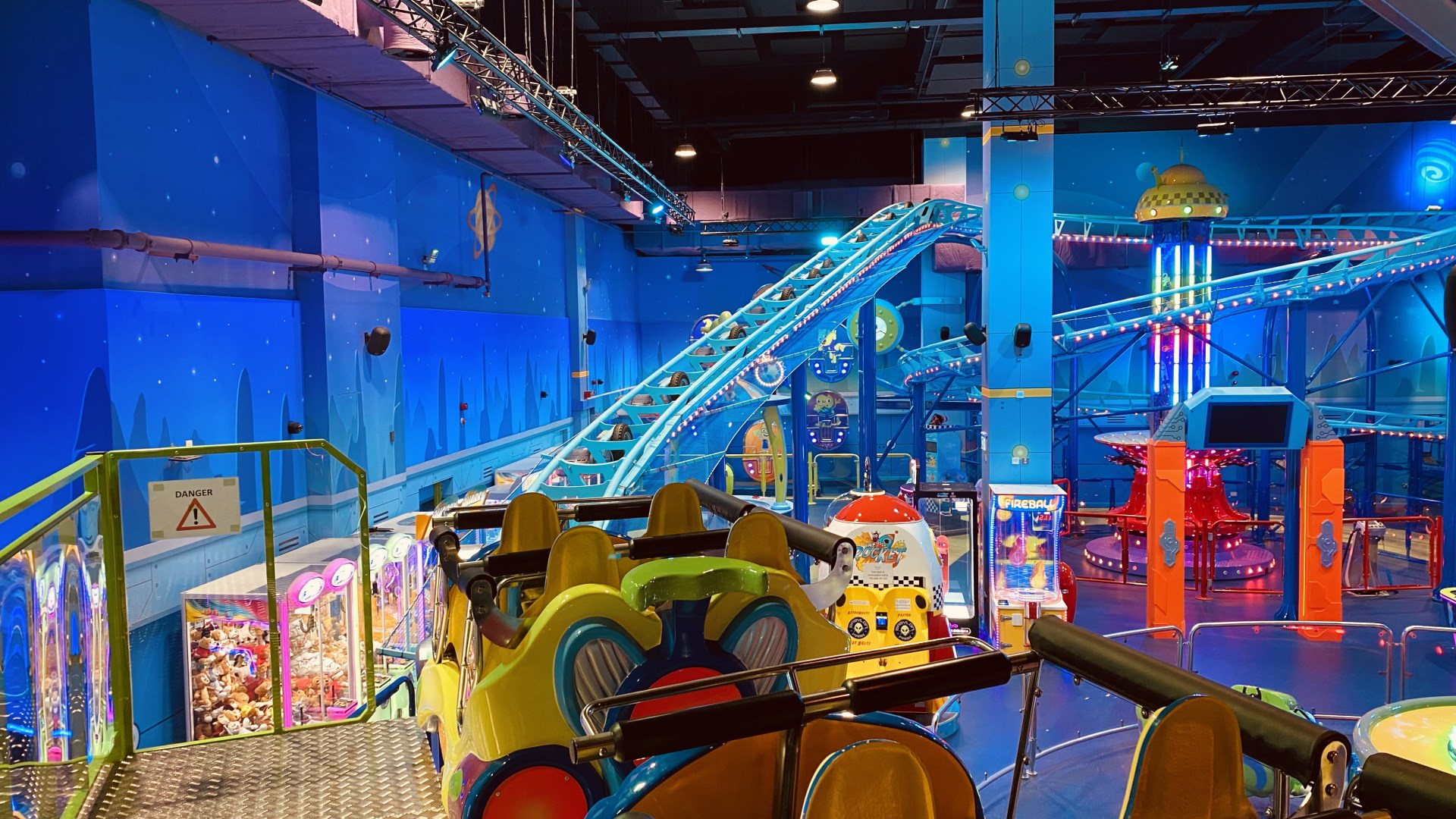 Babylon Park Discount Unlimited Rides and Games Passes
Babylon Park Discount Unlimited Rides and Games Passes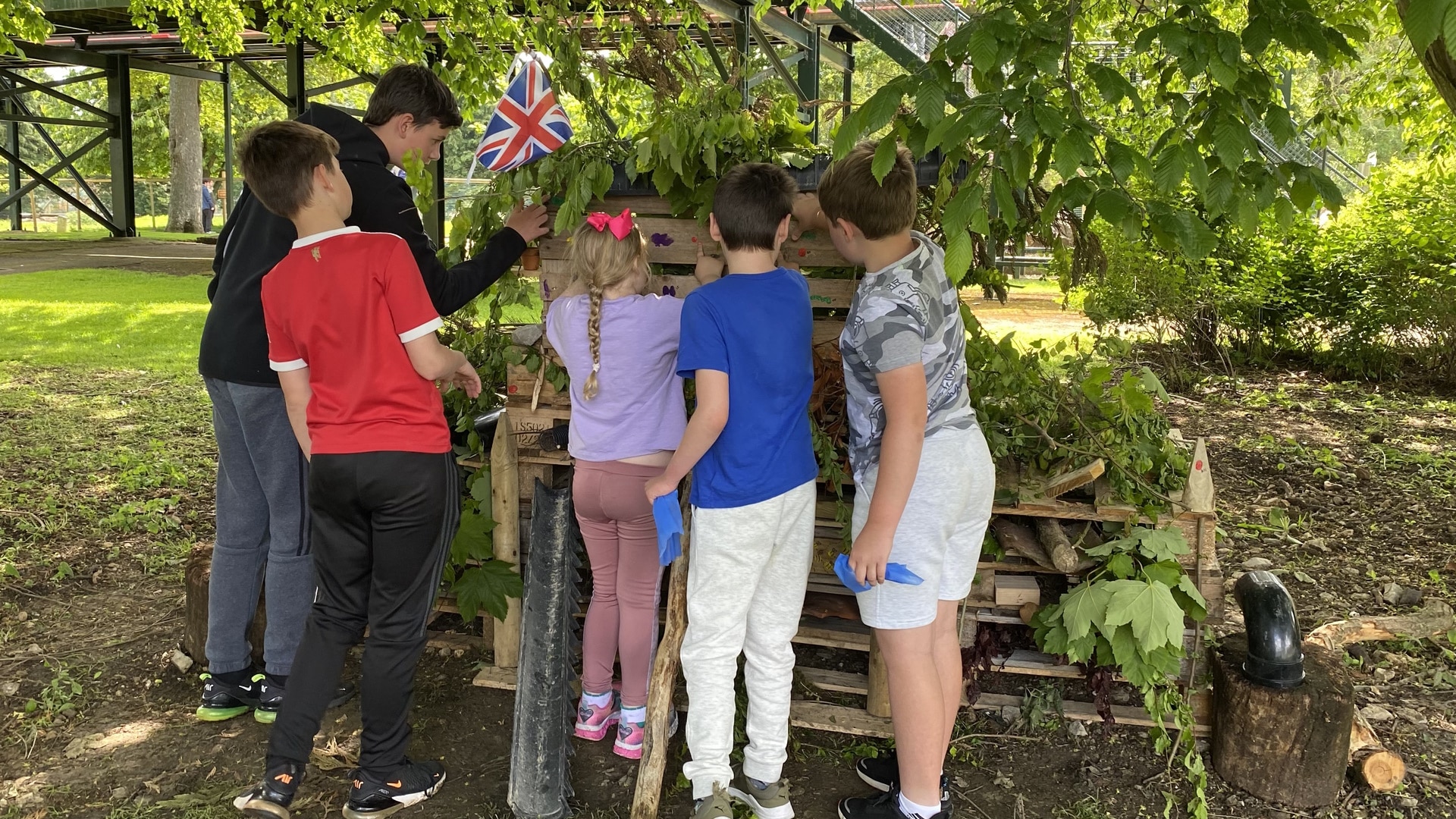 101 Activities for Families
101 Activities for Families
Attractions Near Me Offers
View More Discount Days Out at Attractions Near Me
Also, like our Facebook page for notifications of any new offers Facebook.com/AttractionsNearMe
Chaos Karts Half-Price 2 Person Pass
was last modified:
November 24th, 2023
by