Grab your tickets to the Cineworld IMAX Film Fest where you can see some of your favourite movies on the truly overwhelming IMAX screen for only £3pp.
What is the Cineworld IMAX Film Fest?
The Cineworld IMAX Film Fest is a one-day event playing exclusively at Cineworld IMAX cinemas nationwide. Pay only £3 for a completely mind-blowing experience.
When is it?
Cineworld IMAX Film Fest is on Saturday 22nd April 2023, tickets are only £3pp to watch any film of the films listed below on these state-of-the-art IMAX screens at cinemas across the UK. Make a note of the date, round up your friends and family to enjoy blockbuster movie entertainment.
What is IMAX?
IMAX's unique aspect ratio (1.90:1 versus anamorphic widescreen's 2.39:1) expands the cinematic environment to craft a truly overwhelming experience. This is further enhanced by a pin-sharp remastering process and dual projection, which cumulatively imbues greater levels of warmth and sharpness into the picture. Combine this perfectly tuned and integrated surround sound, and IMAX promises to take your Cineworld visit to the next level.
Book Your £3 Tickets
2022 was a sensational year for screen-filling popcorn blockbusters, and Cineworld are bringing these crowd-pleasing spectaculars back this April, Yes, it's the return of the Cineworld IMAX Film Fest and tickets are on sale now. Amazingly, tickets are only £3 per person so be quick and secure your seat immediately.
What Movies Can We Watch?
There is a great lineup of movies on show at Cineworld IMAX screens across the UK.
Avatar: The Way of Water
The shimmering, aquamarine qualities of James Cameron's world-conquering Avatar sequel are tailor-made for IMAX's expansive approach. Prepare to be taken underwater with the Metkayina tribe and be introduced to breathtaking new corners of the planet Pandora. The majesty of the movie is resplendent in IMAX detail both big and small, from the light playing across the underwater environments to the physical heft of the whale-like Tulkun.
Everything Everywhere All At Once
The Daniels' multi-Oscar-winning triumph takes on new dimensions of character and wonder when witnessed in IMAX. Don't miss your chance to journey with Michelle Yeoh's Evelyn across the multiverse in IMAX, as this humorous, spirited and ultimately moving adventure unspools the challenging mother-daughter relationship that threatens all of existence.
Top Gun: Maverick
Tom Cruise's high-flying Top Gun sequel is a triumph of physical action, character beats and exhilarating scale. The movie's IMAX presentation does full justice to the now-famous flight sequences, lending added scope and depth to every aerial manoeuvre and bypass. Prepare to hang onto your seat (or your wingman, if you're coming with one).
The Batman
Matt Reeves' Batman reboot (showing at the majority of Cineworld IMAX sites) commands the attention with its arrestingly dark, crime-ridden depiction of Gotham City, as it takes inspiration from the classic likes of Blade Runner. Step into Gotham via the medium of IMAX and be fully immersed in the canvas of Batman's adventure, as Robert Pattinson's Dark Knight goes to war with Paul Dano's Riddler.
Ponniyin Selvan: Part One
This is the first instalment of a two-part Tamil-language epic that dramatises the early life of Chola prince Arunmozhi Varman, who would become the renowned emperor Rajaraja I (947–1014). Viewers looking to be immersed in the rich history of the Indian subcontinent will find their experience augmented by the IMAX presentation, which truly does justice to the sweep of the story. This is also your chance to see the first installment again before the second part arrives at Cineworld on April 28th.
Ponniyin Selvan: Part One is playing at Cineworld Birmingham Broad Street, Cineworld Belfast, Cineworld Dublin, Cineworld Edinburgh and Cineworld Watford.
Love visiting the Cinema?
If you love visiting the cinema and would like to make great savings on your tickets all year round then we recommend that you join Kids Pass. With Kids Pass you get the best cinema deals, saving up to 40% off adult and child tickets at nearly 400 locations nationwide. Any film, any time, any day!
You can use your discount as many times as you wish and you can also get discounted snack deals at selected cinemas too.
Attractions Near Me – Featured Offers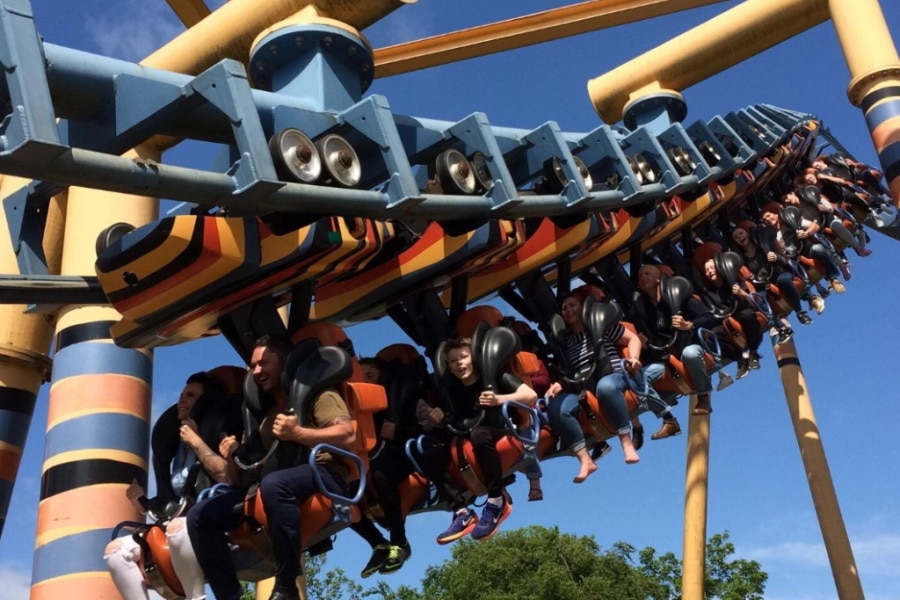 View All News and Active Offers
View All News and Active Offers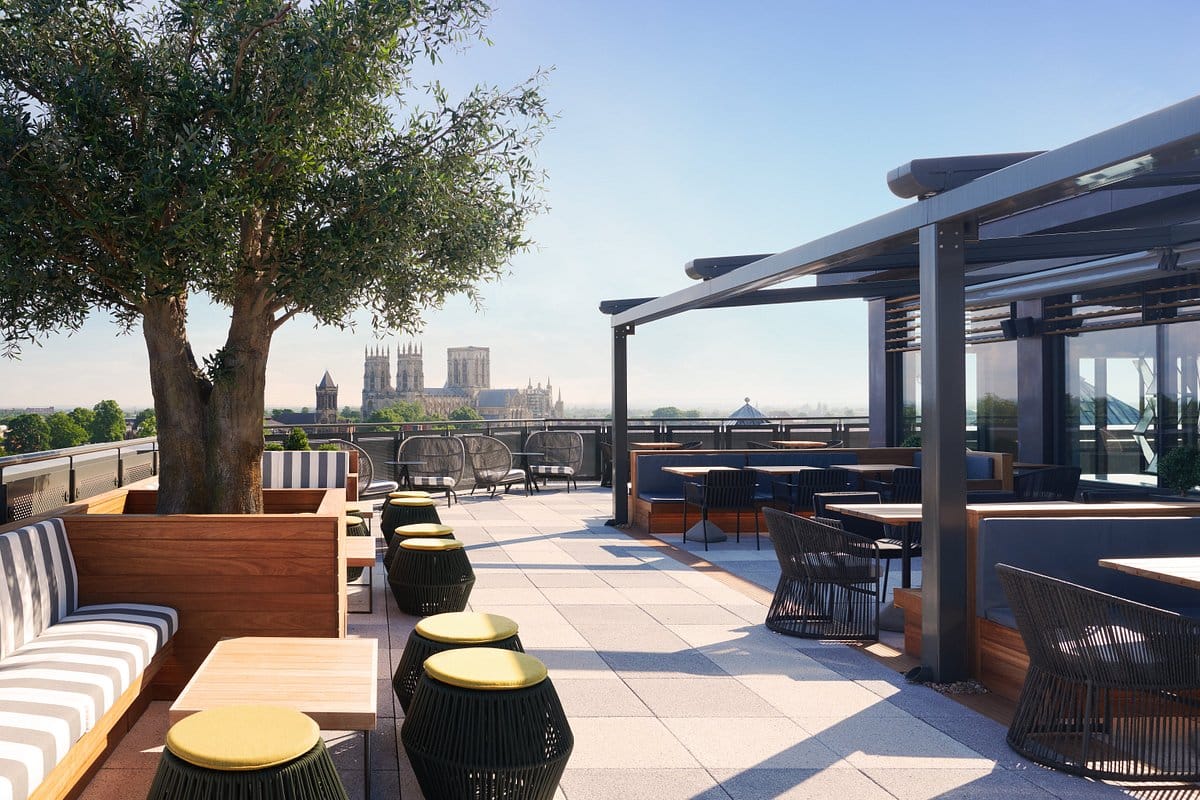 Malmaison Dine and Wine for 2 Gift Vouchers Only £69 5/5 (3) 5/5 (3)
Malmaison Dine and Wine for 2 Gift Vouchers Only £69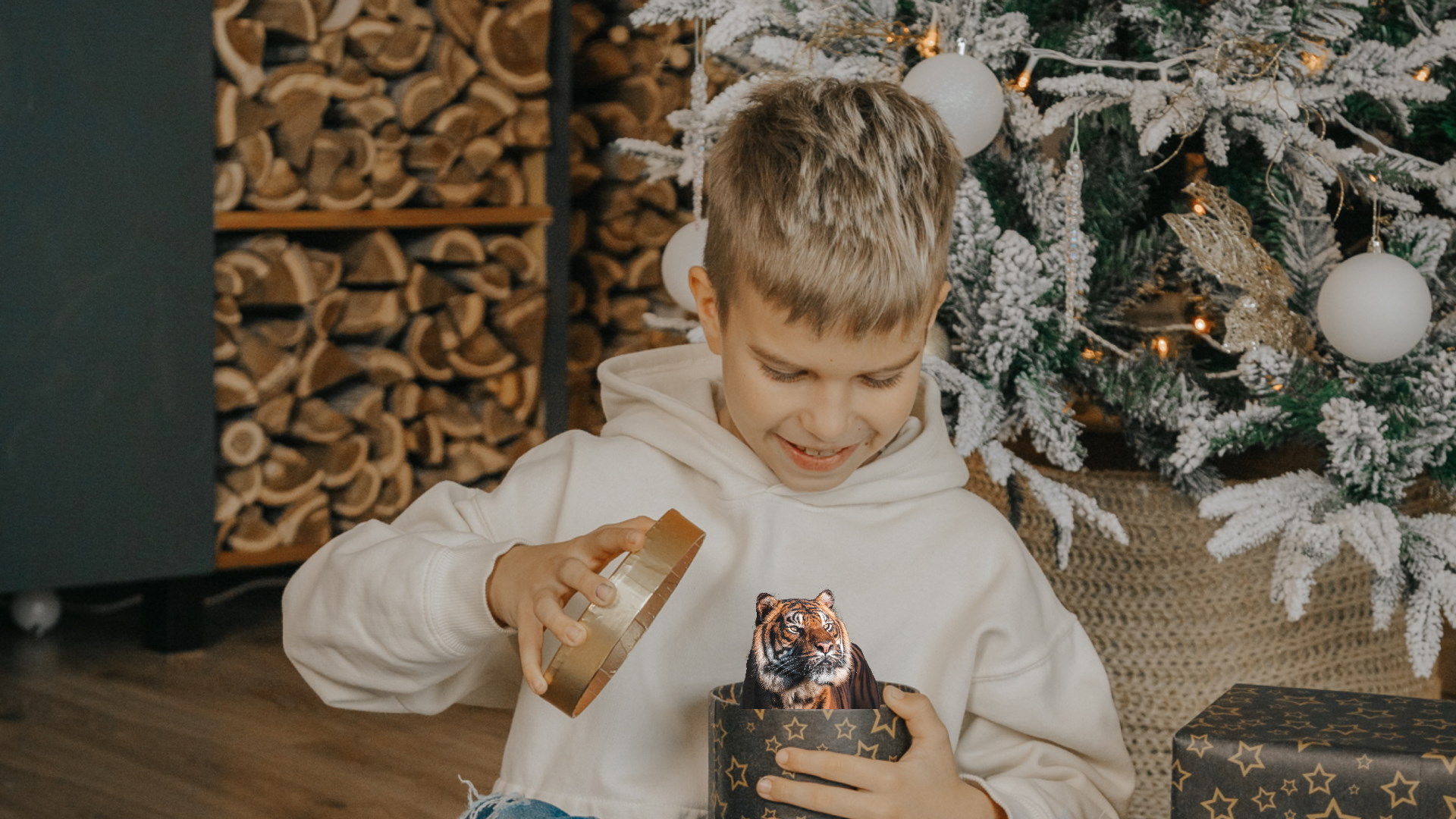 Christmas Gift Ideas 5/5 (7) 5/5 (7)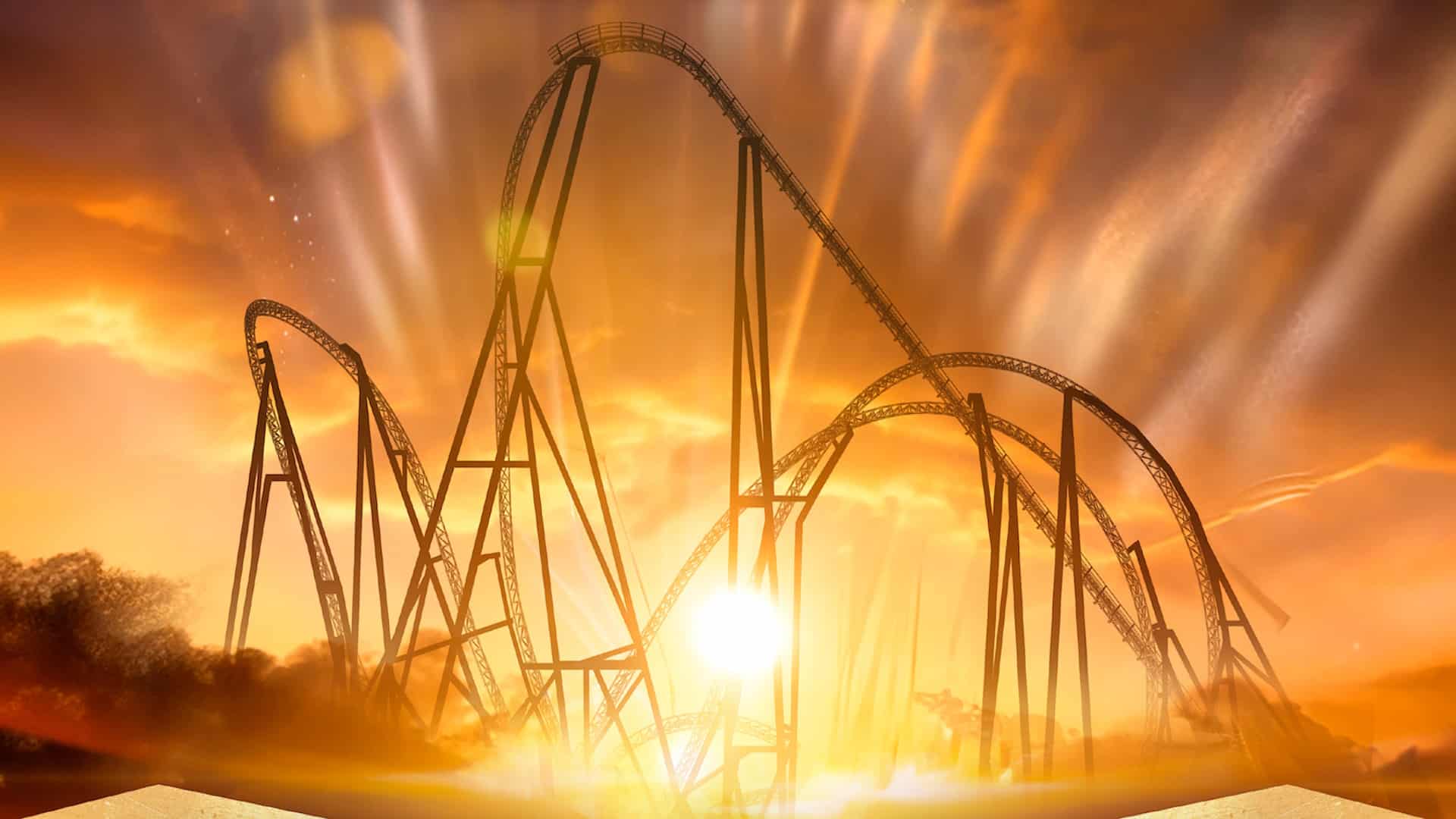 2 x 2024 Thorpe Park Tickets for Only £44.84 5/5 (5) 5/5 (5)
2 x 2024 Thorpe Park Tickets for Only £44.84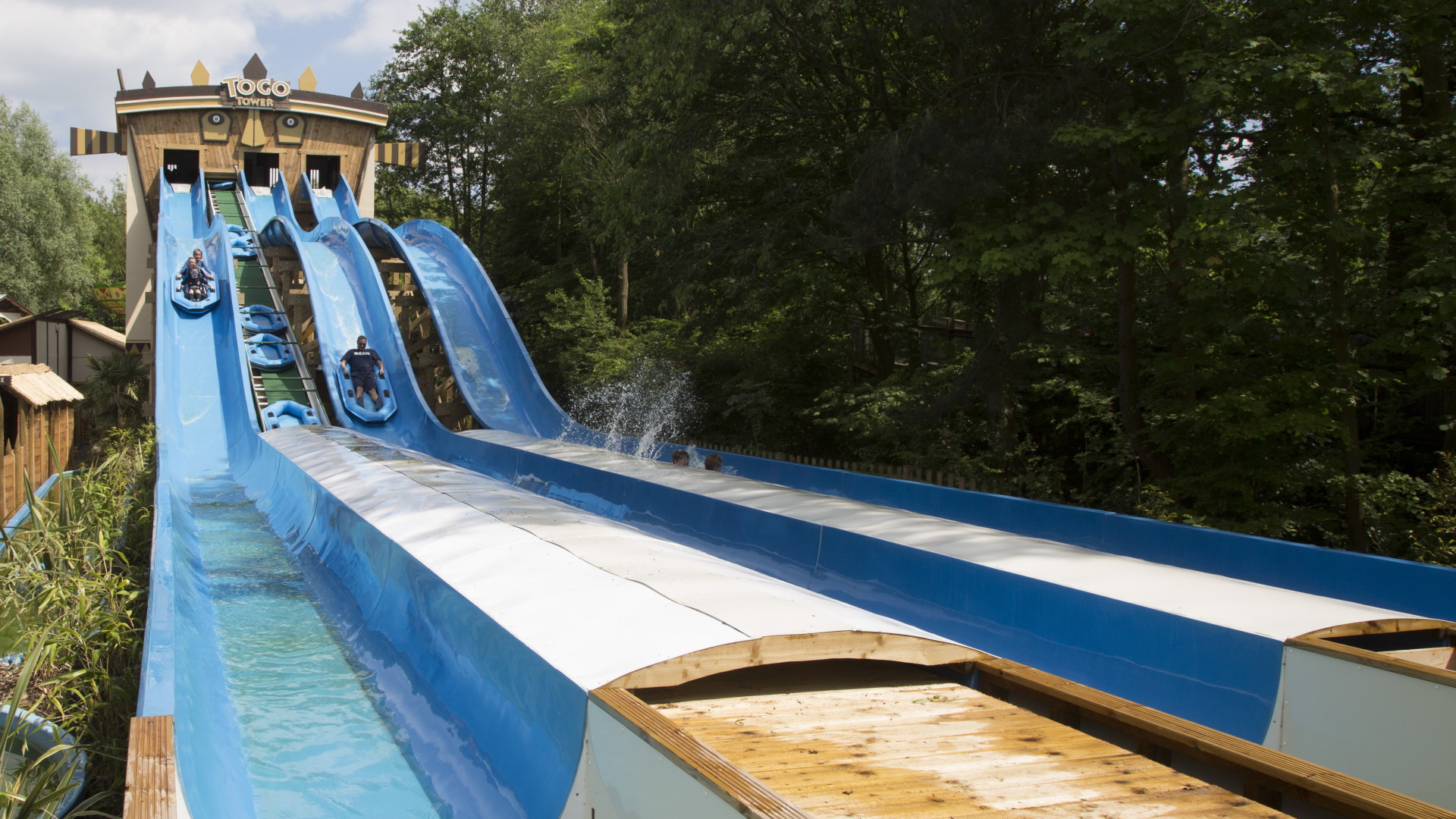 £39 Gulliver's Family Ticket 5/5 (9) 5/5 (9)
£39 Gulliver's Family Ticket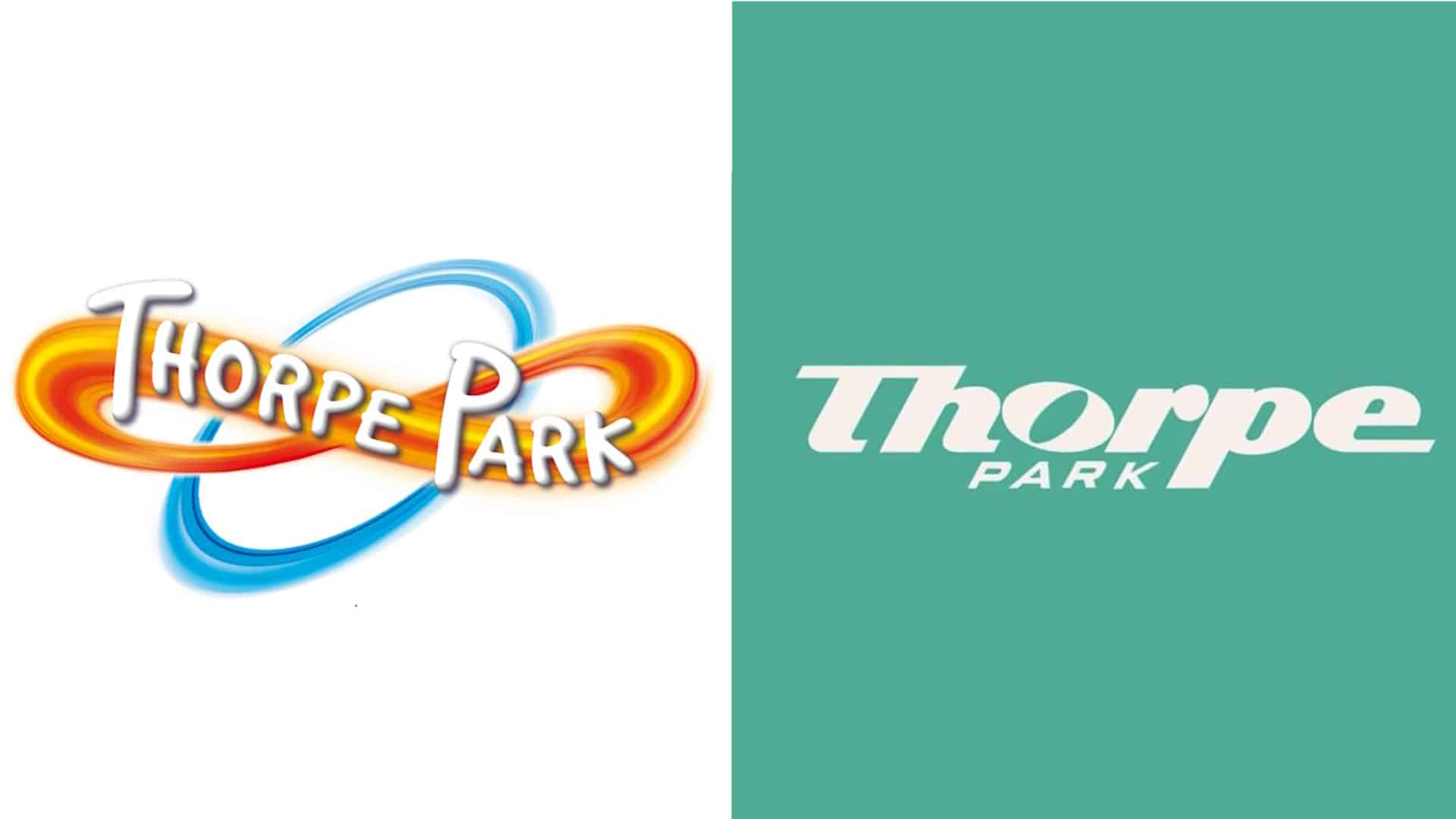 New Logo Revealed for Thorpe Park 5/5 (2) 5/5 (2)
New Logo Revealed for Thorpe Park
Attractions Near Me Offers
View More Discount Days Out at Attractions Near Me
Also, like our Facebook page for notifications of any new offers Facebook.com/AttractionsNearMe
EXPIRED: Cineworld IMAX Tickets Only £3pp
was last modified:
April 24th, 2023
by