Enjoy a great day out at your local Diggerland Park this summer!
The Ultimate Adventure Theme Park Experience
At Diggerland, both children and adults can ride, drive and operate diggers, dumpers and other full-size construction machinery, it is the Ultimate Adventure Theme Park Experience.
Stack Attack
One of our favourite Diggerland attractions is Stack Attack where both adults and kids can take control of an Avant 200 Series loader. Working against the clock and within the confines of a 100 square metre fenced enclosure, the Stack Attack challenge is to pick up, move and stack giant digger and dumper tyres without dropping them or knocking over the stack!
The video below shows how it's done.
Diggerland Parks
Diggerland Parks are the perfect destination for action, fun and thrill-packed family days out. With four parks to choose from each offering 20 different rides and drives and an array of additional activities. Diggerland is the perfect day out for families looking for something exciting and truly unique.
⭐ Durham
⭐ Devon
⭐ Yorkshire
⭐ Kent

Read our Diggerland Review or watch the video below for an insight into what's on offer.
Claim Your Free Diggerland Tickets
In order to claim your Free Diggerland Tickets, pick up a promotional Heinz pack of beans, soups, sauces and more from your local supermarket or from Heinz to Home.
To claim this offer, you'll need to purchase a marked promotional item and enter its batch code online at Heinz Dayz Out by 11.59pm on Tuesday 31 October. Your free entry voucher will be valid until 11.59pm on Sunday 31 December.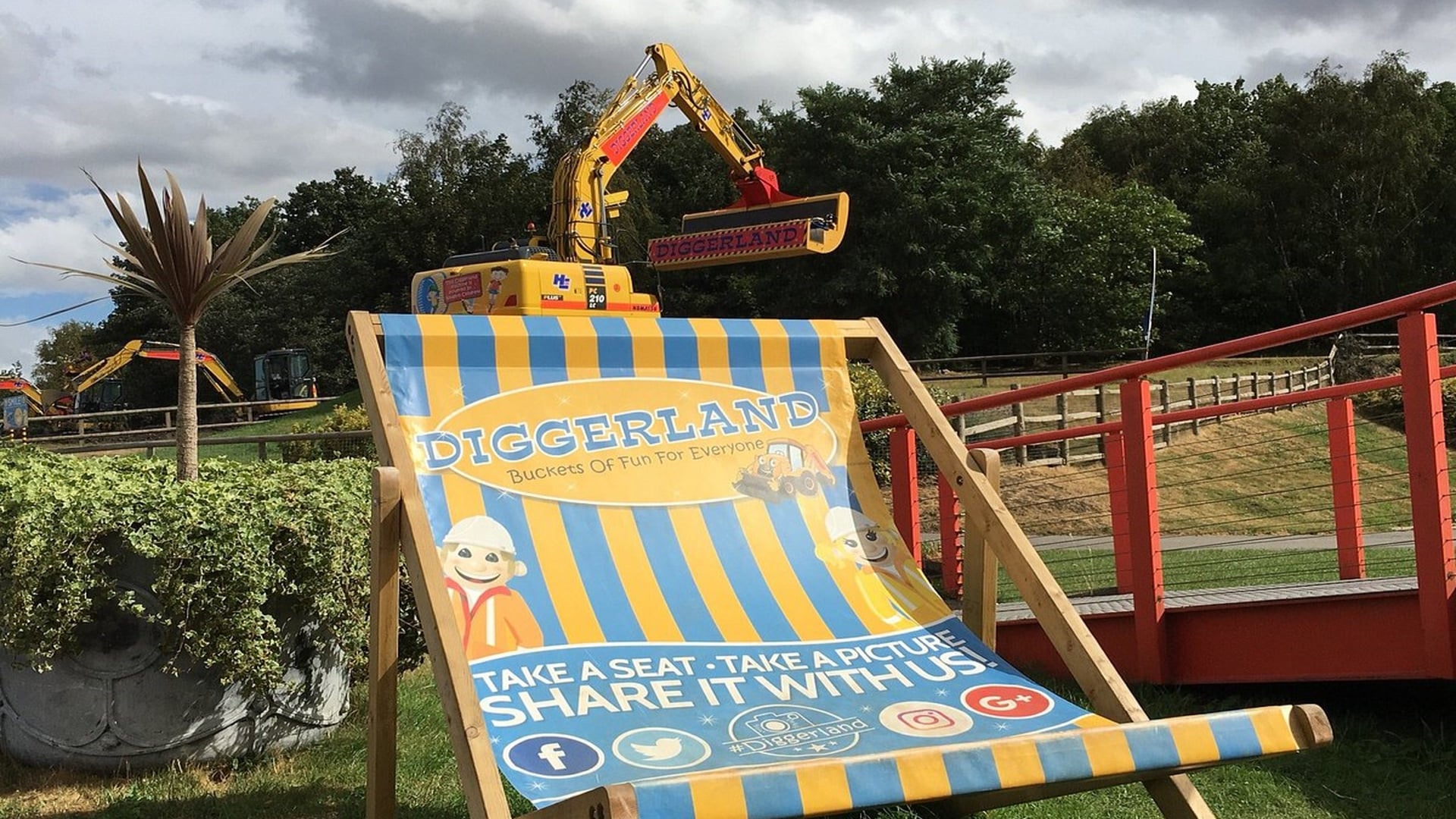 Family Fun at Diggerland
You will have a great time at Diggerland getting to grips with diggers, dumpers and other full-size construction machinery. Attractions include the famous Spindizzy, the Skyshuttle offering great views across the park, off-road rides on the Groundshuttle and much more.
Spindizzy
Take a ride with us on Spindizzy, one of Diggerland's best-known rides. This attraction really does live up to its name and is not for the faint of heart.
Skyshuttle
One of the park's feature attractions is Skyshuttle, on this ride guests sit in a custom-made carriage which is raised safely and securely 50 feet up into the air by a MT1840 telehandler. As you reach the maximum height you are given time to enjoy stunning views of the park and the surrounding area.
Attractions Near Me – Featured Offers
Diggerland Parks
Diggerland is The Ultimate Adventure Theme Park Experience. Diggerland Parks are located across the UK in Kent, Devon, Durham and Yorkshire.
Attractions Near Me – Featured Offers
Looking for the best-priced tickets for a specific attraction? View our Best Value UK Theme Park Tickets page or view all Current Offers for UK Attractions.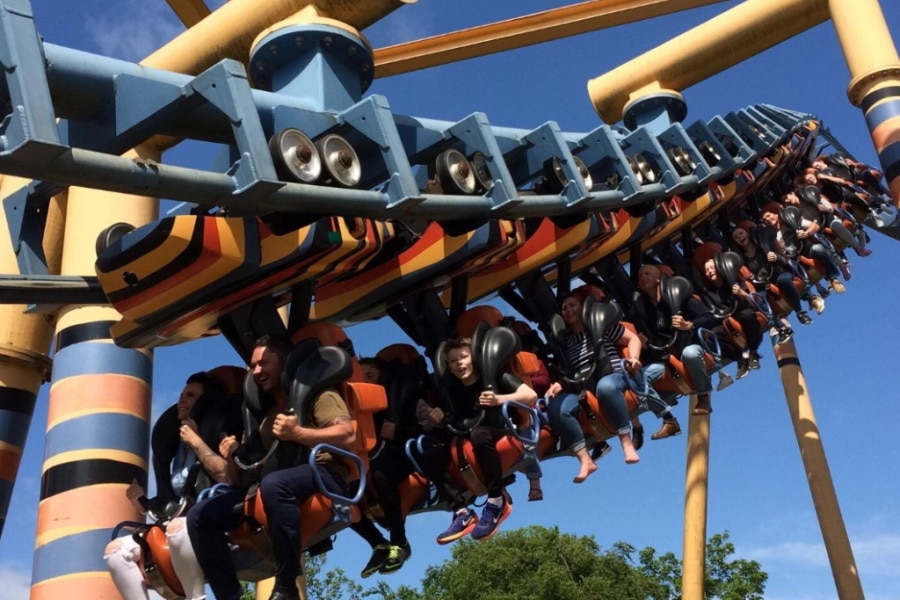 View All News and Active Offers
View All News and Active Offers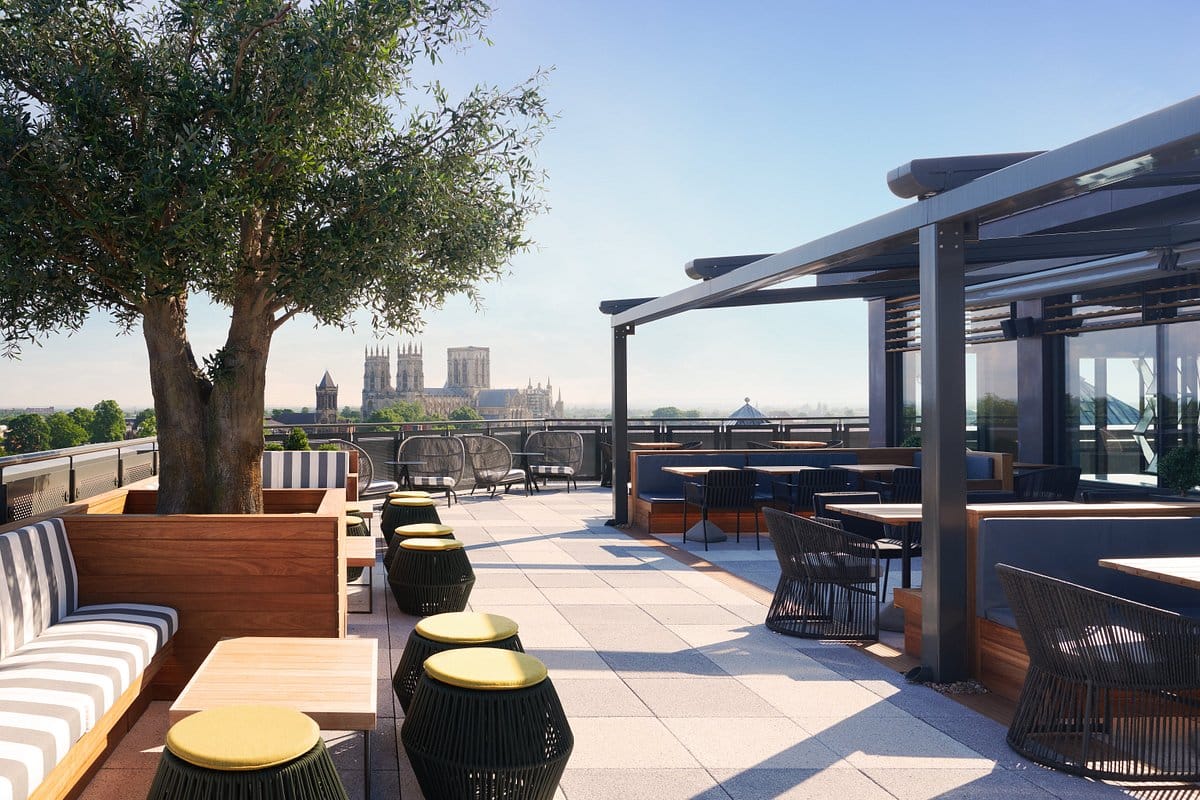 Malmaison Dine and Wine for 2 Gift Vouchers Only £69 5/5 (3) 5/5 (3)
Malmaison Dine and Wine for 2 Gift Vouchers Only £69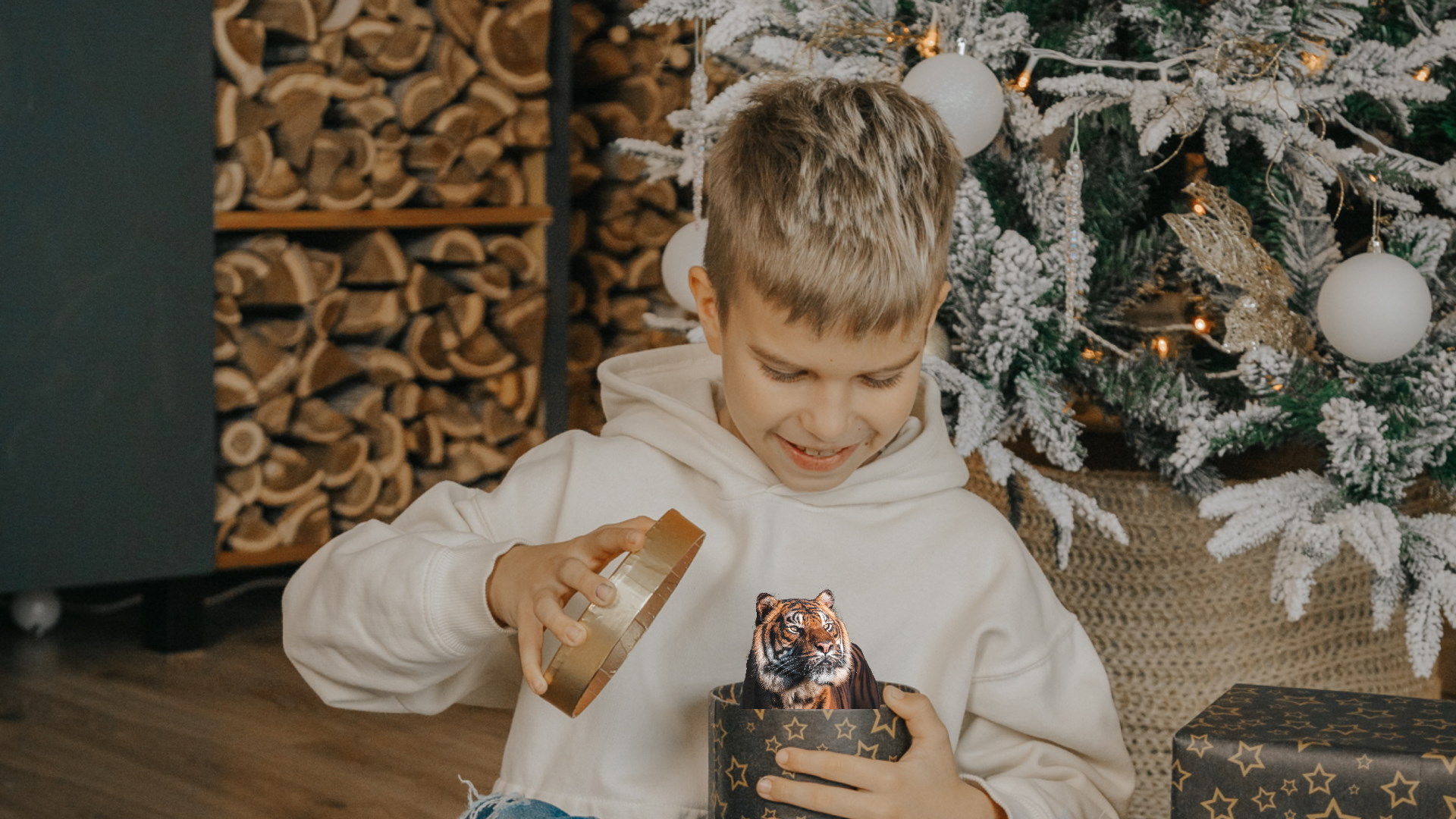 Christmas Gift Ideas 5/5 (7) 5/5 (7)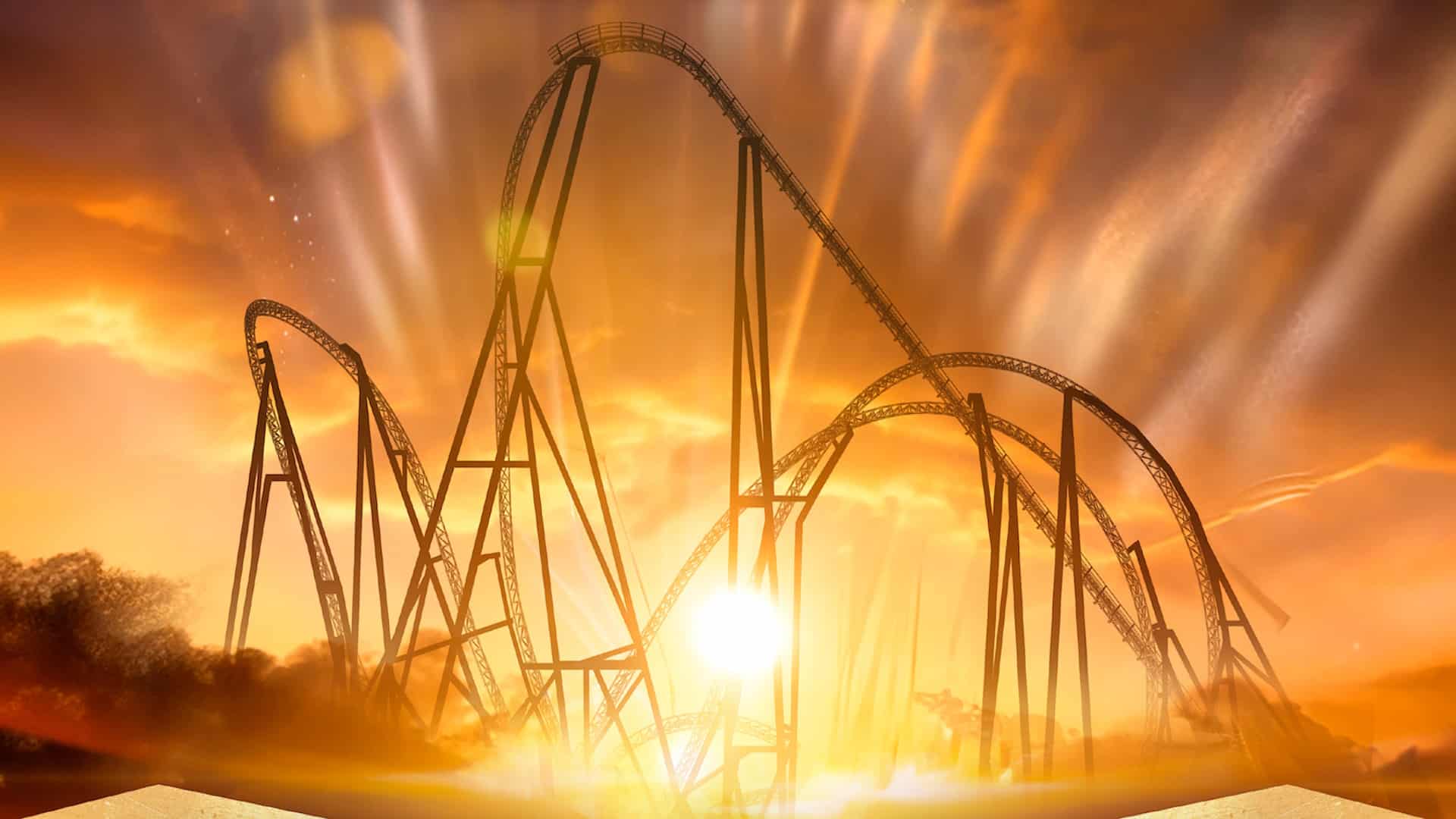 2 x 2024 Thorpe Park Tickets for Only £44.84 5/5 (5) 5/5 (5)
2 x 2024 Thorpe Park Tickets for Only £44.84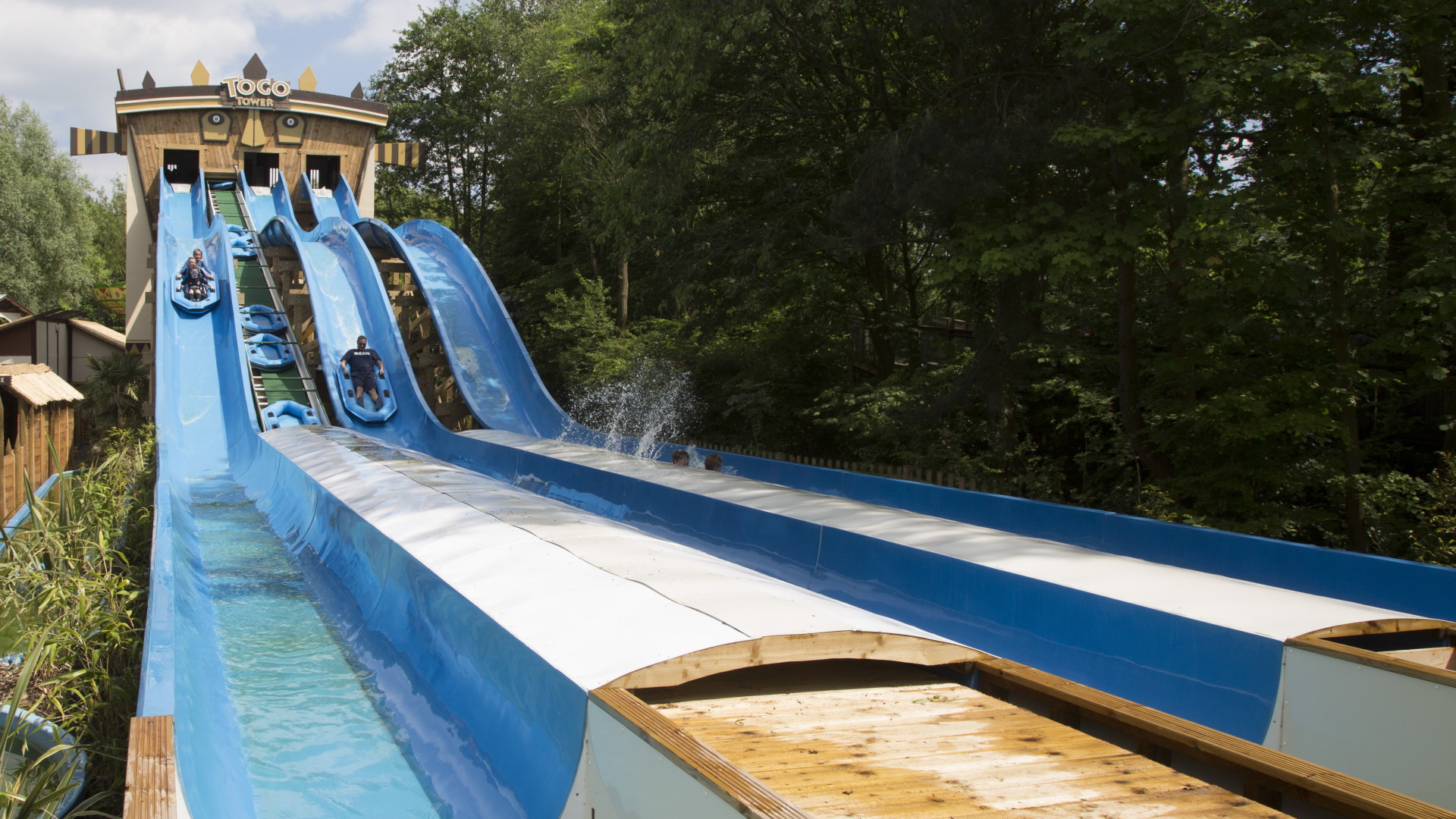 £39 Gulliver's Family Ticket 5/5 (9) 5/5 (9)
£39 Gulliver's Family Ticket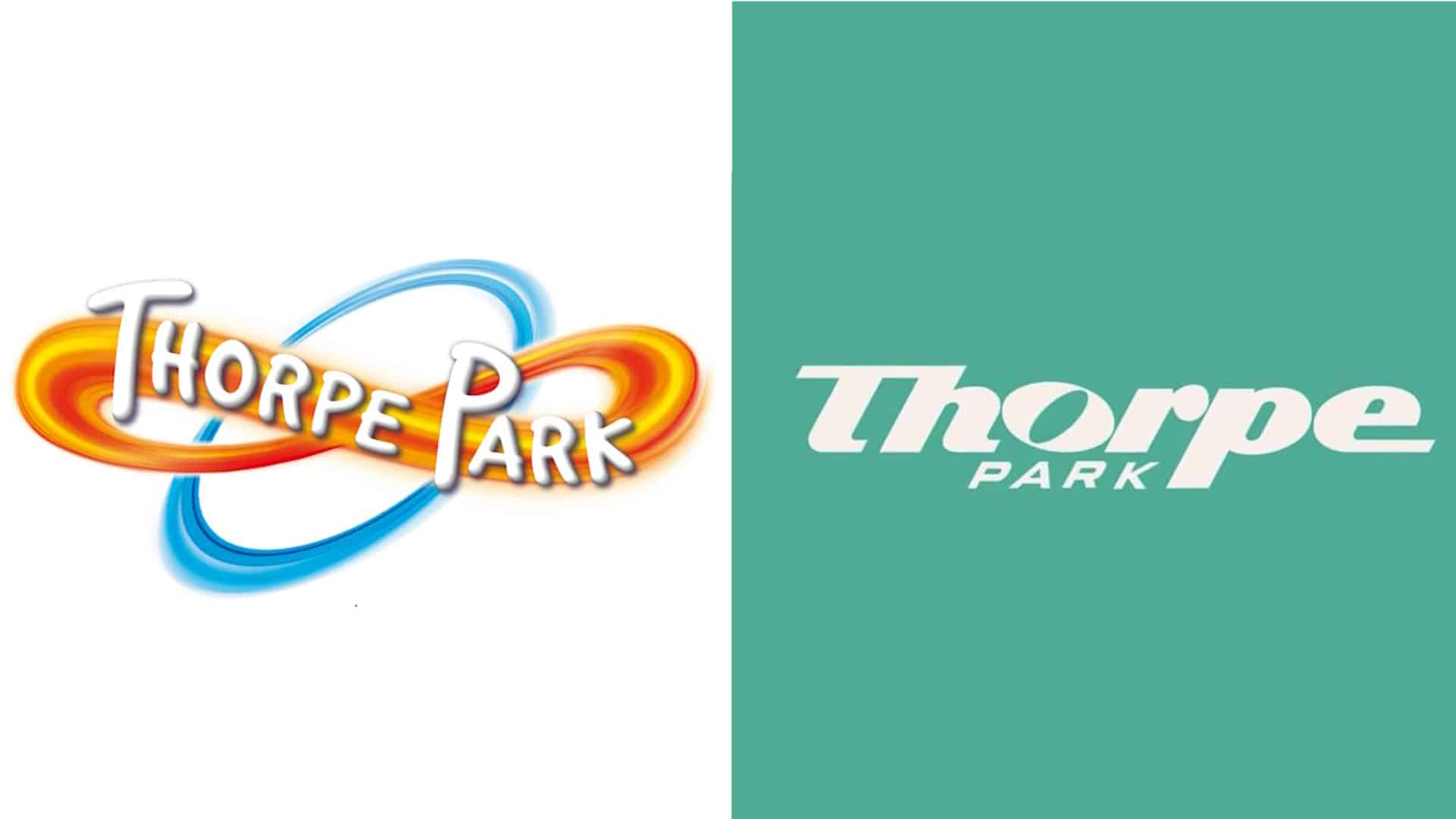 New Logo Revealed for Thorpe Park 5/5 (2) 5/5 (2)
New Logo Revealed for Thorpe Park
Attractions Near Me Offers
View More Discount Days Out at Attractions Near Me
Also, like our Facebook page for notifications of any new offers Facebook.com/AttractionsNearMe
EXPIRED: Free Diggerland Tickets
was last modified:
September 13th, 2023
by