Pay a visit to Blackpool and get up to all sorts with Blackpool's brand new Pick'n'mix pass.
Blackpool Pick and Mix Pass
Choose your own combination from 8 of Blackpool's best attractions and enjoy the sweet, sweet taste of flexibility. Whether you want to climb 'n' slide 'n' hop 'n' dive or fly 'n' pose 'n' spin 'n' glide, Blackpool's new Pick and Mix pass is fizzing with endless possibilities!
The Flexible Way to Enjoy Blackpool's Best Attractions
Available as a one, two or seven-day pass, just pick the number of days to match your plans and prepare for some extra delicious savings. Mix it up, book your attraction times online in advance or just turn up and scan at the door.
Mix it up, choose your attractions, and pick your own sweet sweet mix!
What Attractions Are Included?
The Blackpool Pick and Mix Pass grants you access to 8 amazing attractions for one great price including Blackpool's World Famous Tower. Your pass is valid for unlimited visits to each attraction during your one, two or seven-day period.
⭐ The Blackpool Tower Eye
⭐ The Blackpool Tower Circus
⭐ The Blackpool Tower Ballroom
⭐ The Blackpool Tower Dungeon
⭐ SEA LIFE Blackpool
⭐ Madame Tussauds Blackpool
⭐ Peter RabbitTM : Explore and Play
⭐ The Gruffalo & Friends Clubhouse
Scoop up so much more!
With the choice of a one, two or seven day pass, Fill the fun right up to the top and fit in as much as you can, with unlimited visits to all 8 attractions! Tasty!
Check out some of our favourite combinations unwrapped…
Fly 'n' twirl 'n' laugh 'n' aaahhh!
Have an extra tasty time at the Blackpool Tower. Start with a trip 380ft into the sky to experience the thrilling SkyWalk. Take a spin in the Ballroom like a strictly star before taking your seat in the circus to laugh the afternoon away with the resident clowns as they showcase some sweet, sweet stunts!
Pose 'n' selfie 'n' scream!
Experience the ultimate celebrity experience at Madame Tussauds Blackpool. Get a pic with an array of celebrities from the world of music, TV, film and entertainment including the latest arrivals – Lewis Capaldi and King Charles III. End your day at The Blackpool Tower Dungeon, if you dare! This immersive experience brings to life 1000 years of Lancashire's history but watch out, there are witches about! Mix it up with sweet n sour fun!
Slide 'n' hop 'n' dive!
Join the Gruffalo and Friends and run wild in the world of your favourite stories! Then hop over to at Peter Rabbit™: Explore and Play and use your rabbit-like skills to complete challenges before diving into SEA LIFE to see tropical sharks, rays and sea horses. Mixed up fun for tots!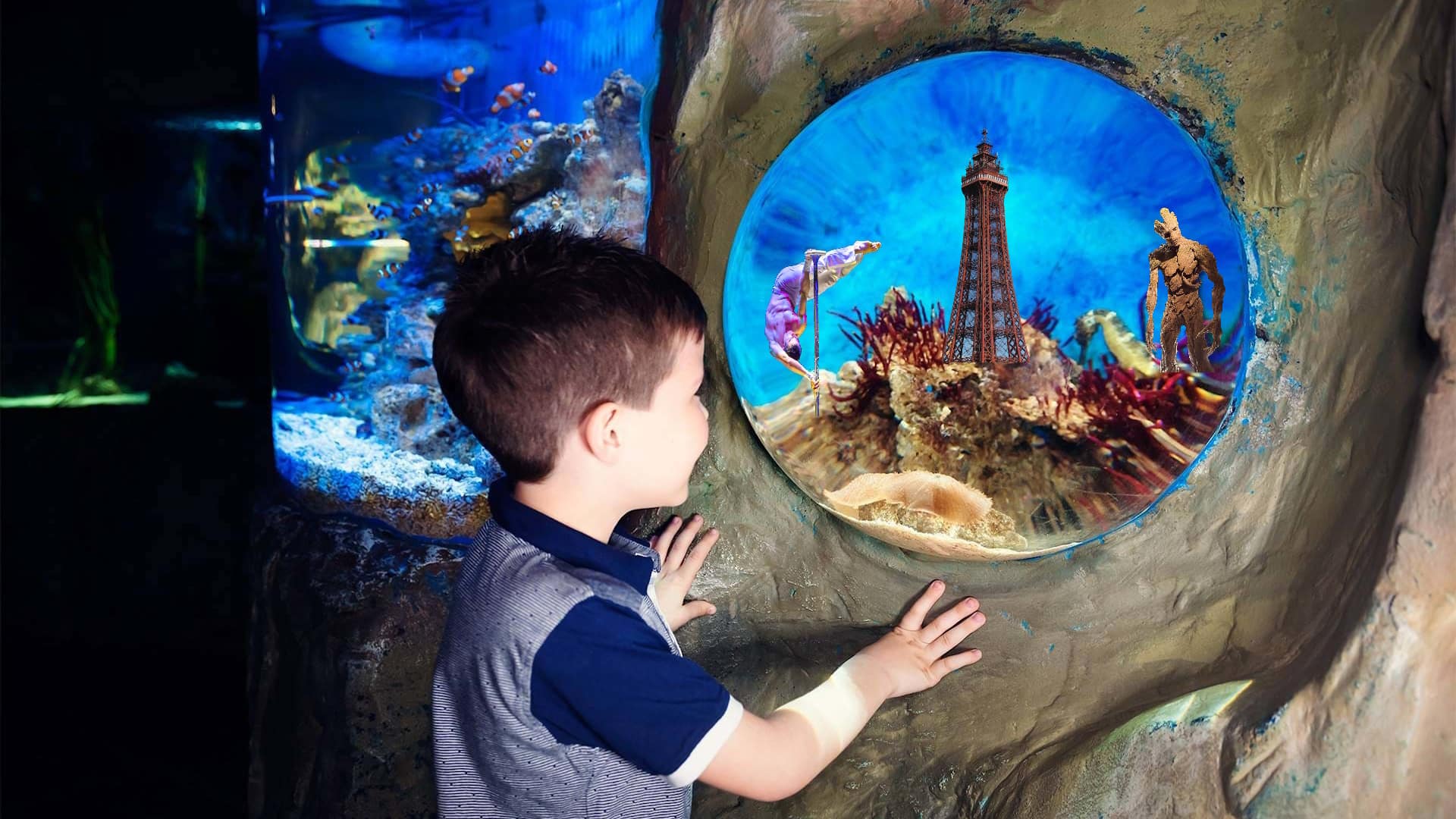 Attractions Near Me – Featured Offers
Looking for the best-priced tickets for a specific attraction? View our Best Value UK Theme Park Tickets page or view all Current Offers for UK Attractions.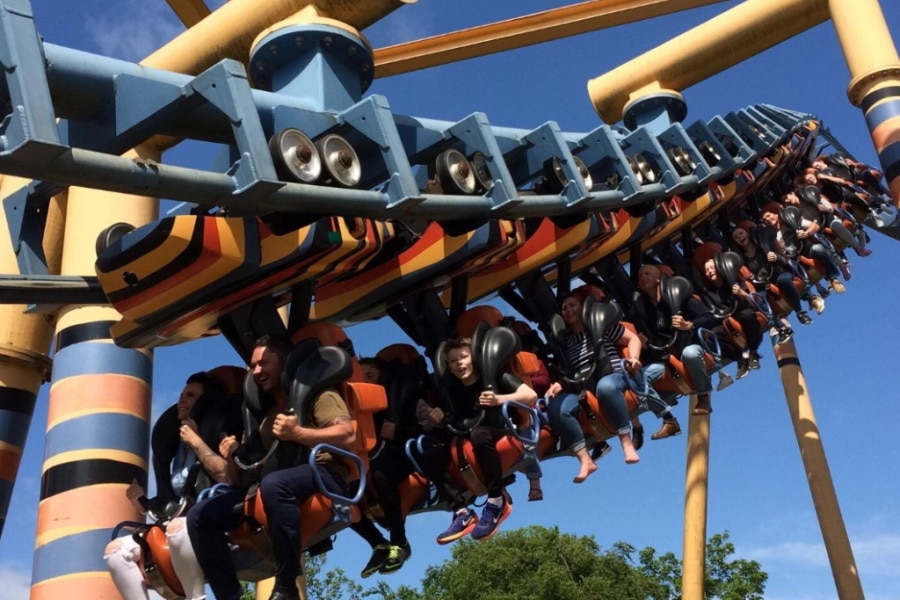 View All News and Active Offers
View All News and Active Offers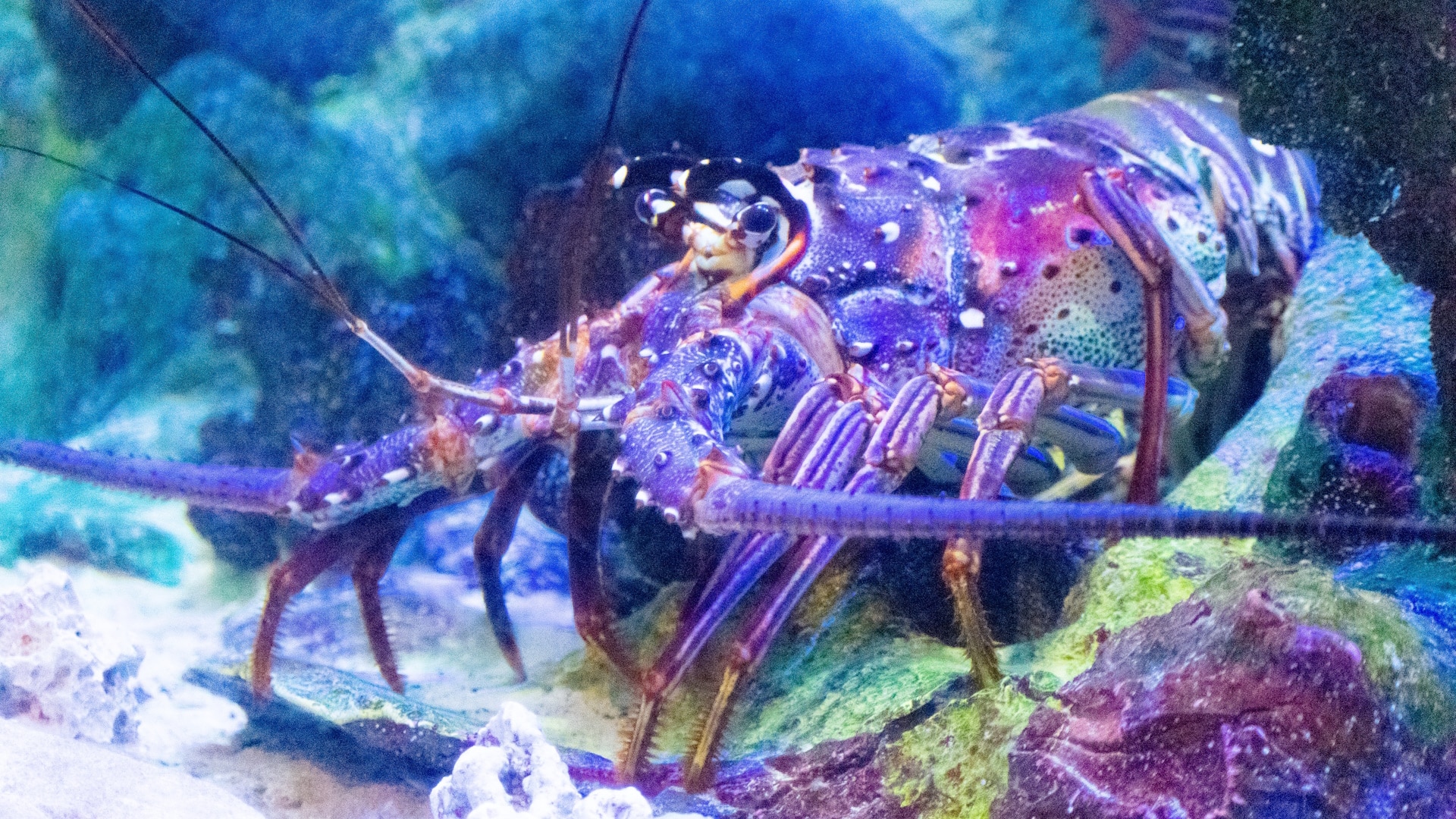 Half-Price Family Pass for Whitby's New Marine Discovery Centre 5/5 (1) 5/5 (1)
Half-Price Family Pass for Whitby's New Marine Discovery Centre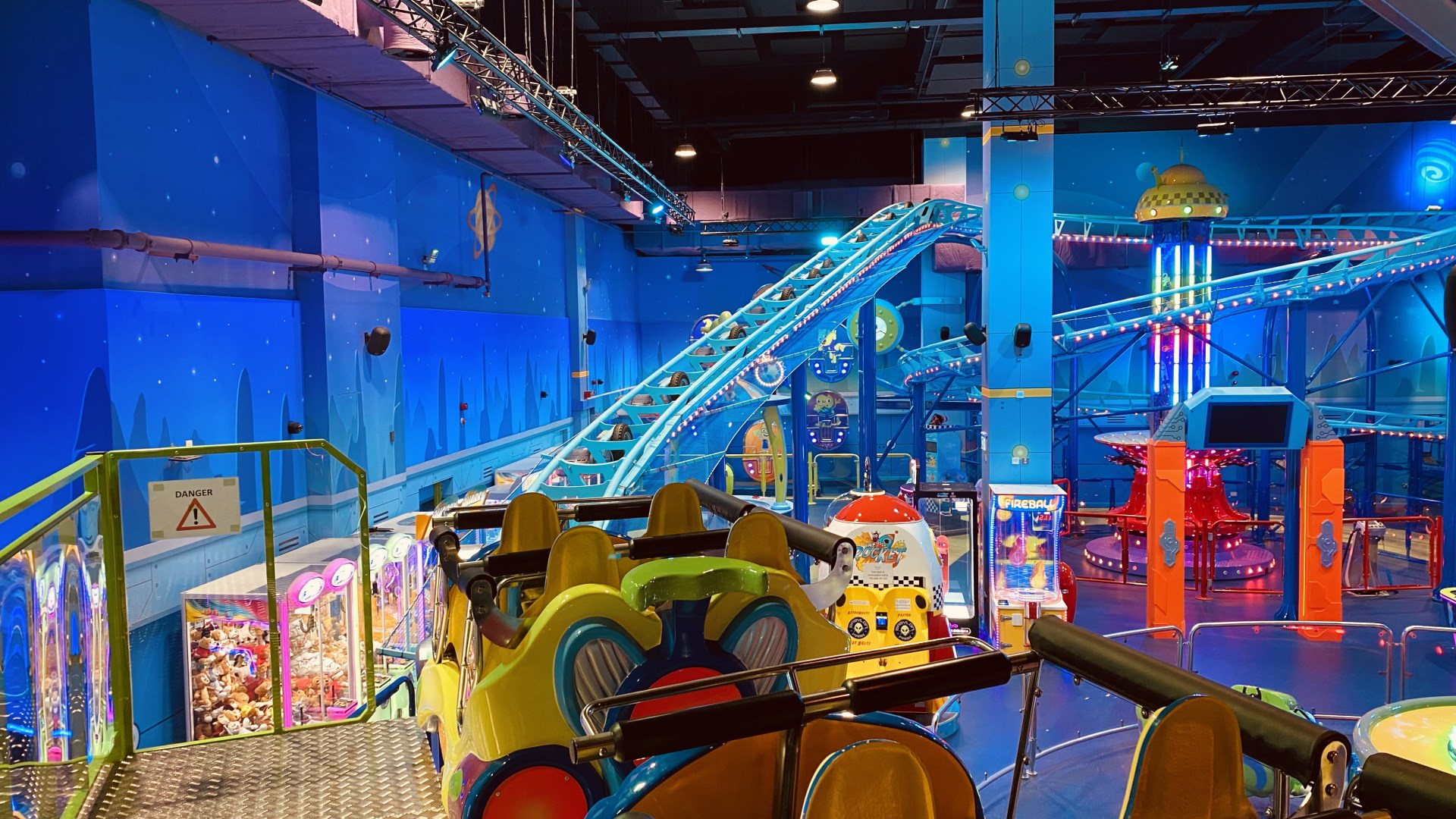 Babylon Park Discount Unlimited Rides and Games Passes 5/5 (4) 5/5 (4)
Babylon Park Discount Unlimited Rides and Games Passes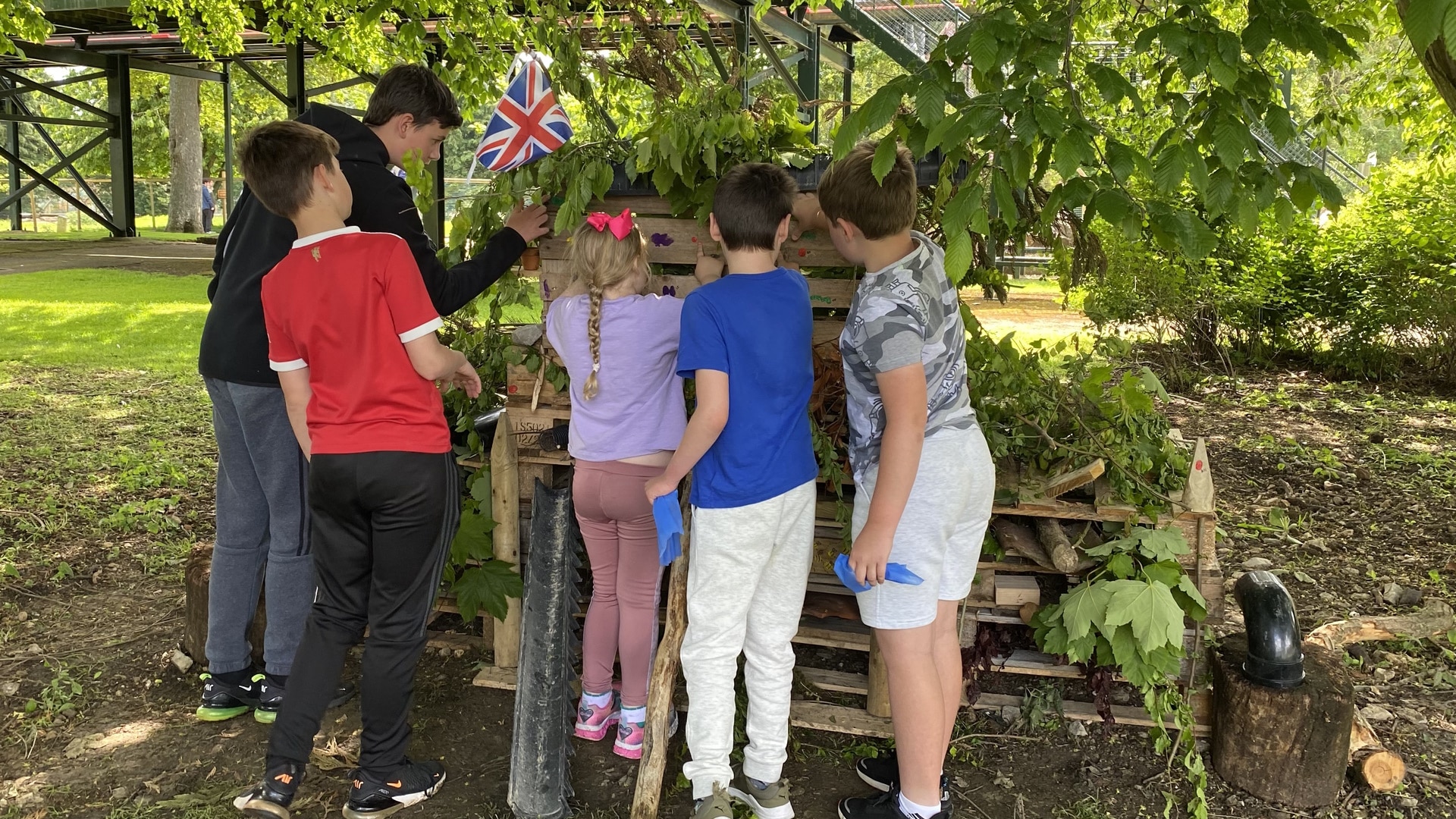 101 Activities for Families 5/5 (5) 5/5 (5)
101 Activities for Families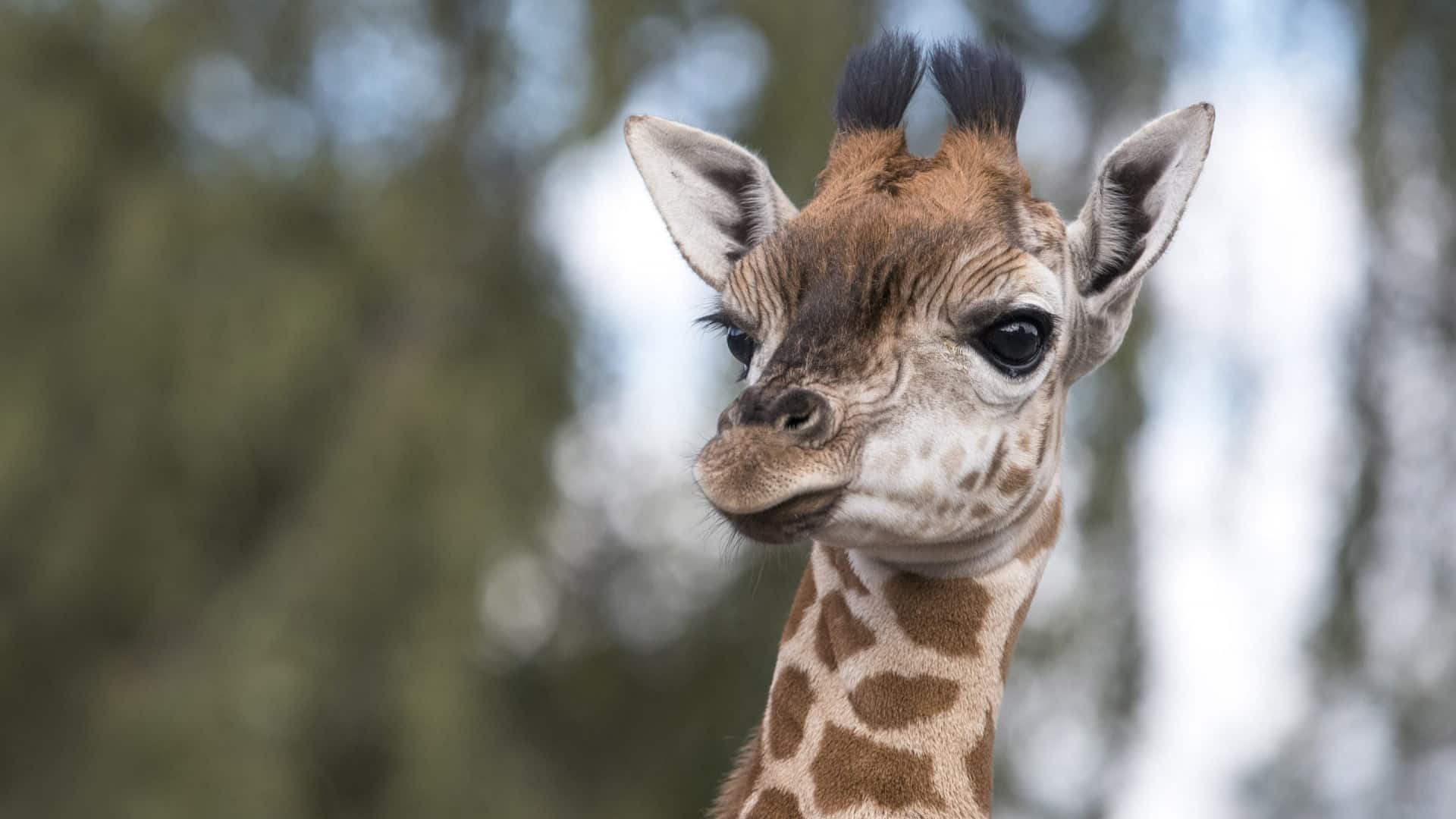 Free Return Visits to West Midland Safari Park 5/5 (6) 5/5 (6)
Free Return Visits to West Midland Safari Park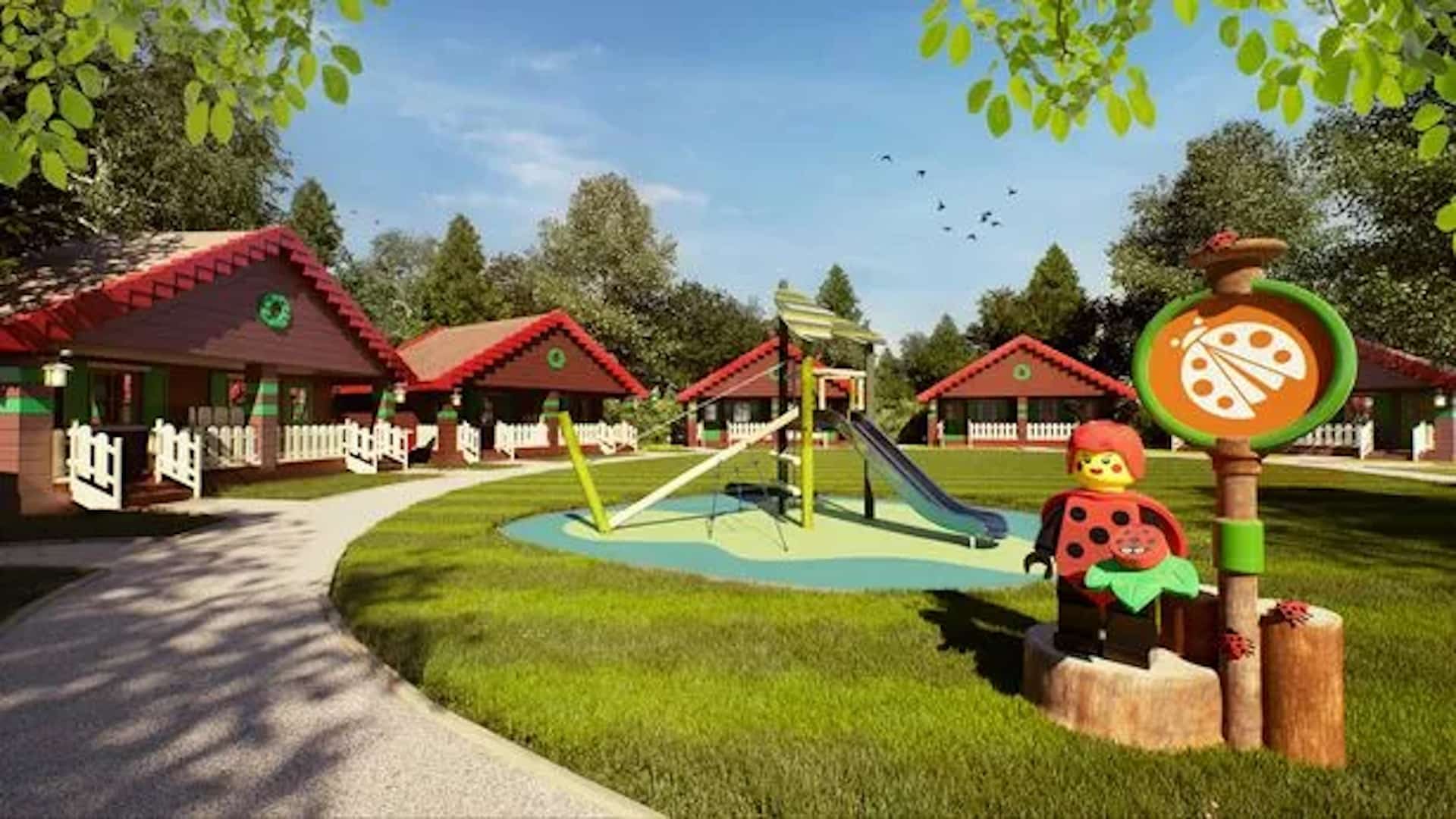 Be Amongst the First to Experience the new LEGOLAND Woodland Village 5/5 (5) 5/5 (5)
Be Amongst the First to Experience the new LEGOLAND Woodland Village
Attractions Near Me Offers
View More Discount Days Out at Attractions Near Me
Also, like our Facebook page for notification of any new offers Facebook.com/AttractionsNearMe
Enjoy Big Savings with The Blackpool Pick and Mix Pass
was last modified:
November 25th, 2023
by