Take advantage of this exclusive offer and visit Flamingo Land Resort in North Yorkshire for the fantastic price of only £20 per person. There's lots to see and do at Flamingo Land including fantastic rides and the award-winning zoo where you can see the tigers, penguins, flamingos, sea lion shows and much more.
Flamingo Land Discount Tickets
These great value tickets are only available from Kids Pass and we have struck an exclusive deal with them providing you with 40 days membership for only £1.
Once you have joined Kids Pass search for the word "flamingo" to see the following offers:
Please Note
Tickets are valid for February half-term only, between the dates of Saturday 19th February to Sunday 27th February 2022.
Limited Rides and Attractions are available, please click here to transfer to the official Flamingo Land website for full details.
Due to the great savings on offer, only Kids Pass Members can take advantage of them.
Kids Pass is a subscription service that will provide you with great savings on your days out throughout the year. Save up to 40% on cinema tickets, theme parks, zoos and attraction tickets. Make some great savings on your Family Days Out with Kids Pass, the UK's number 1 family savings pass!
Missed out on this offer?
If you missed out on this offer, Click Here to view all Flamingo Land Resort Offers or Click Here to view all current UK Attraction offers.
Like or Follow our Facebook Page to be amongst the first to know about UK Theme Park and Attractions Special Offers.
Half-Term at Flamingo Land
Now that the weather is improving the North Yorkshire Theme Park and Zoo are able to start opening more of their rides and attractions alongside their award-winning Zoo. People visiting the attraction during February half-term holidays can enjoy an animal adventure, seeing over 140 species in the renowned Flamingo Land Zoo and enjoy a selection of rides and attractions.
Click Here to visit the Flamingo Land Official website for more details on whats on offer.
Fun Day out for all the Family
Yorkshire's ultimate theme park destination promises a fun day out for all the family, whether you want to experience the park's roller coasters or see the animals at the zoo.
Thrill-seekers can experience a 112-degree vertical drop on Flamingoland's ultimate roller coaster, Mumbo Jumbo, or take to the skies on Pterodactyl for amazing views over the park. Younger children are also well catered for with a range of daring mini rides and themed play areas, including the new Peter Rabbit Adventure.
At the Flamingo Land zoo, you can see an incredible array of animals, from warthogs and Sumatra tigers to red pandas and rhinoceroses, with a daily programme of keeper talks to give you a bit more insight into your favourite species.
There are also a number of exciting shows running throughout the day. Young children can see Peter Rabbit up close, with two shows to enjoy. Choose from Peter Rabbit and Lilly Bobtail's Story Time or Sail Away with Benjamin Bunny.
Flamingo Land Discount Offers
Missed out on this deal? Check our Flamingo Land Offers page for more great discounts and saving at the North Yorkshire Theme Park and Zoo. Also, be sure to Like the Attractions Near Me Facebook Page where we regular broadcast Live shows in conjunction with Flamingo Lands Bird and Sealion Show.
Photo Credits:
Dan Redfern Photography
https://www.instagram.com/djr.photography24/
Save on Family Days Out
Over 1 million Kids Pass members are enjoying 1000's of family-friendly exclusive offers at the UK's top attractions. Make big savings at some of the UK's most popular Theme Parks and zoos with your Kids Pass membership.
Take a £1 trial for 40 days and see just how much you can save !!
Save on Family Days Out
Kids Pass is easy to use either via their website or using the Mobile App. Save money on your days out at some of the UK's most popular attractions. Kids Pass members can use the app to search for days out, redeem offers and find great family-friendly deals.
The Kids Pass TV Advert gives you an indication of the savings that can be made.
Kids Pass Membership benefits
* Up to 57% off top UK attractions including theme parks, safari parks, zoos, play centres, trampoline parks, aquariums, and much more…
* Up to 40% off cinemas any day, any time, any film, for children and adults. Save on tickets at 10 of the biggest cinema brands at over 400 locations.
* Up to 50% off UK and European family breaks.
* Up to 25% off dining out
* Exclusive offers for full members or trial members who decide to become full members
Click Here to learn more about our Kids Pass exclusive offer.
Kids Pass Terms and Conditions
Please note that a Kids Pass membership is an ongoing subscription service and will automatically renew at the end of your initial membership term at the stated fee at the time of registration. You can cancel your membership at any time in accordance with the relevant terms and conditions but otherwise, your membership will continue to renew towards the end of each subsequent term until it is cancelled in accordance with these conditions. Automatic renewal applies to all members where you have provided them with payment details. View the complete Kids Pass Terms and Conditions.
Attractions Near Me Offers
We regularly feature offers for discounted entry to Flamingo Land Resort. Check out our Featured Offers below: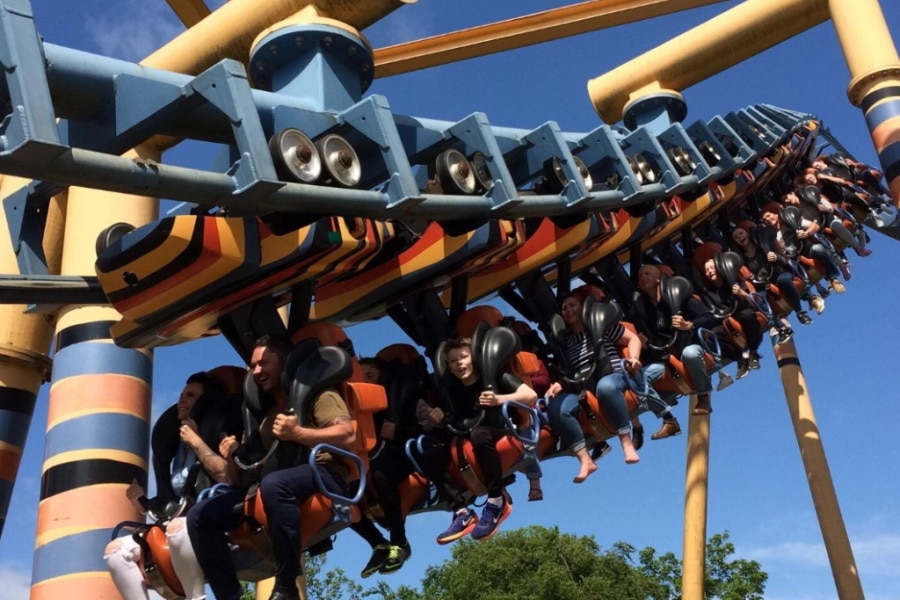 View All News and Active Offers
View All News and Active Offers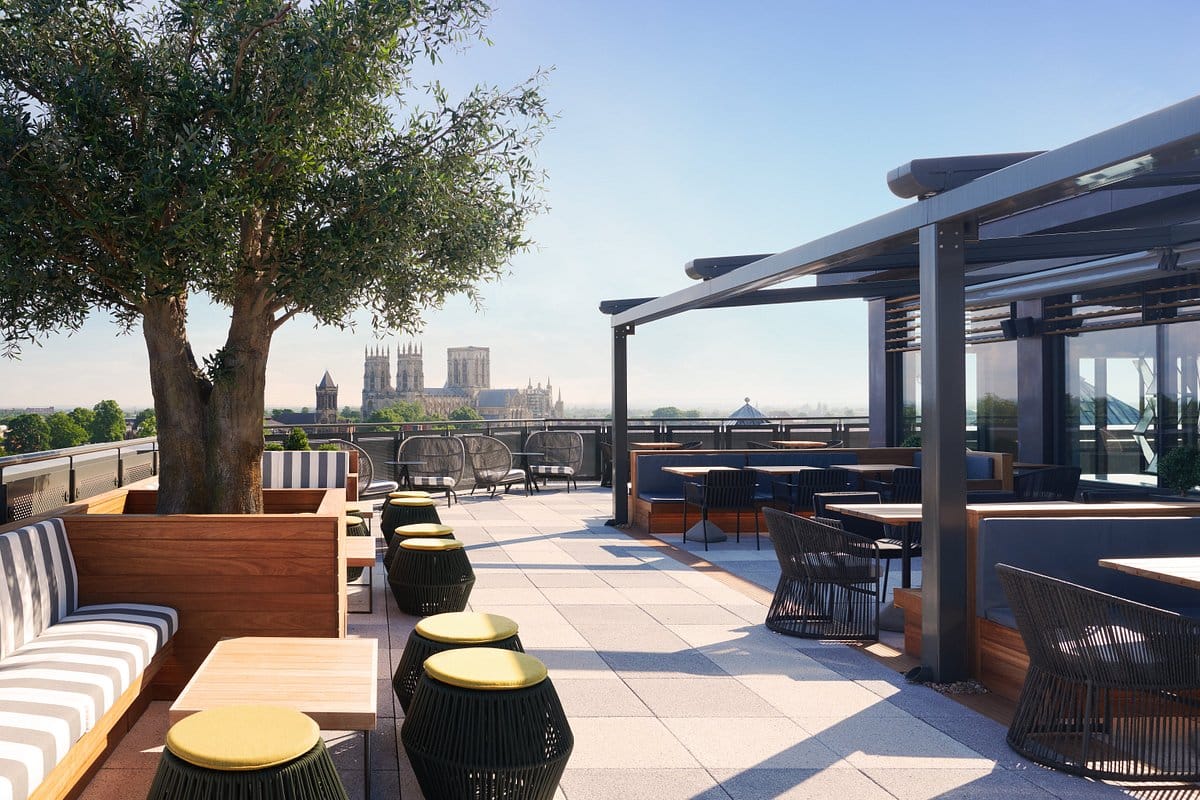 Malmaison Dine and Wine for 2 Gift Vouchers Only £69 5/5 (3) 5/5 (3)
Malmaison Dine and Wine for 2 Gift Vouchers Only £69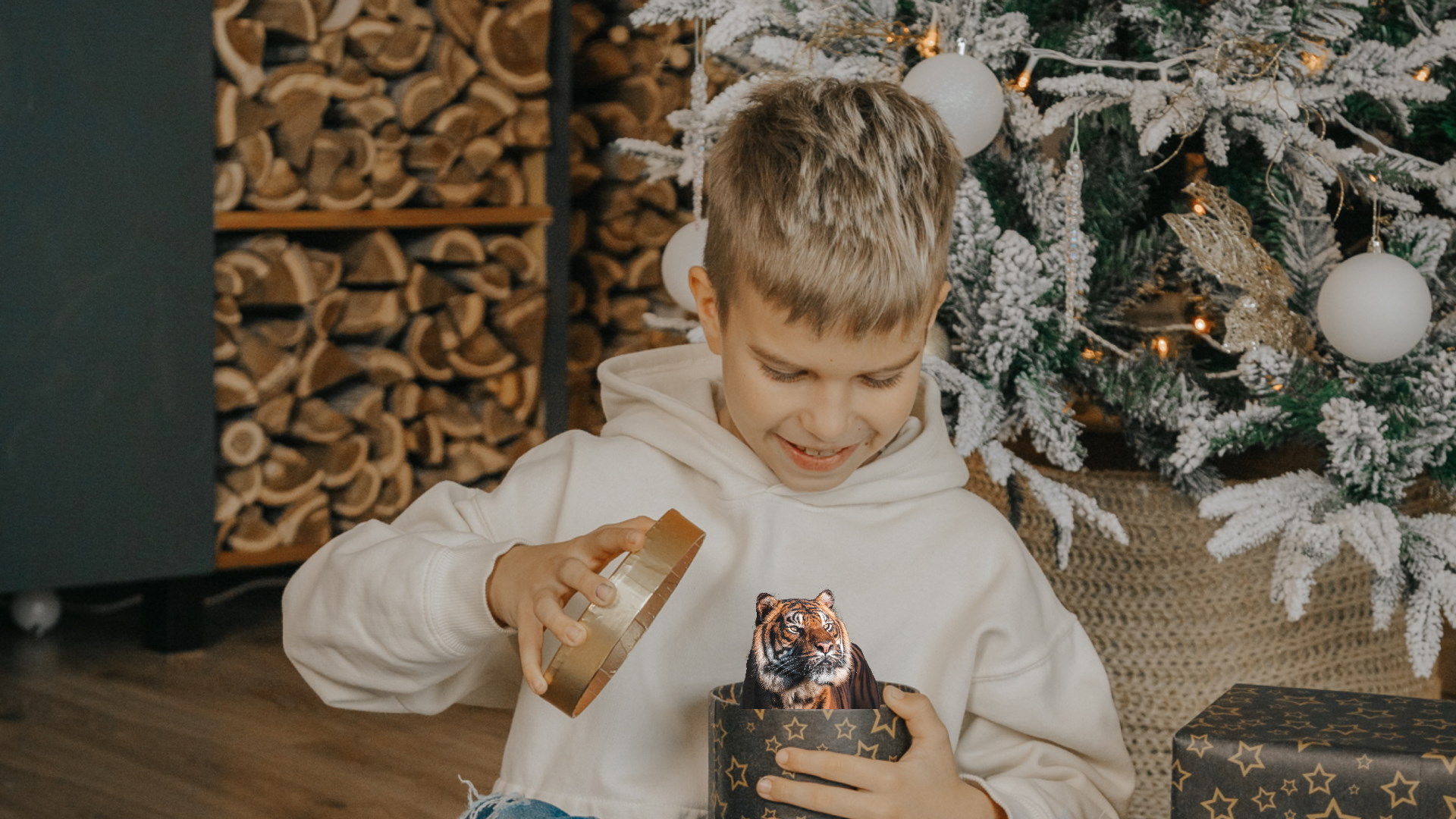 Christmas Gift Ideas 5/5 (7) 5/5 (7)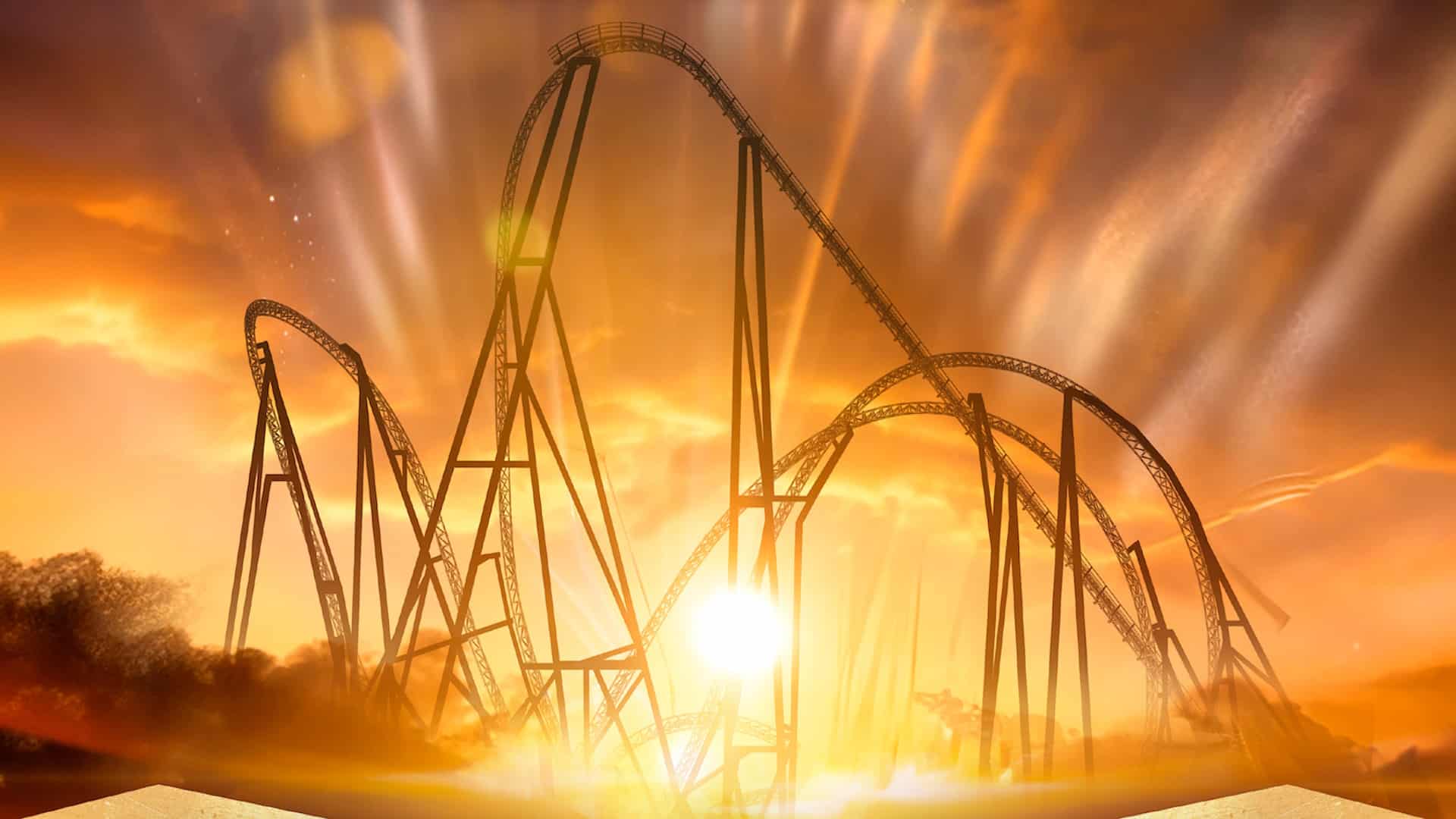 2 x 2024 Thorpe Park Tickets for Only £44.84 5/5 (5) 5/5 (5)
2 x 2024 Thorpe Park Tickets for Only £44.84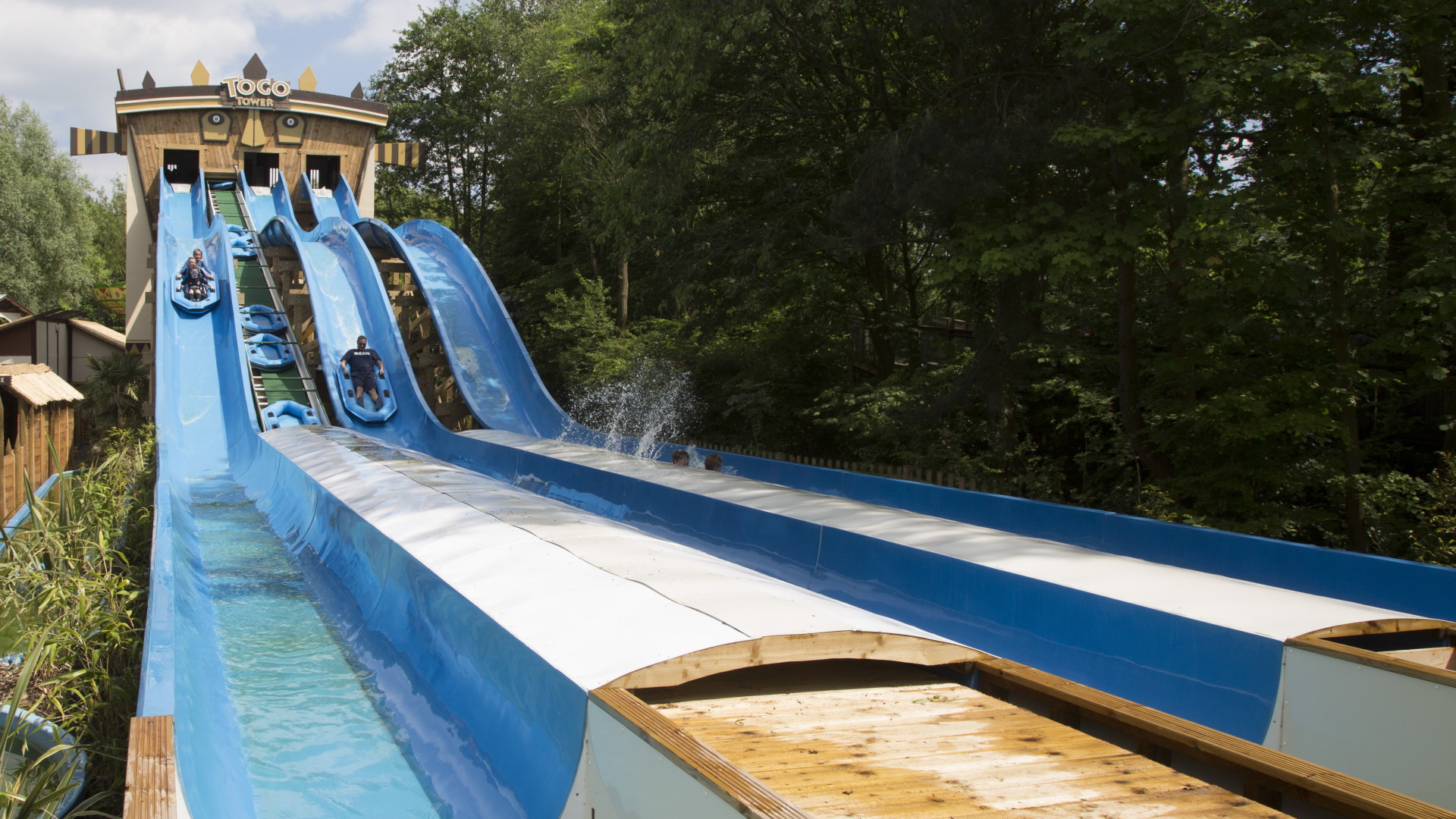 £39 Gulliver's Family Ticket 5/5 (9) 5/5 (9)
£39 Gulliver's Family Ticket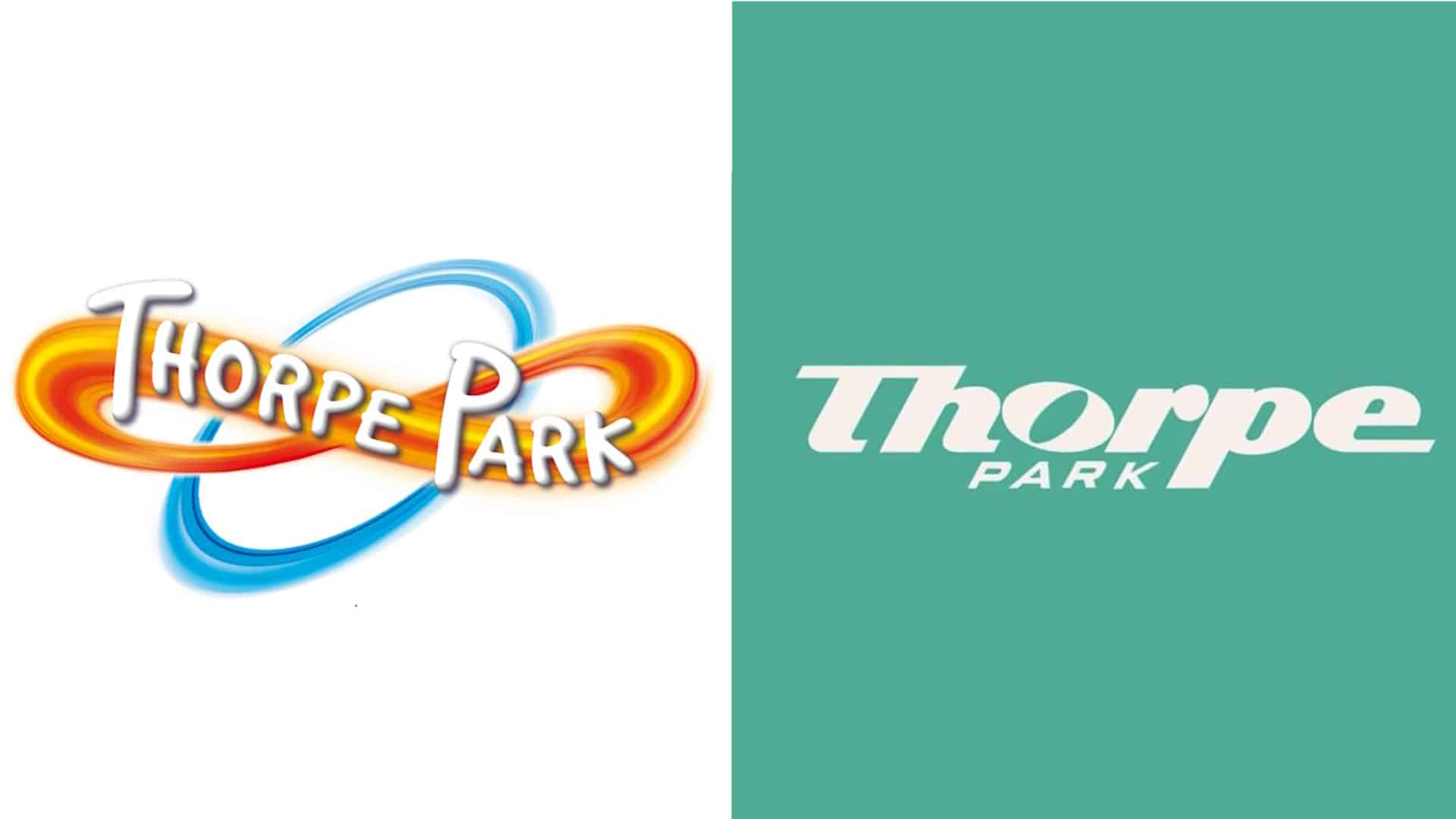 New Logo Revealed for Thorpe Park 5/5 (2) 5/5 (2)
New Logo Revealed for Thorpe Park
View More Discount Days Out at Attractions Near Me
Also, like our Facebook page for notification of any new offers Facebook.com/AttractionsNearMe
Disclaimer
Attractions Near Me will not be held responsible for any problems obtaining or using these vouchers. Ticket availability is not guaranteed. Please refer to our Terms and Conditions for further details.
EXPIRED: Flamingo Land Tickets only £20pp
was last modified:
June 14th, 2022
by