What better way to enjoy time with the family than with a trip to a National Trust property for Free.
Free Entry to Hundreds of UK Attractions
With this amazing offer, you'll get a Free single-use National Trust family pass which allows 2 adults and up to 3 children to enter a National Trust site for free.
Claim Your Free Family Pass
Claim your pass using the link below:
Some properties require booking in advance of the visit date, please check the property's website prior to visiting to check whether this is the case with your chosen property and to make a booking.
National Trust Holiday Cottages
Featured in our Top 10 Amazing places to Stay. Be inspired by breath-taking locations, and make your Short Break even more magical when you stay in a National Trust Holiday Cottage. There are almost 500 unique cottages to choose from ranging from cabins by the sea to cottages in the hills and even a lighthouse or two.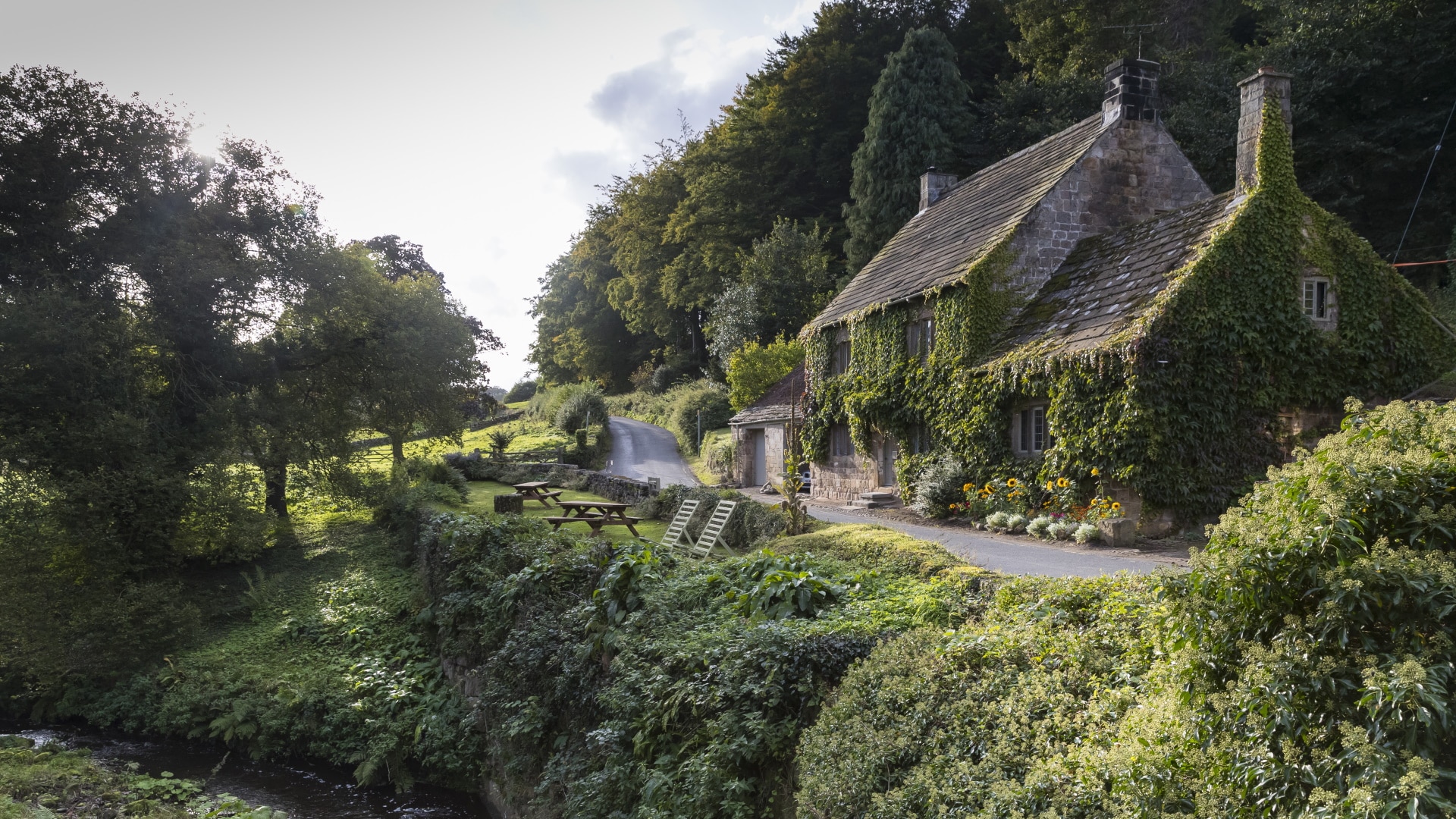 View and book some of the most unique and amazing places to stay here in the UK.
Free Family Day Out
Everyone's welcome at the National Trust, and there is a property which will excite everyone – from stately homes that royalty called home, to breath-taking coastal castles, heritage homes lived in by authors and famous figures and stunning natural landscapes where you can enjoy the beauty of Britain.
View the National Trust official website to plan where you would like to visit.
Free Entry to Hundreds of UK Attractions
National Trust properties are the ideal retreat for some soul-soothing fresh air.
Brimham Rocks
The main image is from Brimham Rocks near Harrogate. An amazing collection of balancing rock formations, standing at a height of nearly 30 feet creating some weird and wonderful rock formations. There is a labyrinth of paths for you to explore weaving between the rocks. The rocks have been sculpted over centuries by ice, wind and rain.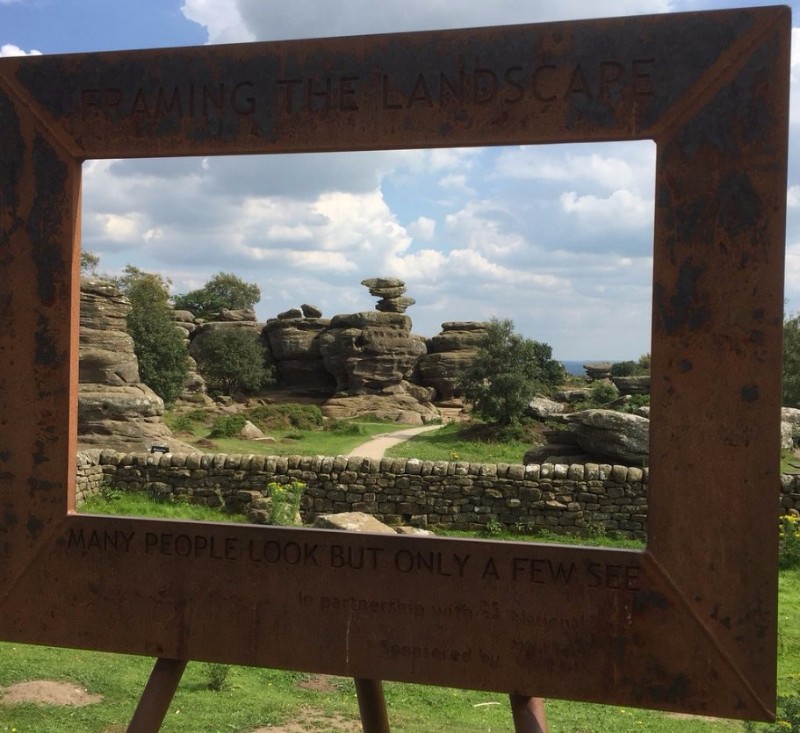 Attractions Near Me – Featured Offers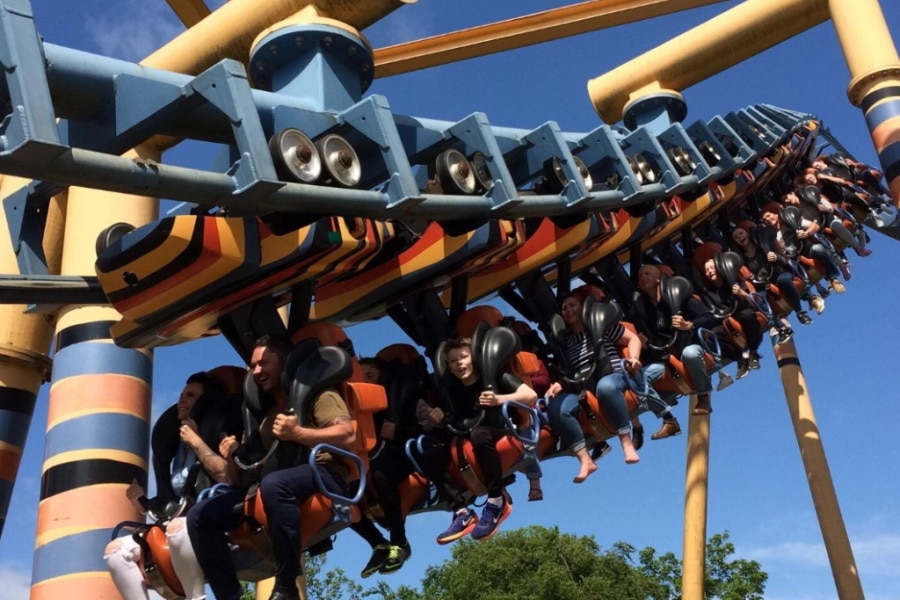 View All News and Active Offers
View All News and Active Offers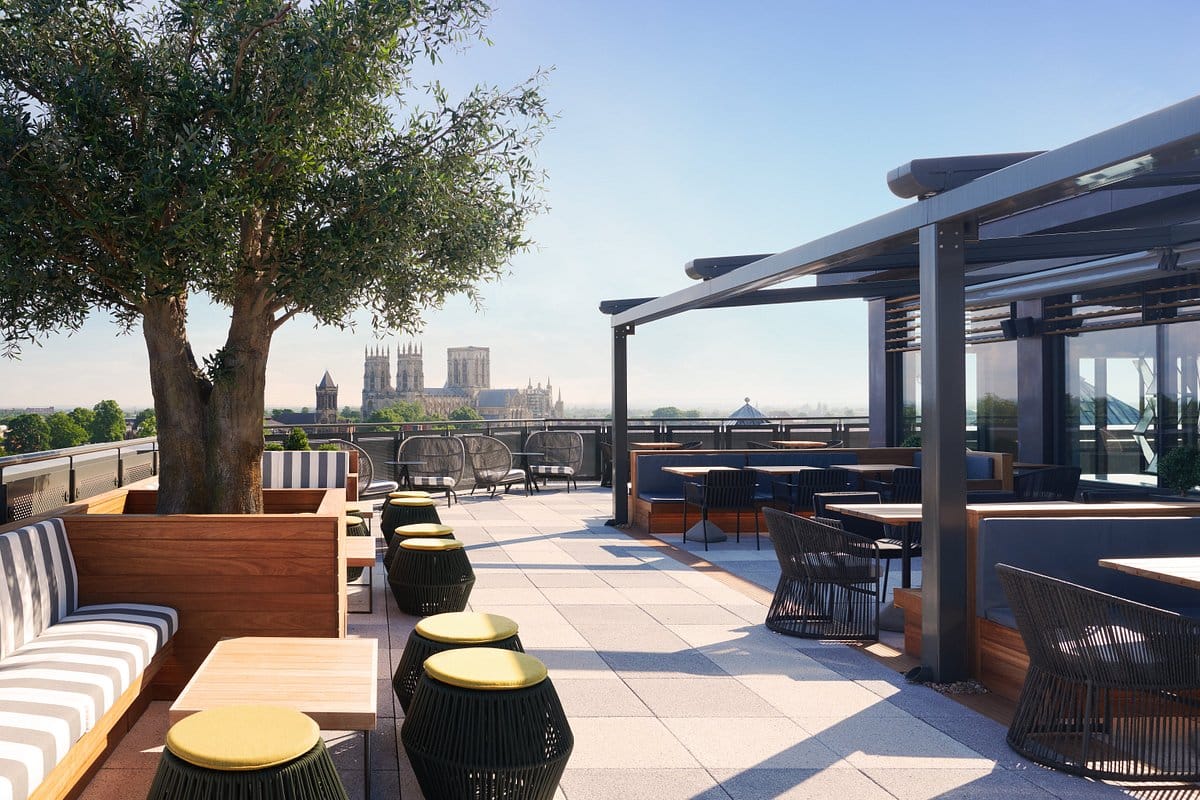 Malmaison Dine and Wine for 2 Gift Vouchers Only £69
Malmaison Dine and Wine for 2 Gift Vouchers Only £69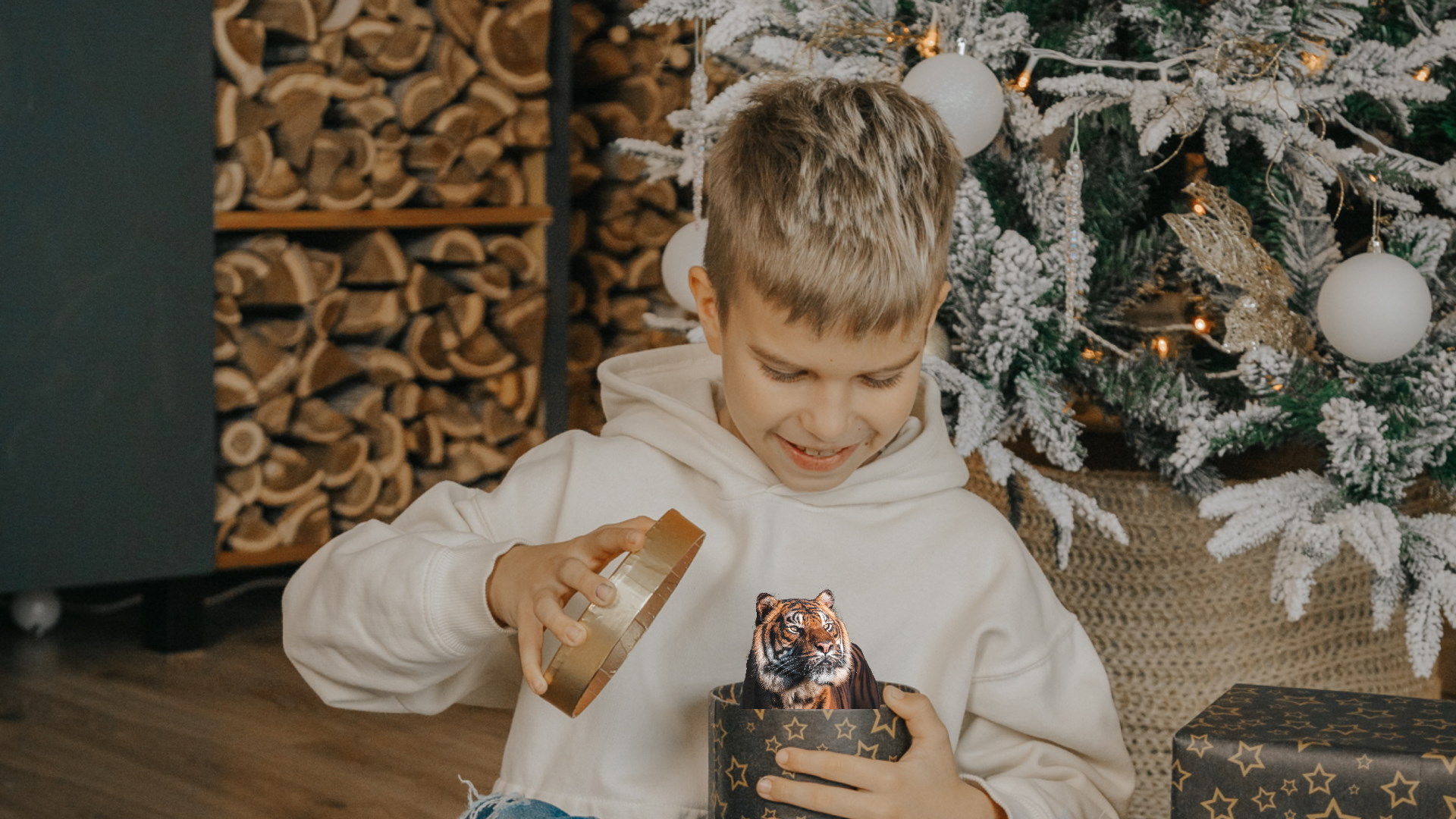 Christmas Gift Ideas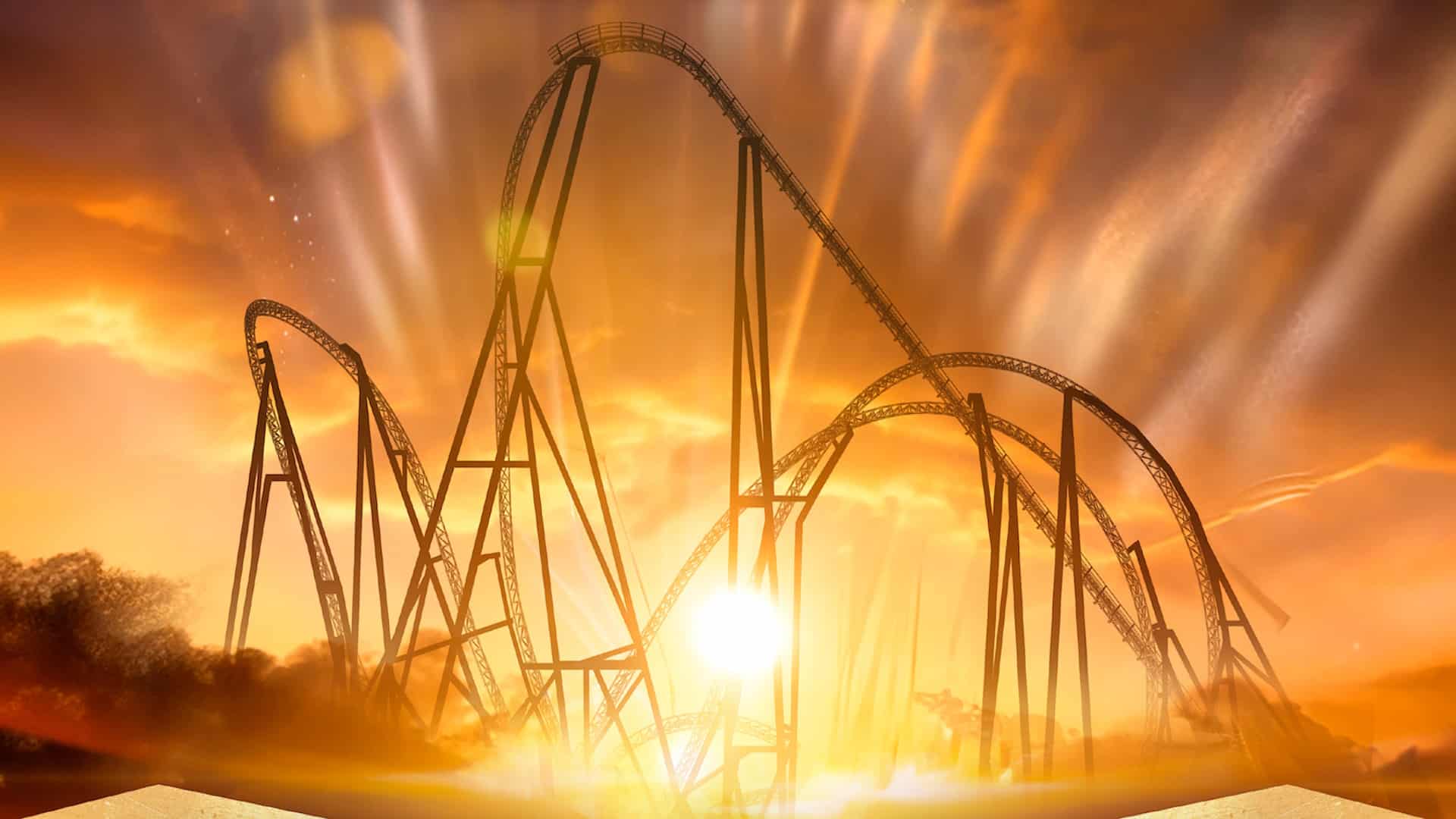 2 x 2024 Thorpe Park Tickets for Only £44.84
2 x 2024 Thorpe Park Tickets for Only £44.84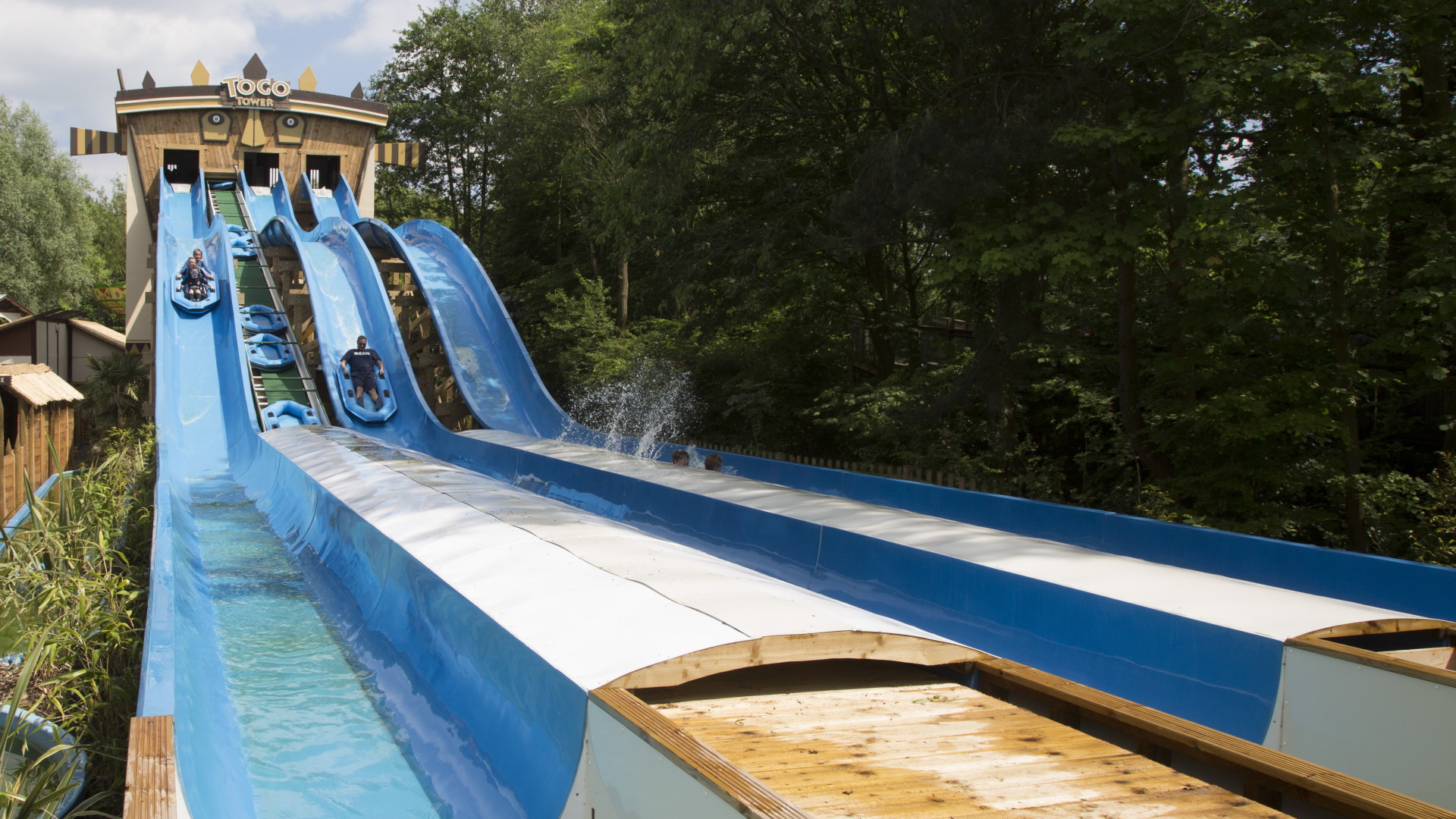 £39 Gulliver's Family Ticket
£39 Gulliver's Family Ticket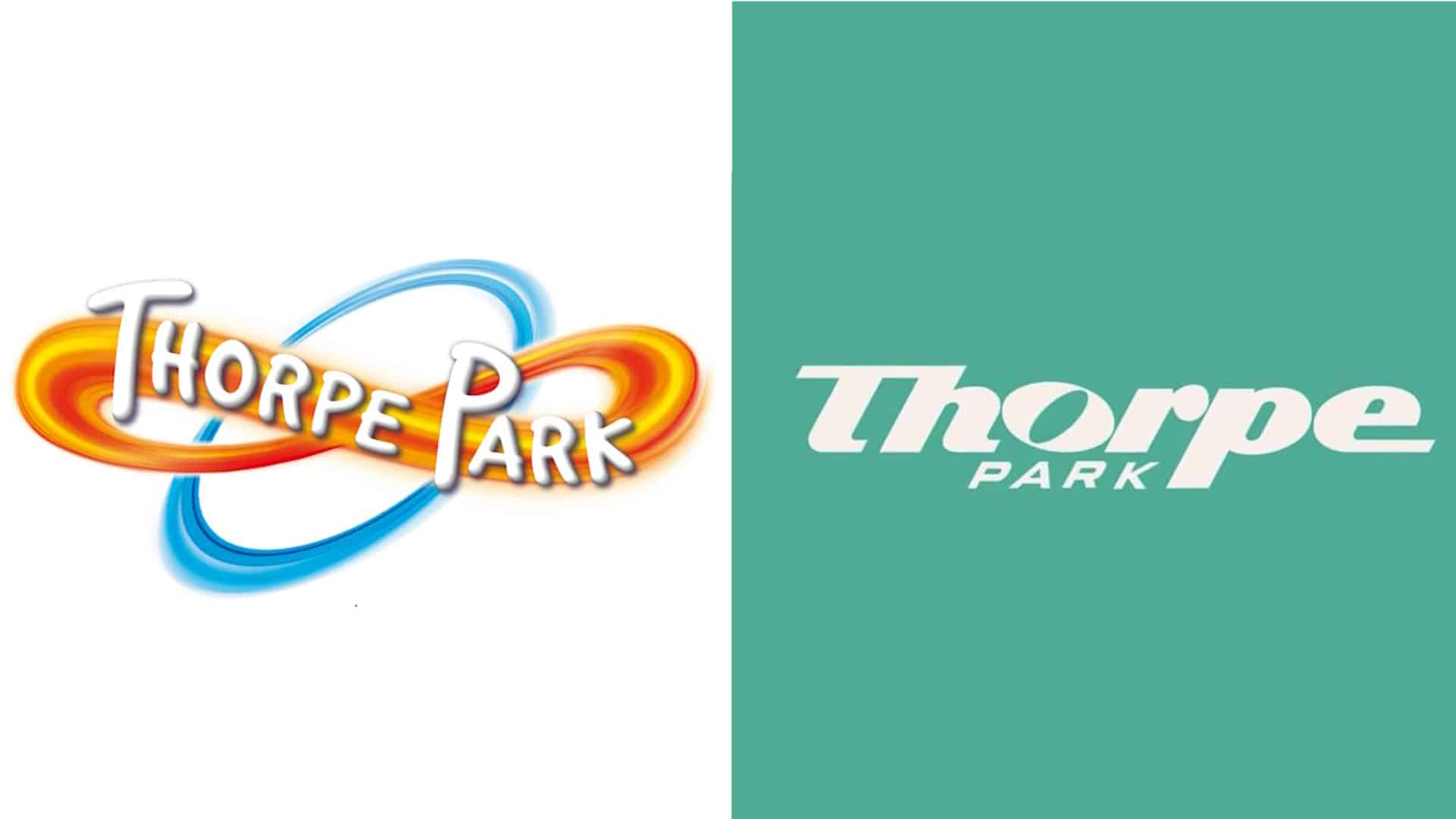 New Logo Revealed for Thorpe Park
New Logo Revealed for Thorpe Park
Attractions Near Me Offers
View More Discount Days Out at Attractions Near Me
Also, like our Facebook page for notification of any new offers Facebook.com/AttractionsNearMe
EXPIRED: Free National Trust Family Pass
was last modified:
October 22nd, 2023
by