Make great savings on your Family Days Out with Kids Pass, the UK's number 1 family savings pass!
Save on your Family Days Out
Over 1 million Kids Pass members are enjoying thousands of family-friendly exclusive offers at the UK's top attractions, cinemas, restaurants and UK holidays.
A Kids Pass membership can easily save a family between £500 and £1,000 per year with the savings a family can make on a single day out often covering the membership cost.
Easy to Use
Kids Pass is simple to use, you can either book your tickets using the Kids Pass website or if you are out and about use the Mobile App where you can also search for days out, redeem offers and find great family-friendly deals.
The Kids Pass TV Advert gives you an indication of the savings that can be made.
Kids Pass Membership Benefits
* Up to 57% off top UK attractions…
* Up to 40% off cinemas any day, any time, any film
* Up to 50% off UK and European family breaks
* Up to 25% off dining out
* Exclusive member offers
Fantastic Savings
Enjoy great savings on your family days out including discount tickets, exclusive offers, kids go free and more.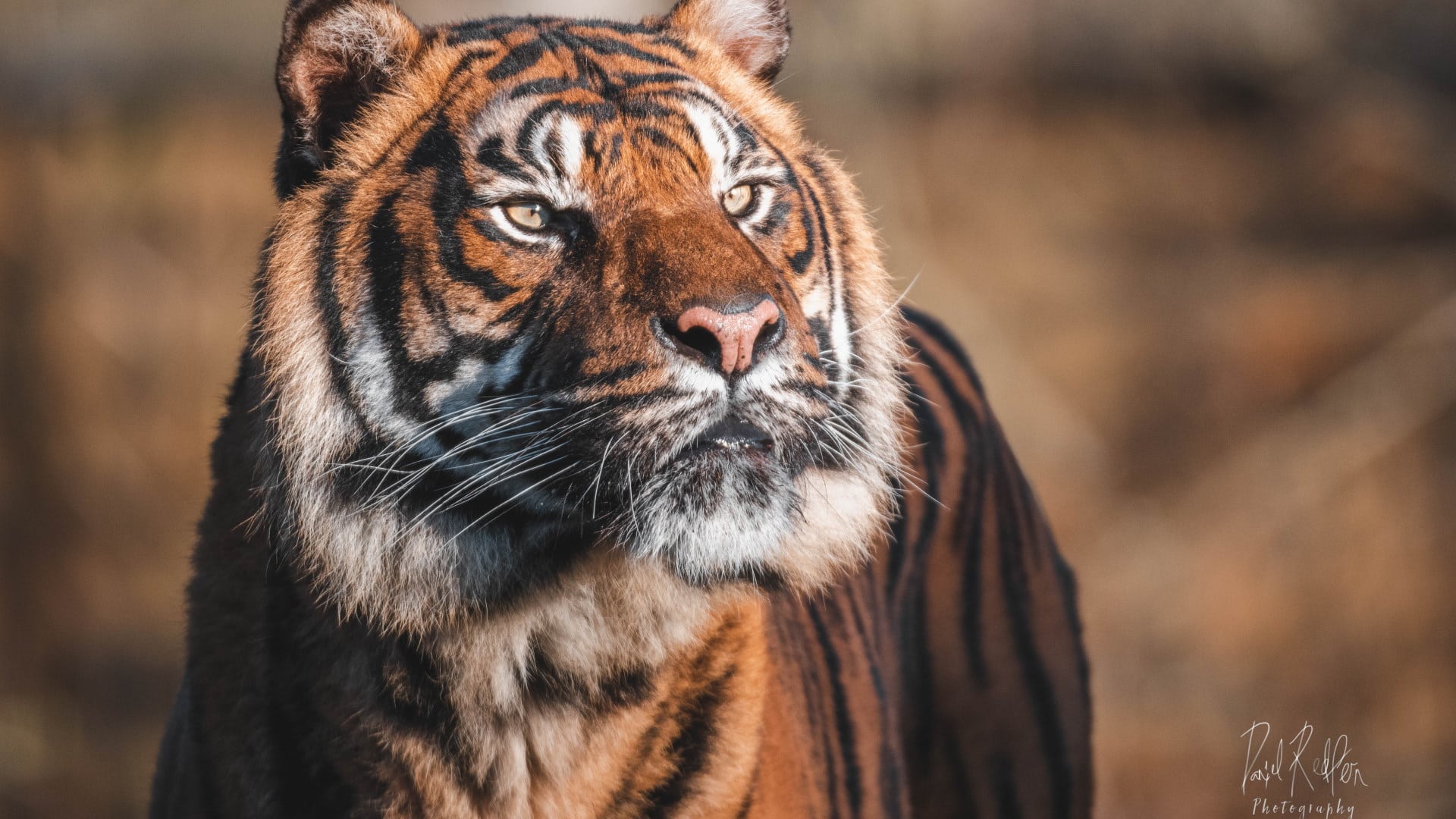 Children go Free at Oakwood Theme Park
Based in Pembrokeshire South Wales, Oakwood Theme Park is home to Megafobia one of the top-rated wooden roller coasters in the world. The park features a wide range of attractions suitable for all the family.
Kids pass members can get a free Children's ticket with each Standard Adult Ticket purchased.
Fantastic Savings at Yorkshire Wildlife Park
Located in Doncaster, South Yorkshire, and set across 70 acres of land, Yorkshire Wildlife Park is an incredible place to visit for a memorable family day out. It's home to almost 400 animals, including the only polar bears in the UK.
You can enjoy big savings on a day out at Yorkshire Wildlife Park thanks to Kids Pass.
Try Kids Pass for Only £1
For just £1 you can sign up for a Kids Pass trial membership and get an insight into just how much you can save on your family days out. You will gain instant access to 1000's of family-friendly offers.
Discounted Entry to The Big Sheep
Winners of Devon's Large Attraction of the Year, Come rain or shine this top family attraction has an action-packed programme of shows and attractions to keep everyone in the family entertained all day long. Many visitors return again and again because there is so much to pack into one day.
How does it work?
You pay only £1 for a 30-day trial, as you approach the end of your trial period you can choose whether you wish to cancel or continue your subscription.
During the 30-day trial, you have full access to all the offers on the Kids Pass app and website.
What does it get me?
Instant access to 1,000's of offers, including up to 40% off cinemas nationwide (7 days a week, adult and child), kids eat free at 1000's of restaurants, up to 57% off family days out including leading theme parks, and up to 10% off UK family breaks and up to 50% off Eurocamp holidays.
Does one membership cover the whole family?
Yes, one Kids Pass membership covers the entire household, that's Mum, Dad, all of your kids and Granny and Grandad too!
How do I use it?
You can download the free Kids Pass app from all major app stores, which is easy to navigate, or you can use the Kids Pass website to search for offers.
How do I redeem offers?
Most of the offers are completely digital meaning that tickets or promo codes can be sent straight to your phone, however, some tickets are still paper and will be posted to you via Royal Mail.
Kids Pass Terms and Conditions
Please note that a Kids Pass membership is an ongoing subscription service and will automatically renew at the end of your initial membership term at the stated fee at the time of registration.
You can cancel your membership at any time in accordance with the relevant terms and conditions but otherwise, your membership will continue to renew towards the end of each subsequent term until it is cancelled in accordance with these conditions.
Automatic renewal applies to all members where you have provided them with payment details. View the complete Kids Pass Terms and Conditions.
Attractions Near Me Offers
We regularly feature offers for discounted entry to Flamingo Land Resort. Check out our Featured Offers below: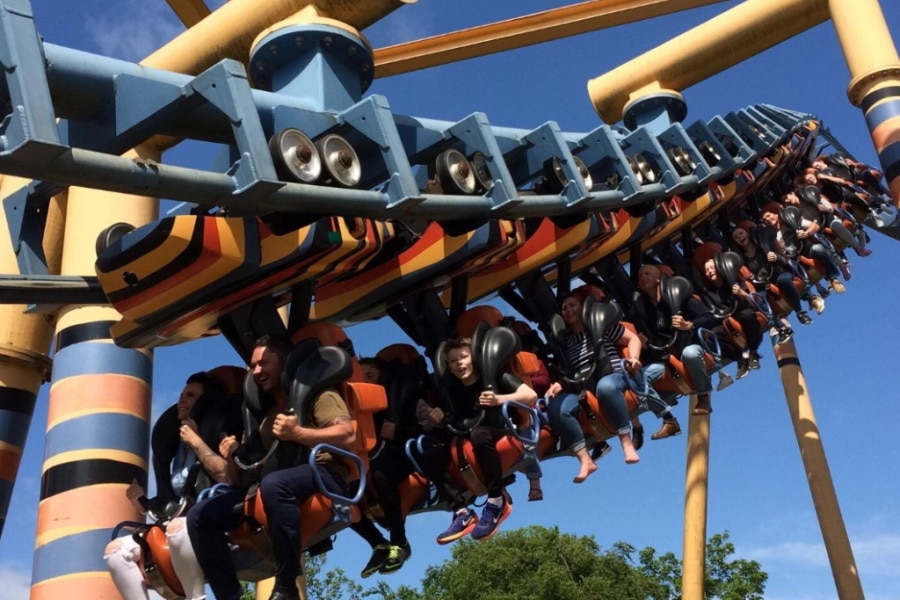 View All News and Active Offers
View All News and Active Offers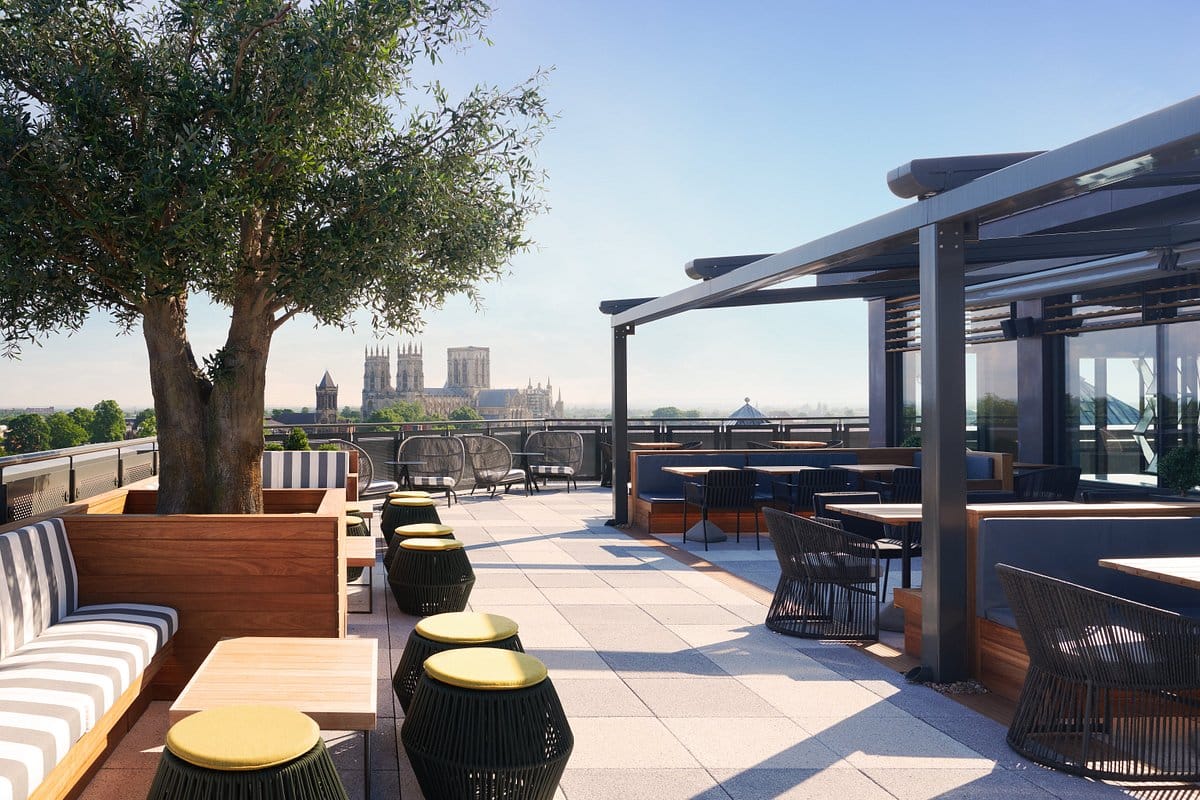 Malmaison Dine and Wine for 2 Gift Vouchers Only £69
Malmaison Dine and Wine for 2 Gift Vouchers Only £69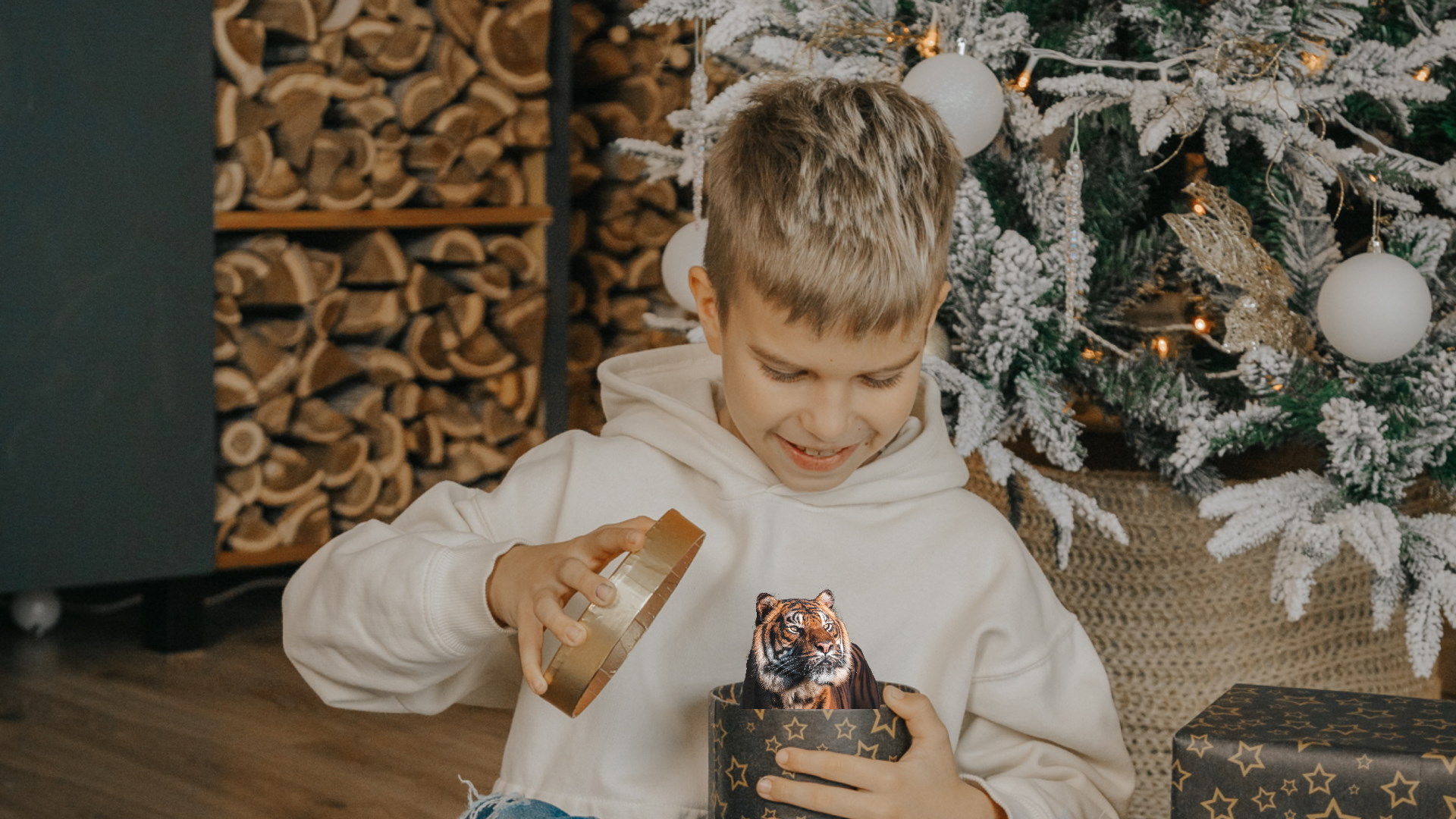 Christmas Gift Ideas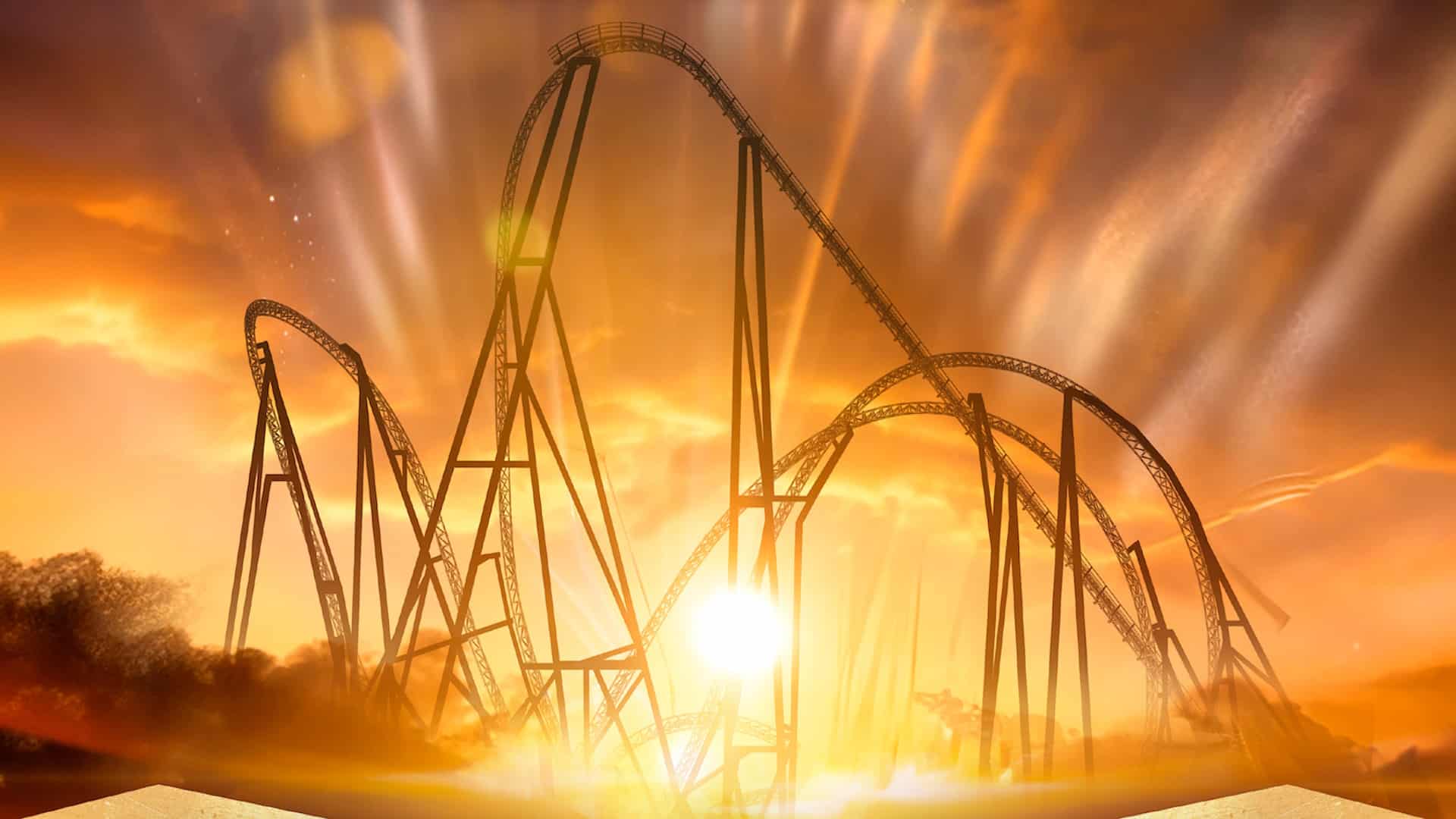 2 x 2024 Thorpe Park Tickets for Only £44.84
2 x 2024 Thorpe Park Tickets for Only £44.84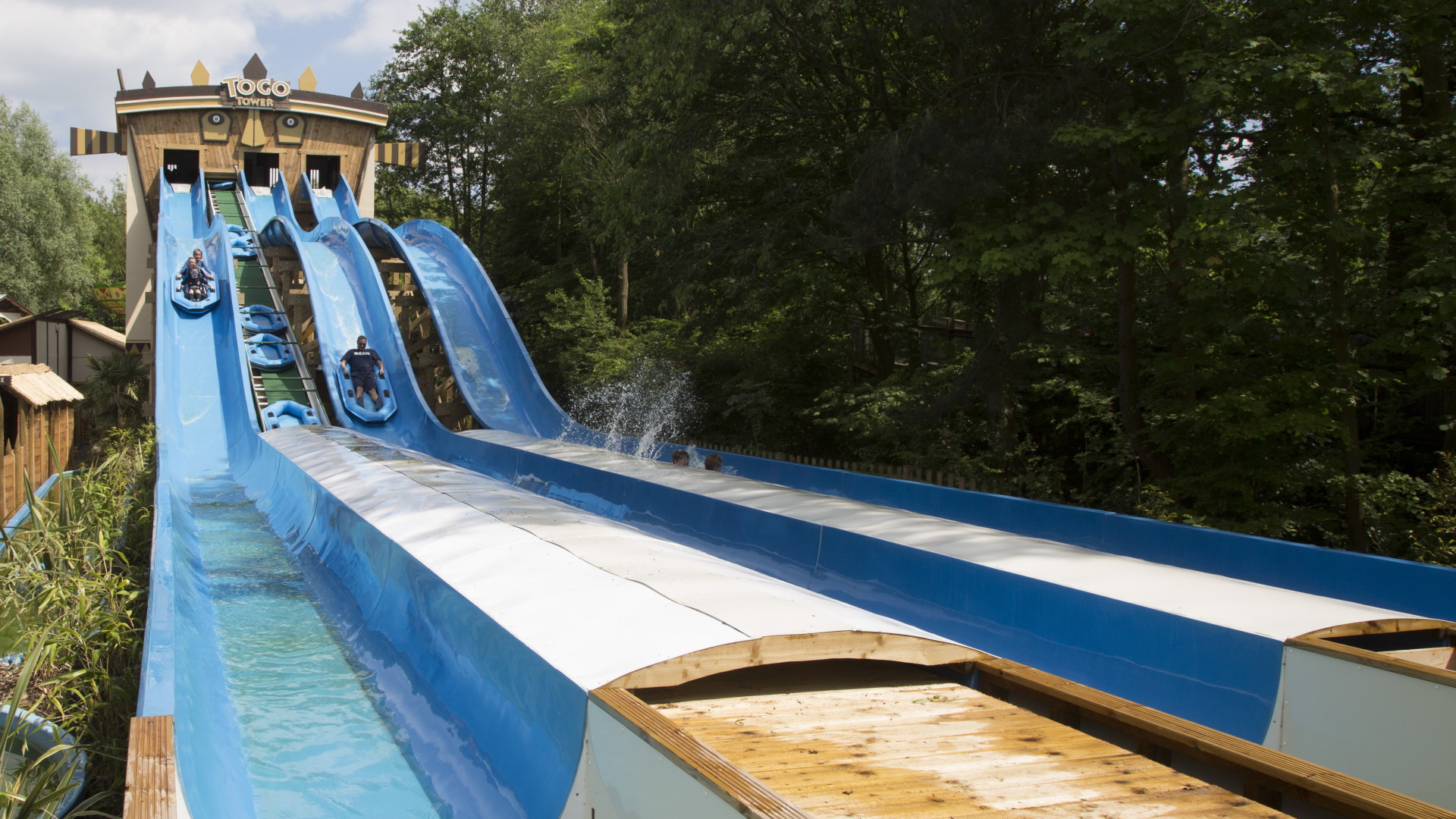 £39 Gulliver's Family Ticket
£39 Gulliver's Family Ticket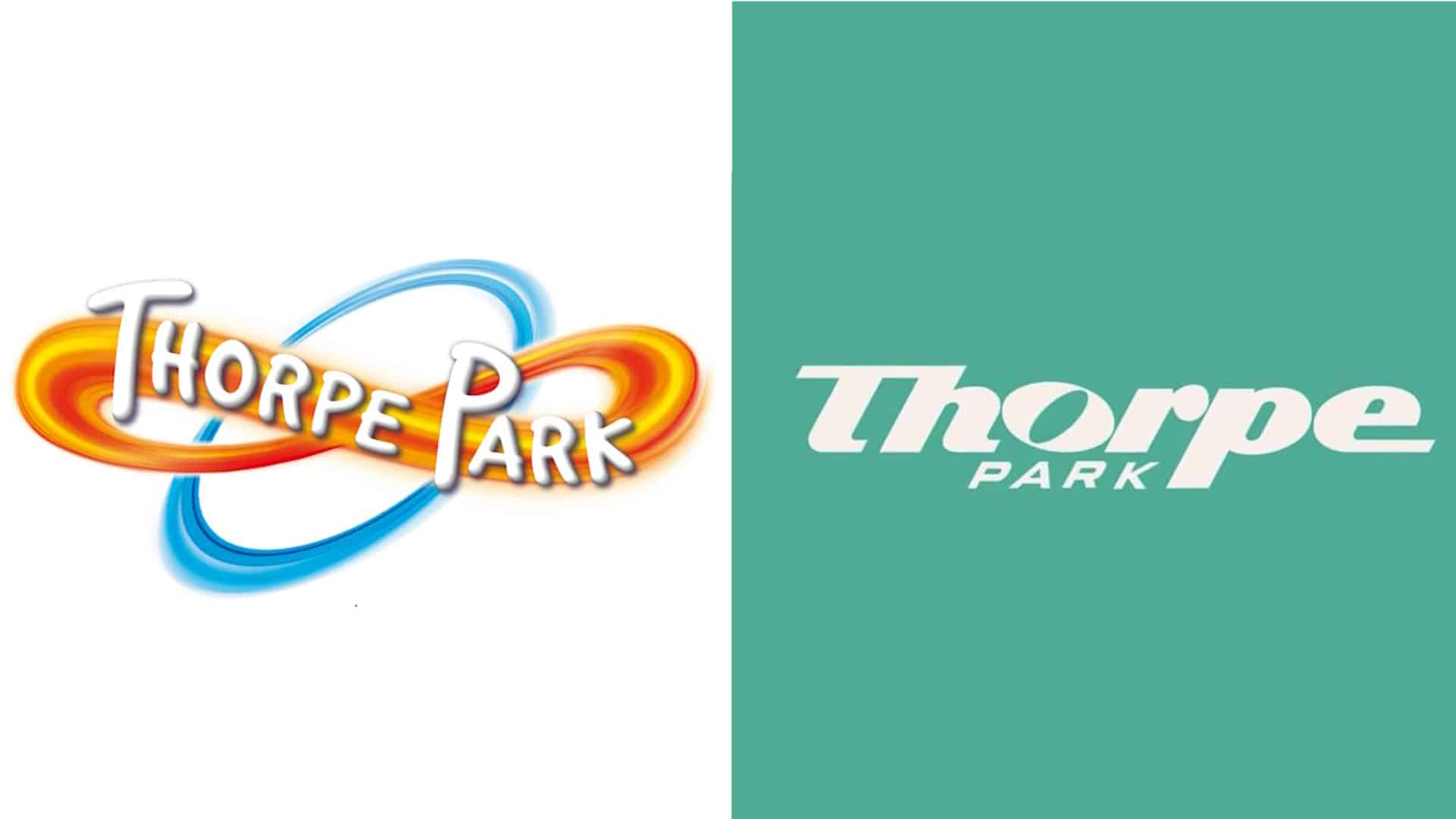 New Logo Revealed for Thorpe Park
New Logo Revealed for Thorpe Park
View More Discount Days Out at Attractions Near Me
Also, like our Facebook page for notification of any new offers Facebook.com/AttractionsNearMe
Disclaimer
Attractions Near Me will not be held responsible for any problems obtaining or using these vouchers. Ticket availability is not guaranteed. Please refer to our Terms and Conditions for further details.
Great Savings on your Family Days Out
was last modified:
November 29th, 2023
by