Enjoy a great value day out at Yorkshire Wildlife Park and as the sun sets the magic awakens, lend an ear to the animals as they tell their tales a this one off Night at the Zoo Special Event.
Yorkshire Wildlife Park
Yorkshire Wildlife Park brings families in touch with some of the world's most beautiful and at-risk species. With nearly 400 animals and 70 different species of animal, Yorkshire Wildlife Park is a fantastic place to experience a truly breathtaking walkthrough wildlife adventure. Pick up a child's ticket to Yorkshire Wildlife Park including 'A Night at the Zoo' Special Event and a full days entry to the park for only £10.00, or an adult ticket for £12.00, saving over 50% on the regular price!
A Night at the Zoo
Get wild and enjoy an unforgettable date night or family trip to Yorkshire Wildlife Park, with tickets to the spectacular 'A Night at the Zoo' event. The event offers extended opening hours at the top wildlife attraction in Doncaster, providing a unique opportunity to see some of the world's rarest and most at-risk animals after hours!
See the Animals in a Whole new Light!
See the sun set beyond Into Africa as the majestic Lions call in the night. Explore Project Polar and watch the Bears dive in for an evening swim, or delve into the deep jungle of South America as the primates swing in the final glimmers of summer sun.
Animals are usually most vocal at dawn and dusk, so this event will give you a unique opportunity to see your favourite creatures in a way you may never have before. It really is a must for any budding wildlife photographers!
Buy Your Half-Price Tickets
You'll get daytime admission, plus the opportunity to explore the park right up until 9.30pm. Also included is live entertainment from 4.30-8.30pm.
Your Half-Price Ticket Includes:
⭐ A full days admission to Yorkshire Wildlife Park
⭐ Experience the park in a whole new light
⭐ Listen to the tales of the Animals
⭐ Live entertainment from 4:30pm – 8:30pm
⭐ Explore the Park until 9:30pm
⭐ All included in with you half-price ticket
Family-Friendly Entertainment
Put some pow in your summer with a ticket to A Night at the Zoo at Yorkshire Wildlife Park! There will be lots of family-friendly entertainment.
Enjoy a days entry to the Yorkshire Wildlife Park, where you can enjoy a day of wild adventure ahead of the evening's musical magic.
Experience a roaring event full of family fun and unforgettable moments.
Animals at Yorkshire Wildlife Park
There's a wide range of animals to see at Yorkshire Wildlife Park. Lion Country houses a pride of thirteen African lions who live happily, roaming their nine-acre reserve at Yorkshire Wildlife Park.
Into Africa is an immersive reserve with amazing views of some amazing African animals. The landscaped reserve is home to Ostrich, Antelope, Giraffe and endangered Grevy's Zebra. With the animals roaming together, into Africa is the closest to a view over the Savannah that you will find outside Africa itself.
Most of the animals at the park are either endangered or threatened, Yorkshire Wildlife Park works closely with charities to help the conservation of endangered species in the wild and captivity.
Land of the Tiger
Land of the Tiger is home to endangered Amur tigers and their cubs. Featuring two pools, a waterfall and a 150-metre walkway for visitors, Land of the Tiger is one of the largest tiger exhibits in Europe, immersing you into the world of the Amur Tiger!
Attractions Near Me – Featured Offers
Looking for the best-priced tickets for a specific attraction? View our Best Value UK Theme Park Tickets page or view all Current Offers for UK Attractions.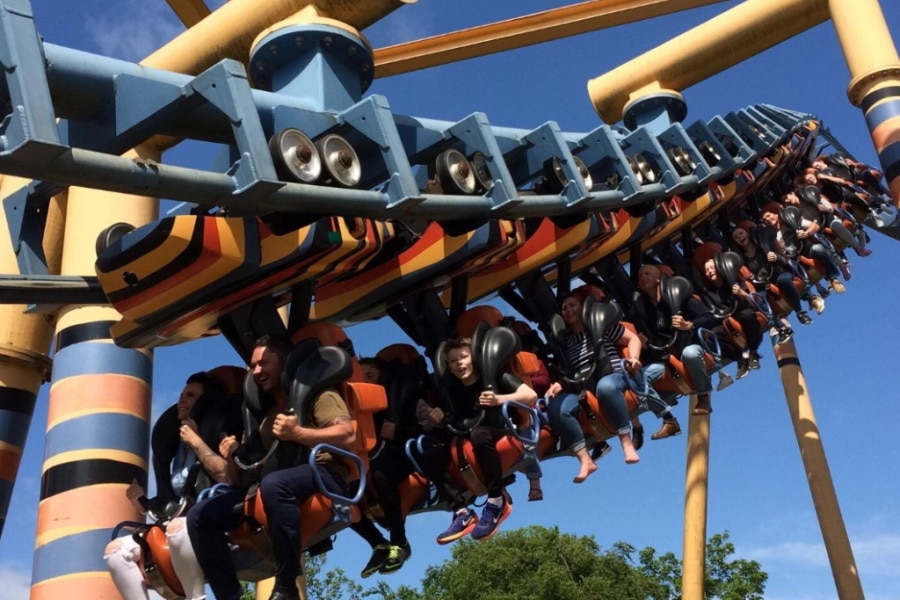 View All News and Active Offers
View All News and Active Offers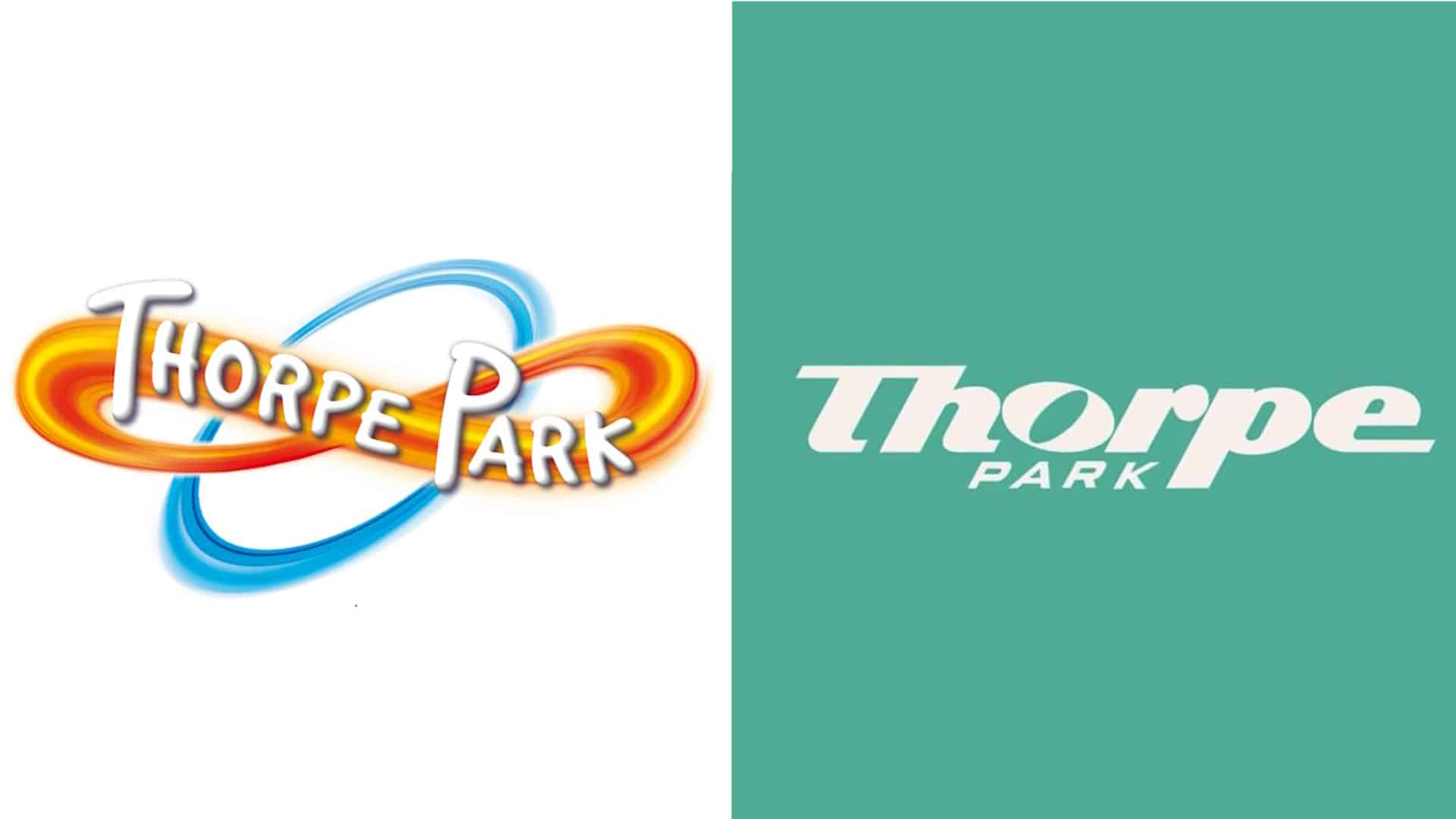 New Logo Revealed for Thorpe Park
New Logo Revealed for Thorpe Park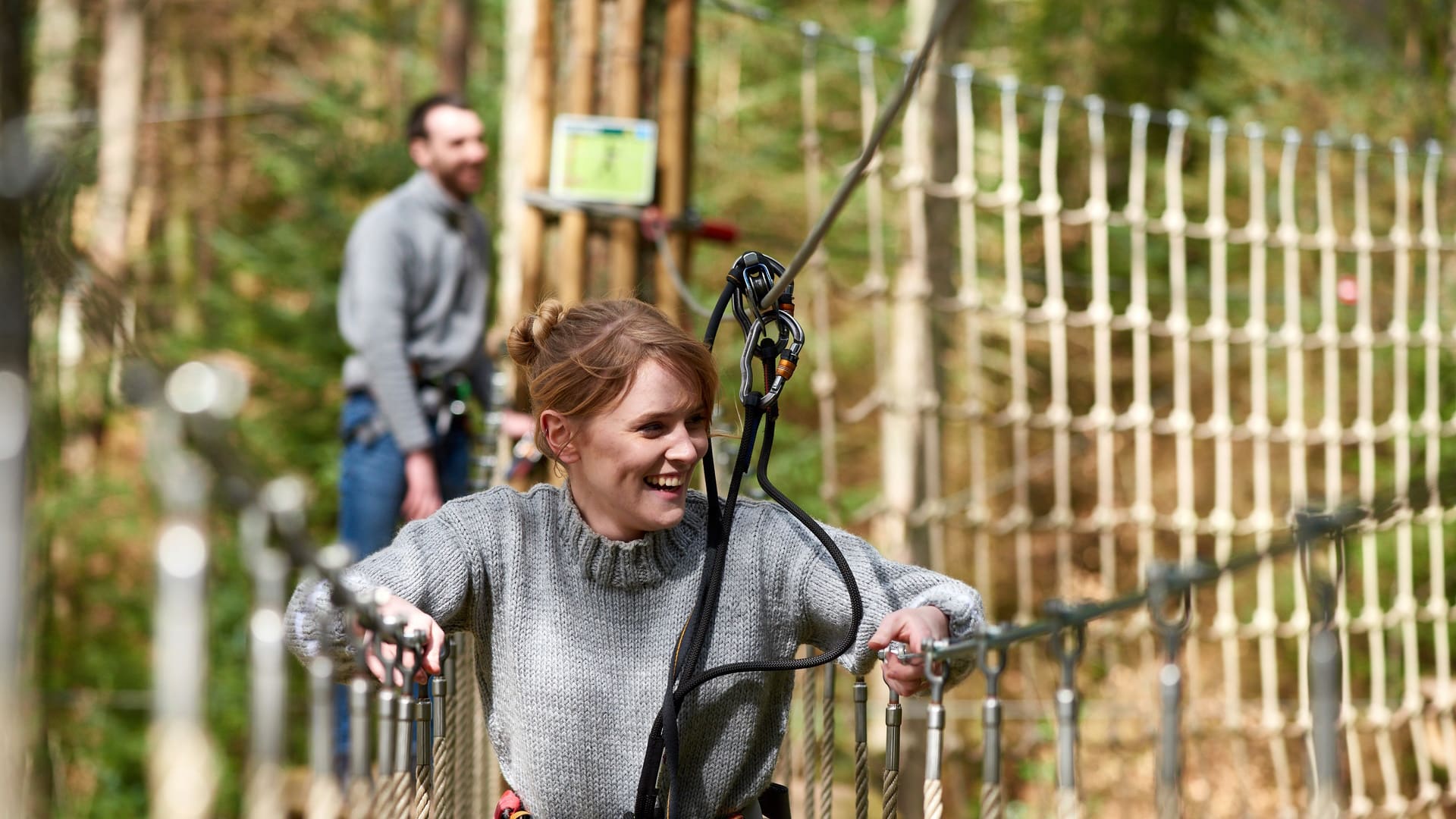 Go Ape 4 for 3 Experience Voucher Promotion
Go Ape 4 for 3 Experience Voucher Promotion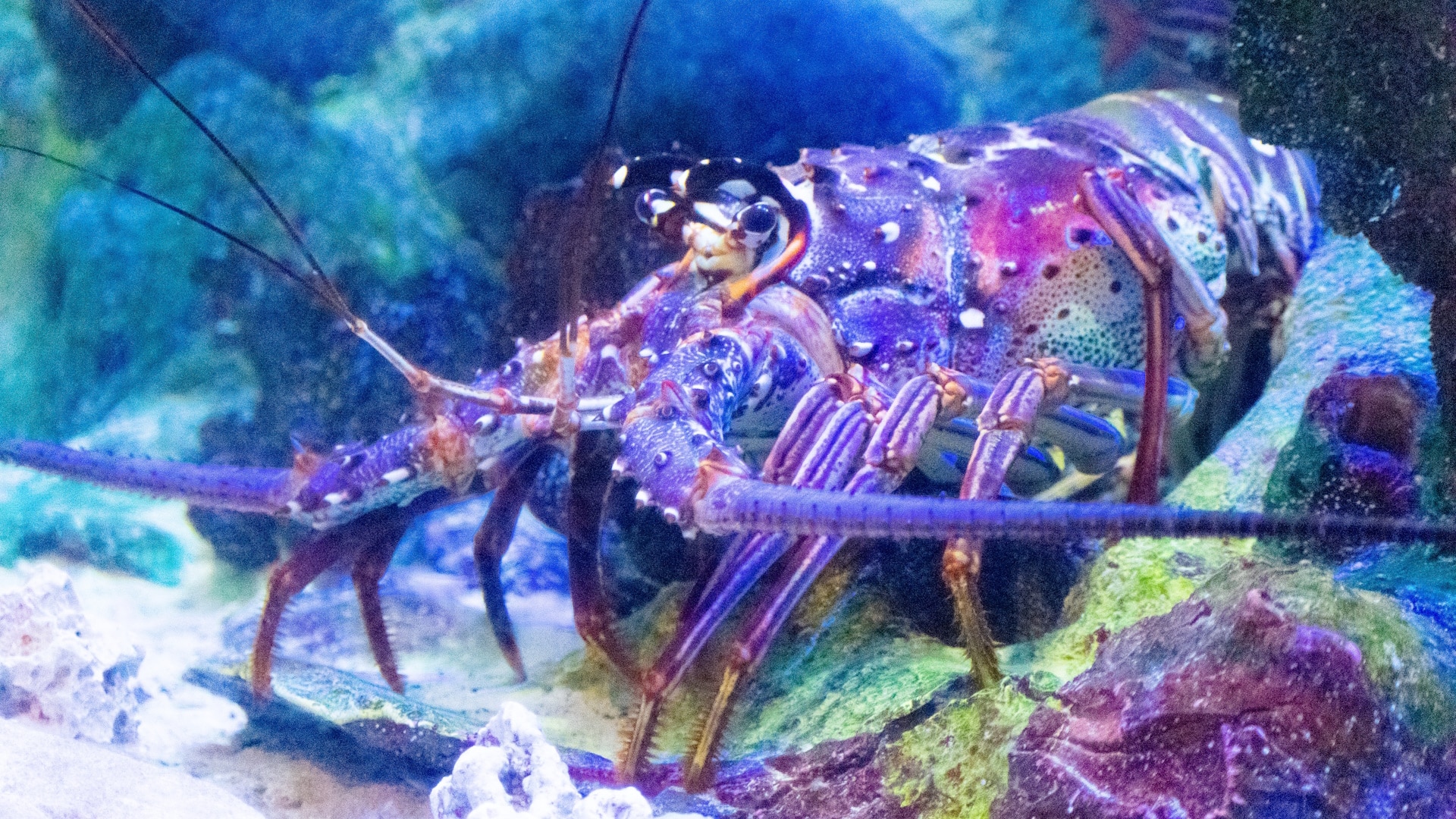 Half-Price Family Pass for Whitby's New Marine Discovery Centre
Half-Price Family Pass for Whitby's New Marine Discovery Centre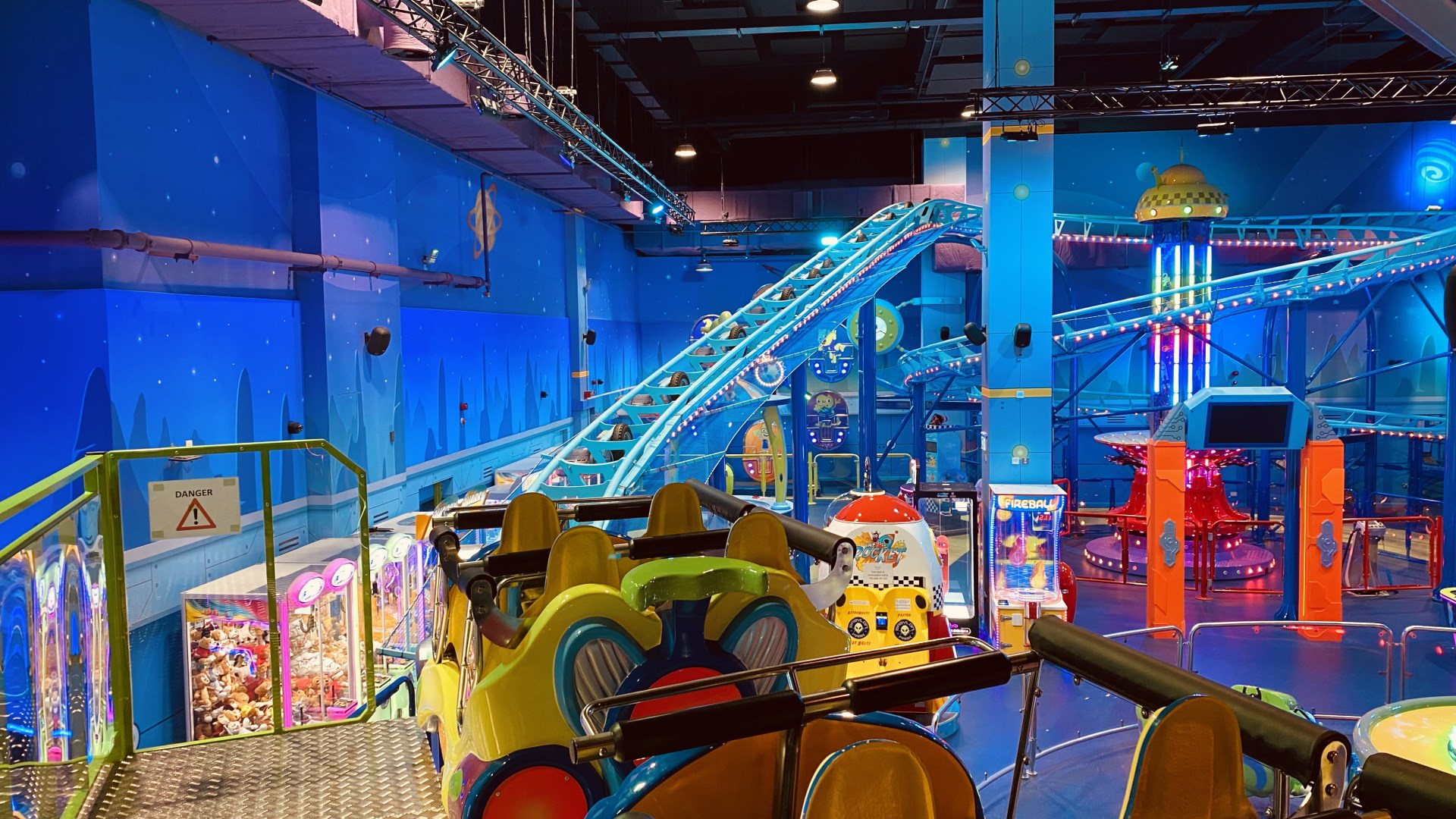 Babylon Park Discount Unlimited Rides and Games Passes
Babylon Park Discount Unlimited Rides and Games Passes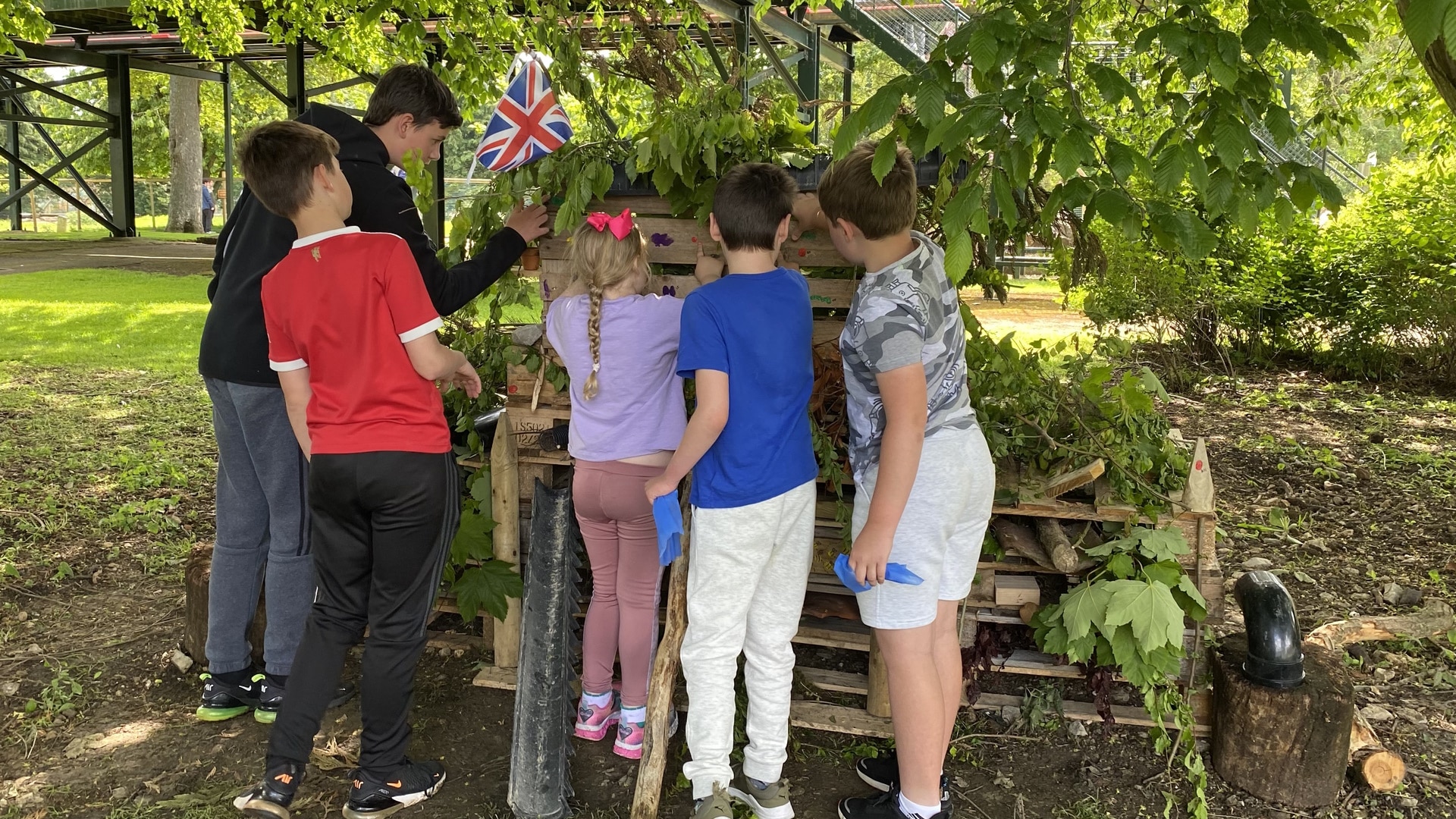 101 Activities for Families
101 Activities for Families
Attractions Near Me Offers
View More Discount Days Out at Attractions Near Me
Also, like our Facebook page for notifications of any new offers Facebook.com/AttractionsNearMe
EXPIRED: Half-Price Entry to Yorkshire Wildlife Park and A Night at the Zoo
was last modified:
July 26th, 2023
by