Enjoy unlimited rides as you experience the enchanting world of the North Yorkshire Moors Railway! Step back in time as you embark on a journey through the stunning landscapes of the North Yorkshire Moors.
All Aboard! Exploring the North Yorkshire Moors Railway
This historic heritage railway is a must-visit destination for both train enthusiasts and nature lovers alike. With its charming steam trains, picturesque stations, and breathtaking scenery, the North Yorkshire Moors Railway (NYMR) promises a delightful adventure that will transport you to a bygone era.
Journey through Time: The Magical North Yorkshire Moors
Prepare to be captivated by the magical charm of the North Yorkshire Moors. As you board a vintage steam train, you'll be transported back to a time when travel was a leisurely and luxurious experience. Sit back and relax as the train chugs along through rolling hills, charming villages, and vast moorland.
The ever-changing scenery will leave you in awe, from the vibrant purple heather in the summer to the golden hues of autumn. Immerse yourself in the rich history of the region as you journey through time on this unforgettable railway adventure.
Unveiling the Wonders of the Moors
As the train chugs along, you'll have the opportunity to explore the wonders of the North Yorkshire Moors. Disembark at the various stations along the route and discover hidden gems that will leave you spellbound. Explore the historic market town of Pickering, with its charming shops and traditional tea rooms. Visit Goathland, famous for its appearance as Hogsmeade Station in the Harry Potter films.
Don't forget to stop at Grosmont, where you can witness the fascinating workings of the locomotive depot. With so much to see and do, you'll be spoiled for choice at every stop along the way.
Buy Your Great Value Pass
This fantastic value offer gives one adult and unlimited children 12 months rides on the famous North Yorkshire Steam Railway for only £45!
The great value ticket offer allows you to explore the whole of our heritage railway, between Pickering and Whitby, and starts from the first day you choose to visit.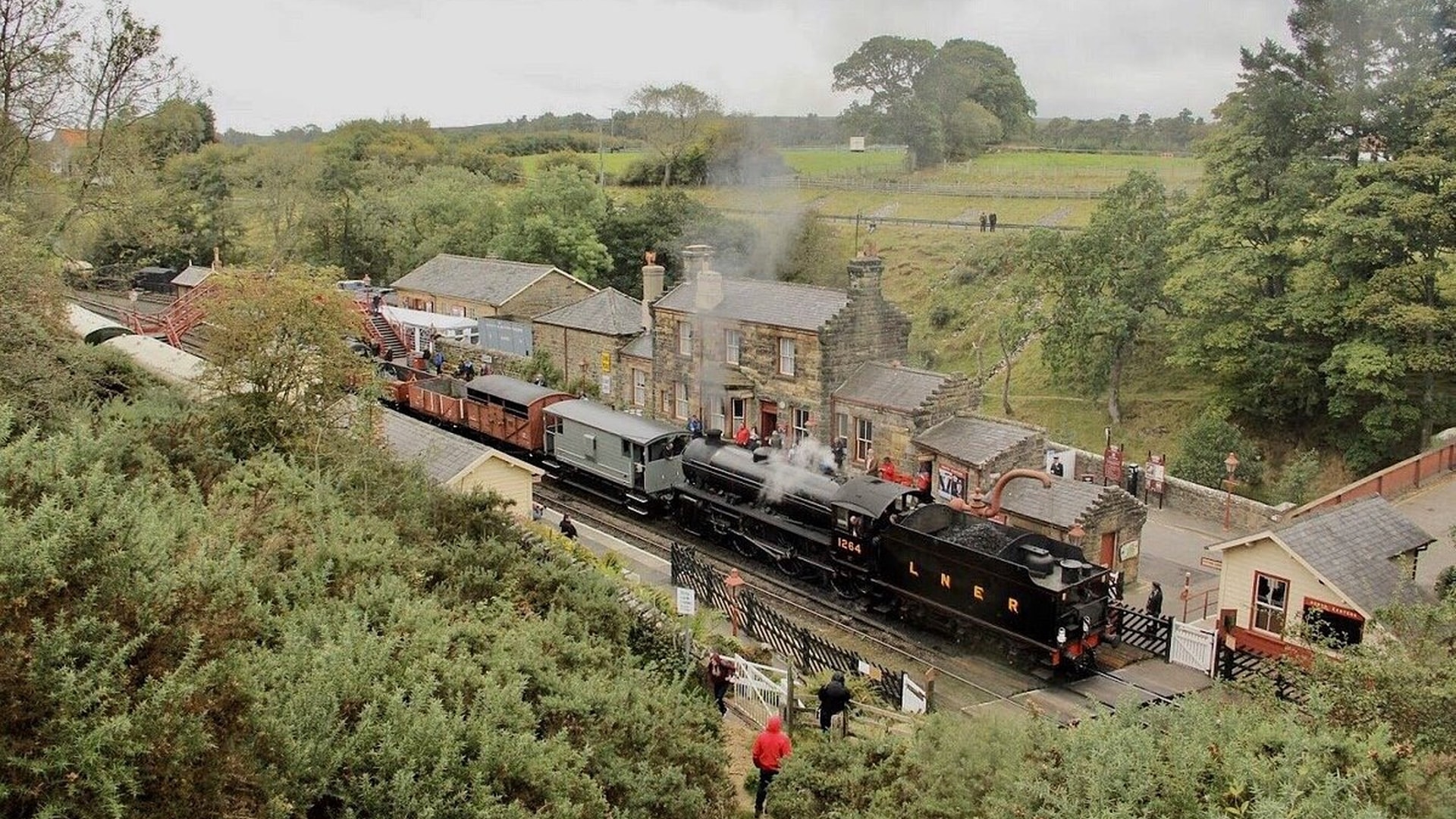 Attractions Near Me – Featured Offers
Looking for the best-priced tickets for a specific attraction? View our Best Value UK Theme Park Tickets page or view all Current Offers for UK Attractions.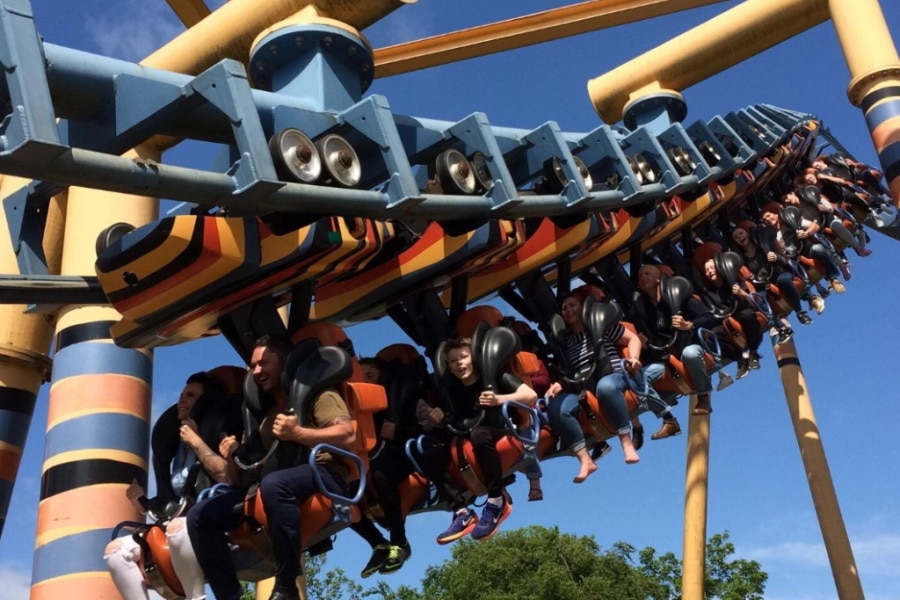 View All News and Active Offers
View All News and Active Offers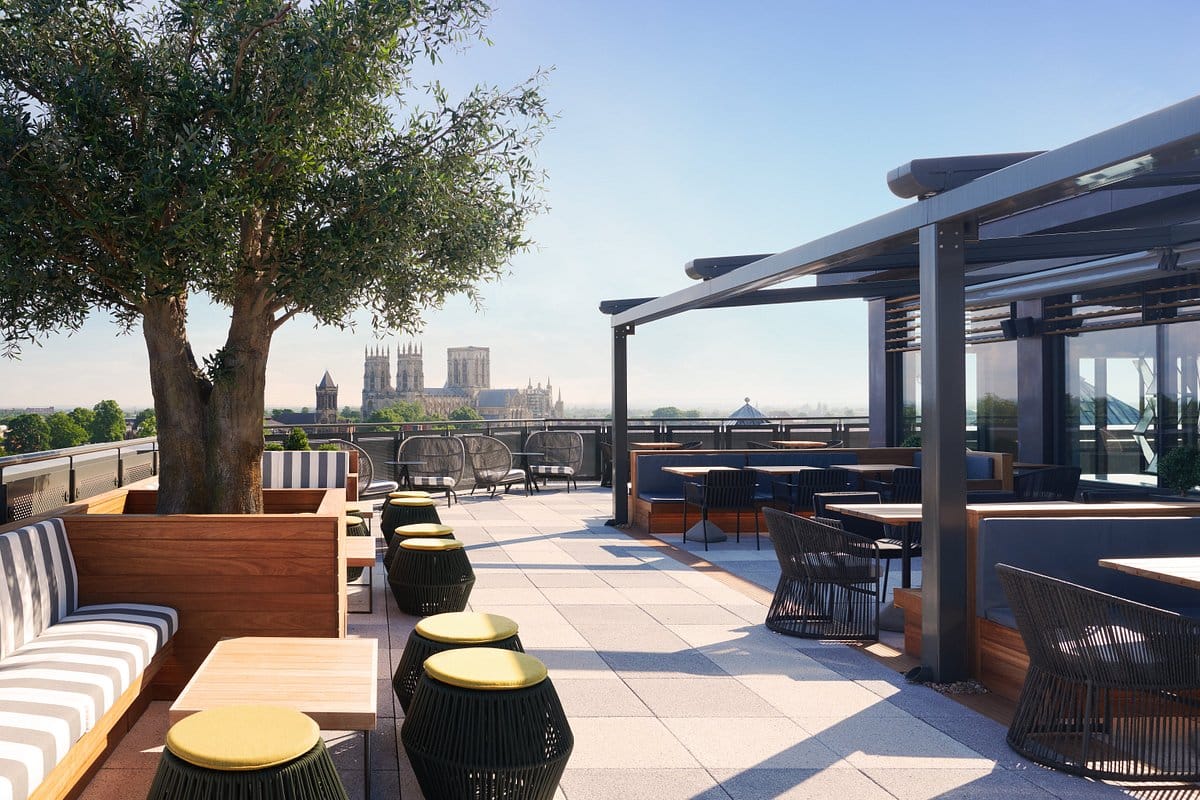 Malmaison Dine and Wine for 2 Gift Vouchers Only £69
Malmaison Dine and Wine for 2 Gift Vouchers Only £69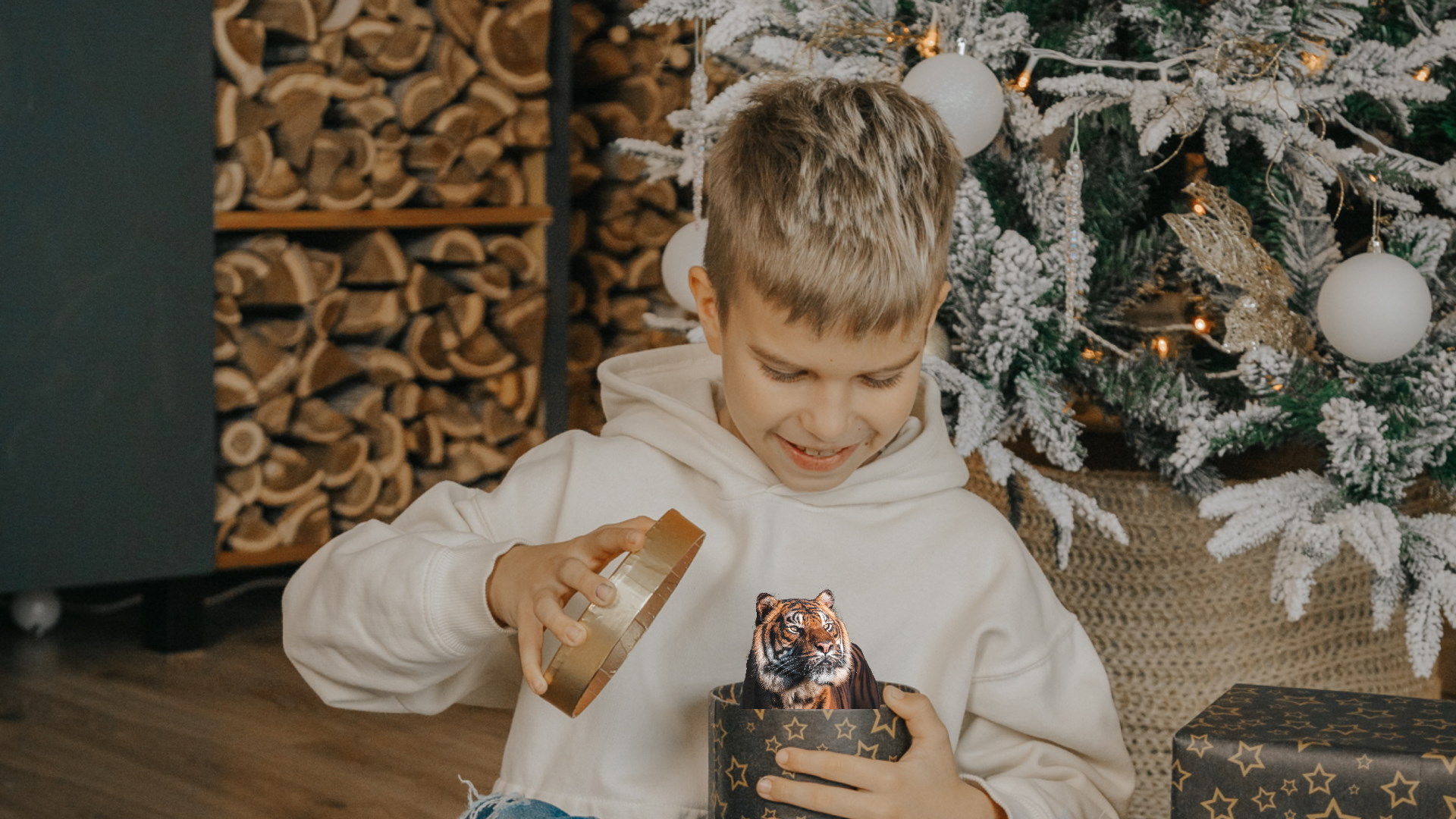 Christmas Gift Ideas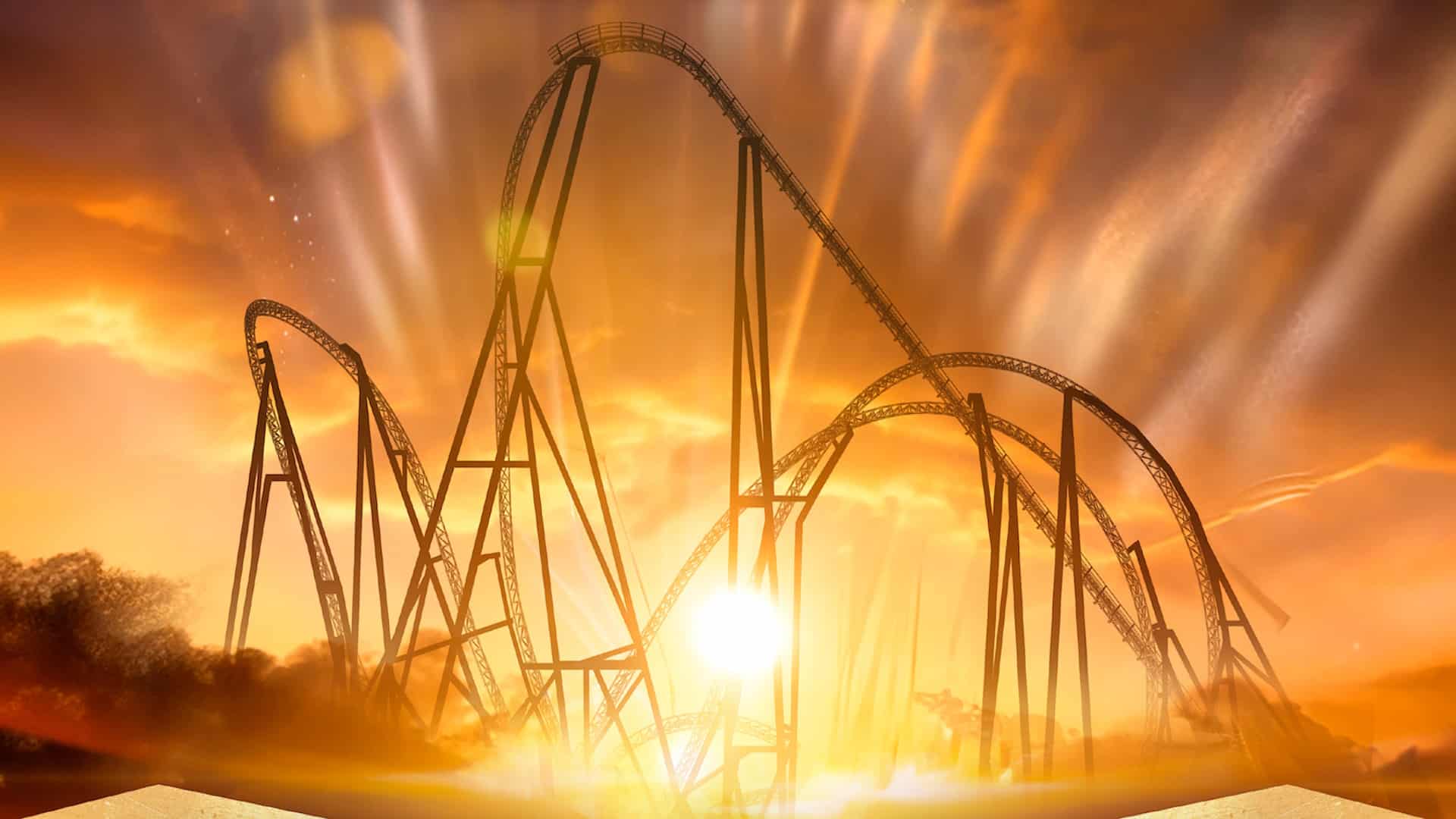 2 x 2024 Thorpe Park Tickets for Only £44.84
2 x 2024 Thorpe Park Tickets for Only £44.84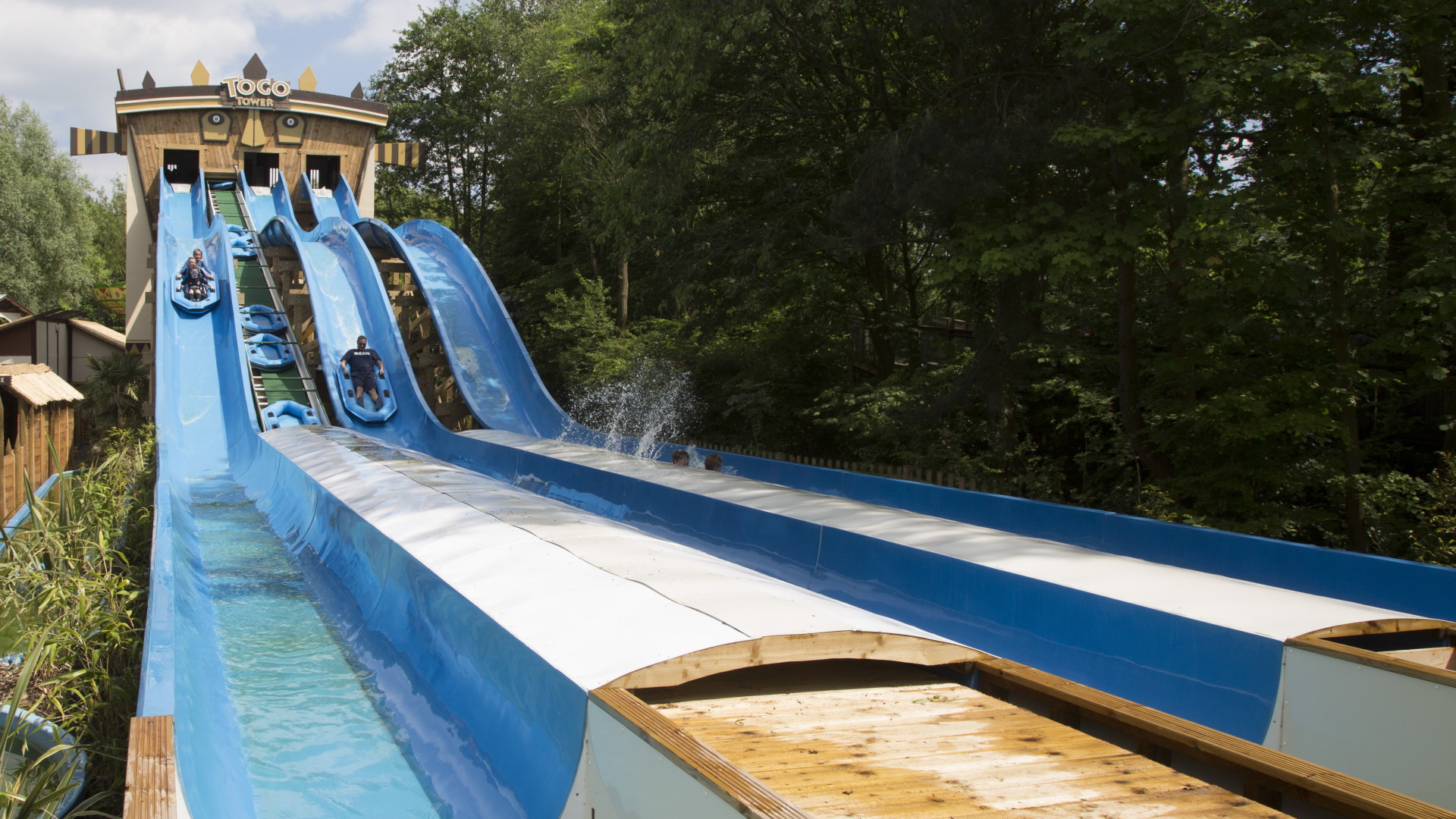 £39 Gulliver's Family Ticket
£39 Gulliver's Family Ticket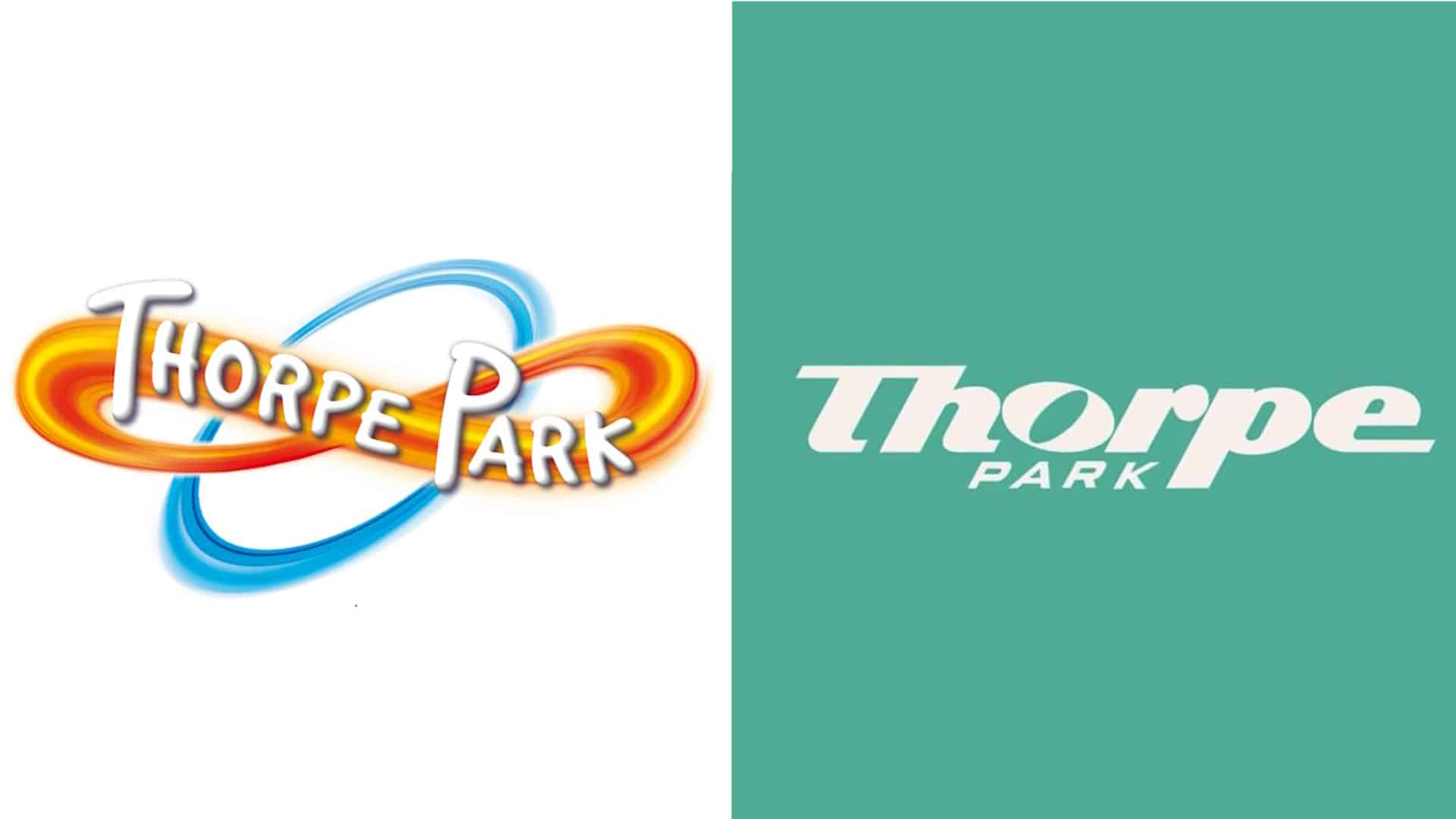 New Logo Revealed for Thorpe Park
New Logo Revealed for Thorpe Park
Attractions Near Me Offers
View More Discount Days Out at Attractions Near Me
Also, like our Facebook page for notifications of any new offers Facebook.com/AttractionsNearMe
NYMR Single Parent Family Annual Pass Only £45
was last modified:
November 18th, 2023
by