Nestled in the picturesque village of Ripley in North Yorkshire, Ripley Castle is a true gem waiting to be explored.
Step into History at Ripley Castle
With its rich history, stunning architecture, and breathtaking gardens, Ripley Castle offers a magical experience that will transport you to another time and place. Whether you are a history enthusiast, a nature lover, or simply seeking a unique and memorable adventure, Ripley Castle is sure to captivate your imagination and leave you in awe.
Ripley Castle's Royal Connections
Discover Ripley Castle's royal connections and walk in the footsteps of kings and queens. Over the centuries, this historic castle has played host to numerous members of the royal family, leaving behind a legacy that still resonates today. King Edward VII and Queen Alexandra were frequent visitors, and their presence can still be felt in the opulent State Bedroom, where they once stayed. Queen Mary, the grandmother of Queen Elizabeth II, also graced Ripley Castle with her presence, leaving a mark on its rich history. As you explore the castle, imagine the grandeur and glamour of these royal visits, and let the stories of the past transport you to a bygone era.
Deer Park and Castle Grounds
No visit to Ripley Castle would be complete without a stroll into the deer park. Some of the oak trees are one thousand years old, and they still look magnificent with their impressive girth and gnarled branches. You will see plenty of wildlife on your way around the deer park including fallow deer, rabbits, squirrels, heron, Canada and greylag geese, mallards, pheasants, woodpeckers and more. The park walk takes you around the castle's large ornamental lake, across the waterfall and into the deer park itself.
Buy Your Half-Price Family Pass
Vouchers include a tour of Ripley Castle, as well as access to the grounds and gardens.
Please note, the voucher is for 2 adults but children under the age of 12 can visit for free.
Attractions Near Me – Featured Offers
Looking for the best-priced tickets for a specific attraction? View our Best Value UK Theme Park Tickets page or view all Current Offers for all UK Attractions.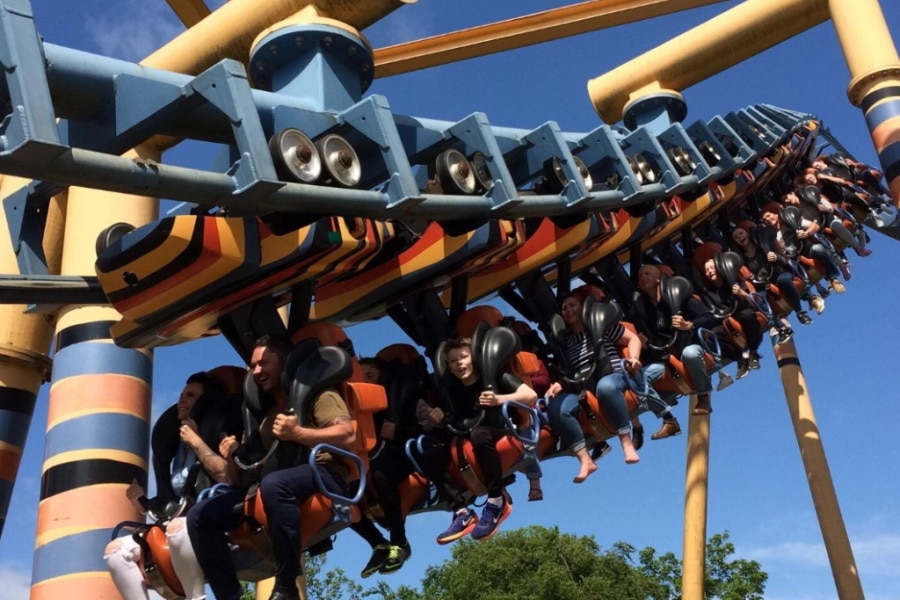 View All News and Active Offers
View All News and Active Offers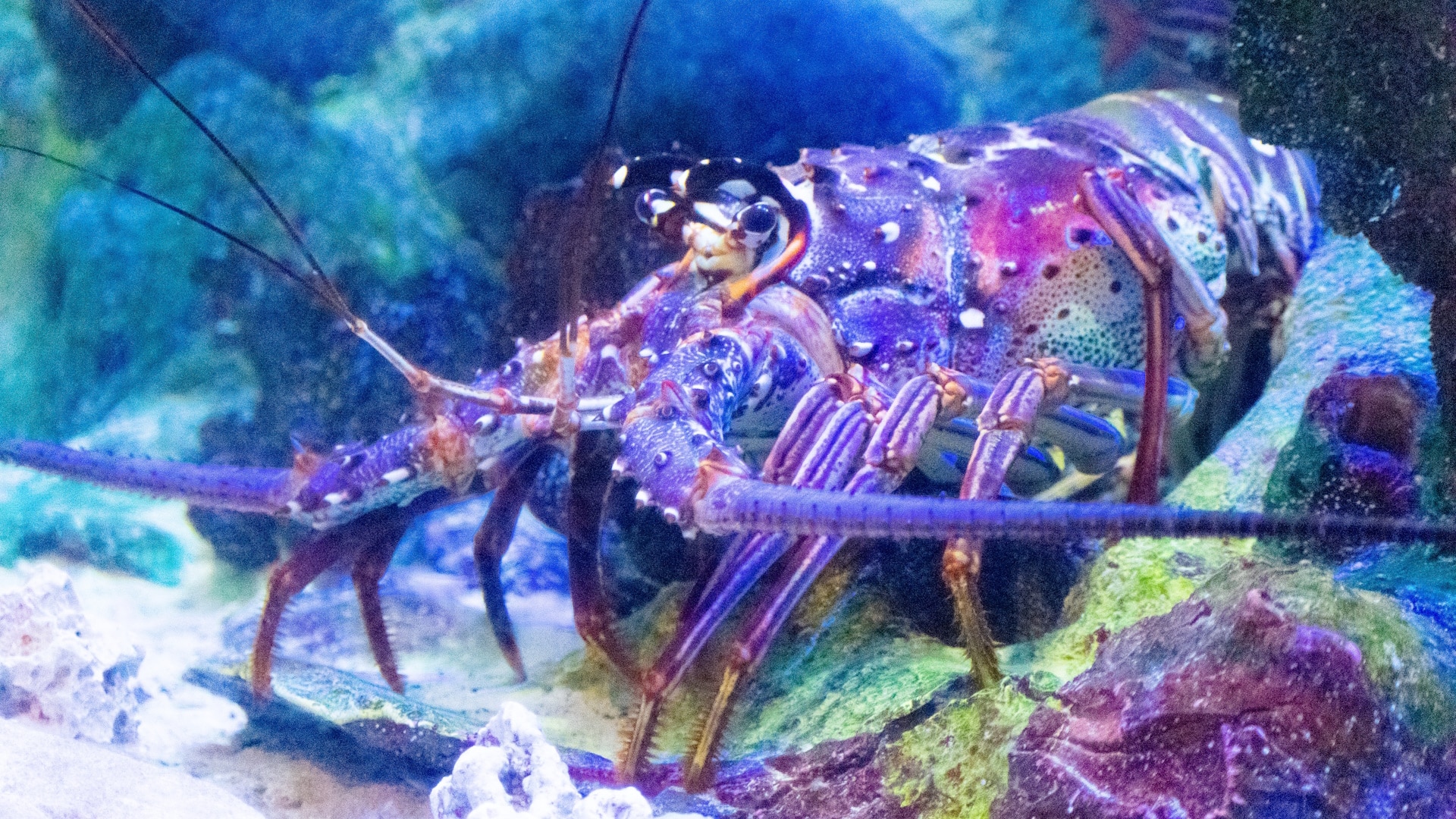 Half-Price Family Pass for Whitby's New Marine Discovery Centre 5/5 (1) 5/5 (1)
Half-Price Family Pass for Whitby's New Marine Discovery Centre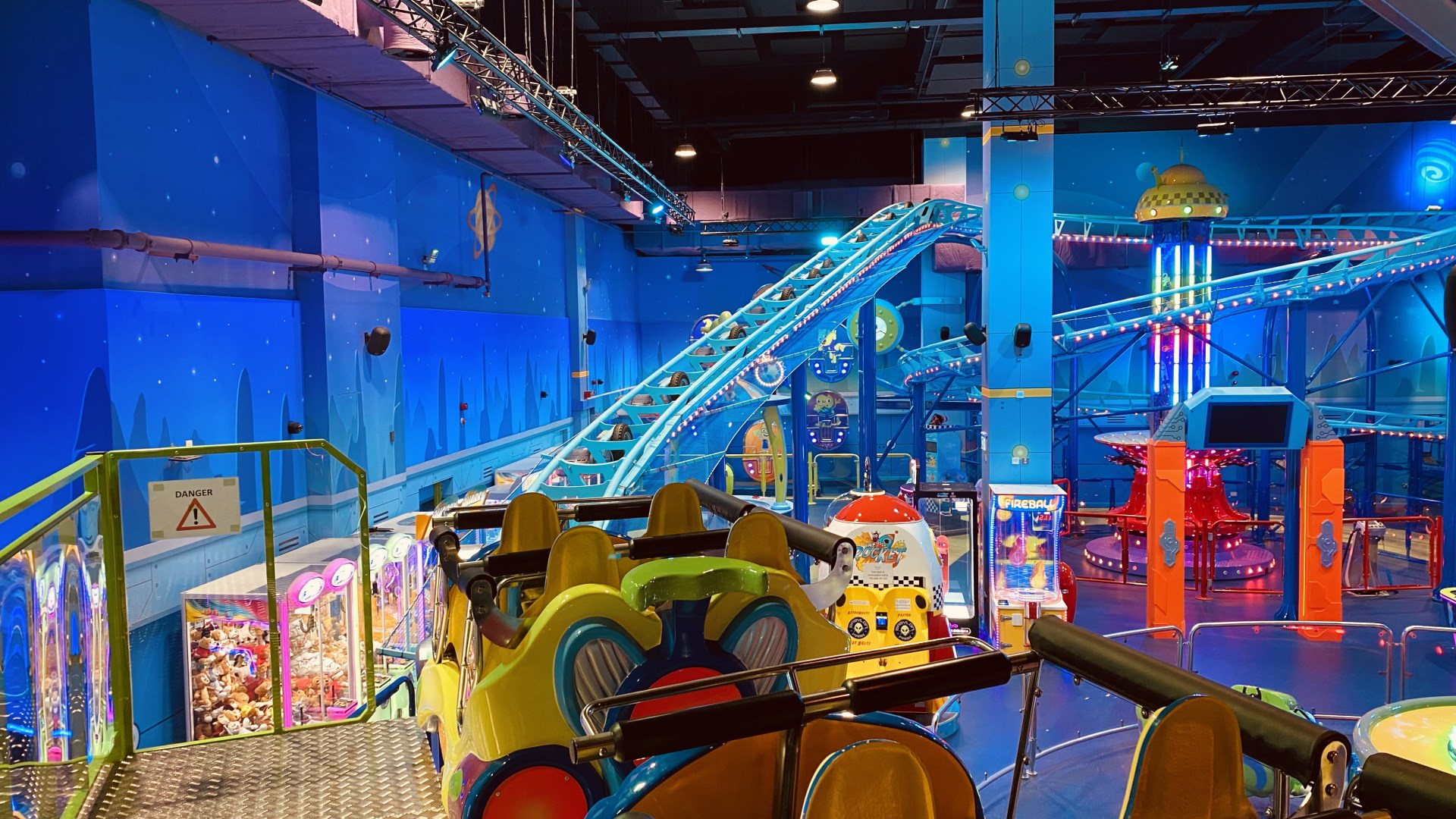 Babylon Park Discount Unlimited Rides and Games Passes 5/5 (4) 5/5 (4)
Babylon Park Discount Unlimited Rides and Games Passes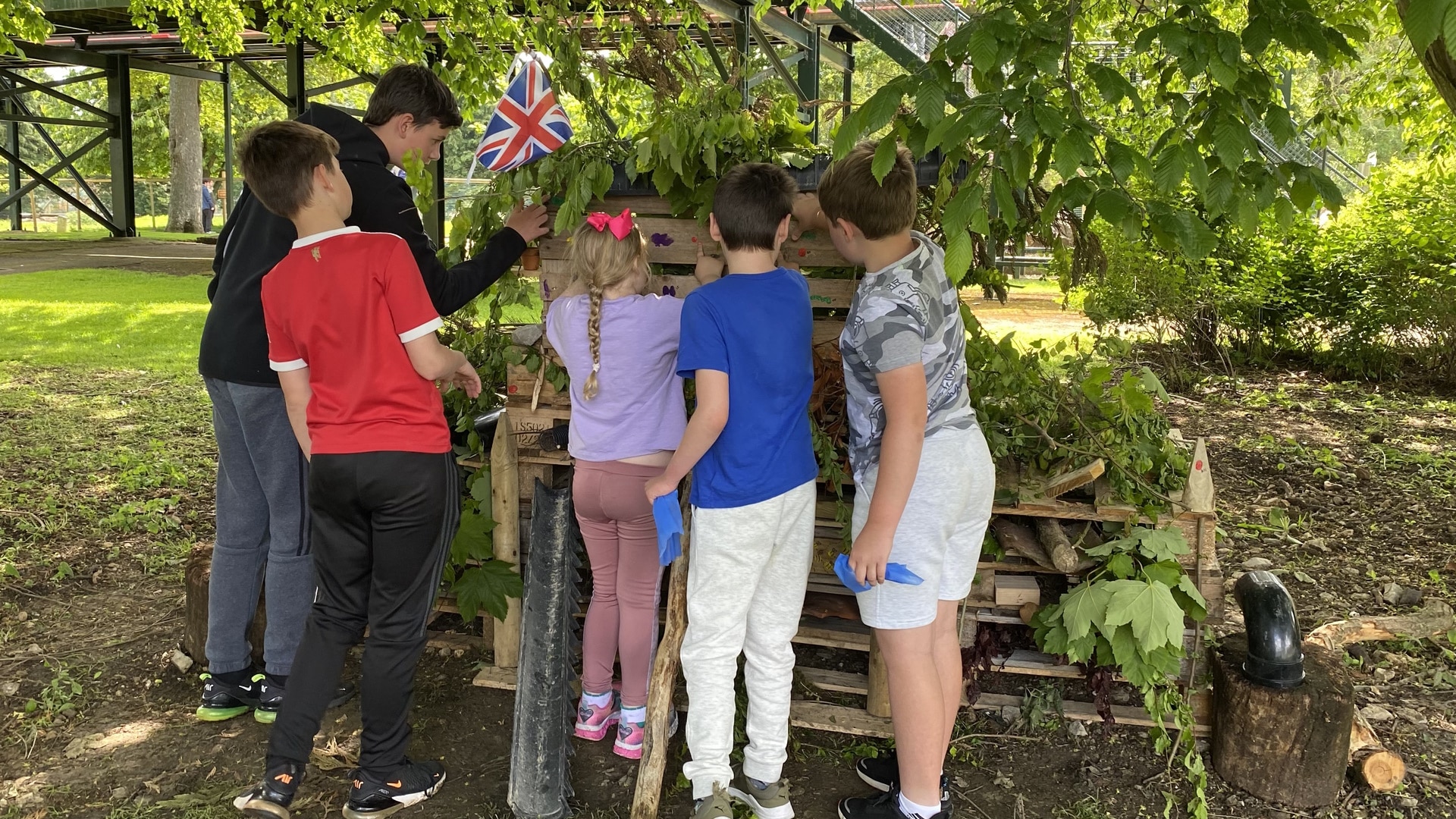 101 Activities for Families 5/5 (5) 5/5 (5)
101 Activities for Families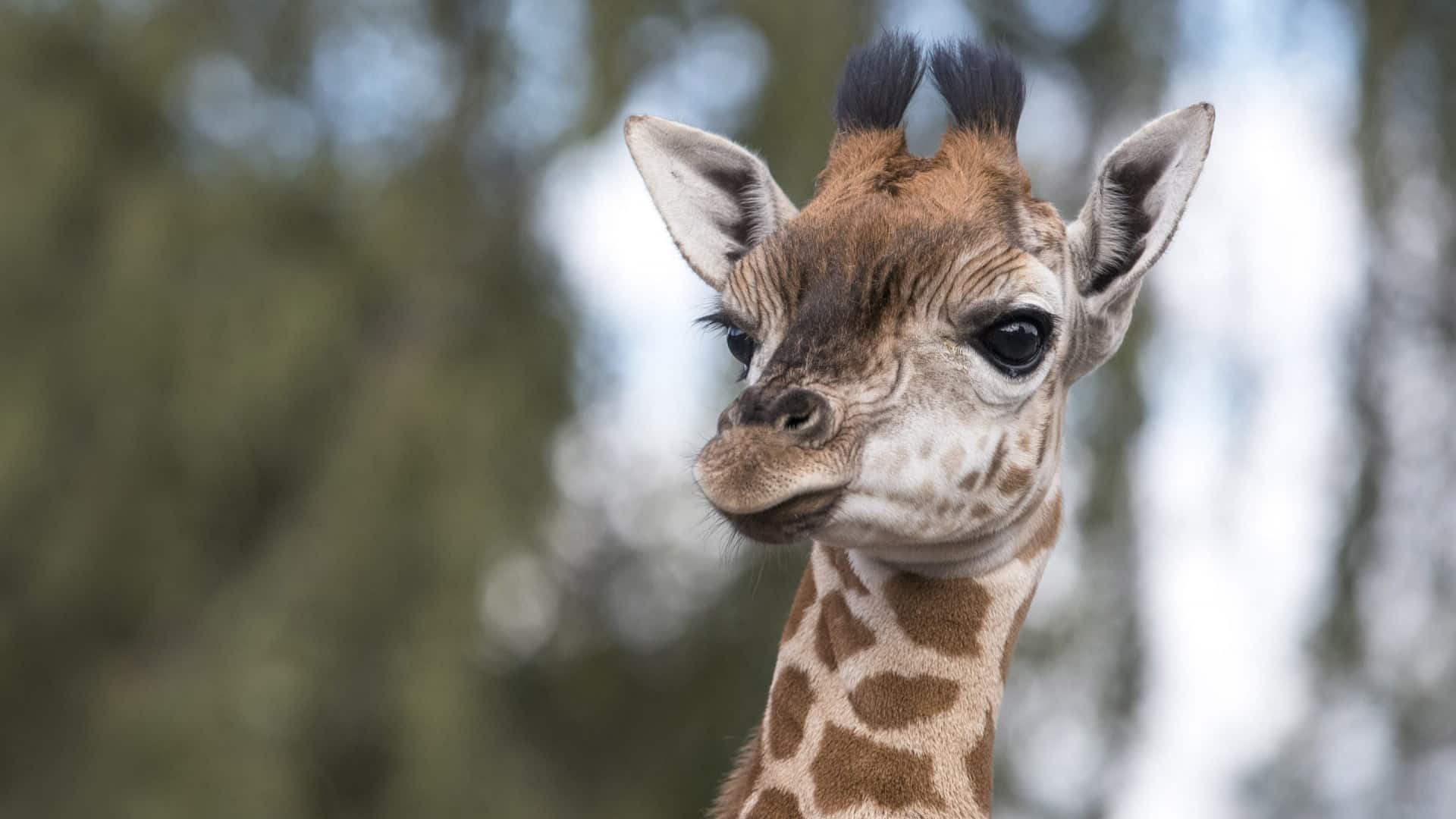 Free Return Visits to West Midland Safari Park 5/5 (6) 5/5 (6)
Free Return Visits to West Midland Safari Park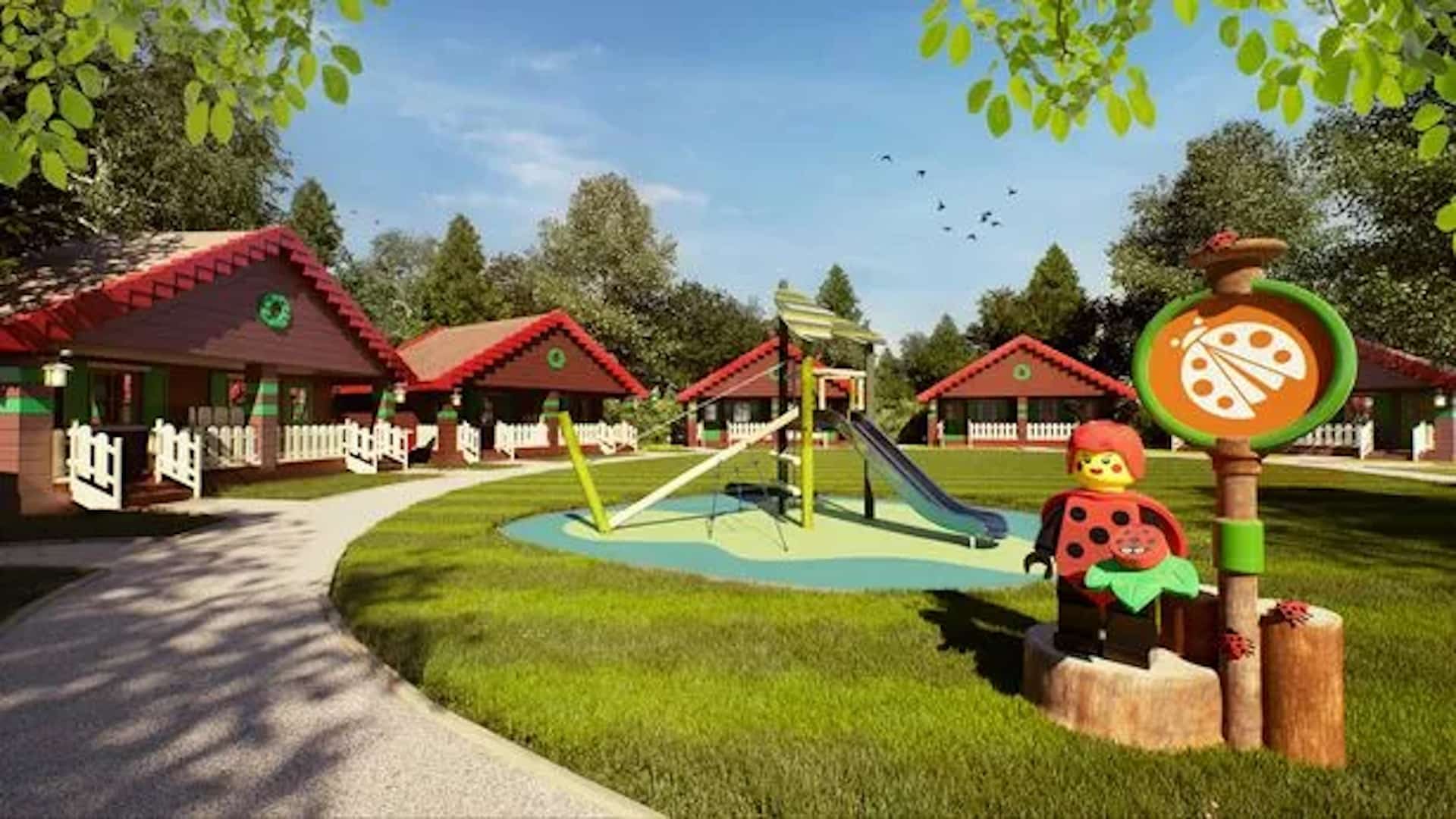 Be Amongst the First to Experience the new LEGOLAND Woodland Village 5/5 (5) 5/5 (5)
Be Amongst the First to Experience the new LEGOLAND Woodland Village
Attractions Near Me Offers
View More Discount Days Out at Attractions Near Me
Also, like our Facebook page for notifications of any new offers Facebook.com/AttractionsNearMe
Ripley Castle Half-Price Family Pass
was last modified:
November 28th, 2023
by