For a limited time you can save 40% on Theme Park related Merchandise at Redbubble.
Stand Out from the Crowd
There are over 700,000 artists making t-shirts, stickers, posters, phone cases and more using custom designs of your favourite theme parks and roller coasters.
Whatever your thing, you can get the art you love on super well-made products. There are tons of Gift-Worthy Gear and they also offer Hassle-free returns.
Save 40% Sitewide
Use the links below to go directly to some of the best designers of theme park related merch and for a limited time save 40% on your order using the code YOUDESERVEIT
CoasterMerch – Custom designed unofficial merchandise created in England. These guys are obsessed with theme parks and rollercoasters and love to create new designs featuring attractions and coasters from around the world. They don't use any branding and logos from parks as they prefer to stay honest and avoid using parks intellectual property.
Check out their superb t-shirts featuring all of the roller coasters from your favourite parks.

Click Here to view Blackpool Pleasure Beach Coaster Cars from CoasterMerch on Redbubble.
Thrill Riders – Based in Milton Keynes, Thrill Riders currently only offers a small portfolio of roller coaster related products but is a true Theme Park Enthusiast.
coastersnaps – Offers some nice attire featuring listings of Roller Coaster elements and Manufacturers, coastersnaps has roller coaster inspired designs for every enthusiast!
carowindsfanson – Based in Waxhaw USA, carowindsfanson offers a store dedicated to Carolina Coasters and also has a second store which covers Theme Parks across the world.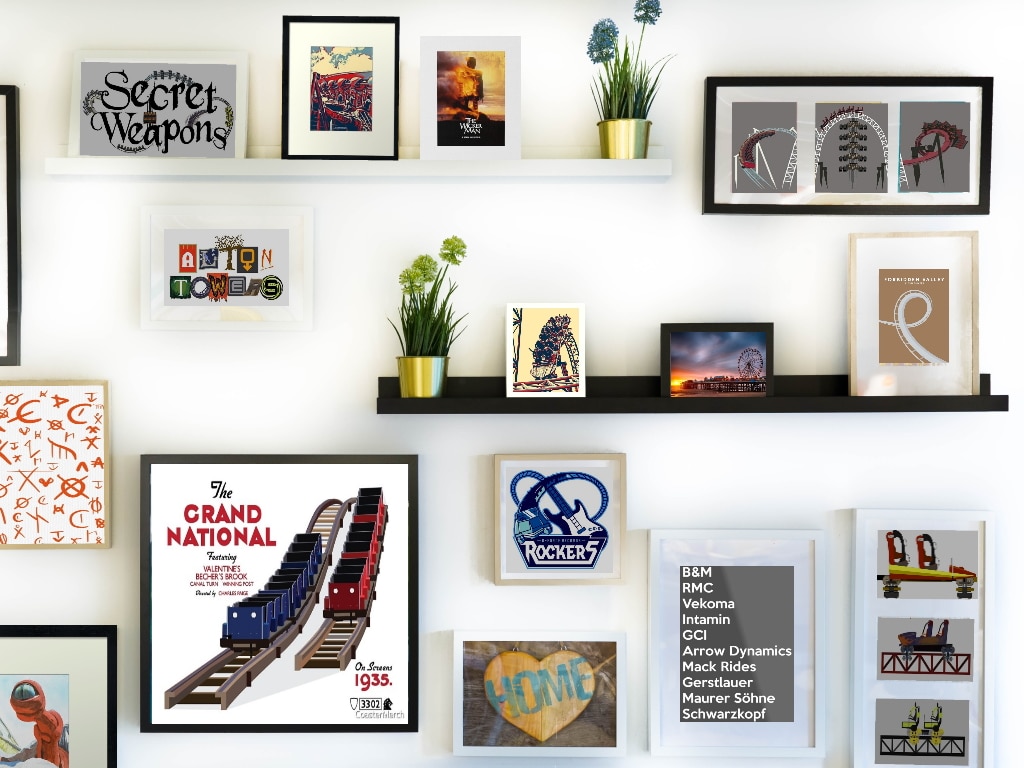 Redbubble Products
You can find your favourite designs across a diverse range of products at Redbubble. Below we list some of our favourites.
* Home Accessories – Bedding, Cushions, Cups, Coasters etc.
* Clothing – T-Shirts, Hoodies etc.
* Phone Cases – Cases to fit all models
* Wall Art – Canvas, Framed Prints, Posters etc.
In addition to the above, there are also stickers, bags, bottles and much more…
Attractions Featured on Redbubble
You will find all your favourite theme parks and attractions on Redbubble including Alton Towers, Thorpe Park, Blackpool Pleasure Beach and many more.
Attractions Near Me – Featured Offers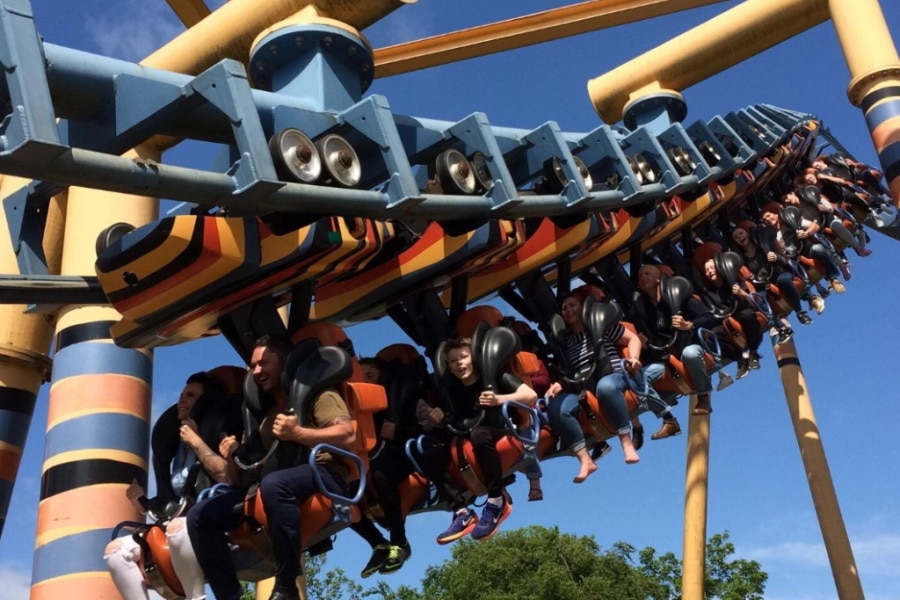 View All News and Active Offers
View All News and Active Offers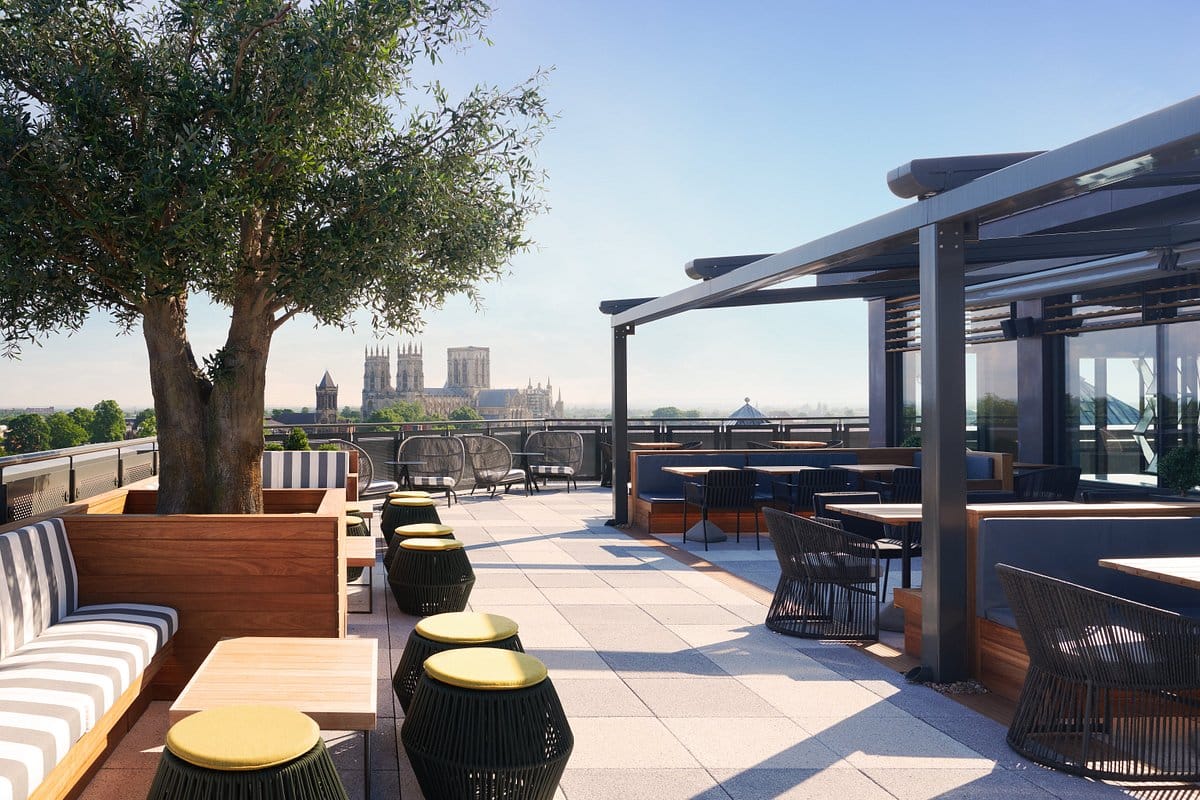 Malmaison Dine and Wine for 2 Gift Vouchers Only £69 5/5 (3) 5/5 (3)
Malmaison Dine and Wine for 2 Gift Vouchers Only £69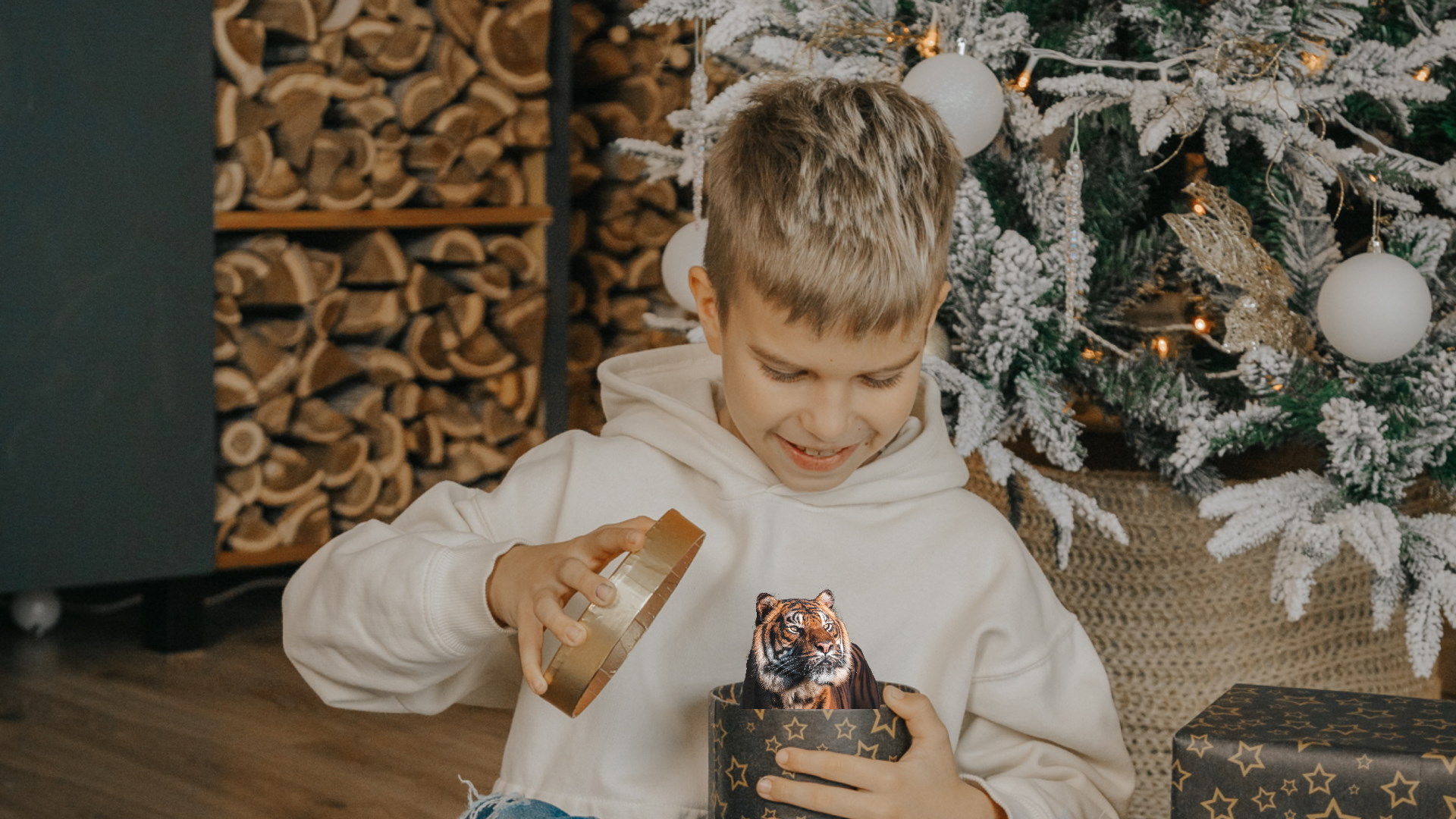 Christmas Gift Ideas 5/5 (7) 5/5 (7)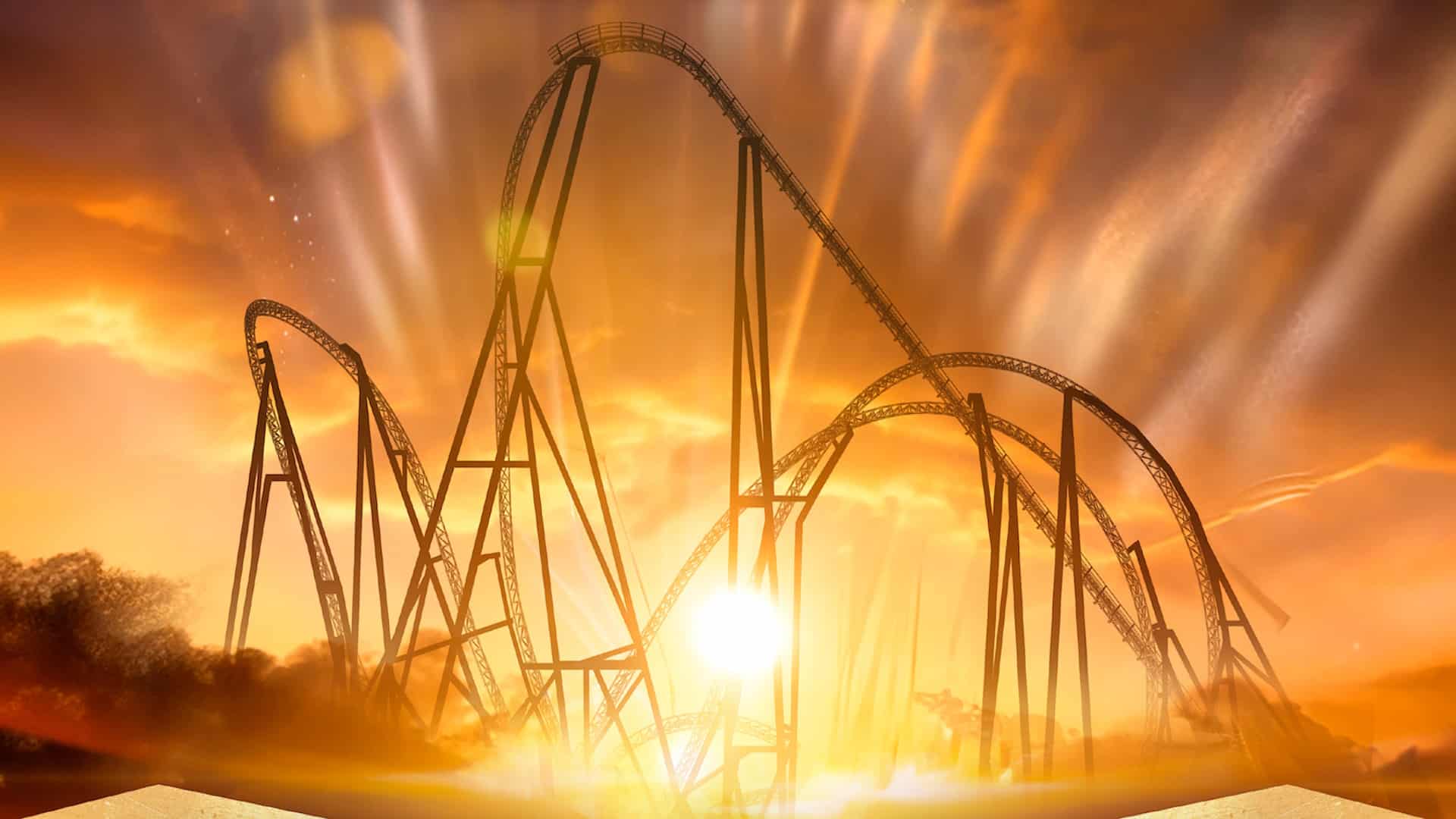 2 x 2024 Thorpe Park Tickets for Only £44.84 5/5 (5) 5/5 (5)
2 x 2024 Thorpe Park Tickets for Only £44.84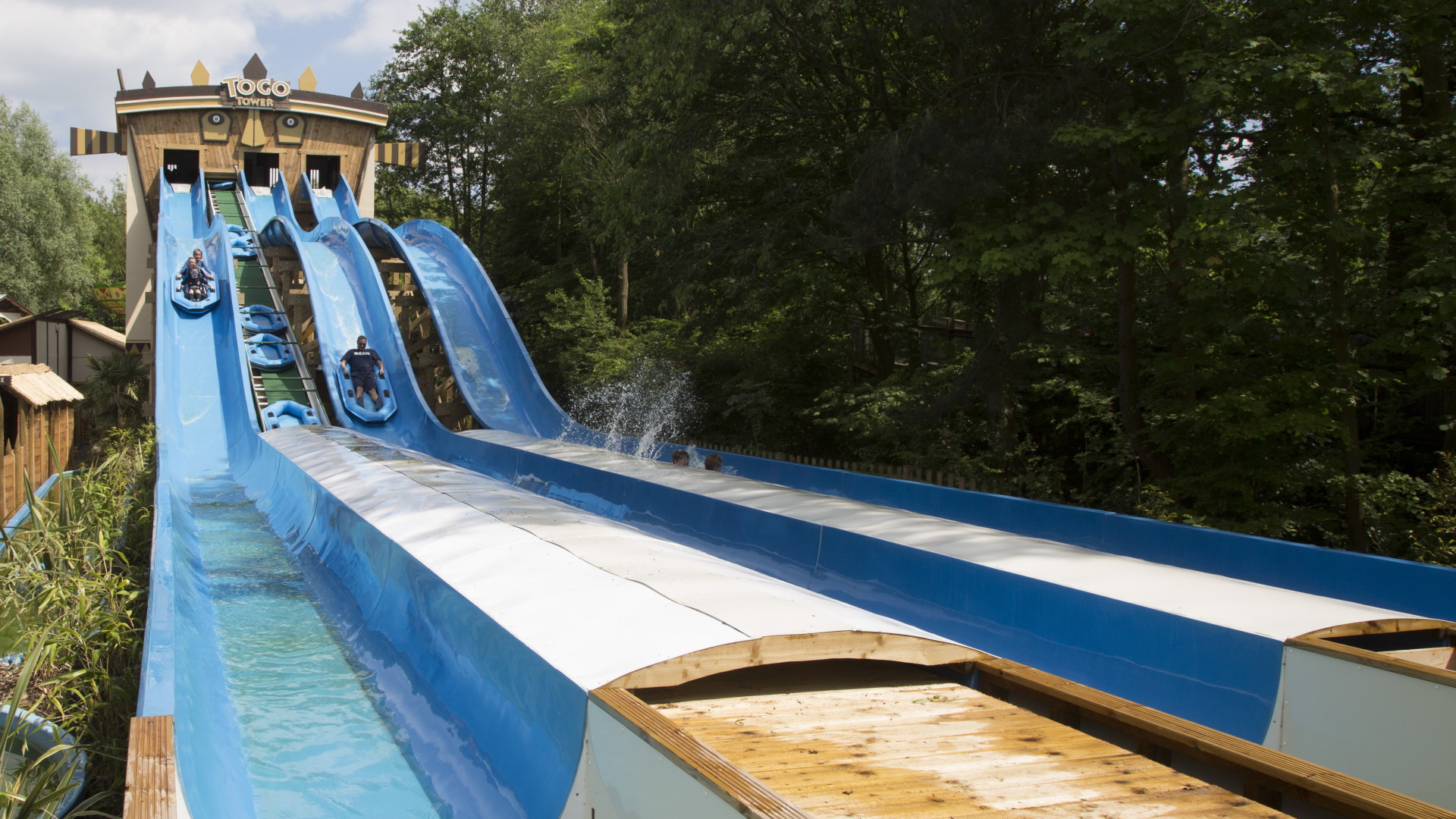 £39 Gulliver's Family Ticket 5/5 (9) 5/5 (9)
£39 Gulliver's Family Ticket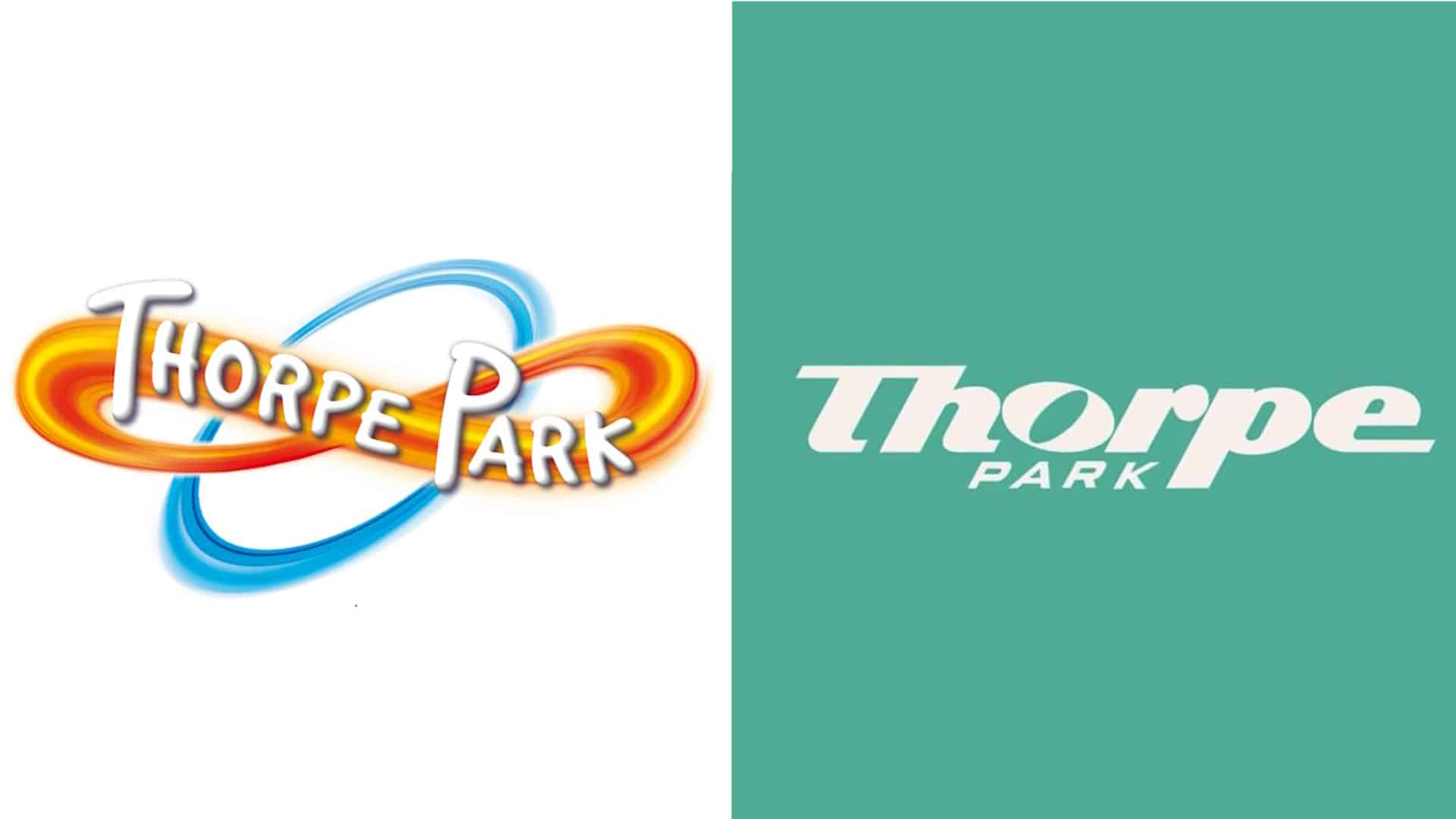 New Logo Revealed for Thorpe Park 5/5 (2) 5/5 (2)
New Logo Revealed for Thorpe Park
Attractions Near Me Offers
For the best deals and Discount Days Out visit our Offers page Attractions Near Me
Also like our Facebook page for notification of any new offers Facebook.com/AttractionsNearMe
EXPIRED: Save 40% on Theme Park Merch
was last modified:
September 10th, 2023
by