Looking for a summer full of adventures? Head to Funderworld, with unlimited ride wristbands only £11.90 per person.
Featuring over 25 Rides and Attractions plus a whole host of other fun things to do, Funderworld is the UK's largest mobile Theme Park. Experience some of the biggest and fastest rides and roller coasters travelling, it's a fantastic day out for the family.
UK's Biggest Mobile Theme Park
Ride unique thrill rides and roller coasters along with traditional funfair favourites including the Waltzer, Dodgem Cars and Sizzler. There are children's rides, inflatables plus a whole host of other fun things to do with the family making Funderworld the UK's biggest and best mobile Theme Park.
Buy Your Unlimited Ride Bands
Experience exciting family fun along with excellent value at Funderworld Theme Park.
Enjoy 4 hours unlimited riding in a security-controlled environment, suitable for all ages.
Terms and Conditions Apply.
Rides and Attractions
There are over 25 rides and attractions on offer, below are some of the highlights.
No Limit
Reaching a height of 24 metres, this ride loops in random trajectories, with passengers can experience up to 4.5g's.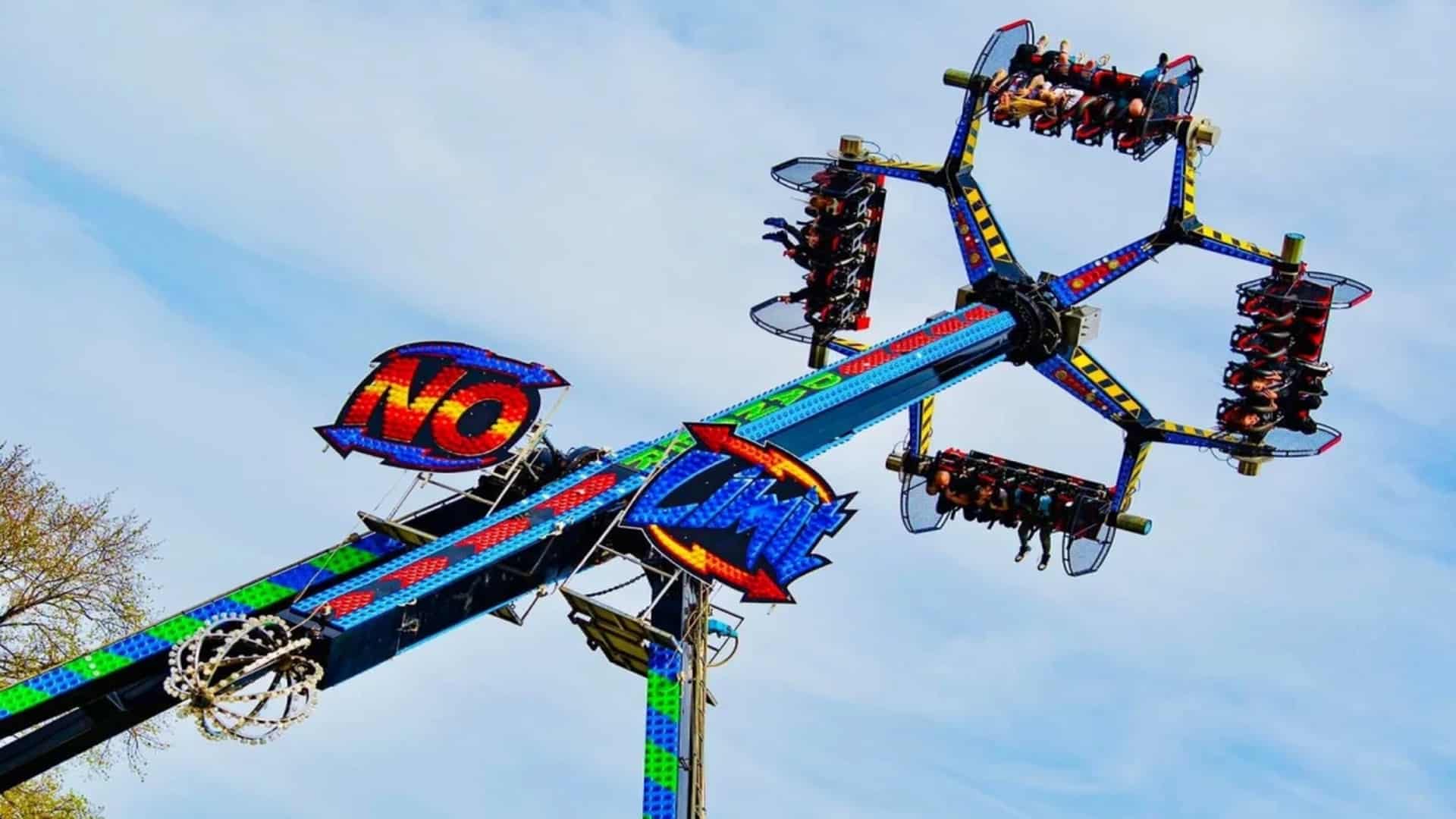 Airmaxx
The ride sequence begins with a gentle sweeping motion that increases to 90 Km/h at the bottom of the swing to send the riders over 360 Degrees.
Crazy Mouse

This huge Roller Coaster has spinning cars a whooping 420m track and umpteen twists & turns.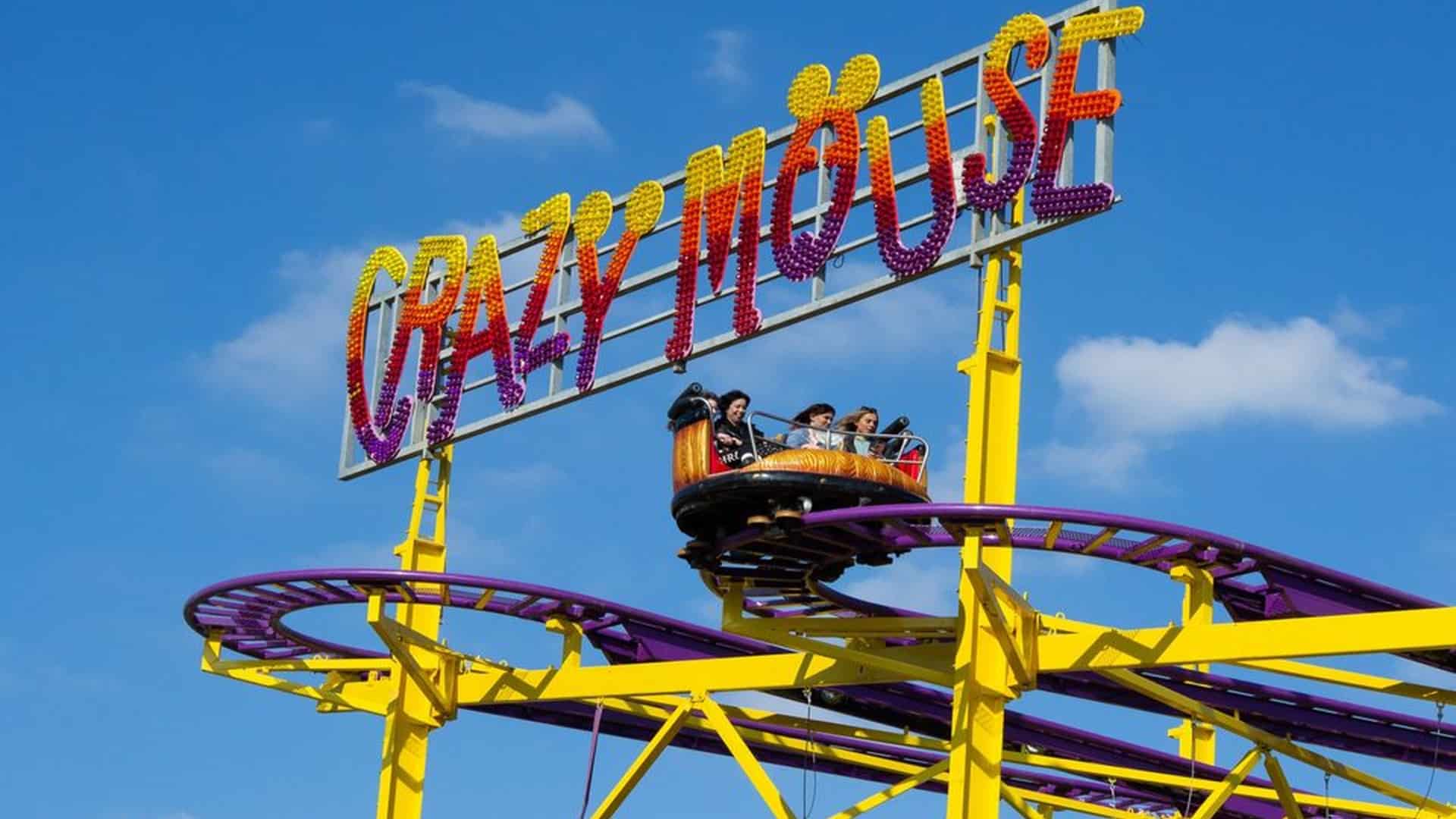 Sky Swing
At a whopping 60m high Sky Swing is the UK's tallest portable attraction.
See the fair from the air…the view is amazing!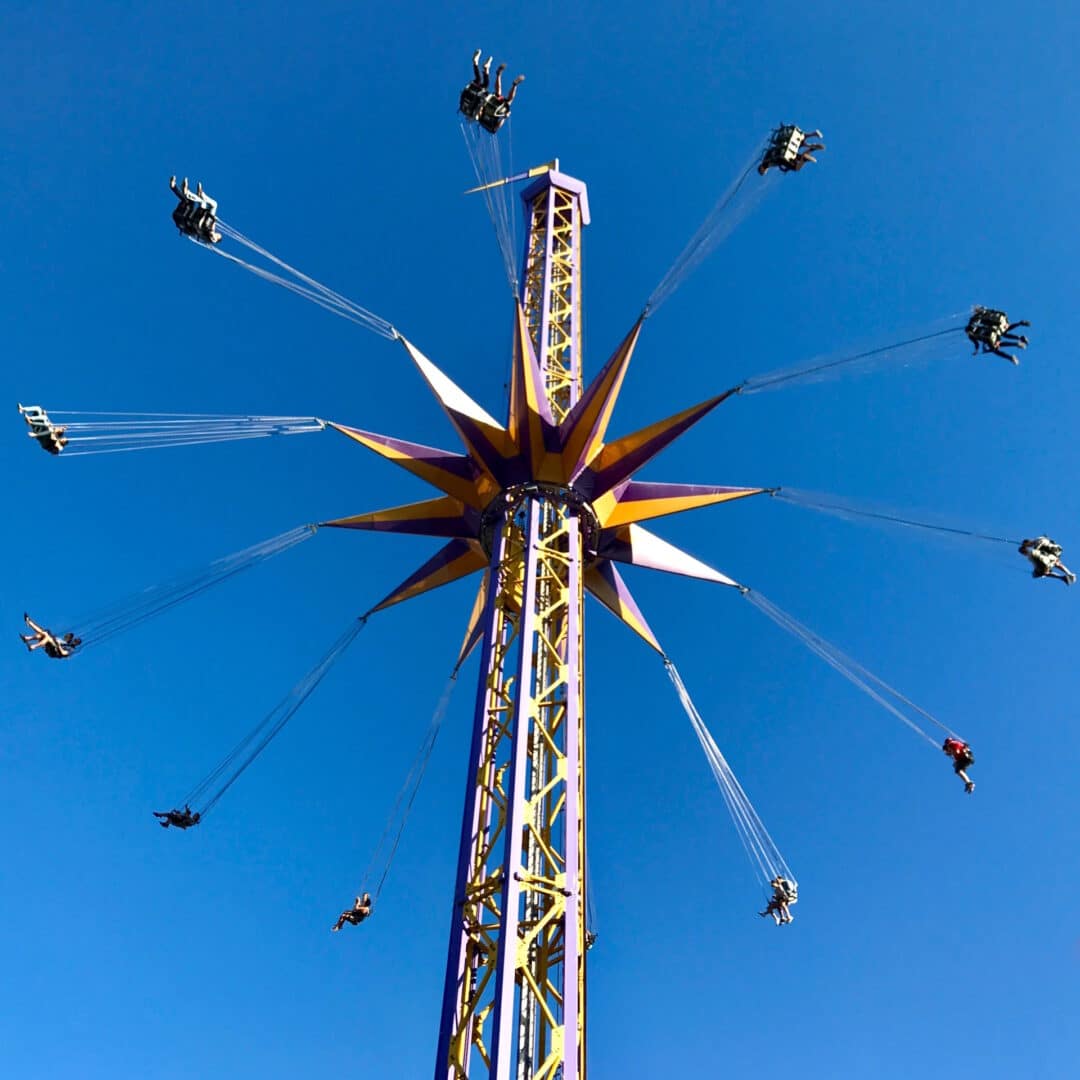 Attractions Near Me – Featured Offers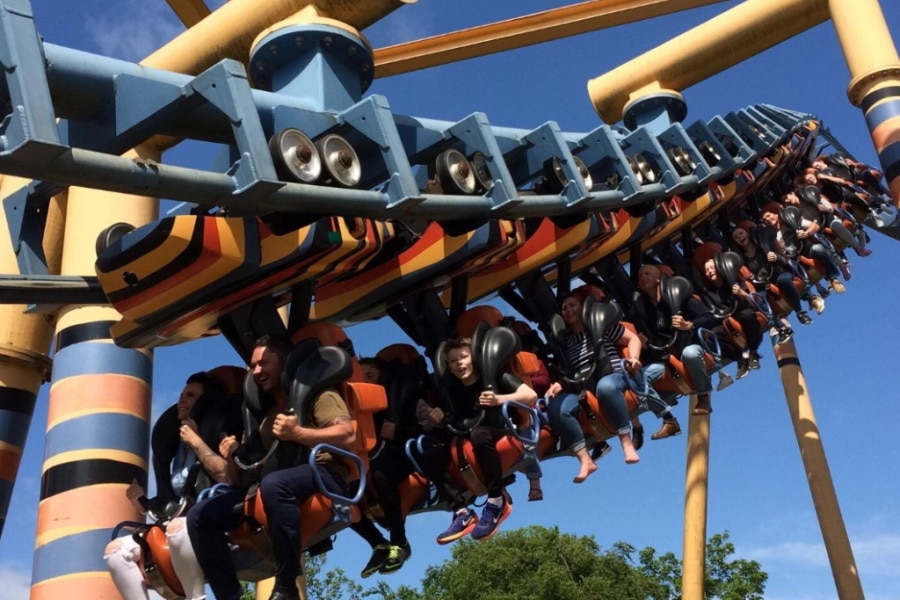 View All News and Active Offers
View All News and Active Offers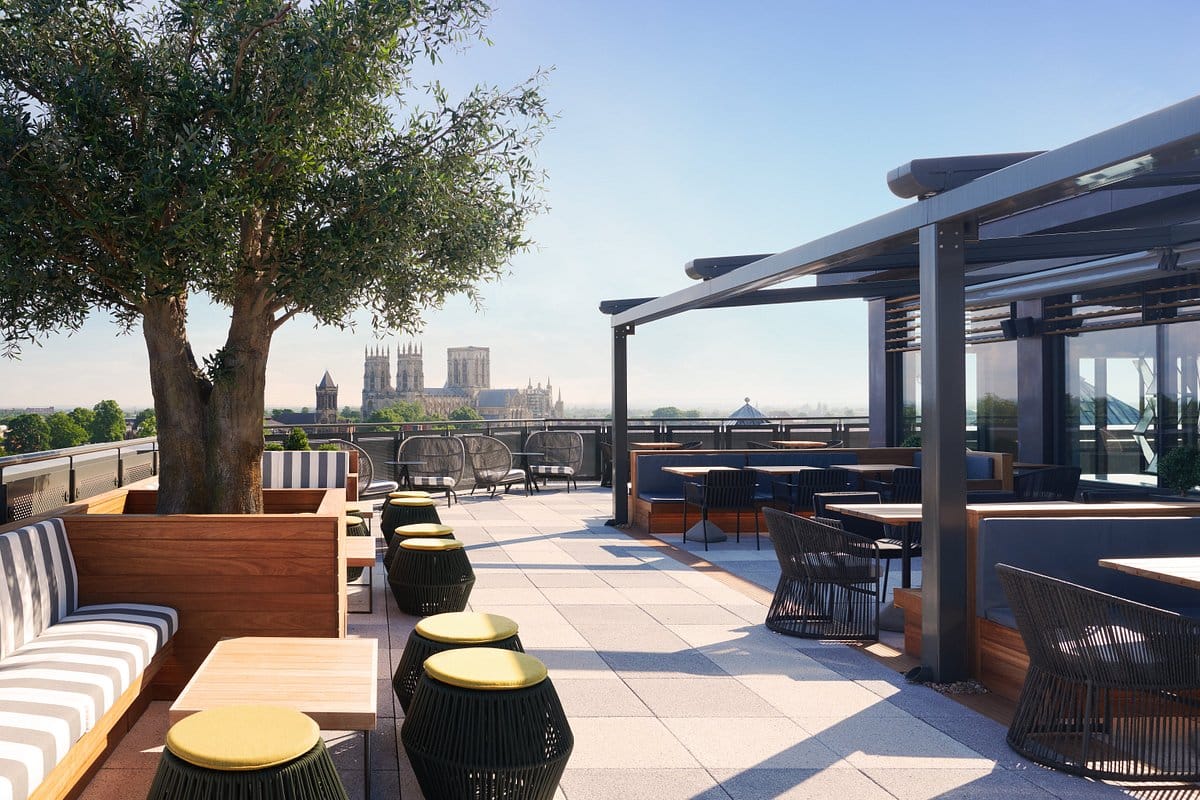 Malmaison Dine and Wine for 2 Gift Vouchers Only £69
Malmaison Dine and Wine for 2 Gift Vouchers Only £69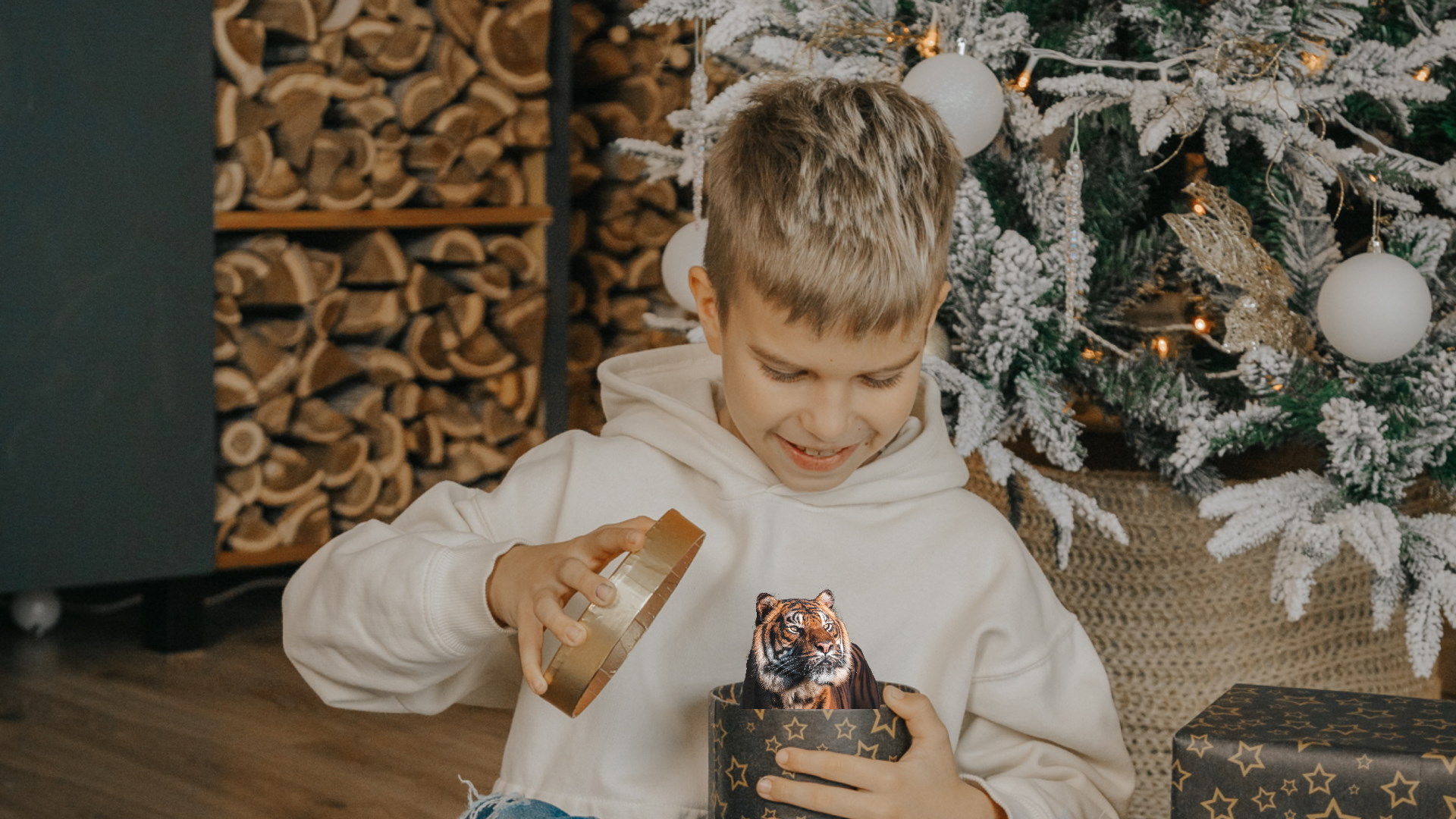 Christmas Gift Ideas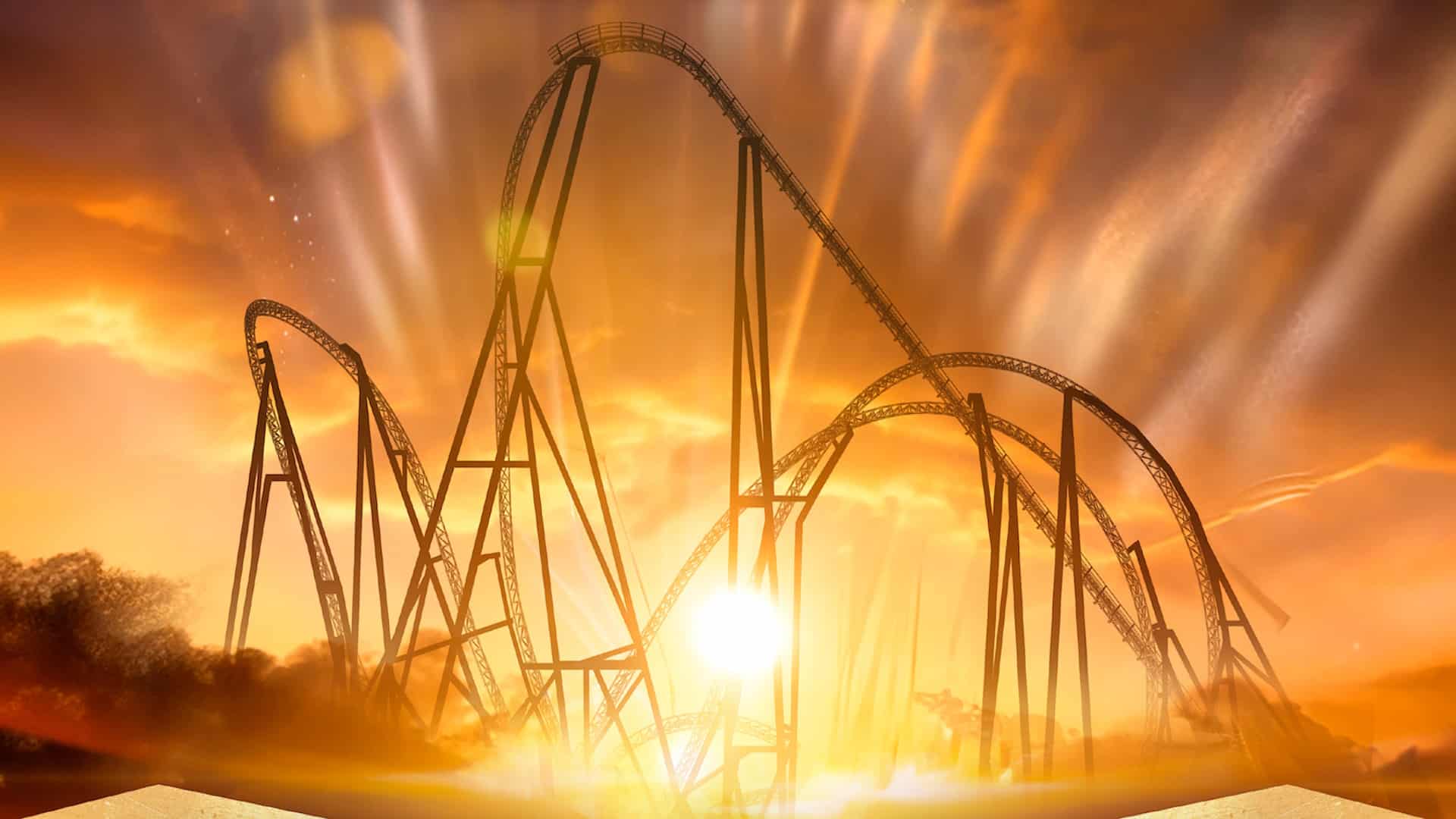 2 x 2024 Thorpe Park Tickets for Only £44.84
2 x 2024 Thorpe Park Tickets for Only £44.84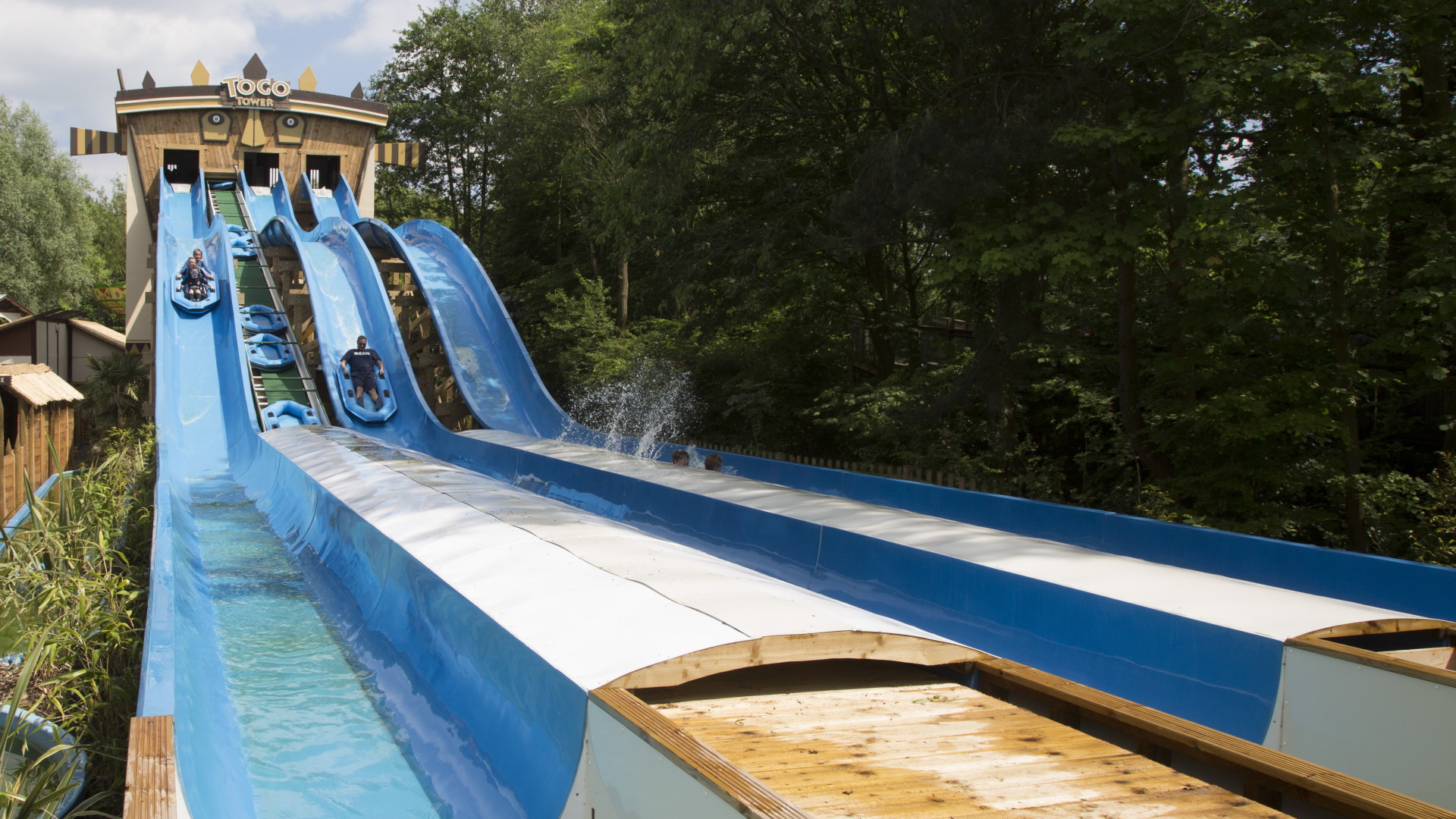 £39 Gulliver's Family Ticket
£39 Gulliver's Family Ticket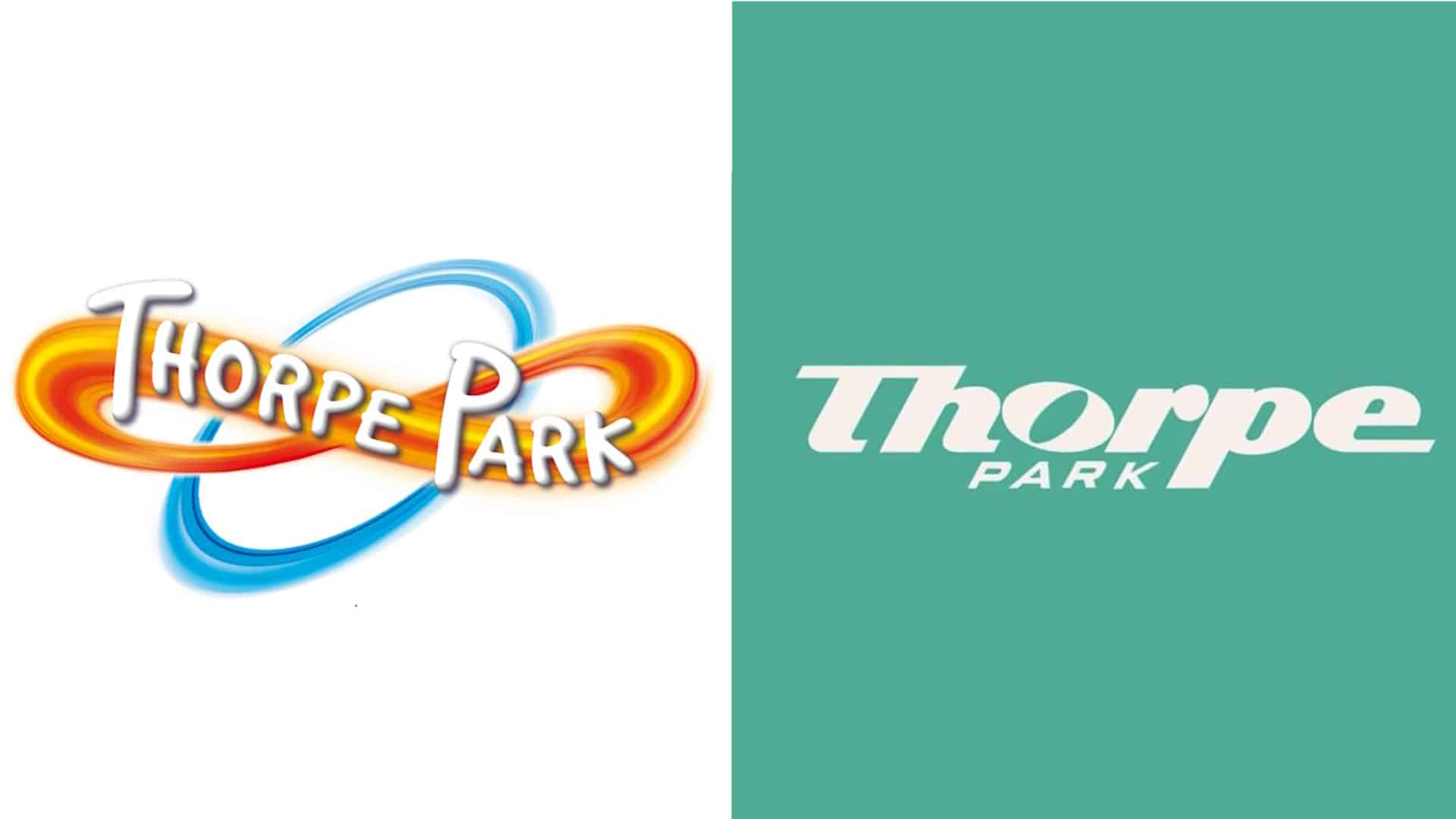 New Logo Revealed for Thorpe Park
New Logo Revealed for Thorpe Park
Attractions Near Me Offers
View More Discount Days Out at Attractions Near Me
Also, like our Facebook page for notifications of any new offers Facebook.com/AttractionsNearMe
EXPIRED: Save 45% on Funderworld Unlimited Ride Wrist Bands
was last modified:
May 2nd, 2023
by