Travelling has become an essential part of our modern lifestyle, and with it, the need for reliable and convenient transportation has grown exponentially. One such iconic travel companion that has stood the test of time and continues to be a firm favourite amongst globetrotters is Hoppa.
An Iconic Travel Companion
Hoppa, originally known as "Resort Hoppa," is a leading global provider of airport transfers and ground transportation services. With a history dating back to 2004, Hoppa has come a long way in revolutionising the way people travel to and from airports and other destinations around the world.
Hoppa Discount Code
Hoppa already offers great prices and savings on their website and thanks to our partnership you can save an additional 3% in addition to any discount already applied up to a maximum of 15%. In order to make the additional saving on your booking use the promotional code AFFTNMX.
The Origins of Hoppa
Hoppa was founded by Renaldo Scheepers as a small airport transfer service catering to travellers going to and from holiday resorts. The idea was simple but innovative: provide travellers with a convenient, reliable, and cost-effective mode of transportation between airports and their desired destinations.
Hoppa initially started as a traditional shuttle bus service, offering shared transfers in comfortable coaches. However, as the demand for personalized travel experiences grew, Hoppa quickly adapted to the changing needs of travellers and expanded its services to include a wide range of transfer options, including private cars, limousines, minibuses, and even water taxis in some locations.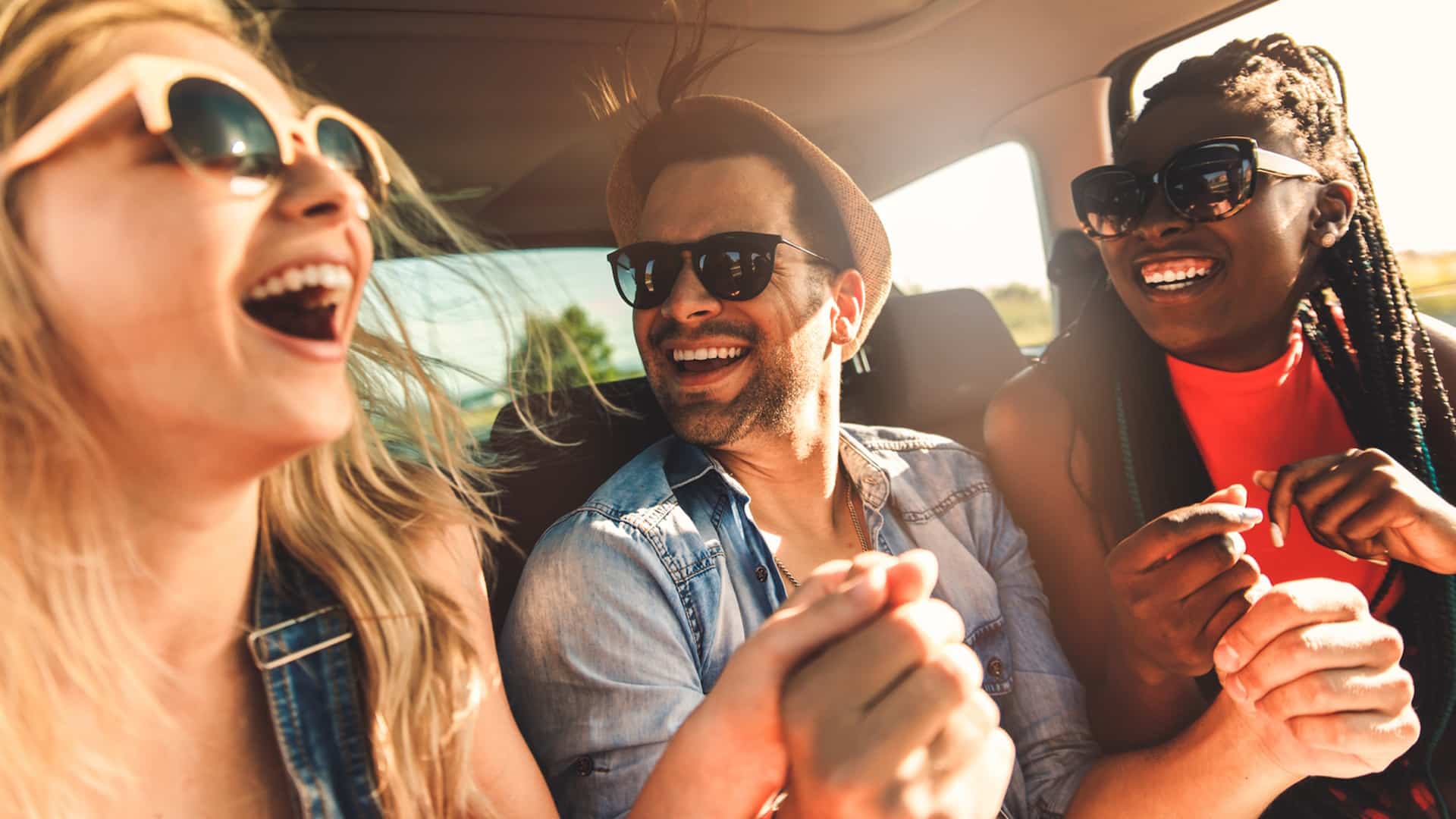 The Growth of Hoppa
Over the years, Hoppa's dedication to exceptional service and commitment to customer satisfaction has earned it a stellar reputation among travellers and travel agents alike. Today, Hoppa operates in over 100 countries, serving thousands of destinations and airports worldwide. Its extensive network covers popular travel destinations in Europe, Asia, Africa, the Middle East, the Americas, and Oceania, making it a truly global travel companion.
One of the key factors contributing to Hoppa's success is its user-friendly online platform, which allows travellers to easily book transfers in advance, customize their travel preferences, and receive instant confirmation. Hoppa's website and mobile app provide a seamless booking experience, allowing travellers to compare prices, select their desired transfer option, and make secure payments, all with just a few clicks.
Hoppa's Commitment to Quality and Sustainability
Hoppa's success can also be attributed to its unwavering commitment to quality and sustainability. Hoppa works with a vast network of trusted local partners, carefully selected based on their adherence to strict quality standards and safety regulations. This ensures that travellers receive reliable and professional service from experienced and knowledgeable drivers, who are familiar with local routes and conditions.
Furthermore, Hoppa has taken significant steps towards promoting sustainability in the travel industry. The company has implemented various environmentally-friendly initiatives, such as reducing its carbon footprint through carbon offset programs and supporting local conservation efforts in partnership with charitable organizations. Hoppa's commitment to sustainability has earned it recognition and accolades, including the prestigious Green World Award for Environmental Best Practice.
Hoppa's Impact on Travelers
Hoppa has had a significant impact on the way people travel, providing them with a convenient and reliable mode of transportation that takes away the stress of navigating unfamiliar destinations. Travellers can rely on Hoppa's punctual and professional service to ensure they reach their destination safely and on time, without having to worry about language barriers, local transportation options, or navigating complex airport terminals.
Hoppa has also contributed to the growth of the travel industry by fostering connectivity between different destinations and making travel accessible to a wider range of travellers. Whether you are a solo backpacker, a family on holiday, or a business traveller, Hoppa's diverse range of transfer options caters to your unique needs, making it a preferred choice for millions of people around the world.
Attractions Near Me – Featured Offers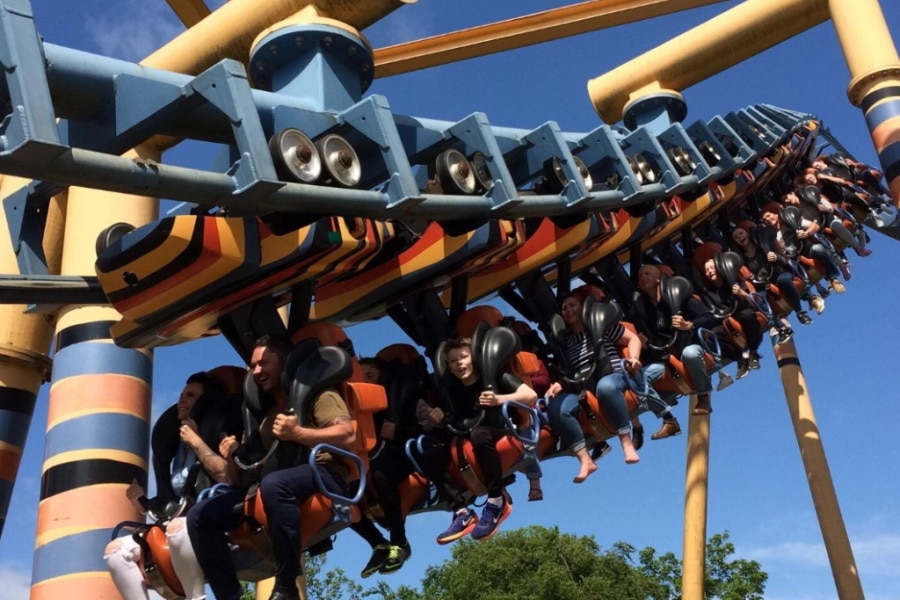 View All News and Active Offers
View All News and Active Offers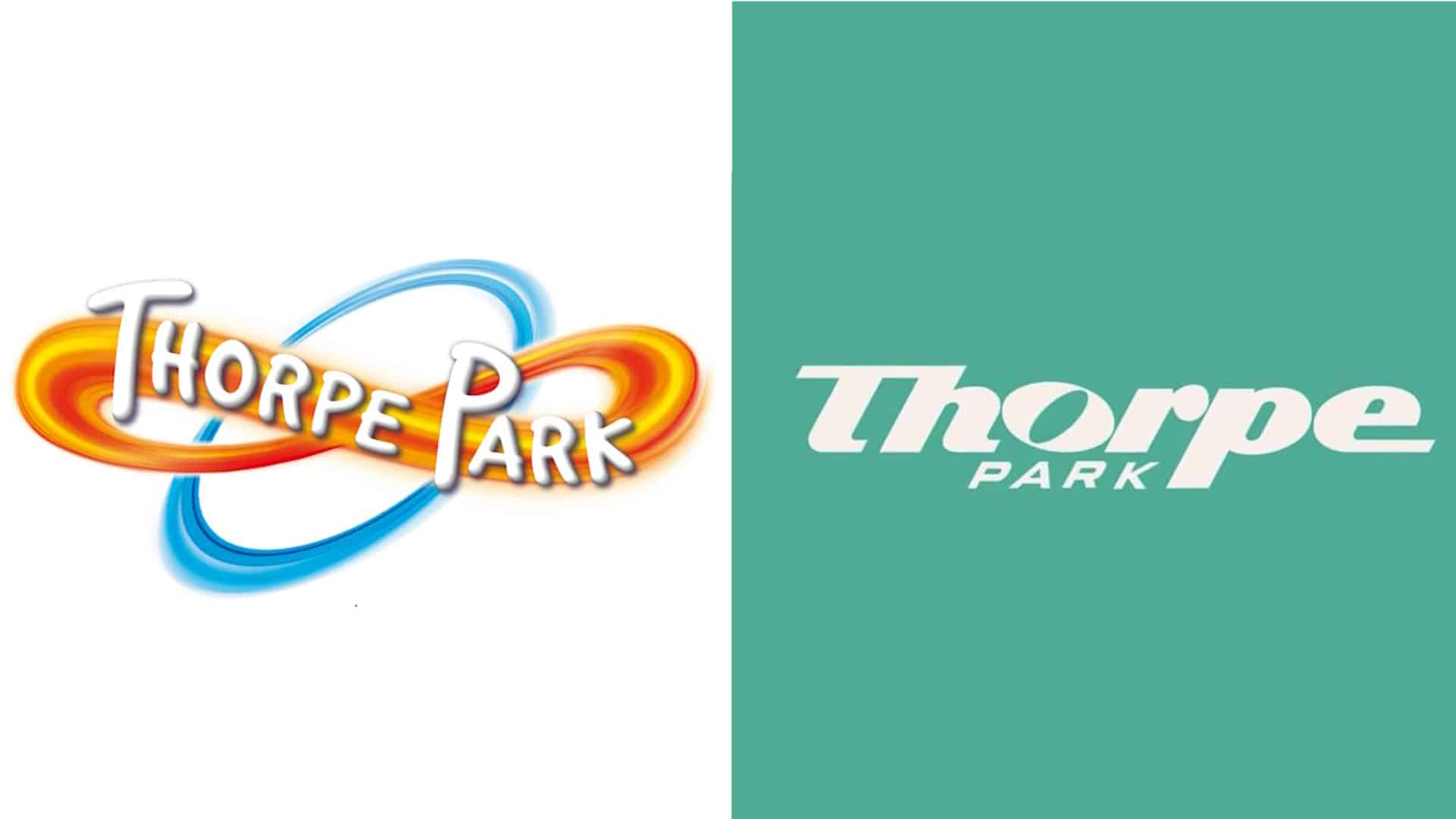 New Logo Revealed for Thorpe Park
New Logo Revealed for Thorpe Park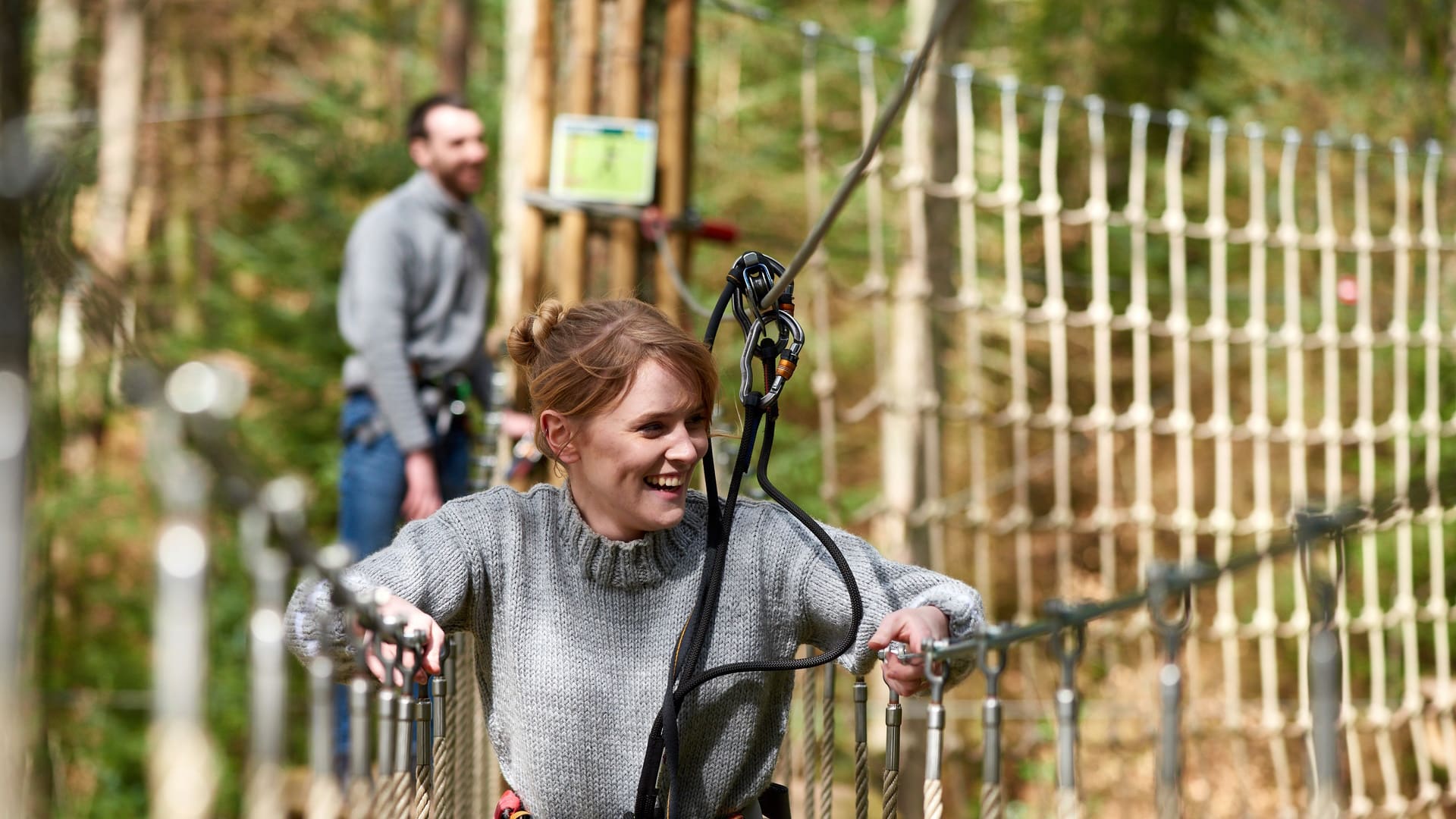 Go Ape 4 for 3 Experience Voucher Promotion
Go Ape 4 for 3 Experience Voucher Promotion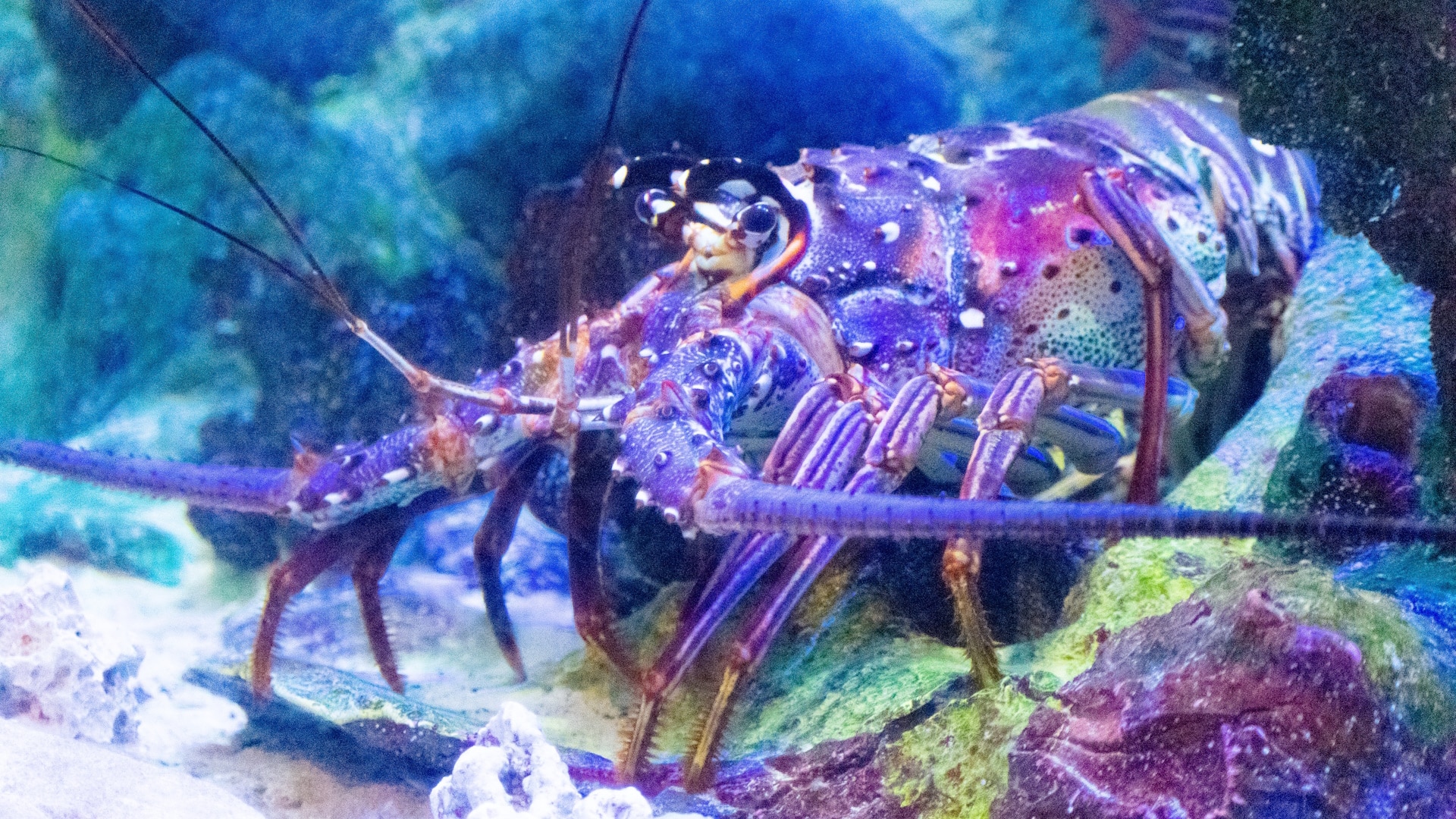 Half-Price Family Pass for Whitby's New Marine Discovery Centre
Half-Price Family Pass for Whitby's New Marine Discovery Centre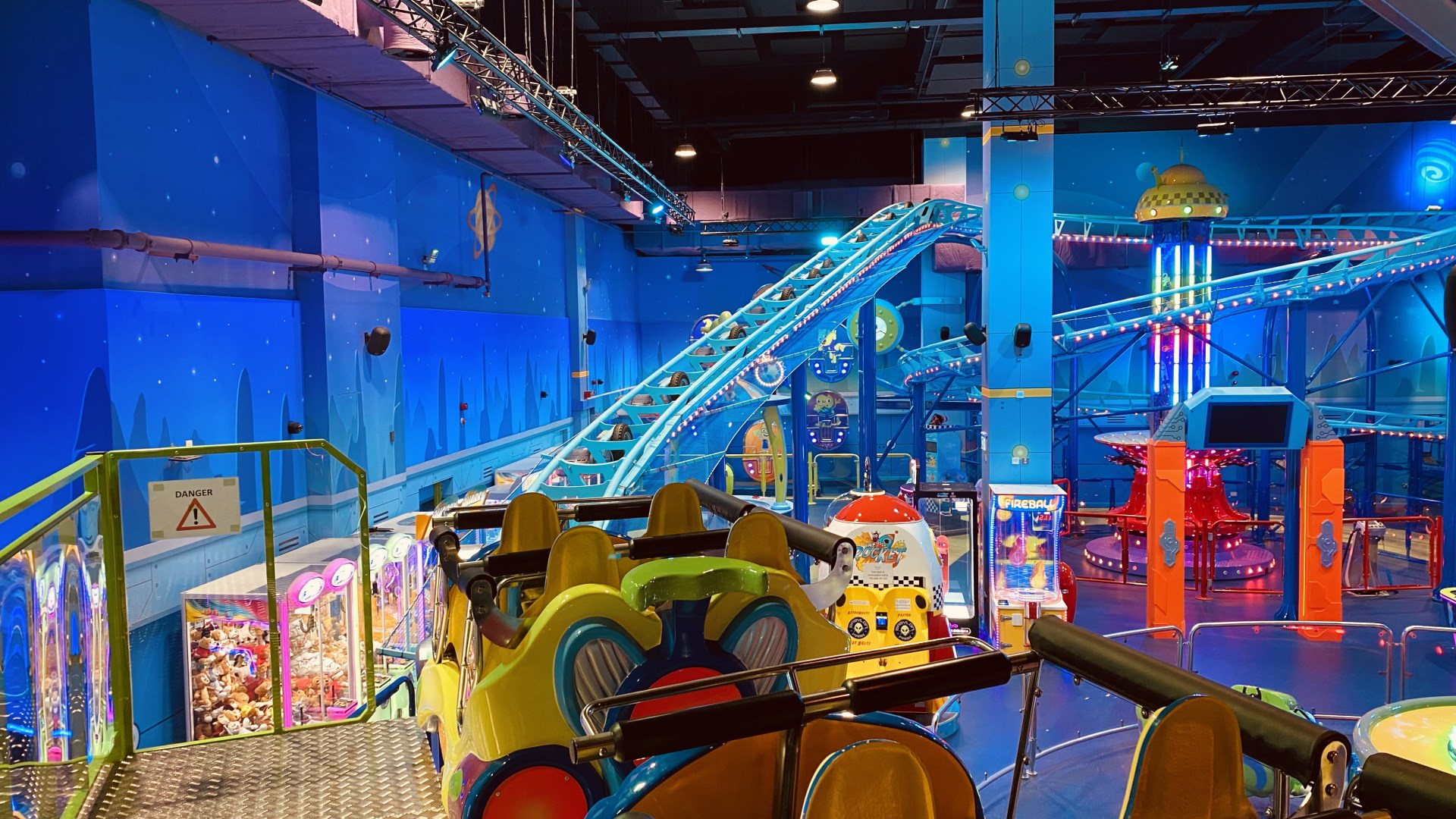 Babylon Park Discount Unlimited Rides and Games Passes
Babylon Park Discount Unlimited Rides and Games Passes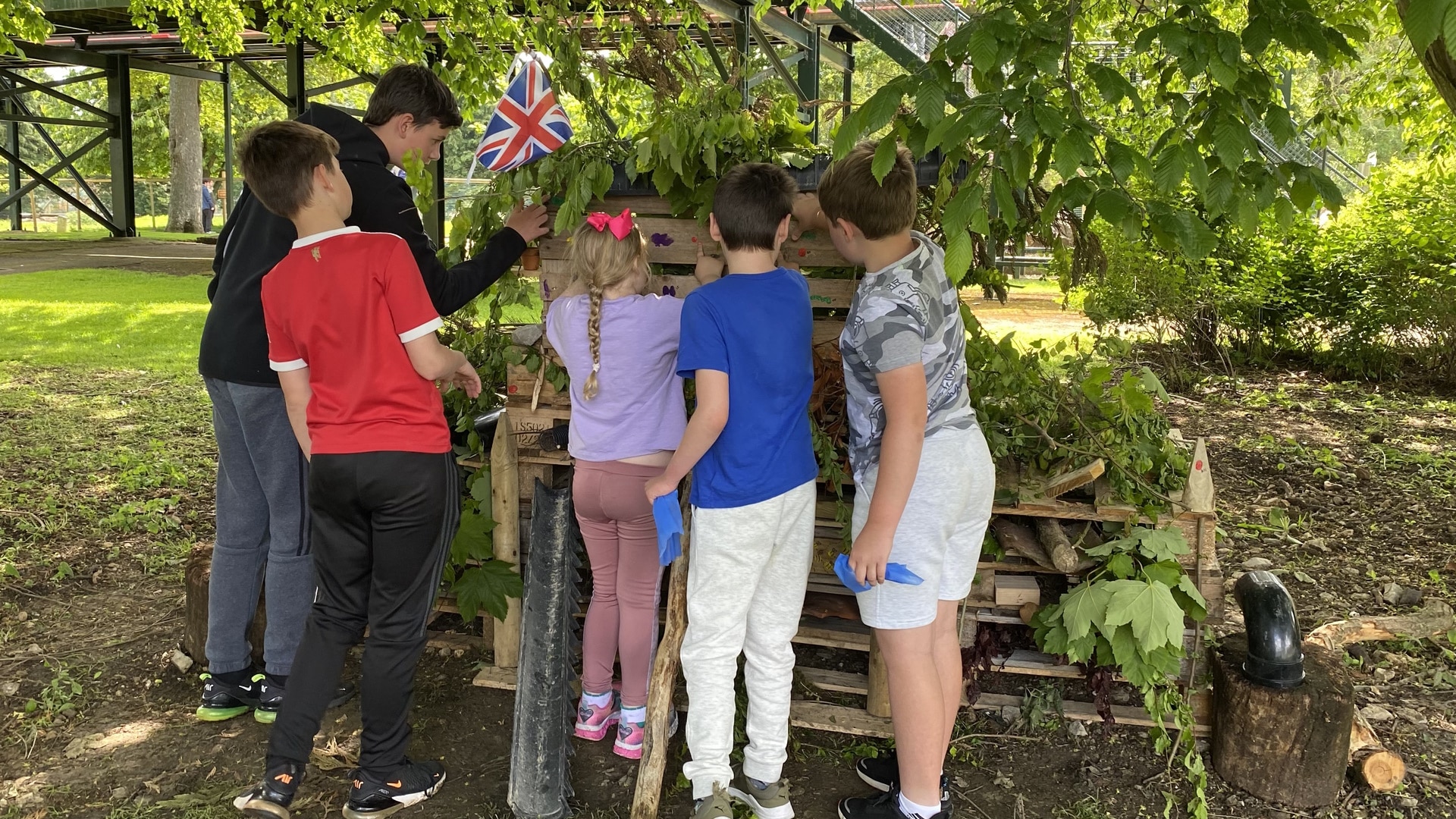 101 Activities for Families
101 Activities for Families
Attractions Near Me Offers
View More Discount Days Out at Attractions Near Me
Also, like our Facebook page for notifications of any new offers Facebook.com/AttractionsNearMe
Save an Additional 3% at Hoppa
was last modified:
September 18th, 2023
by