Do you love watching crime dramas on TV and think you have what it takes to solve the crimes? Now you can put your detective skills to the test with the opportunity to win a cash reward.
An Immersive and Interactive Experience
Cold Case Inc. is the brainchild of Billy Cross, a web designer and true crime enthusiast from the United Kingdom. Like many people, Billy has always been fascinated by the mystery and puzzle-solving aspect of real-life cold cases. Having played many case file games before he felt that they were limited by the physical format and wanted to create a more immersive and interactive experience, one that would fully utilise the capabilities of the internet.
With this in mind, Billy set out to create a company that would specialize in online murder mystery games. He called it Cold Case Inc. Using his web design skills, he built a website and a game engine that would allow players to access a wide range of documents, evidence, and clues related to the case. He also incorporated social media features, allowing players to discuss the case and share their theories with others.
Test your Detective Skills
Having spent countless hours researching and studying real-life murder cases. This knowledge and passion are evident in the level of detail and realism in the immersive games. which you can now experience for yourself.
With Cold Case Inc, Billy has created a new way for people to engage with true crime and test their detective skills.
Join the Fun
Put your super sleuth skills to the test and solve these fictional interactive unsolved cold case file games online. Play instantly, on your phone, tablet, or computer, or download and print and you could win a cash reward!
It's great value to unlock the case and you can save even more when you use the discount code COLDCASE15.
Attractions Near Me – Featured Offers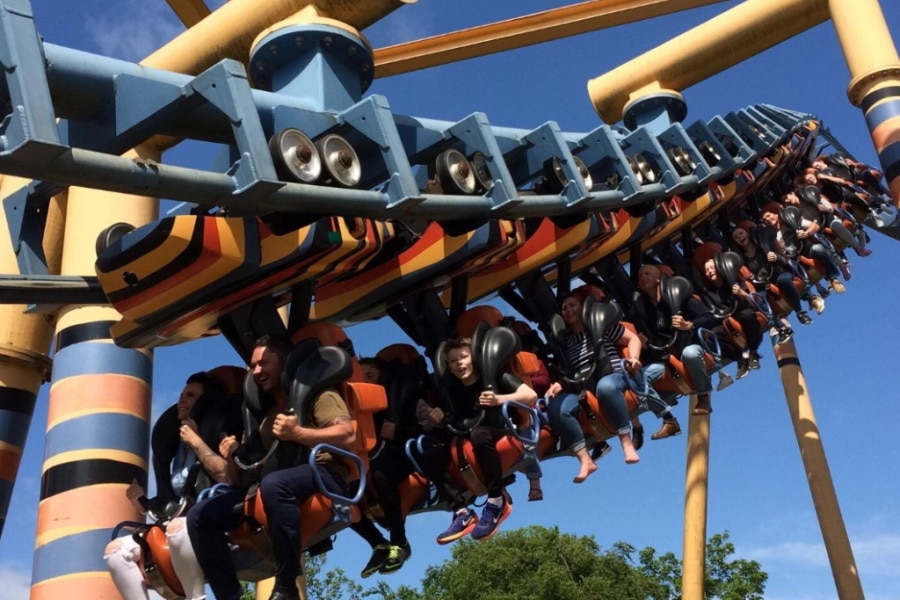 View All News and Active Offers
View All News and Active Offers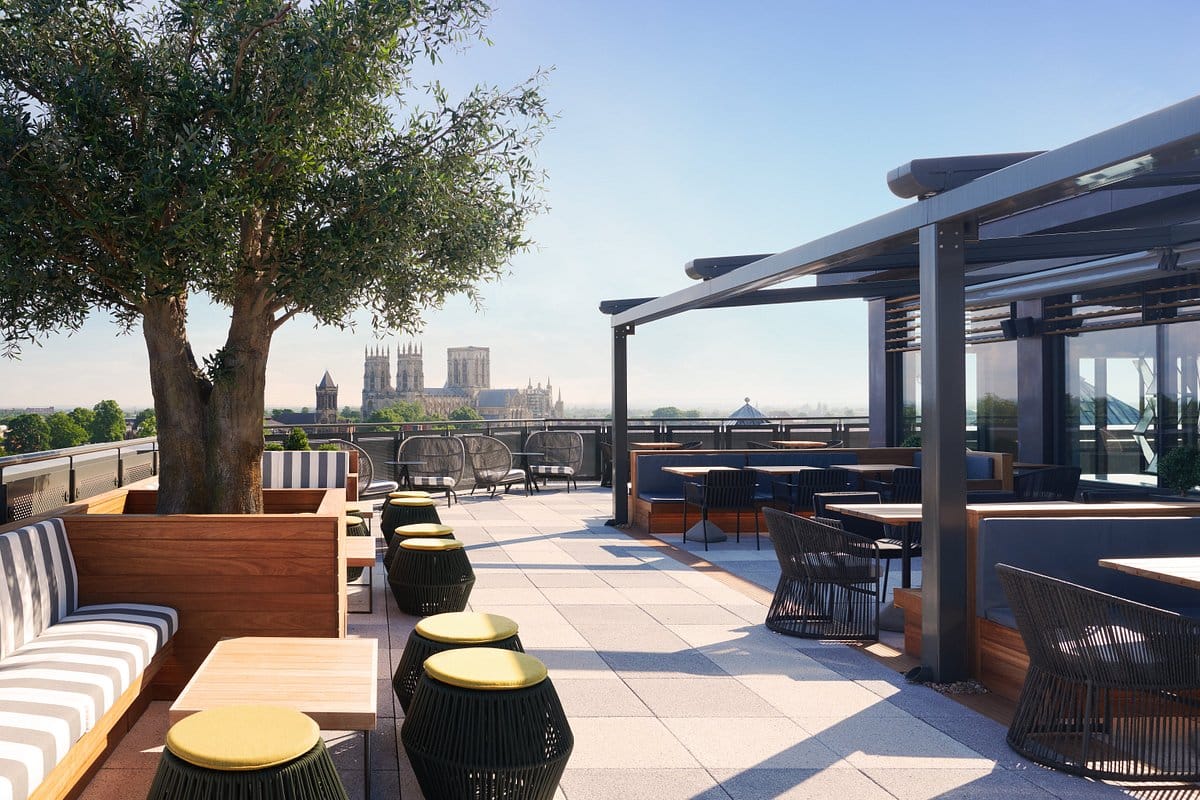 Malmaison Dine and Wine for 2 Gift Vouchers Only £69
Malmaison Dine and Wine for 2 Gift Vouchers Only £69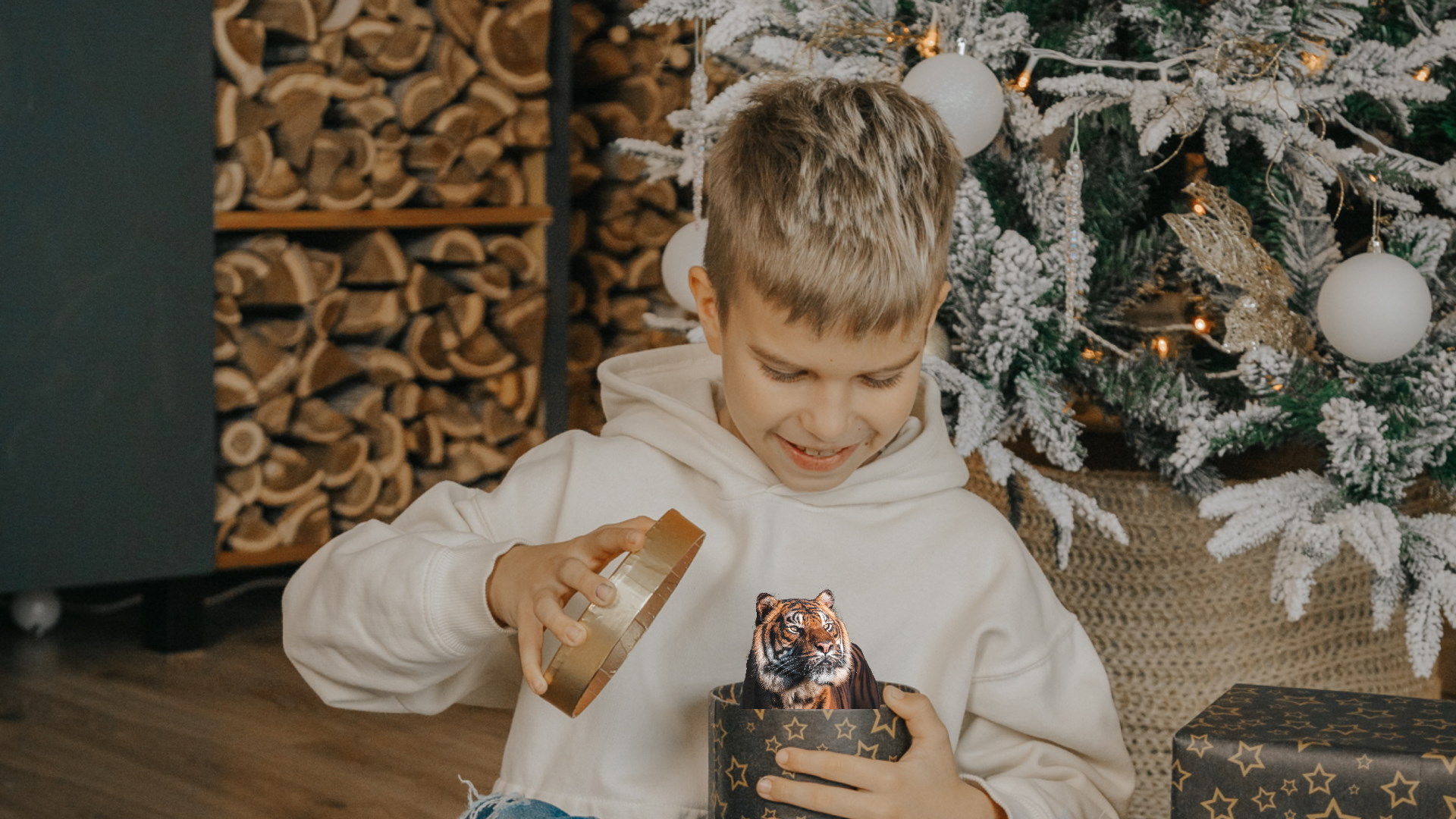 Christmas Gift Ideas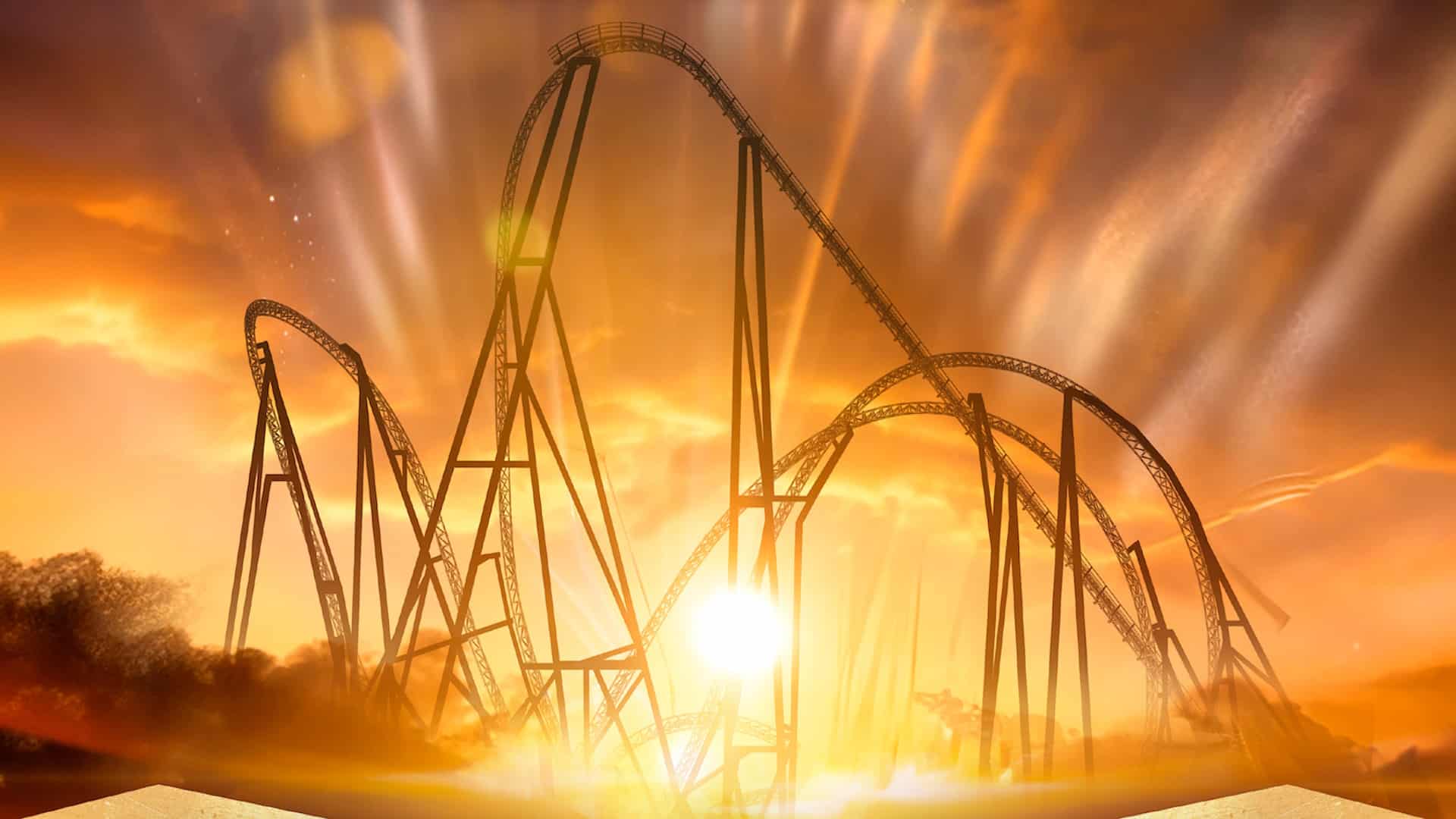 2 x 2024 Thorpe Park Tickets for Only £44.84
2 x 2024 Thorpe Park Tickets for Only £44.84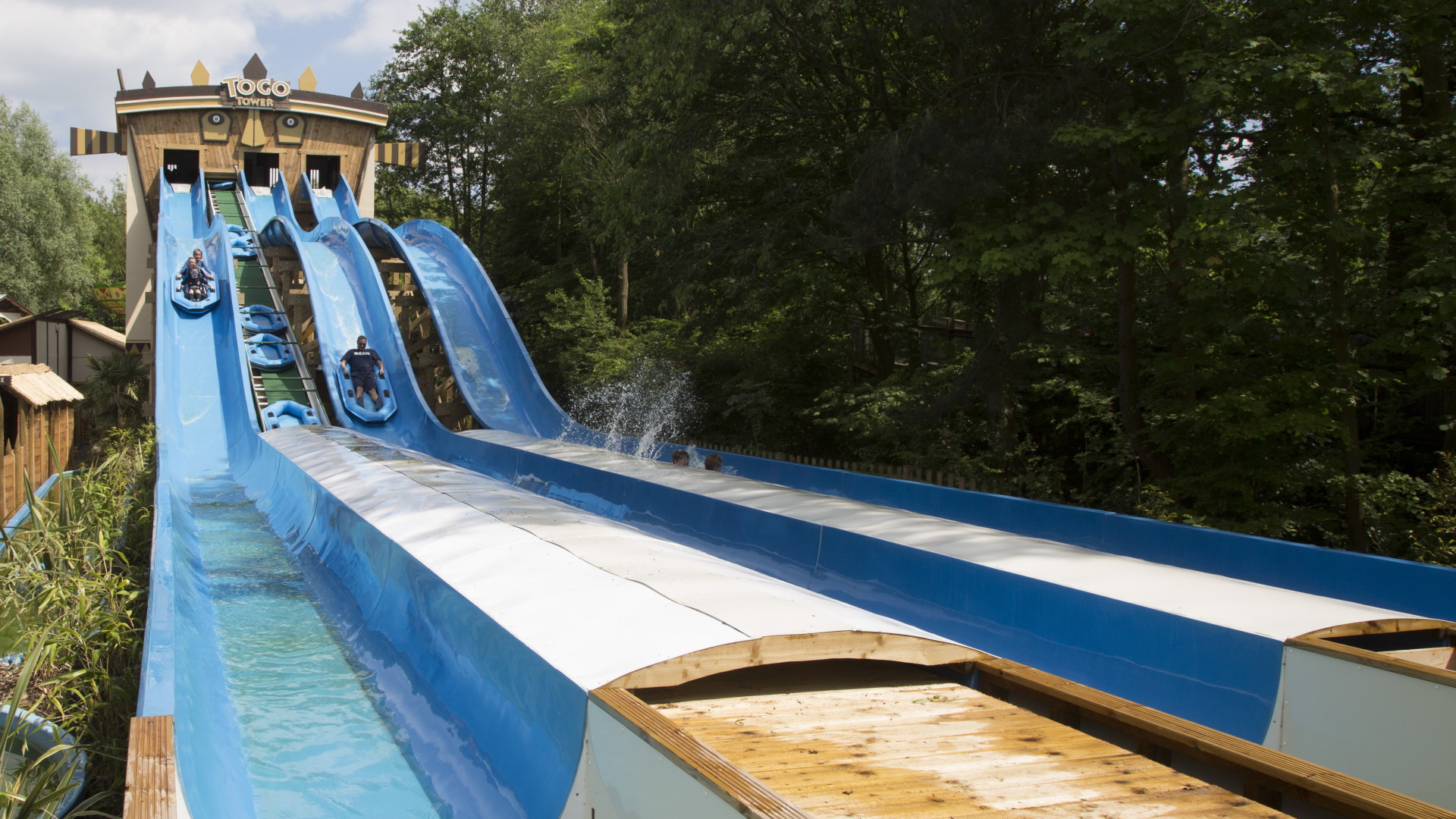 £39 Gulliver's Family Ticket
£39 Gulliver's Family Ticket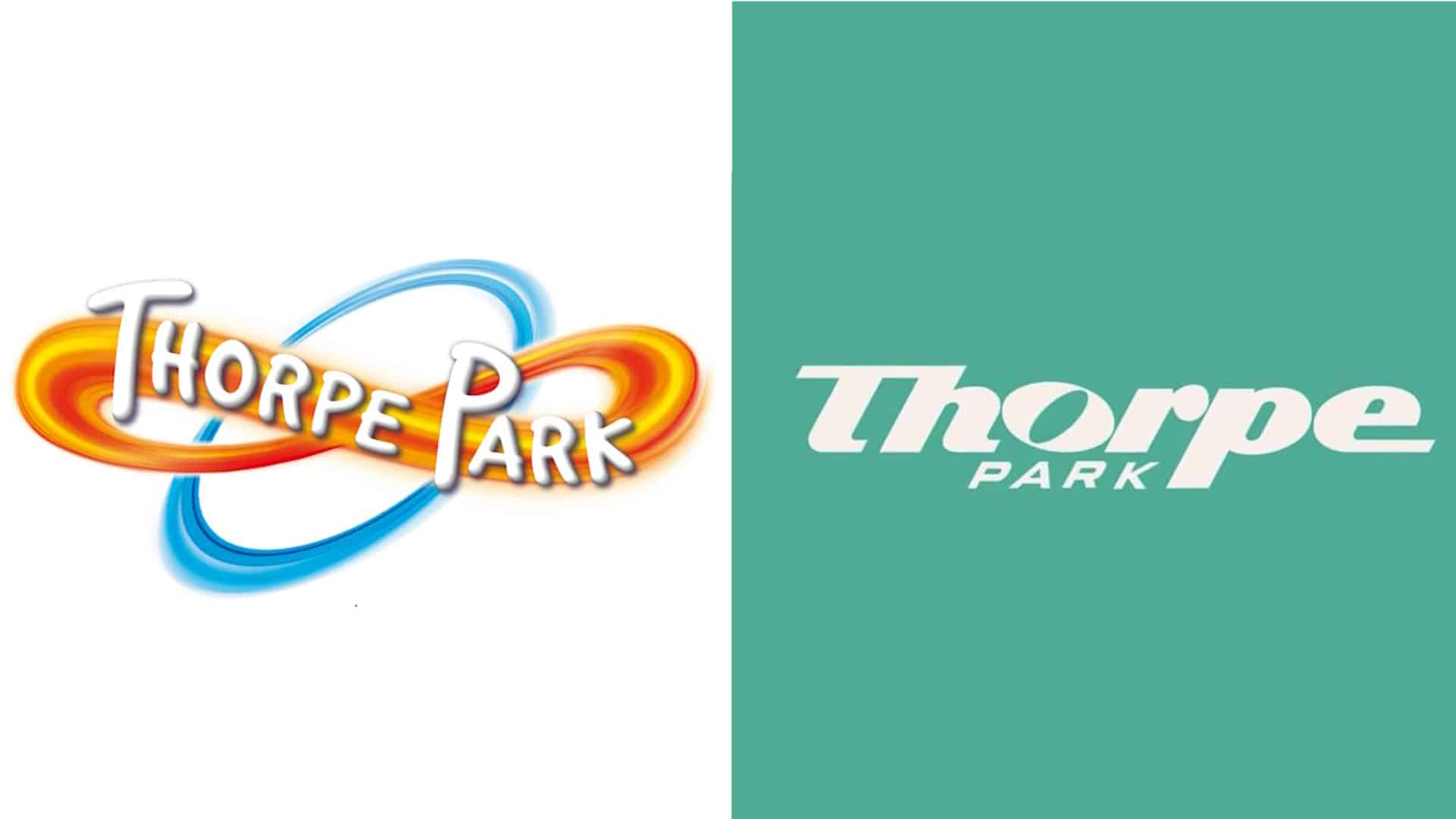 New Logo Revealed for Thorpe Park
New Logo Revealed for Thorpe Park
EXPIRED: Save on Cold Case Inc an Interactive Experience
was last modified:
November 18th, 2023
by