South Lakes Safari Zoo is home to over 1,000 of the rarest and most endangered animals. Discover even more about these fantastic animals thanks to these great South Lakes Safari Zoo Half-Price Offers including half-price Animal Encounters and half-price 2021 Annual Passes.
Half-Price Christmas Gift Special
This year South Lakes Safari Zoo are delighted to offer a half-price discount on all online purchases. In advance of 2021, surprise your loved one with an Animal Encounter, Animal Adoption or South Lakes Safari Zoo Annual Pass which are all available at half the regular price!
Regarding validity, any days closed due to COVID lockdown will be added onto the end of your ticket validity. South Lakes Safari Zoo hope that the opportunity to visit an open space with access to beautiful wildlife will serve as a well-deserved escape for you and your family.
Half-Price Annual Pass
Pick up an annual pass for only £30 (RRP £60) and enjoy unlimited, unrestricted entry 364 days a year. Member benefits include a very special animal experience plus shopping and dining discounts, invitations to members-only events plus more.
As a "friend" you will have the opportunity to connect with the animals, people and projects through bespoke events and a tailored programme while supporting CZCL work. Have a say in where future vital conservation funding is spent and voice your suggestions in the growth direction and development of Safari Zoo.
Any covid closed days will be added onto the end of your passes validity.
Half-Price Animal Encounters
The animals live in unique natural environments which enable you to get as close as physically possible to experience the amazing creatures with which we share our planet. Choose from a wide range of half-price animal encounters including:
* Meet the White Rhino
* Feed the Big Cats
* Meet and Feed the waddle of Humboldt Penguins
* Tickle a Tapir
* And Many More…
The majority of animal encounters and experiences also include 1 days admission to the zoo.
Travelling to South Lakes Safari Zoo
South Lakes Safari Zoo is situated just off the A590 on the outskirts of Dalton in Furness. Simply follow the brown and white tourist signs or use the postcode LA12 0LU in your sat-nav.
Travelling by Train
The nearest train station to South Lakes Safari Zoo is in Dalton in Furness. You will need to take a taxi from the station to the park which is only 5-minutes away. See the Raileasy website for details.
Nearby Accommodation
There are lots of places to stay in Cumbria. If you only planning on visiting the park for one day and would like to explore some of the other attractions in the area, then take a look at some of the wonderful self-catering cottages available from Snaptrip.
Attractions Near Me – Featured Offers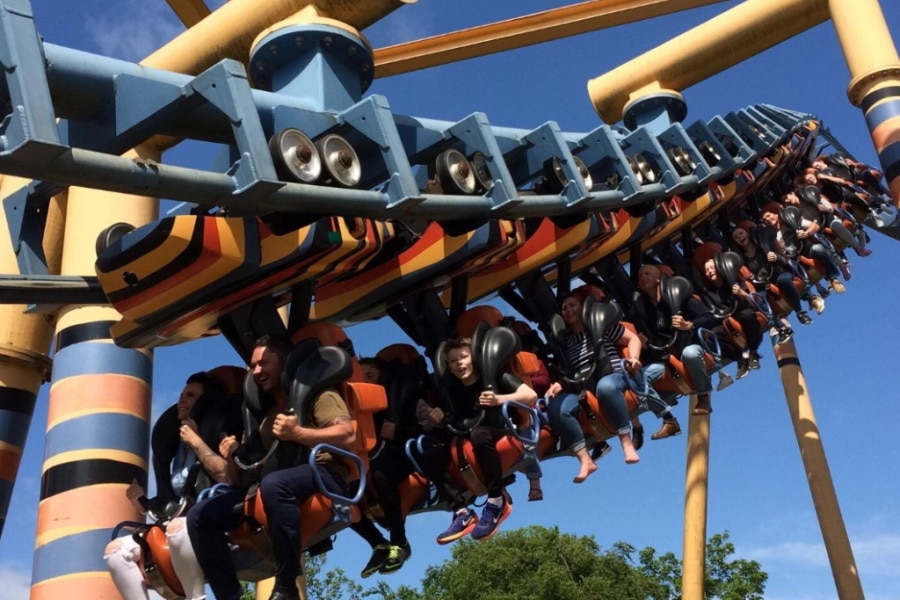 View All News and Active Offers
View All News and Active Offers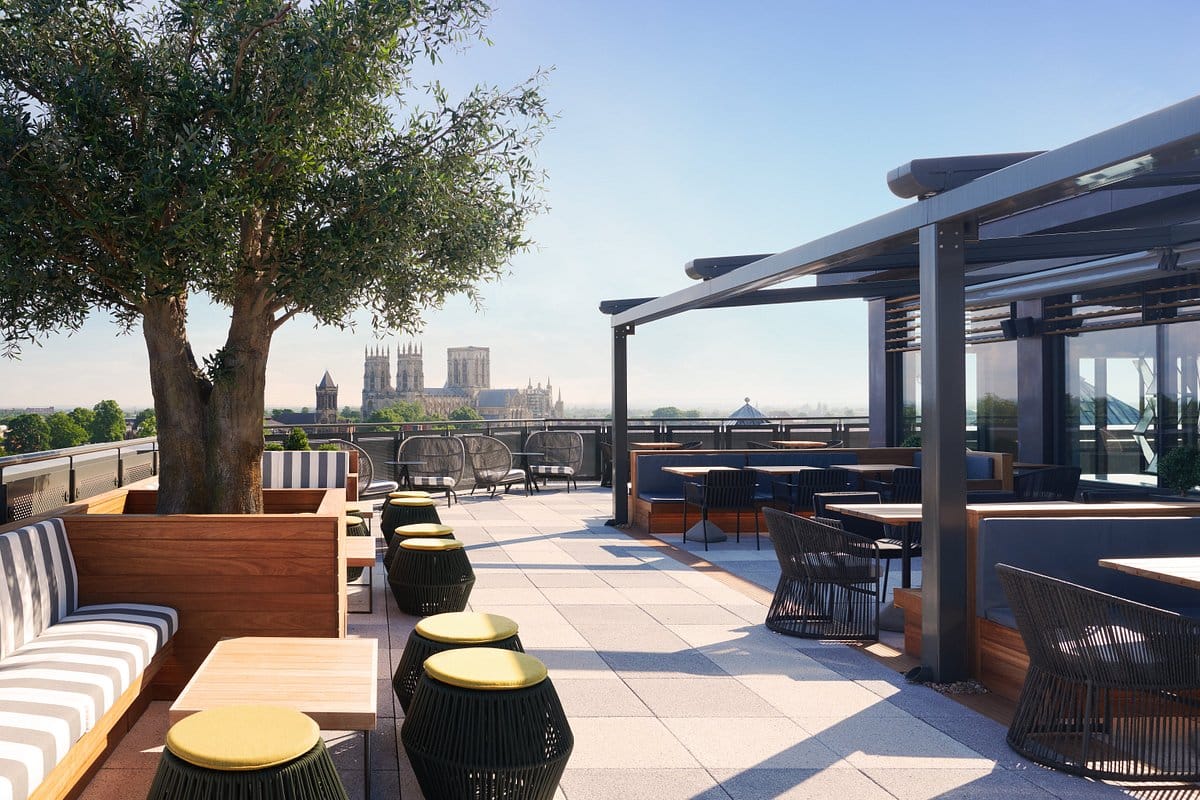 Malmaison Dine and Wine for 2 Gift Vouchers Only £69 5/5 (3) 5/5 (3)
Malmaison Dine and Wine for 2 Gift Vouchers Only £69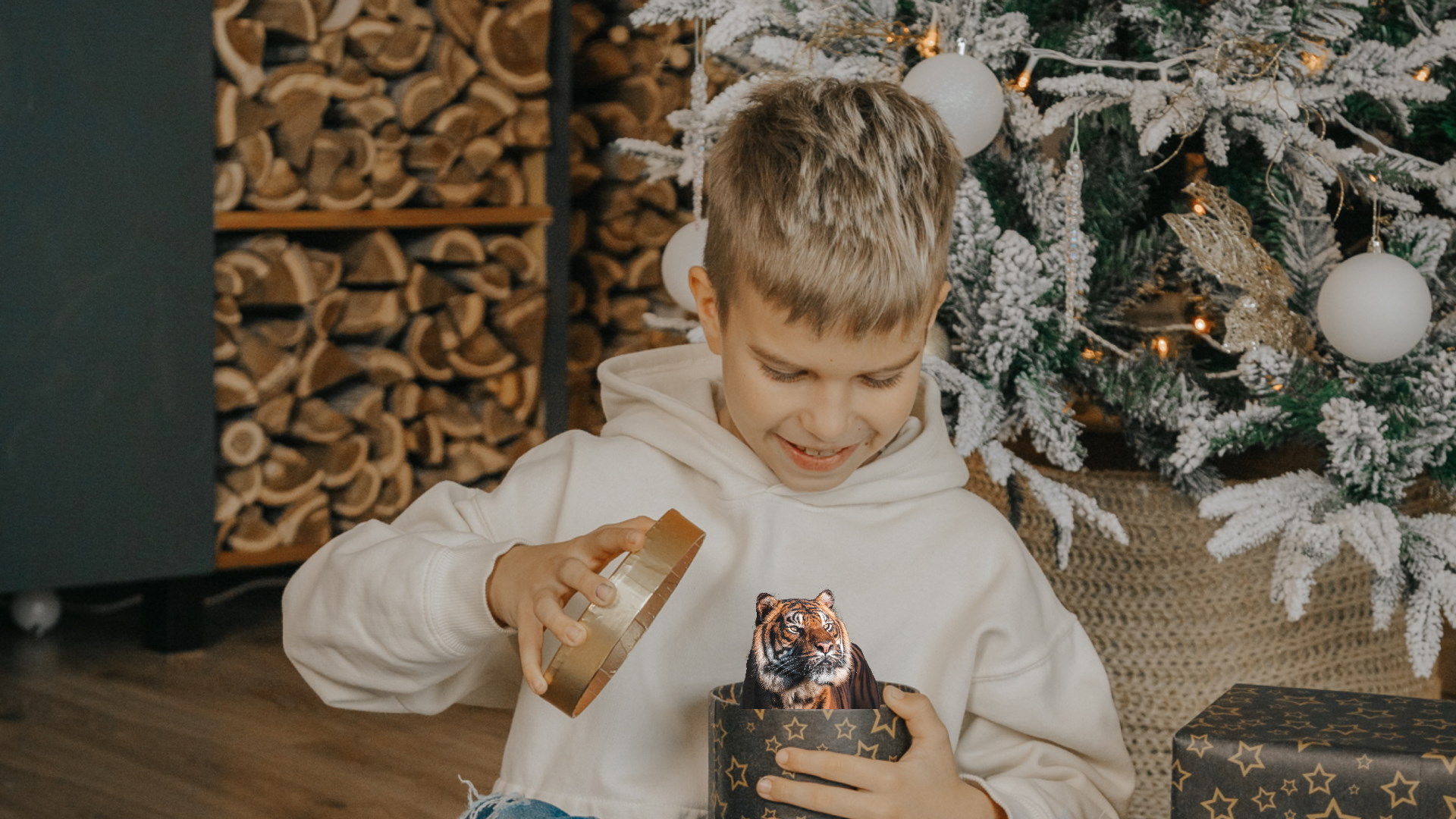 Christmas Gift Ideas 5/5 (7) 5/5 (7)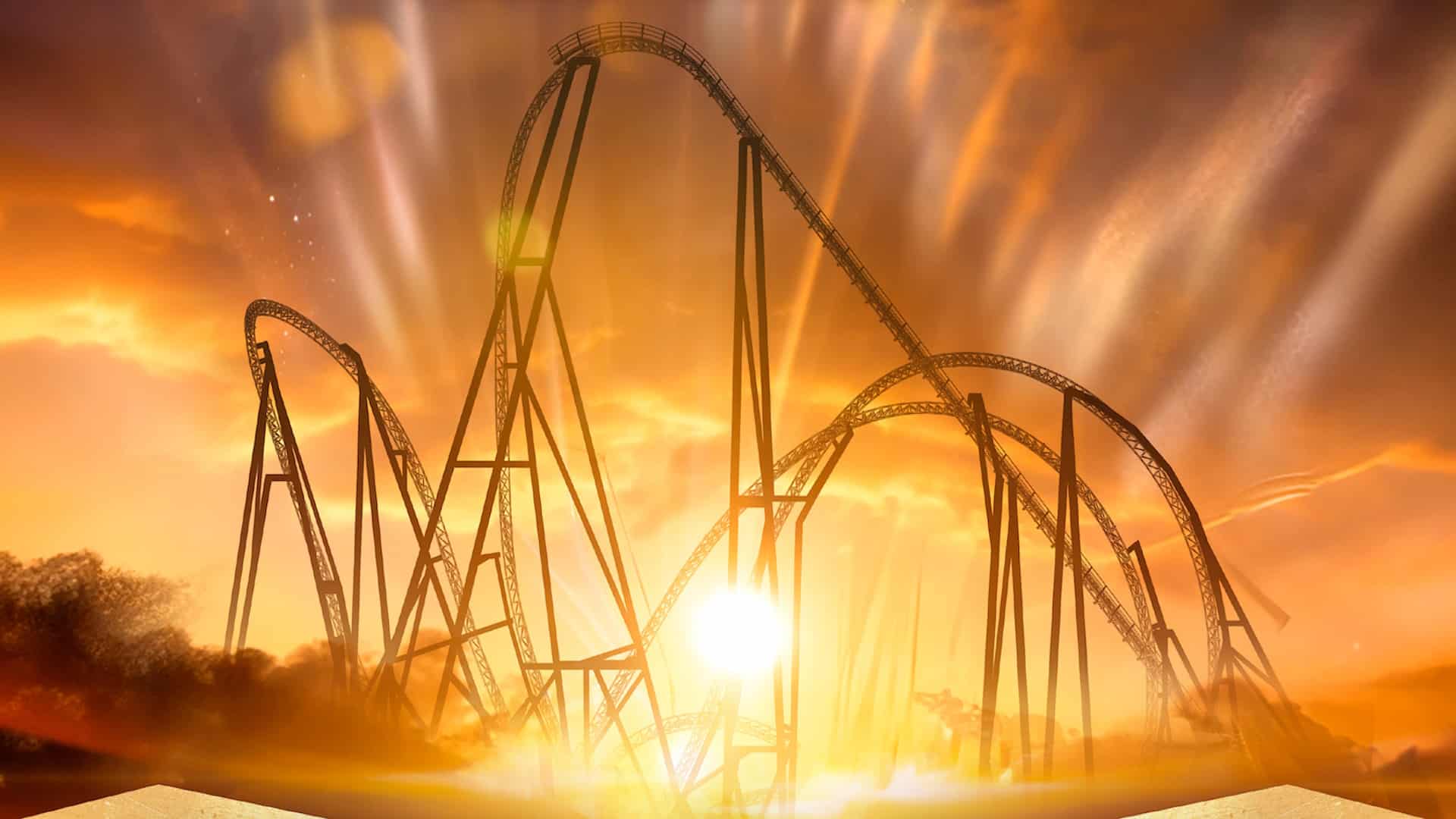 2 x 2024 Thorpe Park Tickets for Only £44.84 5/5 (5) 5/5 (5)
2 x 2024 Thorpe Park Tickets for Only £44.84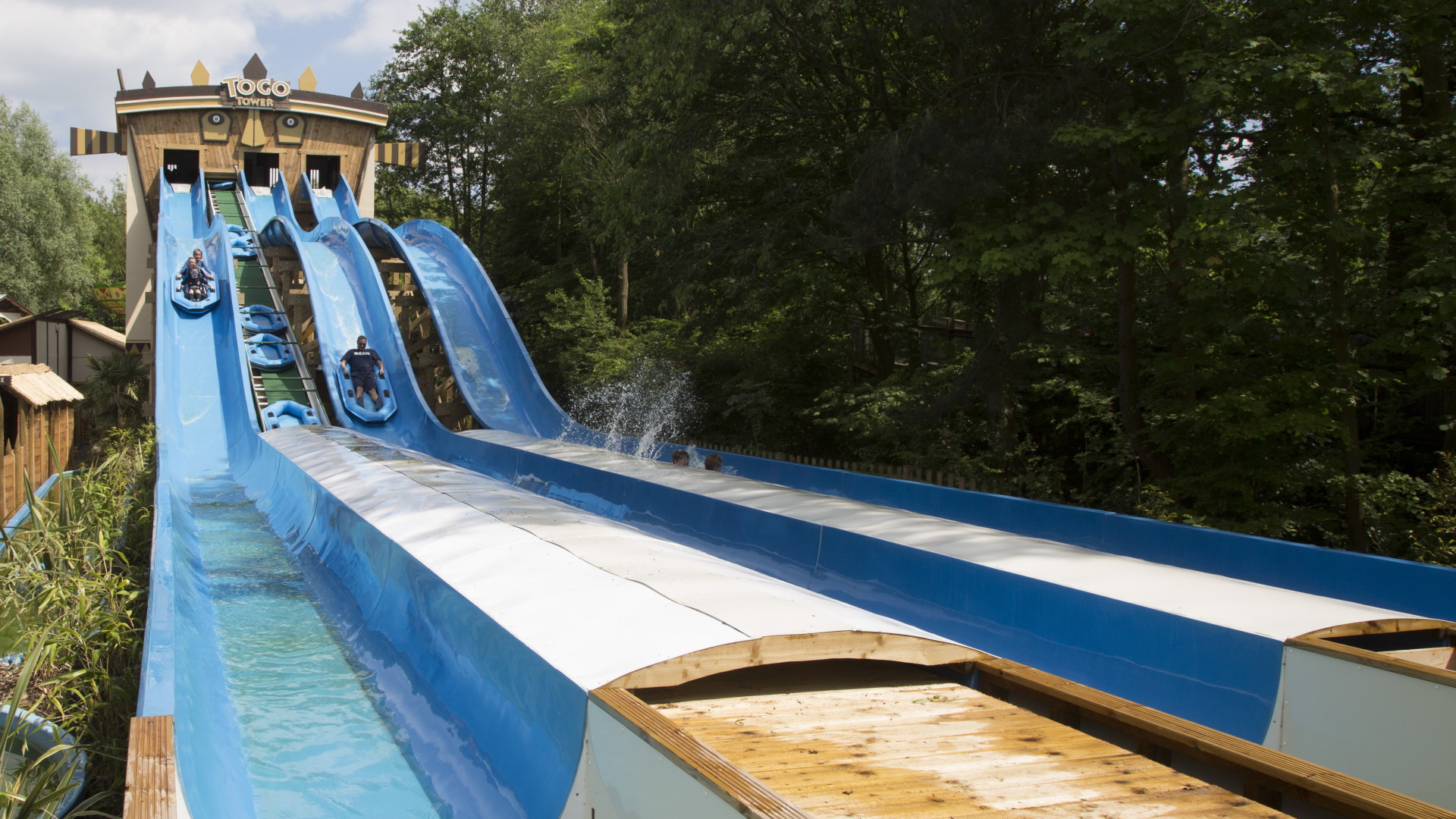 £39 Gulliver's Family Ticket 5/5 (9) 5/5 (9)
£39 Gulliver's Family Ticket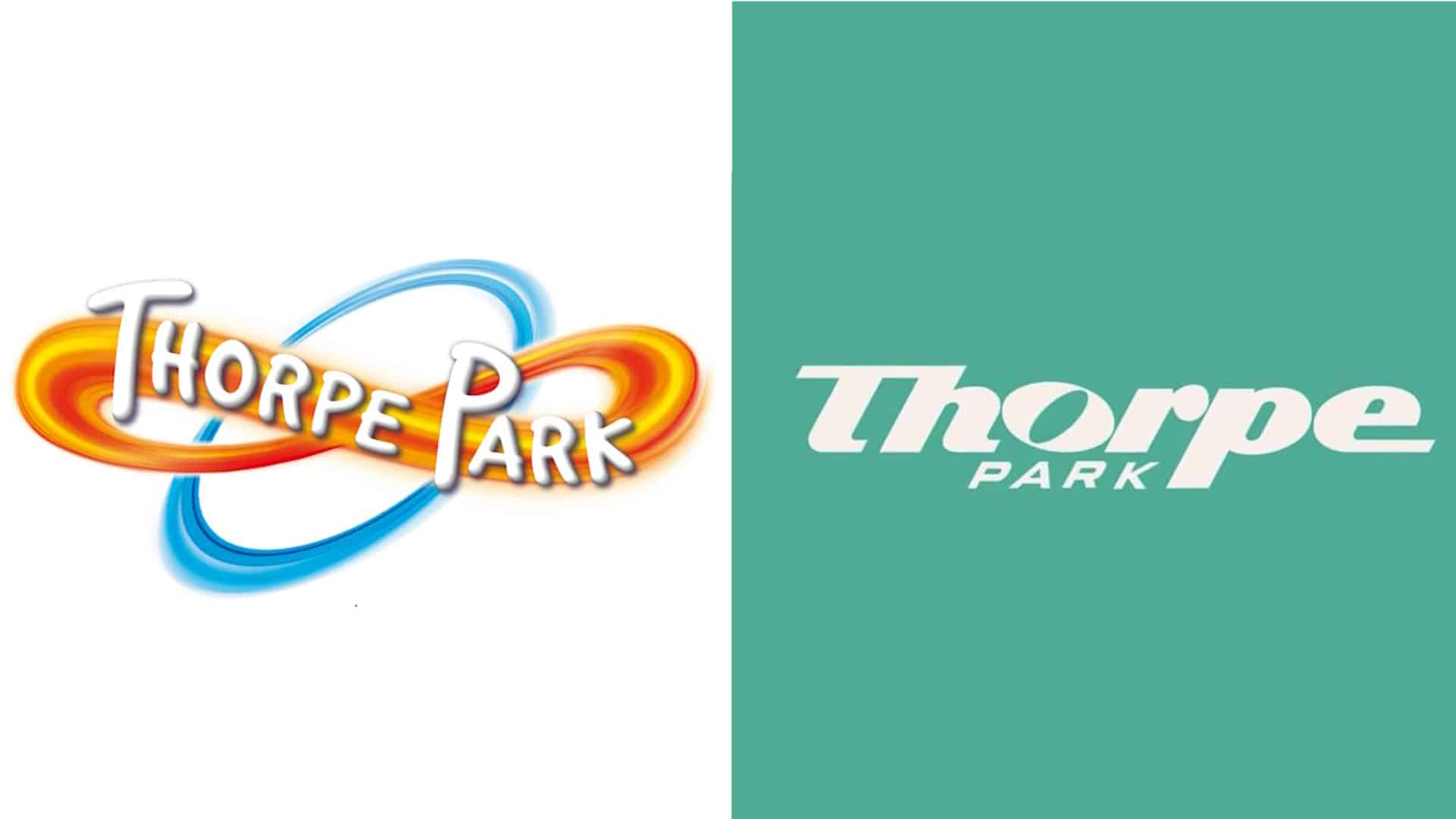 New Logo Revealed for Thorpe Park 5/5 (2) 5/5 (2)
New Logo Revealed for Thorpe Park
Attractions Near Me Offers
View More Discount Days Out at Attractions Near Me
Also like our Facebook page for notification of any new offers Facebook.com/AttractionsNearMe
EXPIRED: South Lakes Safari Zoo Half-Price Offers
was last modified:
January 31st, 2023
by