Save 30% on a day out at Longleat Safari Park where you can discover animals from around the world including lions, tigers, wolves, koalas and porcupines.
Safari Drive Through
Longleat Safari Park opened in the grounds of Longleat House in 1966. Featured on numerous television shows, it was the first drive-through safari park outside of Africa.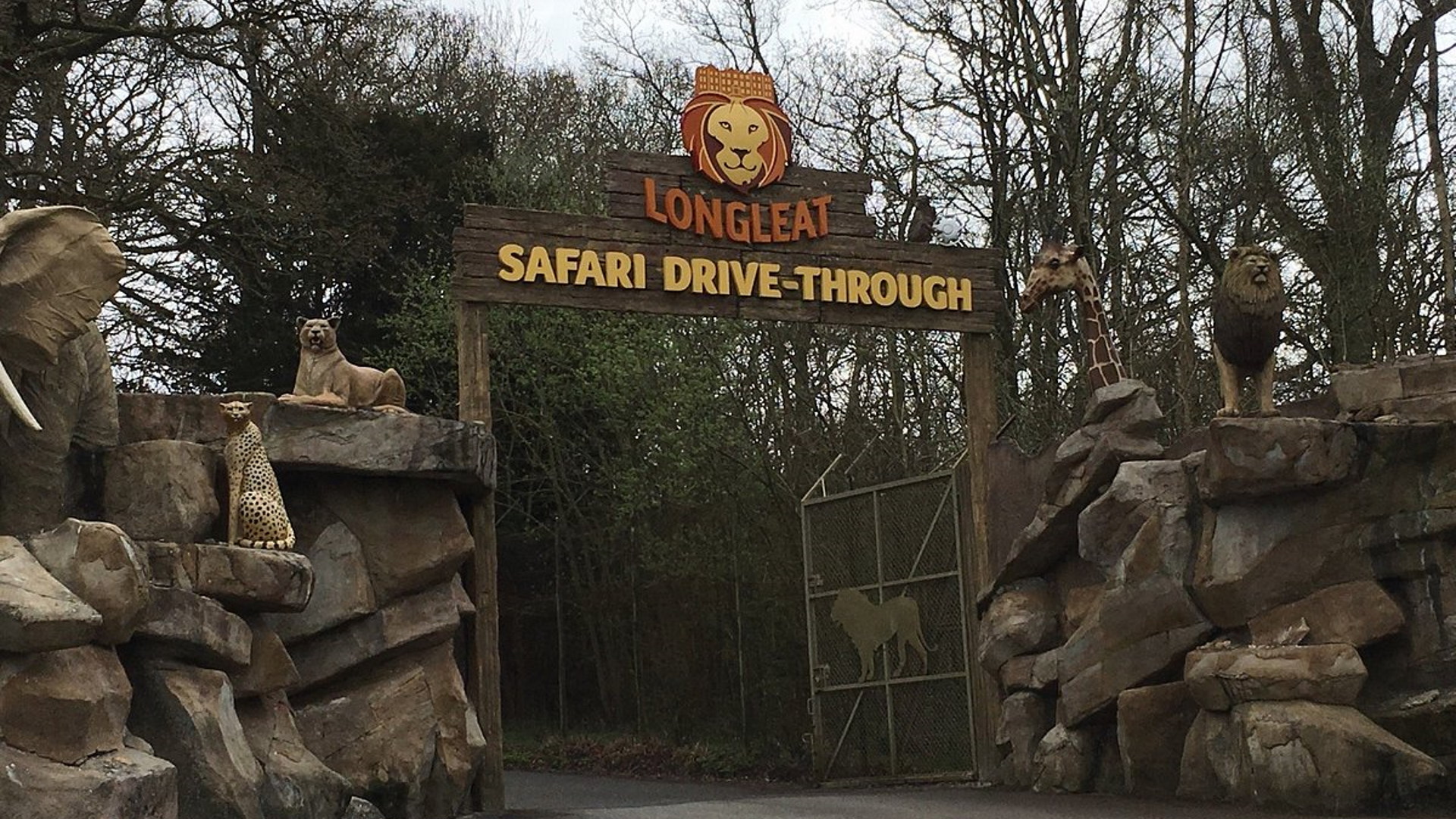 A Wild Day Out at Longleat Safari Park!
Save 30% on a family safari adventure at Longleat when you pre-book your tickets for visits between the 6th and 8th of May using discount code COR30.
African Village and Walking Safari
Featuring over 500 animals, the family attraction's 60-acre East African Game Reserve features slender giraffes and graceful zebras, Llamas, and Camels, on a 25-hectare reserve viewed from the Observation Platform at the Trading Post Picnic Area.
Travelling to Longleat
Longleat is just off the A36 between Bath and Salisbury (A362 Warminster – Frome road). As you near the attraction, follow the brown tourist signs as some Sat Nav systems lead you to a dead end. There is free parking available at the attraction.
There are a number of ways you can get to the attraction. There is also lots of accommodation available nearby.
Travelling by Train
Frome Station is the closest station to Longleat and has a good service from Bath and London. Warminster station, is approximately 5 miles from Longleat and is on the Cardiff to Portsmouth line. Westbury station is 12 miles from Longleat and is on the London Paddington to Penzance line. All stations are served by taxis.
Search for your train tickets using Raileasy.
Nearby Accommodation
There are lots of places to stay in the vicinity of Longleat. If you only planning on visiting the park for one day and would like to explore some of the other attractions in the area then take a look at the self-catering cottages near Longleat available from Snaptrip.
Attractions Near Me – Featured Offers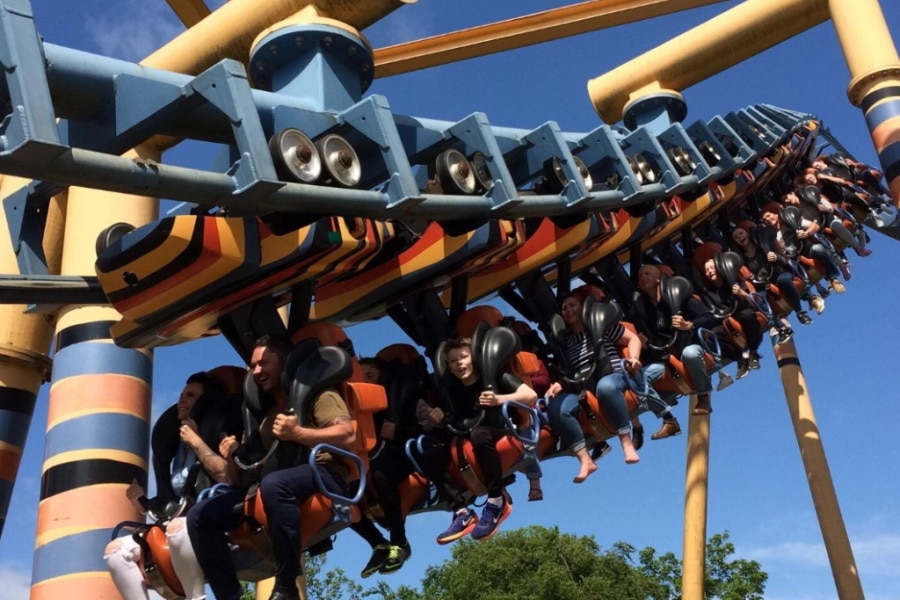 View All News and Active Offers
View All News and Active Offers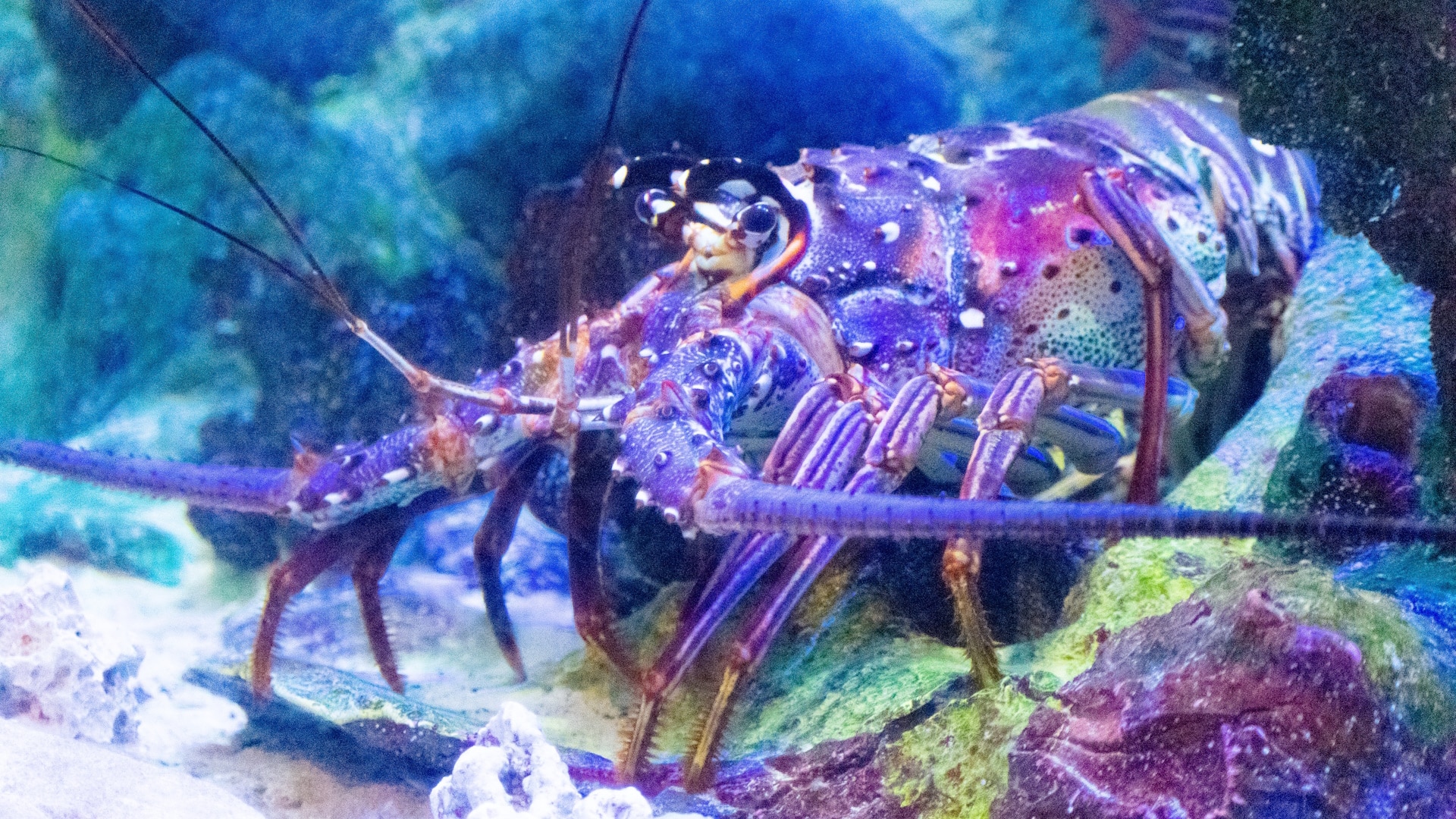 Half-Price Family Pass for Whitby's New Marine Discovery Centre
Half-Price Family Pass for Whitby's New Marine Discovery Centre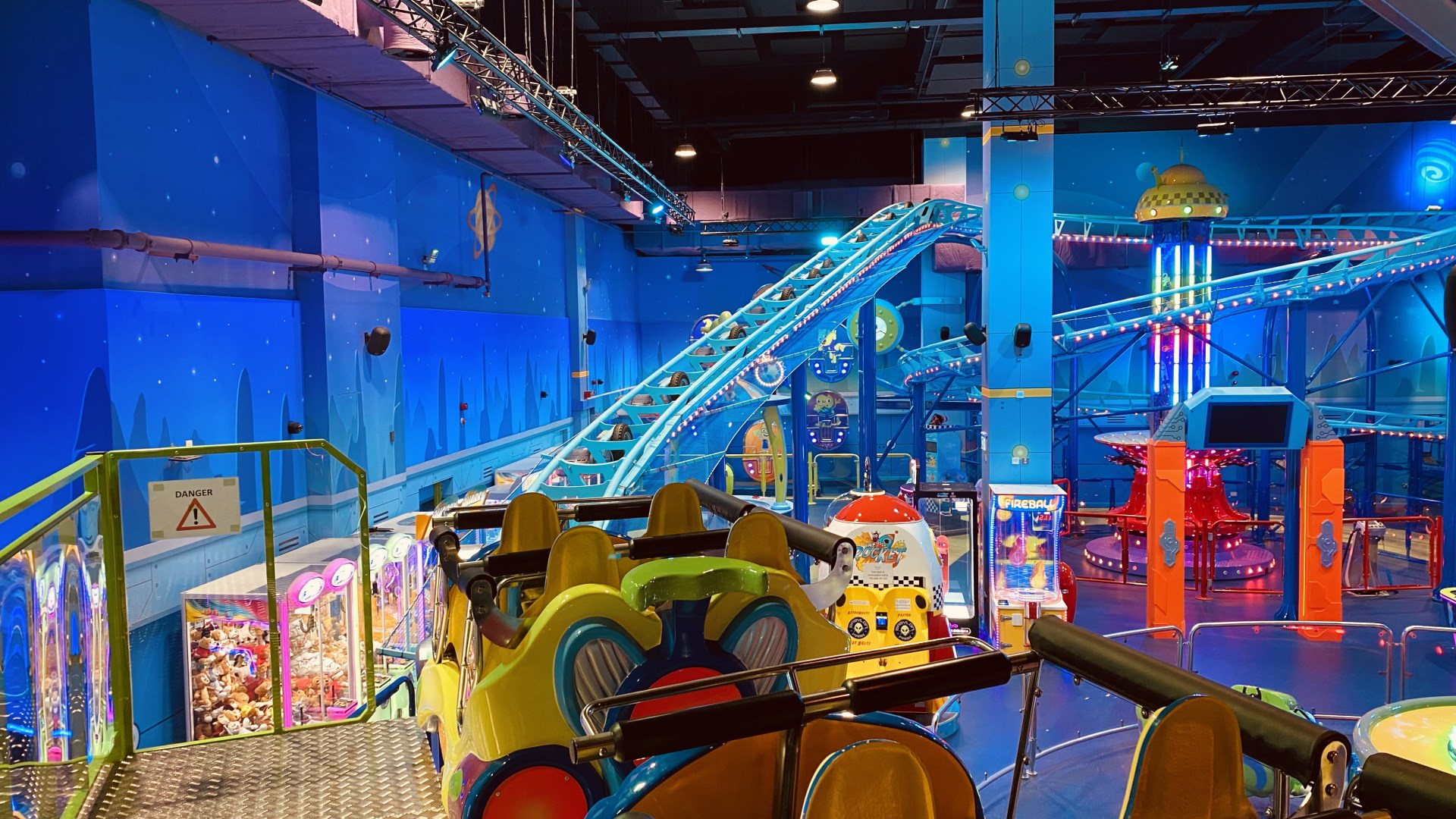 Babylon Park Discount Unlimited Rides and Games Passes
Babylon Park Discount Unlimited Rides and Games Passes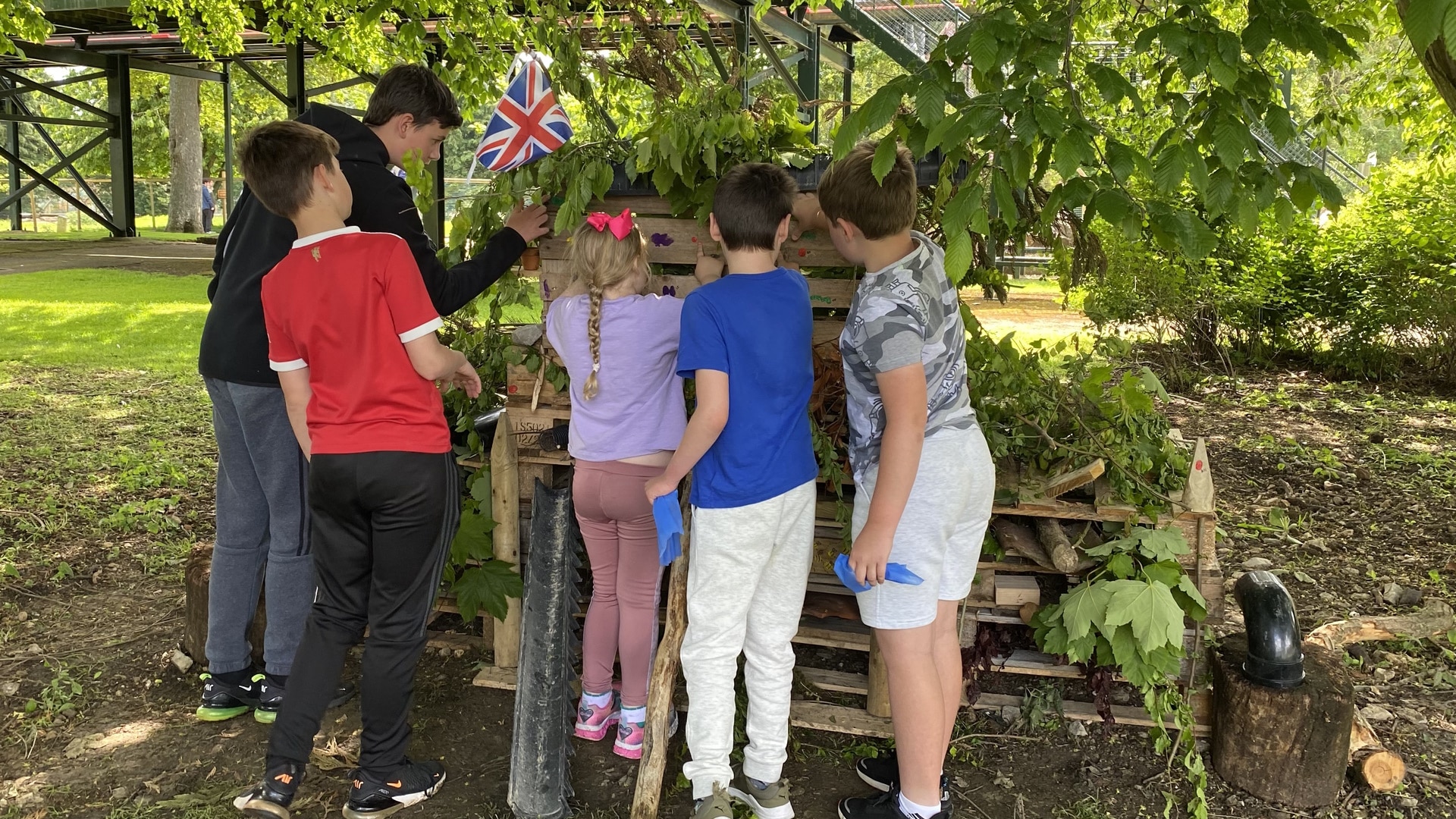 101 Activities for Families
101 Activities for Families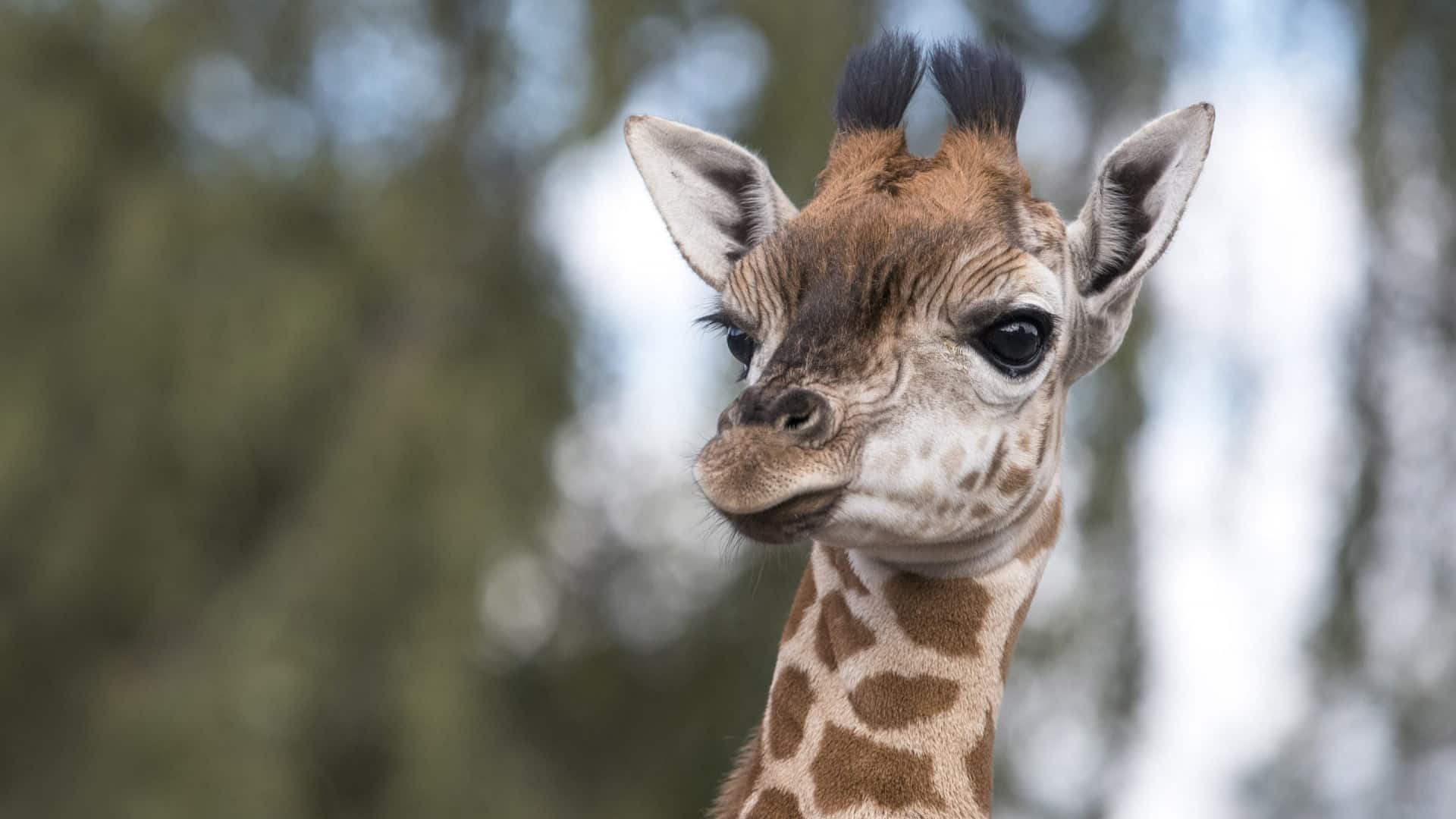 Free Return Visits to West Midland Safari Park
Free Return Visits to West Midland Safari Park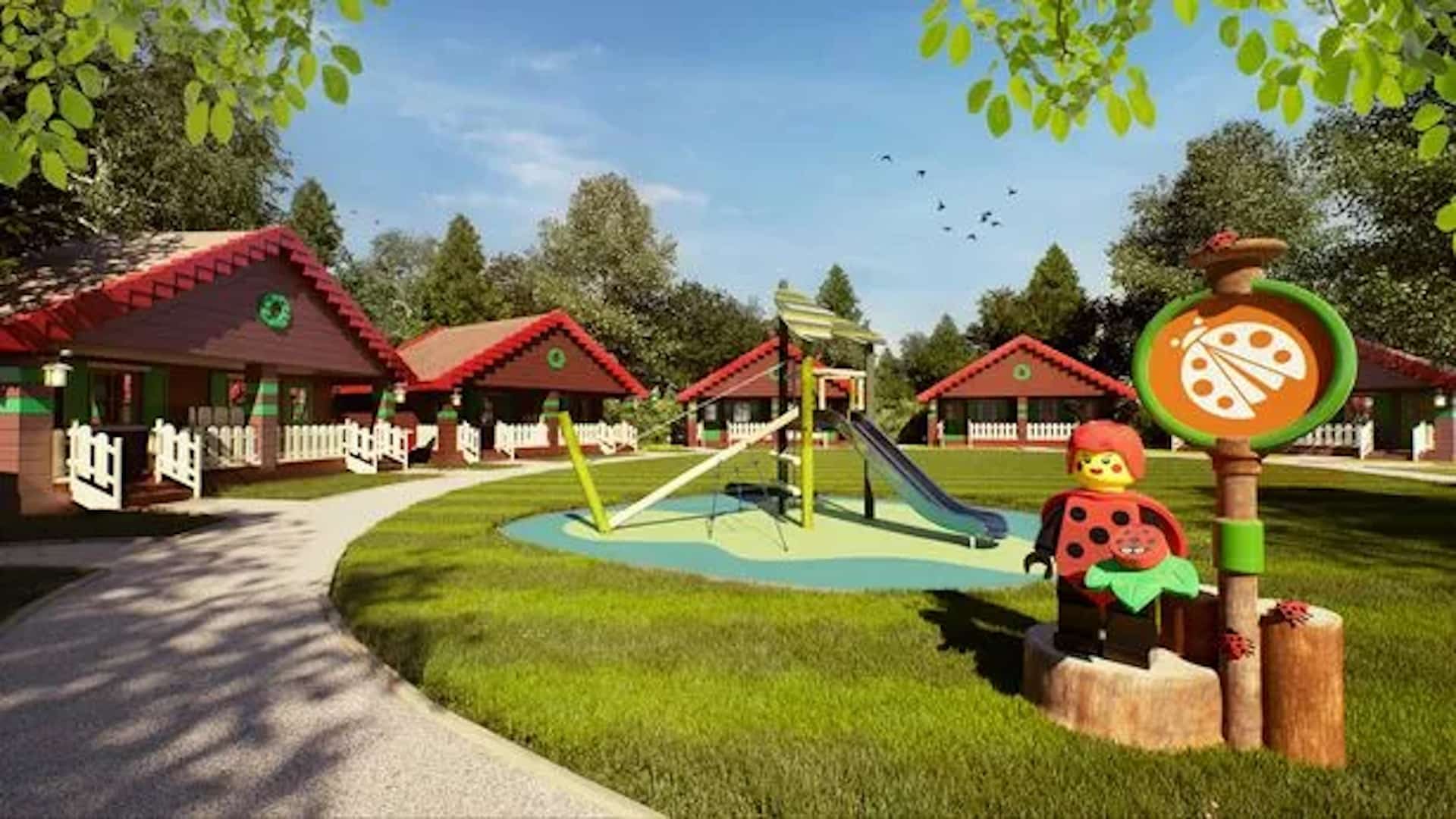 Be Amongst the First to Experience the new LEGOLAND Woodland Village
Be Amongst the First to Experience the new LEGOLAND Woodland Village
Attractions Near Me Offers
View More Discount Days Out at Attractions Near Me
Also, like our Facebook page for notifications of any new offers Facebook.com/AttractionsNearMe
EXPIRED: 30% off Longleat Safari Park
was last modified:
May 11th, 2023
by