Feel as though you've just jumped into the world's biggest box of LEGO bricks at LEGOLAND Discovery Centre Manchester where there are over 2 million LEGO bricks all under one roof!
Rides and Attractions at LEGOLAND Discovery Centre Manchester
There are a number of Rides and Attractions on offer at LEGOLAND Discovery Centre Manchester.
LEGO 4D Cinema
Watch as the 3D film changes before your eyes to a 4D cinema experience with rain, wind and snow.
There are two great movies to choose from. The LEGO Movie™ 4D Adventure features your favourite stars, Emmet, Wyldstyle, Benny, MetalBeard and Unikitty. In the 2nd movie join the heroic NEXO KNIGHTS in the 4D kingdom of Knighton with Merlok 2.0. Watch as they battle it out against the evil Jestro and the Book of Monsters in a race to find the Book of Creativity, the most powerful and dangerous magic book yet.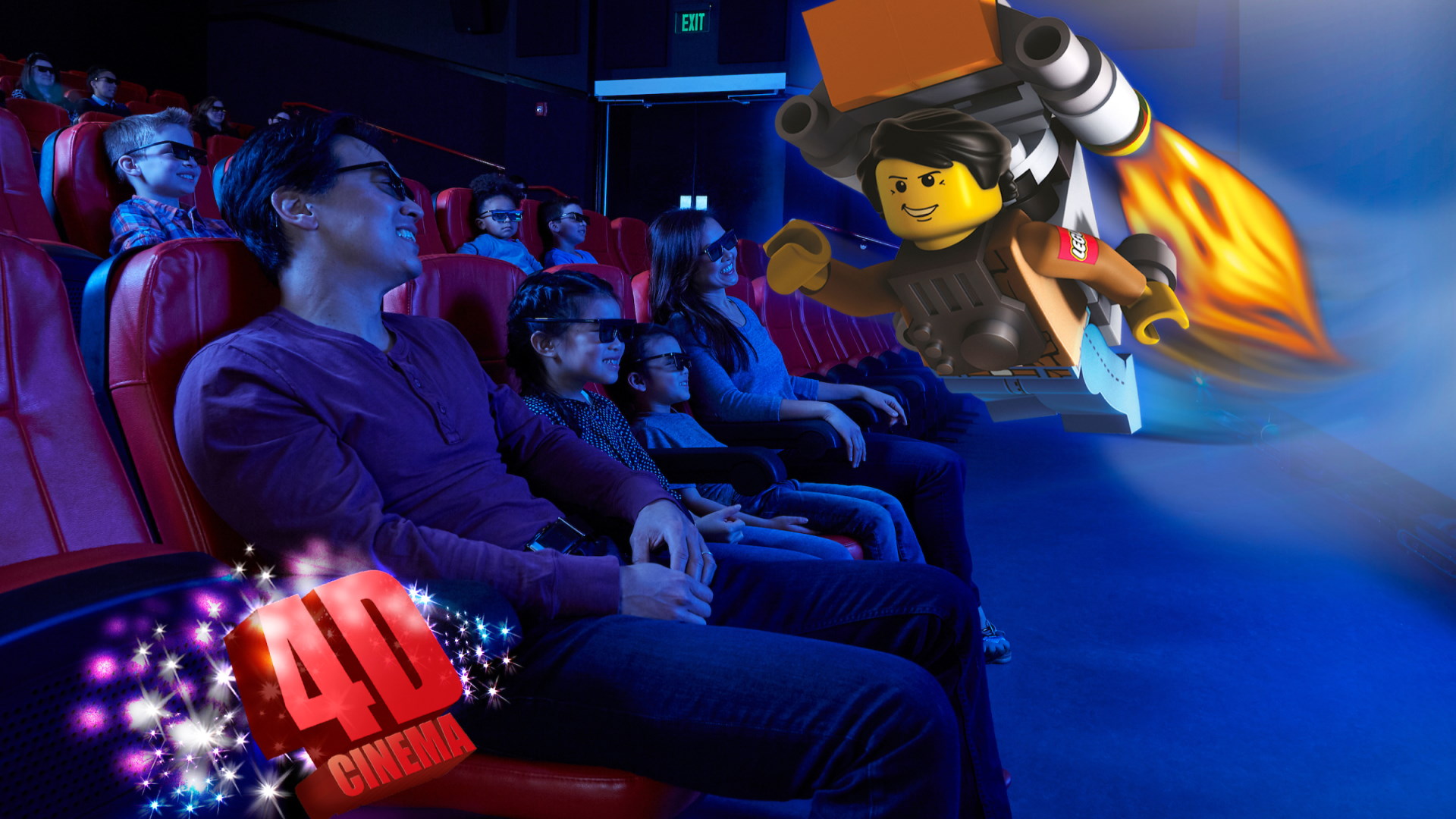 MINILAND
Take some time to admire the excellent MINILAND. Consisting of over 1.5 million LEGO bricks there are some fantastic LEGO renditions of local landmarks and attractions.  Some of the attractions recreated using LEGO bricks include Oblivion at Alton Towers and Blackpool Tower.  Explore and play with the interactive city. Watch as Blackpool Tower glows, airships swoop and the little land changes from day to night.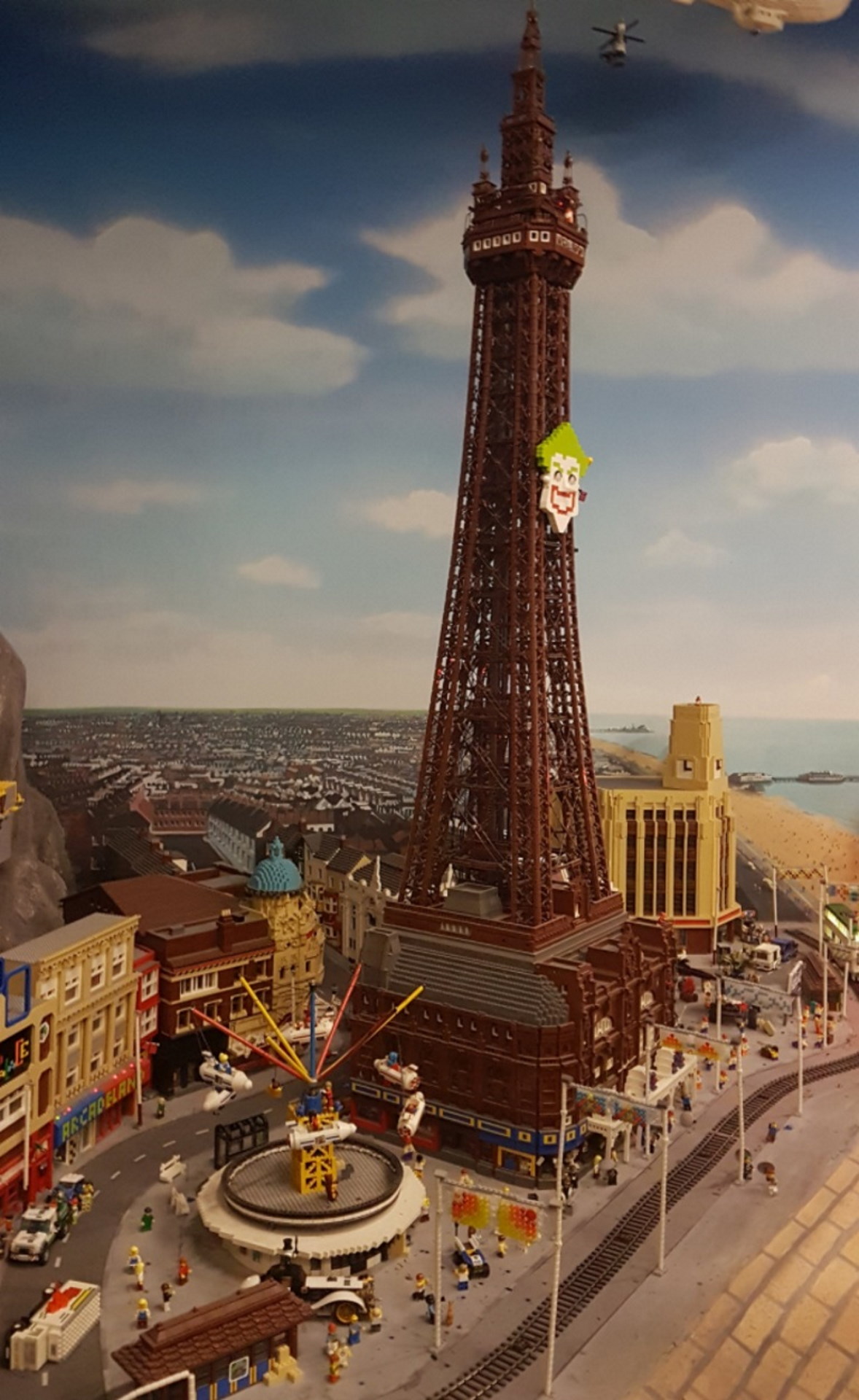 LEGO City Builder
Bring your imagination and creativity to life in the City Builder experience. Help to build the coolest LEGO City ever, your very own Miniland. Create buildings ranging from huge skyscrapers to cosy cottages in the most unique city that you can imagine. Meet the heroes of LEGO City and the girlfriends of Heart Lake, and help to construct the City which they call their home.
LEGO Racers Build and Test
Use your imagination to build your vehicle. Will you go for big wheels or small wheels? Will your vehicle be heavy or lightweight? There are thousands of LEGO bricks available for you to use in the LEGOLAND Discovery Centre's Build & Test zone. Once you have completed your vehicle, time it on the speed test track. The stopwatch is exact to the hundredths of a second, so even the smallest change could make all the difference.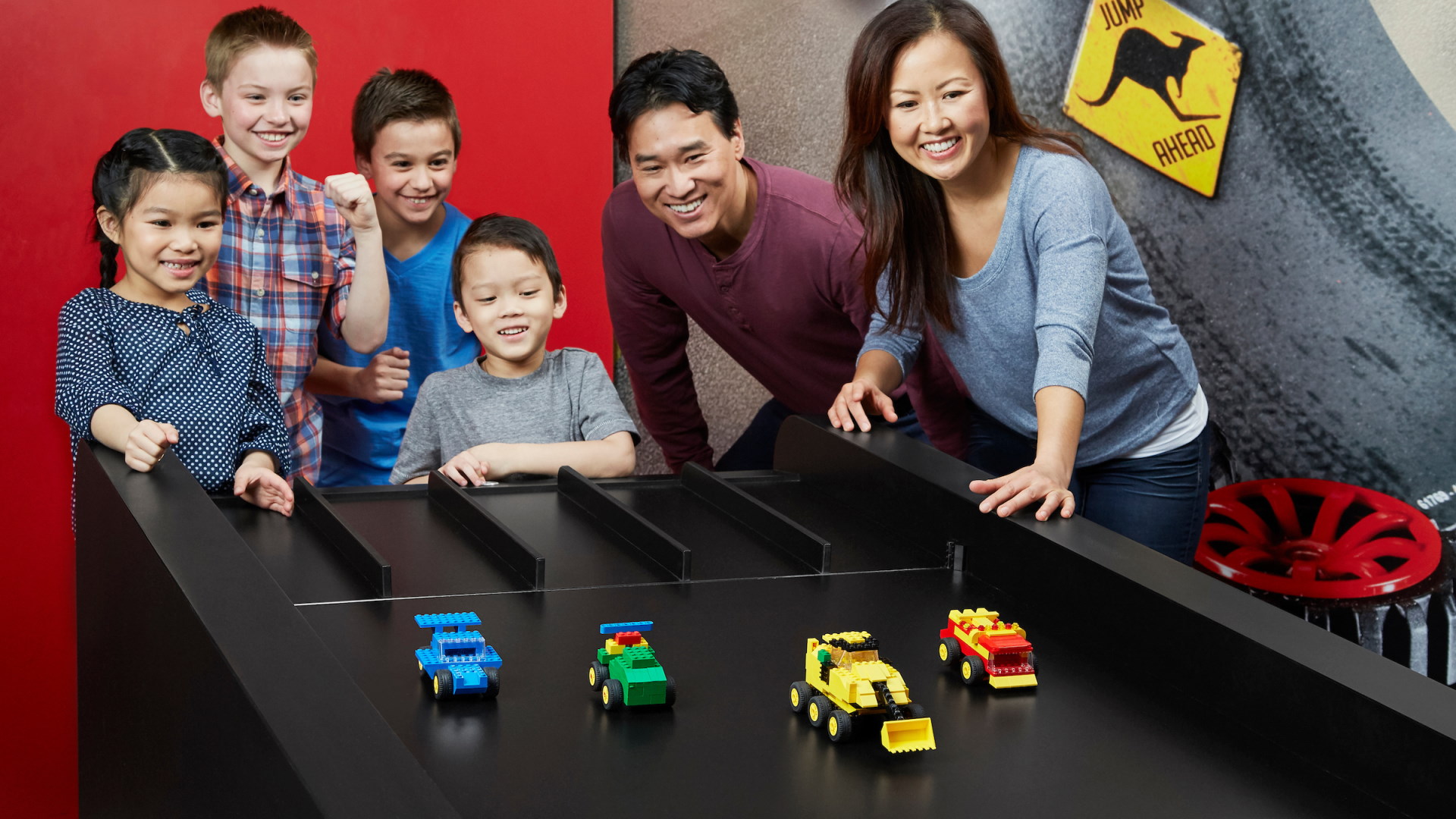 LEGO Factory Tour
Take a LEGO Factory Tour at LEGOLAND Discovery Centre Manchester. Pass the test tubes filled with LEGO bricks and wait for the doors to the LEGO Factory to open. Meet Professor Brick-a-Brack and help him make some LEGO bricks. Over 100,000 special bricks are made in the factory every year. Push the buttons, listen to the bells ring and watch for the lights to change. What kind of special brick will you create?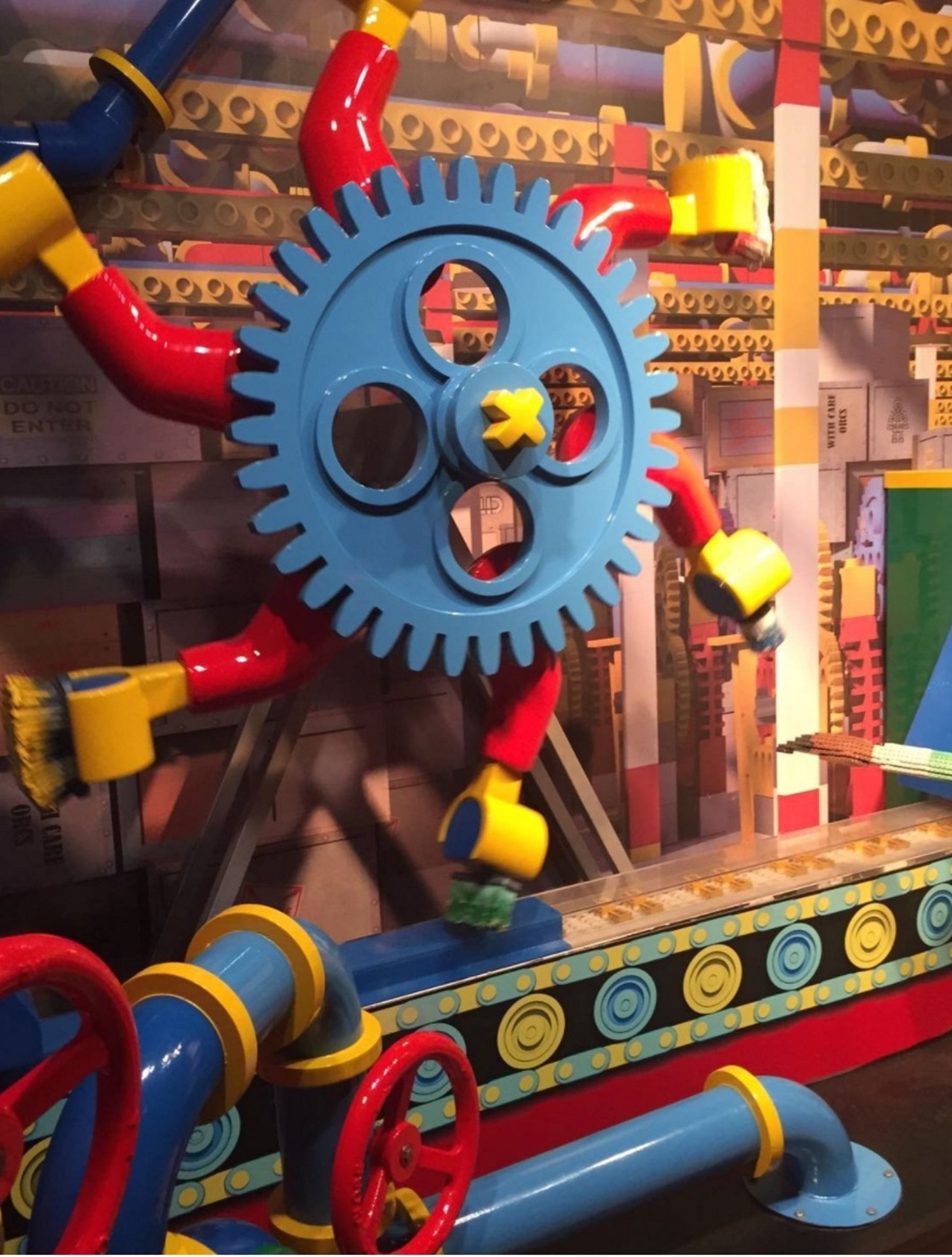 LEGO Ninjago City Adventure
The LEGO Ninjago City Adventure play feature offers an awesome 3 storeys play area. The Ninjago themed adventure is a great place for little ninjas to hone their skills to become the very best.
Children can practice their Ninja moves in the training camp, before entering the three-tiered temple. Incorporating both interactive and imaginative play, the Ninjago Training Camp teaches all there is to know about becoming a Spinjitzu Master.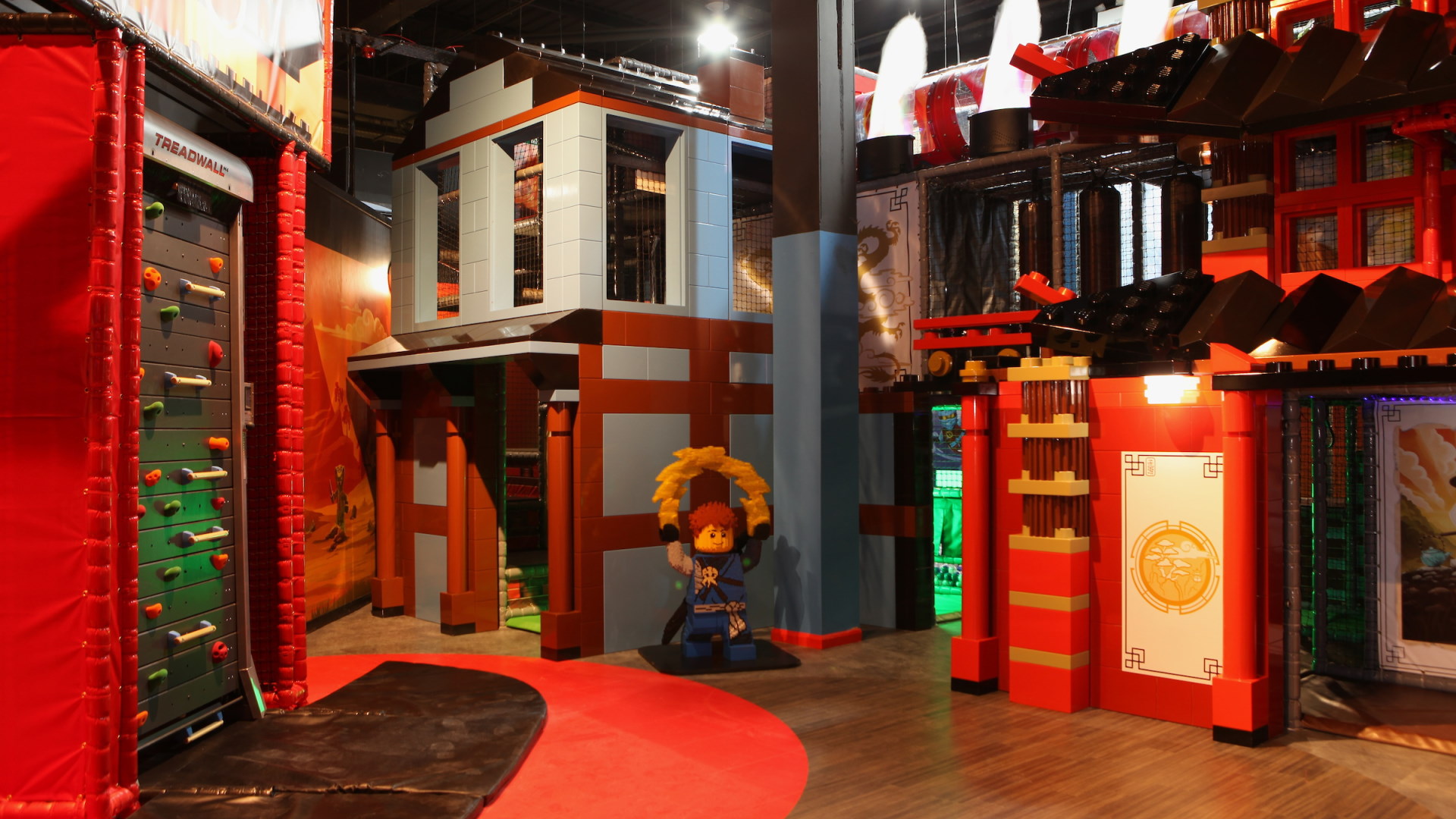 In addition to the above, Ninjago City Adventure also offers the following:
* Ninjago Build Table
* Ninja Skill Training
* Interactive Adventure Playground
* Rotating Climbing Wall
The Ninja Temple will test LEGO fans reaction skills before testing their own agility as they venture through physical courses. Play features include a Tiger widow island escape trainer climbing wall. Undertake challenges from Kai, Jay, Cole, Lloyd, Zane and Nya. Be sure not to miss the giant LEGO Ninjago dragon.
LEGO DUPLO Farm
Enjoy Interactive fun at LEGO DUPLO Farm where you can explore the farmer's house, climb the attic and go down the slide. There are lots of DUPLO bricks to play with, which are perfect for smaller children (aged 0-5). There are also extra-large soft bricks to enable children to safely build their own giant creations.
Kingdom Quest
Hop onboard a chariot on the Kingdom Quest ride where you shoot the targets in an attempt to rescue the captured Princess. Zap the beastly trolls and sneaky skeletons to save the Princess.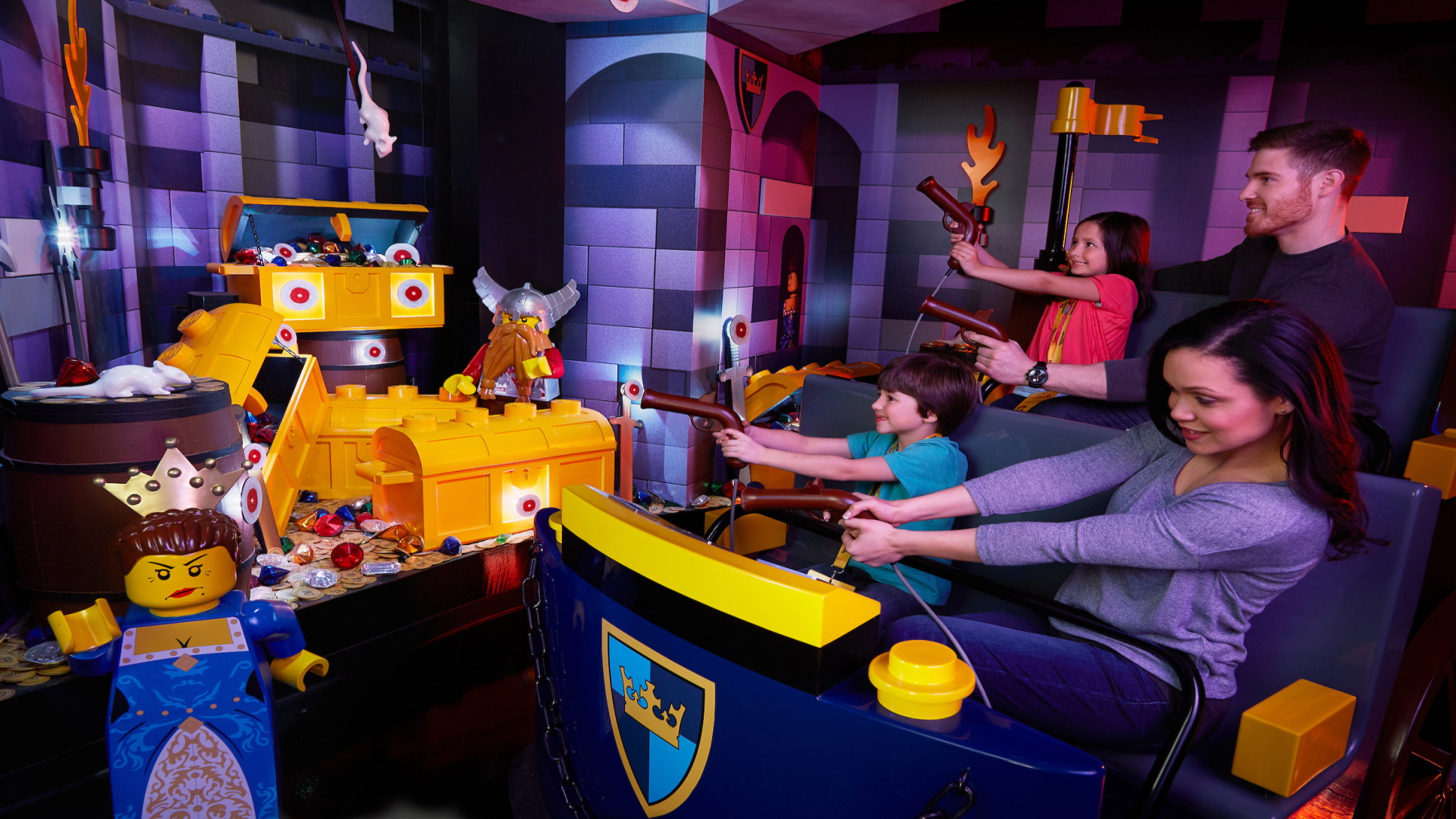 LEGO City: Forest Ranger Pursuit
Located within LEGOLAND Discovery Centre Manchester is the LEGO City: Forest Ranger Pursuit. Catch the crooks in this LEGO City driving adventure. Children get to race their LEGO vehicle off-road into the wild woodland to capture the scheming robbers and return the stolen gold to LEGO City.
Merlin's Apprentice Ride
Enter Merlin's magical potion room and discover a LEGO® wizard's world of spells and sorcery. Pedal to reach the skies and become Merlin's top wizarding apprentice.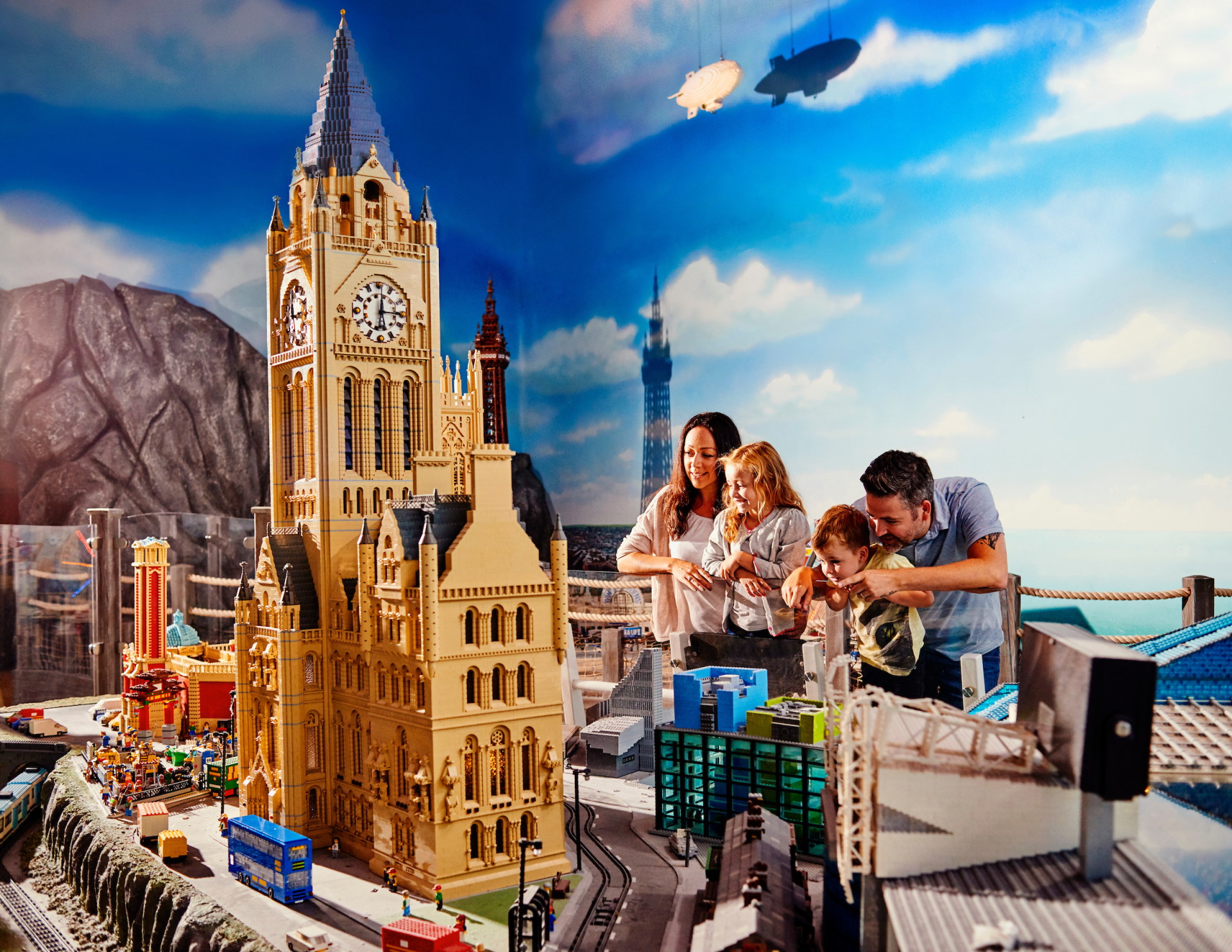 LEGO Shop
You will also find the largest LEGO shop in the North-West alongside The LEGOLAND Discovery Centre.
Admission Prices and Offers
LEGOLAND Discovery Centre Manchester is part of the Merlin Entertainments group of attractions, meaning that vouchers are regularly available offering 2 for 1 entry. You can also pre-purchase your entry tickets using Tesco Clubcard points. Merlin Annual pass holders get free entry to the LEGOLAND Discovery Centre Manchester in addition to a number of other Merlin attractions.
You can purchase tickets in advance from the official website and you can also get great value tickets from 365 Tickets and Attractiontix.
Travelling to LEGOLAND Discovery Centre Manchester
LEGOLAND Discovery Centre Manchester is located in Barton Square, within intu Trafford Centre. The attraction is situated right next to SEA LIFE Manchester and Homesense, just next to Barton Square Car Park. There are a variety of ways to get to LEGOLAND Discovery Centre Manchester.
Travelling by Train
You can access LEGOLAND Discovery Centre Manchester via a bus connection from Manchester's biggest train station, Manchester Piccadilly. From the railway station catch the express X50 or 250 bus from Piccadilly Gardens, a few minute's walk away.
There is a bus stop right outside Barton Square from where you can walk to LEGOLAND Discovery Centre Manchester. Search for your train tickets using the Raileasy website.
Travelling by Coach
Buses run regularly from all over the Greater Manchester region to the on-site Bus Station. If you are travelling from further afield then National Express operate coaches to the Manchester Trafford Centre.
Nearby Accommodation
There are lots of places to stay in Manchester. Find hotel accommodation at Hotels.com or Travelodge.
Attractions Near Me Offers
For the best deals and Discount Days Out visit our Offers page Attractions Near Me
Also, like our Facebook page for notification of any new offers Facebook.com/AttractionsNearMe
LEGOLAND Discovery Centre Manchester
was last modified:
October 9th, 2023
by
Dan
Related Listings
The UK's first official NERF themed attraction has arrived at Manchester's Trafford Centre. NERF Action Xperience (NERF AX) is a huge indoor attraction dedicated to all things NERF. Unleash Your Inner Hero! Are you ready to embark on an unforgettable adventure that will bring out the hero within you? Look no further than the NERF Action Xperience, where you
Read more…