Take a ride on Britain's oldest remaining water balanced cliff lift. The Saltburn Cliff Tramway links the Spa town of Saltburn-By-The-Sea to the pier and promenade. Saltburn-By-The-Sea is home to the only remaining pleasure pier on the entire North East and Yorkshire coast.
History of Saltburn Cliff Tramway
The Saltburn Cliff Tramway opened in 1884 to replace an earlier vertical hoist. It is the oldest water balanced funicular still in operation in Great Britain. The two cars, each fitted with a 1000 gallon water tank, run on parallel tracks. The 10-12 seater cars were rebuilt to the original Victorian design for the Saltburn 150 celebrations in 2011.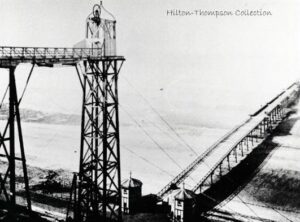 How the Saltburn Cliff Tramway works
The car at the top of the 71% incline has it's tank filled with water until it overbalances the weight of the car 120ft below. In 1924 an electrically operated water pump was installed. Once enough water has been transferred to the car at the top, it gently descends whilst the pulley system attached to the cars pulls the lower car up the incline. The cars pass each other at the midway point and when the car reaches the bottom its water is re-pumped to the top and the process begins all over again. The cars are controlled by a brakeman at the top.
Learn more about the history of Saltburn Cliff Tramway
Saltburn-By-The-Sea
Saltburn-by-the-Sea is a Victorian seaside resort in North Yorkshire. The town boasts a number of tourist attractions including a pleasure pier, mini-golf and miniature railway. As you would expect it is very popular with tourists on warm sunny days.
Travelling to Saltburn Cliff Tramway
Saltburn Cliff Tramway is located on the cliffside in the picturesque Victorian seaside town of Saltburn-By-The-Sea. There is plenty of public parking in and around the town.
Nearby Accommodation
There are lots of places to stay in North Yorkshire, if would like to explore some of the other attractions in the area then take a look at the self-catering cottages available from Snaptrip.
Attractions Near Me Offers
We regularly feature offers for discounted entry to Flamingo Land Resort. Check out our Featured Offers below: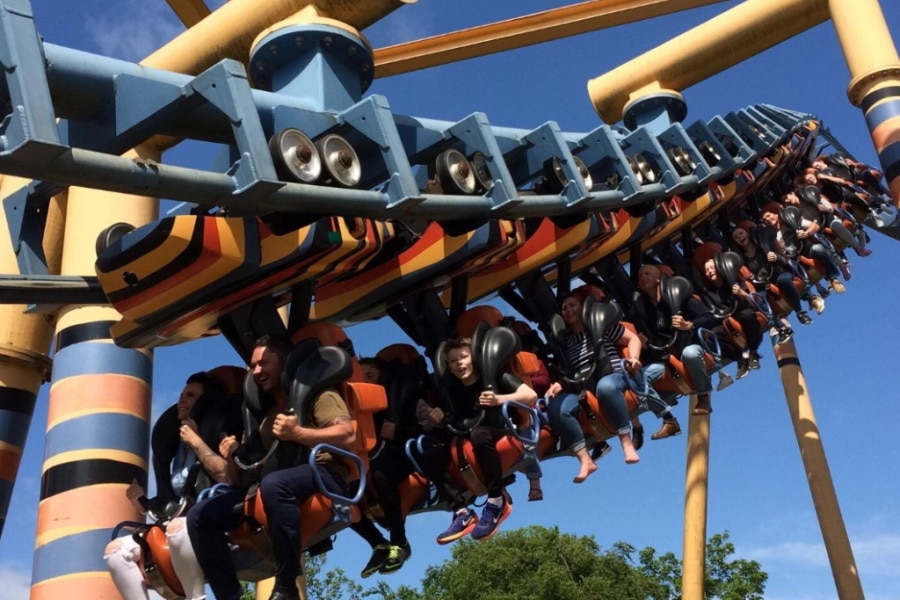 View All News and Active Offers
View All News and Active Offers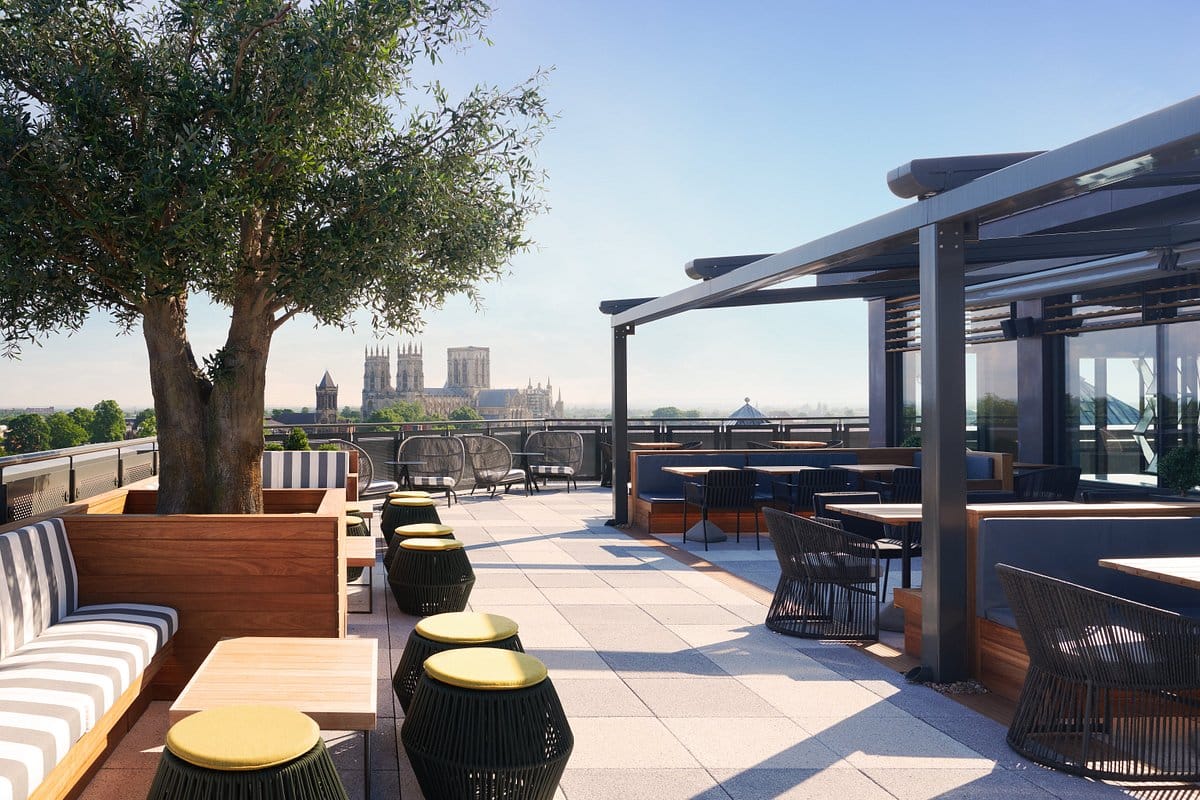 Malmaison Dine and Wine for 2 Gift Vouchers Only £69 5/5 (3) 5/5 (3)
Malmaison Dine and Wine for 2 Gift Vouchers Only £69
5/5
(3)
5/5
(3)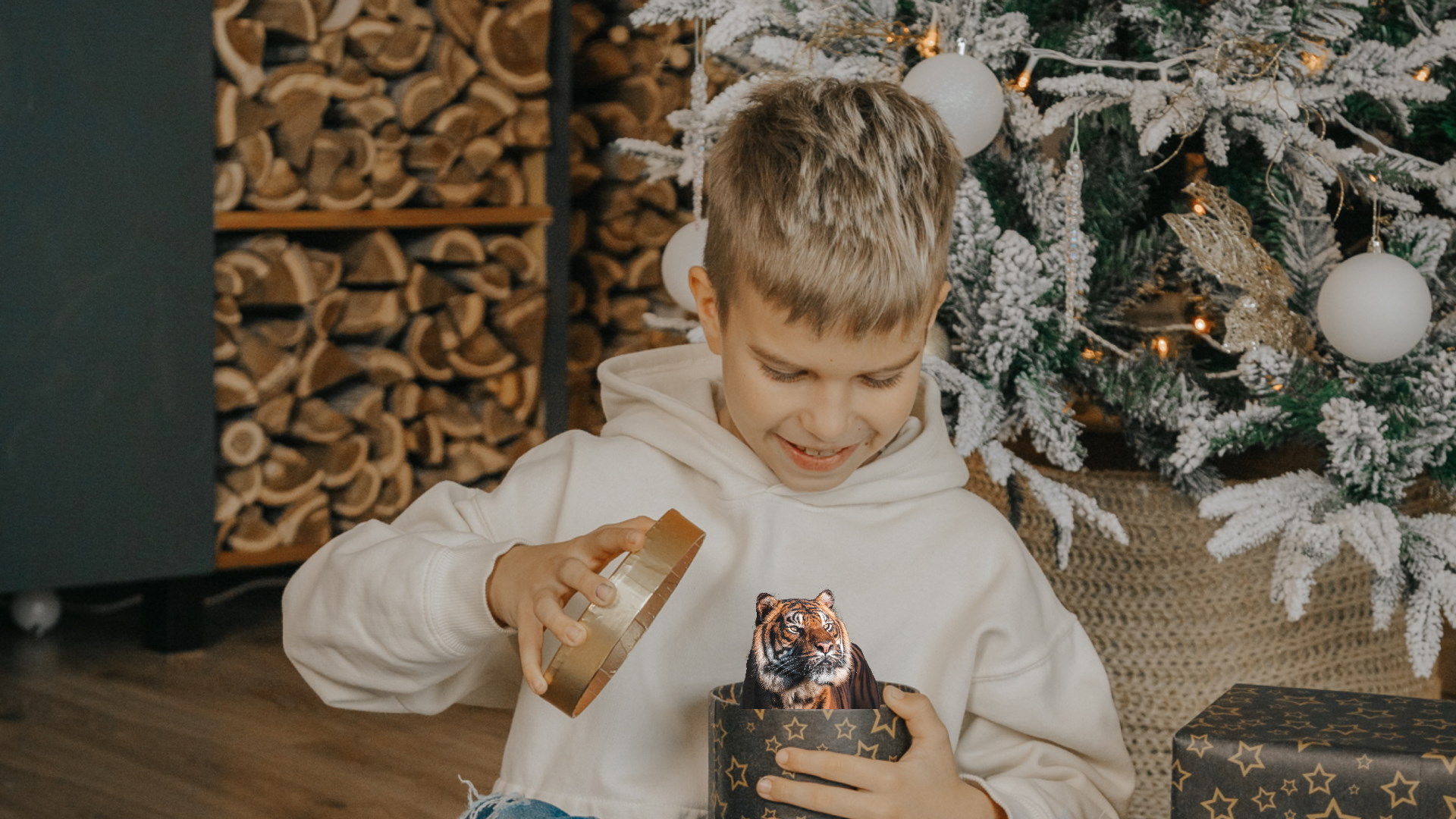 Christmas Gift Ideas 5/5 (7) 5/5 (7)
Christmas Gift Ideas
5/5
(7)
5/5
(7)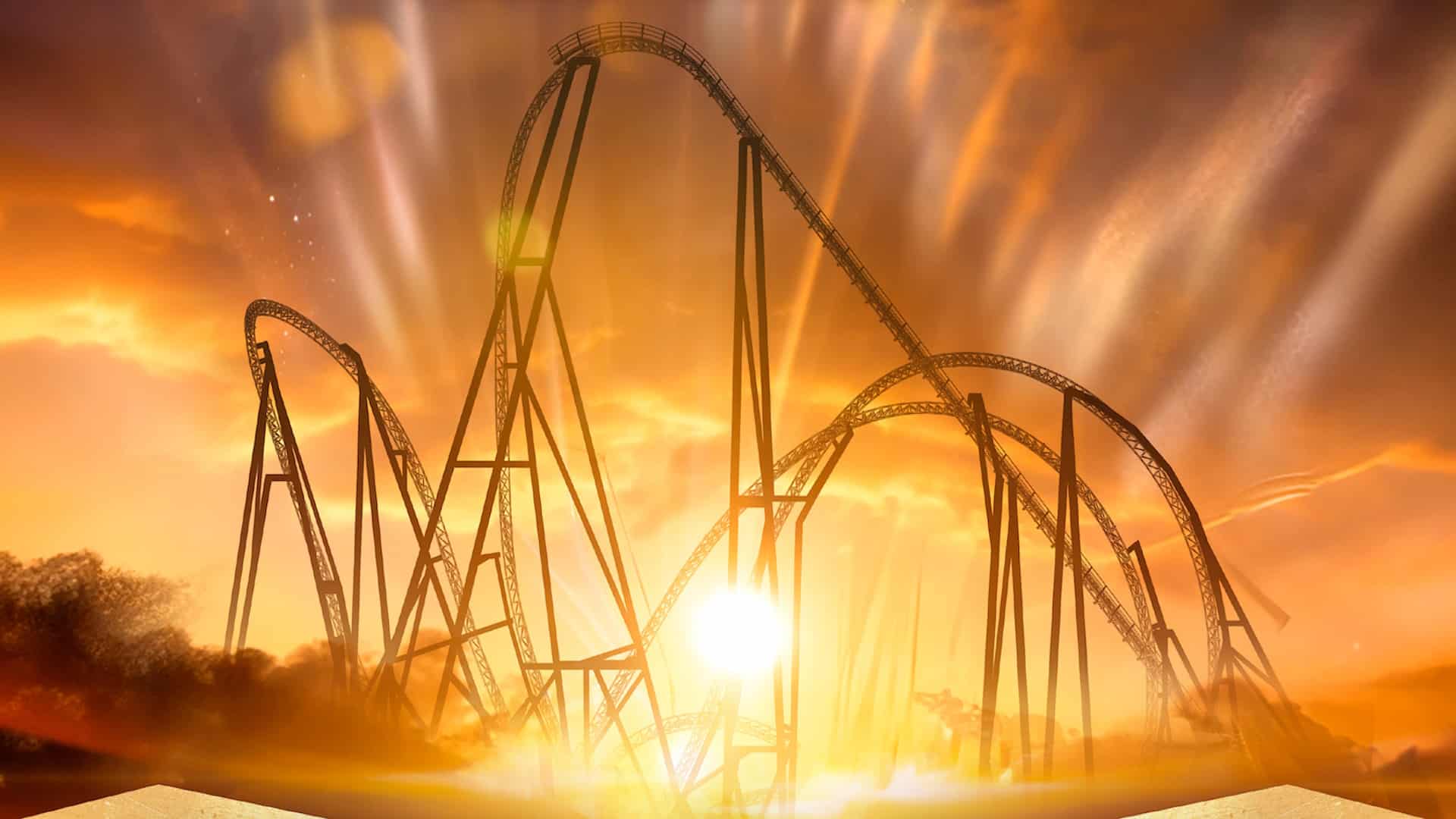 2 x 2024 Thorpe Park Tickets for Only £44.84 5/5 (5) 5/5 (5)
2 x 2024 Thorpe Park Tickets for Only £44.84
5/5
(5)
5/5
(5)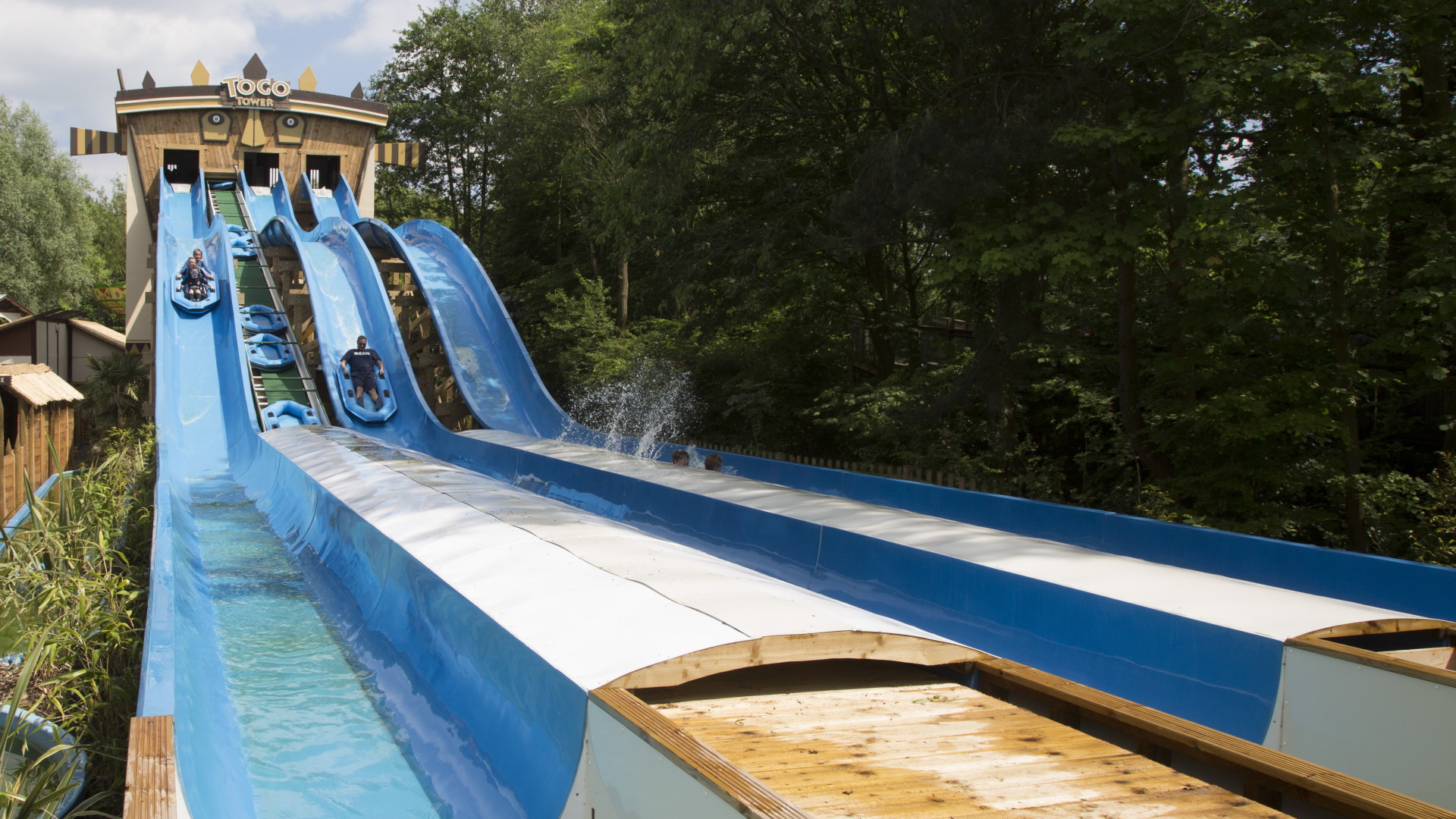 £39 Gulliver's Family Ticket 5/5 (9) 5/5 (9)
£39 Gulliver's Family Ticket
5/5
(9)
5/5
(9)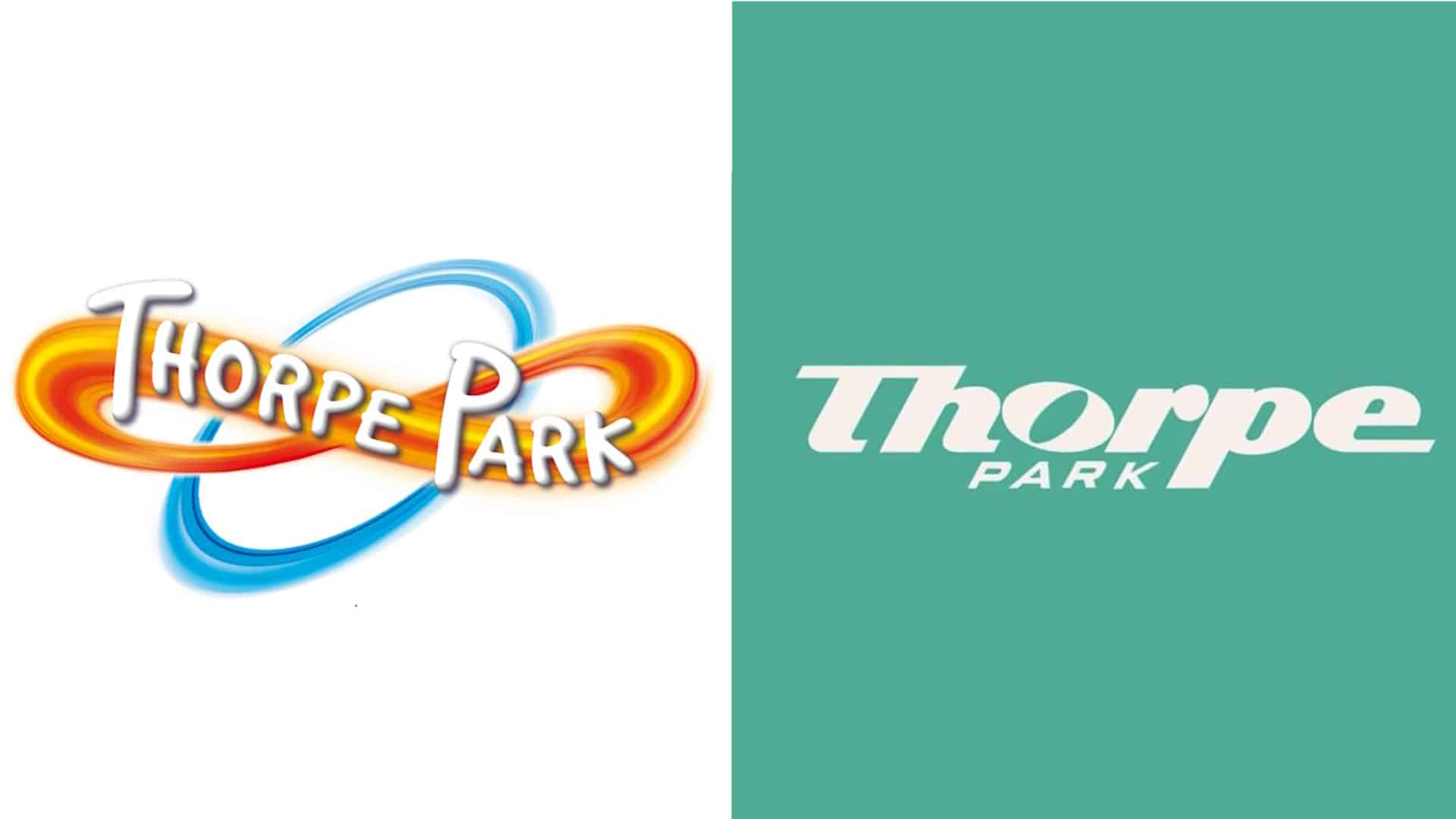 New Logo Revealed for Thorpe Park 5/5 (2) 5/5 (2)
New Logo Revealed for Thorpe Park
5/5
(2)
5/5
(2)
View More Discount Days Out at Attractions Near Me
Also like our Facebook page for notification of any new offers Facebook.com/AttractionsNearMe
Saltburn Cliff Tramway
was last modified:
July 13th, 2023
by
Dan
Related Listings
Souter Lighthouse is a historic lighthouse overlooking nature-rich clifftop grasslands, a coastal park and a rugged coastline. A Marvel of its Age Discover why Souter Lighthouse truly was 'a Marvel of its age'. Climb the 76 steps to the top of the tower and take in the amazing view. Learn about the life of a Lighthouse Keeper and his
Read more…