Located at Askham Bryan college on the outskirts of York is Askham Bryan Wildlife and Conservation Park. The attraction is a bit of a hidden gem with Cuddly, creepy, friendly and fierce creatures all waiting to meet you.
Wildlife & Conservation Park
A visit to this stunning Wildlife & Conservation Park will put a smile on the face of any animal enthusiast. With both indoor and outdoor sections, the family-friendly attraction is home to turtles, armadillos, meerkats, monkeys wallabies and many more.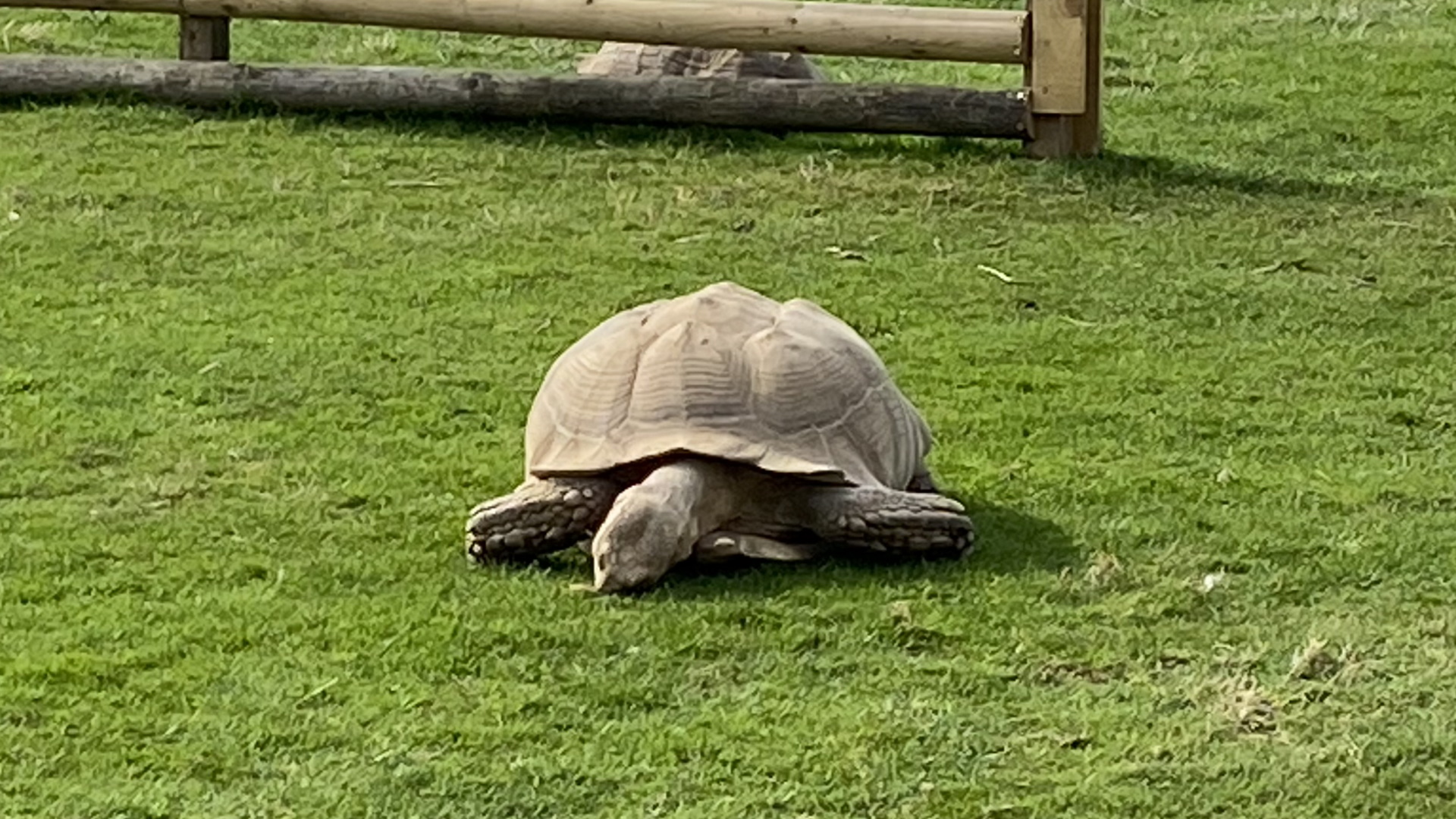 A Great Family Day Out
Although the animals are the main draw, there is lots of fun to be had in the grounds too. Play hide and seek among the trees in the arboretum, embark on a nature walk and see what you can spot in the wetlands. The wildlife park is an ideal size for families looking for half a day's entertainment.
There's also a play area with a good range of play equipment for children of all ages and plenty of picnic benches and lots of space to sit.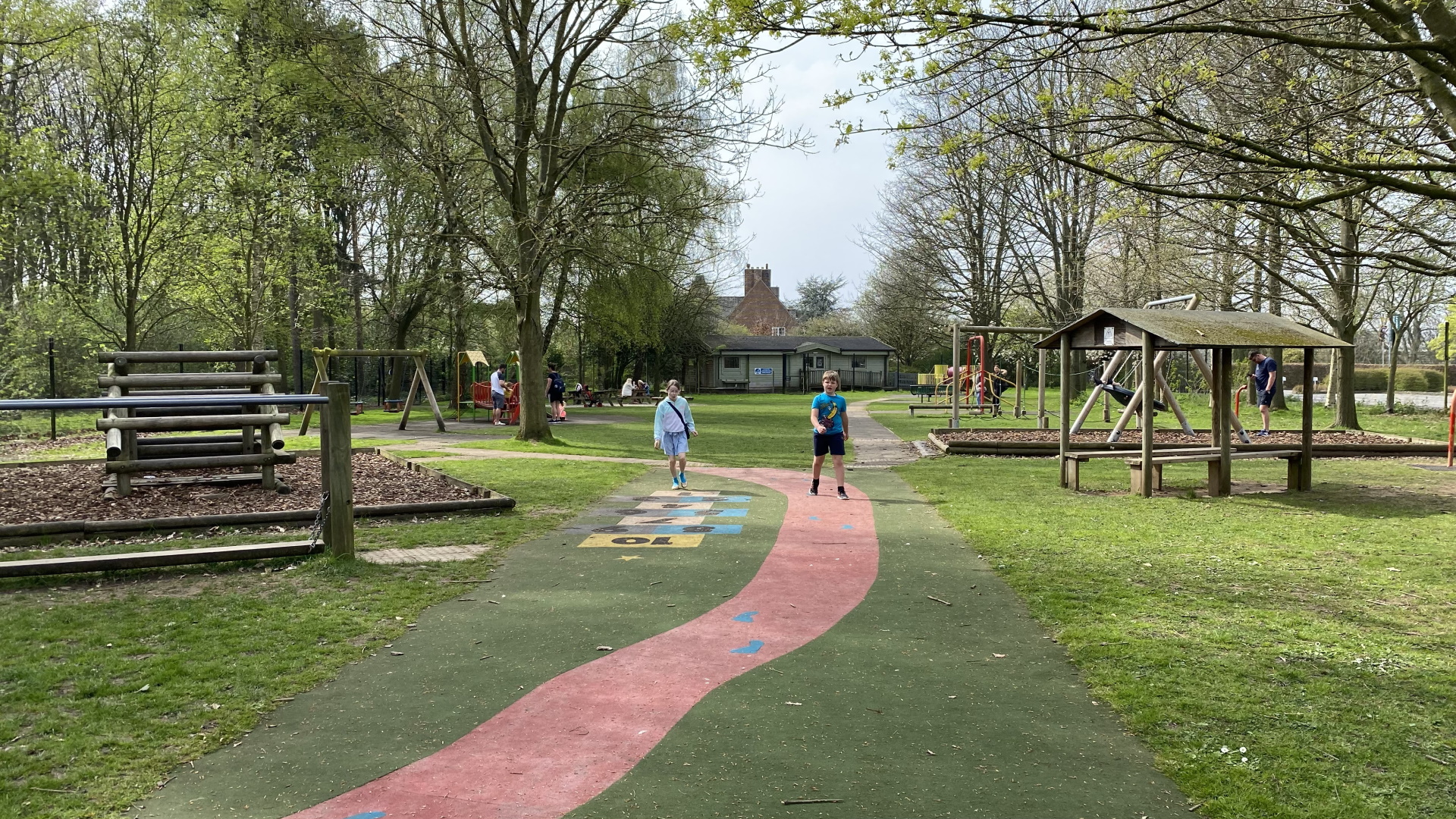 Come Face to Face with a host of Animals
Head on down to the Askham Bryan Wildlife and Conservation Park for an unforgettable family day out in Yorkshire. Come face to face with a host of marvellous animals. Meerkats, otters and lemurs are all eager to meet you. At the 'down on the farm' section, you will meet sheep, goats and alpacas.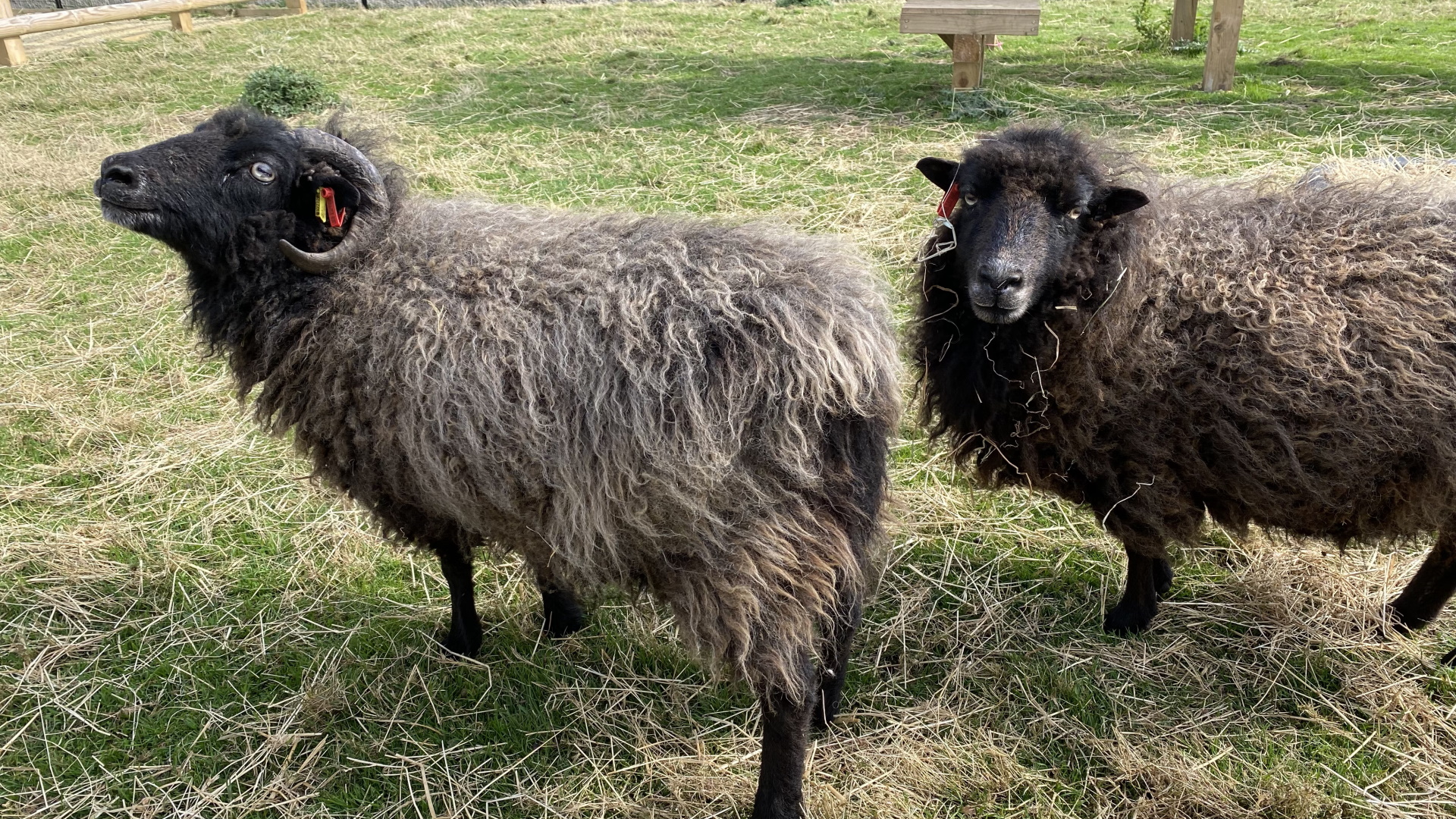 The Arboretum
Take a walk through the arboretum and meet the adorable raccoon dogs. Also known in Japan as Tanuki, they are seen as spiritual creatures in ancient folklore and are even said to shapeshift. Look out for the mischievous marmosets and tamarins, where you can spend some time watching them go about their monkey business.
The Indoor Zone
Hop on over to the wallaby enclosure, before visiting the aviaries where you can see numerous birds including budgies and parrots. There's also an indoor zone featuring tortoises, turtles, tropical fish, frogs, iguanas, snakes, armadillos and sugar gliders.
So much more than just a zoo in York, ABC Wildlife Park is a perfect day out for animal lovers.
Food and Drink
Take your own picnic (there are plenty of picnic benches and lots of space to sit) and you can really keep costs down, the wildlife park only offers a small selection of drinks and snacks.
Askham Bryan Wildlife & Conservation Park Tickets
Purchase your tickets in advance to and make Big Savings when yoi purchase them from Love to Visit.
Travelling to Askham Bryan Wildlife & Conservation Park
If you are travelling to the attraction by car then take the A64 to York and exit at the A1237 Askham Bryan roundabout. Take the first exit for Askham Bryan College then as you head towards the village the entrance to the college and Wildlife Park is on the left.
Travelling by Train
Askham Bryan Wildlife & Conservation Park is on the outskirts of York. The nearest railway station is in the centre of York, you would then need to get a taxi. York Railway Station has great links to major cities across the UK. Search for your train tickets using the Raileasy website.
Travelling by Coach
Visit National Holidays if you want to travel by coach to York.
Nearby Accommodation
There are lots of places to stay in and around the city of York. Find hotel accommodation at Hotels.com or Travelodge are always a good option for budget hotel accommodation.
If you prefer self-catering, check out some of the lovely places to stay on the outskirts of the City of York on Snaptrip.
Attractions Near Me Offers
For the best deals and Discount Days Out visit our Offers page Attractions Near Me
Also like our Facebook page for notification of any new offers Facebook.com/AttractionsNearMe
Askham Bryan Wildlife & Conservation Park
was last modified:
June 15th, 2023
by
Dan
Related Listings
Set in a 375-acre site in the North Yorkshire countryside Flamingo Land Resort provides great days out, fantastic short breaks and truly memorable holidays! Rides and Attractions at Flamingo Land Resort Flamingo Land Resort offers something for all the family, combining an extensive Theme Park experience with Yorkshire's favourite Zoo. The Park also has a fully-featured Resort Village. The
Read more…