Set in leafy Regent's Park amid heritage-listed buildings and beautiful gardens, ZSL London Zoo is an oasis in the heart of the capital with over 20,000 amazing animals to discover.
Exhibits at ZSL London Zoo
ZSL London Zoo opened on 27th April 1828 when it was originally intended to be used as a collection for scientific study. The popular attraction did not open to the public until 1847. ZSL London Zoo (an abbreviation of Zoological Society of London) is the Worlds oldest scientific zoo, compact in size but with a wide array of animals.
In with the Spiders
The Zoo offers guests the UK's first-ever walk-through spider exhibit in a bid to clear the name of one of the world's most feared, misunderstood and maligned creatures.
Come face-to-face with amazing arachnids from around the world in a completely unique and immersive experience. In with the Spiders is the only exhibit of its kind in Europe. Become gently acquainted with the UK native species and regular house guest, the 'spider in a bathtub'. Guests then go on to meet fascinating exotic species such as the black widow, huntsman and giant bird-eating spiders.
Land of the Lions
ZSL London Zoo's biggest experience, Land of the Lions, gives visitors the chance to get closer than ever before to the mighty Asiatic lions of which only 400 remain in the wild. This breath-taking exhibit transports visitors from the heart of London to India's vibrant Sasan Gir.
Land of the Lions will inform, inspire and excite wildlife lovers of all ages and promises to be an experience unlike any other. The 2,500sqm exhibit is covered by three walkways offering visitors thrilling, immersive Indian-themed areas to explore. The areas include a train station, a crumbling temple clearing, high street and a guard hut.
For the first time, big cat lovers can embark on an interactive Indian adventure. Help ZSL's forest rangers deal with a 'lion-emergency' in the Gir Forest and lend a hand to the veterinary team who come to the rescue.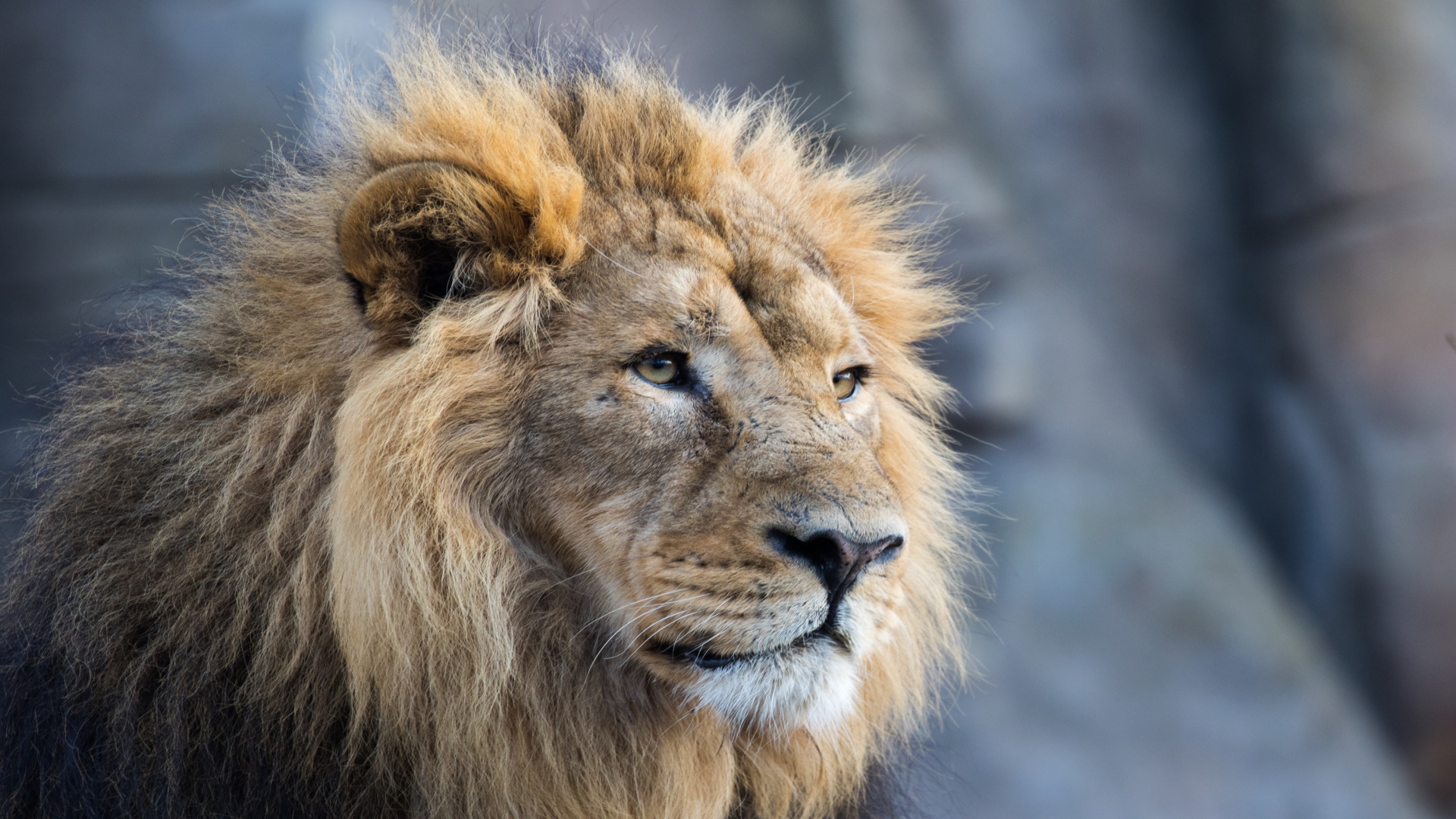 Gir Lion Lodge
Spend a night at the zoo in the Gir Lion Lodge. The Lodges are hidden away within the Land of the Lions development. Guests can bed down for the night in the beautifully decorated lodges inspired by the welcoming charm of hotels in the lion's native Gir Forest home in India.
This is a unique opportunity to experience ZSL London Zoo in a whole new light and discover what happens when visitors go home.
Your experience includes:
* Exclusive after-hours tours of the Zoo at sunset, after dark and in the morning
* Amazing animal feeds
* Two days access to the Zoo, with the option to explore ZSL Whipsnade Zoo on your second day
* A delicious two-course dinner
* Full English breakfast
* A night's stay in our luxury accommodation
* Complimentary drink on arrival
* Free car parking at ZSL London Zoo
In with the Lemurs
Designed by the Zoo's expert keepers and horticulturalists, In with the Lemurs is a walk-through exhibit taking visitors on a journey through the Madagascan shrub forest where the evolutionarily unique primates will be leaping, climbing and lounging all around you.
Renowned sun-worshippers, the lemurs love nothing more than an afternoon spent sunbathing. With an uncertain future in the wild, lemurs face a daily struggle to survive due to extensive habitat loss, and overhunting. The replica timber mill highlights the devastating effect the industry has on the lemurs' wild habitat.
Butterfly Paradise
Walk through the giant caterpillar and immerse yourself in a world of beautiful butterflies and moths from around the globe. Lose yourself in the rich variety of species as they delicately flutter around you, seeking out plants on which to feed and rest.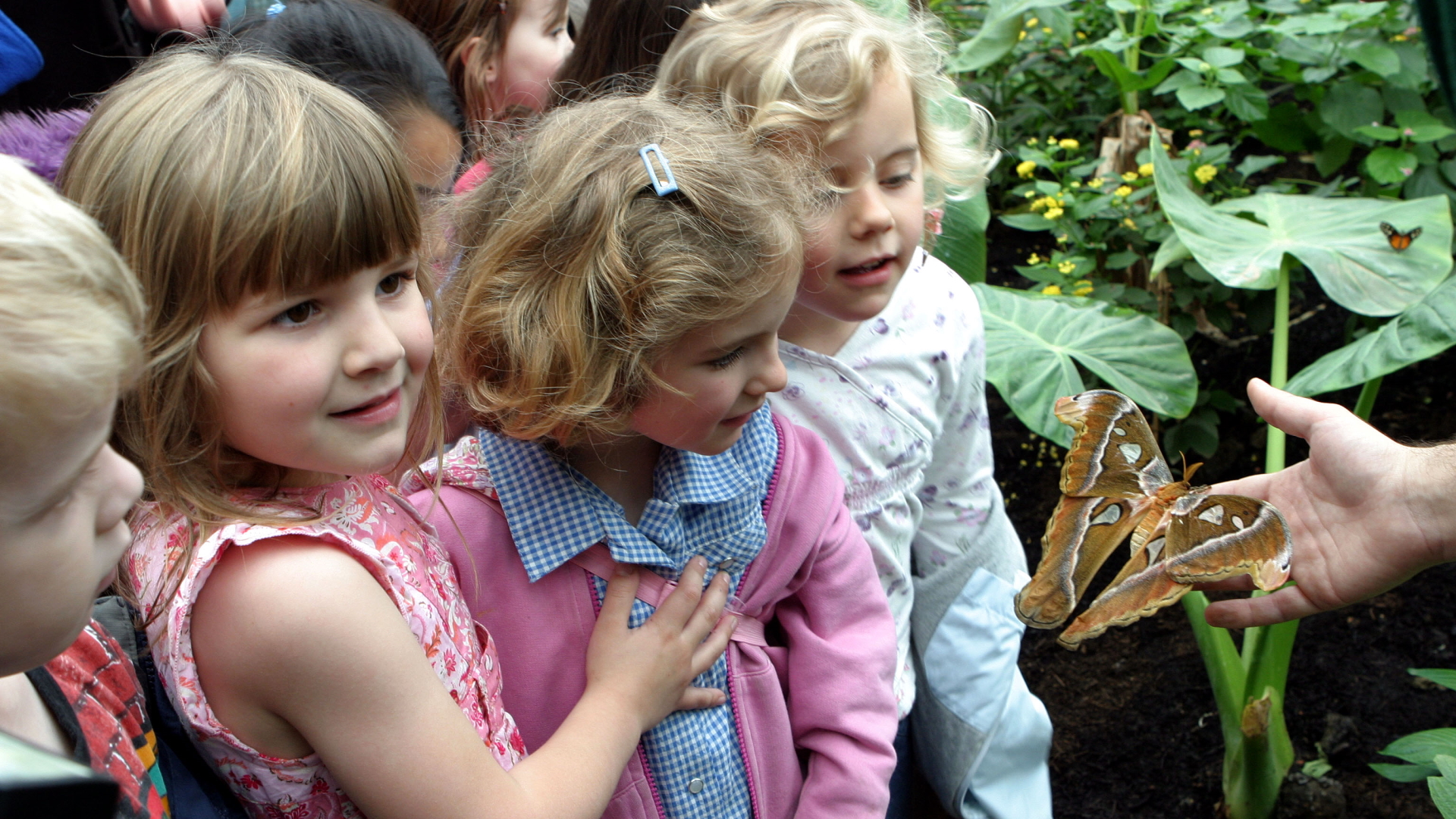 Tiger Territory
Come face-to-face with beautiful tigers through the floor-to-ceiling glass windows as you embark on a journey through an Indonesian habitat. The exhibit has been designed with ZSL's team of tiger keepers, conservationists and experts to ensure that it perfectly suits the big cats' needs.
Tigers are excellent climbers and like to observe their terrain from a towering vantage point and Tiger Territory allows them to do just that. The exhibit features tall trees for the cats to scale and high feeding poles to encourage their natural predatory behaviours.
Penguin Beach
At 1200 square metres and holding 450,000 litres of water ZSL London Zoo is home to England's biggest penguin pool. Penguin Beach recreates a South American beach landscape in the heart of London, with a stunning colony of Humboldt penguins.
The large pool features underwater viewing areas so you can see how the penguins fly underwater.
Rainforest Life
At Rainforest Life you can see animals in a different light. This exciting indoor exhibit includes an amazing nocturnal experience. Enter London's only living rainforest where you can come face to face with a variety of amazing rainforest species including monkeys, sloth, armadillo and tamandua.
Step out of the light and into 'Night Life' area, where you'll discover the bats, rats and nocturnal wonders who make the dark their home.
Gorilla Kingdom
The Gorilla Kingdom brings the African rainforest to the heart of London. Guests can meet Africa's most exciting residents, featuring a colony of western lowland gorillas. With breathtakingly close views, this is one encounter you'll be sure to remember.
Admission Prices and Offers
Purchase your tickets from either the London Zoo Official Website or Attrctiontix.
Travelling to ZSL London Zoo
Located in Regents Park, ZSL London Zoo is within walking distance of Camden Town and Regent's Park stations and a short bus ride from Baker Street station. There are a variety of ways to get to the museum but Public Transport is recommended.
Travelling by Train or Tube
ZSL London Zoo is within walking distance of Camden Town and Regent's Park stations and a short bus ride from Baker Street Station. The nearest mainline station is Euston.
Search for your train tickets using Raileasy.
Travelling by Coach
There are a large number of bus services which stop in the vicinity of Regent's Park. Visit National Express if you want to travel by coach to London.
Nearby Accommodation
There are lots of places to stay in Central London. Find hotel accommodation at Hotels.com or Travelodge and Britannia Hotels are always a good option for budget hotel accommodation.
Attractions Near Me Offers
For the best deals and Discount Days Out visit our Offers page Attractions Near Me
Also like our Facebook page for notification of any new offers Facebook.com/AttractionsNearMe
ZSL London Zoo
was last modified:
November 30th, 2023
by
Dan
Related Listings
Chessington World of Adventures Resort in Surrey has over 40 rides and attractions and over 1,000 incredible animals. The park is billed as Britain's Wildest Adventure with a wide range of animals in the resort's zoo and Sealife centre. There is plenty of on-site accommodation to choose from with two hotels and Explorer Glamping. Britain's Wildest Adventure Chessington World
Read more…