Following notification that there were to be a teachers strike at our son's school, we decided this would be an ideal opportunity to visit Blackpool Pleasure Beach. In order to maximise our stay, we booked a room at the Big Blue Hotel, which is located on-site. When our son finished school on the Monday night we travelled down to Blackpool and checked into the hotel.
The Big Blue Hotel
We stayed in a family room which had a separate sleeping area for the children. The children's area consisted of bunk beds with two tv's both linked to a Sony PlayStation. Unfortunately, we did find later that none of the tv's in our room picked up any channels and you have to hire the PlayStation games from reception. Thankfully we had taken some DVD's with us which the children were able to watch on their tv's using the Playstations built-in DVD player.
We had an evening meal in the Blues Bar and Brasserie restaurant located within the hotel. Despite being a little more expensive than regular restaurants the food was very good.
The hotel room looked out over the park and the kids thought this was brilliant. When we woke up on the Tuesday morning we watched the rides being testing and inspected from our window. We had a very good buffet breakfast in the hotel restaurant. The reception staff had our wristbands printed and ready for us to collect immediately after breakfast. Hotel guests are provided with their own exclusive entrance to the back of the park. The major benefit of this is that it avoids the queues at the main entrance.
Blackpool Pleasure Beach
We were very fortunate with the weather as the day we visited it was beautiful warm sunshine. Upon entering the park the Big One was directly in front of us. Our eldest 6-year-old son loves roller coasters so we headed straight for it. Thankfully he just met the minimum height restriction. After standing in a short queue we were on the ride, racing over the hills across the park and back. The ride was enjoyable although it is quite intense. Following our ride on the Big One, we headed for Nickelodeon Land to find some rides suitable for our younger son (age 3). The rides in Blackpool Pleasure Beach are very compact. This gives it the advantage that families can stay close together with rides to suit all age groups within close proximity.
Nickelodeon Land
The queues for all of the rides remained short for the entire day. In Nickelodeon Land, we rode the majority of the kid's rides. We made the decision that we would be okay to ride the Rugrats Lost River log flume and not get too wet as the drop only looked like a small one. How wrong we were, when we got off the ride our clothes were drenched but thankfully there was some warmth in the sun and it didn't take us too long to dry off. We rode the Nickelodeon Streak which was fantastic both being fun, very smooth and provided some great airtime as it crested the hills. Both I and my eldest son agreed this was our favourite ride and we re-rode it a number of times throughout the day.
Wallace and Gromit's – Thrill-O-Matic
One of the more recent additions to Blackpool Pleasure Beach is the Wallace and Gromit ride. The ride is very well done and includes memorable scenes from each of the Wallace and Gromit movies. We thought the ride was great but there are some sections which younger children may find a little scary. One thing we loved about the Pleasure Beach is how comfortable the seats are on a lot of the rides. We were having a great day and before we knew it is was time for lunch. We purchased food from Coasters American Bar and Diner within the park. Despite being slightly expensive (as expected) it was very good (particularly the rotisserie chicken).
Historic Rollercoasters
Following lunch, our youngest child fell asleep so my wife found a comfortable seat in the sun where she sat and enjoyed a coffee. I and our eldest son took this opportunity to ride some of the classic wooden roller coasters. First, we rode the Big Dipper which had some really good airtime but was a little rough. Following the Big Dipper, we rode the Grand National which is a historic wooden racing roller coaster. We loved the idea that the trains raced but following the ride, I was concerned that this ride was a bit too rough for my son although he did claim that he had really enjoyed it. Following this, my wife and I took turns to ride Infusion. One thing that Blackpool Pleasure Beach appears to lack is parent swap although this wouldn't have made a great deal of difference on the day we visited.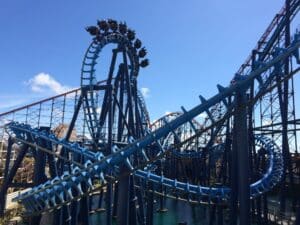 Extended Opening
It was nearing closing time and we still had a number of rides to do (the park was due to close at 5.00pm). As 5.00pm approached all of the ride close times were revised from 5.00pm to 6.00pm which was just amazing. This extra hour of operation allowed us to fit in a load of additional rides including Revolution and Avalanche. By the end of the day we had done the majority of rides and the few we hadn't done were mainly through personal choice.
Red Arrows Sky Force
It was now 6.00pm and the rides were starting to close, one ride I had really wanted to do was the new Red Arrows Sky Force. As we walked towards the ride I could see they had started the close down process with the hose pipe out swilling the ride platform. I spoke to the ride operator and explained to her that I had been looking forward to the ride all day. Amazingly she said okay and opened the ride back up for me to have a go. They even spent the time explaining to me how to make the car spin. With a long journey ahead I decided to go easy on the spinning only doing 15 revolutions. The great thing about this ride is you are completely in control so you can determine how intense a ride you get.
Summary
One of the main rides we had been looking forward to riding was Valhalla. Unfortunately, the ride was closed for the entire day due to a technical fault. Despite being slightly disappointed we felt this is the perfect excuse for a return visit. Overall we had a brilliant day at Blackpool Pleasure Beach and we will definitely return. Every member of staff we encountered both at the hotel and in the park were extremely friendly and helpful. I would highly recommend a visit to the park as it is very family friendly. If you like roller coasters then you must visit this park. The biggest benefit is you can get free entry to Blackpool Pleasure Beach using Tesco Clubcard points.
We visited Blackpool Pleasure Beach on Tuesday 5th July 2016
Travelling to Blackpool Pleasure Beach
Blackpool Pleasure Beach is located on Blackpool's historic seafront. There are a number of ways you can get to the attraction and there is also lots of accommodation available in Blackpool.
Travelling by Train
There are two railway stations in Blackpool. Blackpool Pleasure Beach own mainline station is closest, just a short walk from the attraction. To purchase your train tickets visit the Raileasy website.
Travelling by Coach
If you would like to travel by coach we recommend that you try National Holidays website.
Staying in Blackpool
There are loads of places to stay in Blackpool, if you are looking for accommodation then try Hotels.com or Britannia Hotels.
More Reviews
If you enjoyed reading this Review then you may also be interested in these reviews of other UK theme parks and attractions.
LEGOLAND® Windsor Resort Review
LEGOLAND® Windsor Resort Review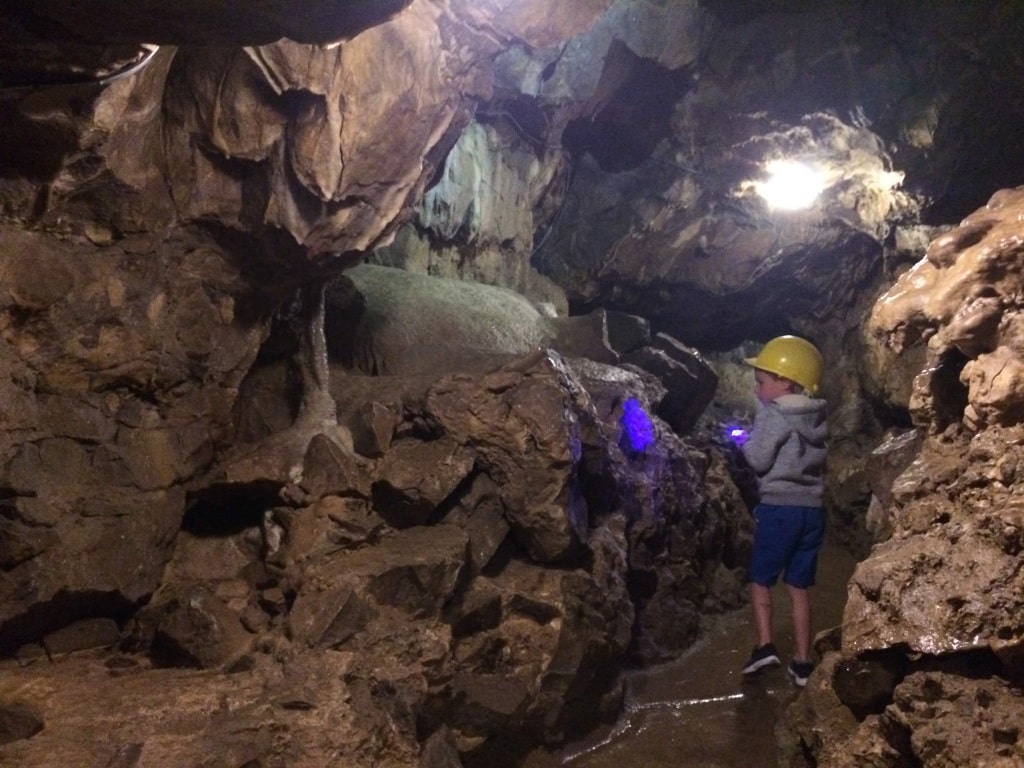 Stump Cross Caverns Review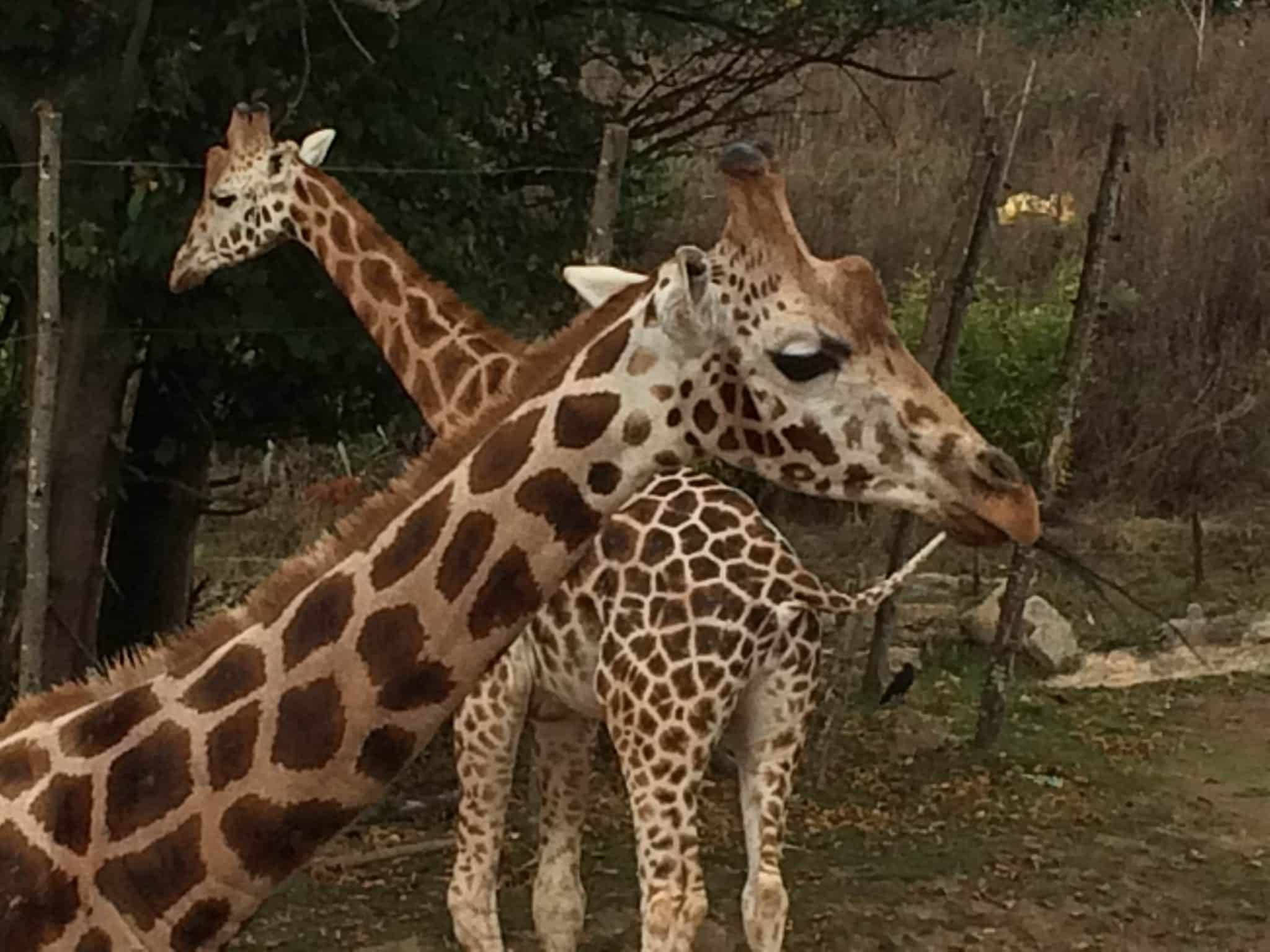 Chessington World of Adventures Resort Review
Chessington World of Adventures Resort Review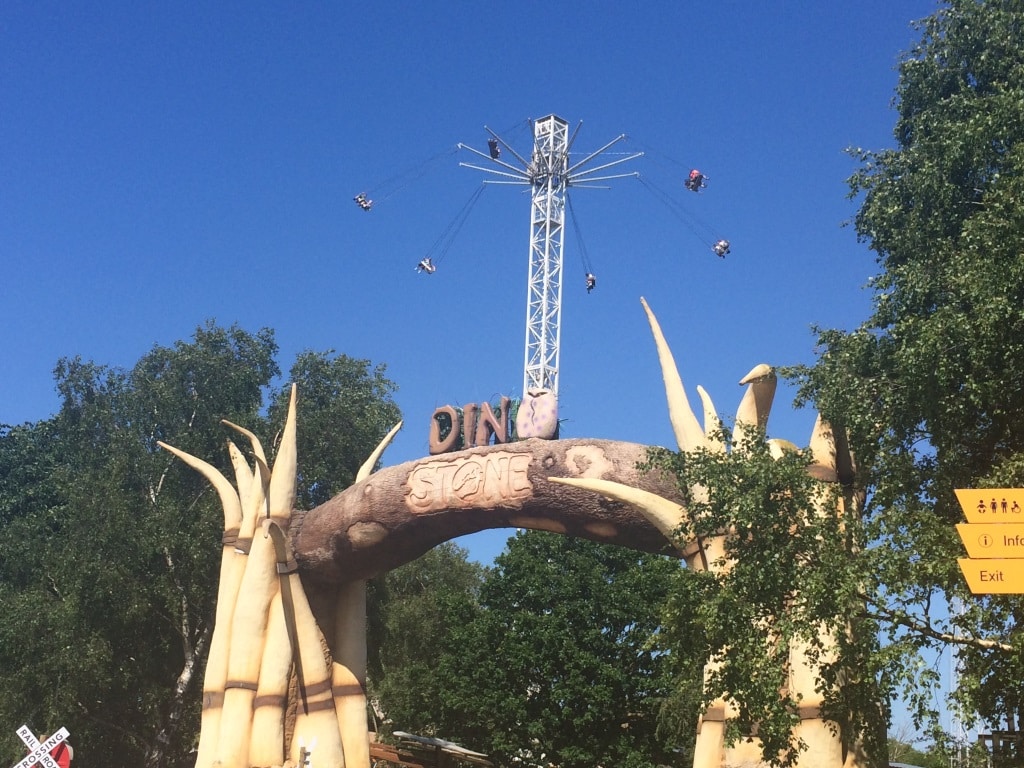 Flamingo Land Review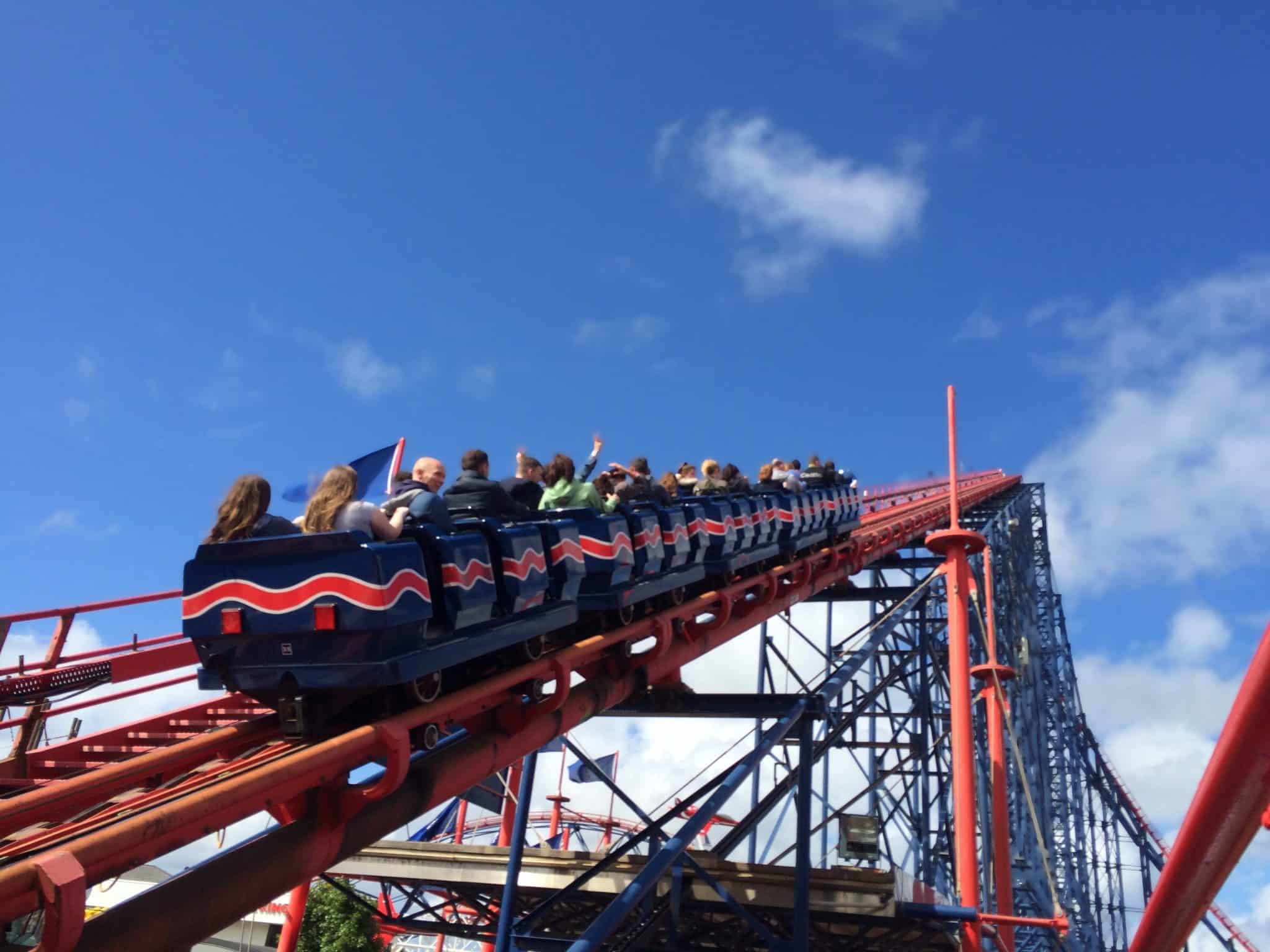 Blackpool Pleasure Beach Review
Blackpool Pleasure Beach Review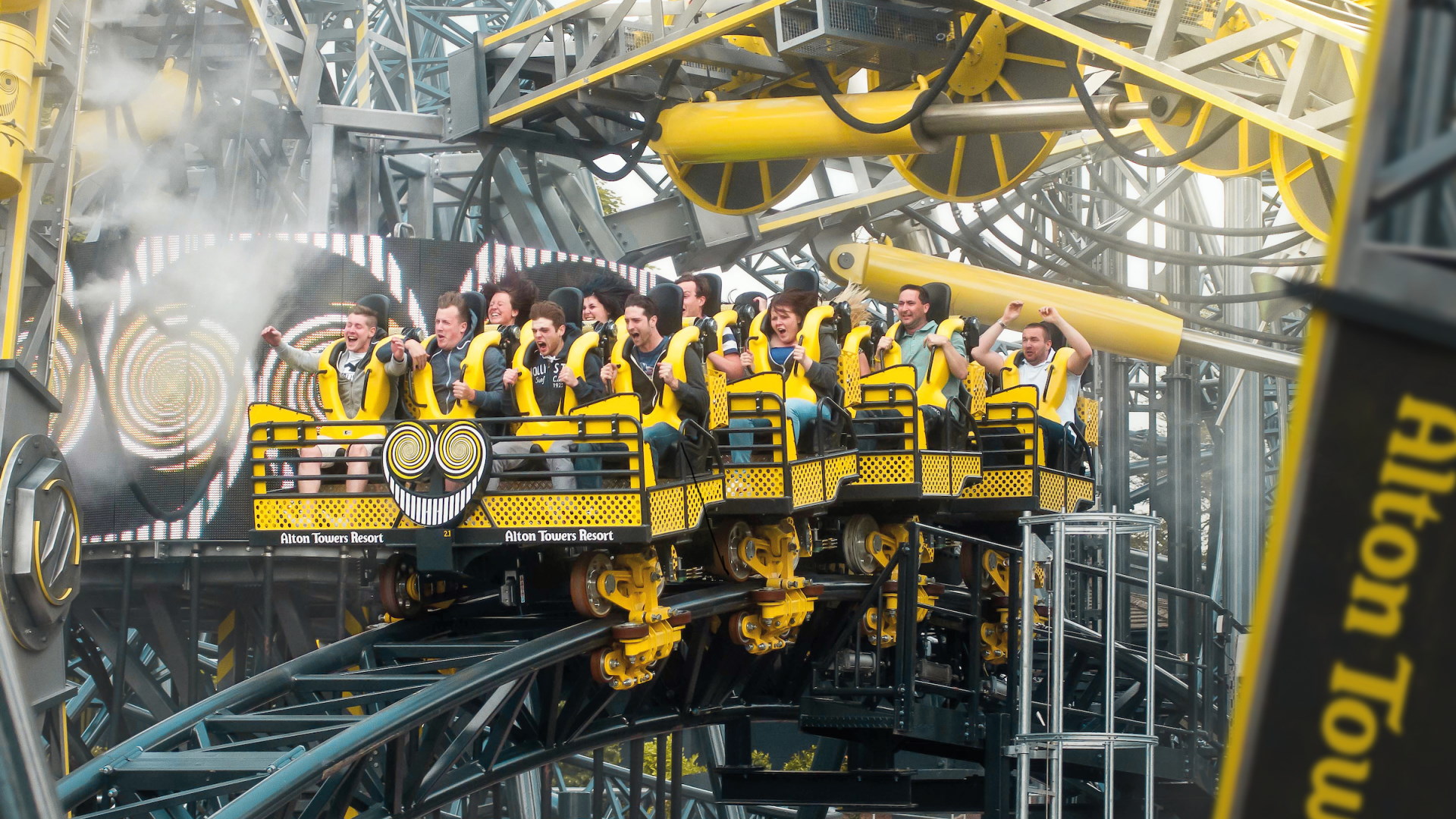 Alton Towers Review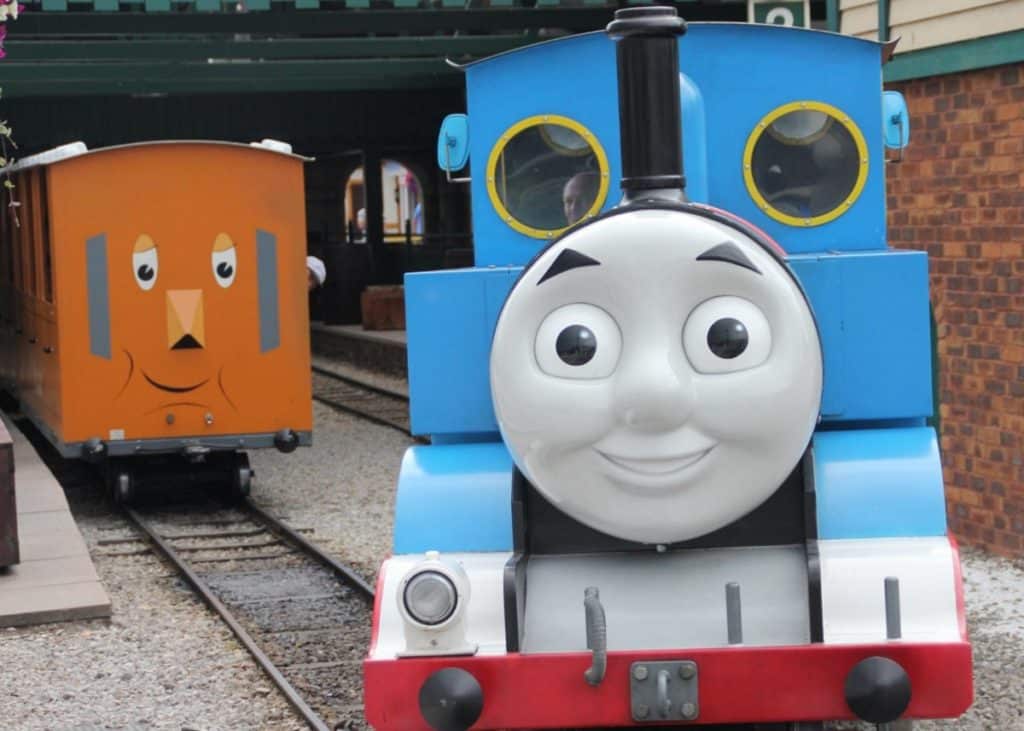 Drayton Manor Review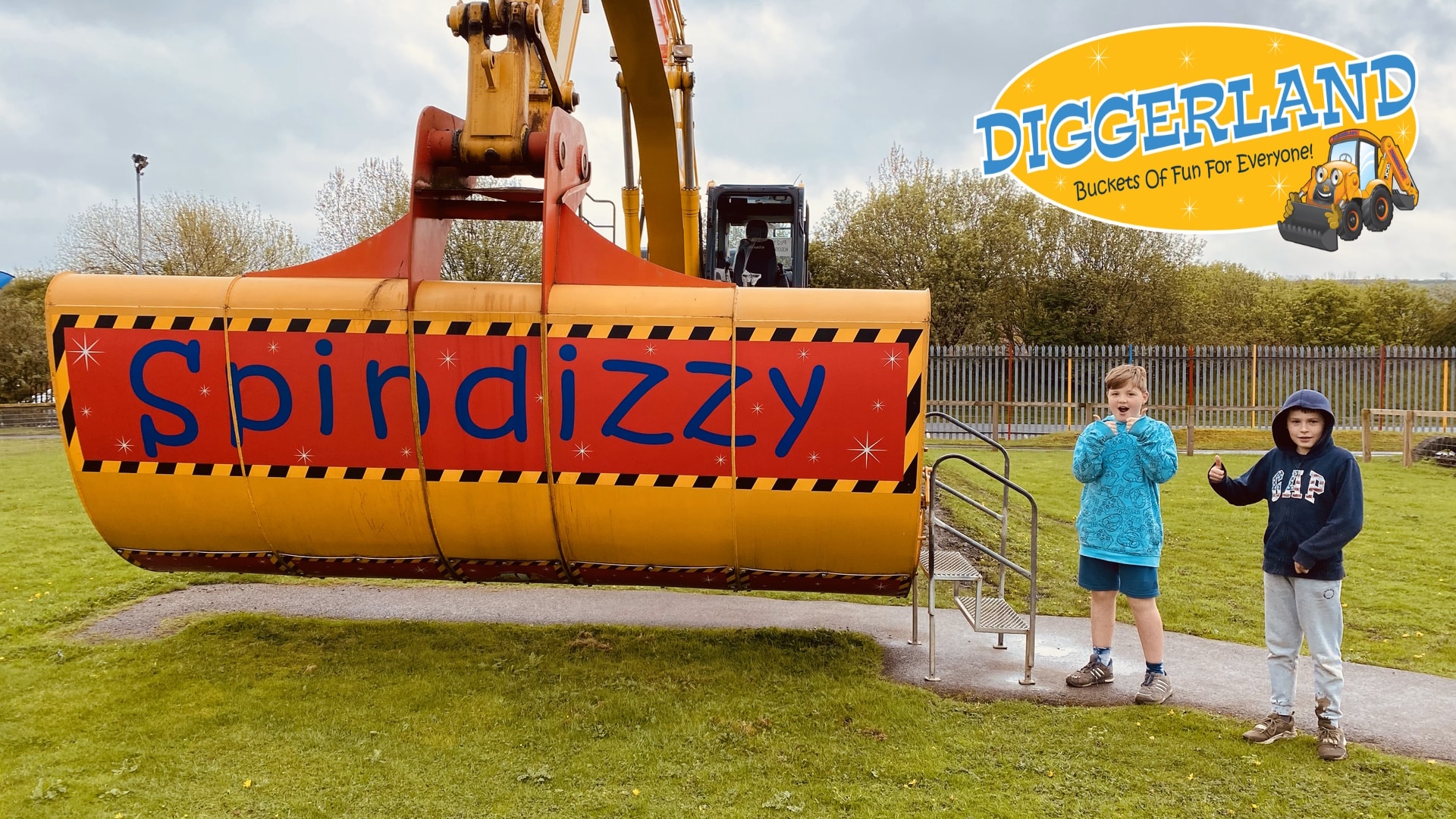 Diggerland Review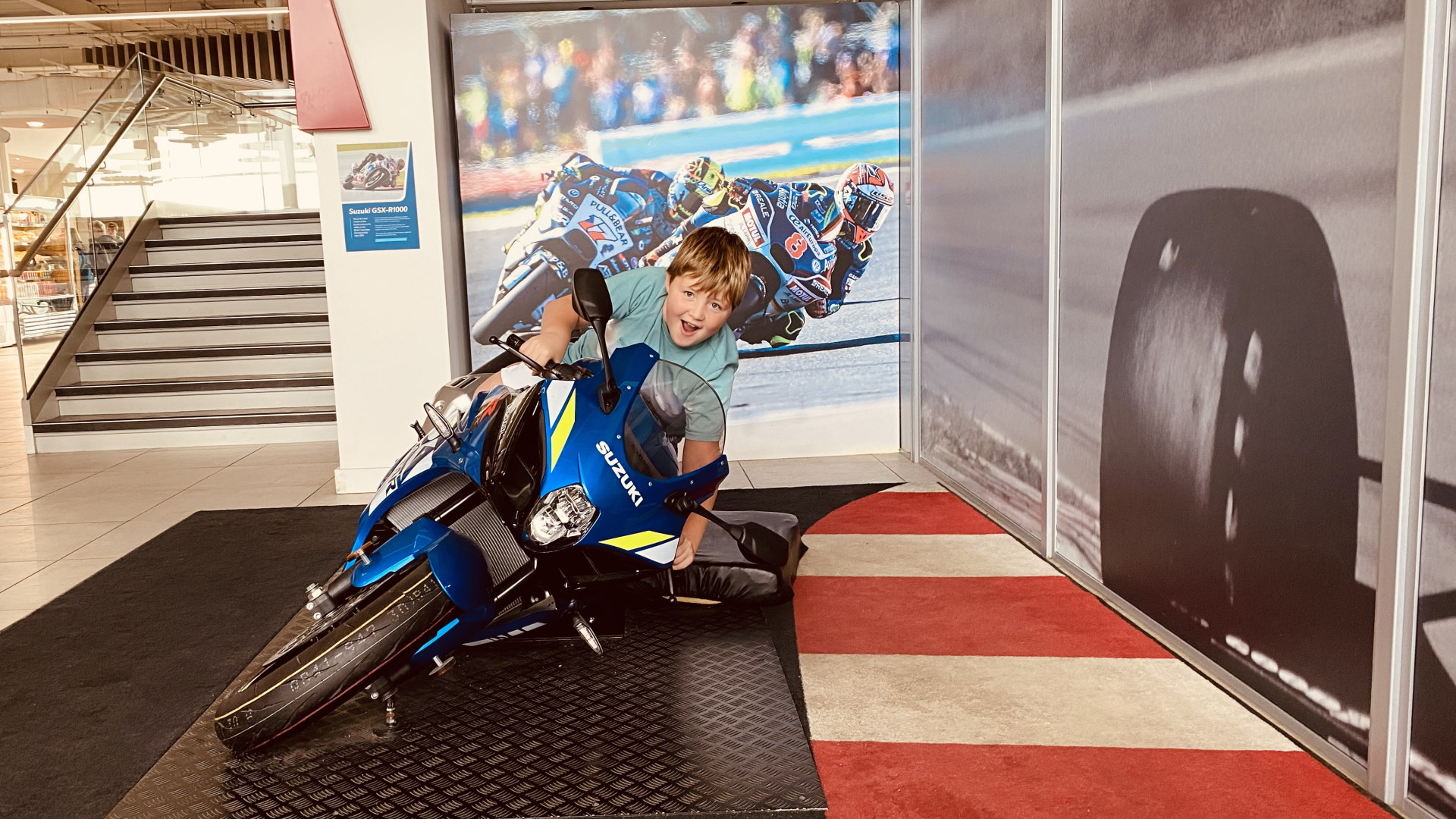 Silverstone Interactive Museum Review
Silverstone Interactive Museum Review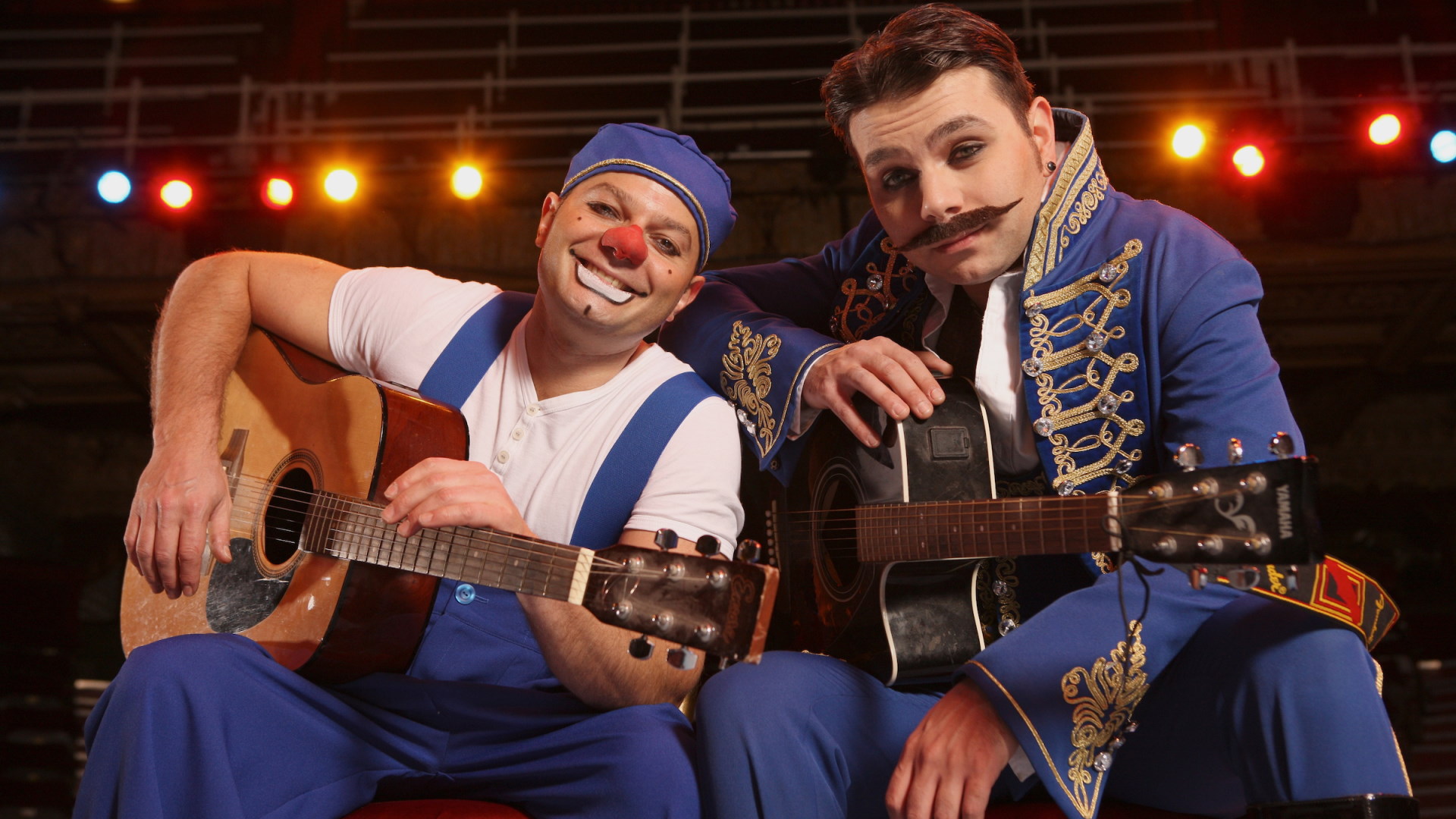 The Blackpool Tower Circus Review
The Blackpool Tower Circus Review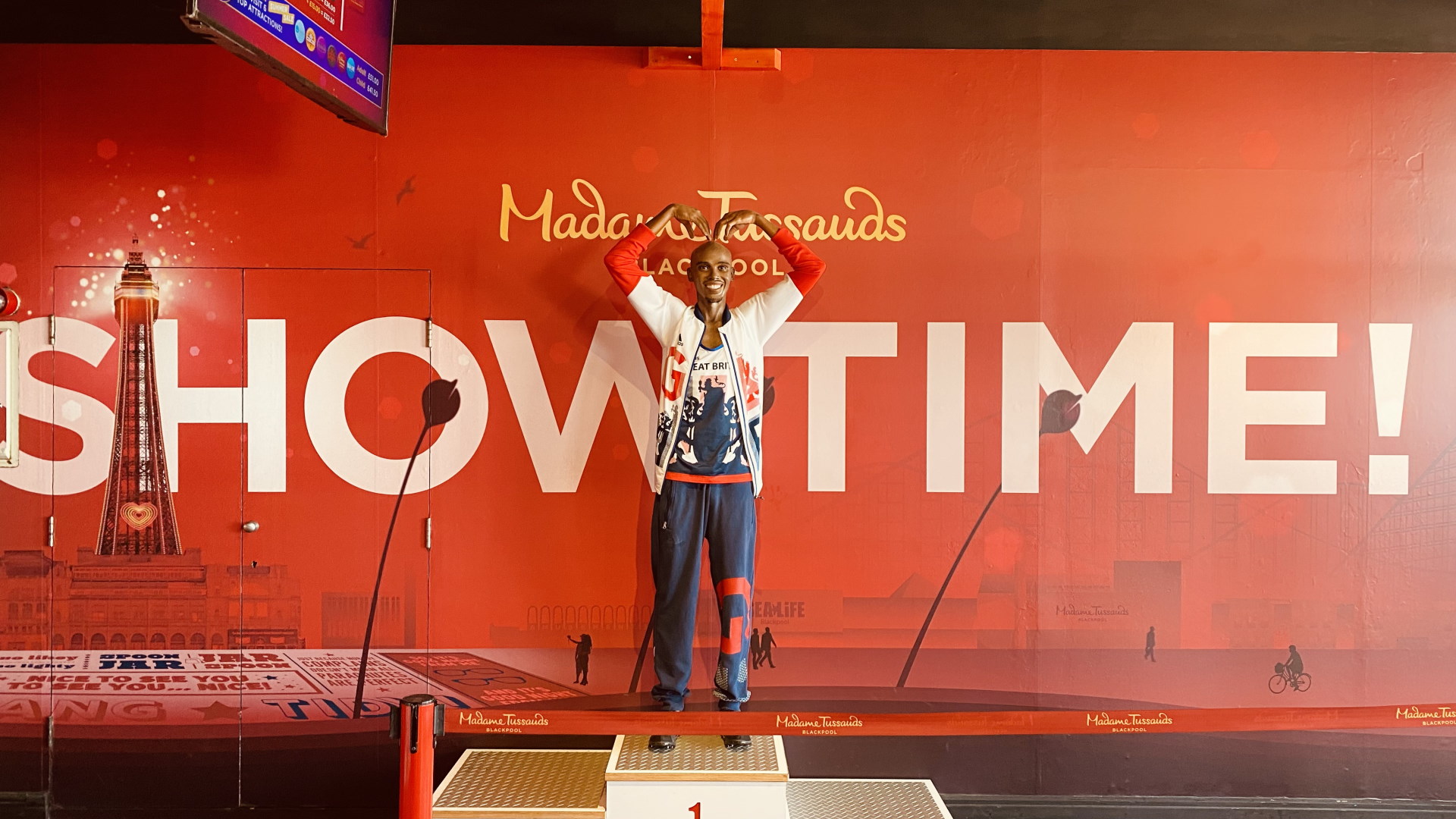 Madame Tussauds Blackpool Review
Madame Tussauds Blackpool Review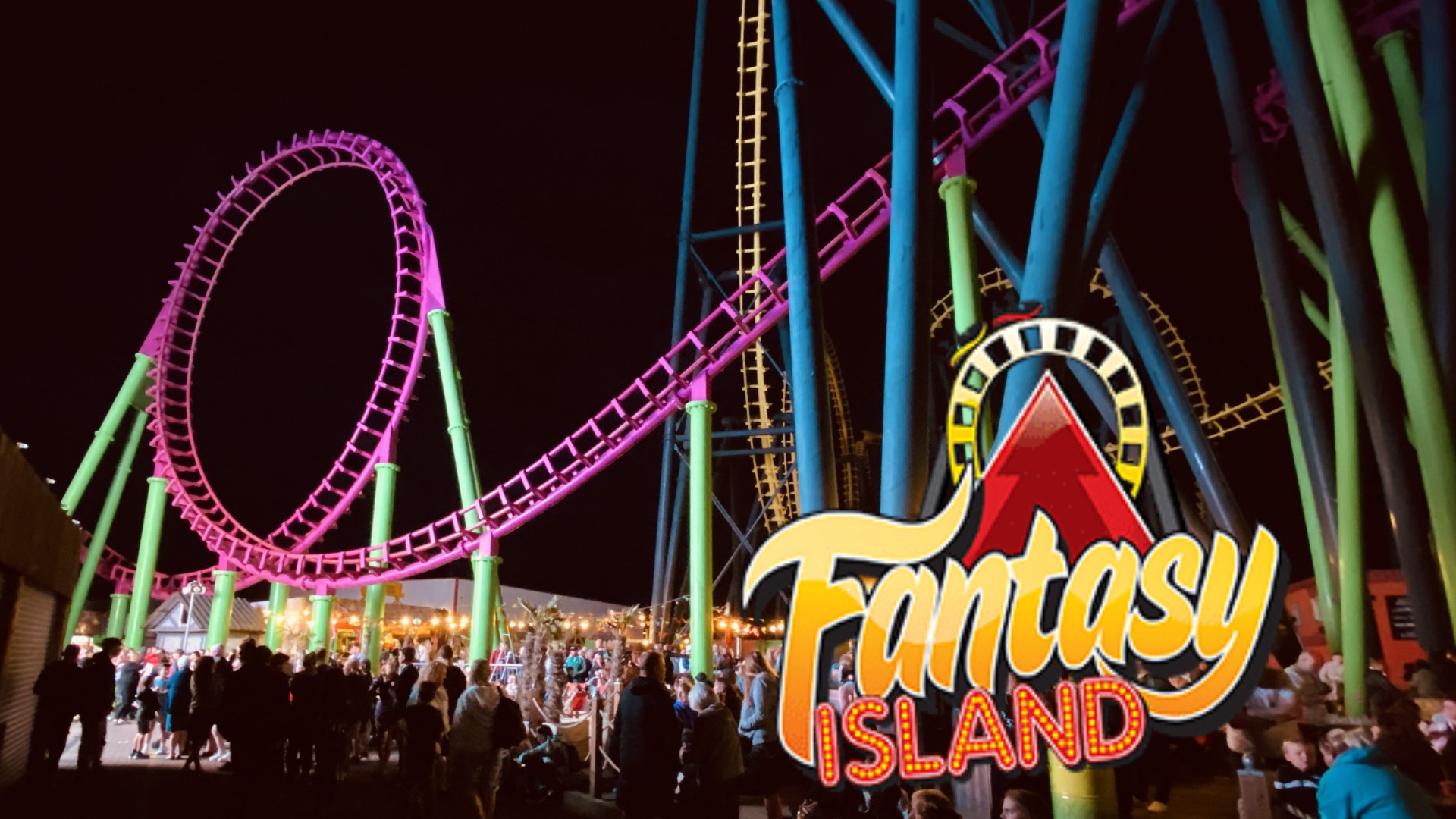 Fantasy Island Review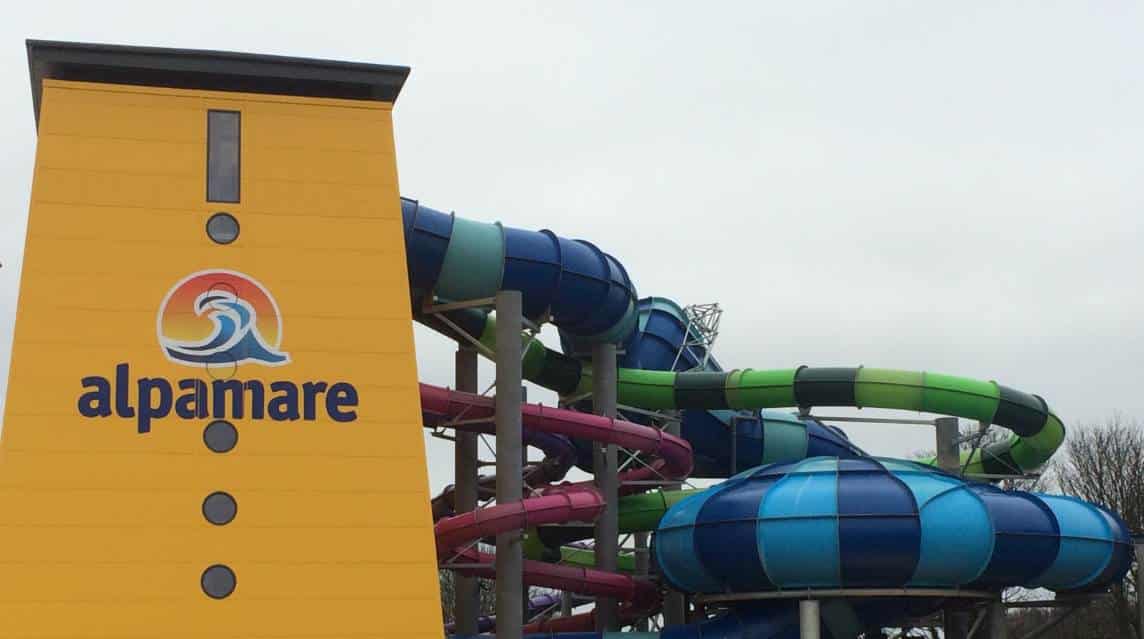 Alpamare Waterpark Scarborough Review
Alpamare Waterpark Scarborough Review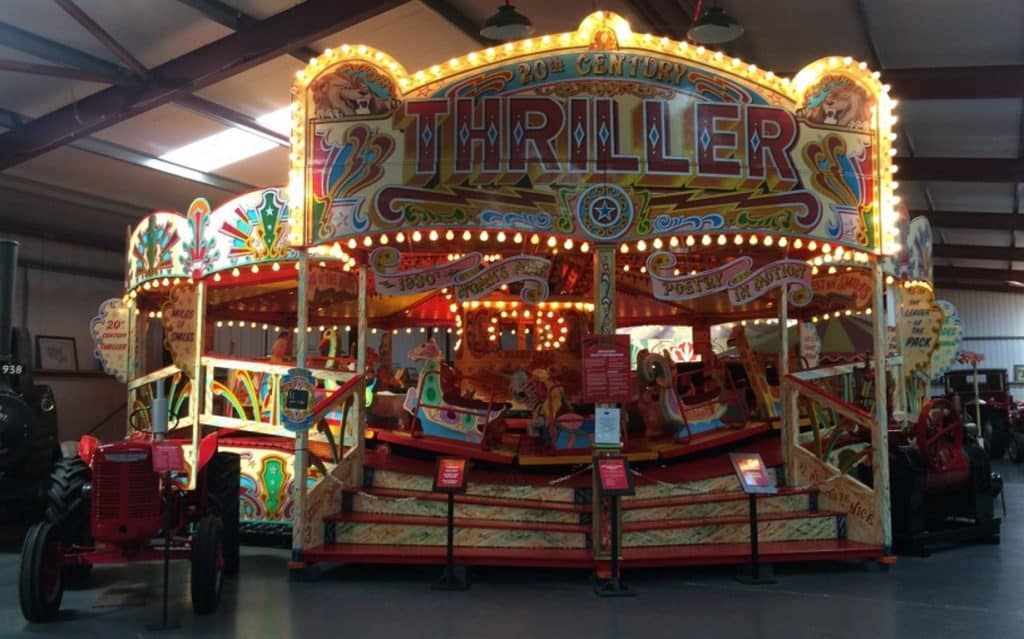 Scarborough Fair Collection Review
Scarborough Fair Collection Review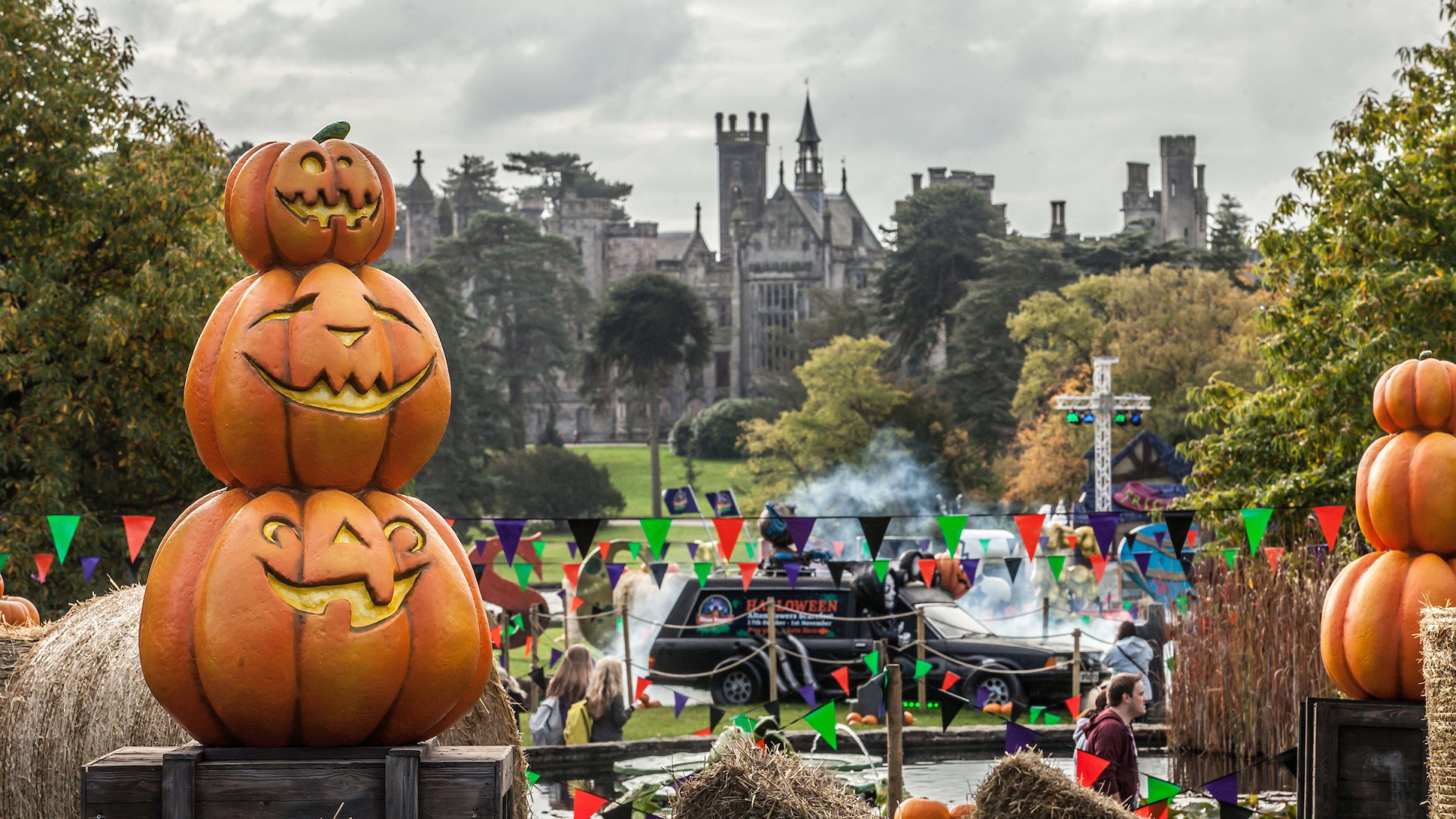 Alton Towers Scarefest Review
Alton Towers Scarefest Review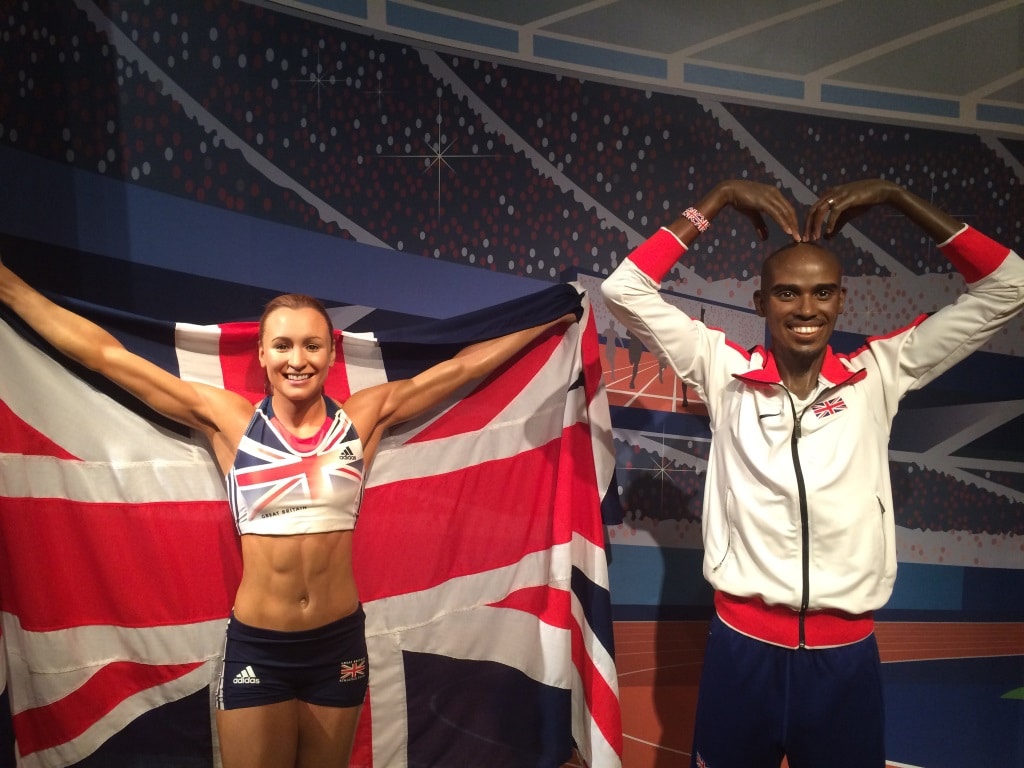 Madame Tussauds London Review
Madame Tussauds London Review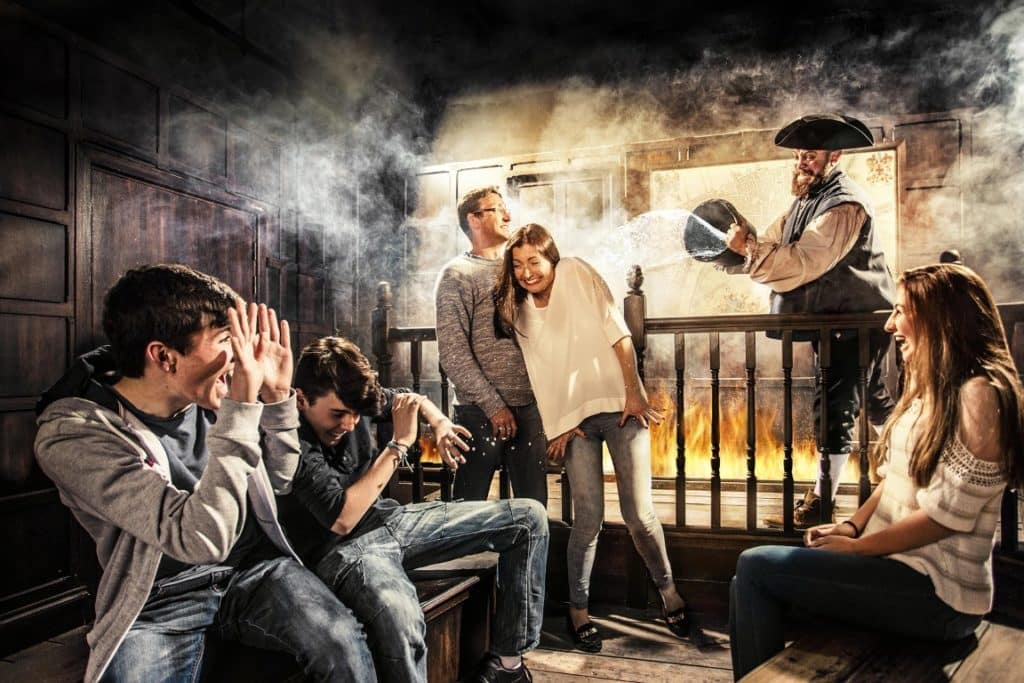 The London Dungeon Review
The London Dungeon Review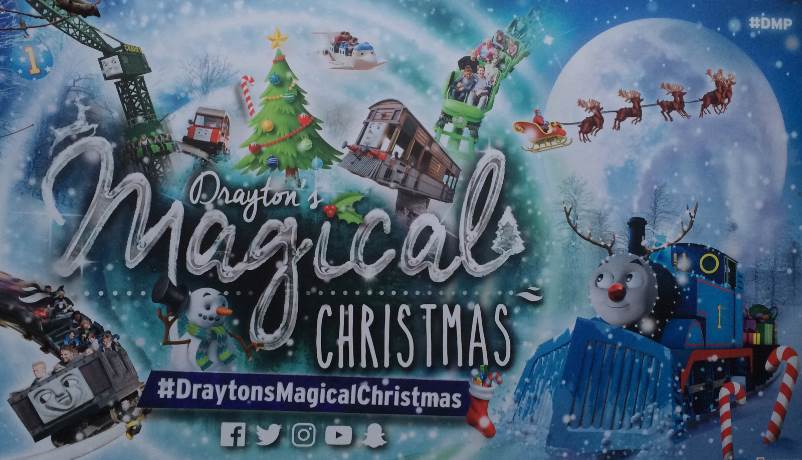 Christmas at Drayton Manor Review
Christmas at Drayton Manor Review
Blackpool Pleasure Beach Review
was last modified:
November 27th, 2023
by