With a wealth of great attractions and lovely places to visit, we frequently like to holiday in the UK. Our eldest son has been asking to visit Legoland for a long time and our youngest son is into Peppa Pig so we made the decision to spend the October half-term break in the New Forest where we would be well located to visit both attractions. Travelling from the North East of England, we faced a long journey down to the New Forest so to break up the journey, we made the decision to spend a night at Chessington World of Adventures Resort.
Chessington World of Resort and Sun Savers
I collected the tokens from The Sun newspaper and this got us two free entry tickets and also a discount on the on-site hotel accommodation which we booked for the Friday night.
Sun Savers offer great discounts on resort accommodation and Free tickets to various Merlin Attractions throughout the year. Click Here to join.
Chessington World of Adventures Resort Hotels
Chessington World of Adventures has two hotels on-site and Explorer Glamping. Located within the hotels are a number of bars, two restaurants and an indoor swimming pool and Savannah Splash Zone. The two on-site hotels are adjoining with a single reception area located between them. We all agreed that the hotel theming was fantastic and was not too dissimilar to Walt Disney World's Animal Kingdom Lodge. Inside the hotel reception area, there are live animals and also some amazing animal sculptures.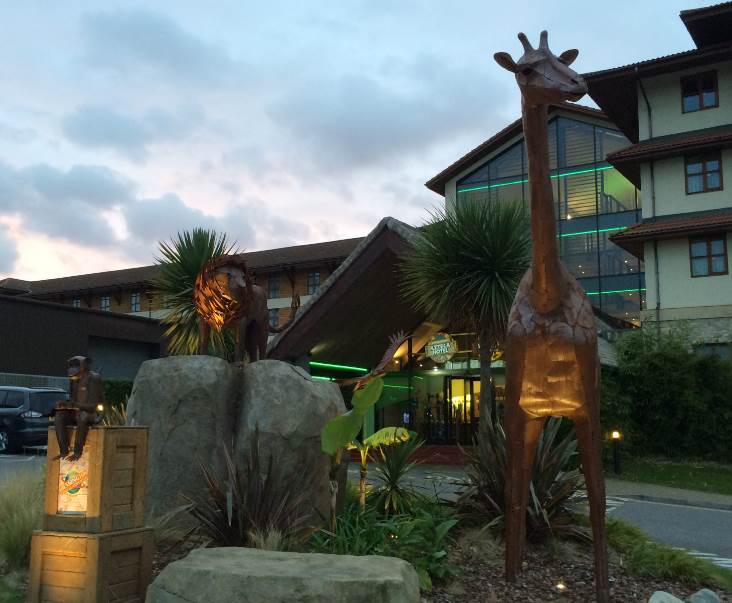 We had booked a Wanyama View Room at the Safari Hotel but on arrival, we were upgraded to a Temple Treasure Room at the Azteca Hotel. The room was perfect for families with a separate sleeping area for the children where they had a set of bunk beds and their own TV. Underneath the TV, there was a safe which the boys had to crack the code to in order to win a small prize each. This was perfect for keeping them entertained whilst we got ready to go out in the evening. We had a lovely view of the animals from the bedroom window, although you could get even closer by wandering out onto the decking at the front of the hotel.

Swimming pool and Savannah Splash Zone
Both on-site hotels provide guests with access to the indoor swimming pool and gym. Due to its popularity with guests, when the hotels are busy you need to pre-book a time slot to visit the swimming pool and Savannah Splash Zone. The positive with this is that it avoids overcrowding, but it does mean you have a set itinerary. Due to traffic on our journey to Chessington World of Adventures Resort, our time slot was only five minutes after we arrived, so it was a case of dropping the suitcases in our room and heading straight down to the pool. The pool was a perfect size for the children and they loved playing in the Savannah Splash Zone. There was a small two-lane waterslide, and a number of animals and equipment squirting water jets.
We waited in the hotel reception for the lift, to return to our room after swimming. When the lift arrived it was occupied by Jink, the Cheeky Goblin from Hocus Pocus Hall. The children thought this was hilarious because it was a real challenge for him to get out of the lift due to his oversized head.
Zafari Bar and Grill
On the evening we ate at the Zafari Bar and Grill and then attended the Kids evening entertainment at the Rangers Club. We were a little disappointed with the quality of our Evening meals. The restaurant was nicely themed and the attached bar had a nice outdoor seating area. From the seating area, guests can wander down to a viewing platform in order to get a closer look at the animals in the Wanyama Reserve.
It was Halloween when we visited and the Kids evening entertainment mainly consisted of a Halloween themed disco. The children enjoyed it and it gave us the opportunity to have a drink, relax and chat with some of the other guests.

Character Breakfast
It had been a long day, and we all had a really good nights sleep. Breakfast on Saturday morning was at the Temple Restaurant and Bar which is themed as a mystical ancient temple. The breakfast was excellent with a wide selection of both hot and cold food, a complete contrast to our evening meal the night before. The children loved the dedicated cereal cart and every 15 minutes special effects-filled the restaurant with a simulated thunderstorm. On leaving the restaurant there was a meet and greet with some of the characters from Madagascar.
Chessington World of Adventures Resort Theme Park
After breakfast, we loaded our bags into the car and headed for Chessington Theme Park. One of the benefits of staying in the on-site hotels is that you get 60 minutes exclusive early access to a selection of attractions before the park opens to the general public. There is a dedicated entrance to the park for hotel guests located right outside the hotel.
Exclusive Early Rider
On entry to the park, we headed straight for the Scorpion Express roller coaster which is a fun ride for all the family. This ride is ideal for brave young adventurers looking to experience their first roller coaster thrill. Surprises await you at every turn including fire and water effects. The ride is themed around an unstable mine guarded by a giant Scorpion. Following a few rides on the Scorpion Express, I took our youngest son on Toadies Crazy Cars and the Treetop Hoppers ride. Whilst we rode these attractions, my wife and eldest son rode Dragons Fury a spinning roller coaster ride located nearby in the Land of the Dragons section of the park.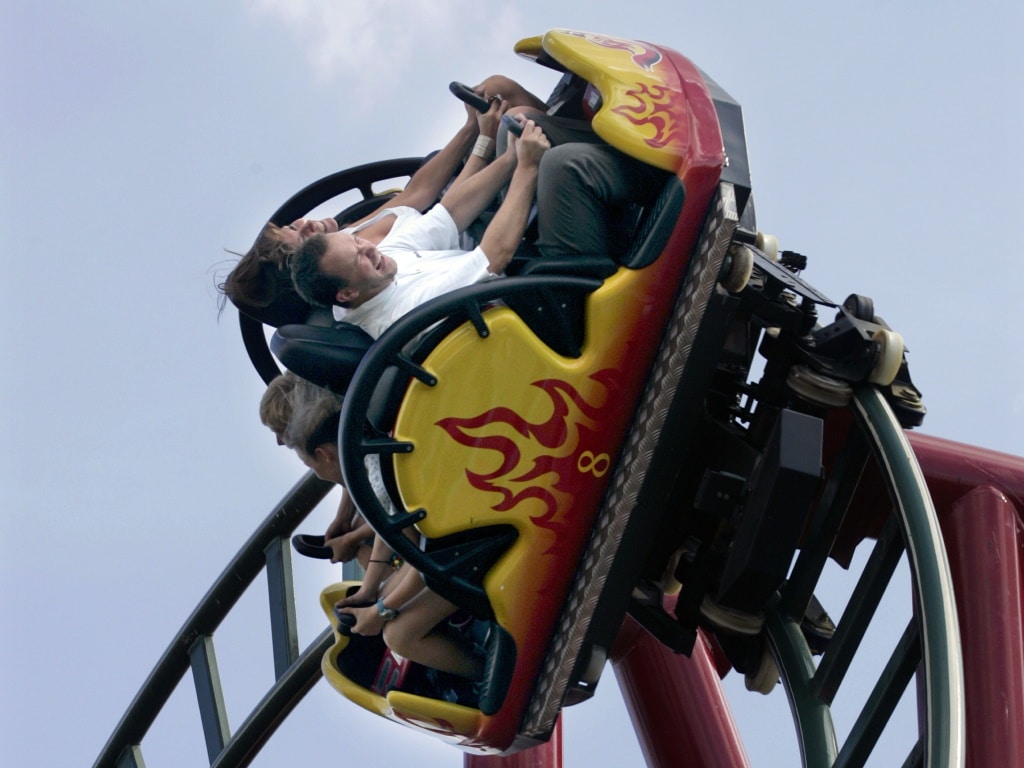 We did a parent switch on the larger rides meaning that once one of us had queued and been on a ride we could swap over and the other one of us could go straight on via the ride exit. This is a great timesaver for families with children too small for some of the larger rides.
Zufari – Ride into Africa
Next, we headed for the Zufari section of the park to ride ZUFARI – Ride into Africa. At the entrance to the Zufari Ride is Flying Jumbos, a spinning ride where you sit in an elephant and press a lever to go up and down. There was no queue for Flying Jumbos so we decided to have a quick ride whilst passing. ZUFARI – Ride into Africa! is a combination of theme park adventure and safari ride. You sit on the back of a truck which then ventures through the African plains. On this adventure ride, you come face to face with wonderful African animals such as White Rhino, Giraffe and Grevy's Zebra. It's a thrilling off-road truck journey with some unexpected dangers. Whilst queuing to ride Zufari the staff take photos of each family which they superimpose animals into the background. You can then view your finished photographs after the ride. We were very impressed with our photographs and purchased them as a souvenir of our day out.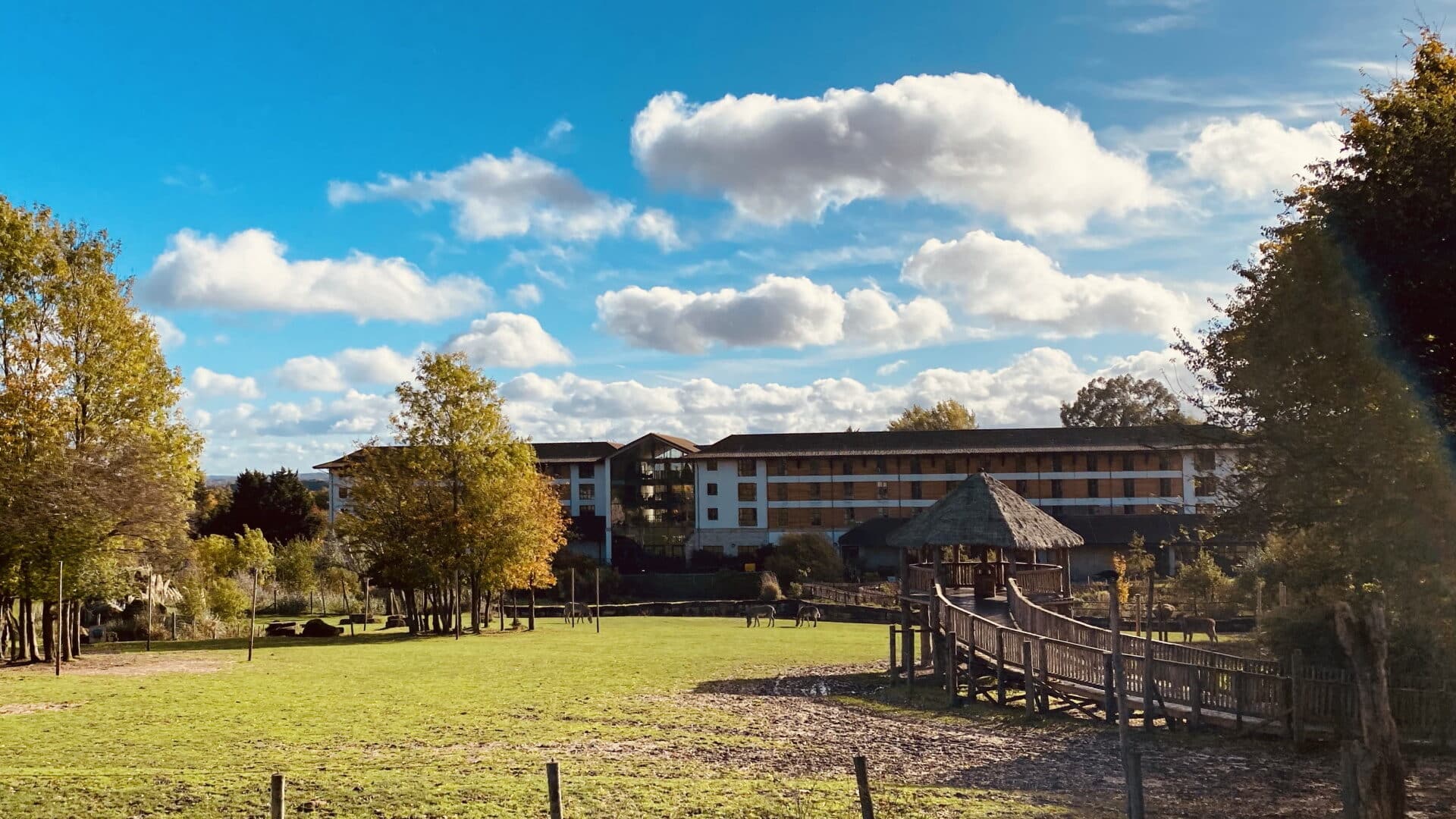 We were all starting to get hungry so we went to 'Fried Chicken Co' for lunch. The food was very good and reasonably priced for a theme park. After lunch, I rode Tomb Blaster which was a fun ride where you shoot mummies. Despite both children being allowed to ride, they decided not to in case they found it too scary. Whilst I rode the rest of the family enjoyed watching people riding Rameses Revenge, which is just as much fun for spectators as it is for riders. Rameses Revenge is a thrilling ride that turns its riders upside down and spins you around. To add to the thrills it then lowers riders down headfirst over splashing water fountains.
Collectable Pop Badges
One of the unique offers at Chessington World of Adventures is the opportunity for children to collect the wild range of free pop badges during your visit. Our boys got a free badge with each meal we ate during our visit to the resort, they also won badges at the Rangers Club, Kids evening entertainment. If you visit on your birthday then head over to Guest Help & Information for an exclusive birthday badge. During special events, badges relating to the event are often given away. We visited during Halloween and our boys collected a number of Halloween themed badges from Trick or Treat stalls dotted throughout the theme park. When they had collected a few badges they swapped them with staff members. In order to help them keep their badges safe, we bought a couple of lanyards. The boys had great fun collecting their badges but the only disappointment was that they were unable to swap their Chessington Badges with the staff members at Legoland Windsor Resort (also owned by Merlin Entertainments) when we visited there later in the week.
Wild Asia
The weather was dry but a bit cold when we visited so we skipped one of Chessington World of Adventures Resort's most popular rides, Dragon Falls log flume, located in the Mystic East section of the theme park. On Dragon Falls log flume your boat takes an adventurous cruise through the winding rivers, dips and gentle rapids of the Mystic East. The ride climaxes with a drop into the falls. We headed to Wild Asia, where we rode a number of attractions. The highlight was Kobra which spins backwards and forwards through the air. The ride reaches speeds of 43mph as it travels along the 90-metre track. Again we used parent swap to experience this ride whilst the rest of the family enjoyed some of the other attractions, Monkey Swinger, Jungle Bus, Tuk Tuk Turmoil dodgems and Temple of Mayhem.
Vampire Roller Coaster
Located in the Transylvania section of the theme park is The Vampire roller coaster. With a height restriction of only 1.1 metres, this roller coaster is perfect for all ages. The Vampire is an inverted roller coaster ride that flies over the treetops with your legs dangling below you. Inverted means that the roller coaster trains hang underneath the track. Due to it being Haloween the queue was over an hour so unfortunately, we didn't have time to ride it.
In the Market Square section of the theme park, we rode The Carousel and Tiny Truckers.
Chessington Zoo
Also located at Chessington World of Adventures Resort is Chessington Zoo which houses over 1000 animals including Lions, Tigers and Giraffes. Before we ended our day at the park we had a quick wander around the zoo and SEA LIFE centre which is packed full of fun exhibitions. The exhibitions included interactive rock pools and a walkthrough ocean tunnel.
Website Links
Discover More:
Chessington World of Adventures Resort
Chessington World of Adventures Resort – Official Website
Chessington World of Adventures Resort Park Map
Chessington World of Adventures Resort Summary
Chessington World of Adventures Resort has over 40 rides and attractions. We really enjoyed our visit and were pleasantly surprised with the quality of the theming both in the hotel and in the theme park. The theme park had a great selection of rides and attractions suitable for all the family. The only negative we had regarding our visit was the poor quality of our evening meal. The on-site hotels are well located and have a fantastic outlook over the African plain.
Chessington World of Adventures Resort Tickets
Purchase your tickets in advance to save time queuing at the entrance to the park and also saving on the full price admission. View our Chessington World of Adventures Resort Special Offers Page for the best discounts on your Tickets and Accommodation.
Travelling to Chessington World of Adventures Resort
Chessington World of Adventures Resort is on the A243, just two miles from the A3 and M25 (junction 9 or 10). The attraction is well signposted.
Travelling by Train
The nearest train station to Chessington World of Adventures Resort is Chessington South Station, which is approximately a 10 minutes walk. Chessington is within 35 minutes of central London and regular South West Train services run from Waterloo, Clapham Junction and Wimbledon.
Chessington South station is located within Zone 6 of the London Travel zones and accepts Oyster cards. To purchase your railtickets, visit the Raileasy website.
Nearby Accommodation
There are lots of places to stay in Surrey and the surrounding areas. Chessington World of Adventures Resort offers on-site accommodation. If you only planning on visiting the park for one day and would like to explore some of the other attractions in the area then take a look at some of the wonderful self-catering cottages available from Snaptrip.
If you prefer to stay in a hotel, we recommend Hotels.com or Travelodge are always a good option for budget hotel accommodation.
Attractions Near Me Offers
For the best deals and Discount Days Out visit our Offers page Attractions Near Me
Also, like our Facebook page for notification of any new offers Facebook.com/AttractionsNearMe
More Reviews
If you enjoyed reading this review of Chessington World of Adventures Resort then you may also be interested in these reviews of other UK theme parks and attractions.
LEGOLAND® Windsor Resort Review
LEGOLAND® Windsor Resort Review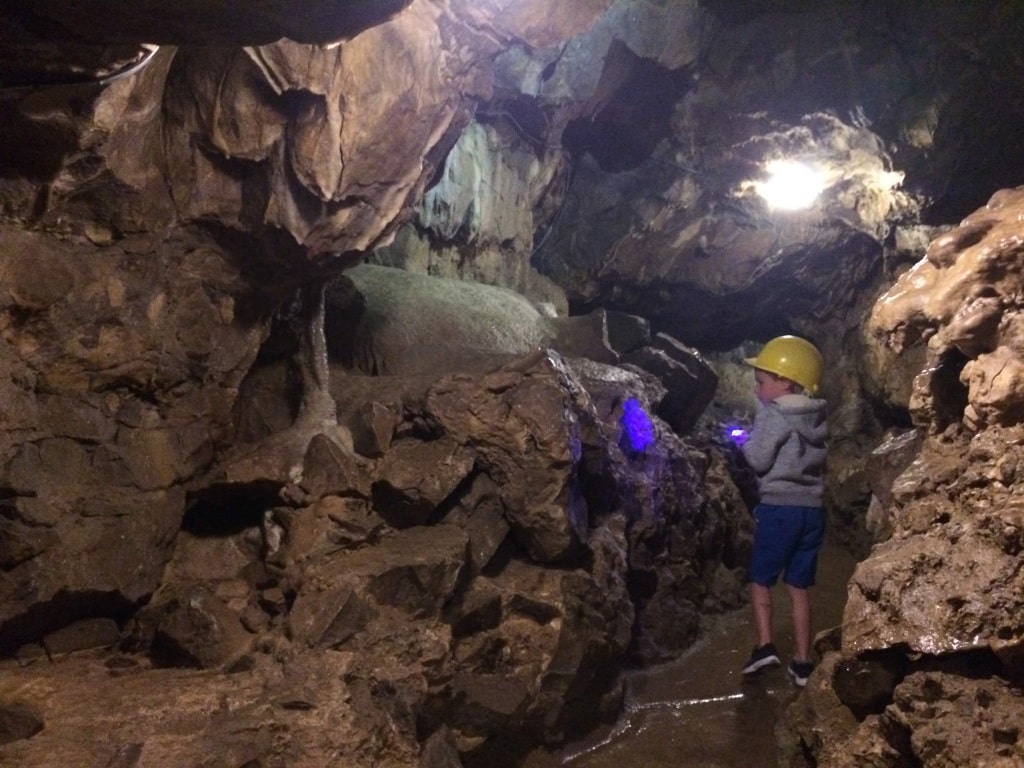 Stump Cross Caverns Review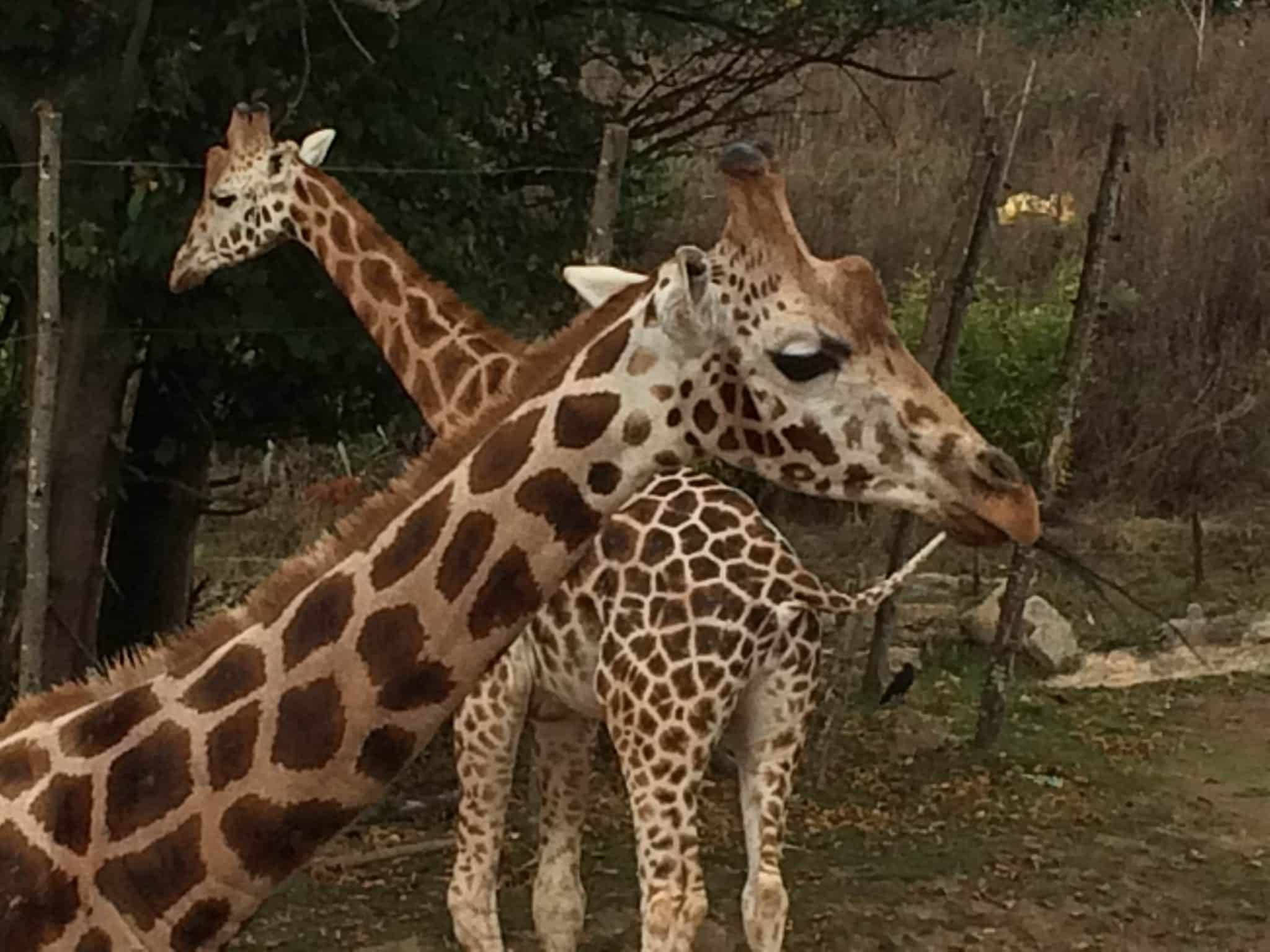 Chessington World of Adventures Resort Review
Chessington World of Adventures Resort Review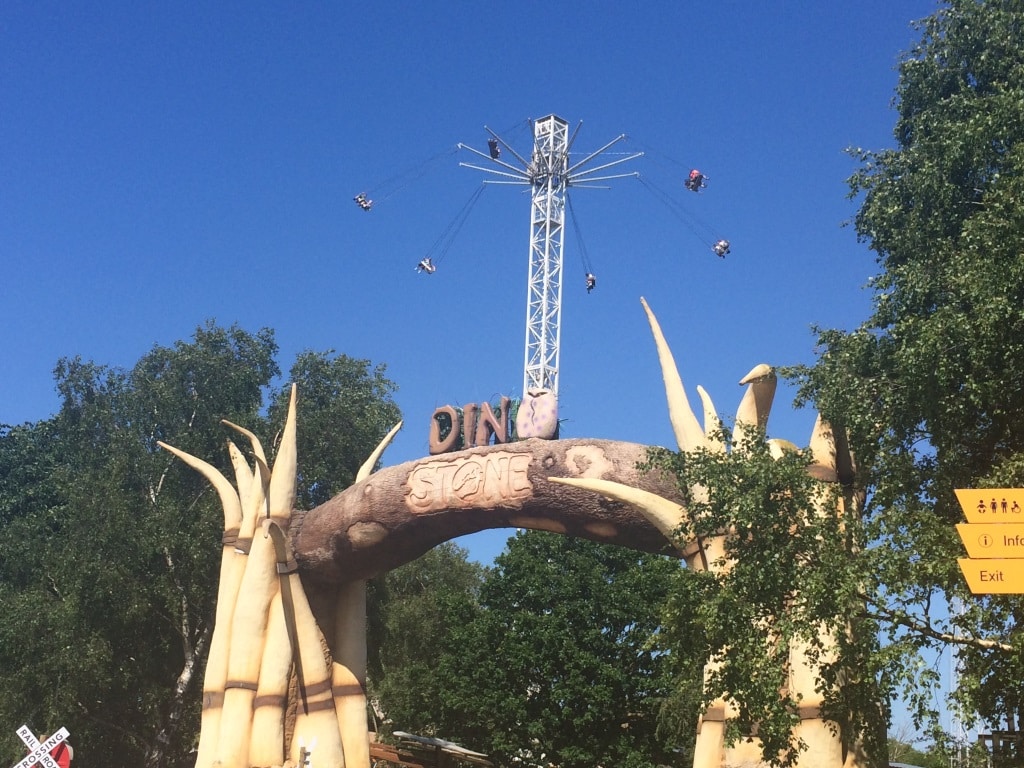 Flamingo Land Review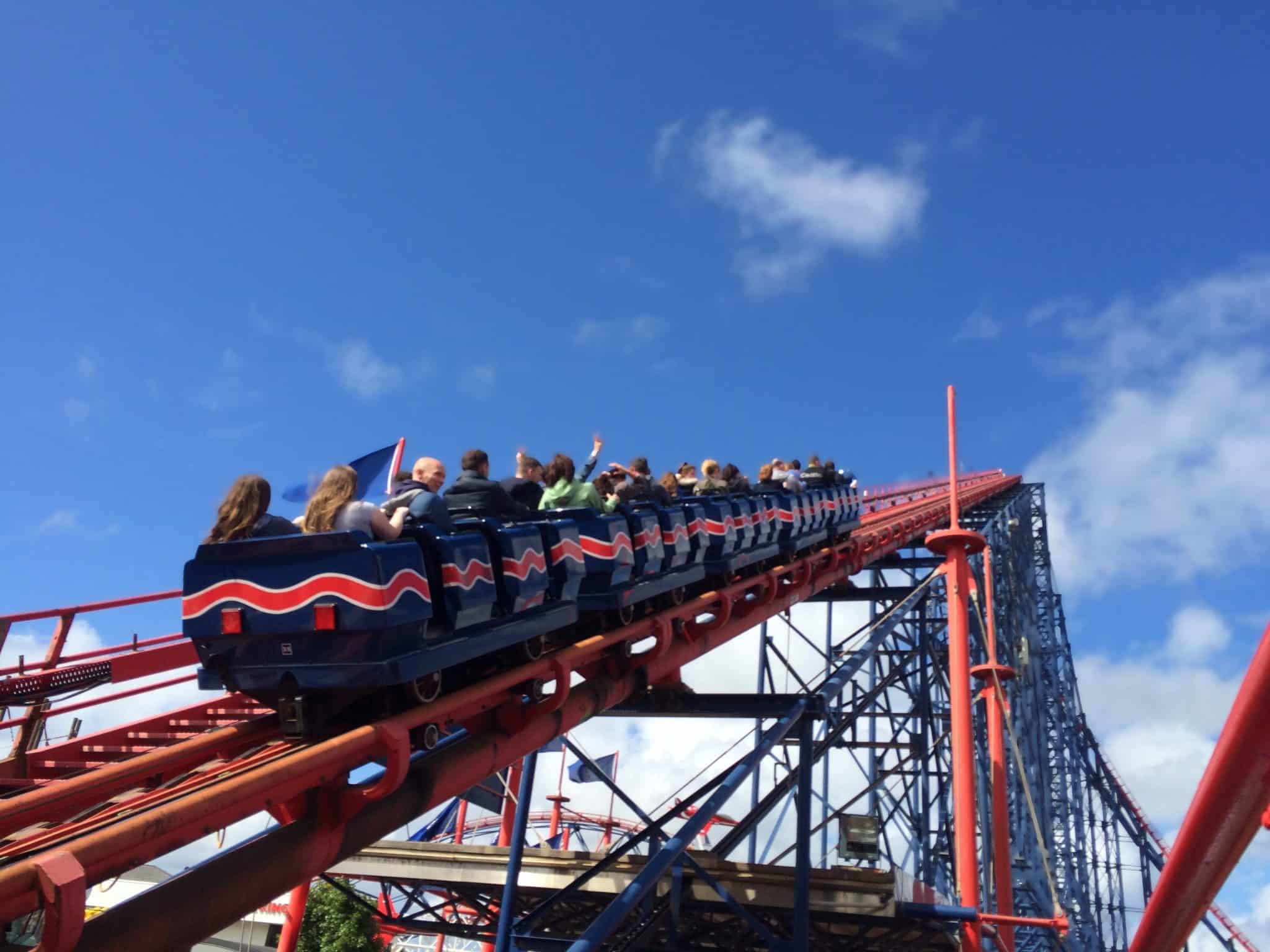 Blackpool Pleasure Beach Review
Blackpool Pleasure Beach Review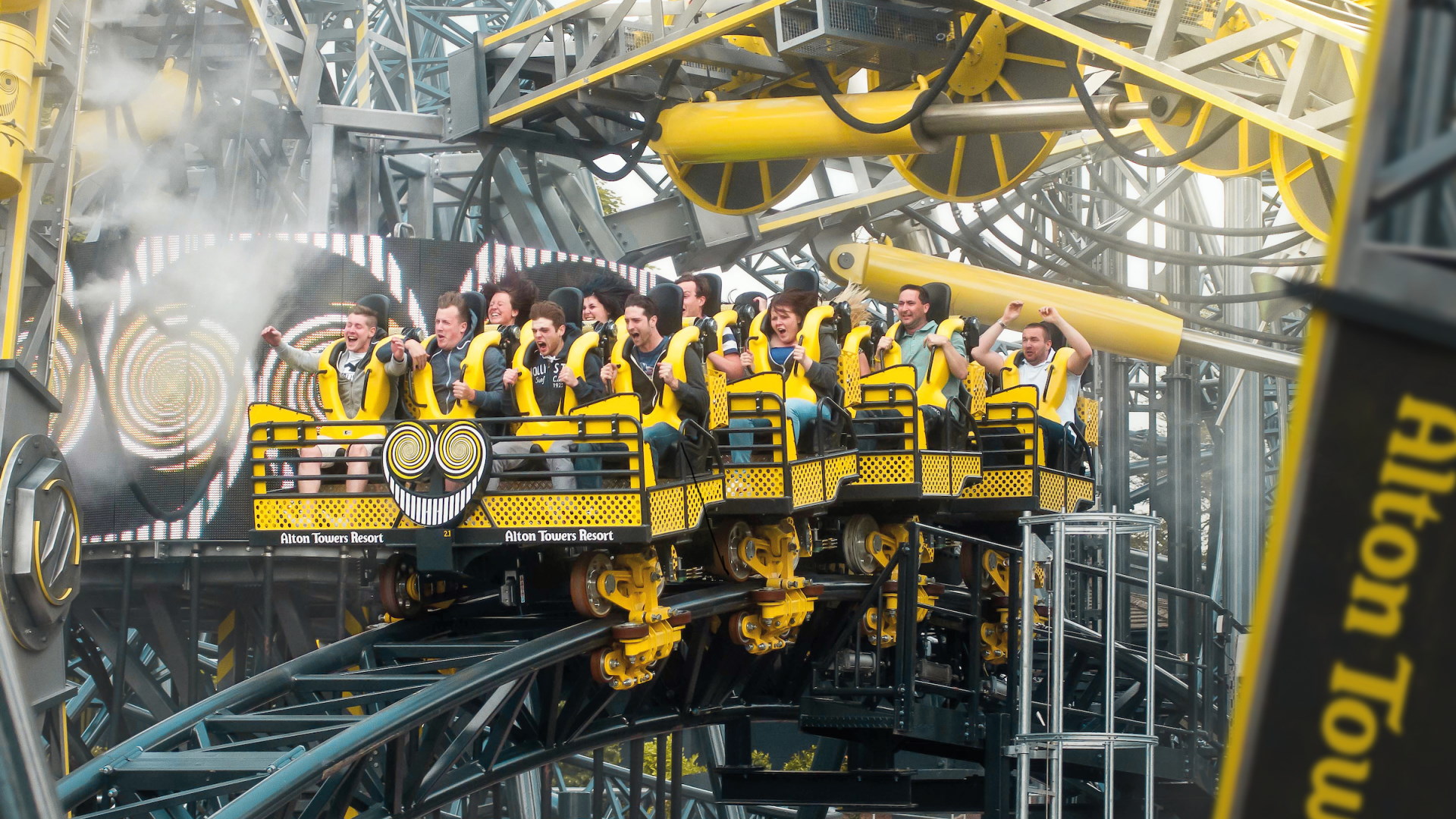 Alton Towers Review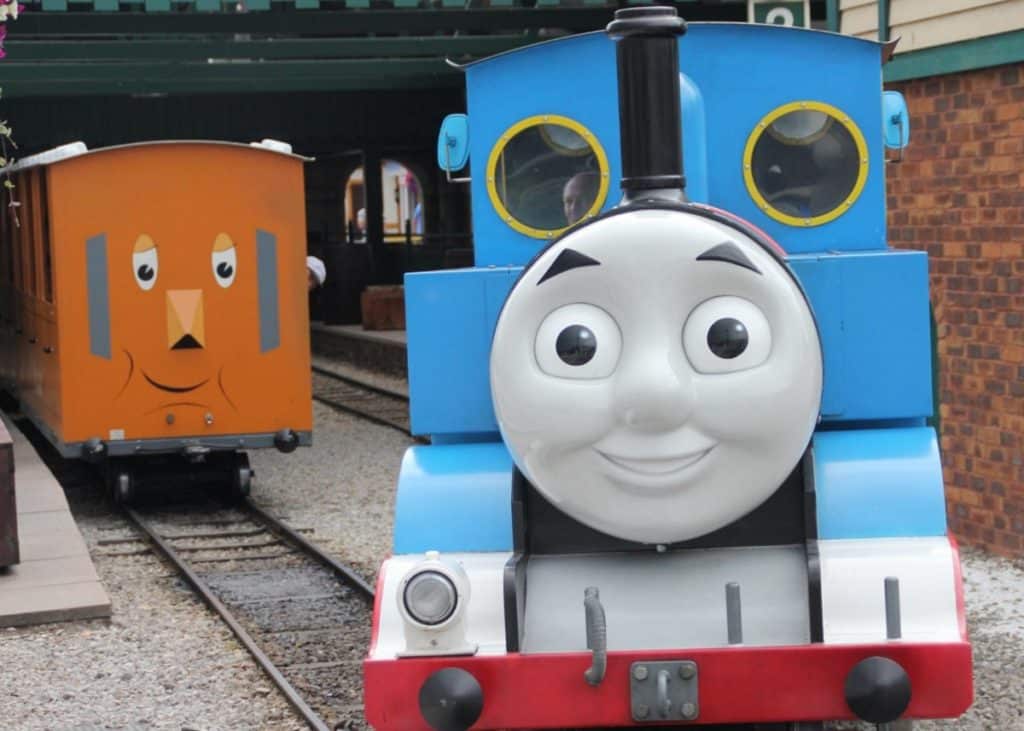 Drayton Manor Review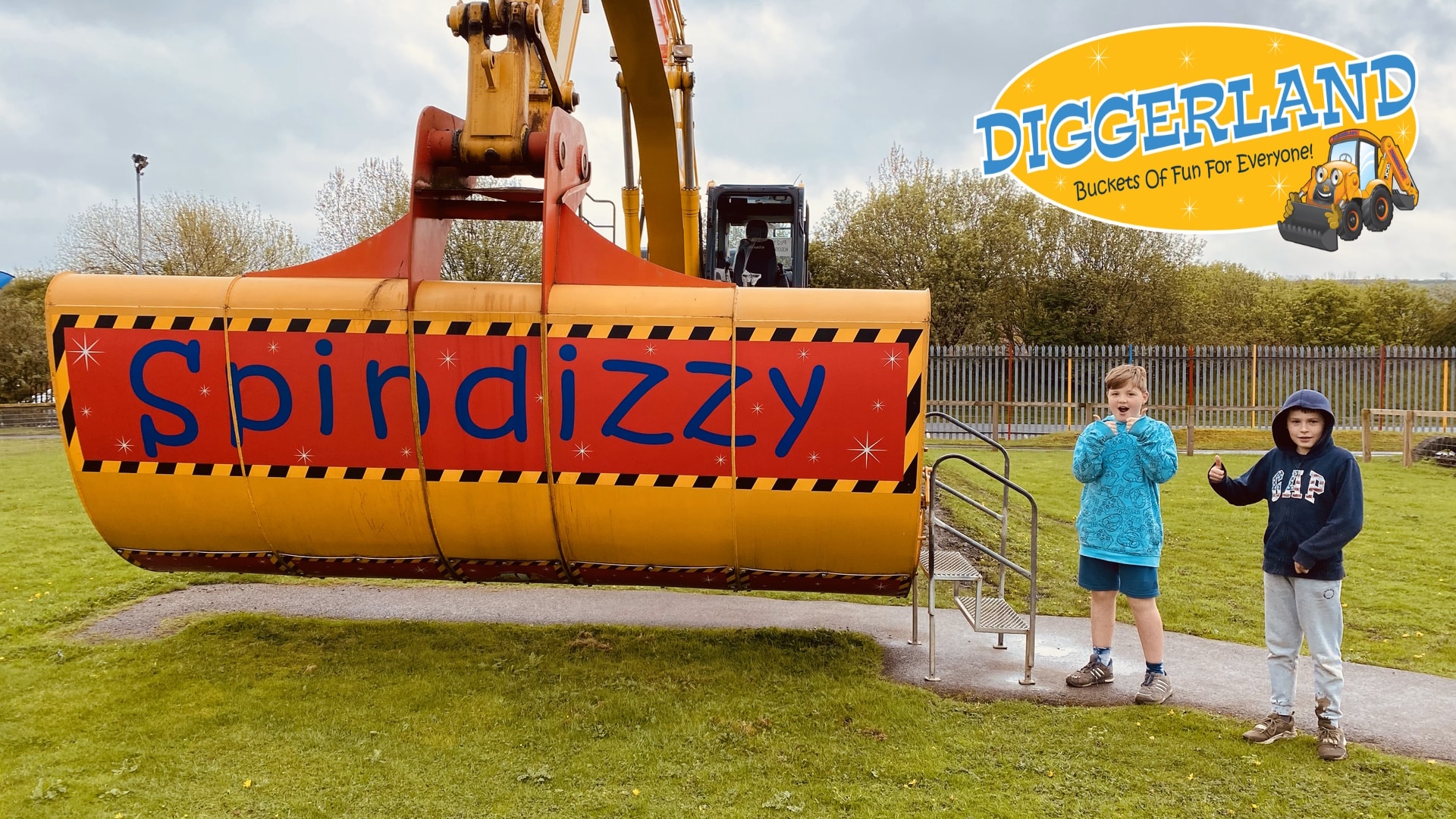 Diggerland Review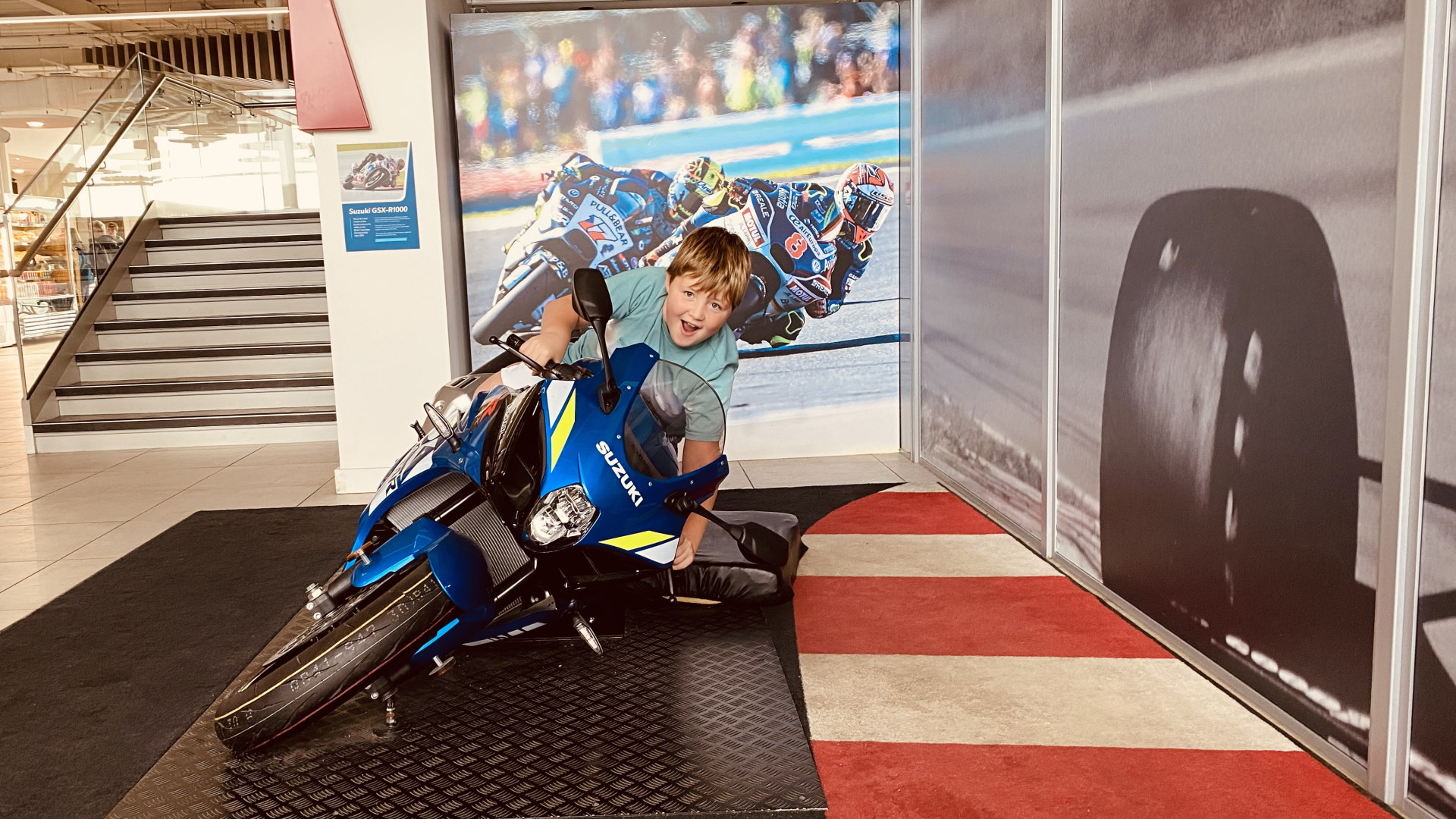 Silverstone Interactive Museum Review
Silverstone Interactive Museum Review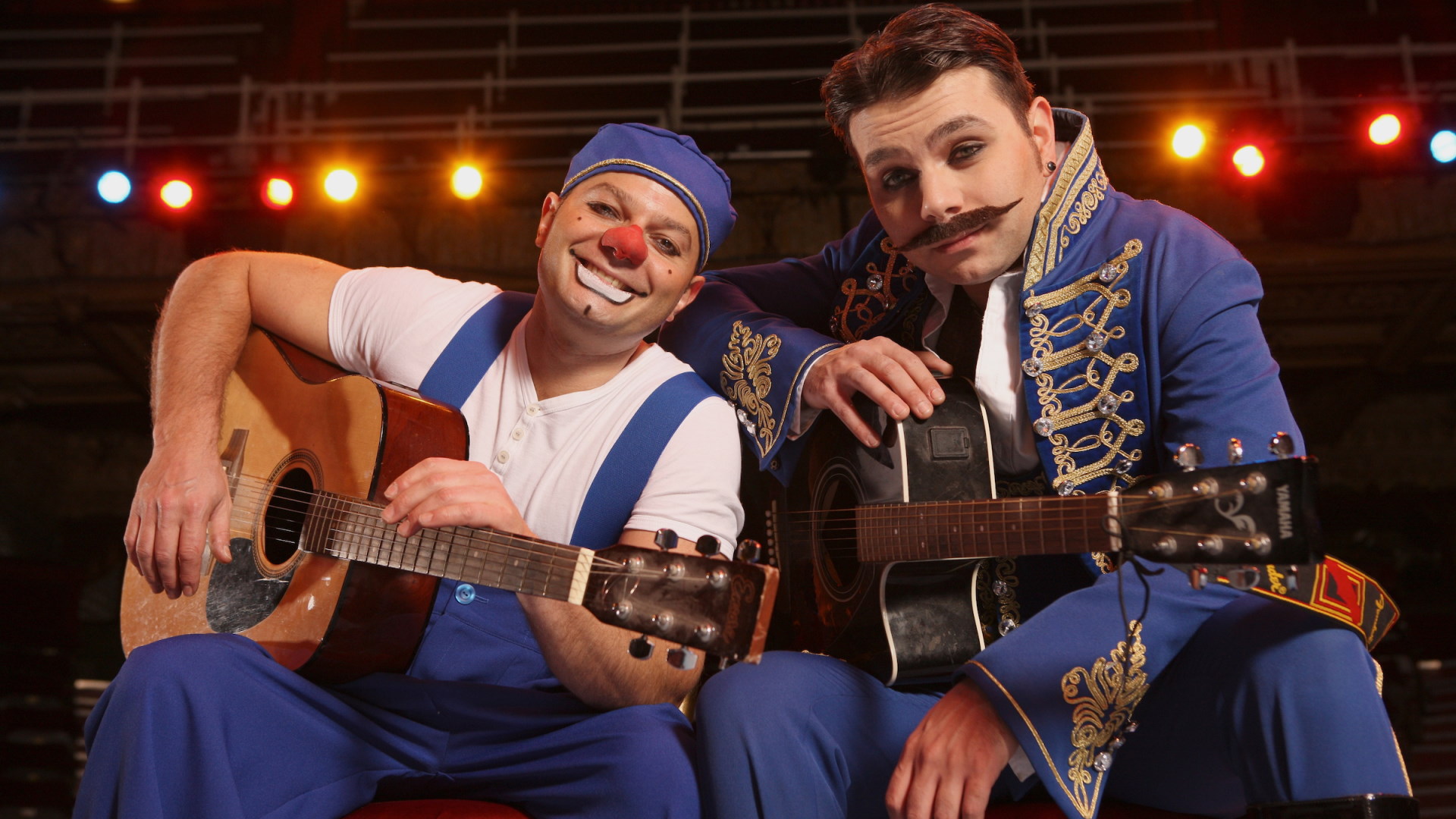 The Blackpool Tower Circus Review
The Blackpool Tower Circus Review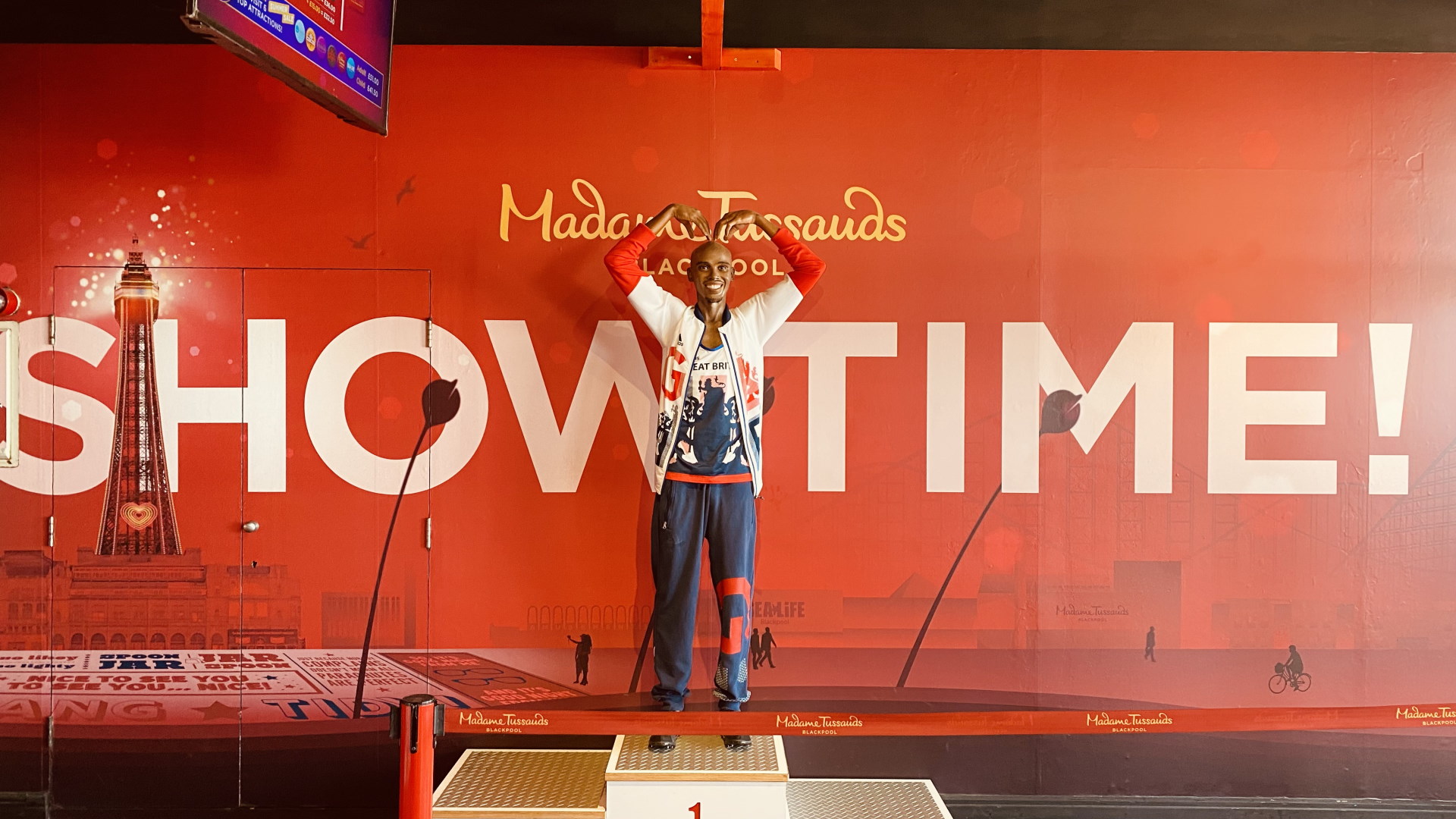 Madame Tussauds Blackpool Review
Madame Tussauds Blackpool Review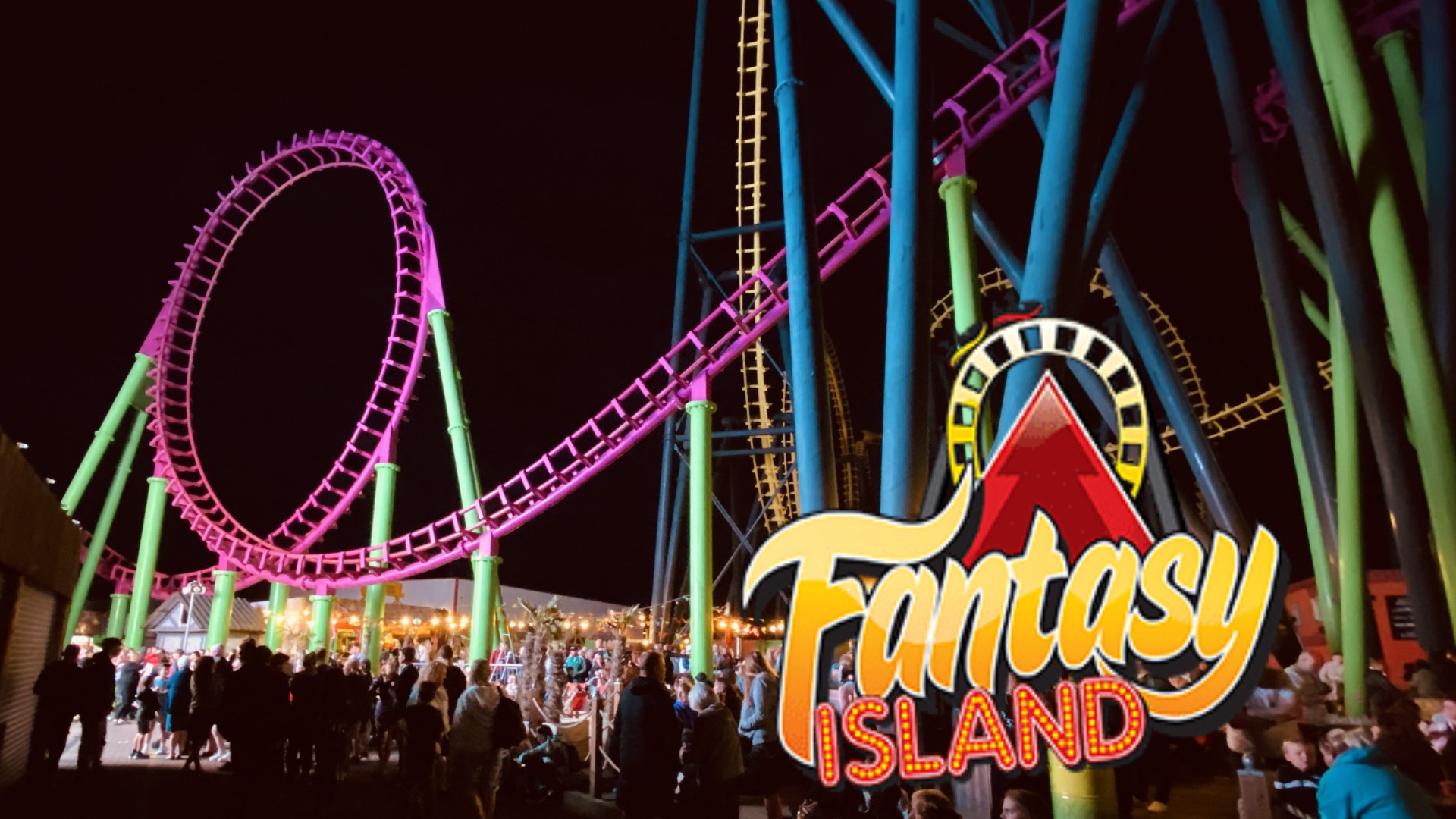 Fantasy Island Review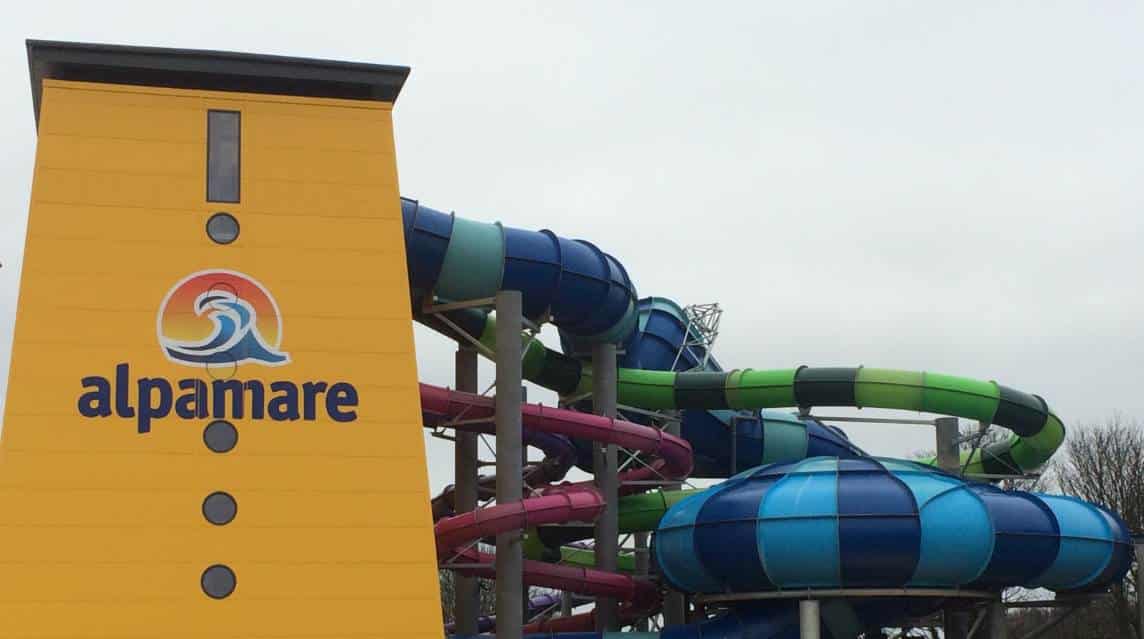 Alpamare Waterpark Scarborough Review
Alpamare Waterpark Scarborough Review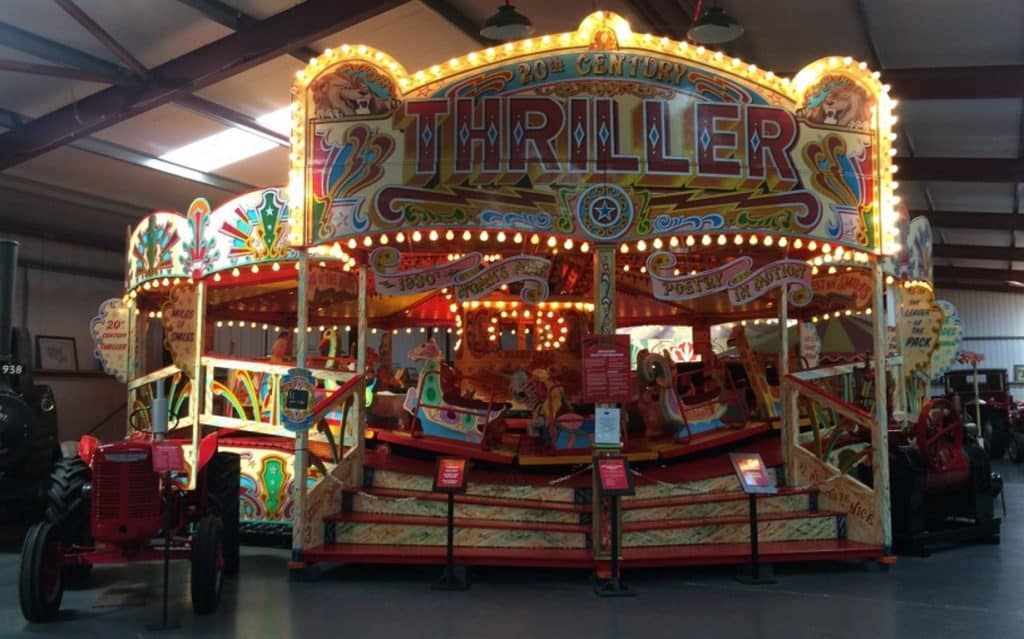 Scarborough Fair Collection Review
Scarborough Fair Collection Review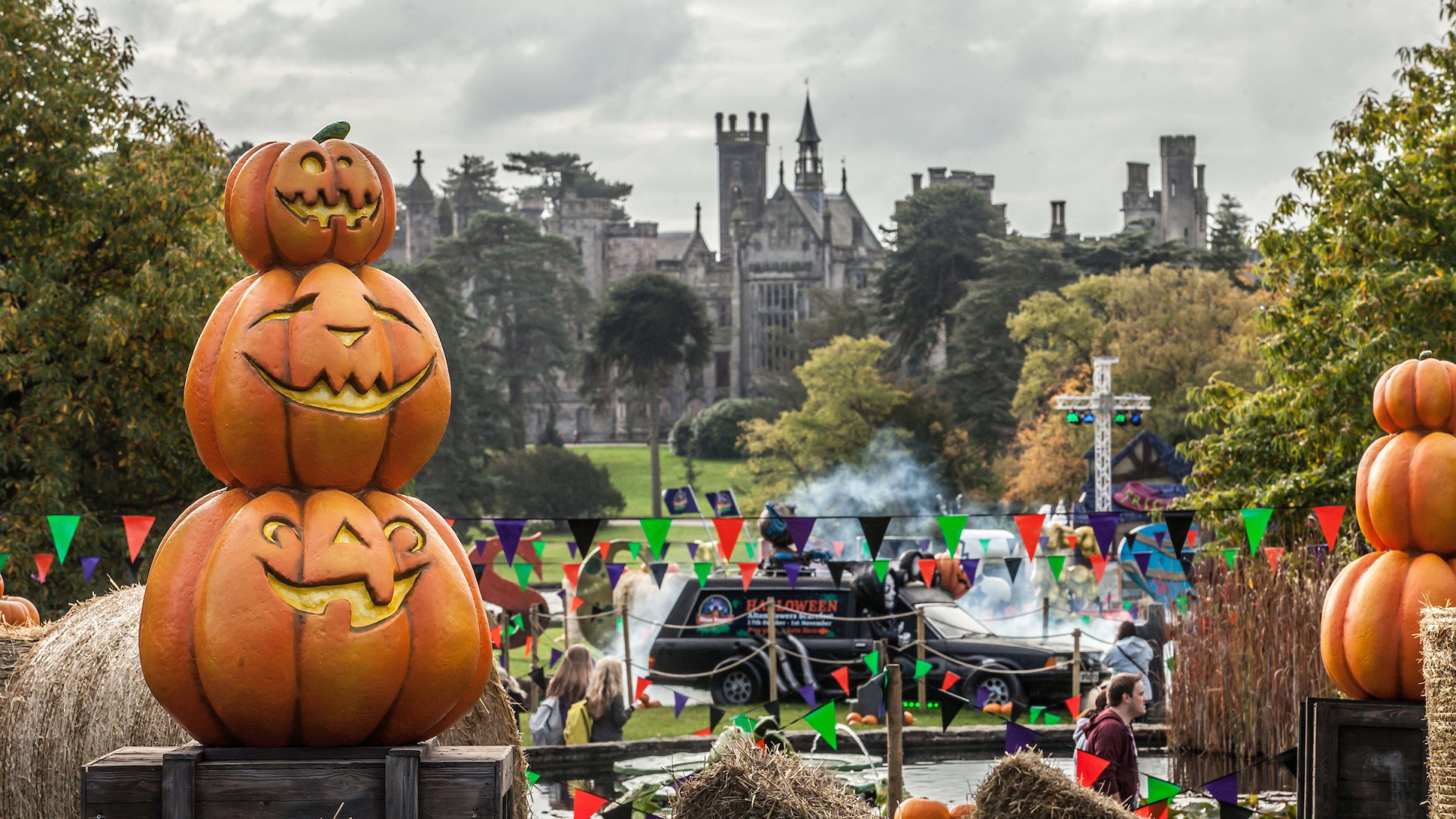 Alton Towers Scarefest Review
Alton Towers Scarefest Review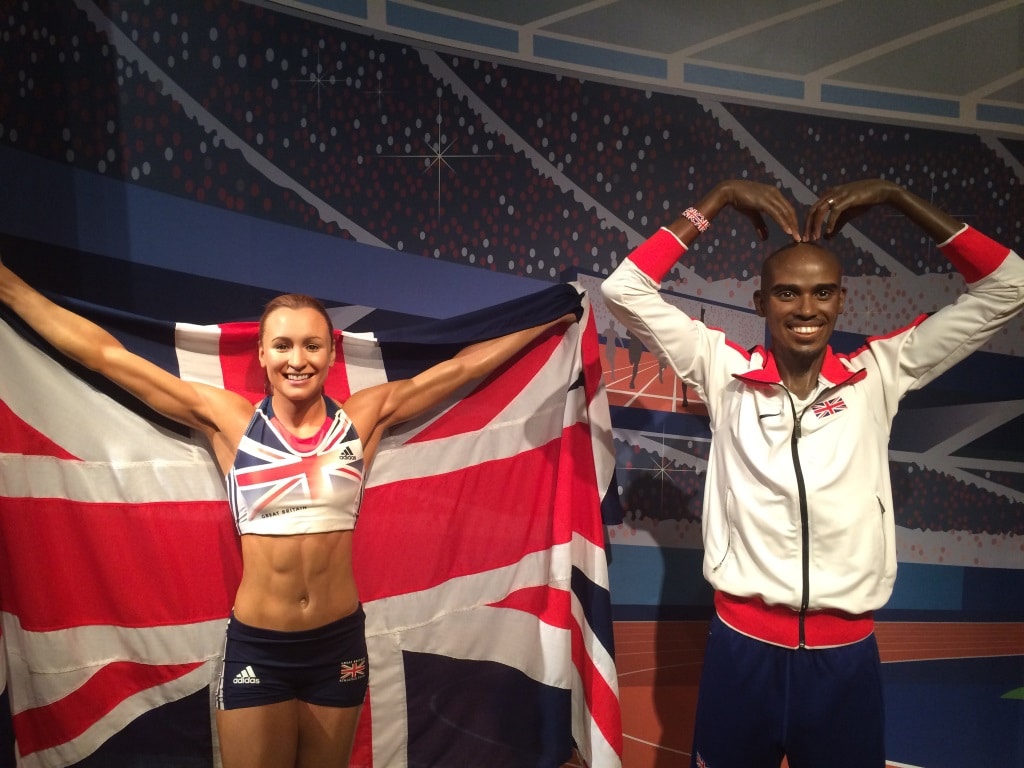 Madame Tussauds London Review
Madame Tussauds London Review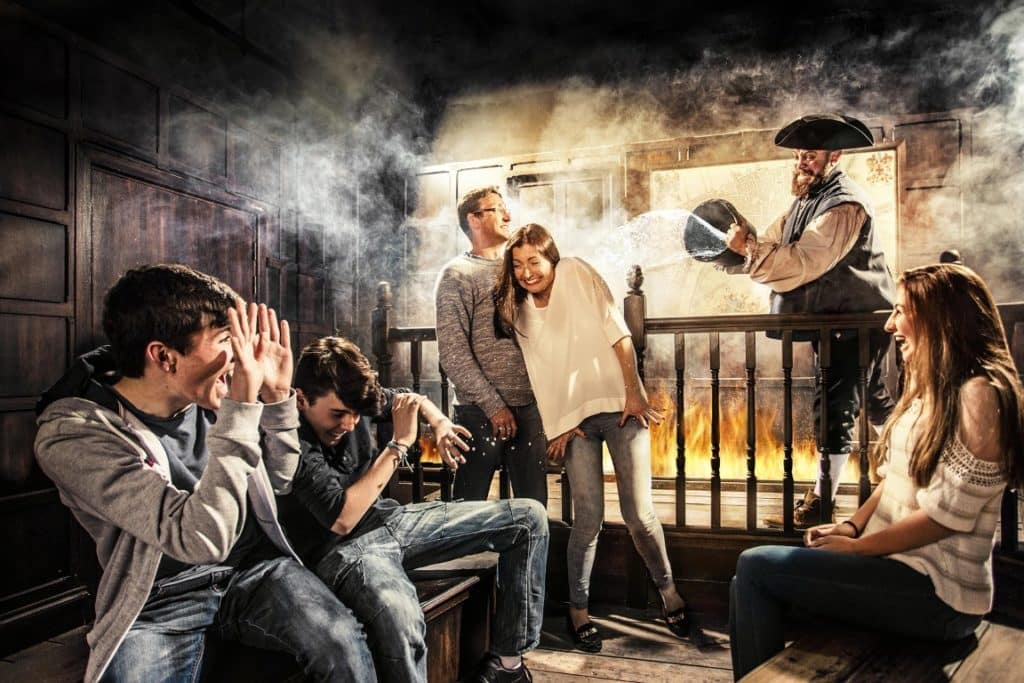 The London Dungeon Review
The London Dungeon Review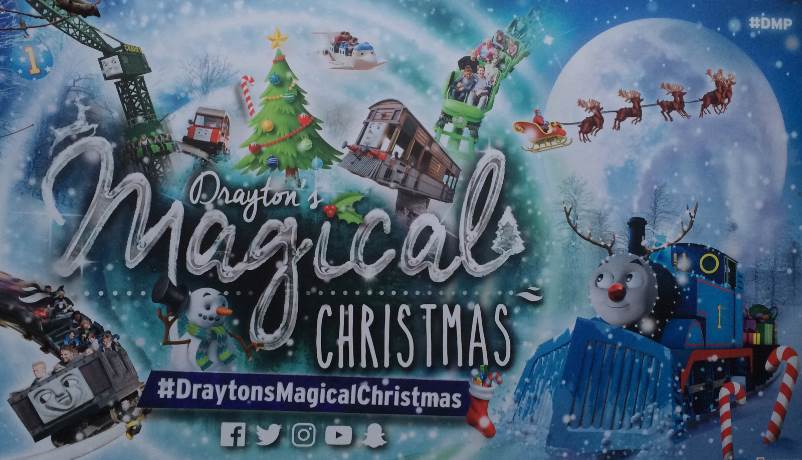 Christmas at Drayton Manor Review
Christmas at Drayton Manor Review
Chessington World of Adventures Resort Review
was last modified:
November 29th, 2023
by