There is plenty to do in the North Yorkshire towns of Scarborough and Filey when the sun is shining, but what do you do when it's raining?  Located at The Flower of May holiday park between the two towns is The Scarborough Fair collection. The collection of nostalgic fairground attractions is stored in two giant warehouses, making it the ideal venue for a rainy day.
What is Scarborough Fair Collection?
The Scarborough Fair collection features a lovingly restored selection of classic fairground rides and attractions. The collection also features a wide selection of Fairground related memorabilia, including Fairground rides, Steam Engines and some outstanding fairground Organs sourced from around Europe. It is a gem of an attraction run by an enthusiastic team of volunteers.
The recommended visit time is 2 hours but if you have an interest in the history of the Fairground rides you can easily spend half a day there.  The volunteers at the attraction are all very knowledgeable and happy to answer any questions.
Admission Tickets
You pay an admission fee to enter the attraction and the rides inside are charged at a very reasonable £1 per person.   You can also purchase a bag of penny's to spend at the penny arcade. At the time we visited it was 10 pennies for £1.  One of the only complaints our children had was that some of the arcade machines in the penny arcade give you the opportunity to win more pennies, but there weren't enough pennies in the machines to pay out their winnings.
The Scarborough Fair collection is not open every day, so ensure that you check their website for opening times prior to your visit.  Due to the age of the rides, they are not all always in working order, when we visited the bumper cars were closed because they required some maintenance work.
Historical Fairground rides
The Scarborough Fair Collection features a number of historical rides. The rides are maintained to an excellent standard with some beautiful paintwork.
Some of our favourite rides at the attraction included:
The Cake Walk
The Cake Walk came onto the scene around 1909. This attraction was named after a fast and frenetic dance. The rides mechanism consists of undulating bridges and gangways driven by cranks. It is great fun as you wander across the moving bridges.
Ghost Train
A classic Ghost Train ride offering thrills for all the family.
20th Century Thriller – Noahs Ark
This is a high-speed speedway style ride which is great fun. It was possibly the most popular of all roundabouts of the inter-war years. Early Noah's Ark rides survived into the mid-1930s when Lakin introduced their famous Ben Hur rides which featured horses and chariots on the platforms. Later horses gave way to motorcycles, and so the Speedway theme was introduced. One of the amusing captions painted on the ride was 'Hold on to the bar or you'll lose your bra!'
The Caterpillar
The Caterpillar was first introduced to Britain in the early 1920s. It is a fast-spinning ride with a unique twist. When the ride reaches a certain speed a curtain is raised covering the riders and adding to the trills.
Attractions Near Me – Featured Offers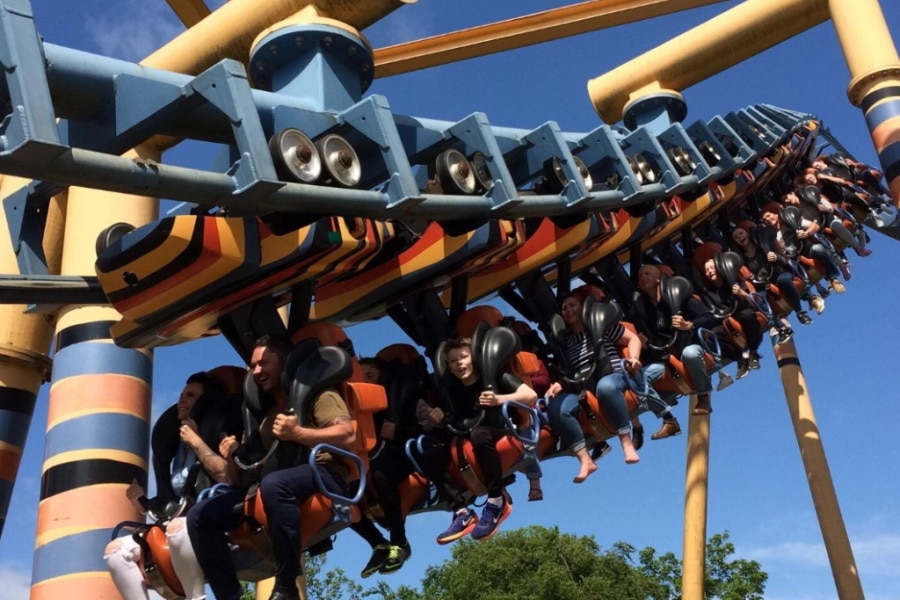 View All News and Active Offers
View All News and Active Offers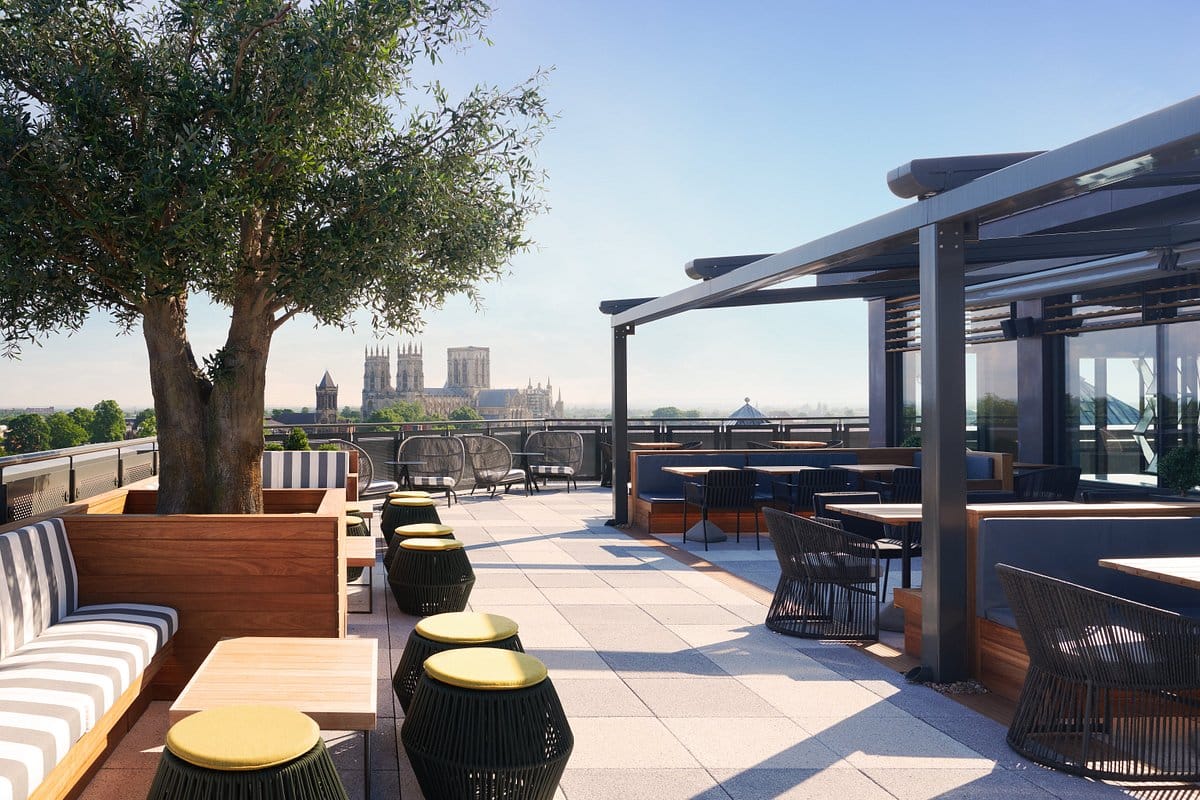 Malmaison Dine and Wine for 2 Gift Vouchers Only £69 5/5 (3) 5/5 (3)
Malmaison Dine and Wine for 2 Gift Vouchers Only £69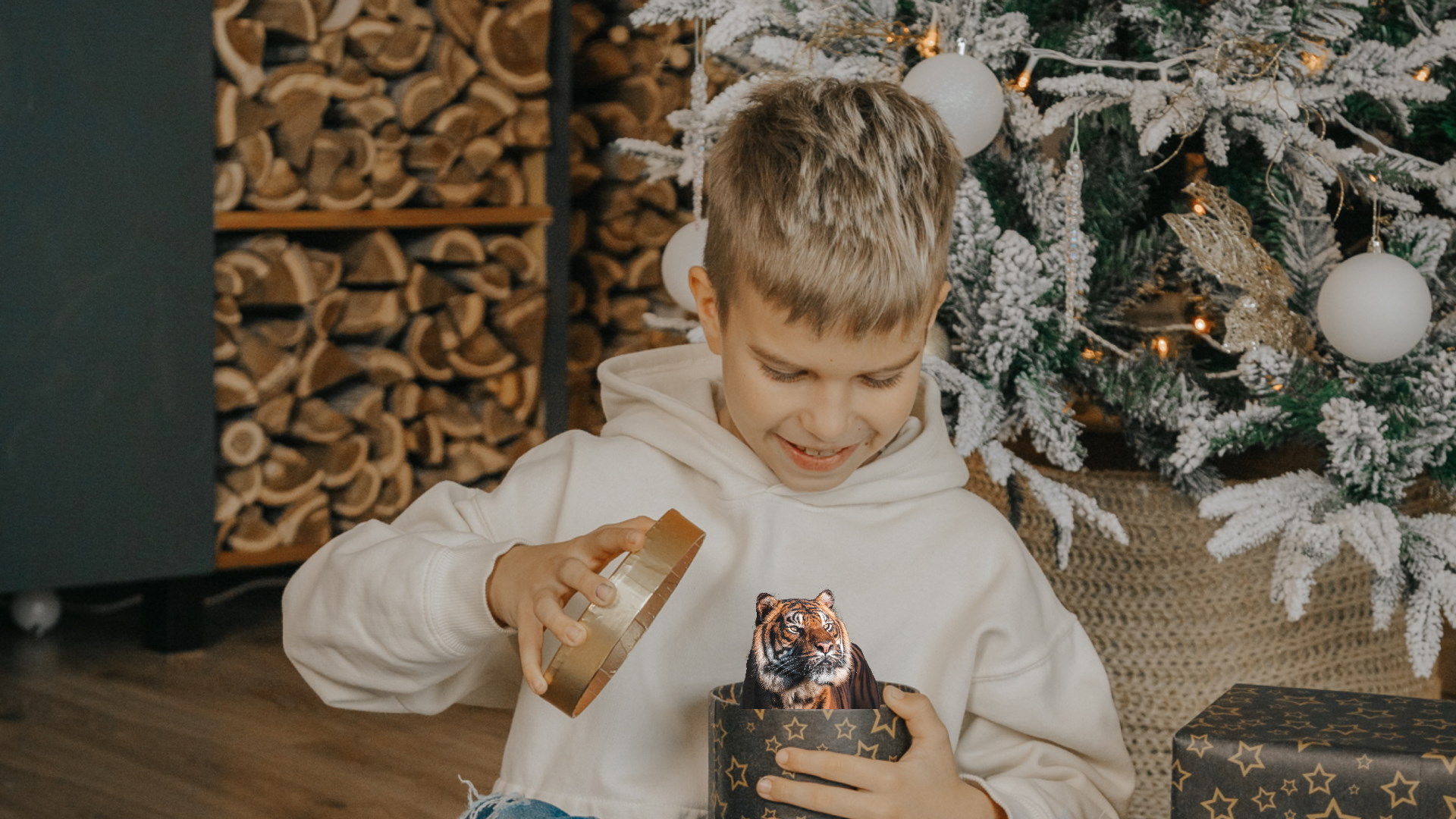 Christmas Gift Ideas 5/5 (7) 5/5 (7)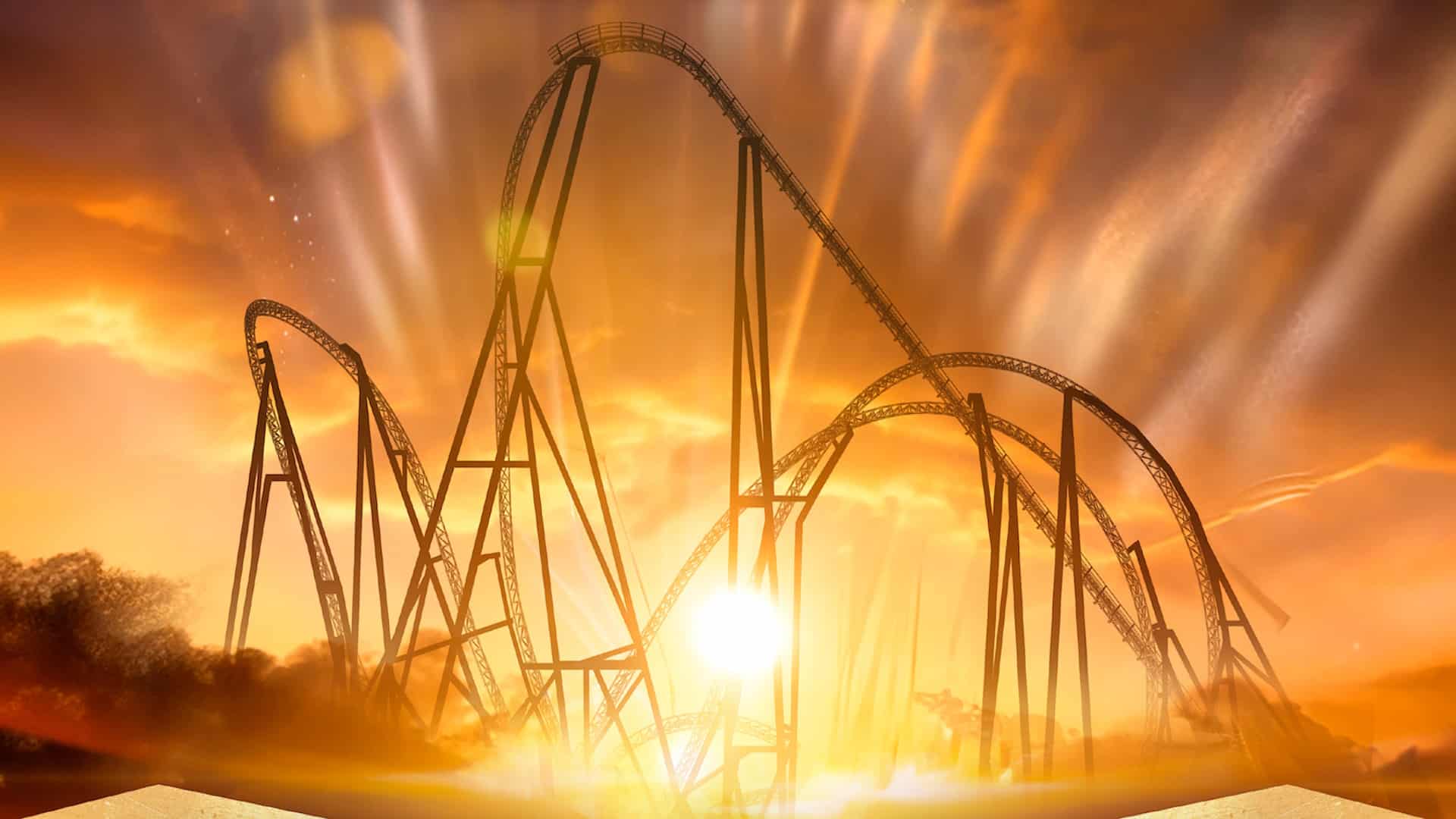 2 x 2024 Thorpe Park Tickets for Only £44.84 5/5 (5) 5/5 (5)
2 x 2024 Thorpe Park Tickets for Only £44.84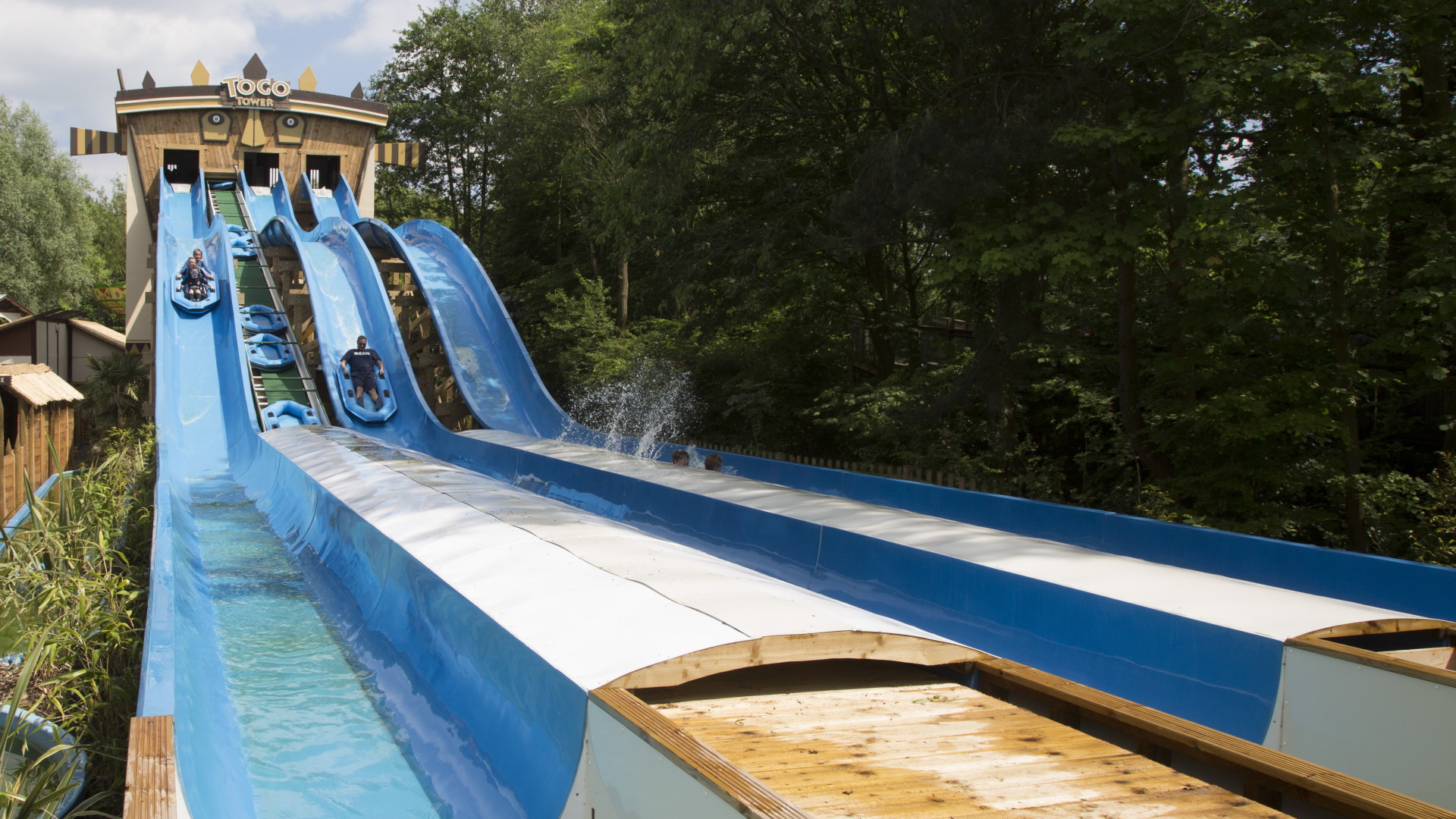 £39 Gulliver's Family Ticket 5/5 (9) 5/5 (9)
£39 Gulliver's Family Ticket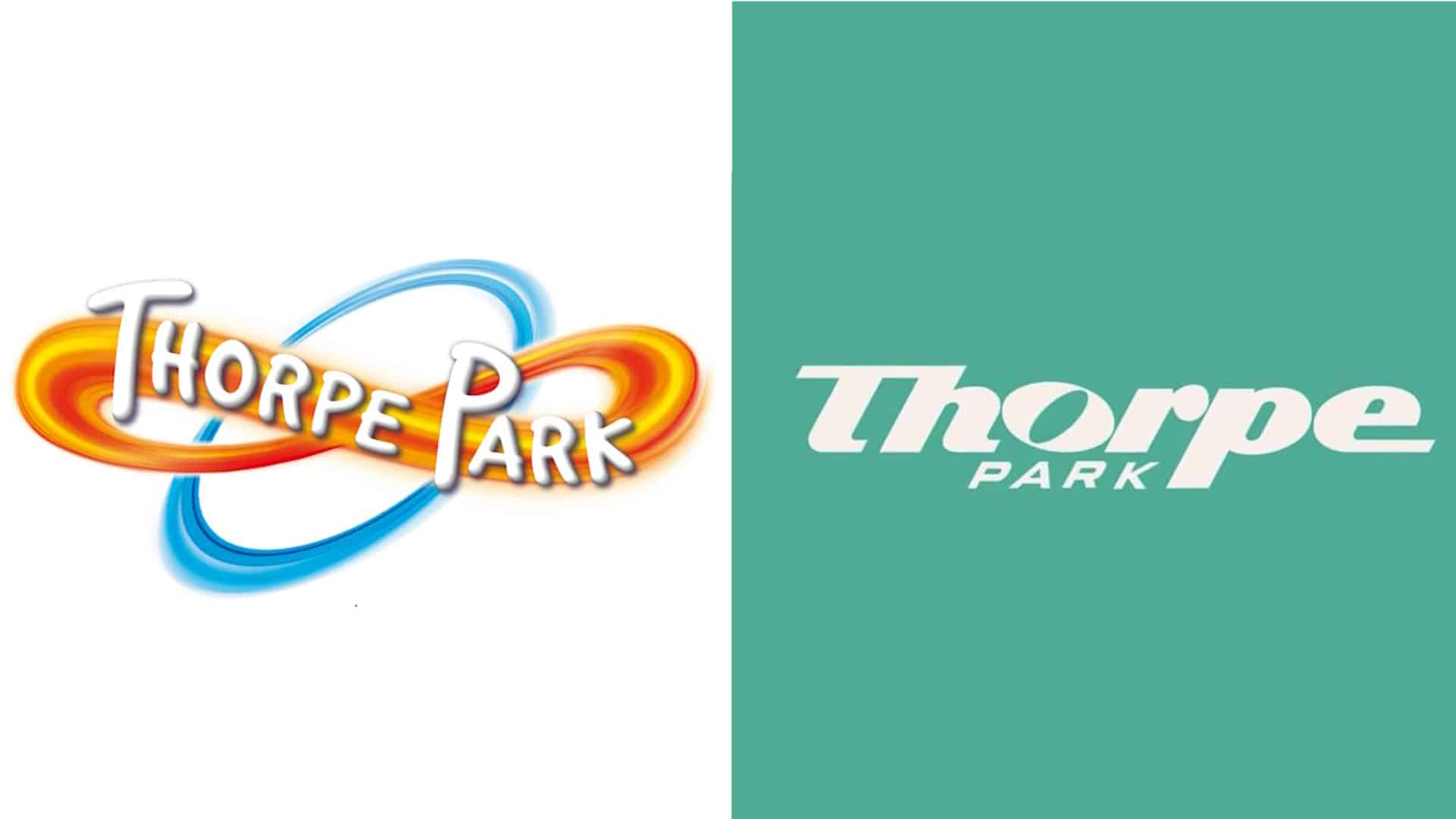 New Logo Revealed for Thorpe Park 5/5 (2) 5/5 (2)
New Logo Revealed for Thorpe Park
Scarborough Fair Collection Review Summary
The Scarborough Fair Collection includes some unique rides that you are unlikely to find anywhere else in the world. If you are looking for something to do on a rainy day in North Yorkshire then this makes for a great half-day out with a difference. We had a fantastic time and would recommend it to our friends. The children never complained "I'm bored" so that's a great accolade.
In summary, I would describe The Scarborough Fair Collection as a unique attraction that is ideal for a rainy day.
We visited The Scarborough Fair Collection on Wednesday 25th October 2017.
More Reviews
If you enjoyed reading this Scarborough Fair Collection Review then you may also be interested in these reviews of other UK theme parks and attractions.
LEGOLAND® Windsor Resort Review
LEGOLAND® Windsor Resort Review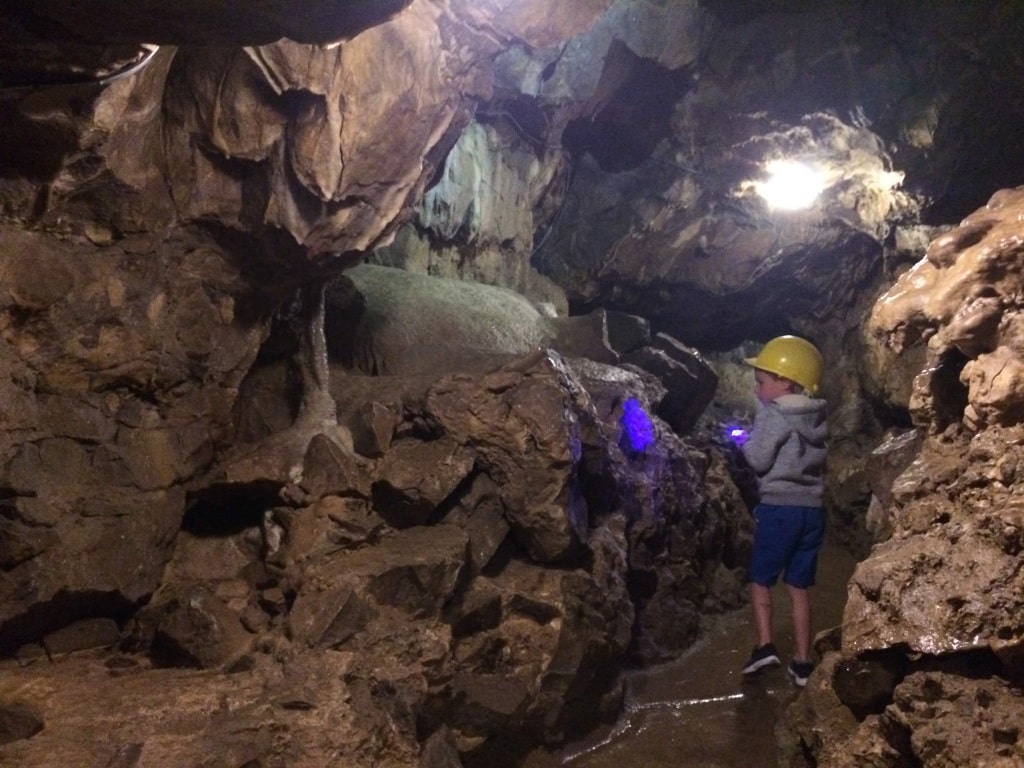 Stump Cross Caverns Review
Stump Cross Caverns Review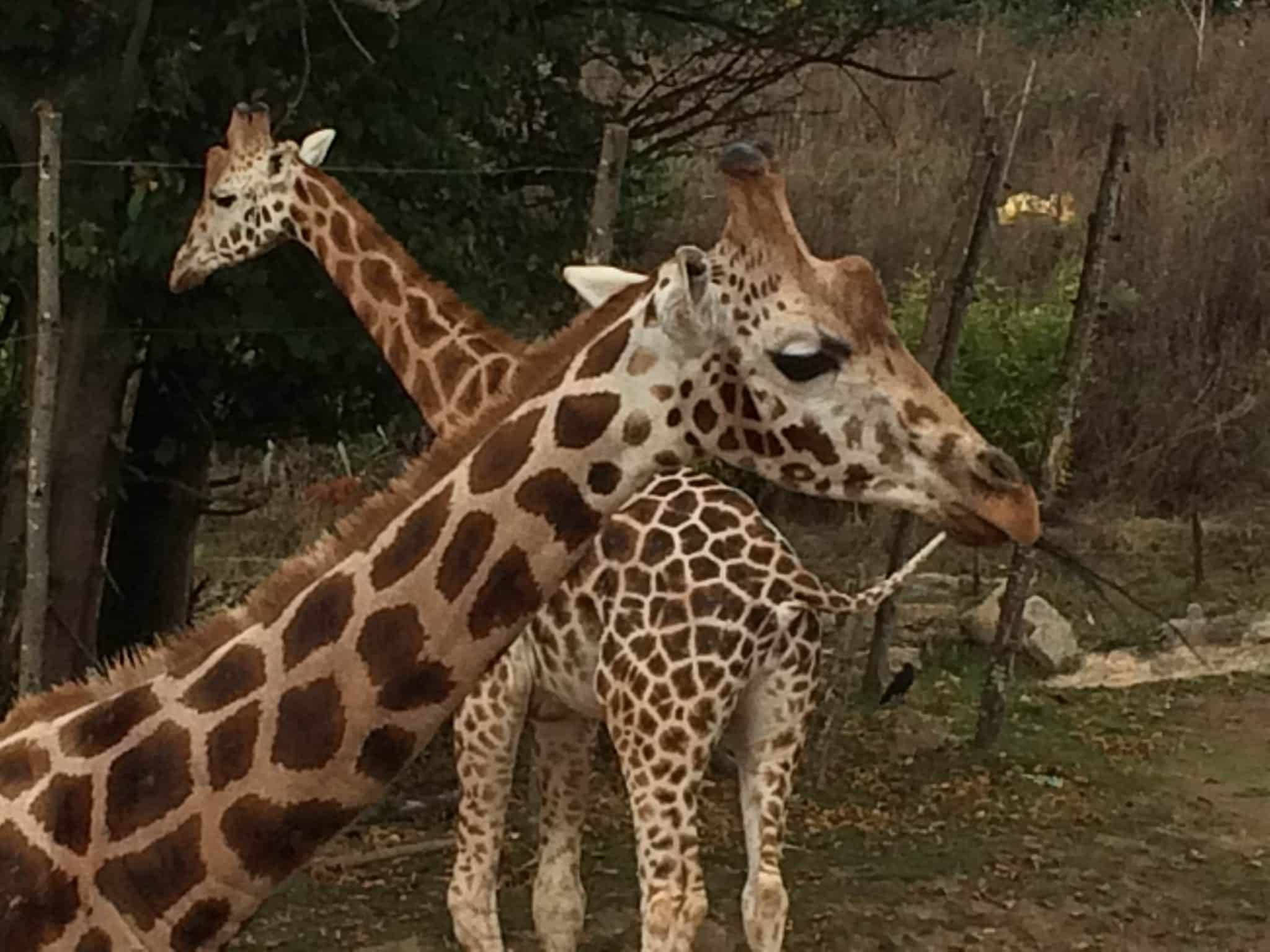 Chessington World of Adventures Resort Review
Chessington World of Adventures Resort Review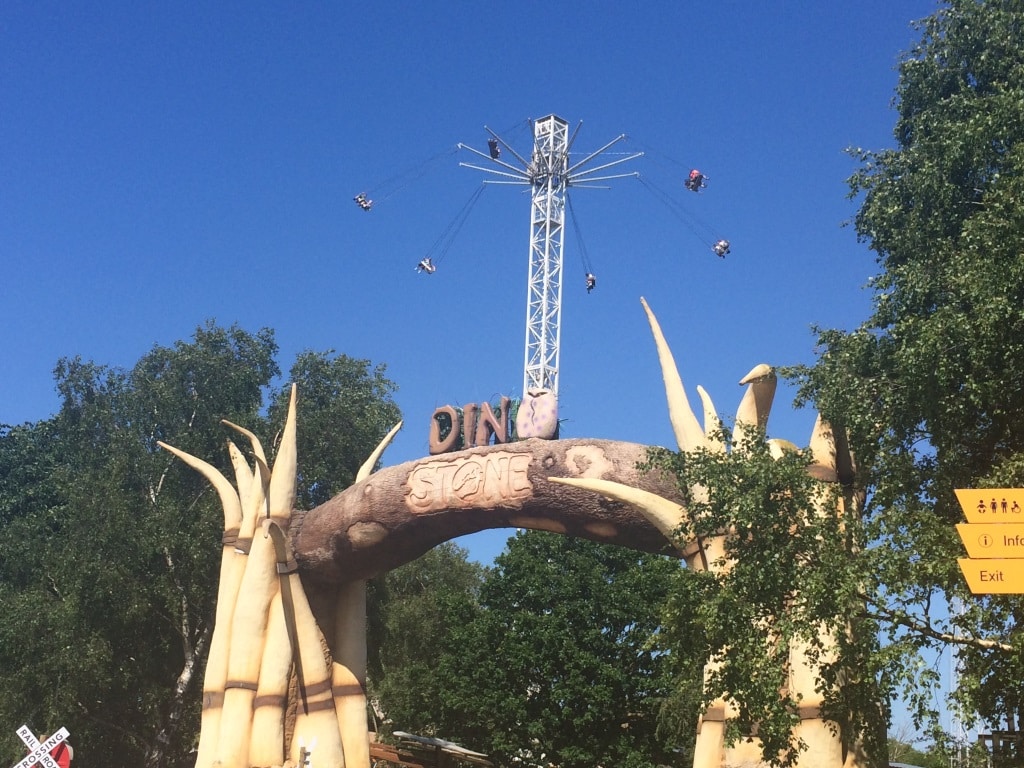 Flamingo Land Review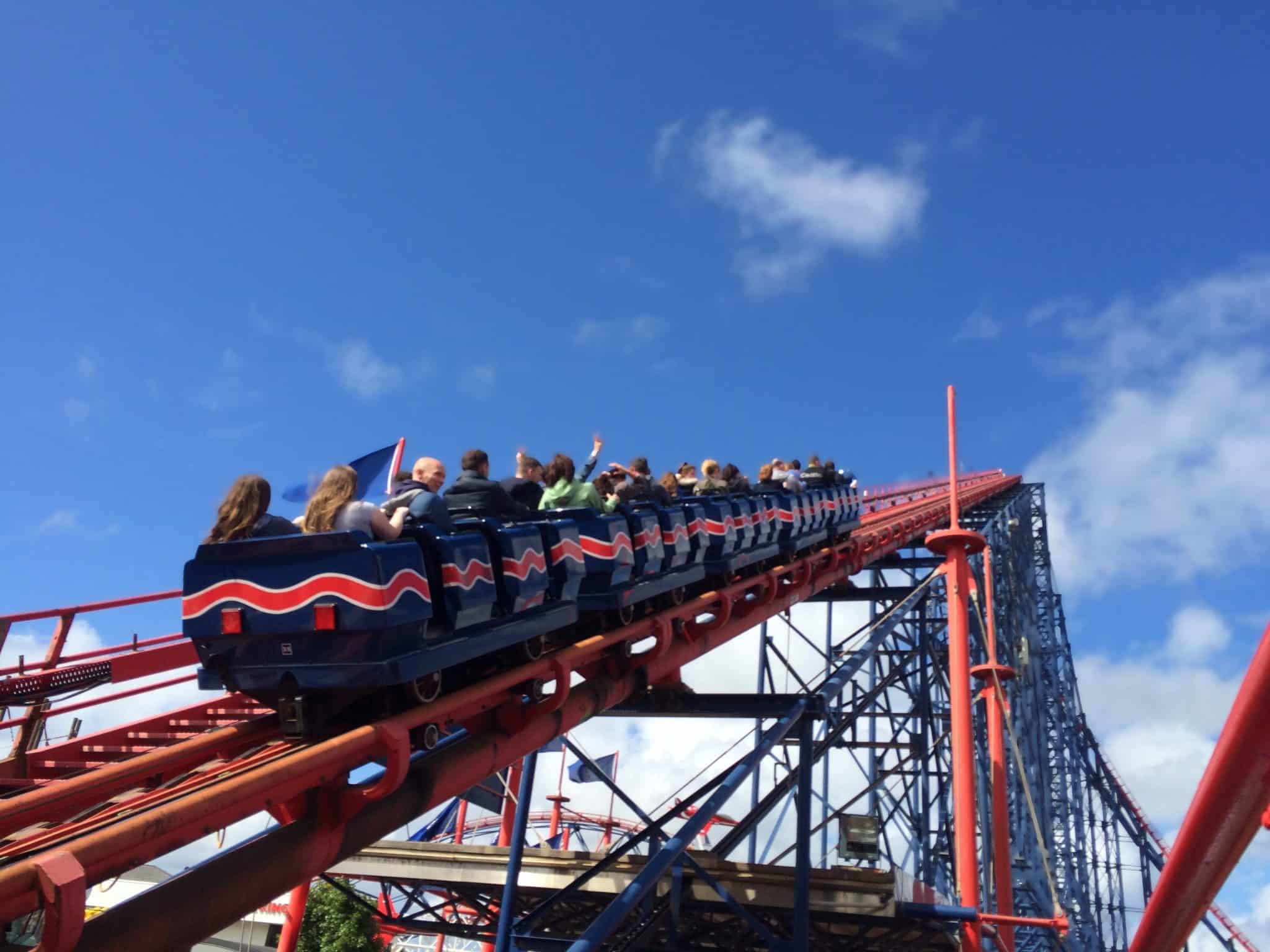 Blackpool Pleasure Beach Review
Blackpool Pleasure Beach Review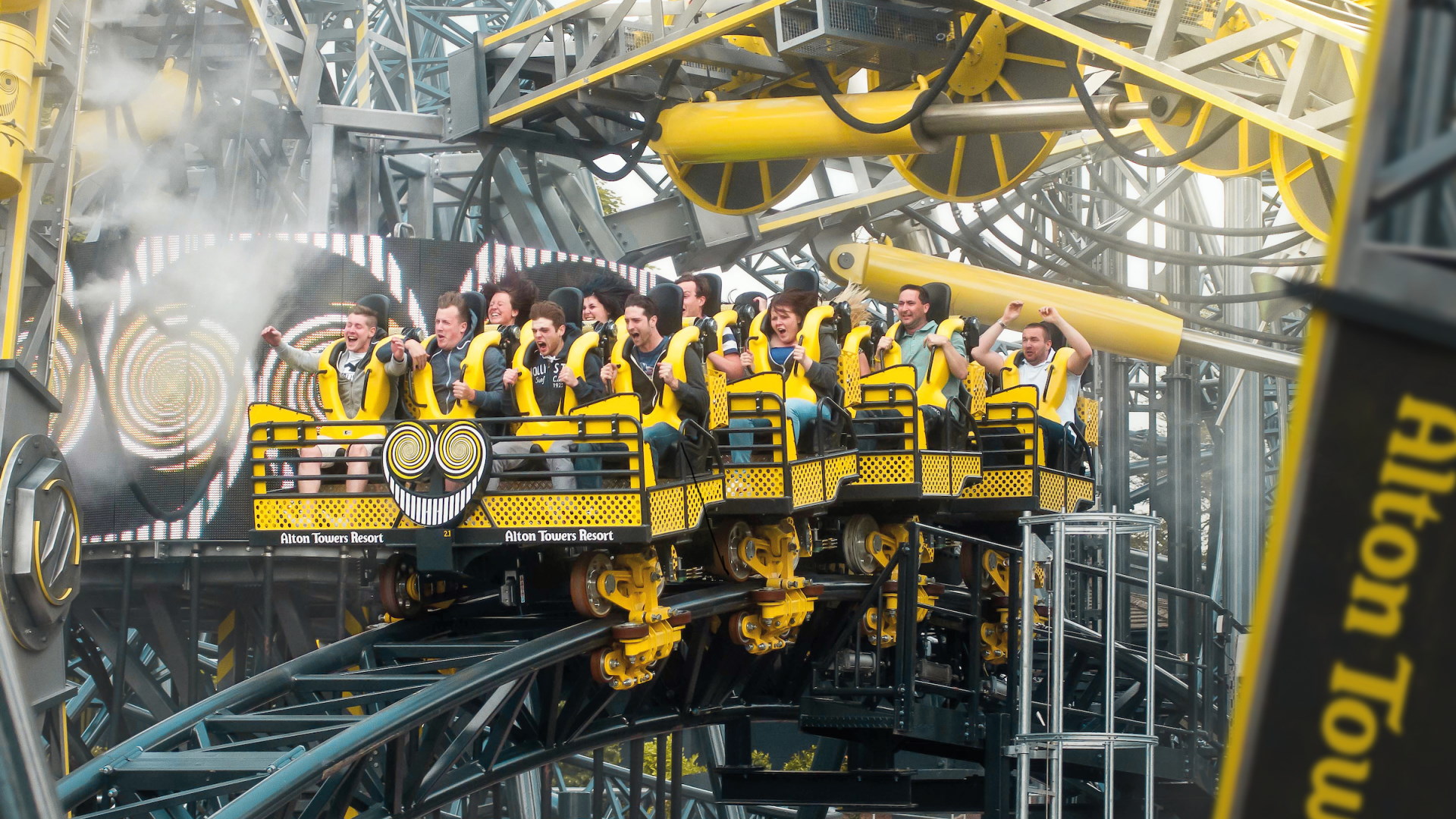 Alton Towers Review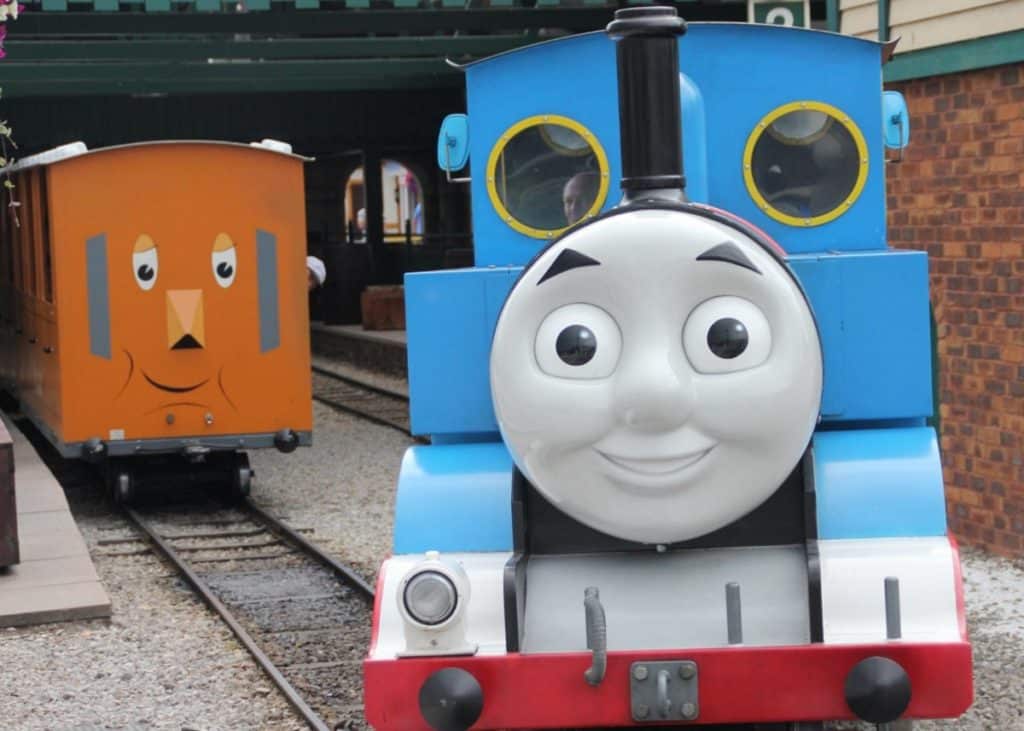 Drayton Manor Review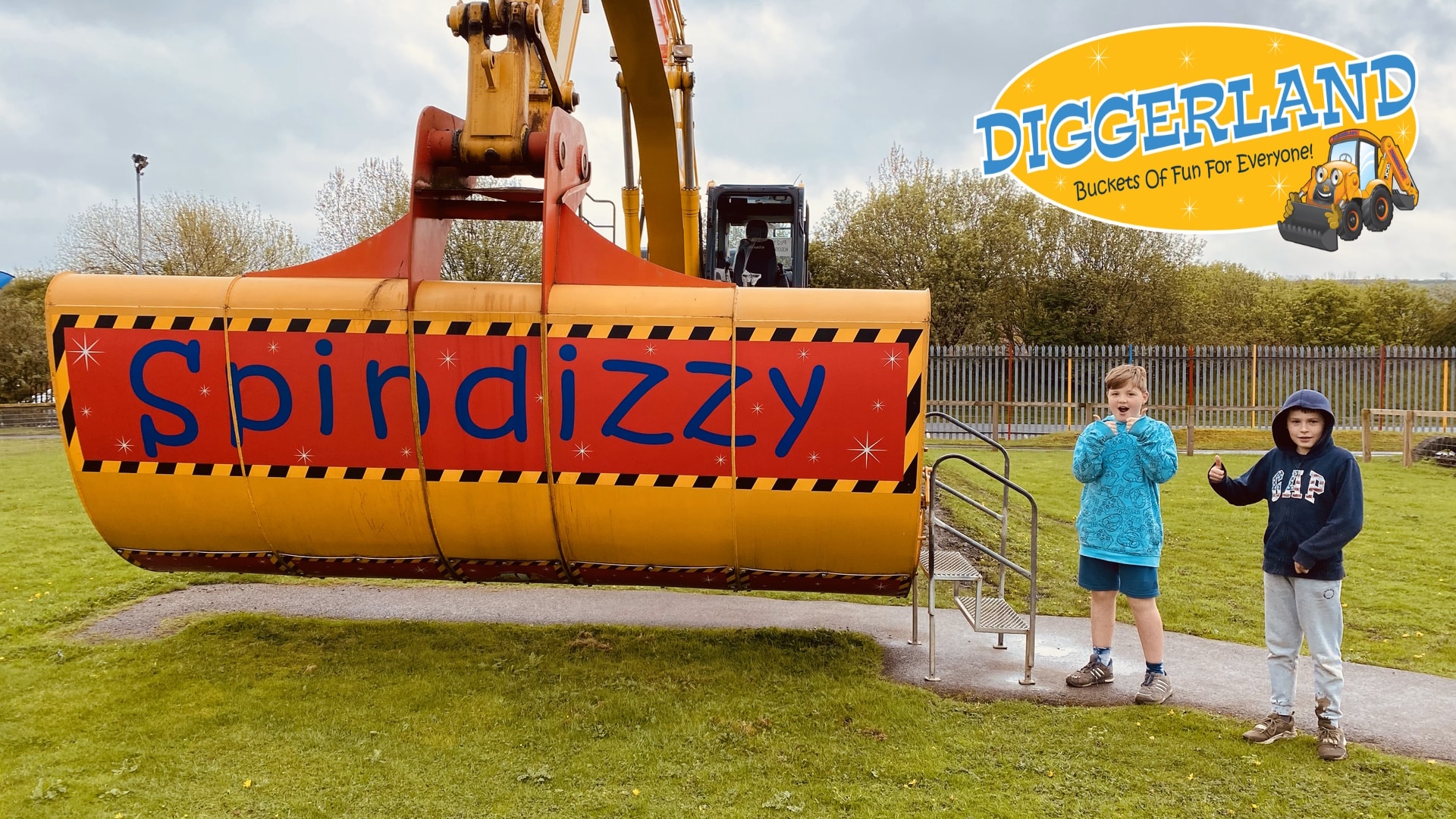 Diggerland Review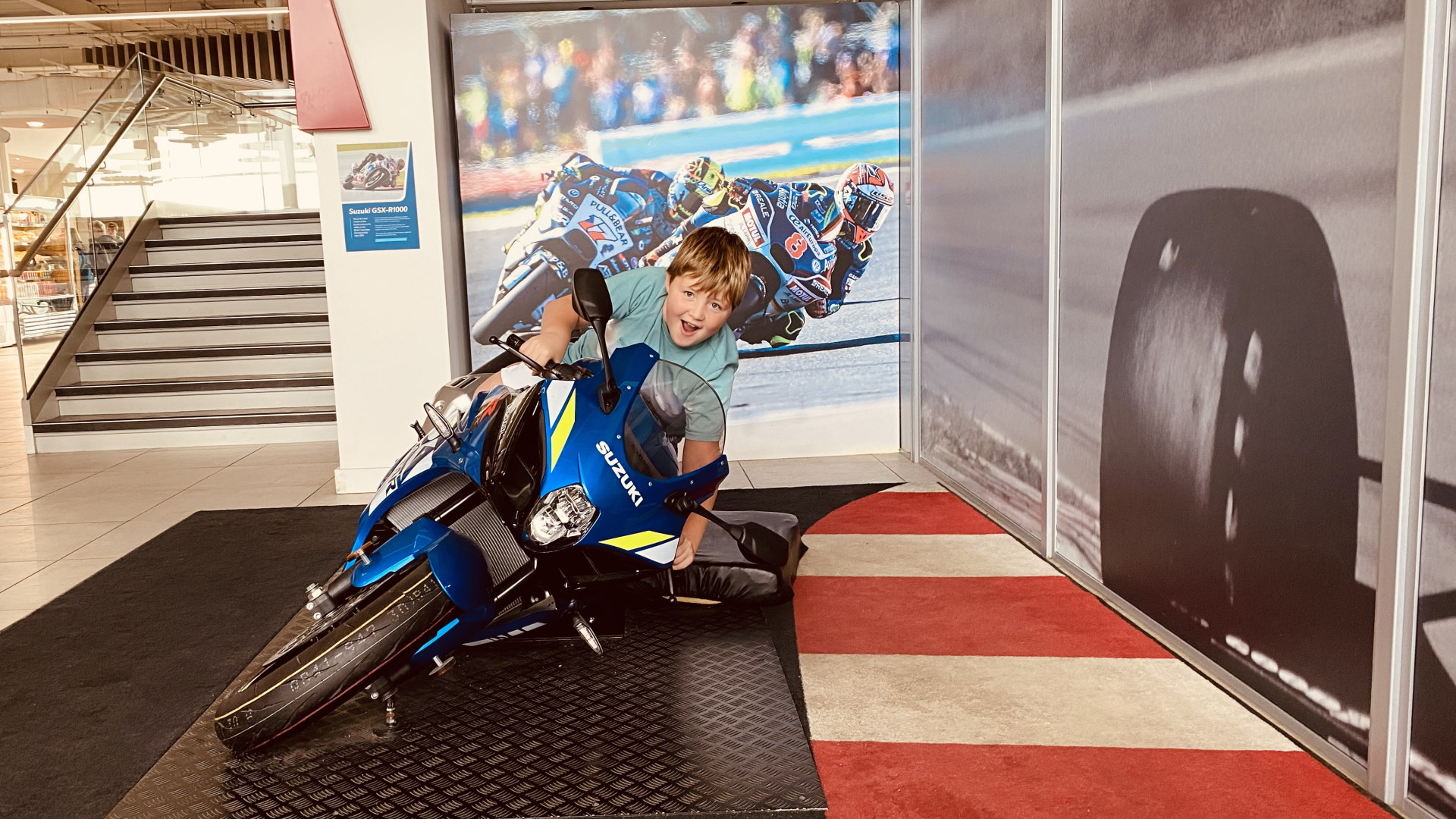 Silverstone Interactive Museum Review
Silverstone Interactive Museum Review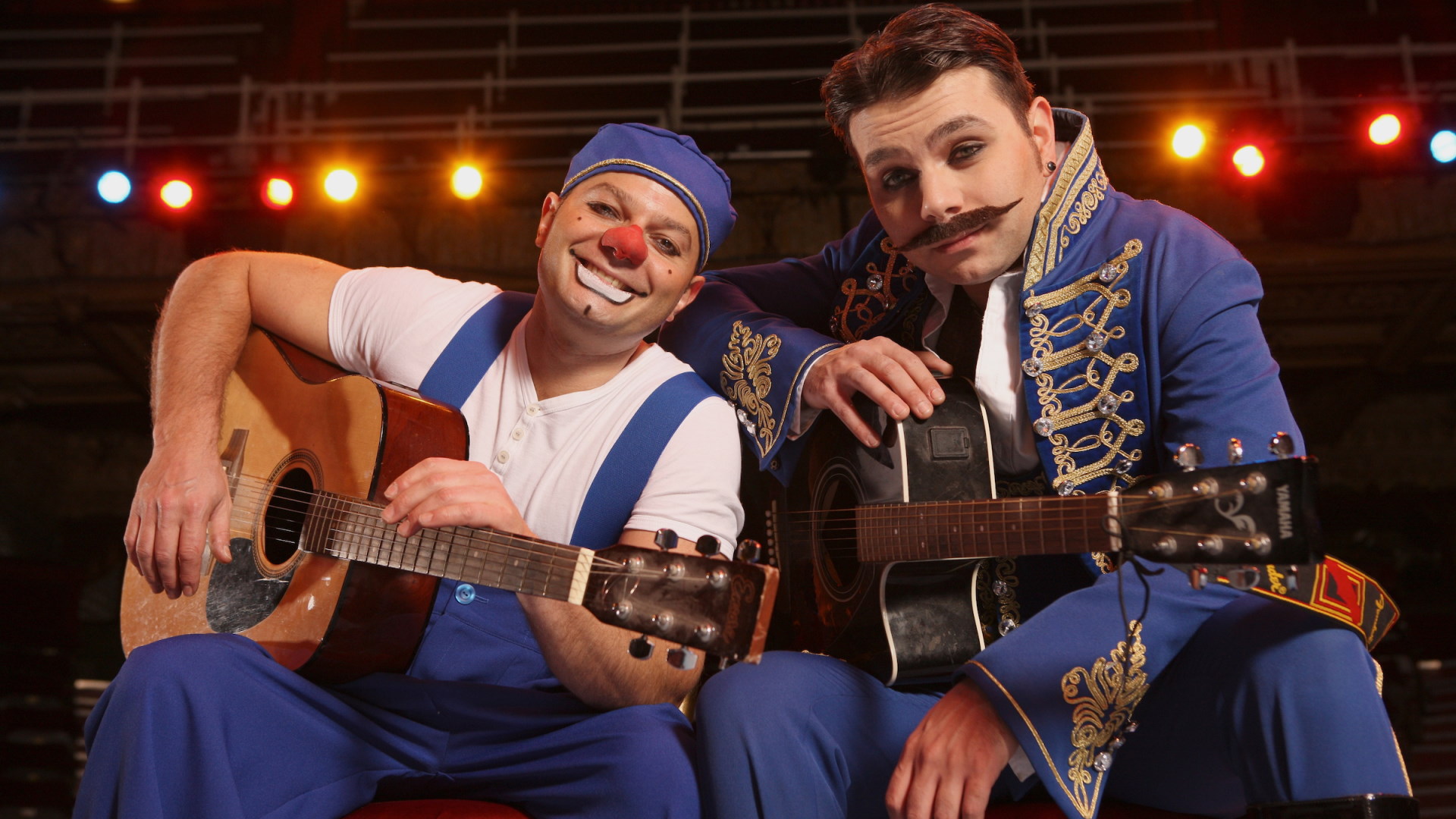 The Blackpool Tower Circus Review
The Blackpool Tower Circus Review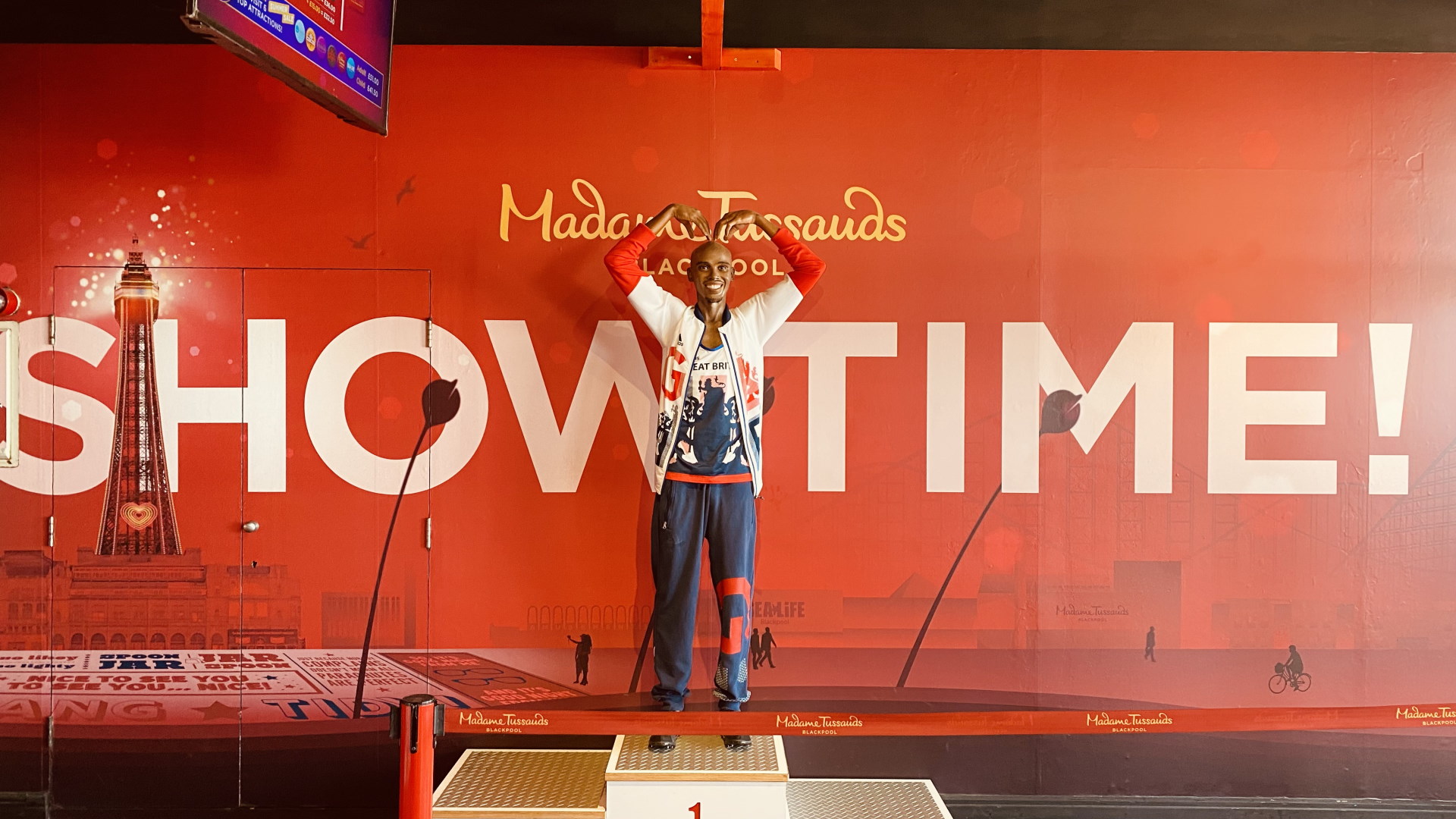 Madame Tussauds Blackpool Review
Madame Tussauds Blackpool Review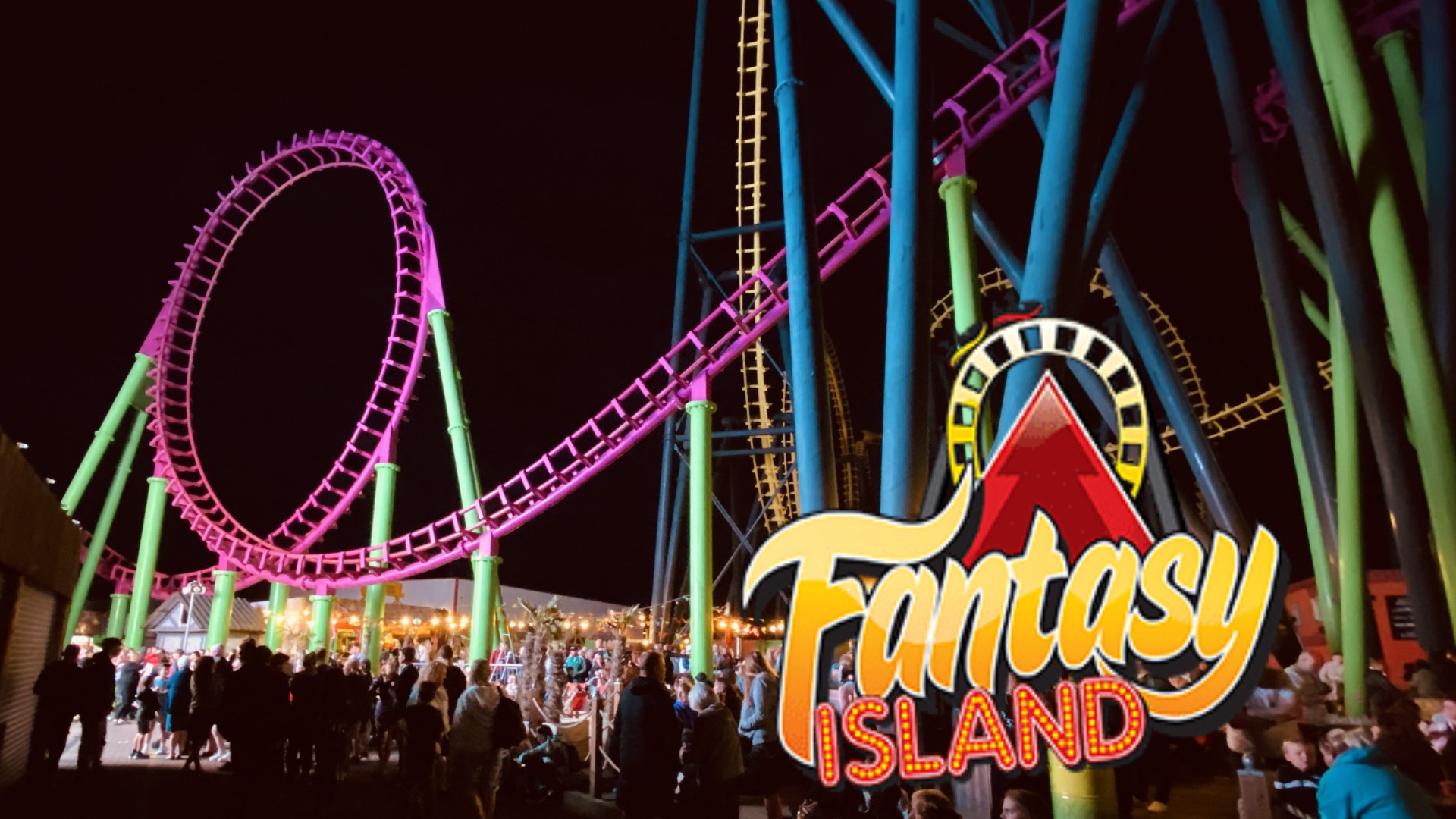 Fantasy Island Review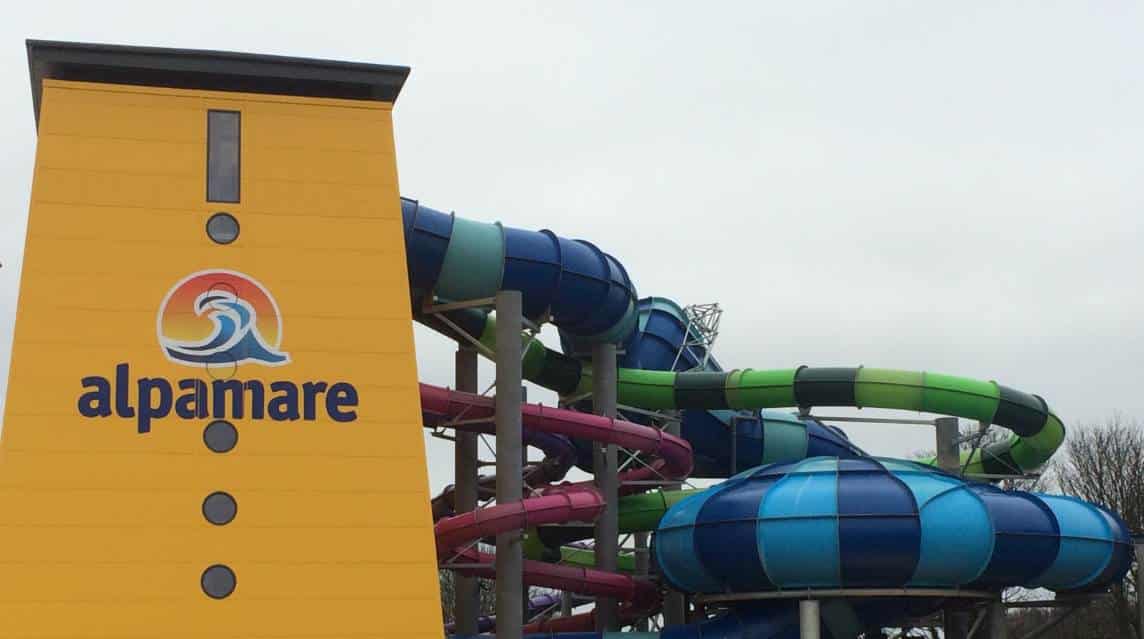 Alpamare Waterpark Scarborough Review
Alpamare Waterpark Scarborough Review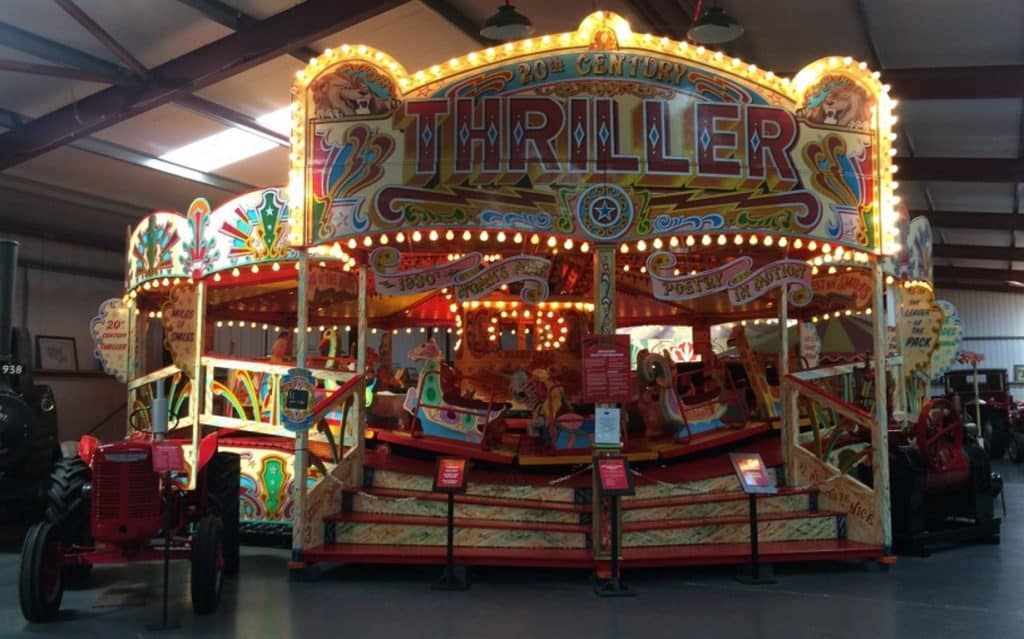 Scarborough Fair Collection Review
Scarborough Fair Collection Review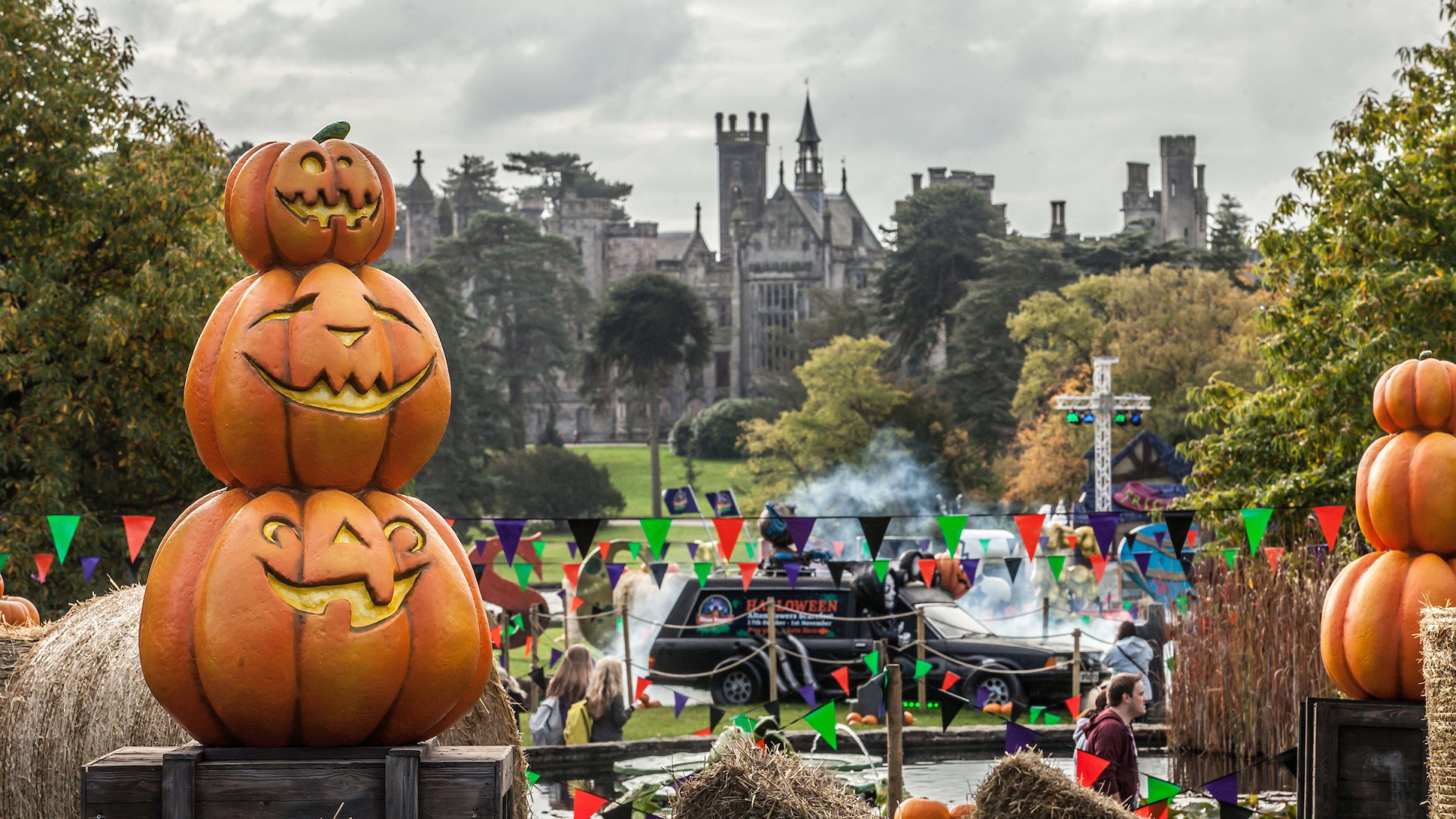 Alton Towers Scarefest Review
Alton Towers Scarefest Review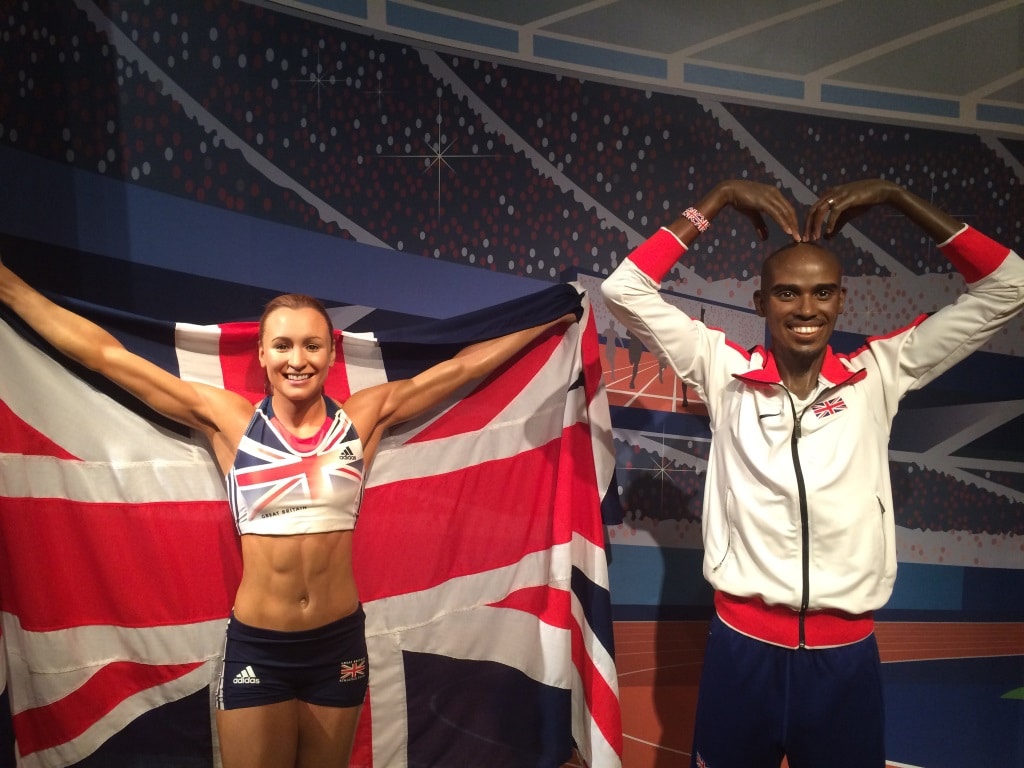 Madame Tussauds London Review
Madame Tussauds London Review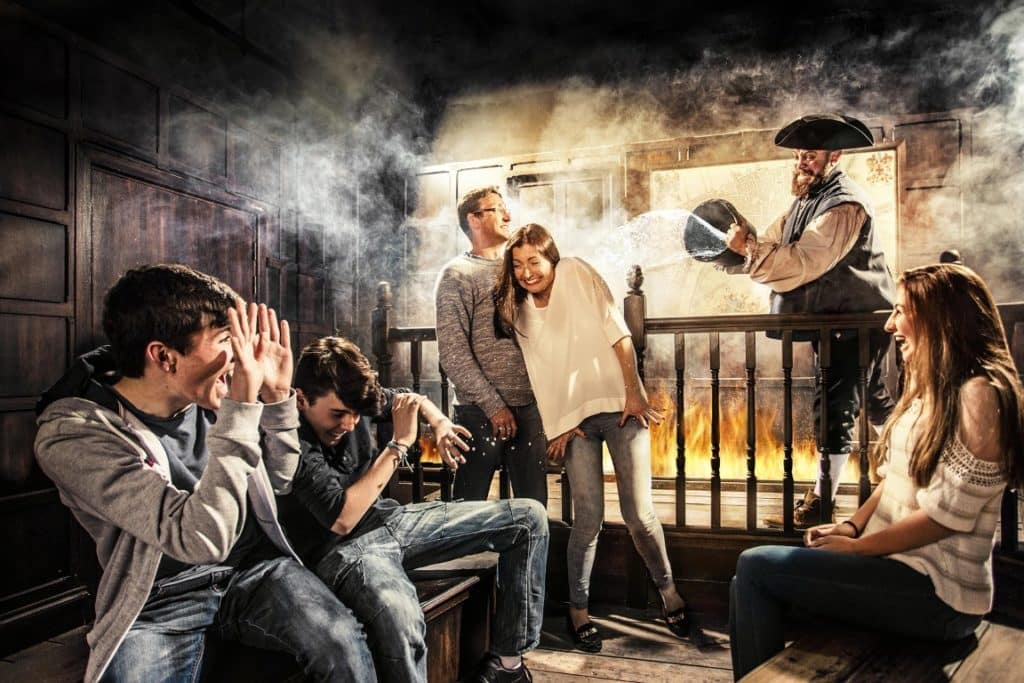 The London Dungeon Review
The London Dungeon Review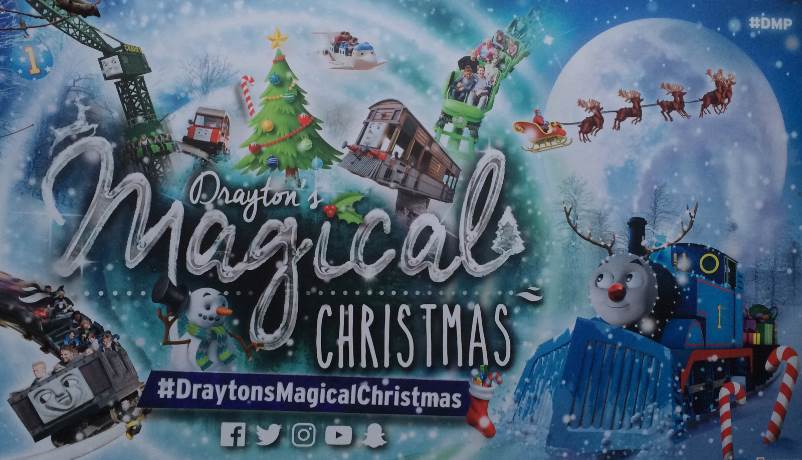 Christmas at Drayton Manor Review
Christmas at Drayton Manor Review
Scarborough Fair Collection Review
was last modified:
November 13th, 2023
by