Welcome to our Stump Cross Caverns Review. Whilst staying in a fantastic holiday cottage in a lovely small village called Cononley near Skipton in the Yorkshire Dales we decided to pay a visit to Stump Cross Caverns. Visit High View Holiday Cottage if you wish to book a stay at the cottage (be sure to mention Attractions Near Me). If they have no availability or you would like to stay somewhere different, you can find similar cottages using Snaptrip, Sykes Cottages. Stump Cross Caverns is located approximately 30 minutes drive from Skipton near the picturesque town of Pateley Bridge. We purchased a half-price family pass from Stray FM's Voucher Page.
Stump Cross Caverns
We were staying in Skipton for the May Bank Holiday Weekend and on the Sunday Morning we headed over to Stump Cross Caverns. As we travelled over to the attraction both of our boys (aged 8 and 4) were complaining that caves are boring (only to be pleasantly surprised). On arrival at the attraction, we found that there was a nice gift shop and cafe. Prior to heading into the caves, we ate at the cafe and we found that the food was good quality and very reasonably priced. Following lunch, we handed over our voucher to the friendly people who operated the attraction and they gave us some brief guidelines on what to expect. At Stump Cross Caverns you do a self-guided tour, so there is no need to prebook. The children were given the opportunity to complete a quiz sheet where they have to locate fairy doors within the caves. The quiz was £2 each but we found this was great value for money as it both made the attraction much more exciting for our boys and they each got a fantastic prize at the end. Please Note this attraction is not suitable for anyone who cannot navigate steep staircases or is afraid of confined spaces.
Inside Stump Cross Caverns
Before entering the caverns we all put on a hard hat. We descended a steep staircase down into the caves. The caves were well lit and any points of interest were clearly signed. There was a relatively even footpath to walk on. It was clear why we needed to wear hard hats as the ceiling was low in places with the hats taking a few knocks. The children thought this was great fun when mam and dad kept bumping their heads. We followed the footpath which was clearly signposted and on occasion, we would encounter other guests. The footpath follows the route of a stream so in sections the ground was a little wet.
Childrens Quiz Sheet
The quiz sheet was a highlight for our children as it gave them something to look for within the caves. They were also both given a finger torch which they got to keep (this was also a really nice touch). The boys used their finger torches to light the way as they run off ahead looking for the next clue. The quiz sheet helped them to learn some of the interesting facts about the caverns.
Points of Interest
Anything of interest is well lit with signs providing facts and details relating to the item. The real highlights are when you get deep into the far reaches of the caverns. The caverns are very impressive with some beautiful natural stalactites and stalagmites. We spent approximately 45 minutes underground and walked approximately half a mile.
Stump Cross Caverns Review Summary
It was a pleasant surprise as to how much we enjoyed our trip to Stump Cross Caverns. The cafe was excellent and the caverns themselves were interesting. We would recommend putting jackets on before descending into the caves as the temperature within them is a constant 7 degrees. It may also be prudent to wear wellies or walking boots. If visiting Stump Cross Caverns we would also highly recommend a trip to The Coldstones Cut only 2 miles down the road, heading towards Pateley Bridge.
We visited Stump Cross Caverns on Sunday 27th May 2018.
Travelling to Stump Cross Caverns
Stump Cross Cavern is located just off the B6265 between the picturesque towns of Pateley Bridge and Grassington. Due to its remote location, your best option may be to drive to the attraction. There are lots of accommodation options available in the Yorkshire Dales.
Staying near Stump Cross Caverns
There are lots of places to stay in the Yorkshire Dales. Stump Cross Caverns is surrounded by beautiful Yorkshire countryside.  If you would like to spend some time in the dales and explore some of the other attractions in the area then we would recommend Snaptrip or Sykes Cottages. Stump Cross Caverns is located approximately 30 minutes drive from Skipton near the picturesque town of Pateley Bridge.
More Reviews
If you enjoyed reading this Review then you may also be interested in these reviews of other UK theme parks and attractions.
LEGOLAND® Windsor Resort Review
LEGOLAND® Windsor Resort Review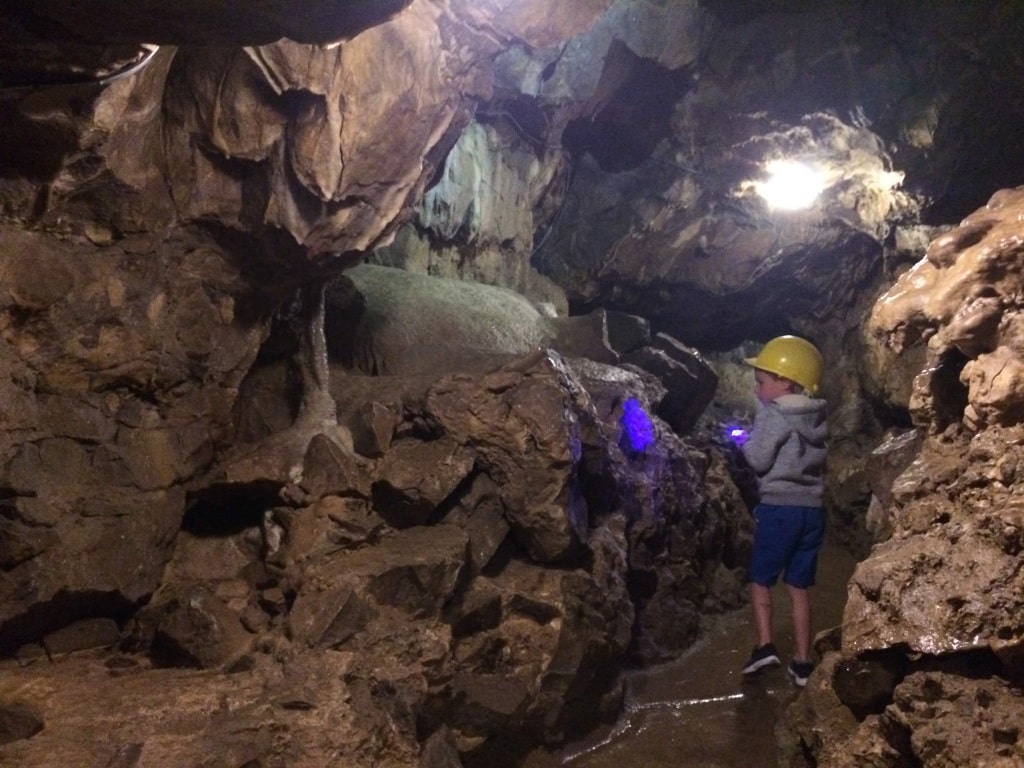 Stump Cross Caverns Review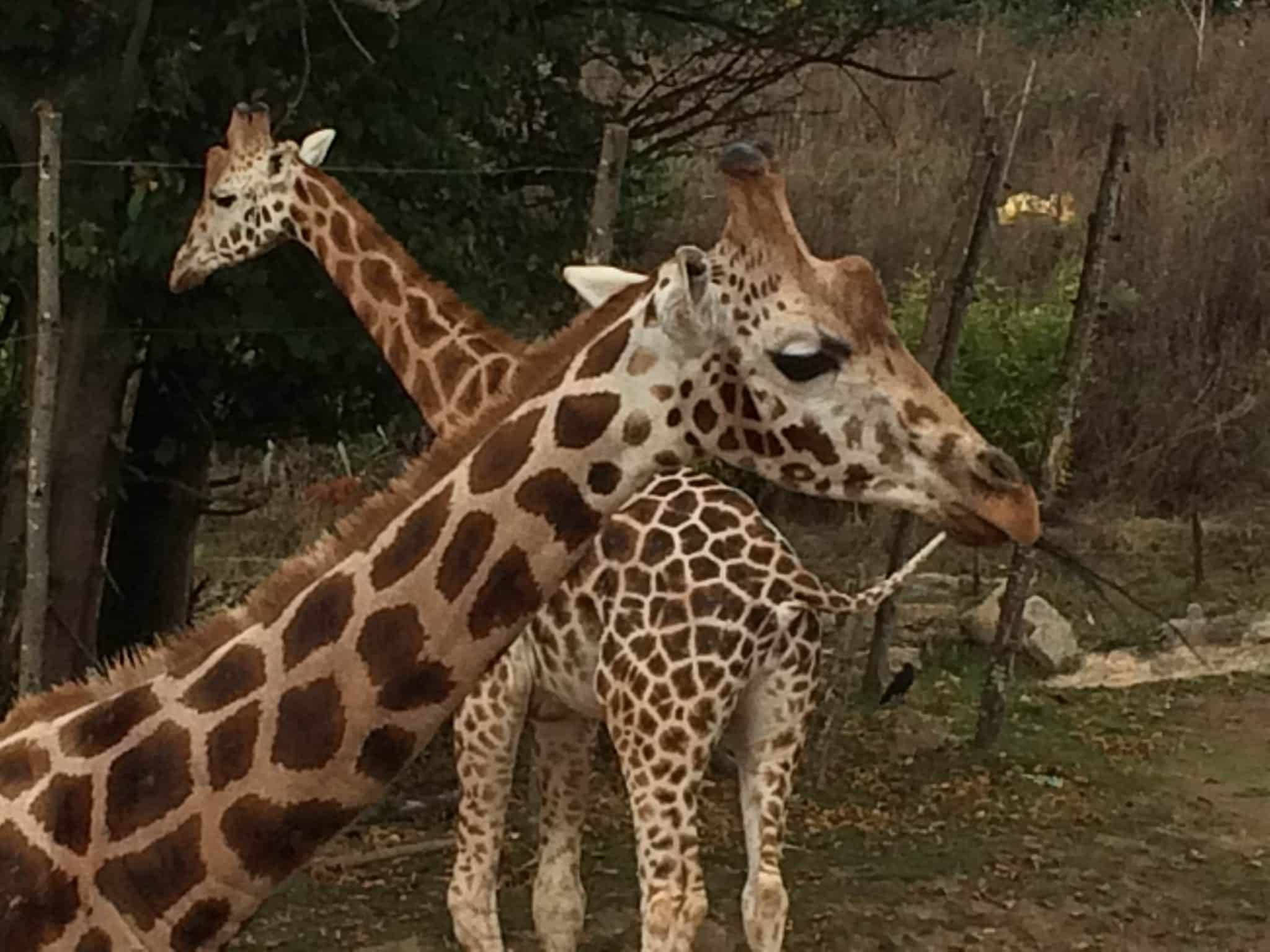 Chessington World of Adventures Resort Review
Chessington World of Adventures Resort Review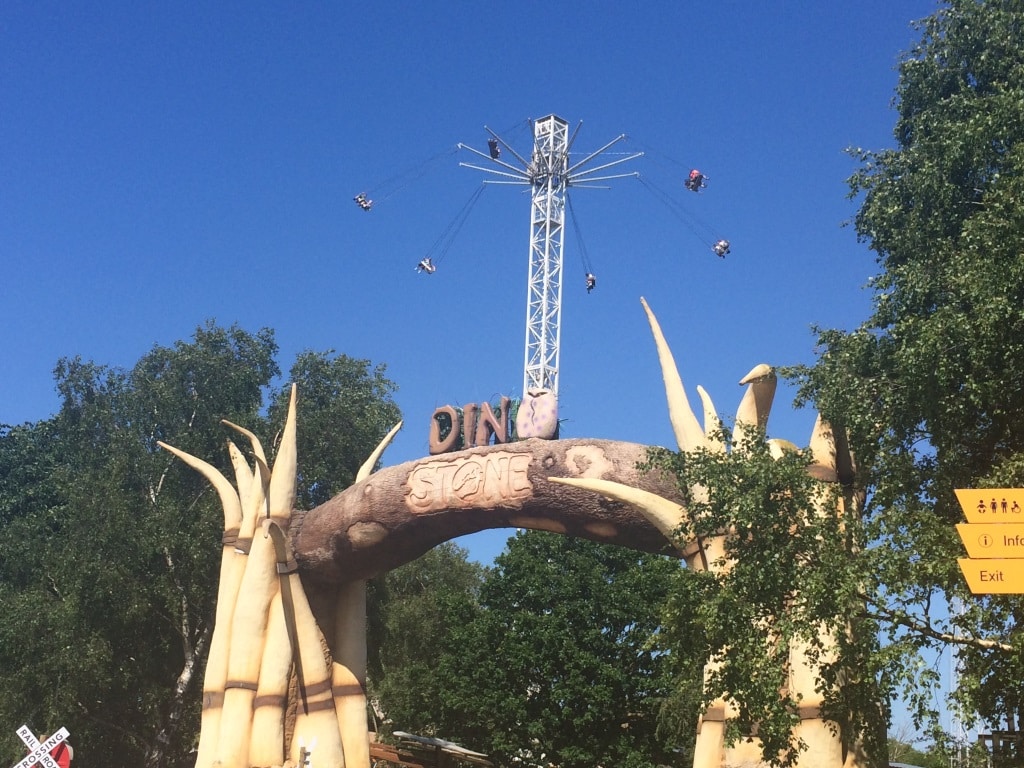 Flamingo Land Review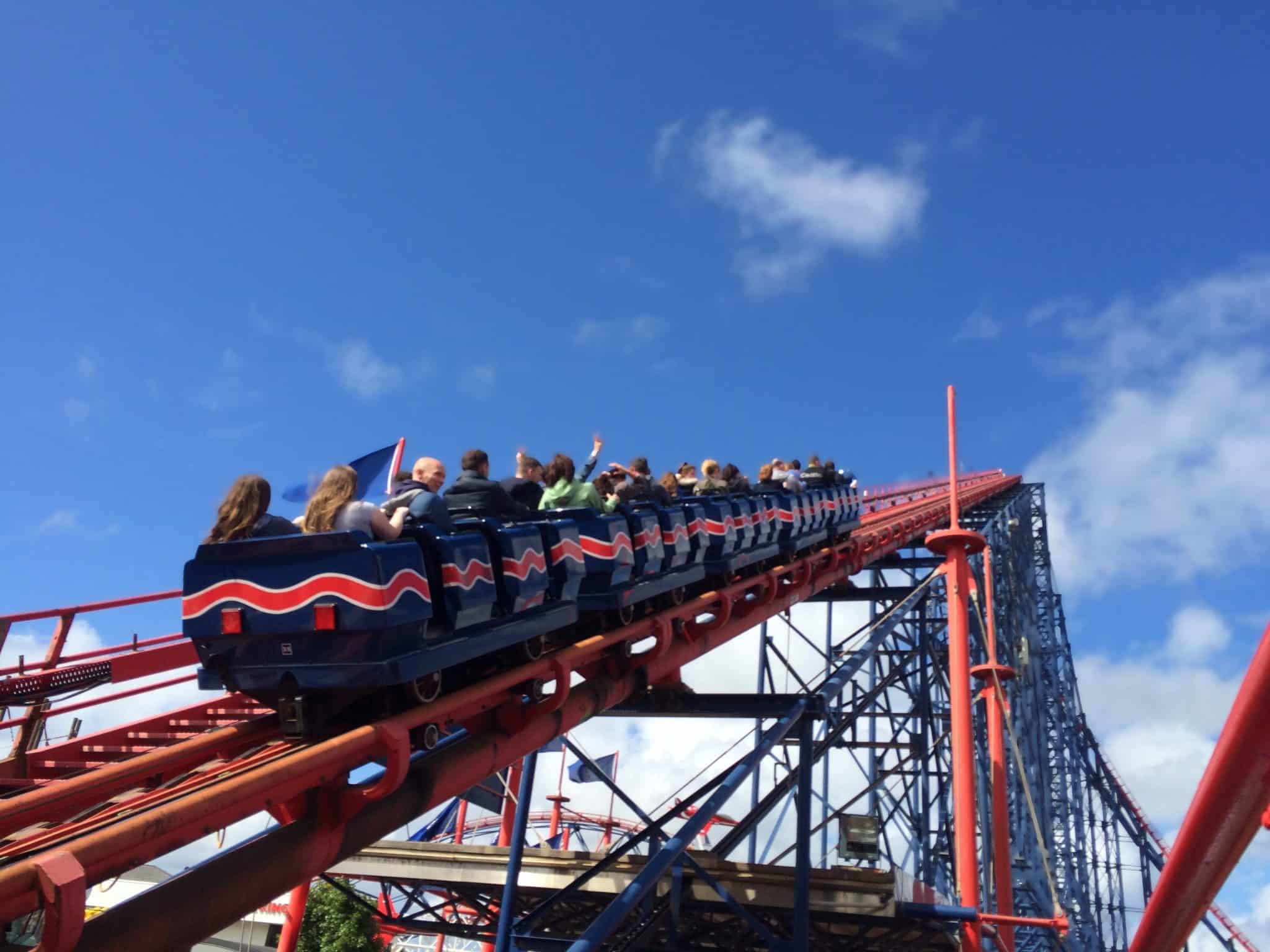 Blackpool Pleasure Beach Review
Blackpool Pleasure Beach Review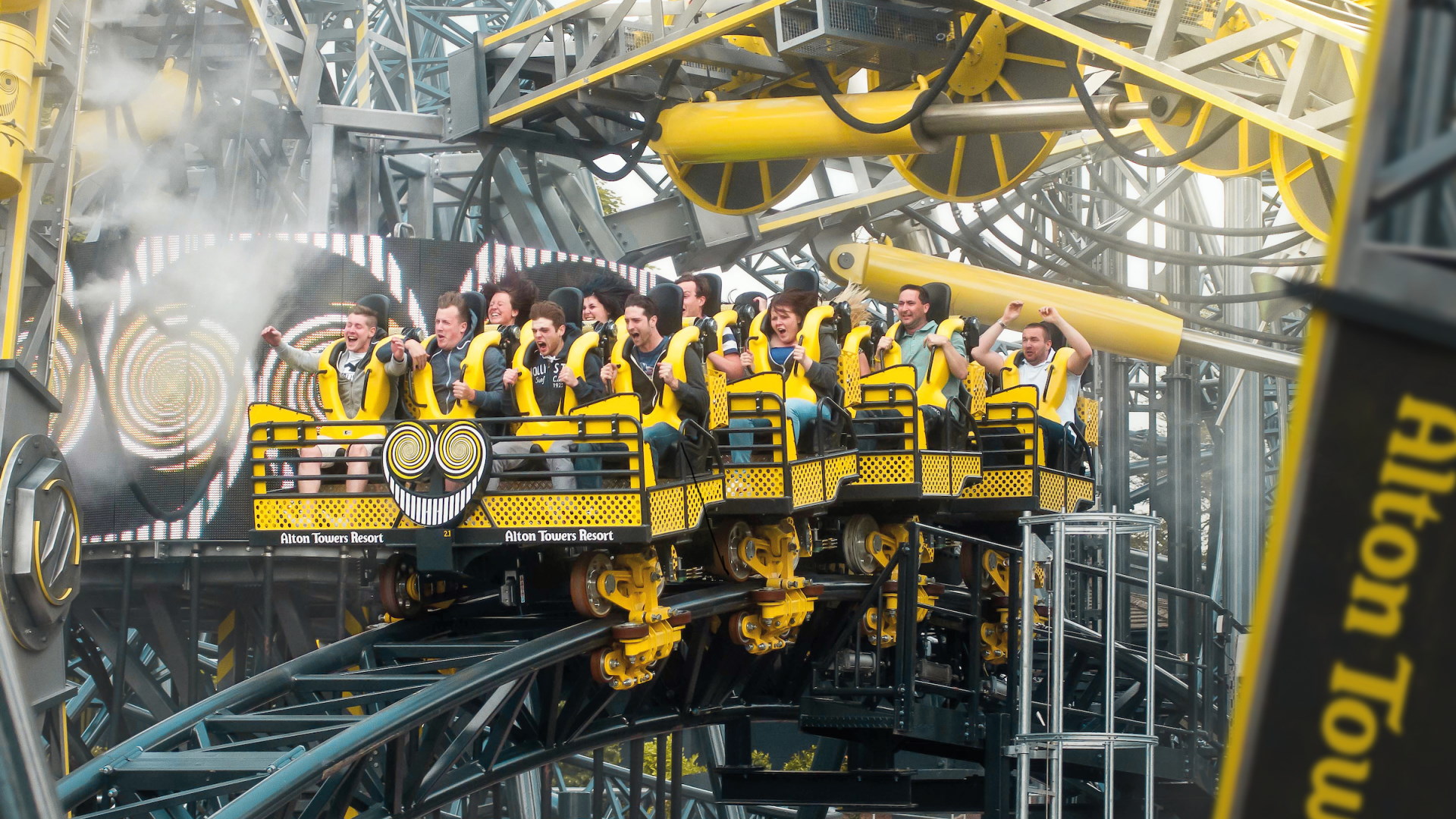 Alton Towers Review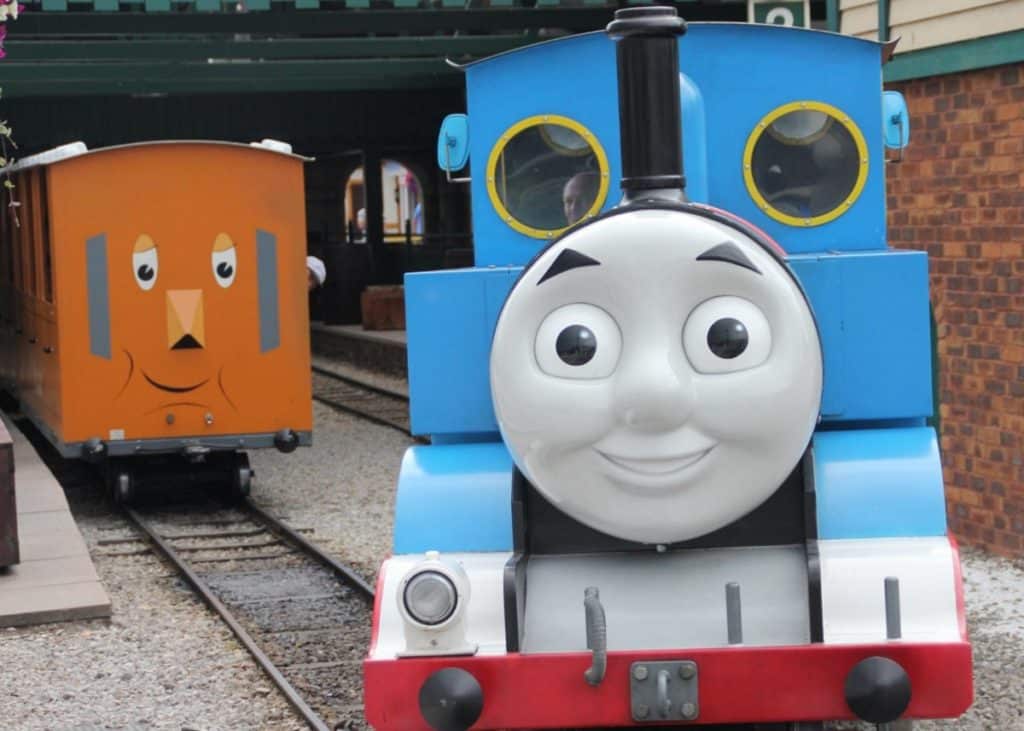 Drayton Manor Review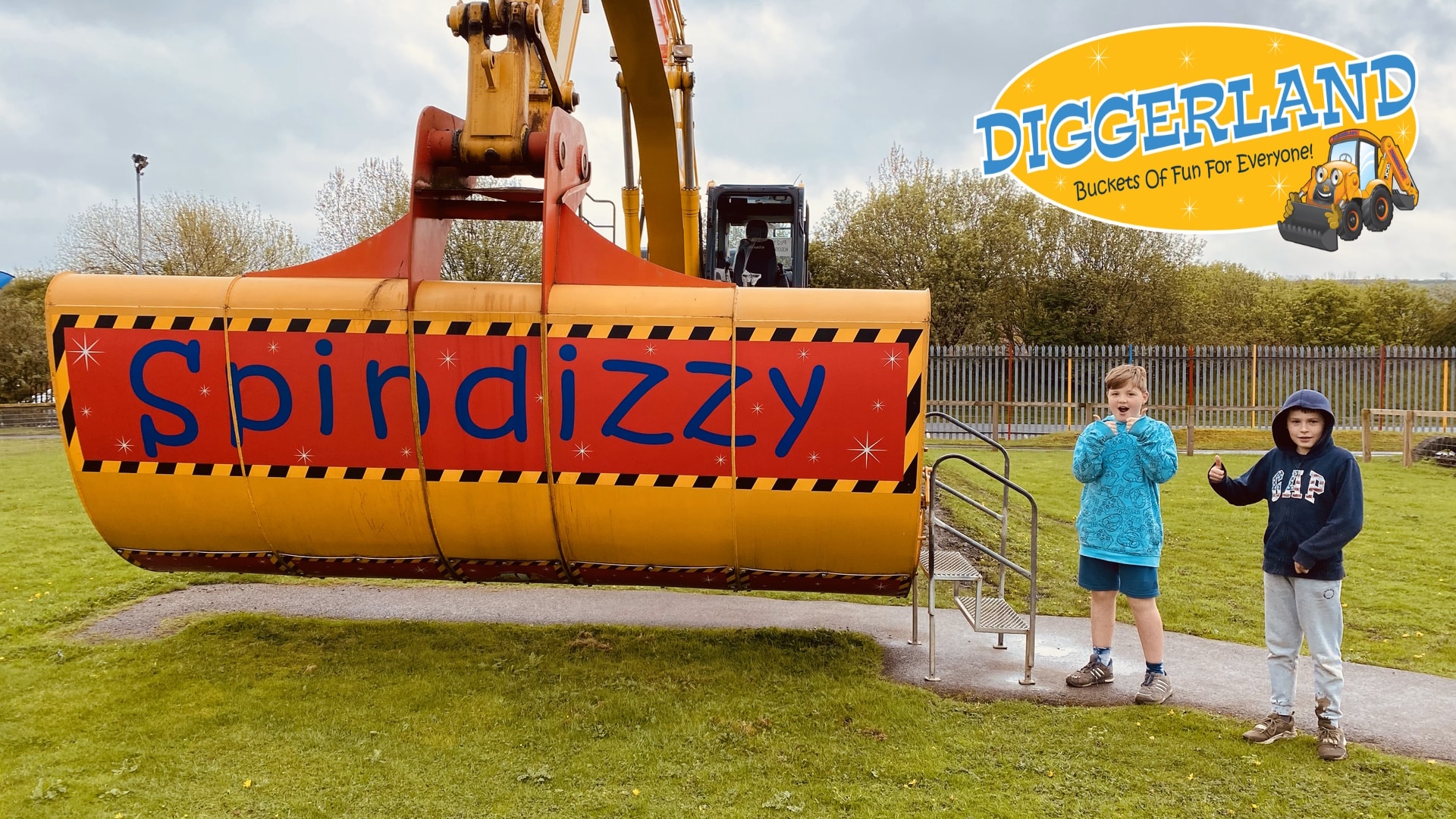 Diggerland Review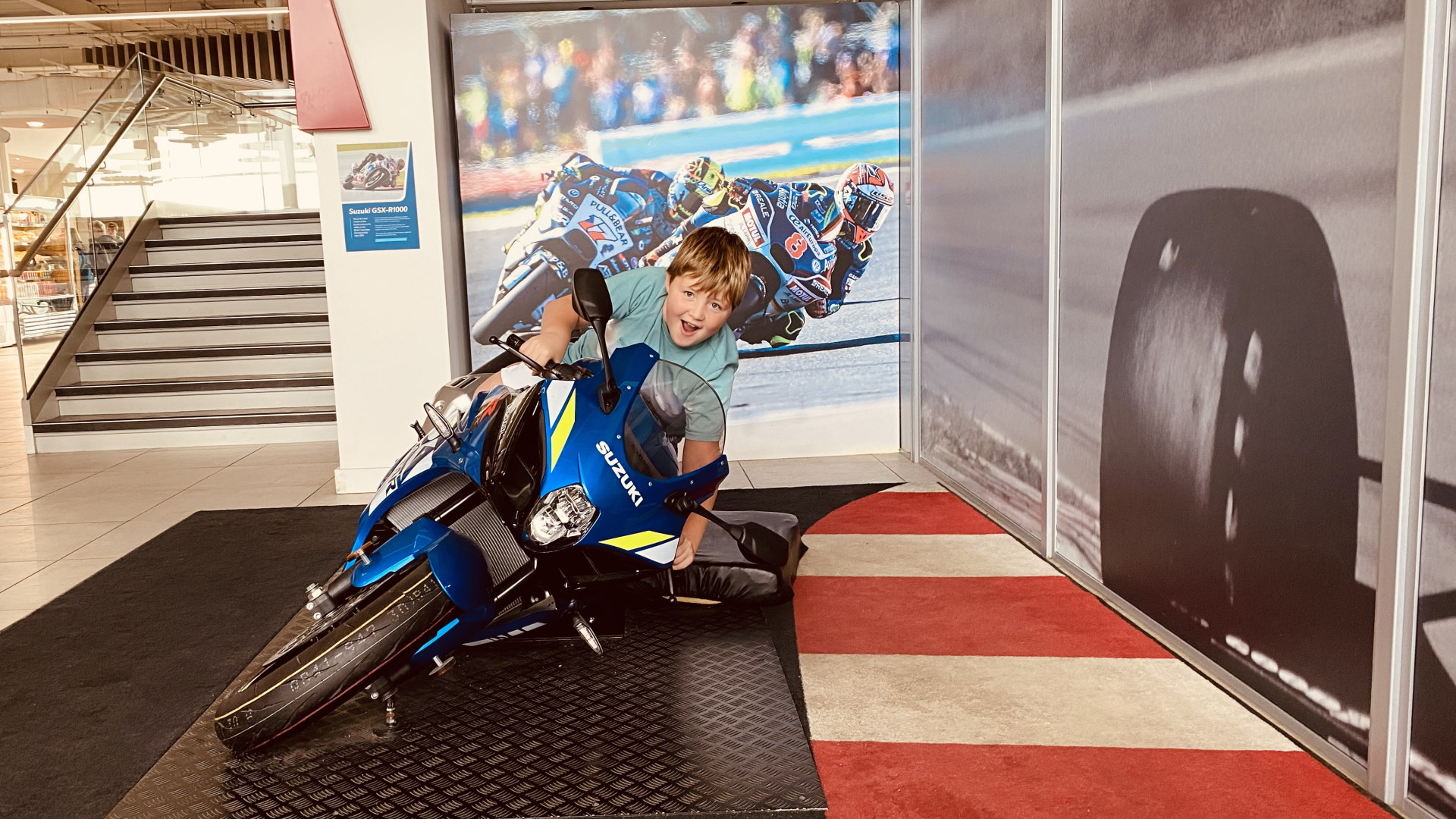 Silverstone Interactive Museum Review
Silverstone Interactive Museum Review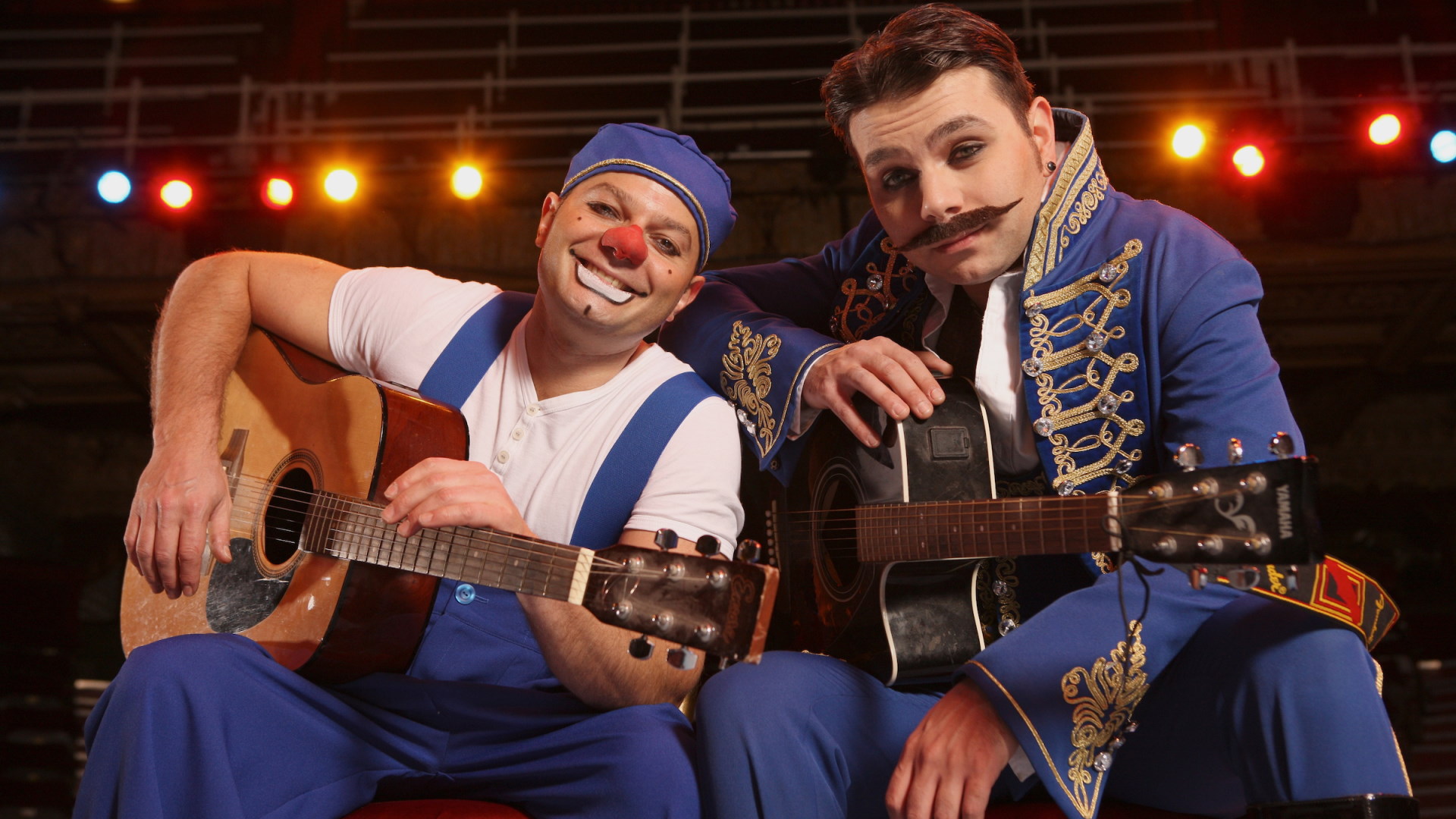 The Blackpool Tower Circus Review
The Blackpool Tower Circus Review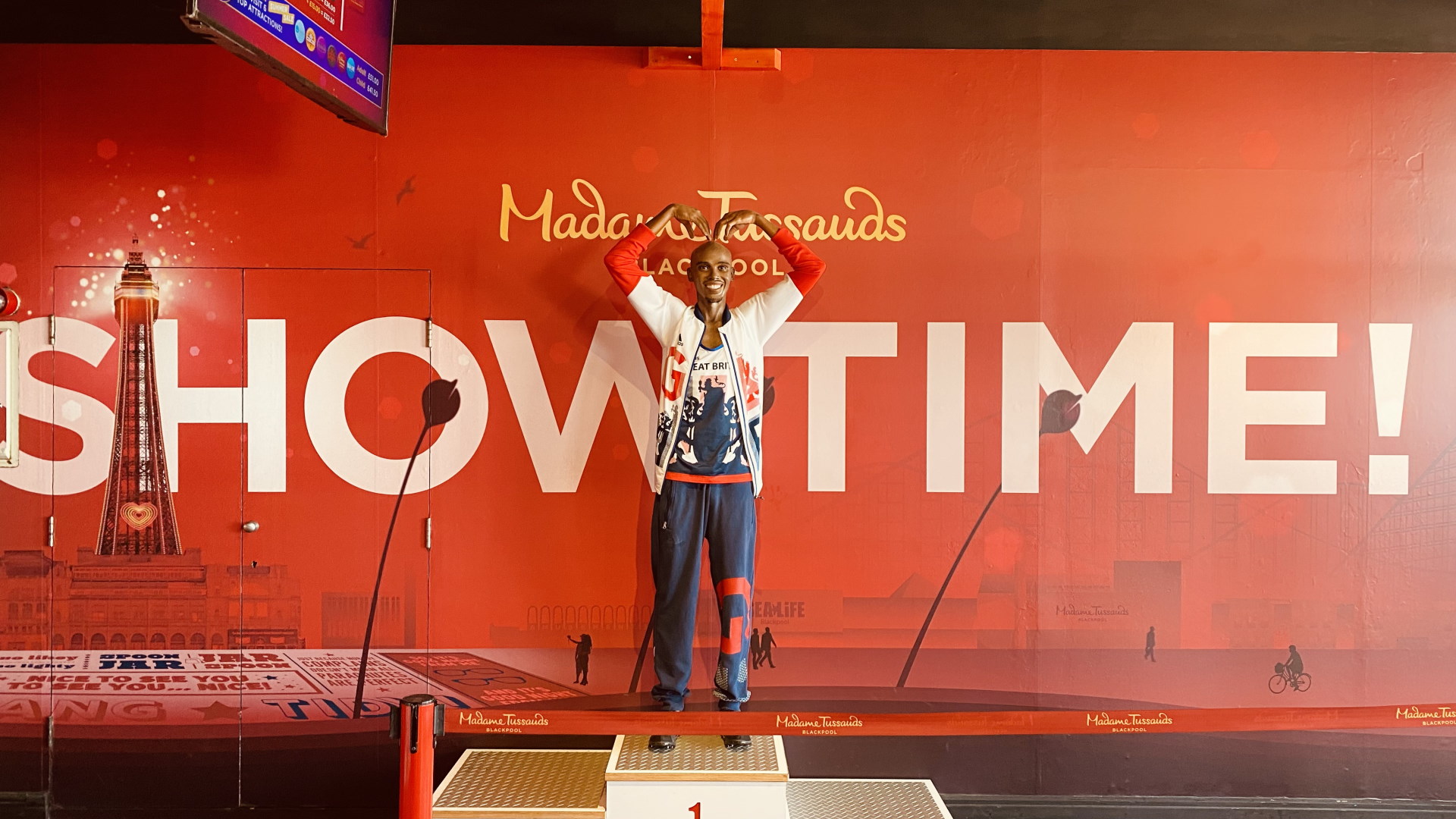 Madame Tussauds Blackpool Review
Madame Tussauds Blackpool Review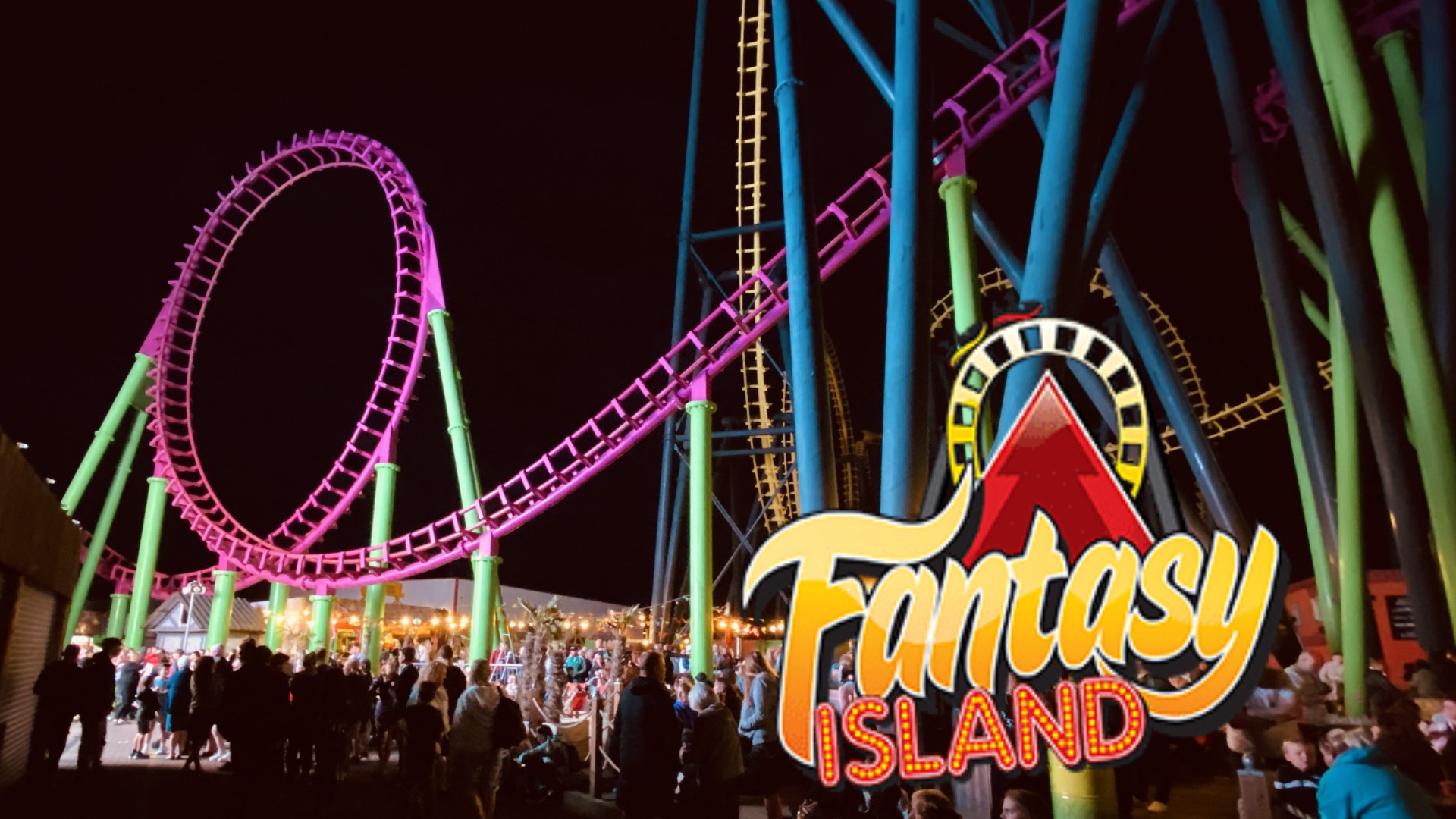 Fantasy Island Review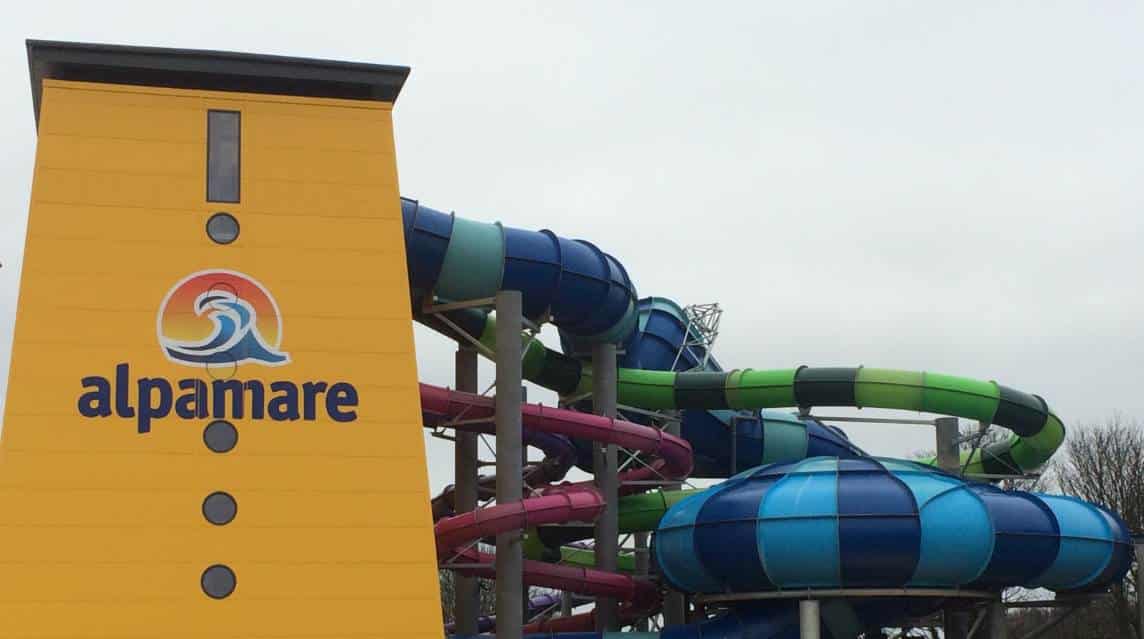 Alpamare Waterpark Scarborough Review
Alpamare Waterpark Scarborough Review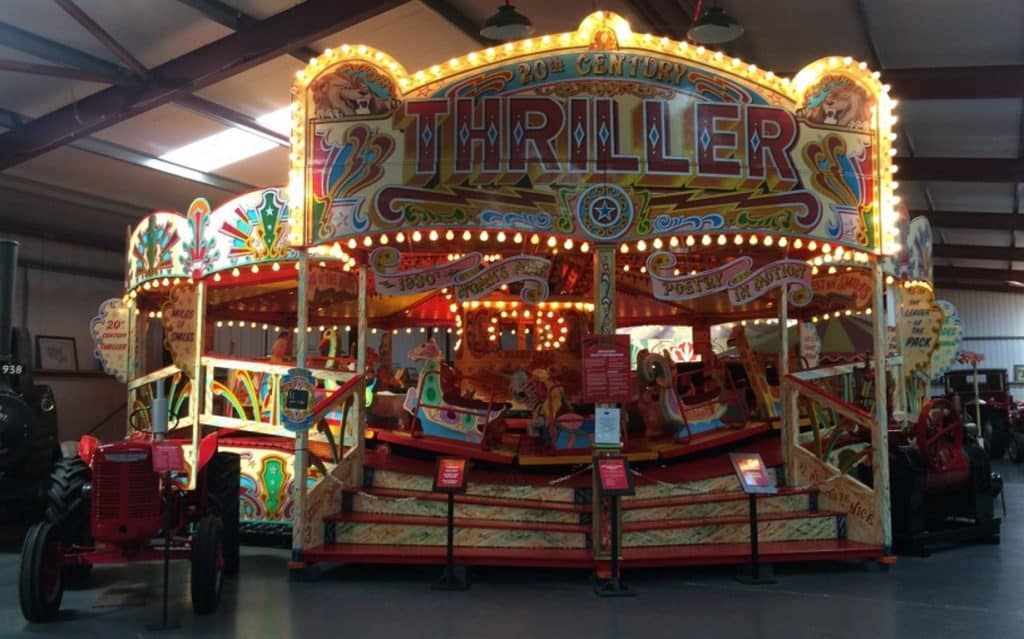 Scarborough Fair Collection Review
Scarborough Fair Collection Review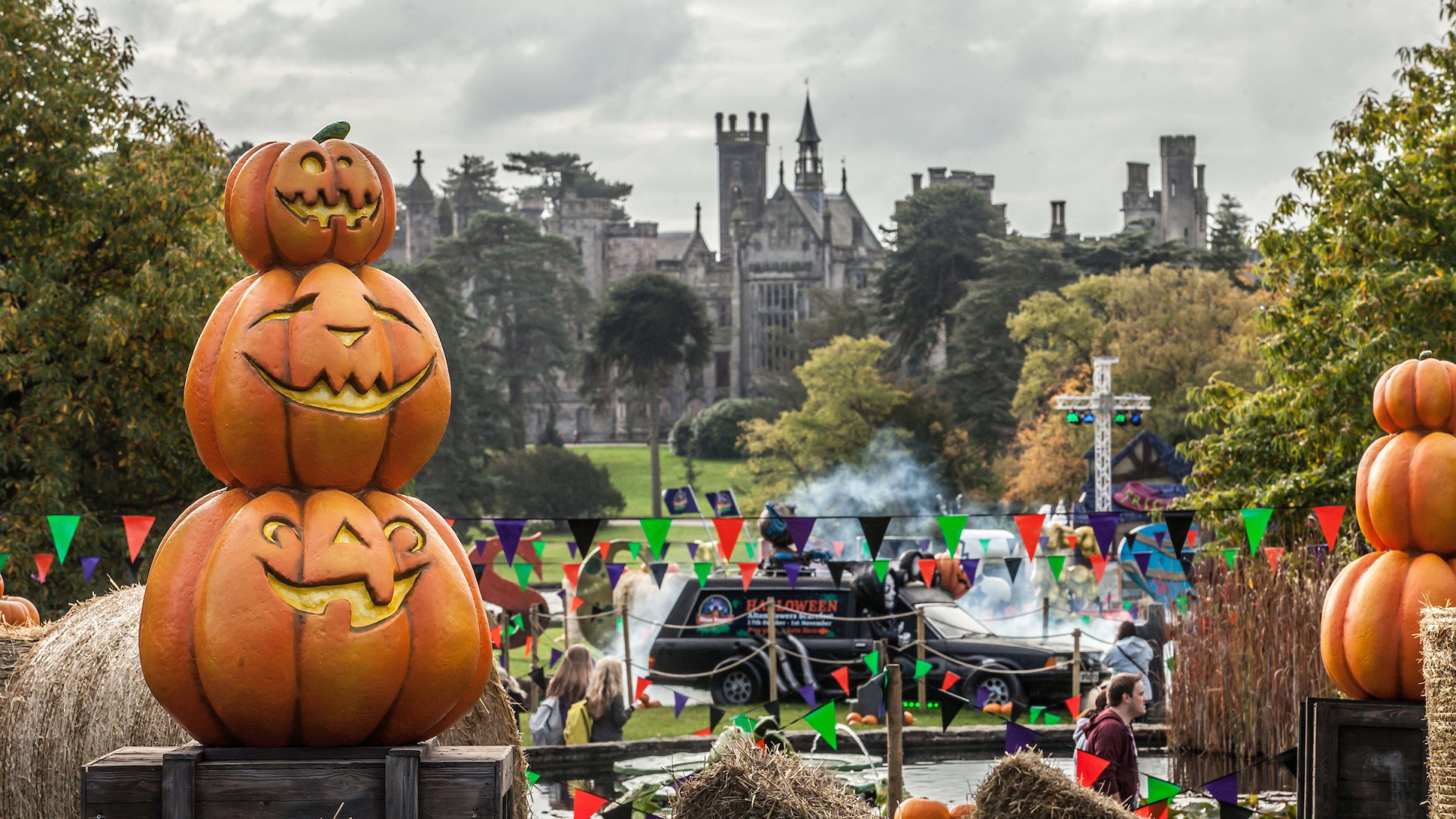 Alton Towers Scarefest Review
Alton Towers Scarefest Review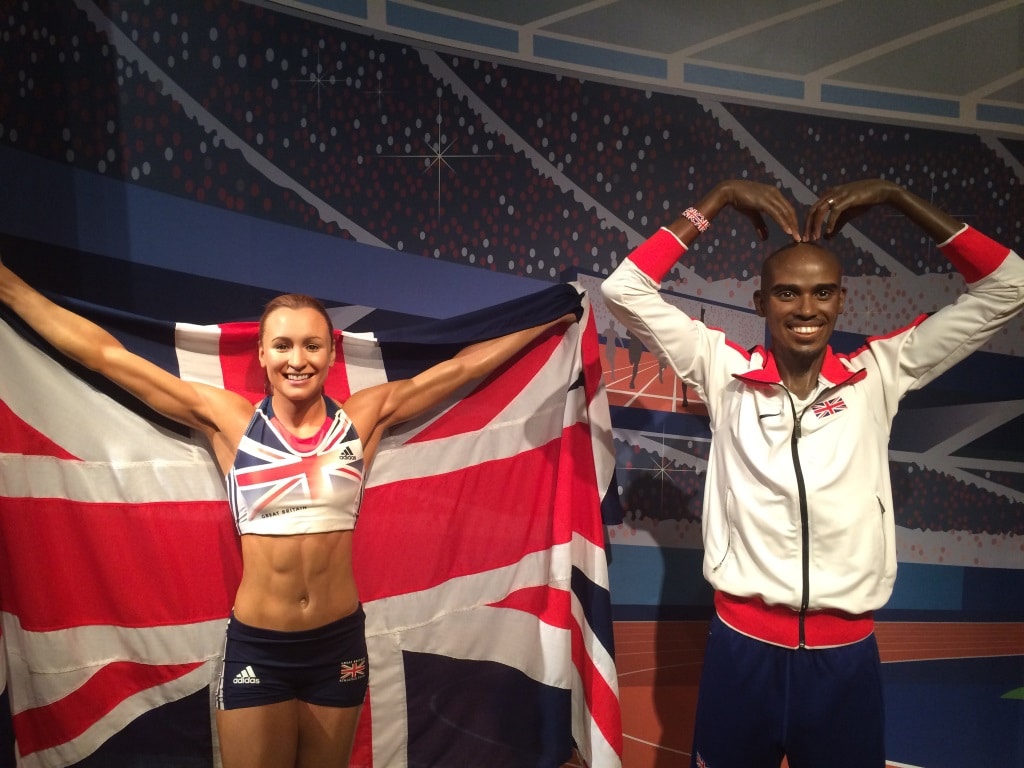 Madame Tussauds London Review
Madame Tussauds London Review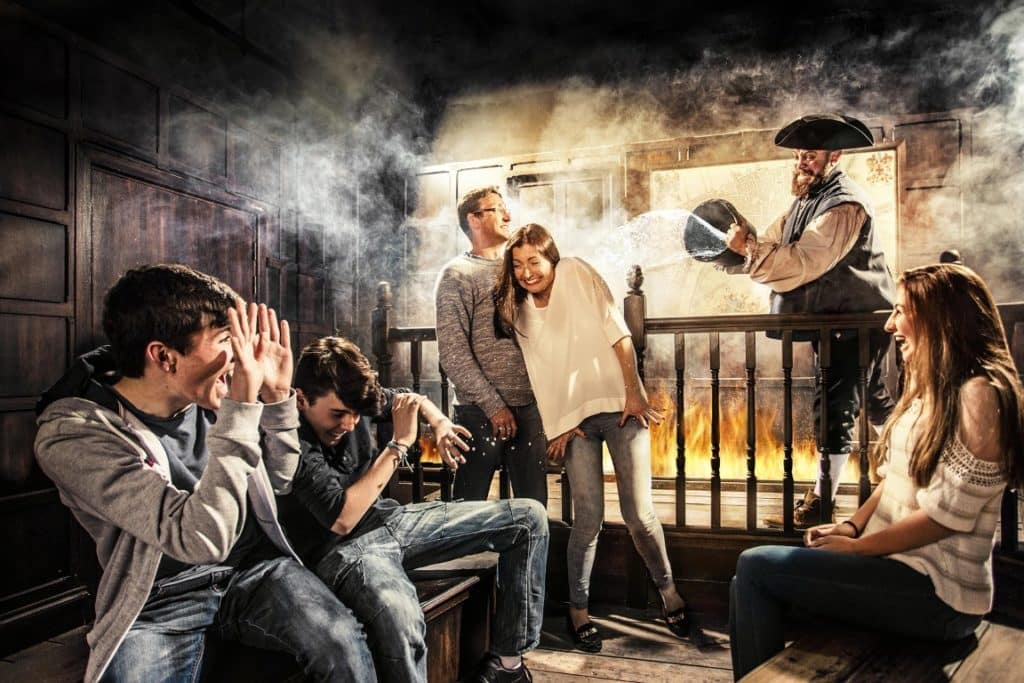 The London Dungeon Review
The London Dungeon Review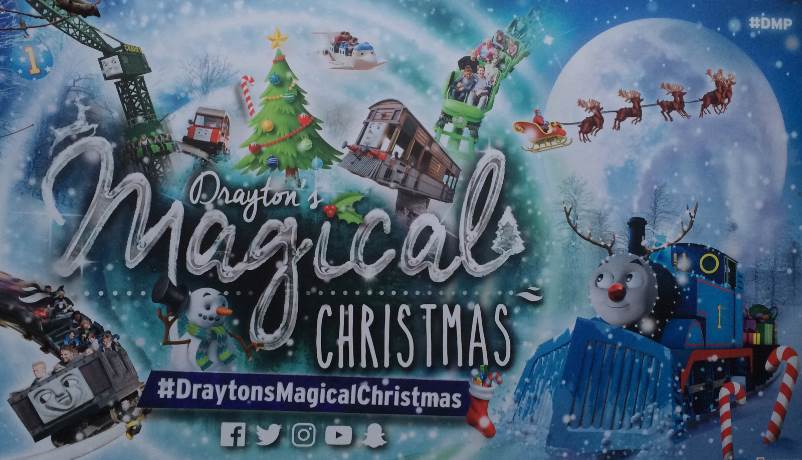 Christmas at Drayton Manor Review
Christmas at Drayton Manor Review
Stump Cross Caverns Review
was last modified:
December 1st, 2023
by