Hero is located at Flamingo Land Resort in North Yorkshire. The £8m Thrill Ride which opened in 2013 is the third flying roller coaster in the UK, after Gladiators Skytrak at Granada Studios and Air (now named Galactica) at Alton Towers.
Hero at Flamingo Land
In order to experience Hero, riders climb a small ladder into a cage in a standing position and are then tilted forward into a horizontal position to give the sensation of flying. The roller coaster features a unique spiral lift hill that raises the carriage and its riders to a height of 20 metres.
Hero Statistics
Click the Compare Button below to compare the statistics of up to 5 roller coasters. Click Here to see a listing of all UK Roller Coasters available for comparison.

Top Speed – 40km/h 25mph
Original Cost – £8m
Est Cost Today – £10m
Length – 1293ft 394m
Height – 66ft 20m
Manufacturer – Zamperla
Type – Steel – Flying
Lift/Launch – Spiral Lift Hill
Inversions – 2
G-Force – 3.3
Trains – 5
Passengers per Train – 4
Ride Duration – 1m 45s
Theme Park – Flamingo Land Resort
Year Opened – 2013
Inversions – Two Heartline Rolls
Attractions Near Me – Flamingo Land Resort
Flamingo Land Resort Official Website
Hero Jigsaw Puzzle
Try our fun Hero Jigsaw challenge. Visit the Attractions Near Me Puzzle Page for more fun activities and jigsaws.
If you enjoyed this jigsaw puzzle then either visit the Attractions Near Me Puzzle Page for more fun activities and jigsaws or select another Flamingo Land Resort jigsaw from the list below.
Inversion
Kumali
Mumbo Jumbo
Marvin the Sea Lion
Charlie the Parrot
Hero – Flying Coaster
Hero is a Zamperla Volare flying coaster, featuring two heartline inversions. The £8m thrill ride replaced the Wild Mouse roller coaster which was sold to Pleasurewood Hills in Lowestoft and renamed Marble Madness.
UK Roller Coaster Rides
If you enjoyed reading about Hero at Flamingo Land Resort, you may also be interested in these other Roller Coasters located at Theme Parks across the UK.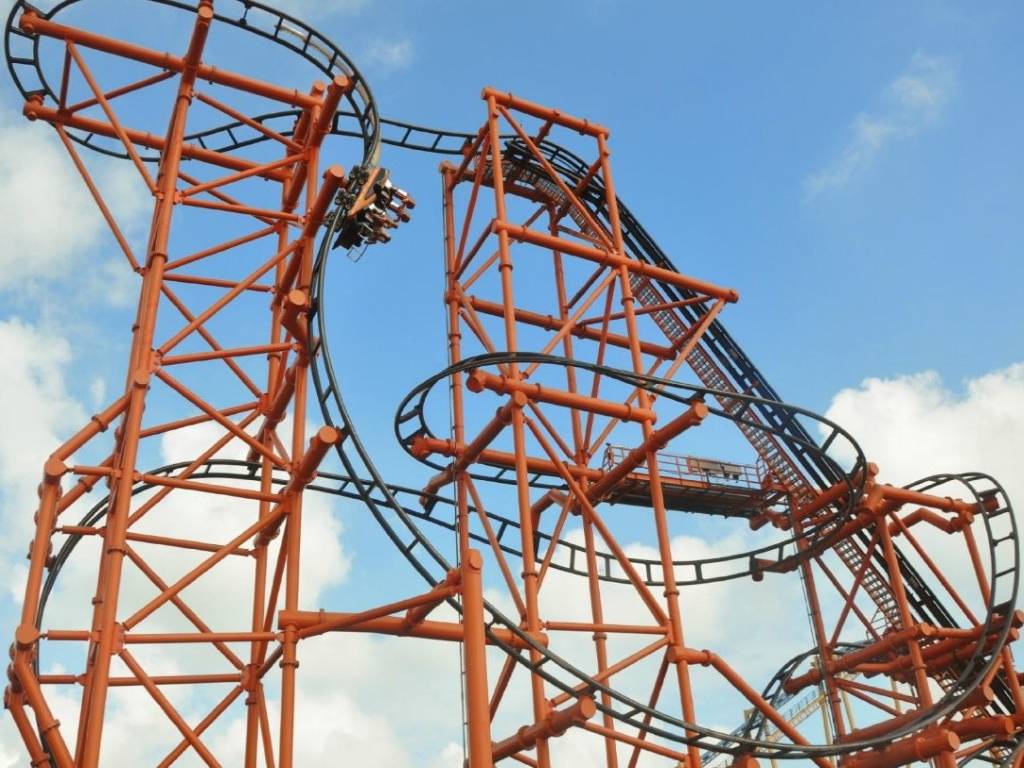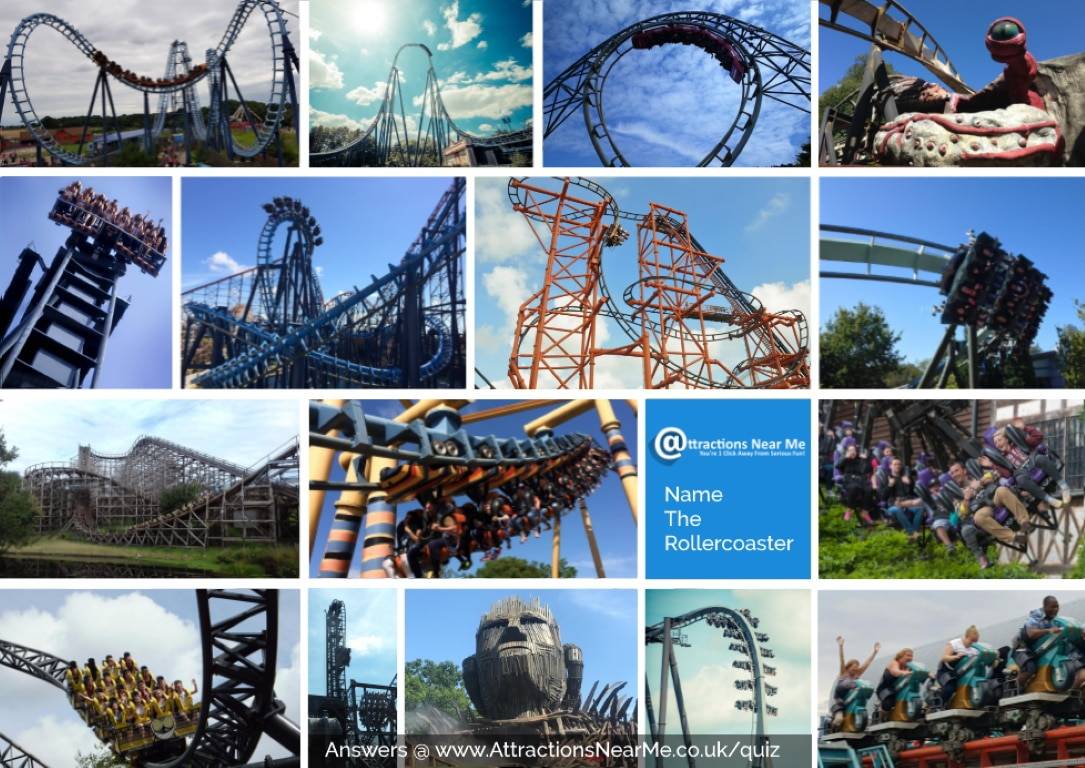 Attractions Near Me Offers
View More Discount Days Out at Attractions Near Me
Also, like our Facebook page for notification of any new offers Facebook.com/AttractionsNearMe
Hero
was last modified:
September 22nd, 2023
by
Dan
Theme Park
Set in a 375-acre site in the North Yorkshire countryside Flamingo Land Resort provides great days out, fantastic short breaks and truly memorable holidays! Rides and Attractions at Flamingo Land Resort Flamingo Land Resort offers something for all the family, combining an extensive Theme Park experience with Yorkshire's favourite Zoo. The Park also has a fully-featured Resort Village. The
Read more…
Roller Coasters Nearby
Sik at Flamingo Land Resort in North Yorkshire was originally scheduled to open in 2020. Sadly Covid-19 delayed the construction of the ride with its opening date pushed back until summer 2022. Experience the fantastic £18m Thrill Ride which features 10 inversions and only lap bars. Sik at Flamingo Land Sik features a similar layout to Colossus at Thorpe
Read more…