Bulldog Coaster is located at Brean Theme Park in Somerset. The roller coaster thrill ride was relocated to Brean Theme Park in 2004 after spending a number of years at Flamingo Land Resort in North Yorkshire and Pleasure Island in Lincolnshire.
Bulldog Coaster at Brean Theme Park
The Bulldog Coaster dates back to 1981. Before arriving at Flamingo Land Resort in 1986, the roller coaster travelled in Switzerland. The ride spent 10 years at Flamingo Land Resort before being refurbished and relocated to Pleasure Island Family Theme Park, where it operated from 1996 to 2002. It was refurbished a second time when the ride was relocated to Brean Theme Park in 2004. Following this second relocation, the ride was renamed Shockwave and the track was repainted yellow and the supports blue. In 2014, the ride was repainted red with blue supports and the name was returned to Crazy Loop. The ride was renamed once again in 2022 to Bulldog Coaster.
Bulldog Coaster Statistics
Click the Compare Button below to compare the statistics of up to 5 roller coasters. Click Here to see a listing of all UK Roller Coasters available for comparison.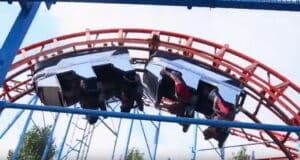 Top Speed – 51km/h 32mph
Original Cost – £1m est
Est Cost Today – £1.5m
Length – 1197ft 364m
Height – 36ft 11m
Manufacturer – Pinfari
Type – Steel
Lift/Launch – Chain Lift
Inversions – 1
G-Force – Unknown
Trains – 1
Passengers per Train – 8
Ride Duration – 2m 0s
Theme Park – Brean Theme Park
Year Opened – 2004 (as Shockwave) 2014 (as Crazy Loop) 2022 (as Bulldog Coaster)
Star of The Sooty Show
Brean Theme Park used to be the home of The Sooty Show and Bulldog Coaster is featured at the start of the show with Sooty, Sweep and Soo on the ride. Bulldog Coaster and other attractions at Brean Theme Park regularly featured on the show as this example below demonstrates.
UK Roller Coaster Rides
If you enjoyed reading about Bulldog Coaster at Brean Theme Park you may also be interested in these other Roller Coasters located at Theme Parks across the UK.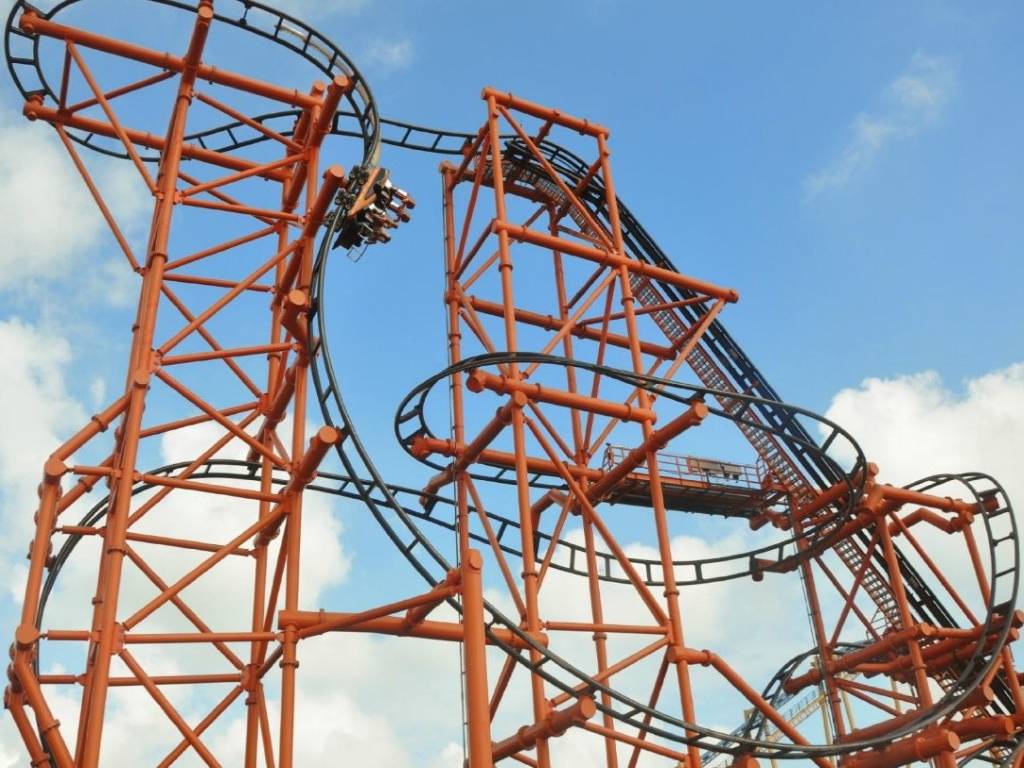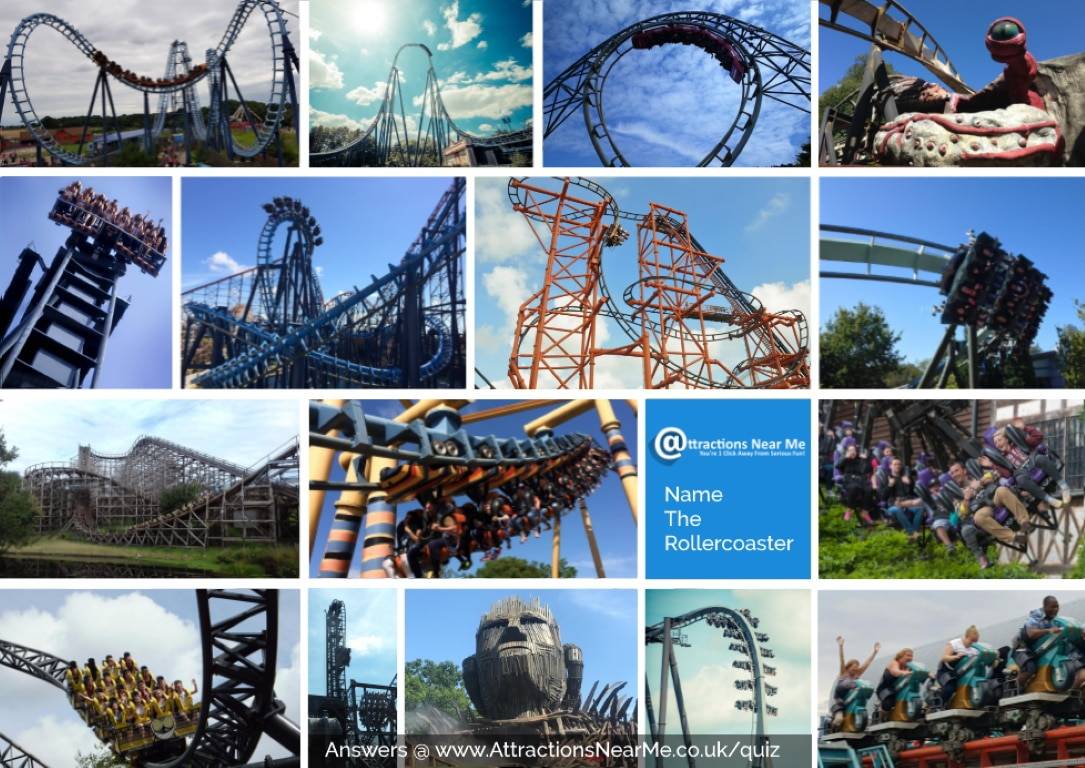 Attractions Near Me Offers
View More Discount Days Out at Attractions Near Me
Also, like our Facebook page for notification of any new offers Facebook.com/AttractionsNearMe
Bulldog Coaster
was last modified:
March 31st, 2023
by
Dan
Theme Park
Offering over 40 rides and attractions from thrilling roller coasters to gentle children's rides, Brean Theme Park is the UK's largest free-admission theme park. Sooty, the hit CITV series used to be filmed at Brean Theme Park. Brean Theme Park Rides and Attractions Brean Theme Park has more than 40 attractions on offer including indoor and outdoor Roller Coasters,
Read more…
Roller Coasters Nearby
Astro Storm is an enclosed, sit down roller coaster at Brean Theme Park. The roller coaster ride plunges riders into the depths of space, experiencing 2Gs in pitch black drops while spinning through meteor storms in an intergalactic battle full of amazing special effects and surprises. Astro Storm at Brean Theme Park Astro Storm is the former Space Invader
Read more…