The Scenic Railway is a wooden roller coaster located at Dreamland Margate. This classic ride first opened in 1920 and is the oldest roller coaster in the UK. The ride is distinctive compared to modern-day roller coasters, as a brakeman is still required to ride on the roller coaster train to control its speed, manually applying brakes when needed.
Scenic Railway at Dreamland Margate
The ride consists of a wooden-tracked railway with steel rails supported by a wooden structure. The layout of the track consists of a double-loop with two cable lift-hill sections. The drops off both of the lift hills are double-drops. The ride reaches speeds of 35mph but this can fluctuate as it is determined by the onboard brakeman and how frequently the brakes are applied.
Scenic Railway Statistics
Click the Compare Button below to compare the statistics of up to 5 roller coasters. Click Here to see a listing of all UK Roller Coasters available for comparison.

Top Speed – 56km/h 35mph
Original Cost – £15k est
Est Cost Today – £1m
Length – 3000ft 910m
Height – 40ft 12m
Manufacturer – John Henry Iles
Type – Wooden
Lift/Launch – Cable Lift x2
Inversions – 0
G-Force – Unknown
Trains – Unknown
Passengers per Train – 28
Ride Duration – 3m 20s
Theme Park –
Dreamland Margate
Year Opened – 1920
The Brakeman
The majority of roller coasters do not have any form of braking on the train itself and use sophisticated computer systems to control the brakes runs which determine the rides speed. Scenic Railway models, like this one at Dreamland Margate, are one notable exception, relying on an operator. The operator referred to as the brakeman sits in the middle of the roller coaster train and uses a large brake lever to control the trains speed. Click Here to learn more about the different braking systems found on roller coasters.
Grade II Listed Building
The Dreamland Scenic Railway was the first rollercoaster to be granted listed status in the UK, initially Grade II in 2002, it was upgraded to Grade II* in 2011. This recognises it as of special interest, warranting every effort to preserve it.
Unfortunately, the ride has suffered from several fires over the years, including an arson attack in 2008 which destroyed a significant portion of the track together with the maintenance shed which housed the ride's original trains. As part of the wider plan to reopen Dreamland, new trains were constructed and the Scenic Railway underwent a massive restoration project and was reopened to the public in October 2015.
UK Roller Coaster Rides
If you enjoyed reading about the Scenic Railway at Dreamland Margate, you may also be interested in these other Roller Coasters located at Theme Parks across the UK.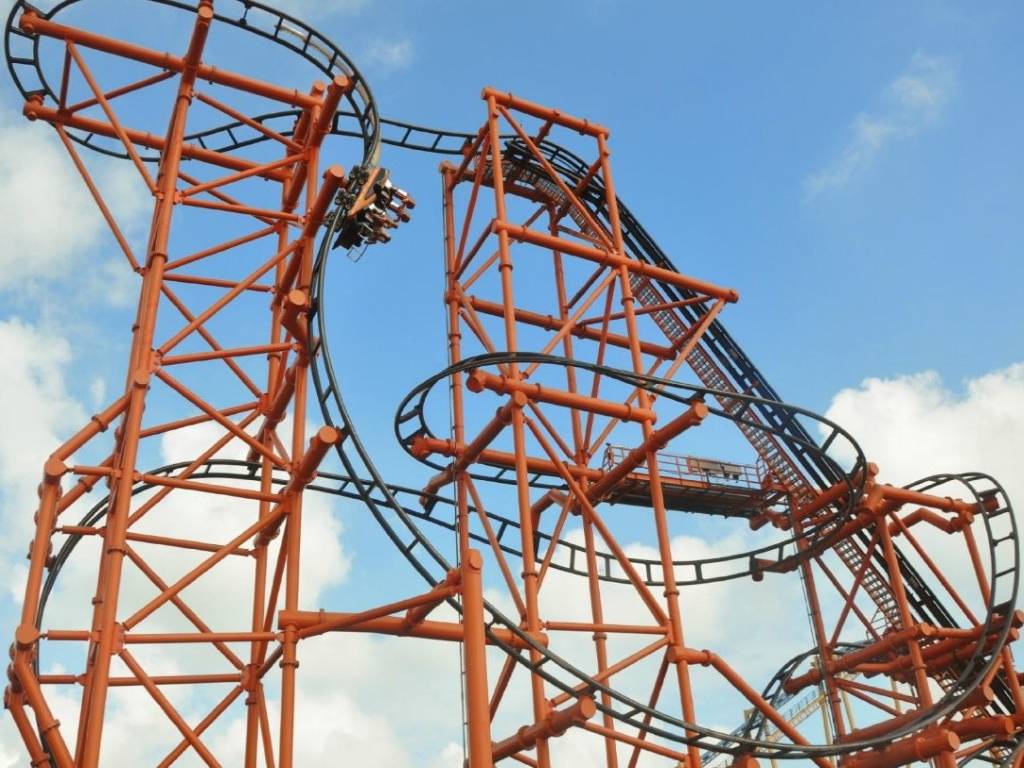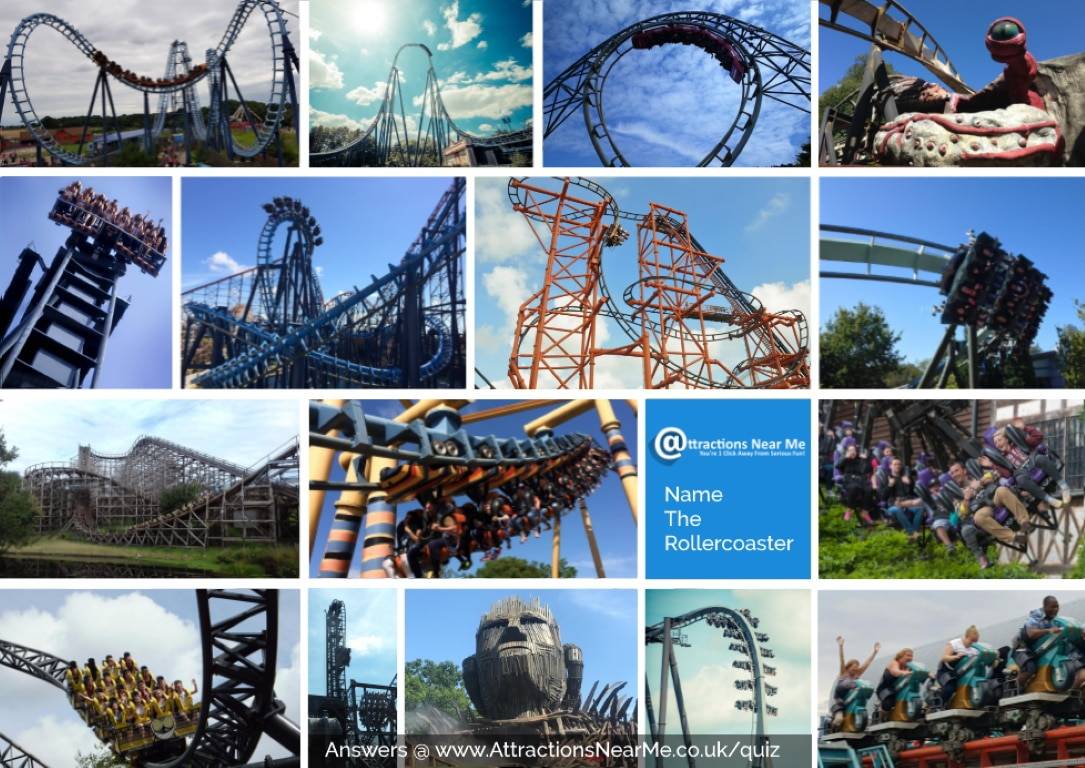 Attractions Near Me Offers
View More Discount Days Out at Attractions Near Me
Also, like our Facebook page for notification of any new offers Facebook.com/AttractionsNearMe
Scenic Railway
was last modified:
September 8th, 2023
by
Dan
Theme Park
Dreamland Margate is the oldest surviving amusement Park in Great Britain. The site of Dreamland (as it was renamed in 1920) dates back to the early 1860s. The Amusement Park is not only home to a fantastic range of rides and attractions, it also offers adventurous street food, unique bars and an eclectic programme of live events. Dreamland Margate
Read more…
Roller Coasters Nearby
Rage is located at Adventure Island a free-admission amusement park in Southend-on-Sea. The Parks headline attraction features a vertical lift hill with a steeper-than-vertical first drop. Rage at Adventure Island With its pink and yellow paintwork, Rage can be seen from miles around, acting as a beacon pointing the way to Adventure Island. The entrance to the ride slices
Read more…