Do you love family days out but find them too expensive? Read our top 10 money saving tips to help you experience the many attractions and days out on offer across the UK without spending a fortune.
Top 10 Ways to Save Money on Days Out
We rarely pay full price for our family day's out, below are our top 10 tips on how you can also enjoy discount days out at some of the UK's best Theme Parks and Attractions.
---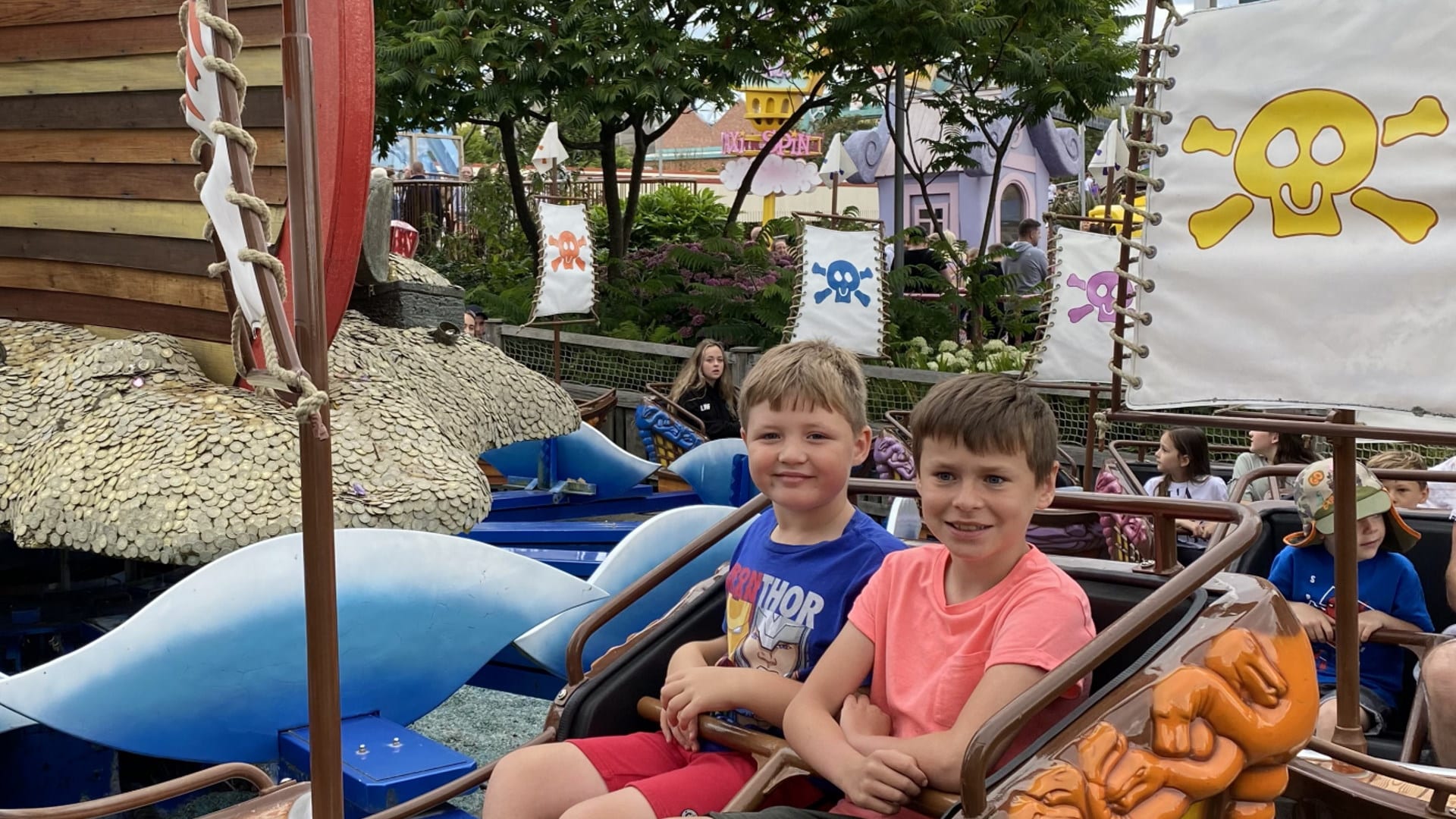 1- Be Flexible
Discounts for Theme Parks and attractions can pop up randomly often with no set pattern, therefore if you have a location in mind, be flexible around the attractions that you want to visit as this will allow you to take advantage of the best deals. Here at Attractions Near Me, we have a team of people constantly monitoring for the best discounts and offers. Whenever we become aware of what we believe is a good deal or discount we send out notifications to our subscribers and followers.
If you would like to be amongst the first to know and receive notification of any new discounts and offers, you can do any of the following:
* Like our Facebook Page
* Download the Attractions Near Me App from the Google Play Store
* Subscribe to our email notifications
---
2 – Plan Ahead
If you are planning a visit to a Theme Park, Water Park or any other attraction, pre-book your tickets online and you can save up to 50% off the price you pay at the gate. It really helps attractions to prepare for the day if they can get an indication of how many guests will be visiting.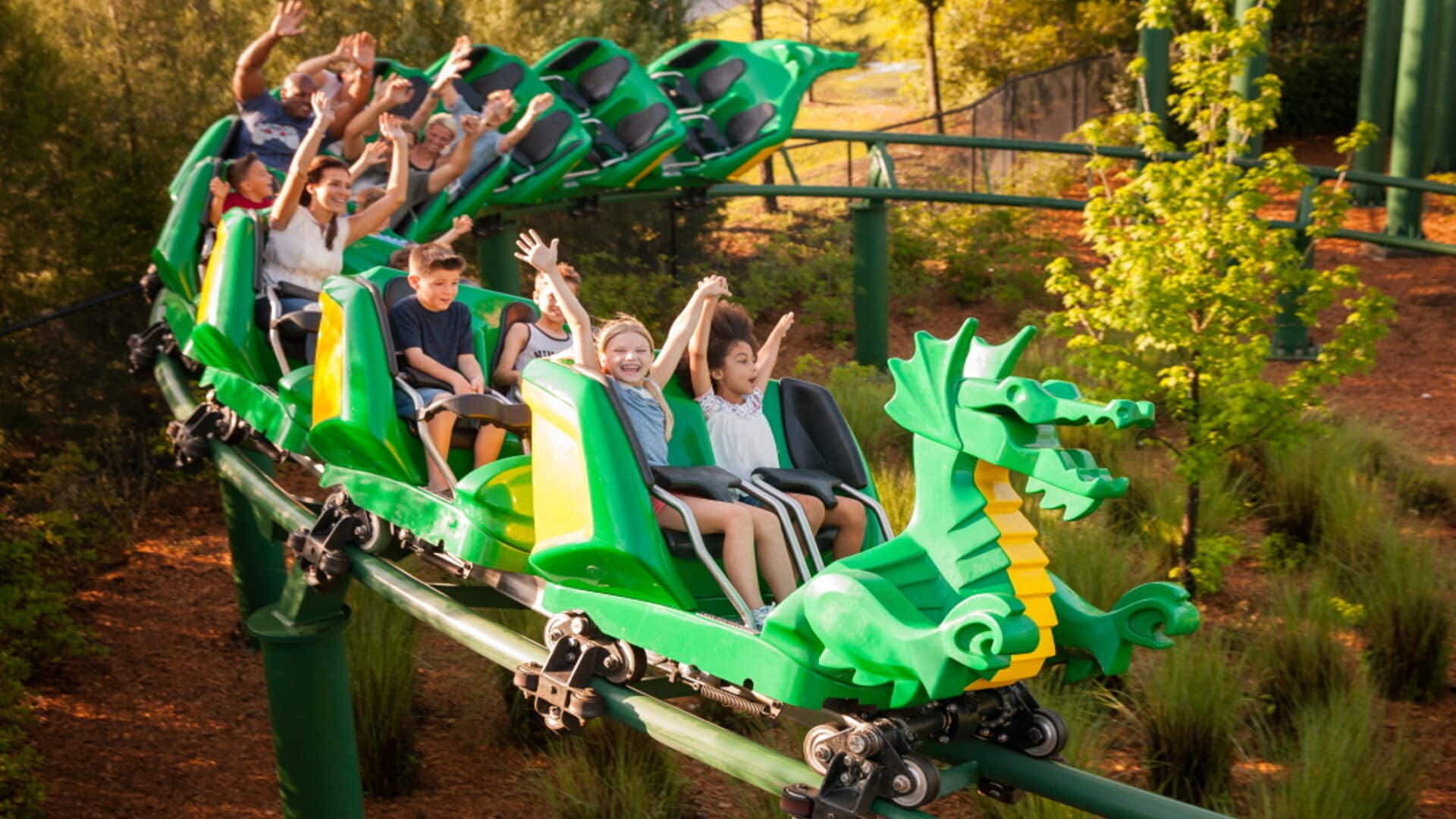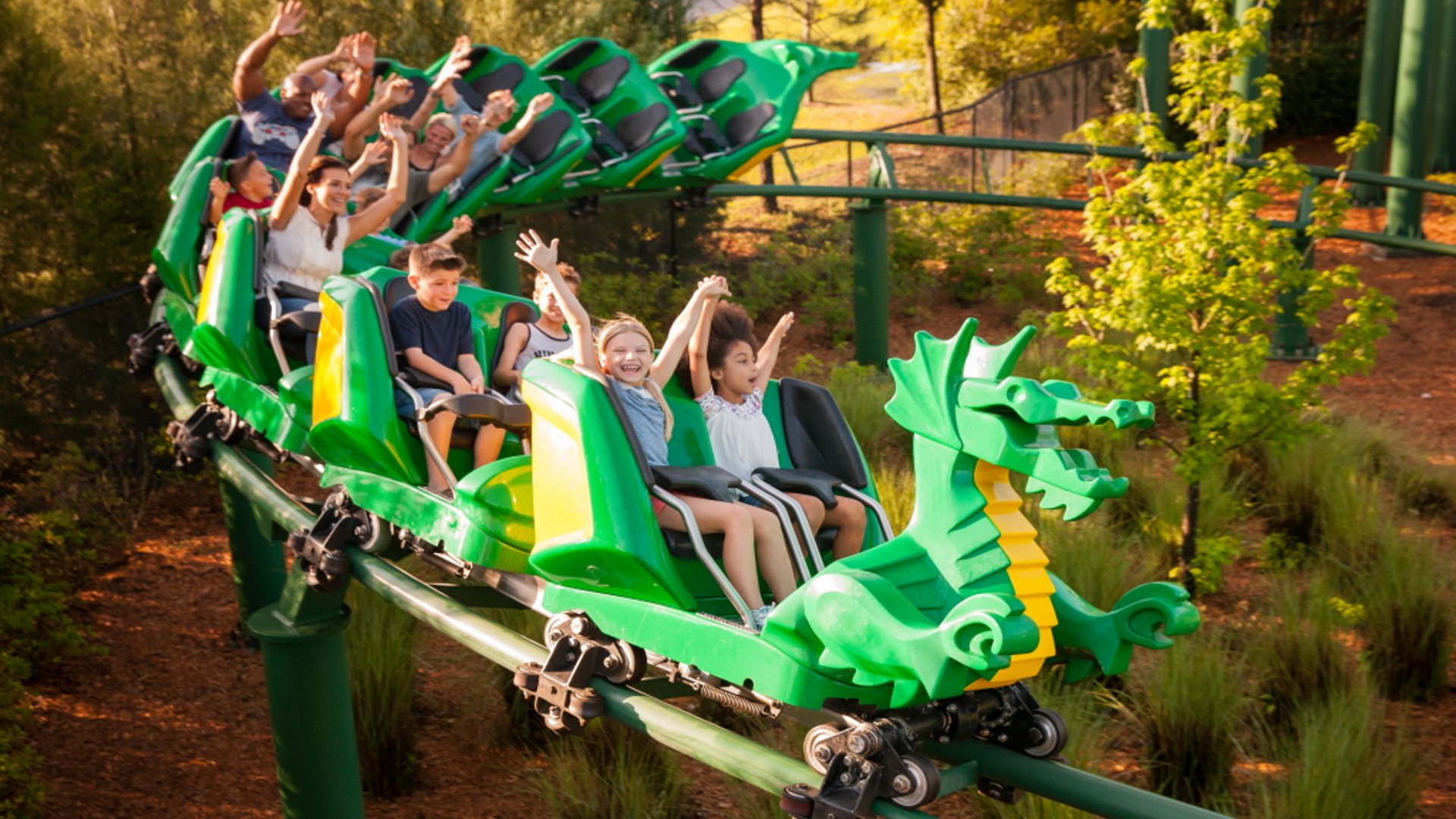 Why Do attractions Offer a Discount for Pre-Booking?
Having an indication of the number of guests in advance allows the attraction to accurately calculate the number of staff required, the number of trains they need to operate on their rides and they can also limit the number of people arriving at any given time helping improve the guest experience.
Additional benefits for the attraction include:
* Guests are unlikely to change their plans, eliminating last-minute competition, or drop-off due to weather.
* When payments are made before the visit, visitors feel they have more disposable income on the day.
* The information captured when guests prebook provide attractions with visitor contact details for pre and post-visit communication.
It is thanks to the above benefits that attractions can offer big discounts to encourage you to pre-book your tickets online.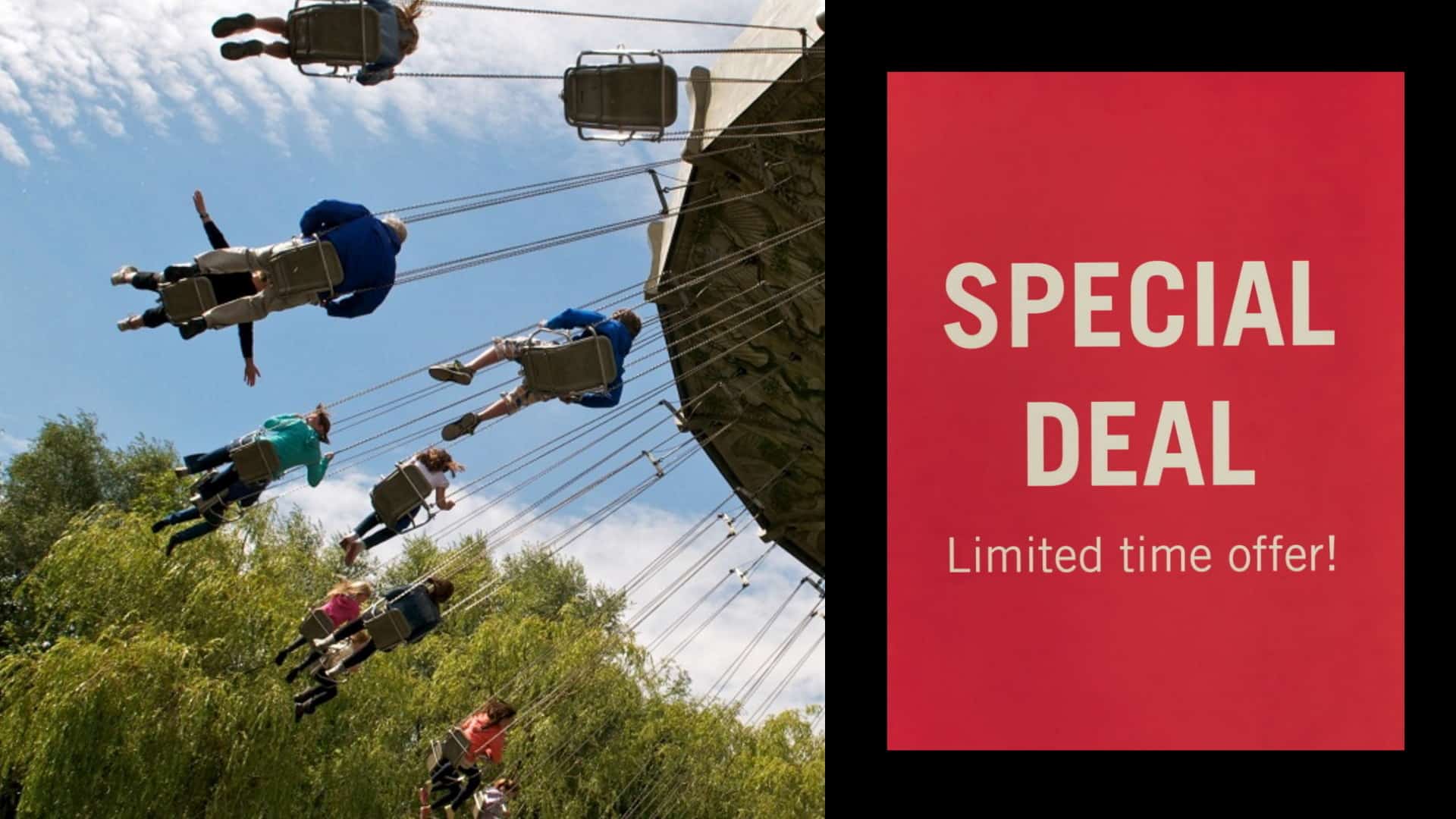 Additional Discount Offers
Before booking, Click Here to check for any offers on the Attractions Near Me website, also check the Attractions Official Website and Facebook Page. In addition to saving on entry there are often discount vouchers available for food, drinks and gifts etc too.
If you don't want to spend too much money whilst at the attraction then take drinks and snacks and a picnic with you.
---
3 – Visit the Tourist Information Office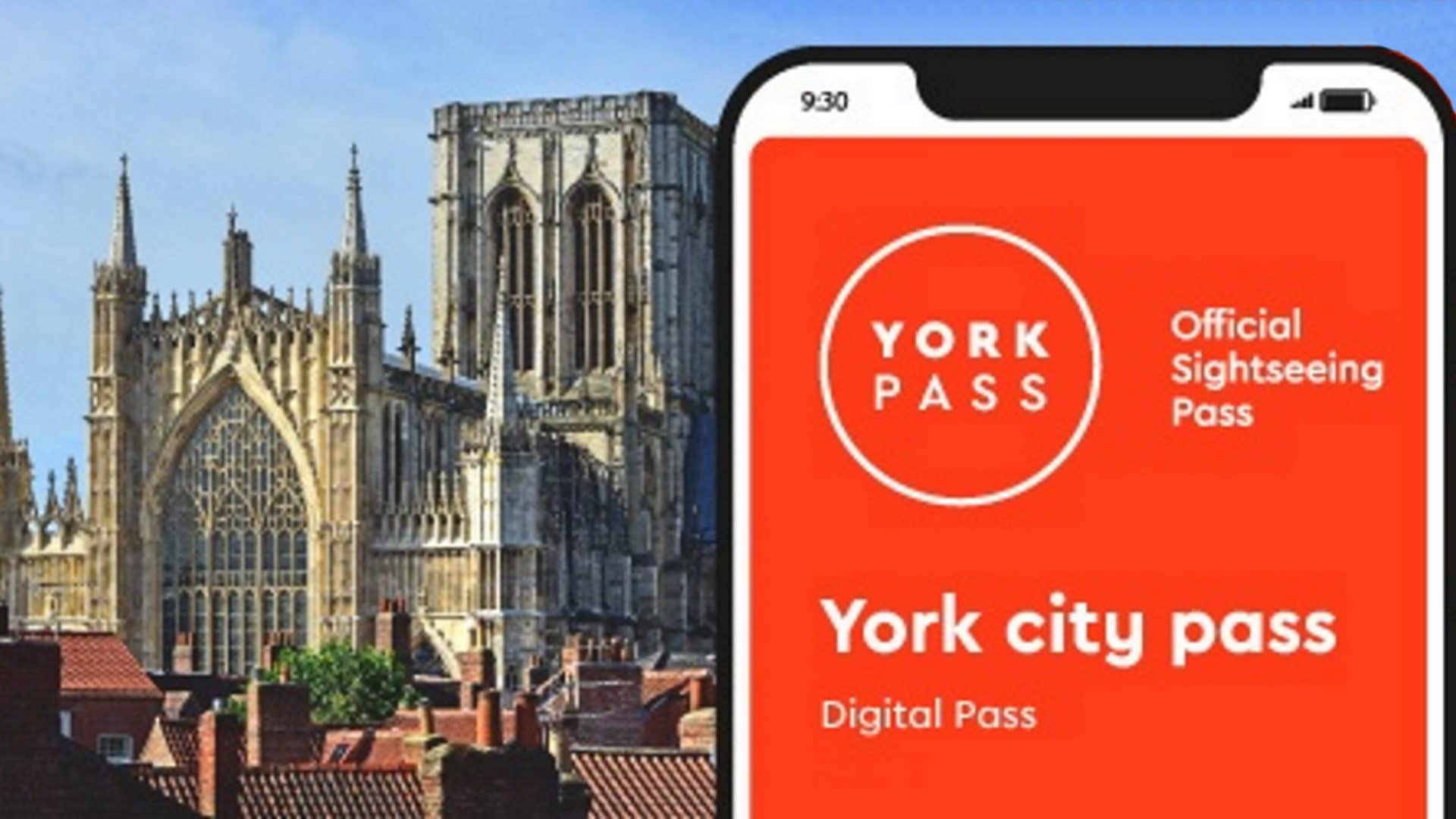 If you are visiting somewhere new, be sure to pop into the local tourist information office and ask about local attractions. They are often able to supply tickets at discounted prices or may have maps and leaflets with discount codes attached.
Many cities now offer a city pass that will include admission to a number of the attractions within the city at a much lower price than you would pay if you were to visit each attraction individually. Prime examples include Blackpool Resort Pass, The London Pass and York Pass.
---
4 – Subscribe to a Savings Club
Attractions often don't like their discounts and promotional offers in the public domain due to the number of people who are happy to pay the regular admission price. You can often save on your days out by joining a savings club. These clubs often run a subscription model, where, in return for a small fee, members get access to an app or can log in to a website with discounted tickets available to purchase for popular attractions.
Kids Pass is a prime example of this with savings of up to 57% off days out and attractions, Kids Go Free offers and discounted cinema tickets and holidays.
---
5 – Buy an Annual Pass
If you visit an attraction on a regular basis then you can make great savings with an annual pass. In addition to receiving free or discounted admission, you may also be offered priority booking for special events and other perks and benefits such as discount accommodation and savings on food and gifts. Here in the UK, you can buy an annual pass for a specific attraction or in selected cases when attractions are owned or operated by larger groups you can buy passes that provide free or discounted entry to multiple attractions within the group.
The best example of a group of UK attractions to offer an annual pass is Merlin Entertainments who operate a number of major Theme Parks and midway attractions in towns and cities across the UK. Theme Parks include Alton Towers Resort, LEGOLAND Windsor, Chessington World of Adventures and Thorpe Park.
Midway Attractions included with the Merlin Annual Pass
* SEALIFE Centres
* Dungeons
* Legoland Discovery Centres
* The London Eye
* The Blackpool Tower
* Shreks Adventure
* Warwick Castle
* and more…
Click Here to learn more about Merlin Entertainment's Annual Pass.
A good alternative to the Merlin Annual Pass for families with younger children under the age of 12 is Gulliver's Annual Passport. Currently operating four theme parks and various smaller attractions here in the UK, there are now options to buy an annual pass that provides free entry to all four locations along with a number of additional benefits.
Gullivers Theme Park Locations:
* Gulliver's World Warrington
* Gulliver's Kingdom Matlock Bath
* Gulliver's Valley Rotherham
* Gulliver's Land Milton Keynes
Click Here to learn more about Gulliver's Annual Passport.
Twinlakes Park in Melton Mowbray and Wheelgate near Mansfield are sister parks that also offer combined annual passes.
Click Here for details.
We regularly promote annual pass savings and offers, Click Here for some examples and be sure to enable notifications from Attractions Near Me to be notified of any annual pass discount offers and promotions.
---
6 – Save with Store cards
The most well-known store card for offering discount days out and attractions is Tesco Clubcard. We always try and refuel at a Tesco filling station so we can accumulate points to help cover the costs of our days out. You can save even more Clubcard points by applying for a Tesco Credit Card.
Click Here to view some of the many attractions that you can visit using your Tesco Clubcard points.
Other store cards to offer savings on your days out include Nectar Card from Argos and Sainsbury's although the number of attractions partnering with them has diminished significantly in recent times.
You can sign up for an M&S Sparks card for free and at the time of writing, they are offering 50% off pre-booked tickets to over 130 paid for English Heritage sites. Click Here for details.
---
7 – Free Tickets and 2-4-1 Entry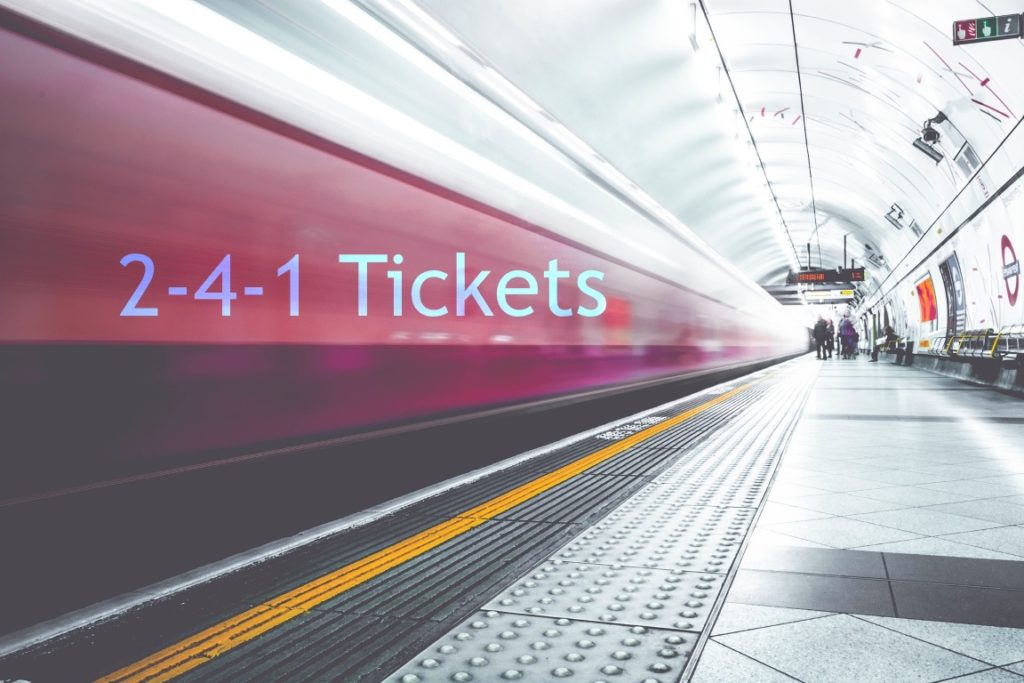 You can get 2-4-1 Entry to a number of top UK Attractions When You Travel By Train. This is a great offer, especially when visiting major cities like London.
Click Here to learn more about 2-4-1 Entry When You Travel By Train.
Sun Savers
Alternatively, throughout the year, the Sun Newspaper offers 2 Free Tickets to some of the UK's top attractions. Claiming these free tickets is a very straightforward process that involves downloading the SunSavers app and collecting 9 codes which you will find printed in the Sun Newspaper each day that the promotion is active.
Once you have collected your 9 tokens you can then book your tickets online for your chosen date.
Click Here to find out more about Sun Savers.
Click Here for example attractions partaking in the Sun Savers promotion.
We notify our followers of Sun Saver free ticket promotions so be sure to follow or subscribe to Attractions Near Me to stay informed.
On-Site Accommodation
Staying on-site at a Theme Park or Attraction often entitles you to free entry along with other benefits such as free car parking, evening entertainment and early ride access. The benefits vary by attraction but it is always worth checking what's on offer.
Click Here to view our dedicated page listing Accommodation on offer at UK Attractions.

---
8 – Get Cashback on Your Purchases
Cashback websites pay you when you go through them to shop online. When using them properly, you can earn £100s in cashback, there is no increase in the price you pay and they are a great way to save funds for your family days out.
Cashback sites are free to join and the amount of cash you can get back ranges from less than £1 to over £100 depending on the retailer and the products you are purchasing. Use the Cashback that you save to help fund your days out.
Join TopCashback now or Click Here for more details.
---
9 – Check Shopping and Discount Websites
We often get great deals on our days out using websites like Groupon, Wowcher and BuyaGift. You can also buy unwanted tickets or vouchers on eBay (be sure to check the T&C's as attractions are clamping down on the reselling of tickets).
---
10 – Collect Discount Coupons
All of the Merlin Attractions offer 2-4-1 entry coupons on cereal packets, crisp packets and many other consumer products. You can't use a lot of these products to buy your tickets online but one notable exception is Kellogg's cereal packets. In order to use the coupon when pre-booking online you need to make a note of the unique booking code which is located inside the cereal box. If you haven't got a code to hand and require one at short notice you can often buy them immediately on eBay.
In addition to the above, every May, Gardeners World Magazine give away a free 2-4-1 Card. This card entitles you to 2-4-1 entry to over 350 gardens. Some of the highlights included in this offer are Kew Gardens, Warwick Castle, The Alnwick Garden and Newby Hall Gardens.
Attractions Near Me Offers
View More Discount Days Out at Attractions Near Me
Also, like our Facebook page for notifications of any new offers Facebook.com/AttractionsNearMe
Money Saving Tips
was last modified:
November 21st, 2023
by